Hey everyone! Happy Monday! Did you have a good weekend? Mine was fun! Here's what I was up to. Don't forget to add your links at the bottom of this post!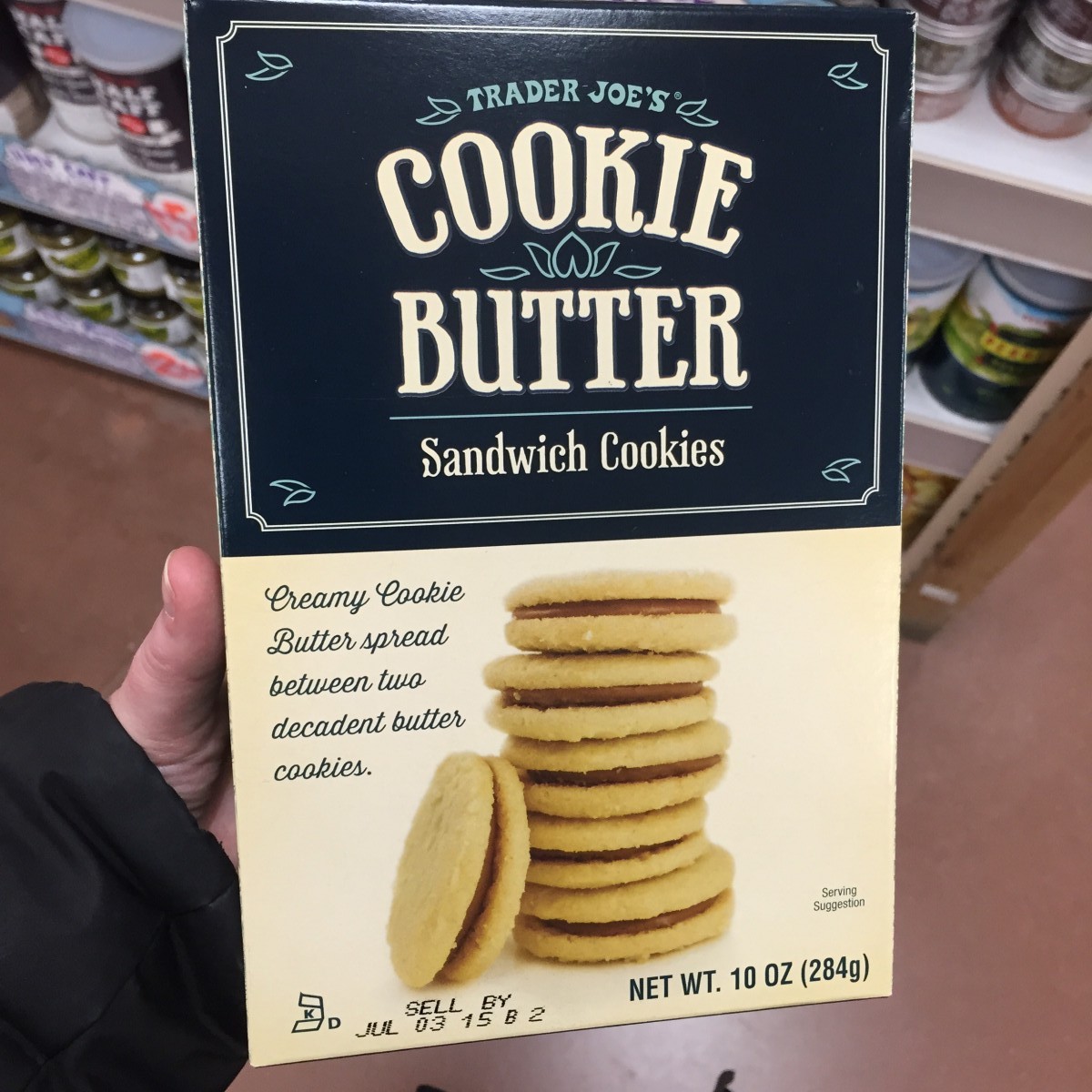 Saturday morning Josh and I went grocery shopping and I spotted these cookie butter cookies at Trader Joes. Oh my god they looked amazing. I somehow managed to make it out of the store without buying them.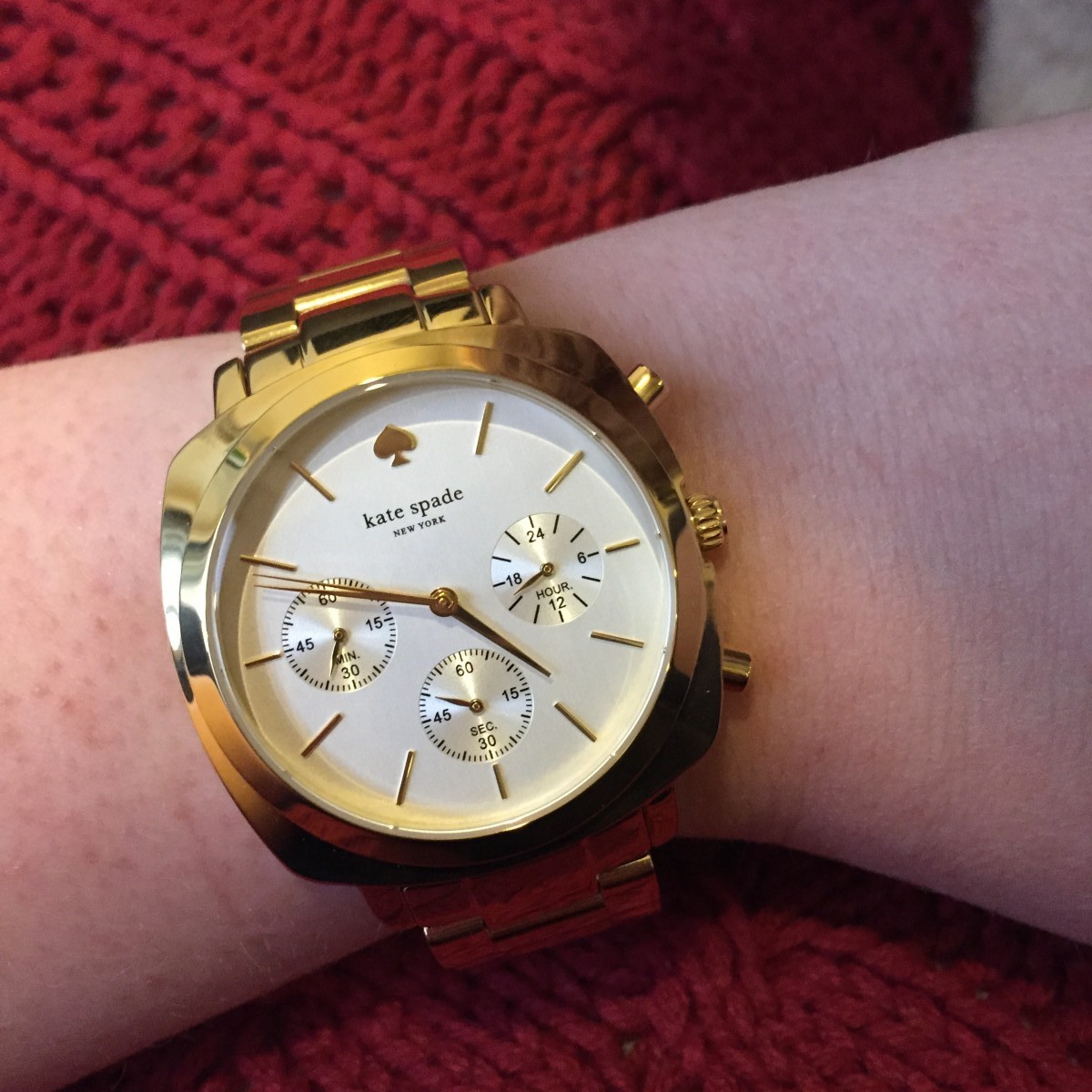 I finally made it to Borsheims to get this watch I bought a few weeks ago resized. I love it! I also got my wedding bands re-plated since I haven't done that since I got them. They look brand new! It's amazing what a good cleaning can do.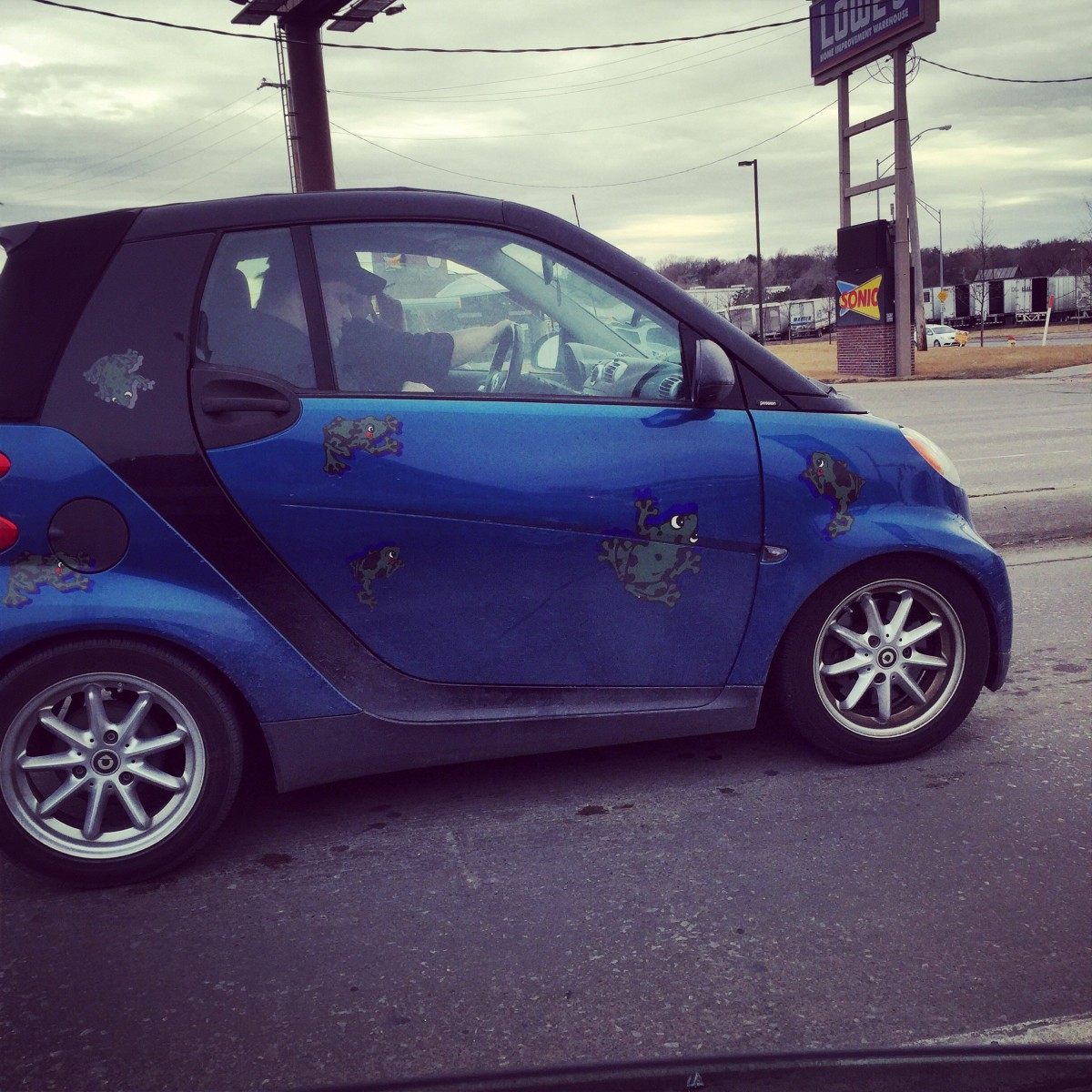 On the way to pick up my rings I spotted this frog-alicious car. It made me laugh. The license plate said, "It ain't easy being green." 😉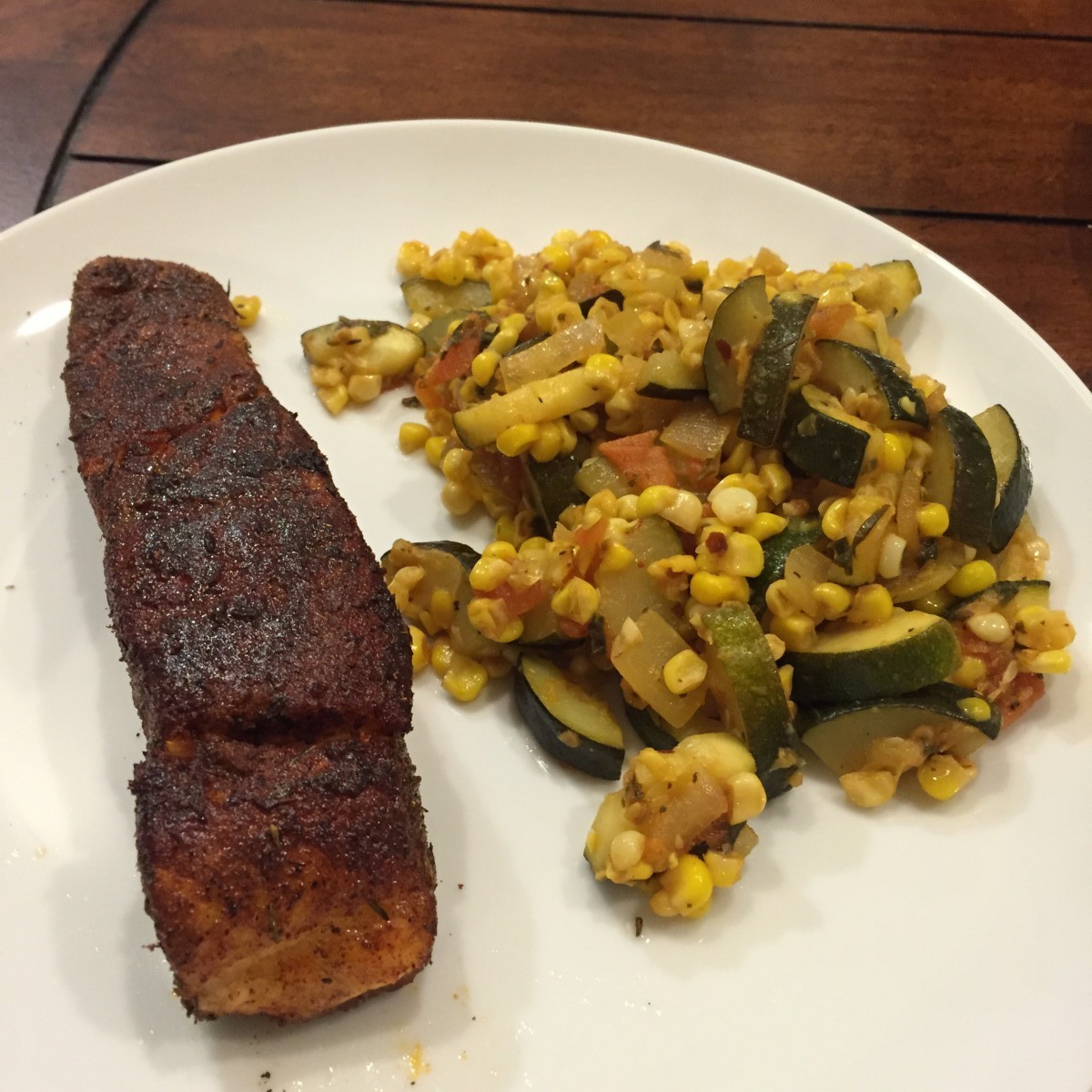 Later that day Hannah and Joanna came over to my place and we cooked a salmon meal. It was yummy! I'll be sharing the recipe this Thursday on our January 3 Cooks 1 Kitchen post. 🙂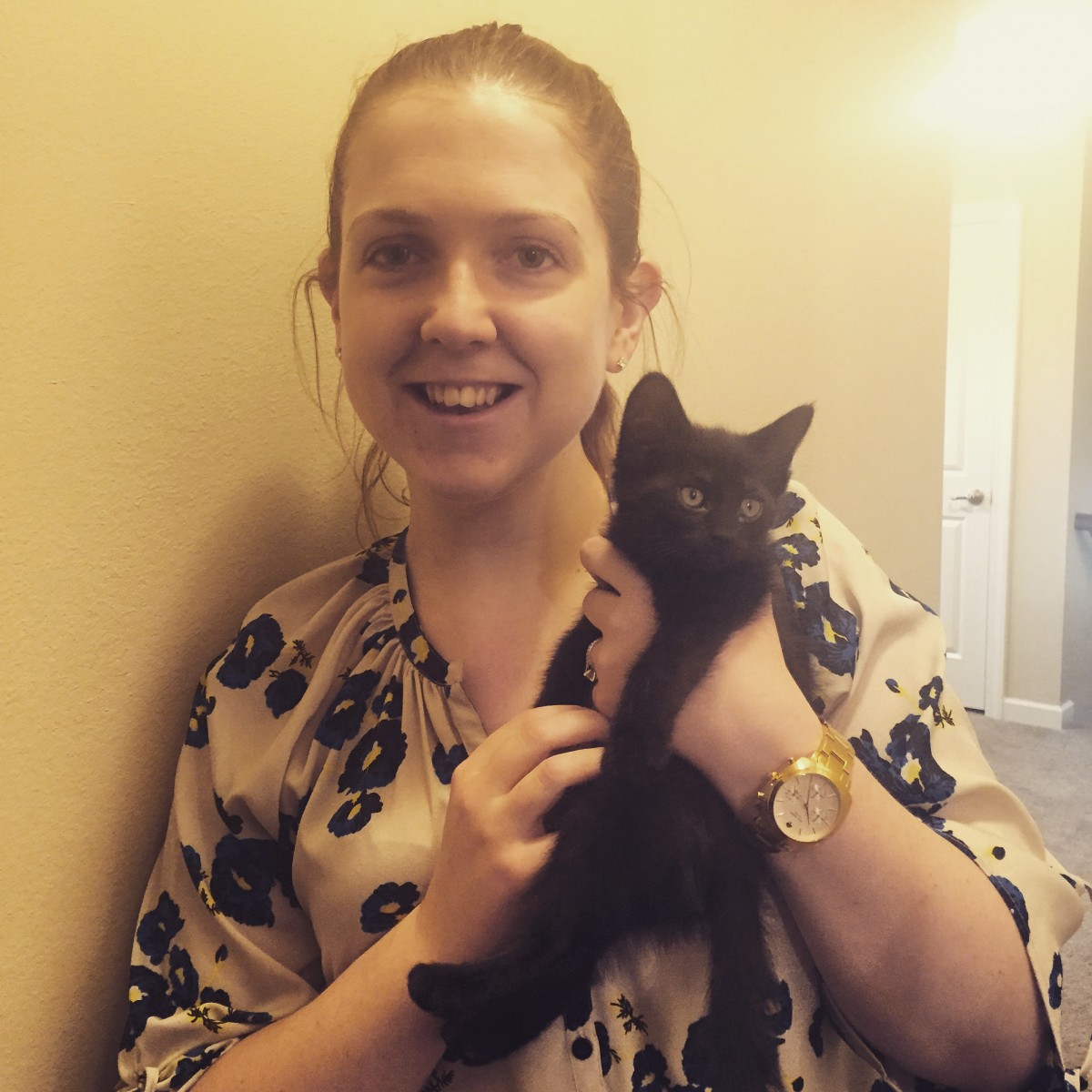 Sunday was a snuggly morning. My friend Molly is fostering two cats, and Josh and I really wanted to play with them before they went to their forever homes. This is Elizabeth Taylor. My friend Kitty is adopting her and I'm so happy for her. Elizabeth is such a little love.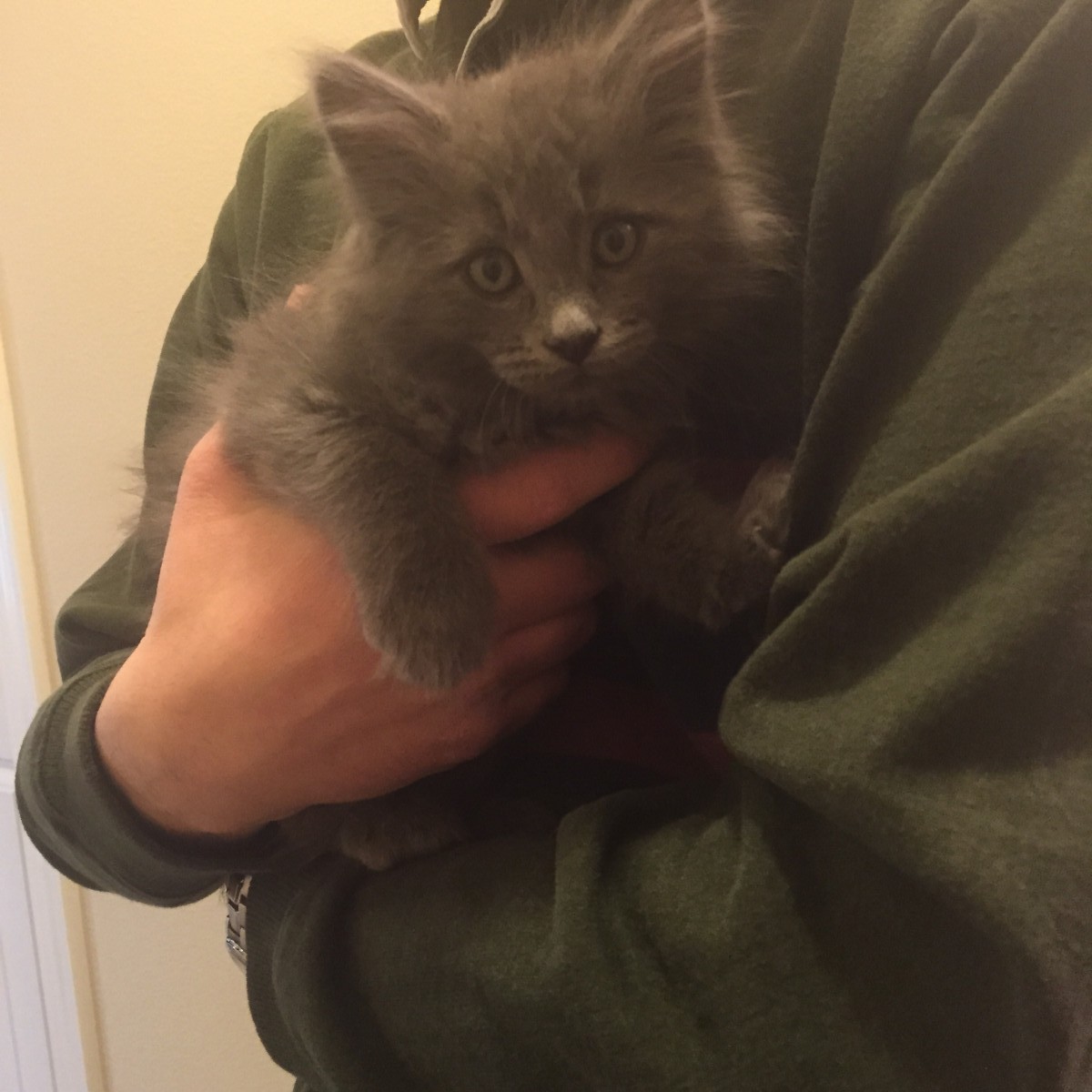 One of Molly's good friends is adopting Taylor Swift. I am so jealous. Look at this cuteness! She alternated between licking my hands and nipping at me while I held her. haha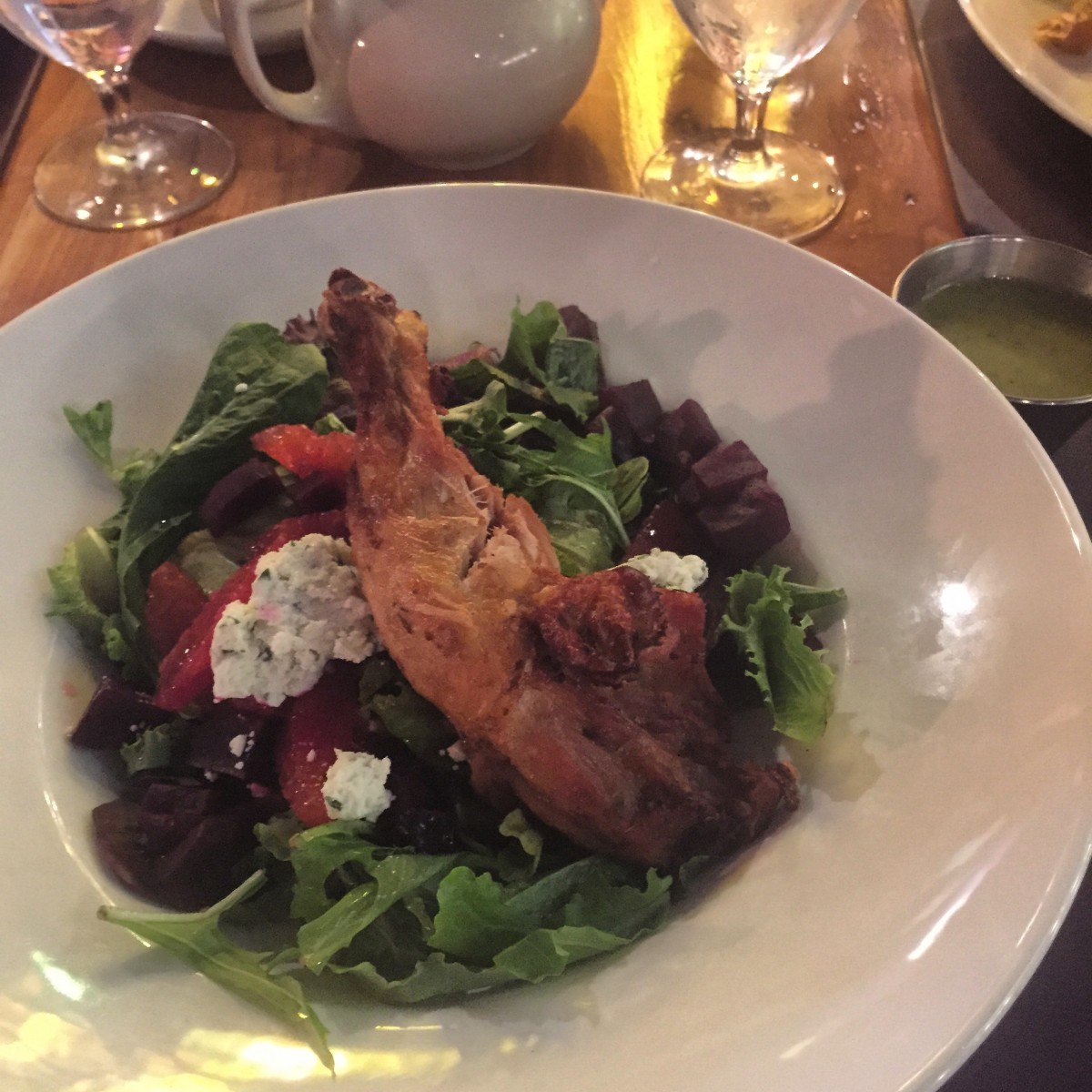 After playing with kitties I met up with some Junior League ladies for brunch at Pig and Finch. I got a chicken salad that was really yummy. I have met some of the nicest women through this organization. I'm so happy to be a part of it. I was just featured on their blog!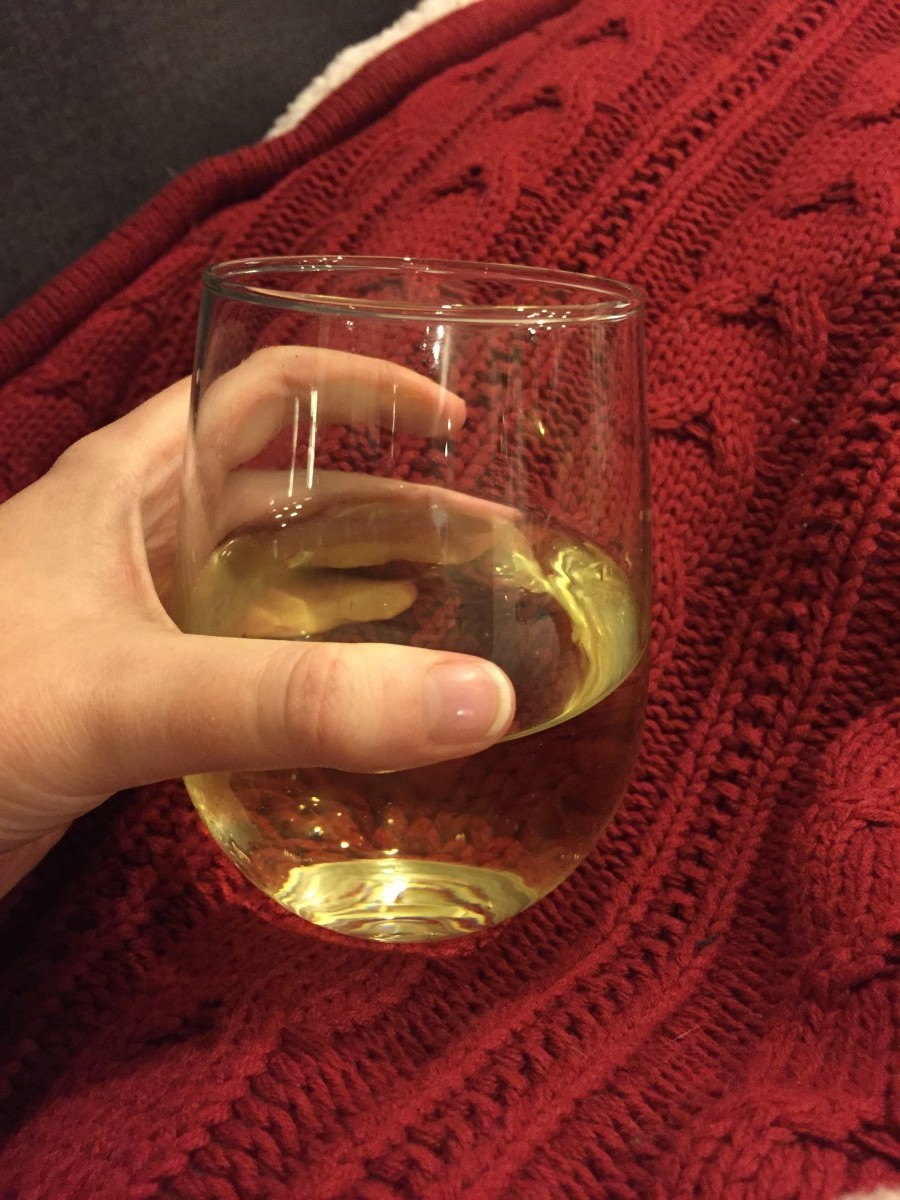 The rest of my Sunday involved relaxing with Josh and watching episodes of Orphan Black. We started watching the series this weekend and really like it. It's hard to even try to describe so all I can say is watch the first episode and see if you get hooked like we did. The less you know going in the better. I capped off the night with a glass of Moscato that was absolutely delicious. Why can't wine be calorie free?
Questions of the Day: What was the highlight of your weekend? What are organizations you're a part of and enjoy? Do you find baby kittens to be the cutest things ever?