Happy Tuesday! I hope you guys had a relaxing long weekend. The rain dampened a few of our plans but we still had a wonderful time. Don't forget to link up to your weekend snapshots at the bottom of this post!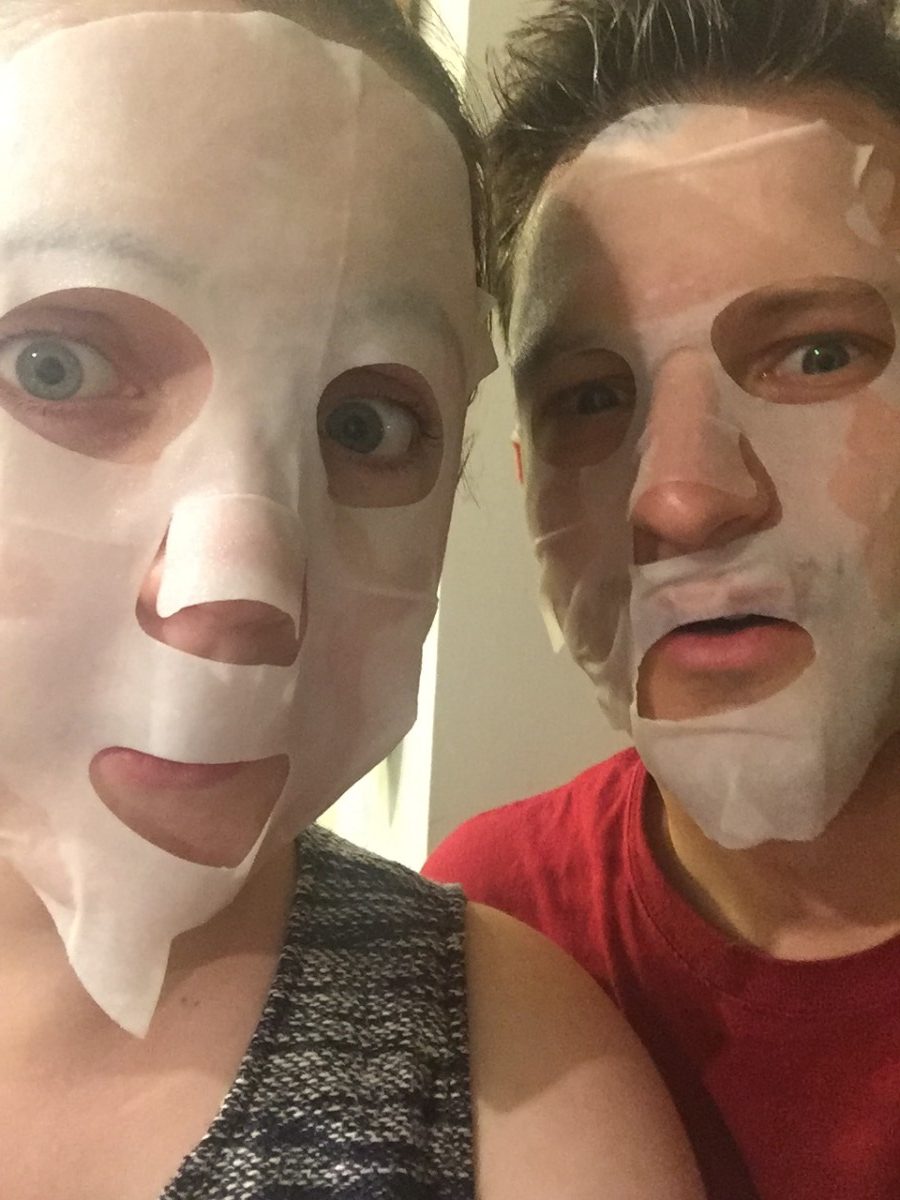 Friday night Josh and I had an exciting night of face masks and episodes of Flash. I swear I'm a 40 year old at heart. 😉 I just bought these Tonymoly face masks and really like them! We had to laugh at how ridiculous we looked for the 30 minutes we had them on our faces.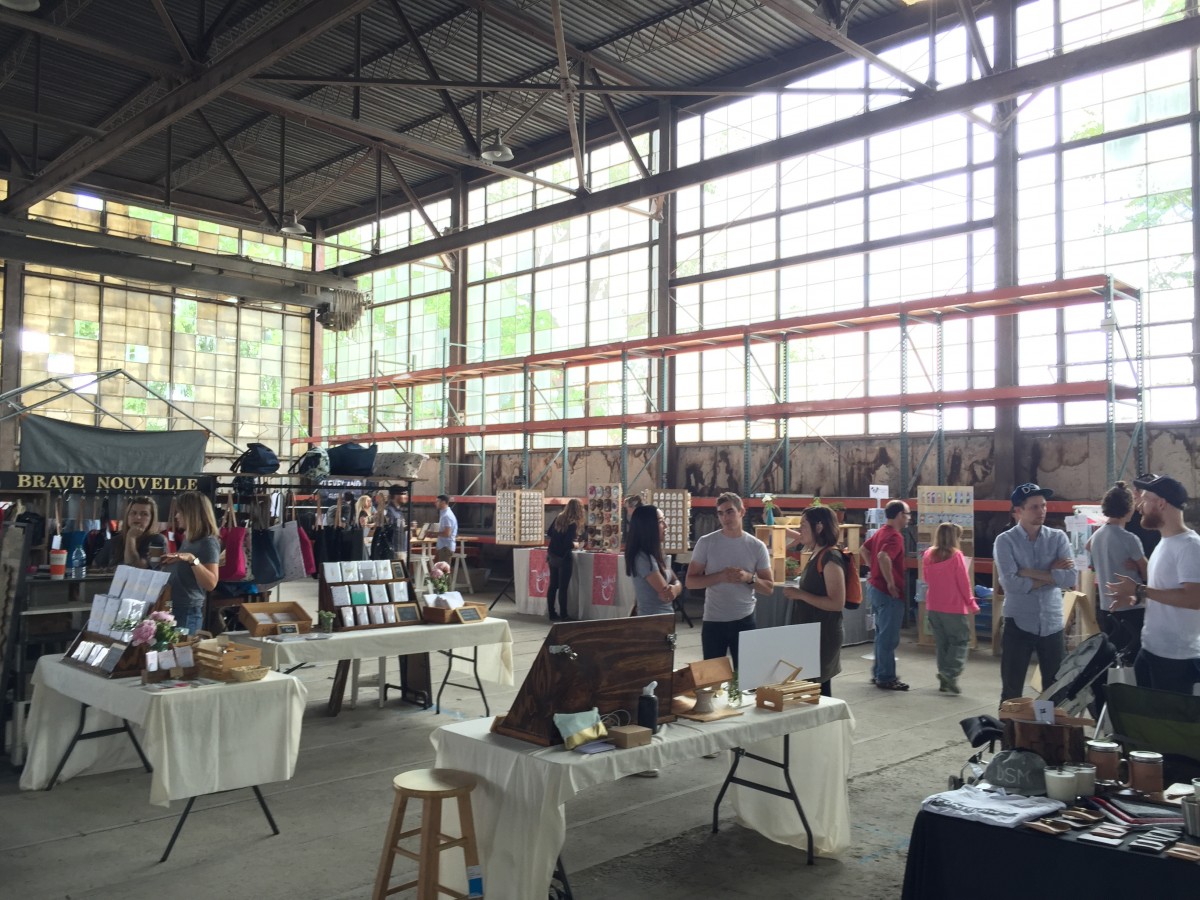 Saturday Bench was having a maker's market. The event featured vendors from all over Omaha. It's amazing how many creatives call this city home.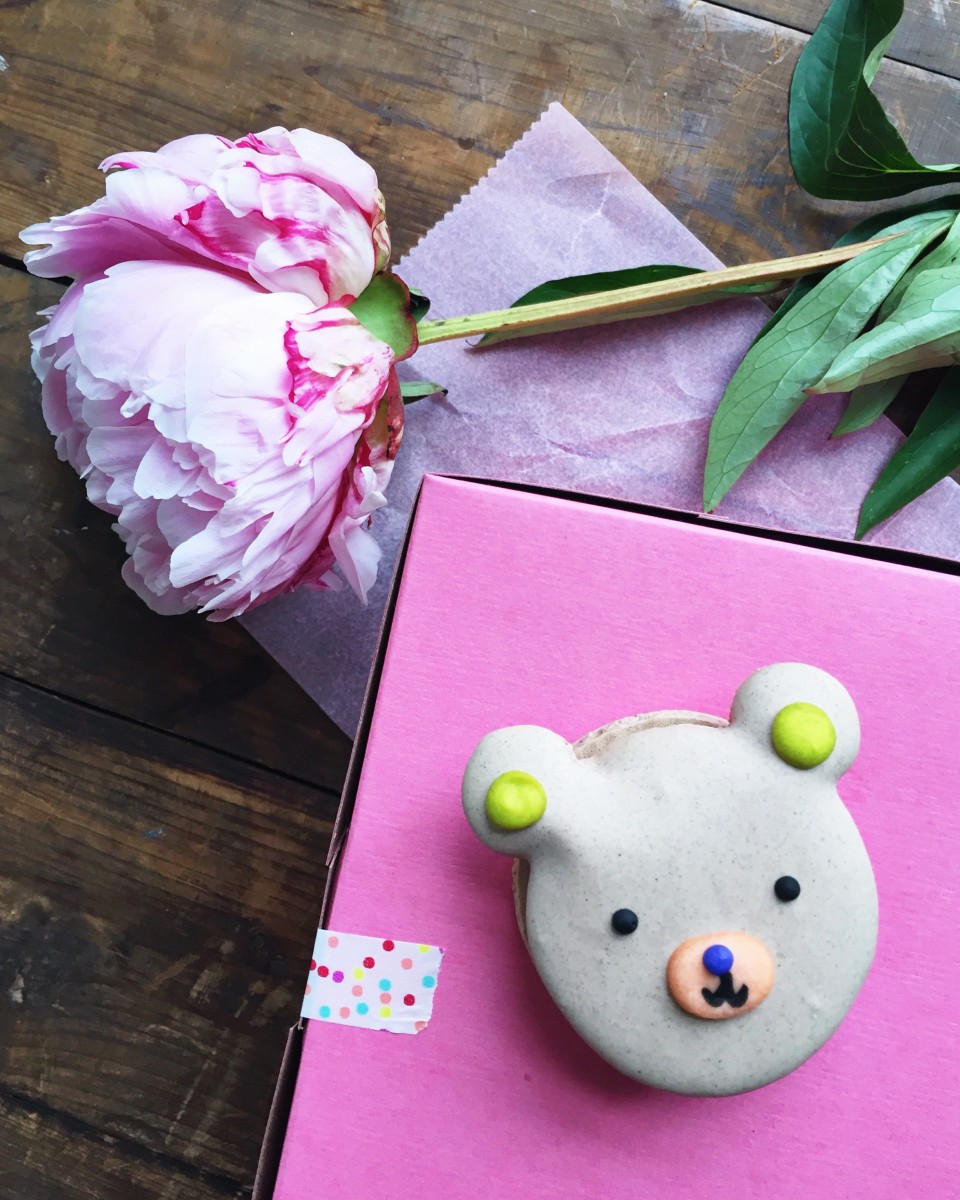 We picked up a few odds and ends. My favorite was this bear macaron from Little Domestique Bakery.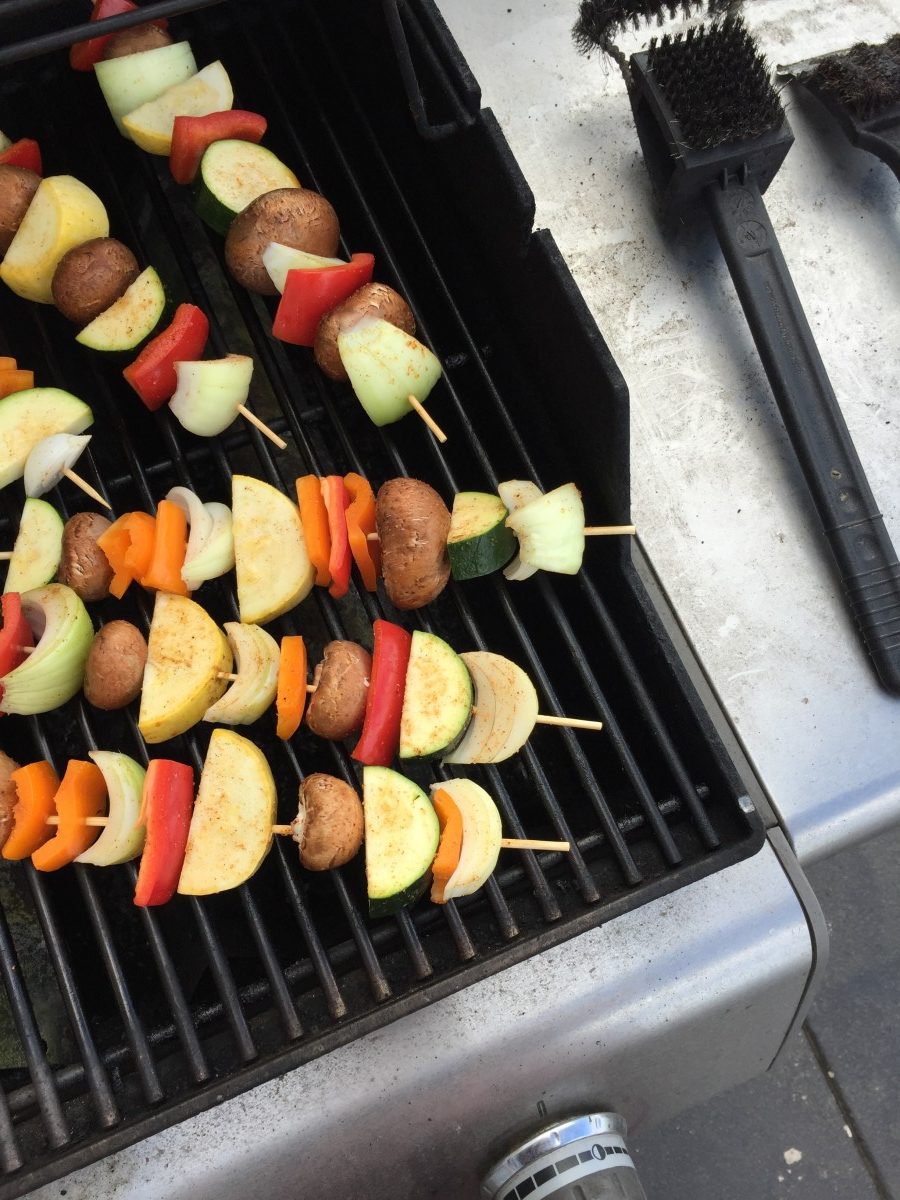 Saturday night we grilled with Jordan and Ben. The sunshine was gorgeous, but the wind was insane.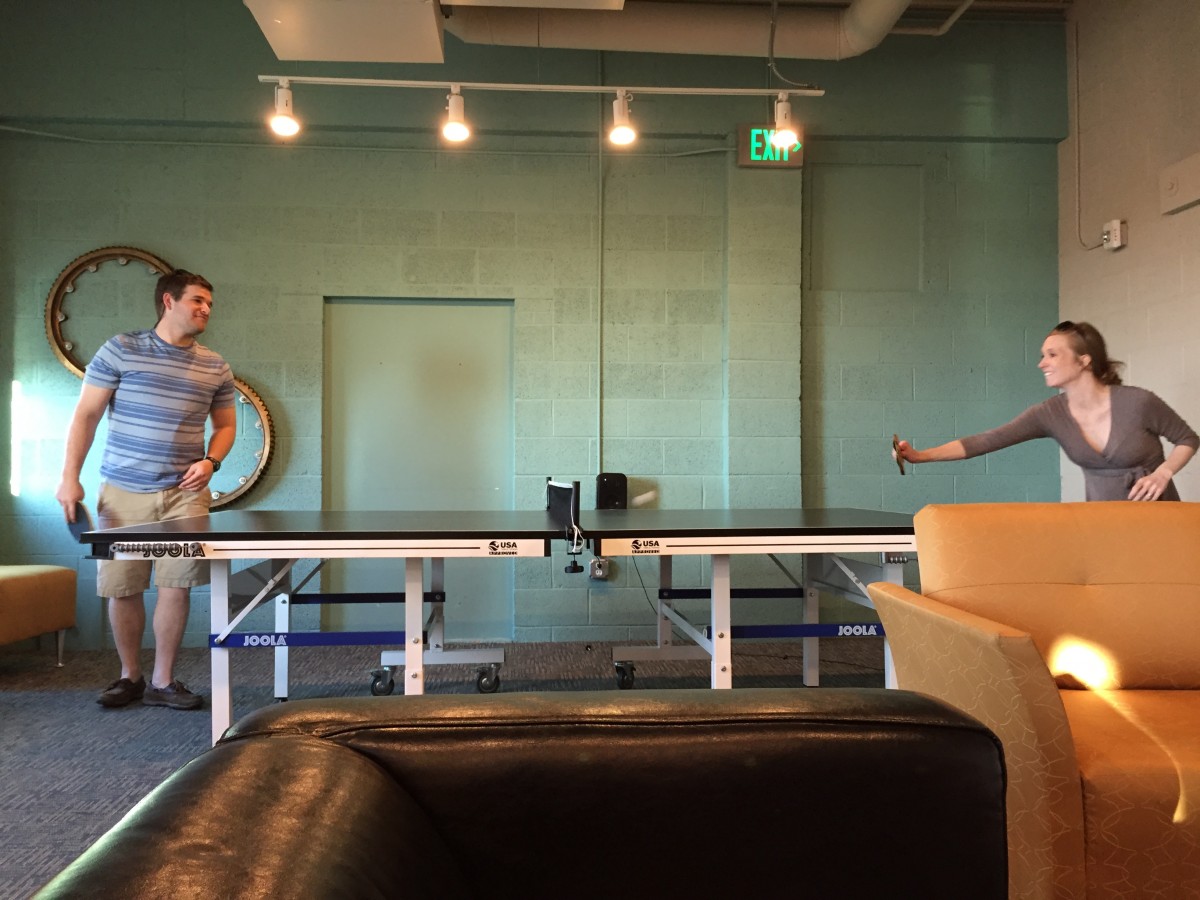 After surviving dinner with no wind casualties, we headed inside to hang out. I learned that ping pong can get extremely competitive and be a ton of fun to watch.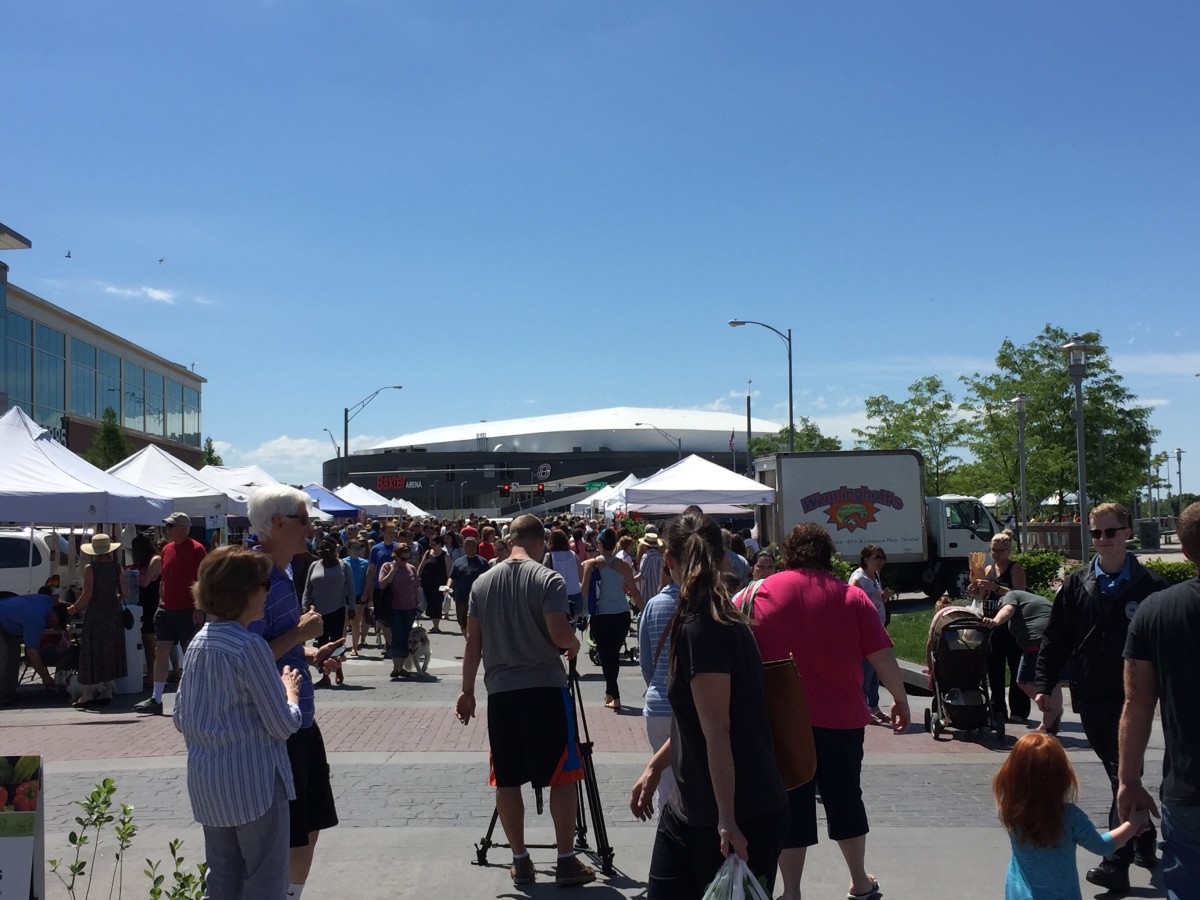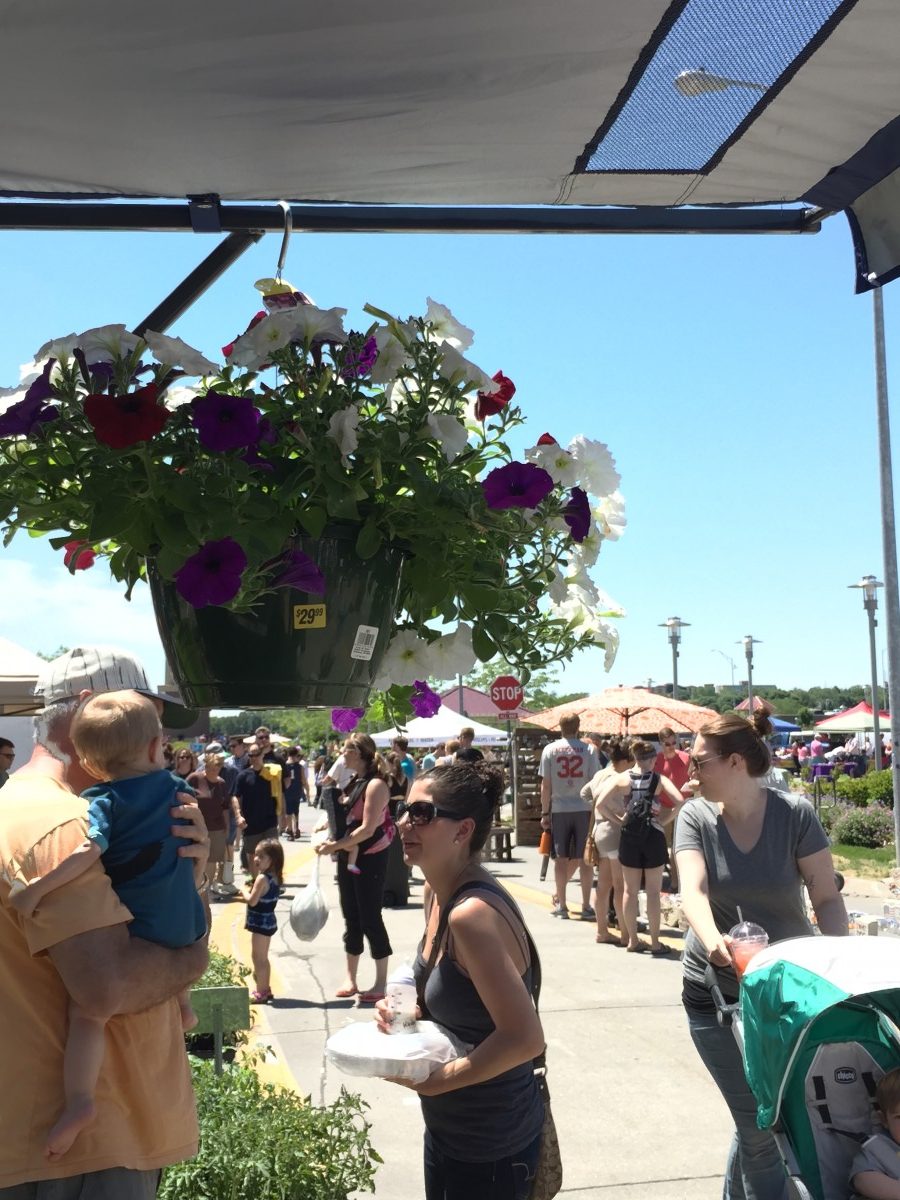 Sunday was the Aksarben Farmers Market. My first Farmers Market of the season! Omaha is in bloom and it was so exciting to get to be out and about soaking it all in.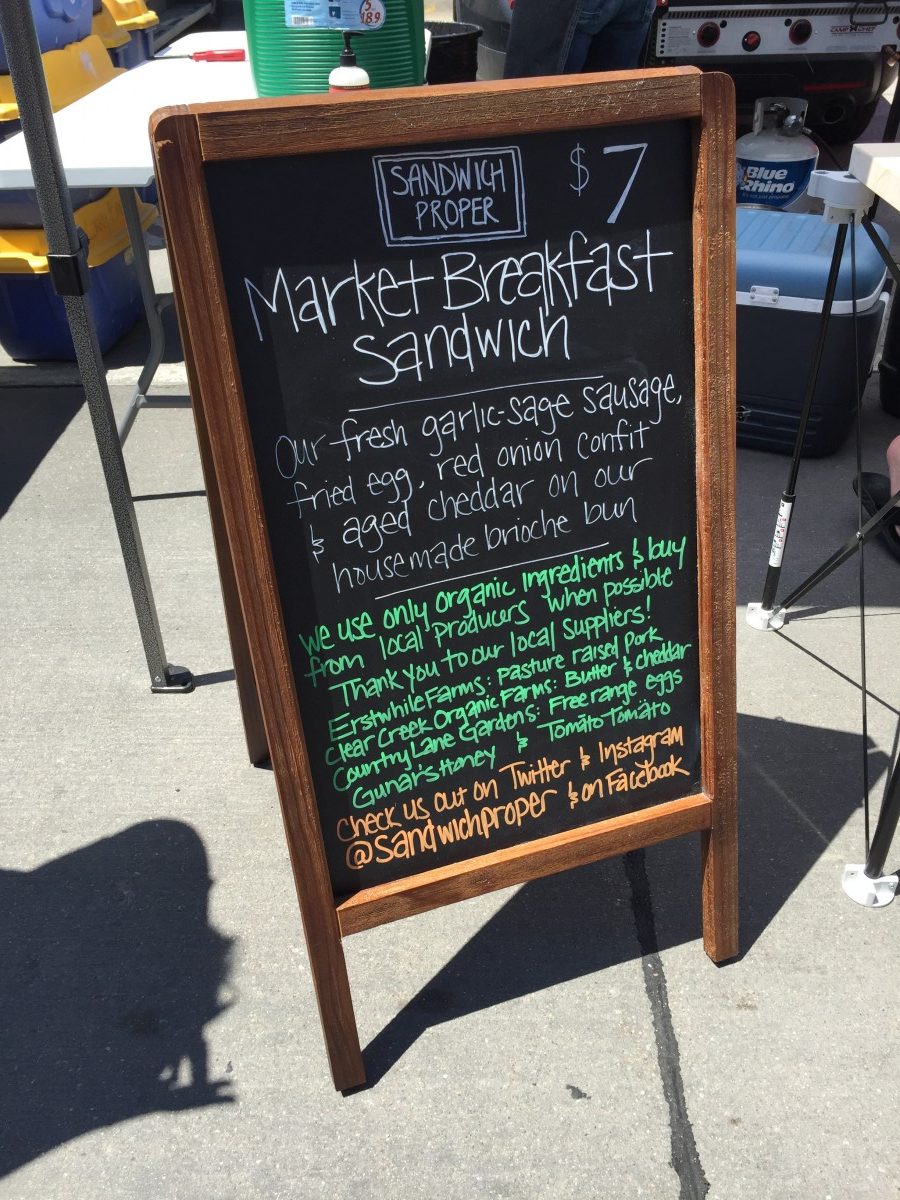 These guys really need to get their own restaurant. Their sandwiches looked insane.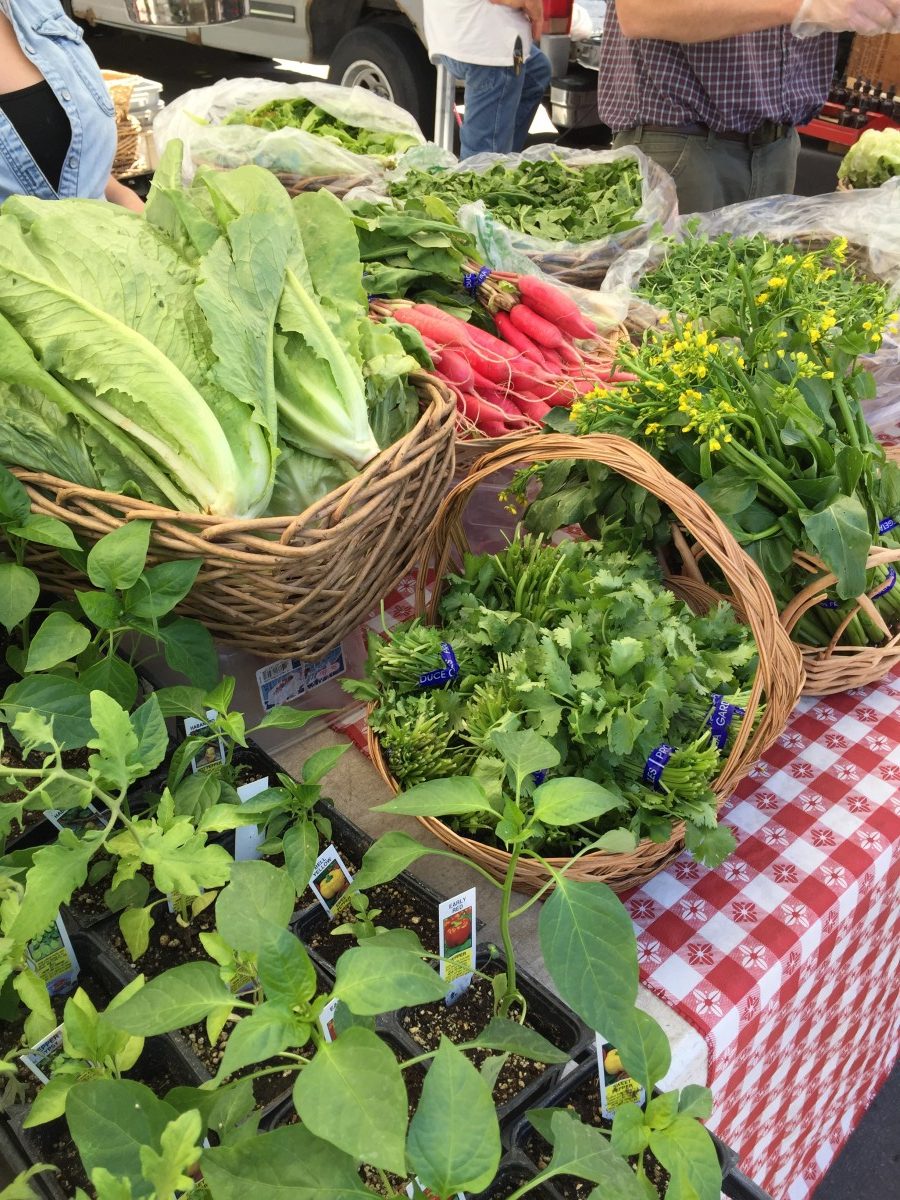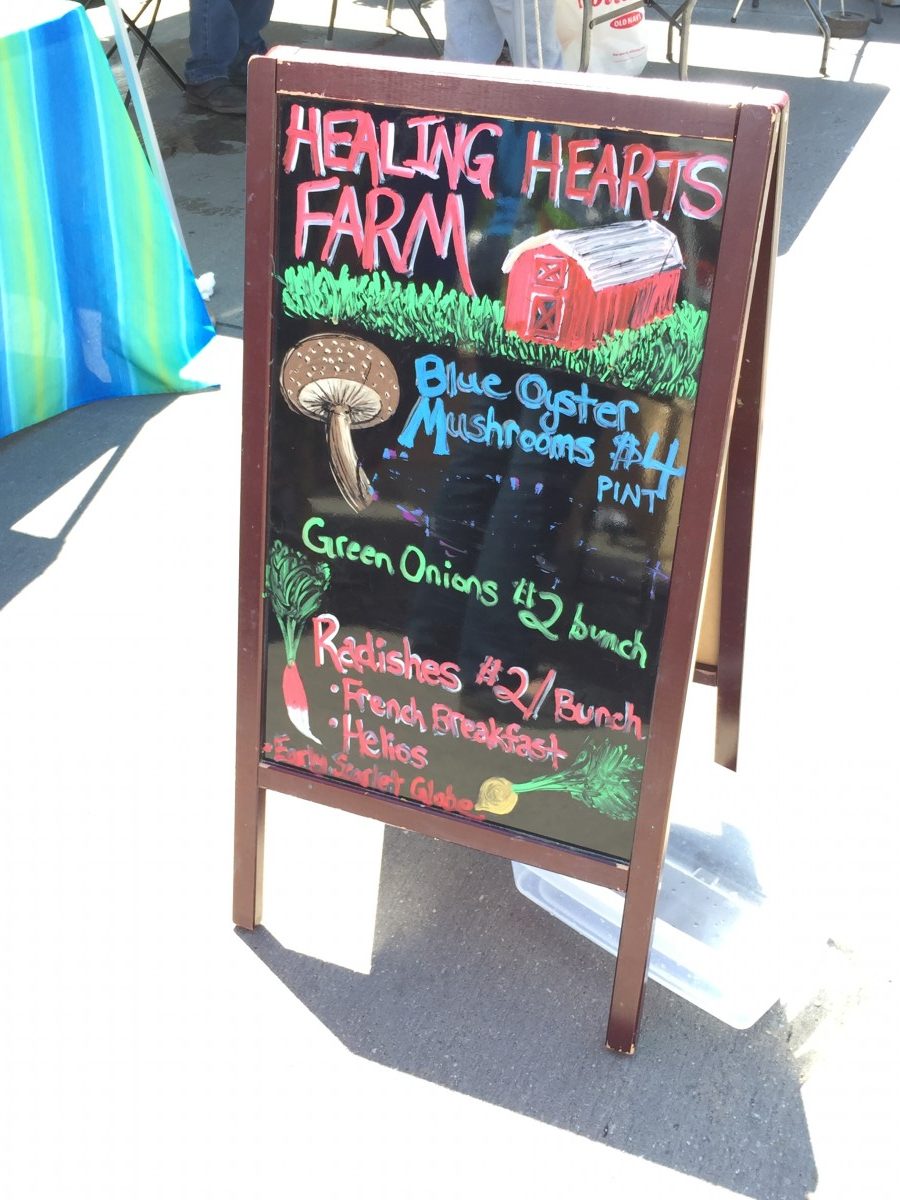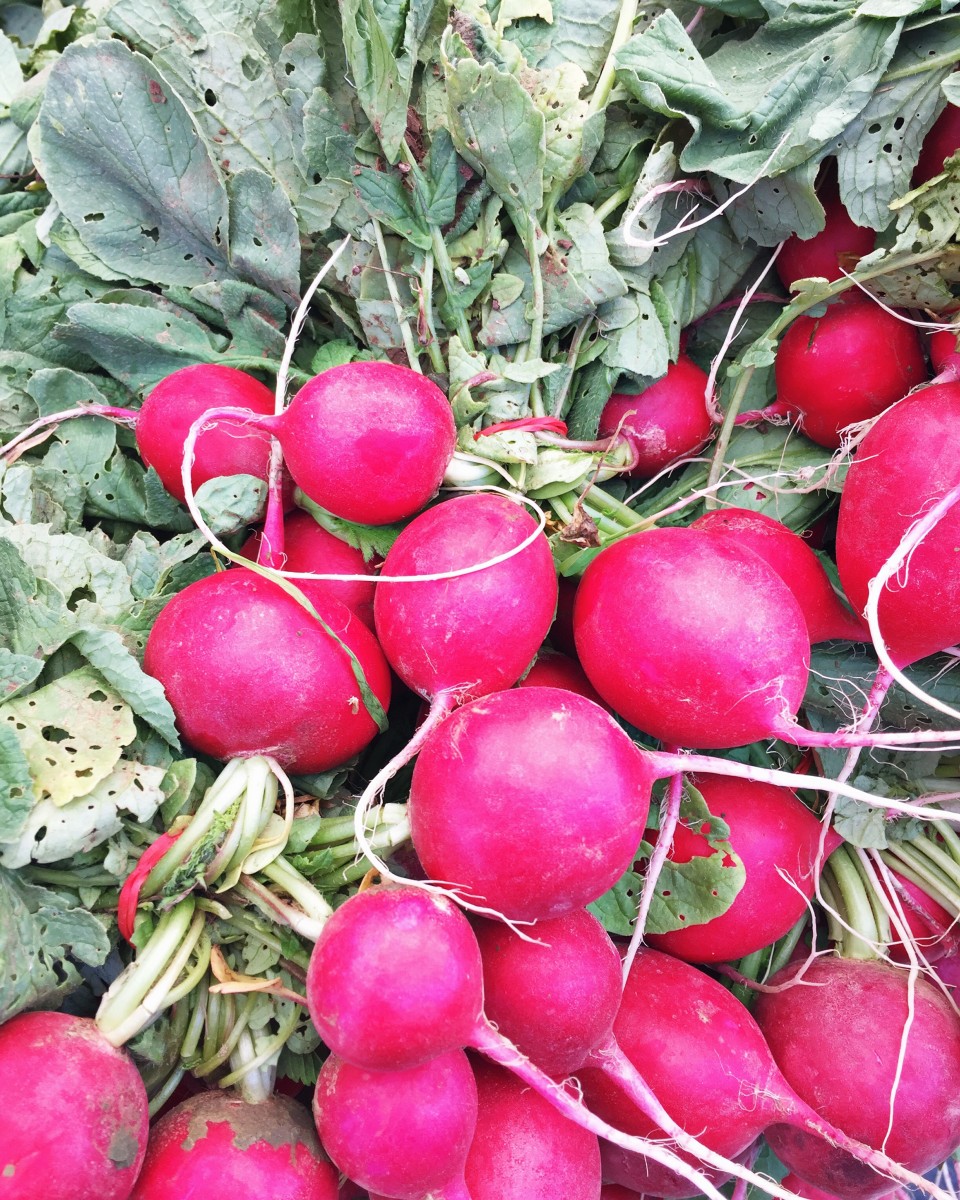 We picked up a ton of fresh veggies, and some frozen enchiladas for Josh. We even scored a sweet raw edge cutting board for only $35.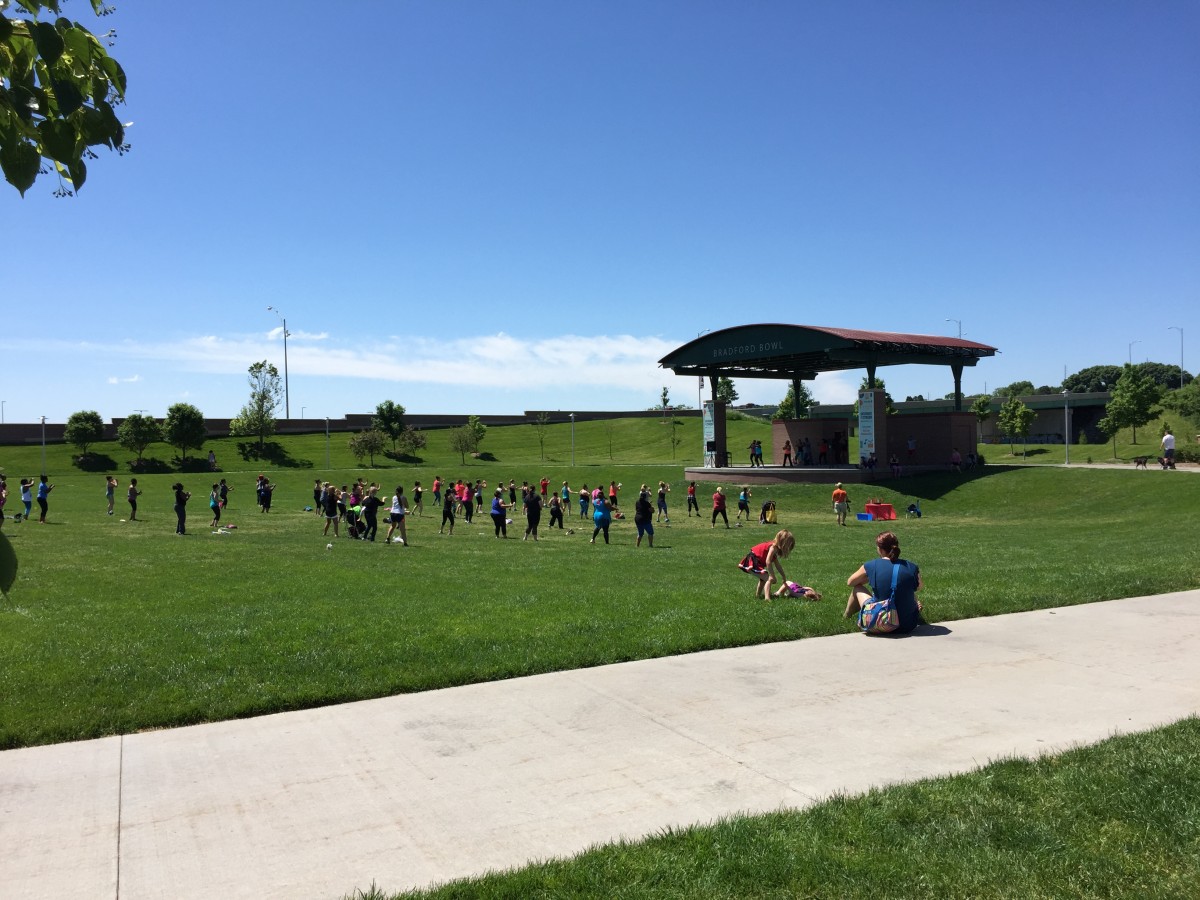 If it wasn't so hot I would have loved to join in on the Zumba fun.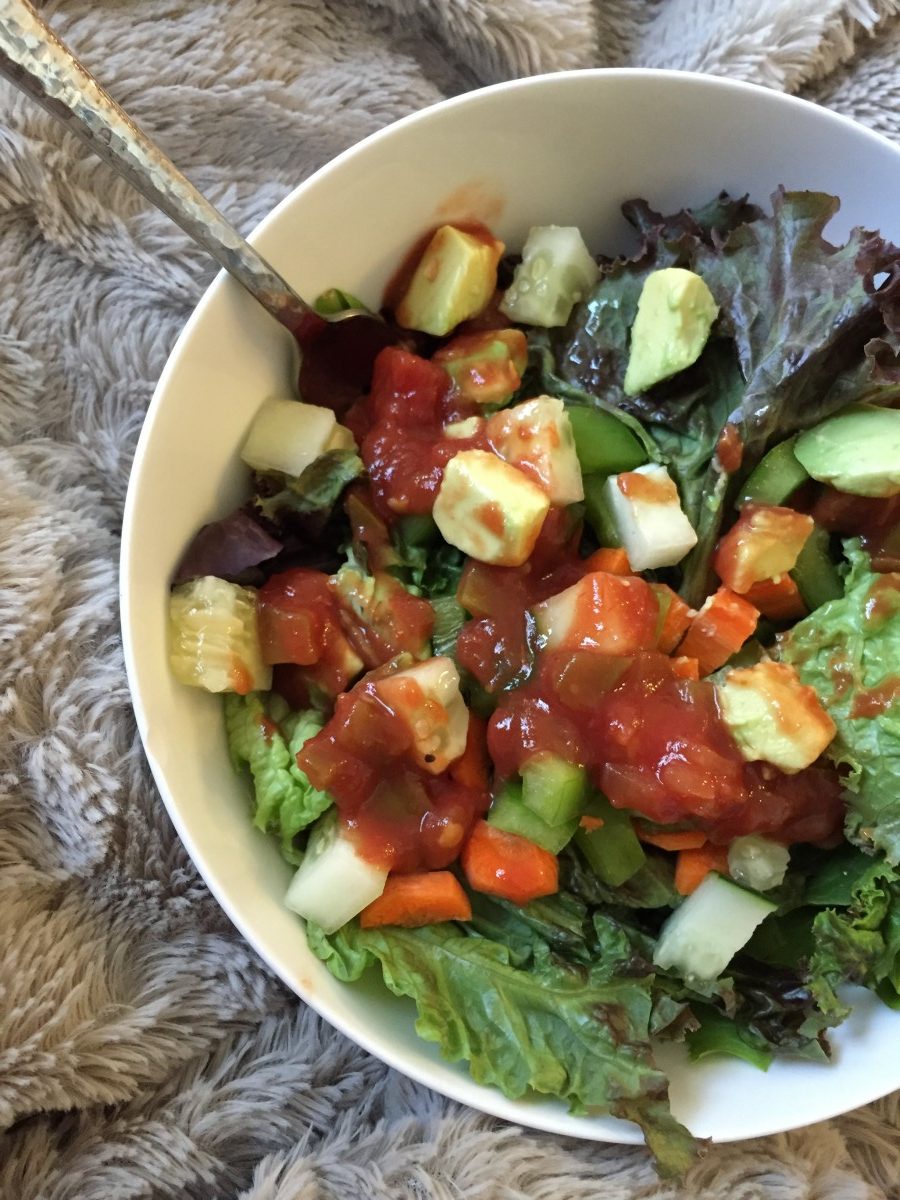 Instead we came home to enjoy lunch in the air conditioning, making salads with our local produce. Do you ever put salsa on your salad? It's delicious!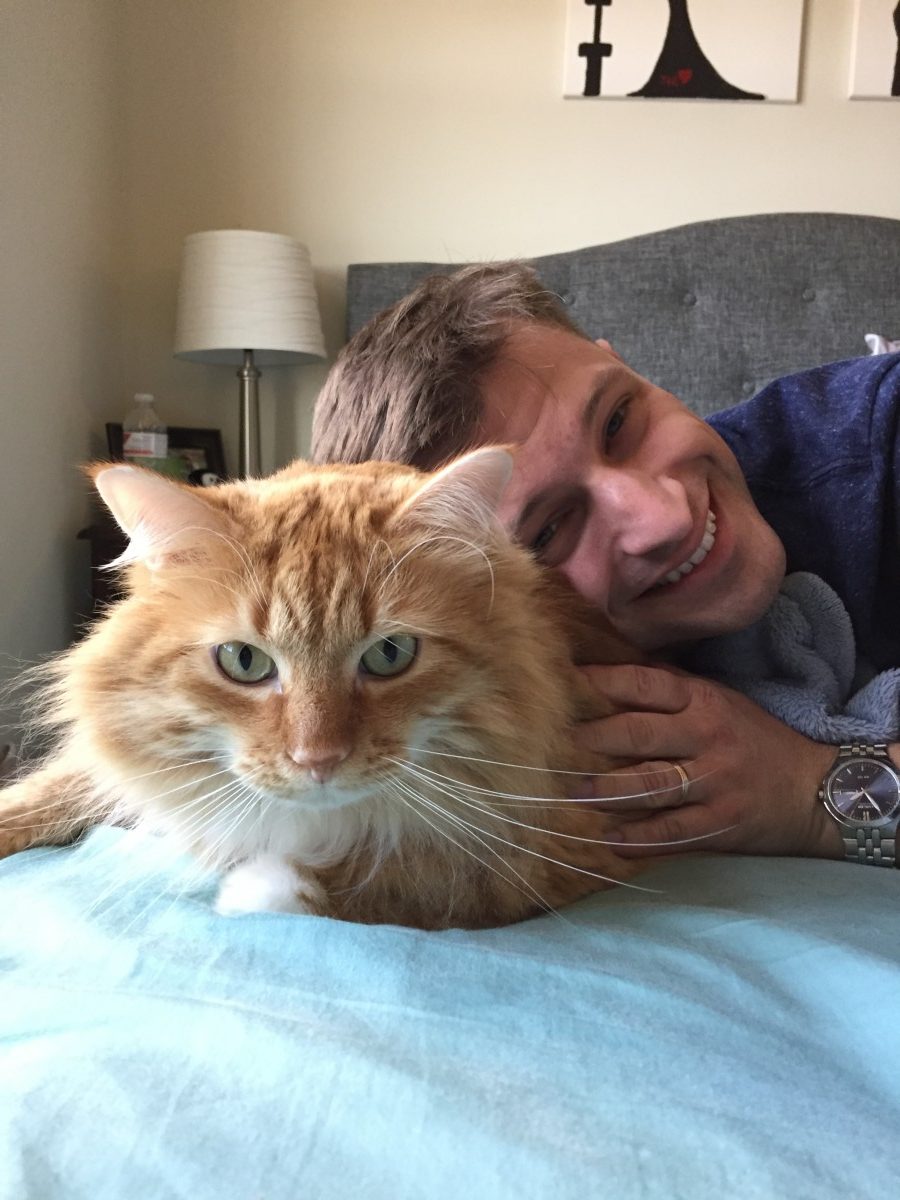 The rest of the weekend was spent lounging and cuddling our favorite fur baby. We were supposed to go to a pops concert and see the fireworks for Memorial Day but some serious rain put a damper on our plans. Luckily 4th of July is right around the corner!
Questions of the Day: How did you spend your Memorial Day weekend? Does your area have Farmers Markets? Are you a fan of face masks?