Happy Monday everyone! How was your weekend? Mine was a lot of fun. I didn't get as much work done as I wanted to but I relaxed and caught up on a lot of sleep. It was wonderful and very needed. Make sure to link up to your weekend snapshots at the end of this post!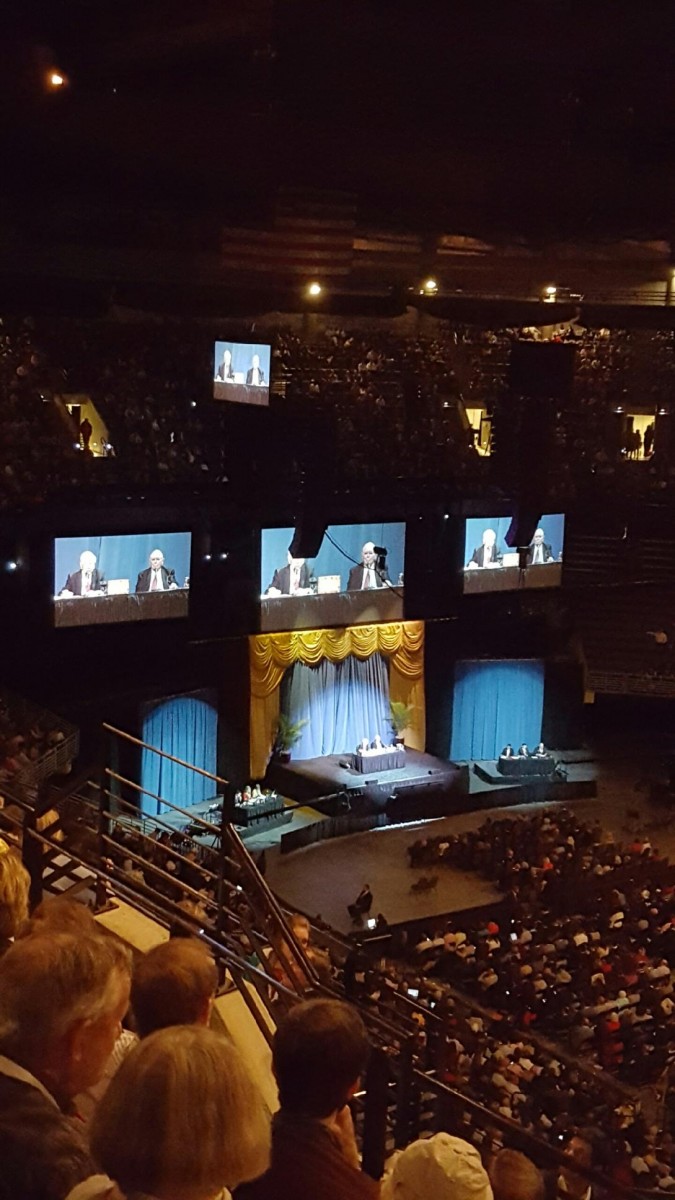 Saturday started off bright and early at the Berkshire Hathaway shareholders meeting with Jordan. It was crazy being in the same room as Warren Buffet and Bill Gates. I tried to soak up all the investing knowledge being shared.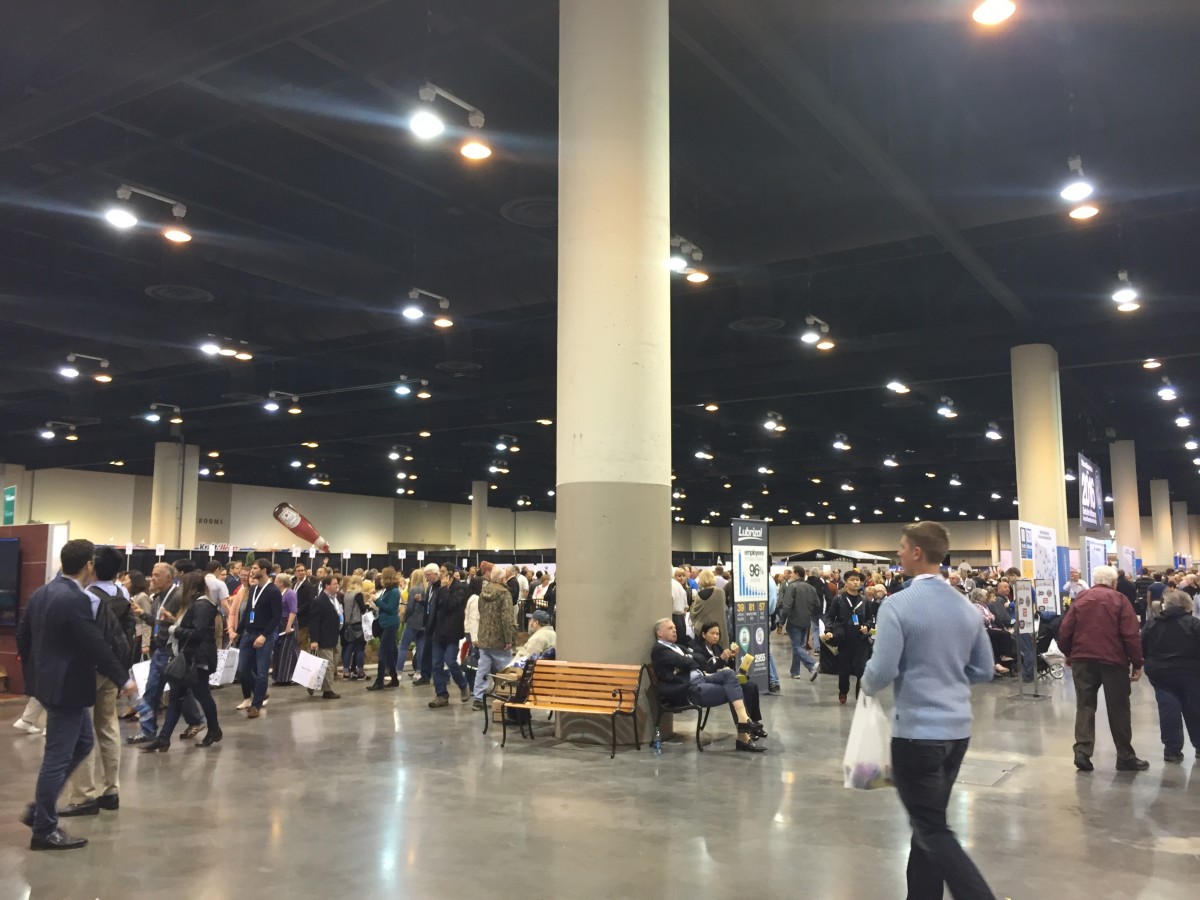 After the meeting we hit up the tradeshow to check out all the Berkshire Hathaway brands. I had no idea Berkshire owned so many companies!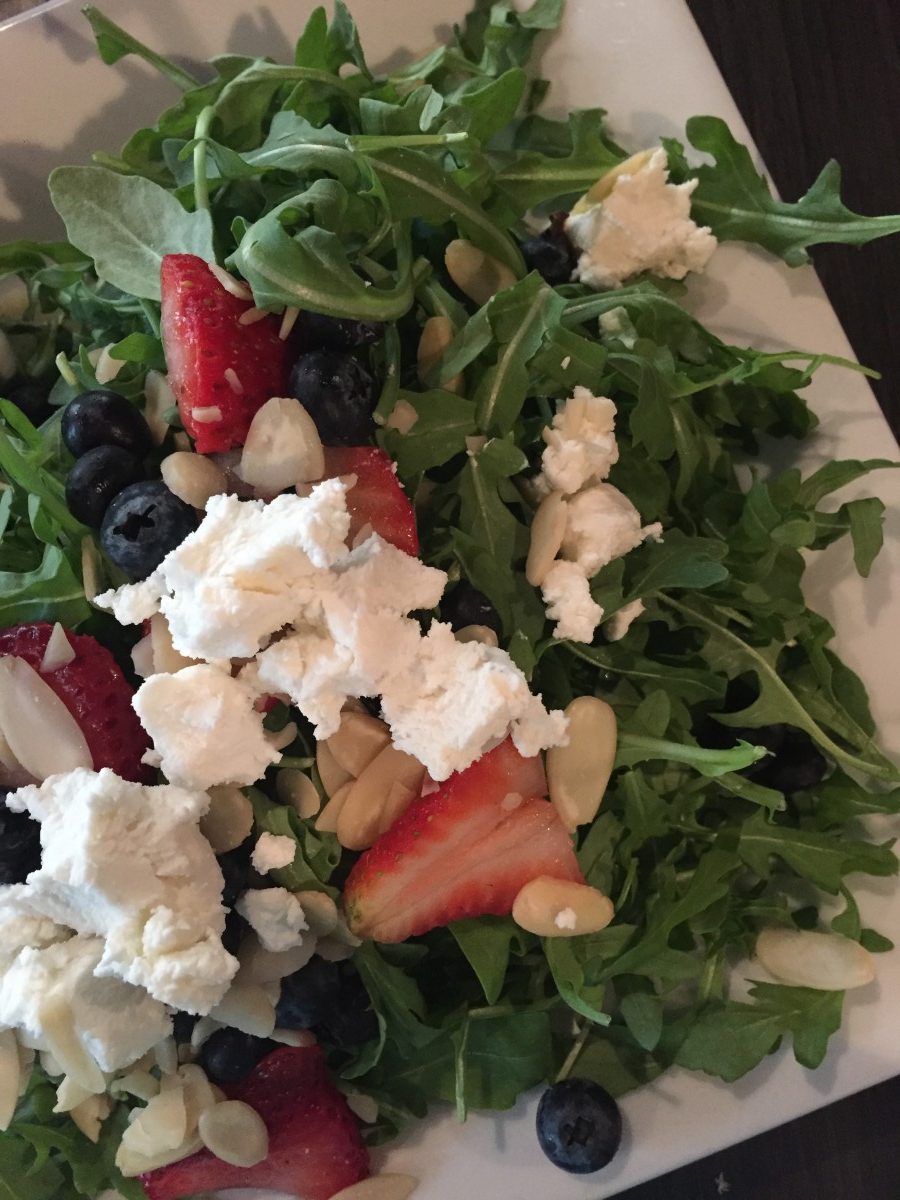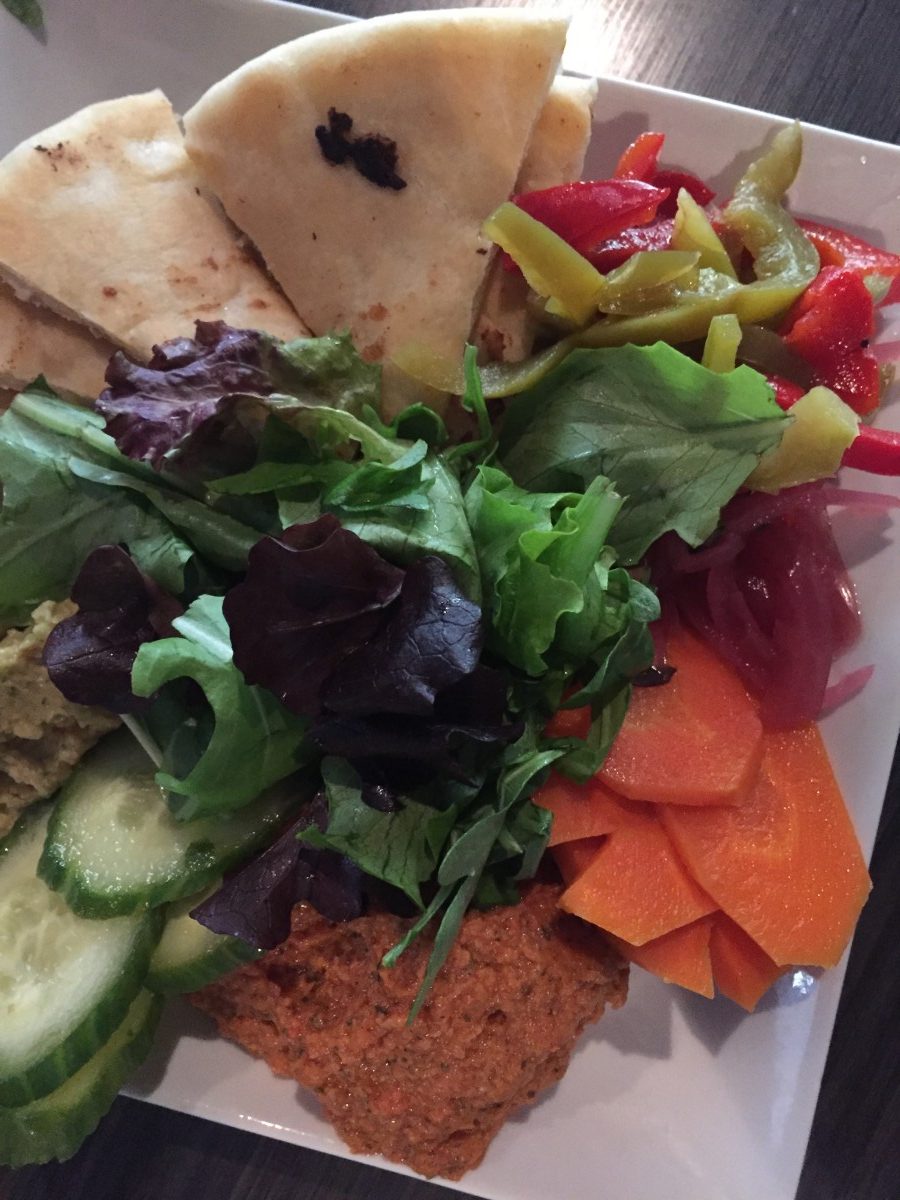 After a day filled with lots of investment talk we all vegged out at Nosh with salads and the best Mediterranean hummus plate.
Sunday I spent the morning lounging, being lazy with Josh, and reading The Girl You Left Behind from cover to cover. I highly recommend it for anyone looking to get lost in a book that keeps you turning the pages to find out what happens next.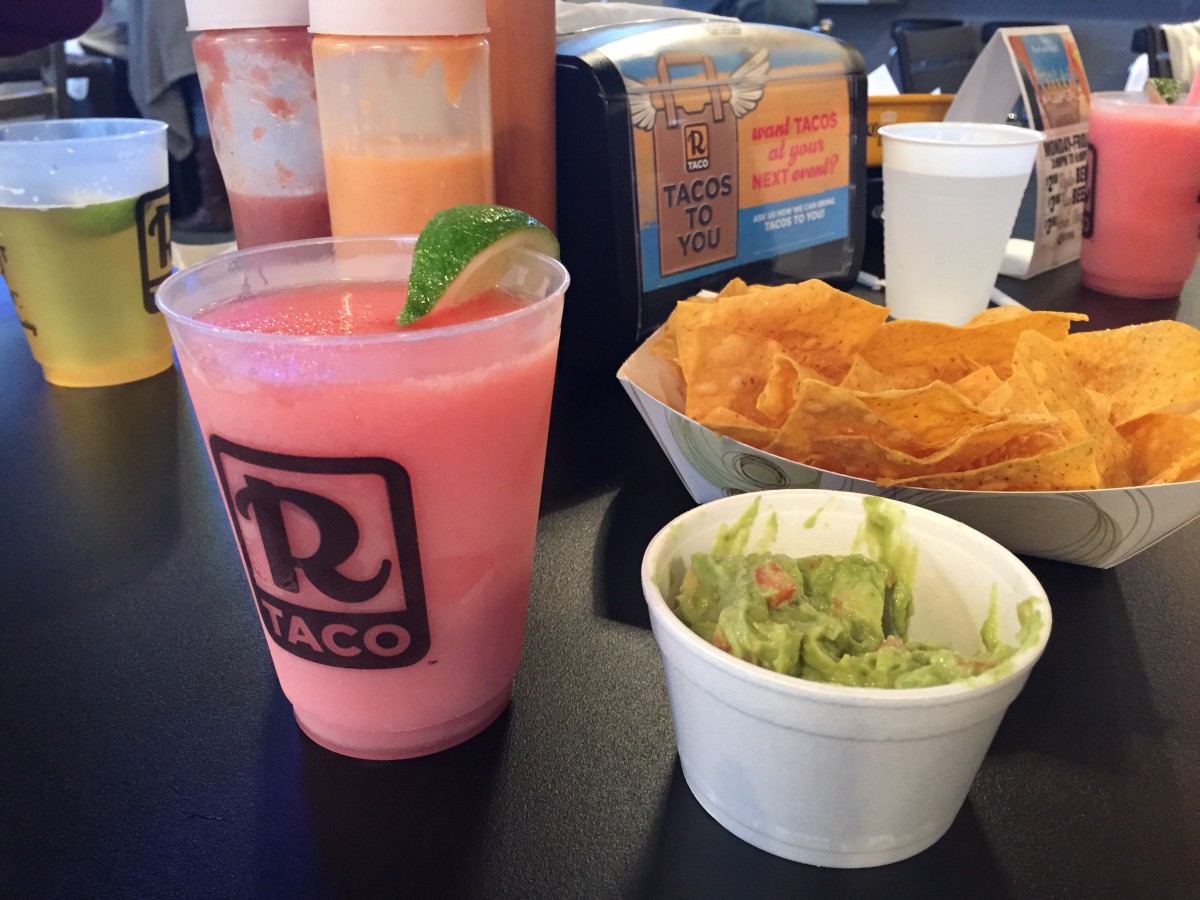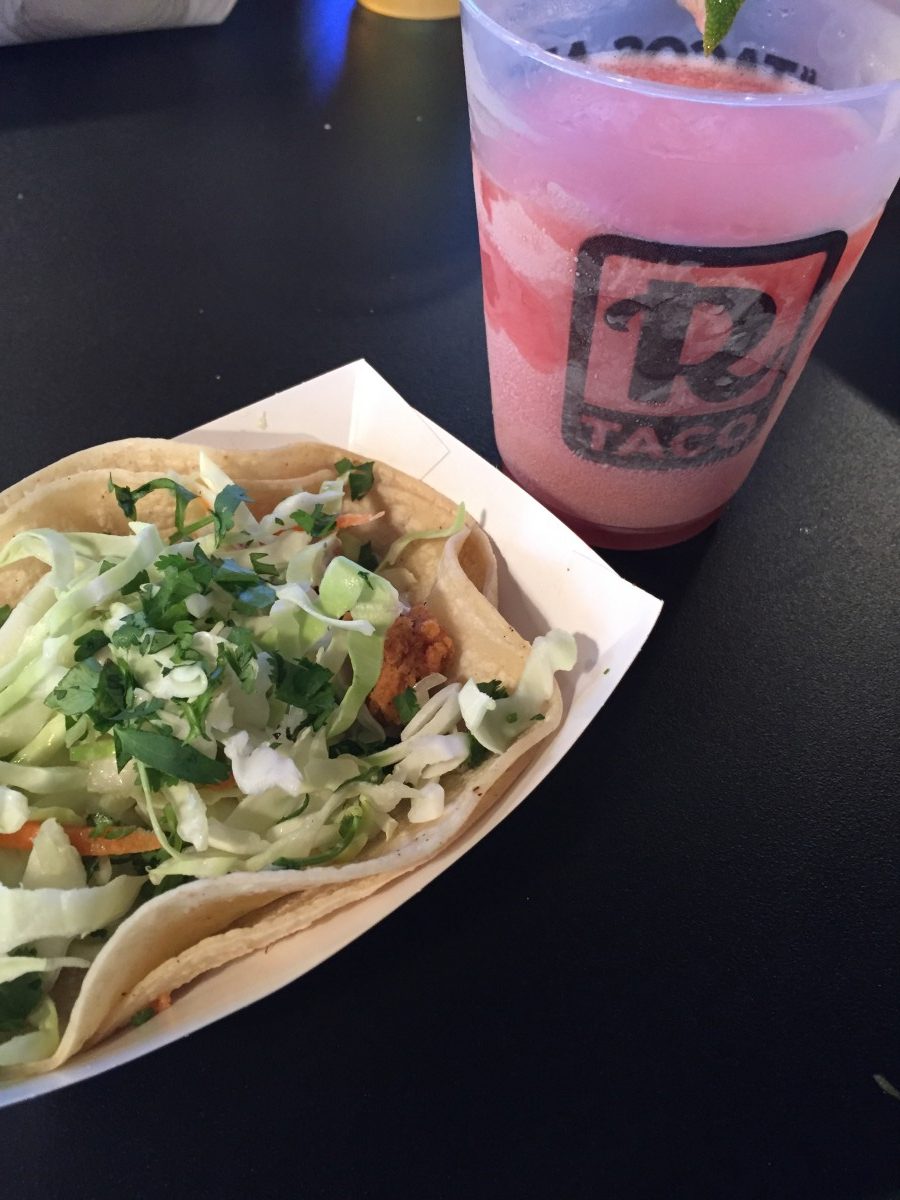 I ended the weekend with delicious tacos and margs from R Taco. I love this place and had fun catching up with Erin over good food. Their margaritas are so good, seriously strong, and only $5. I know where I'll be getting my Cinco de Mayo on this week! 😀
Questions of the Day: What was the highlight of your weekend? Do you like margaritas? Are you interested in stocks and investing?