Happy Monday! This post should be called Weekend Snapshot instead of Weekend Snapshots because I only took one photo. Josh was out of town and I was exhausted so aside from one Junior League commitment I was at home on the couch napping, reading books, and watching TV.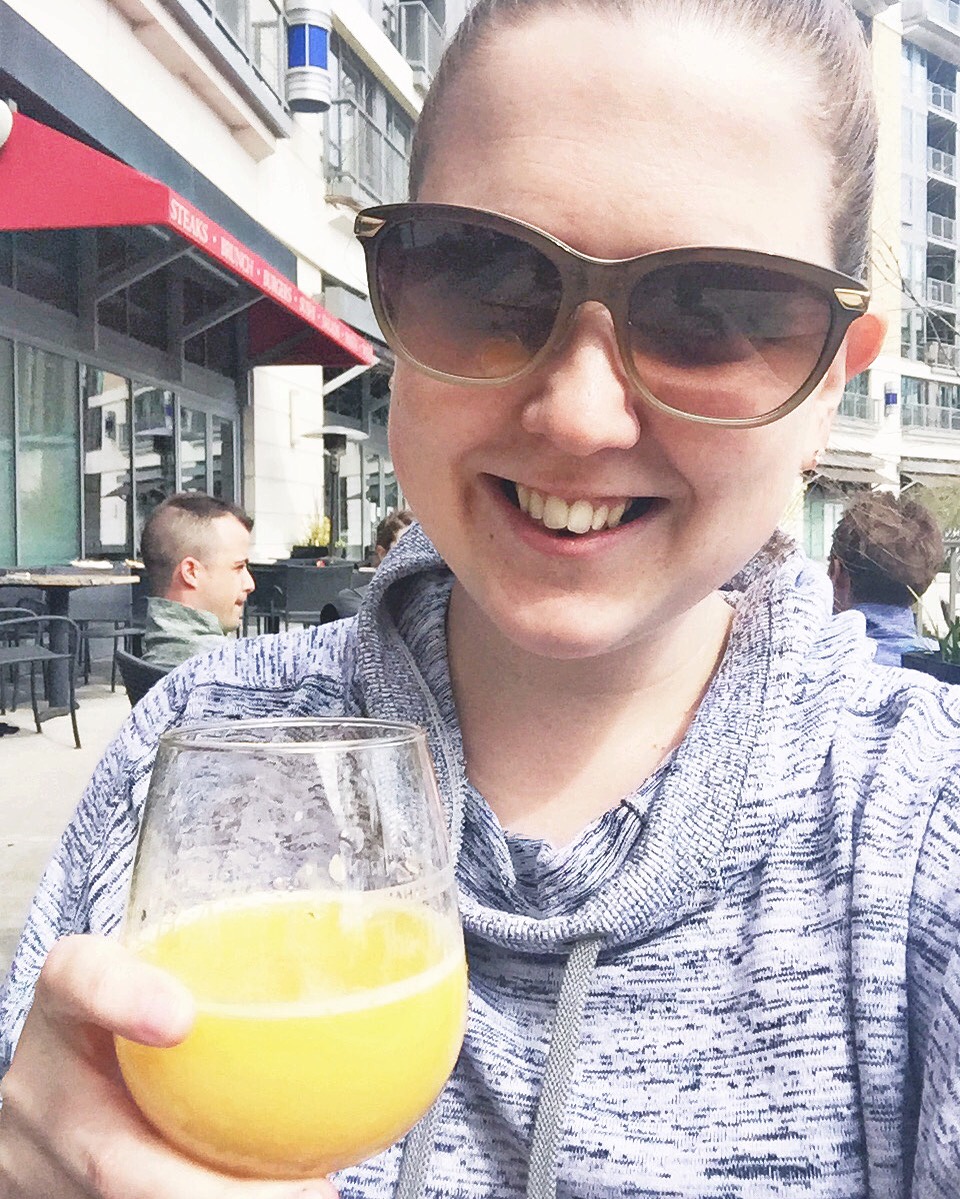 The Junior League commitment was Brunch 5k and it was so much fun. I helped sell raffle tickets, cheered on the runners, watched my friend Joanna kill the course, and then enjoyed a mimosa in the sunshine after everyone had left. It was great.
The rest of the weekend included Unbreakable Kimmy Schmidt, Outlander, and a new to me book series, Beauty. It was the laziest weekend and honestly one of the best.
Josh got home late last night so I'm excited to catch up with him in the upcoming days. Don't forget to link up to your weekend snapshots at the bottom of this post!
Questions of the Day: What was the highlight of your weekend? How do you like to spend a lazy weekend? Do you enjoy running 5ks?