Wow, what a weekend!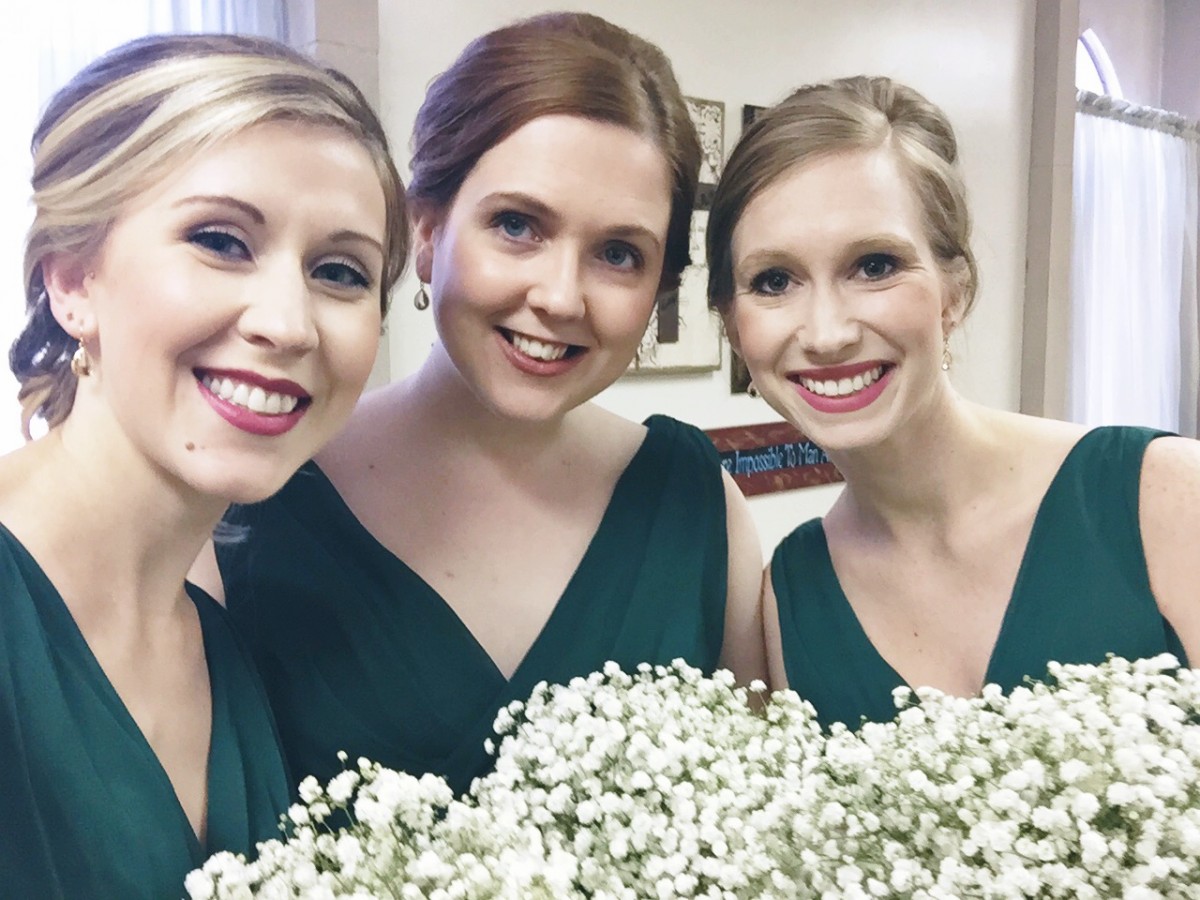 I got to spend it in Iowa with these lovely ladies.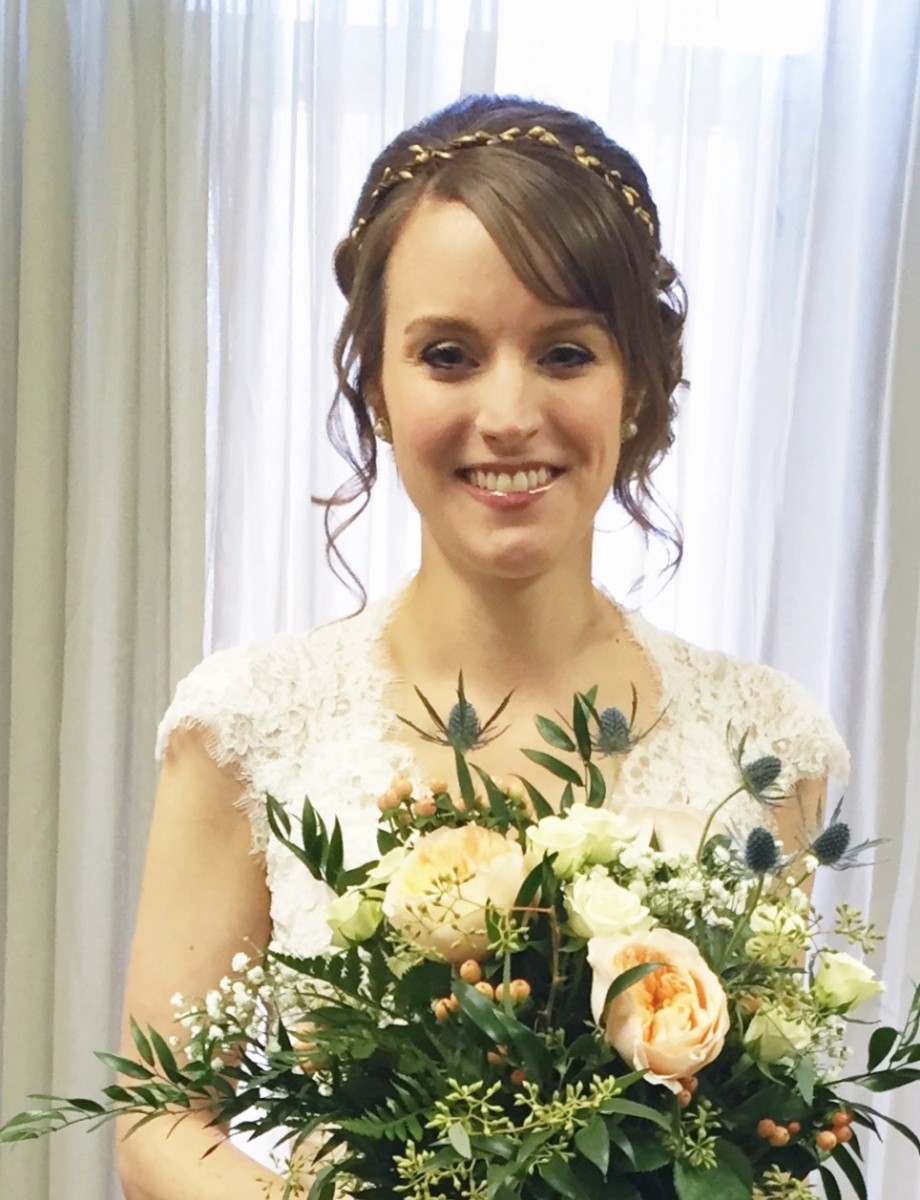 Watching this beautiful bride marry the love of her life. It was the perfect day.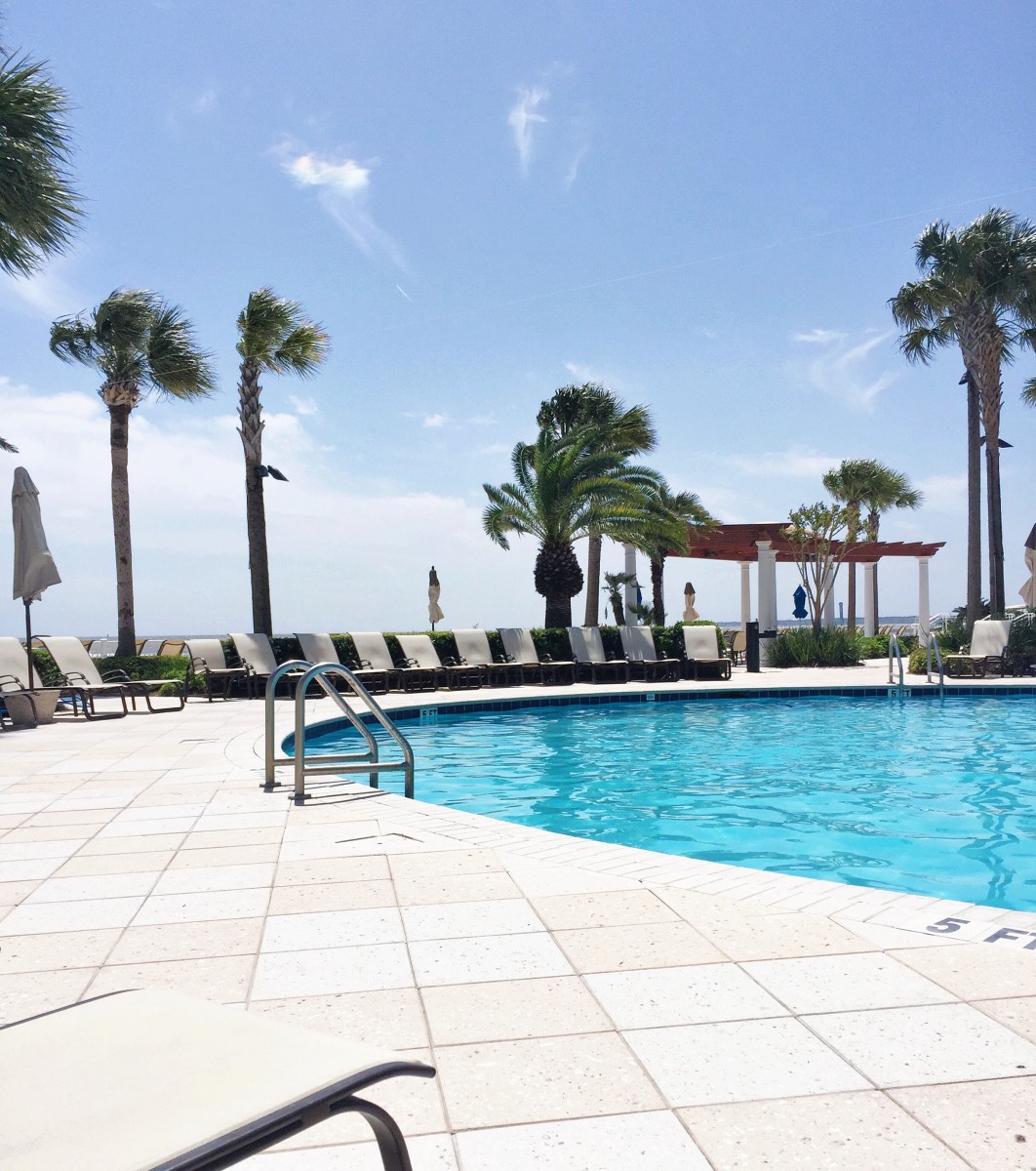 In a whirlwind, middle of the night combo of driving and flying, I'm now currently at the King and Prince soaking up the next few days in Paradise. I'm sleep-deprived and a little out of it, but absolutely filled with love, happiness, and gratitude for all the blessings of this weekend!
Questions of the Day: What was the highlight of your weekend? What are you up to this week? Have you been to St. Simons Island before?