Happy Monday everyone! How was your weekend? Mine was a lot of fun, even though I started feeling a little under the weather halfway through. Thank goodness I have a stockpile of cold-fighting nasal swabs. 😉 Don't forget to link up to your weekend snapshots at the bottom of this post.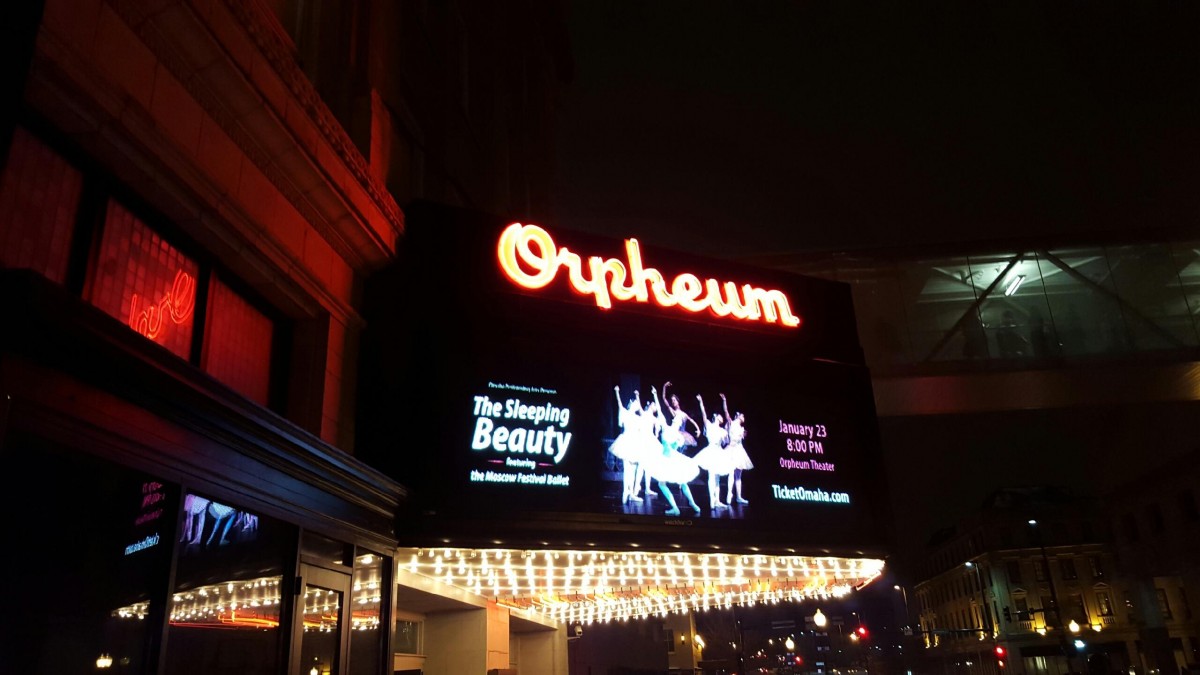 Saturday consisted of running lots of errands before Josh and I had a special date night. The Moscow Ballet was in town performing Sleeping Beauty at The Orpheum Theater. I was really looking forward to this as it was my first ballet!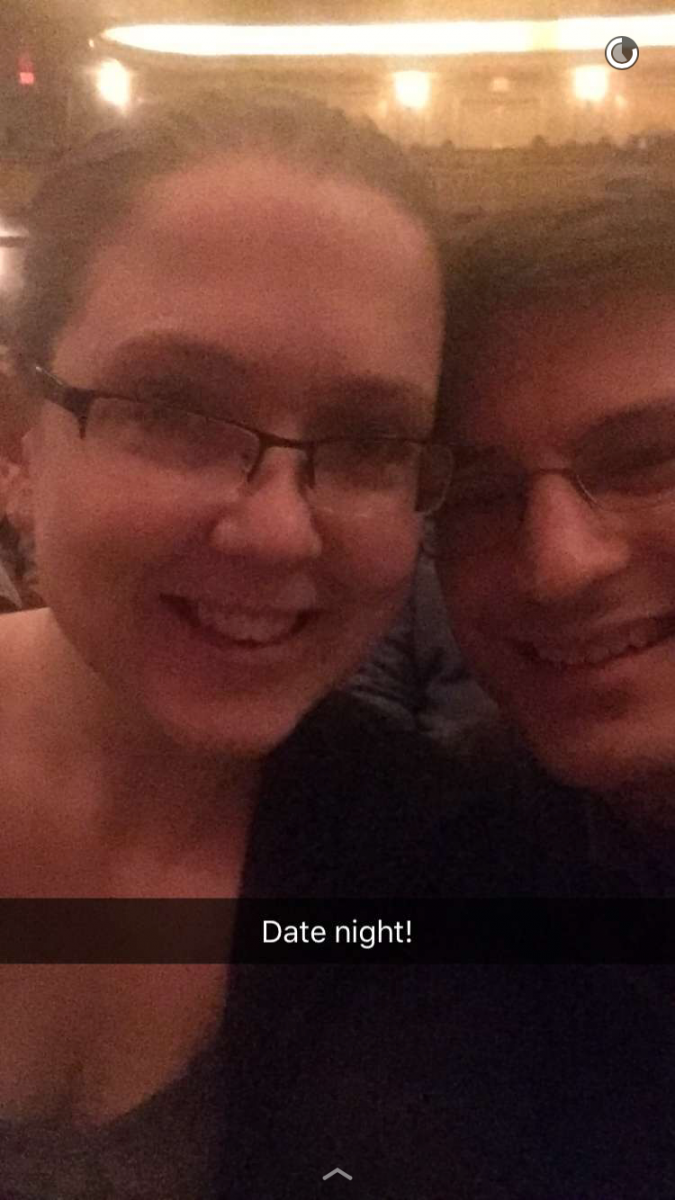 Blurry Snapchat selfie for the win!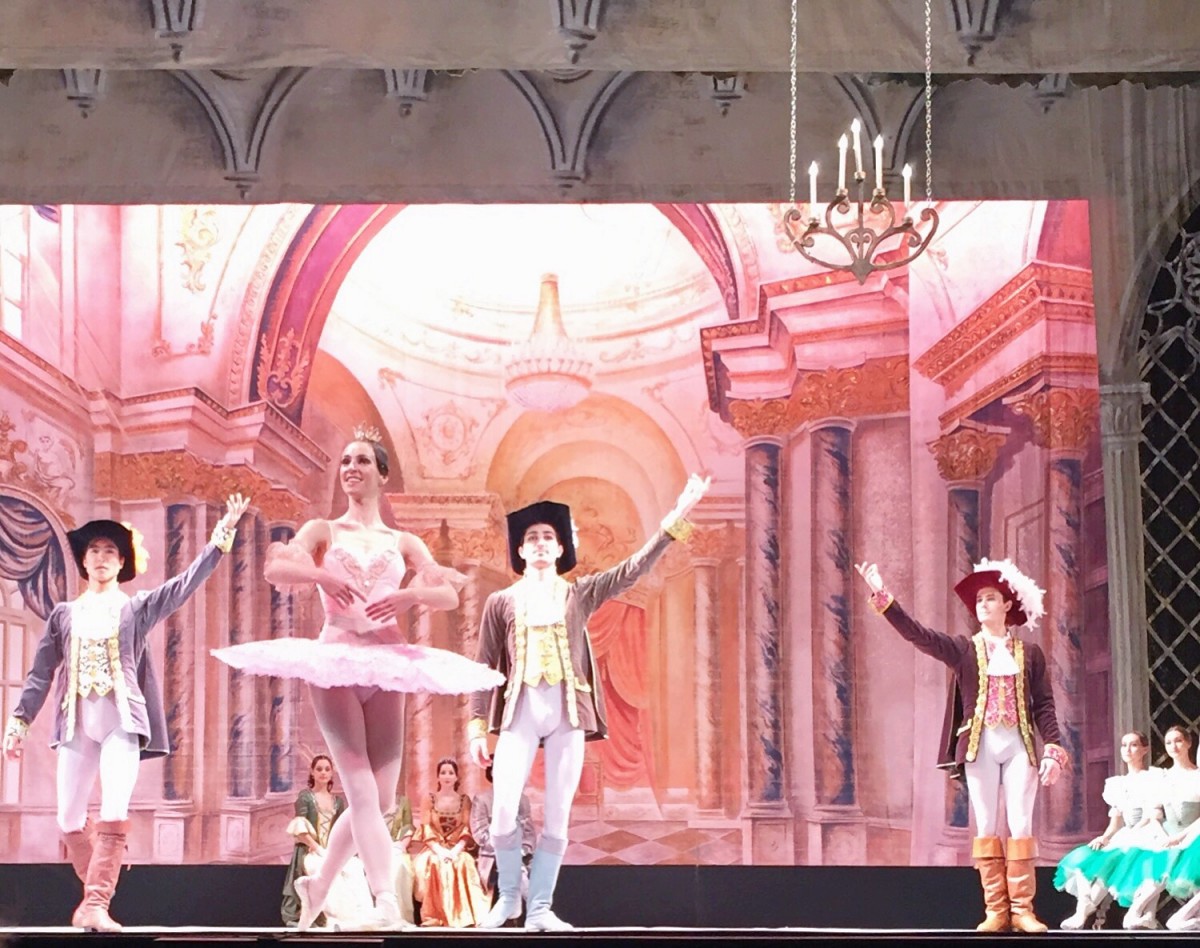 We lucked out with our seats: second row in a packed house! The show was amazing. I was in awe of the dancing, the costumes, and the music. The performance was breathtaking and I surprised myself with how much I enjoyed ballet. It's fun to discover new things about yourself.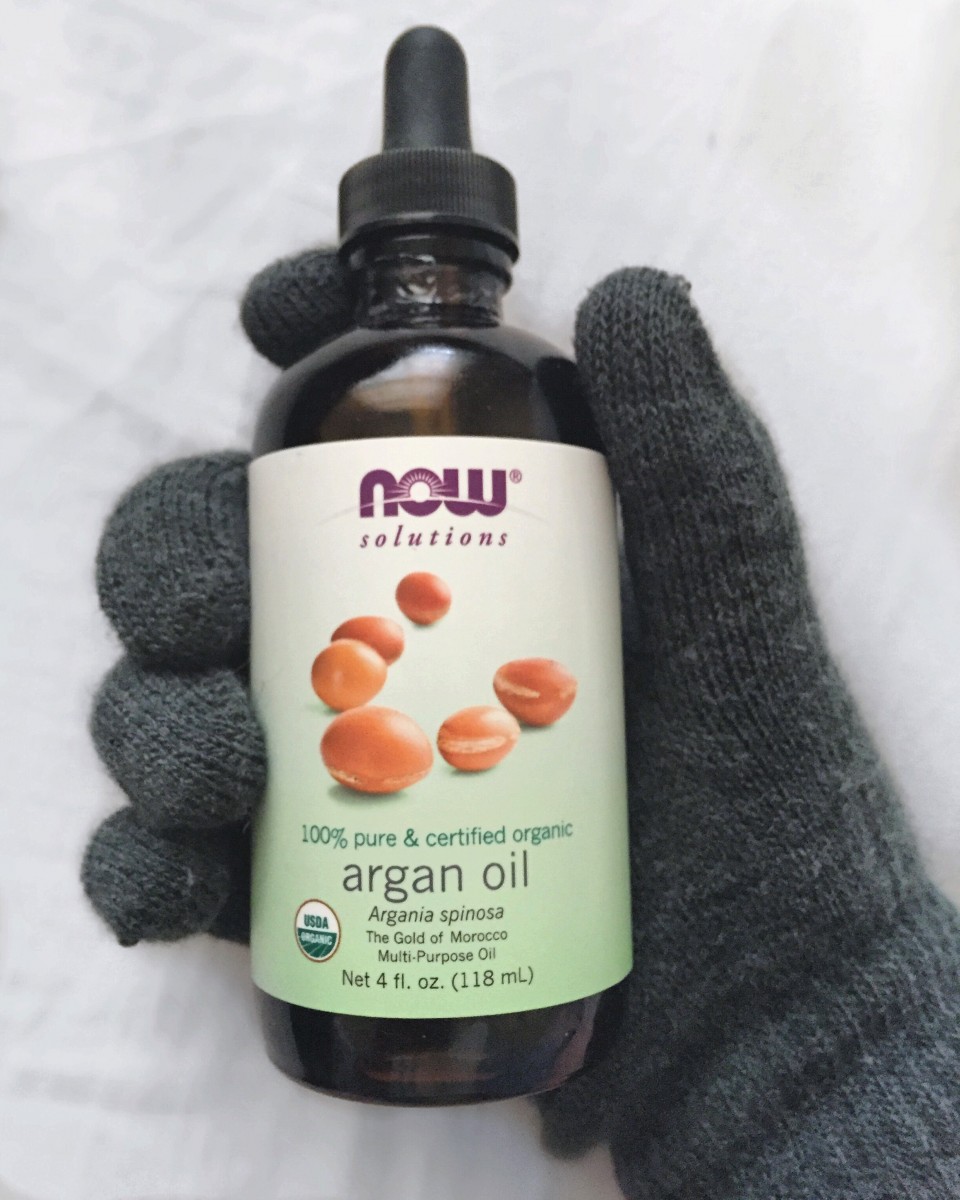 After the show we came home and got ready for bed. My eczema has been flaring up on my hands lately, so for the past week I've been massaging argan oil into them before bed and sleeping in gloves. I really wish I had a before and after shot because the redness is GONE. I'm loving NOW Foods Argan Oil. It has a little eye dropper for easy application, it's affordable, and helps strengthen my cuticles too!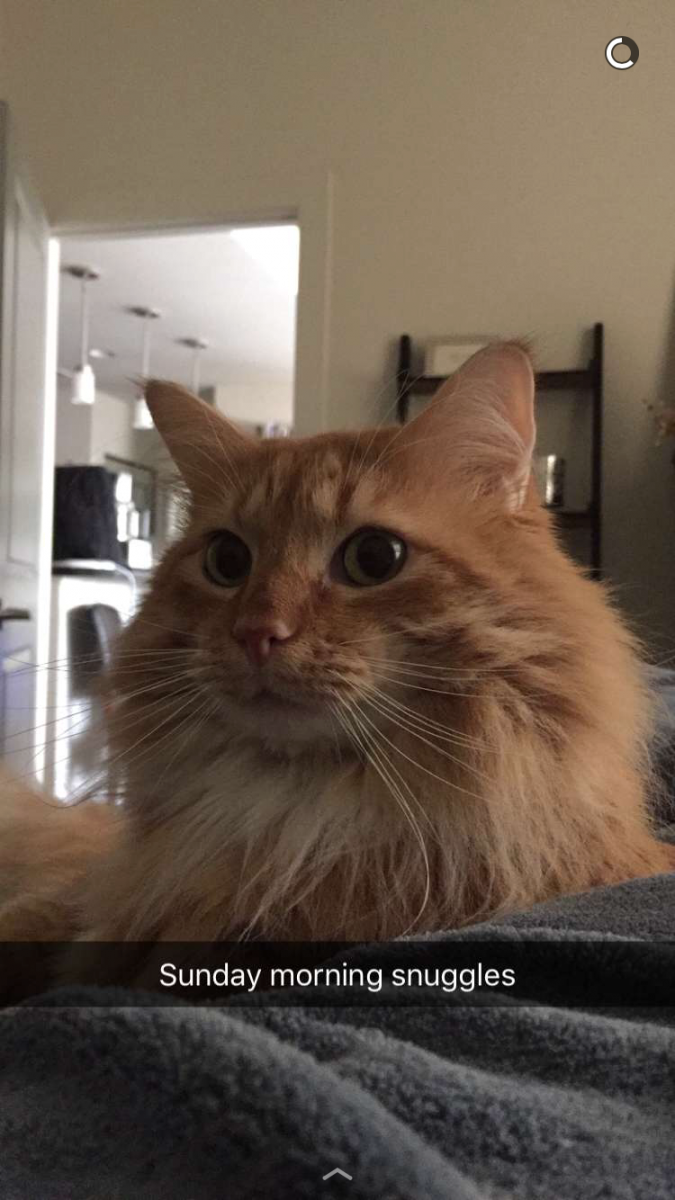 Sunday started off the way it usually does in the Fairchild household. This cat is so loved.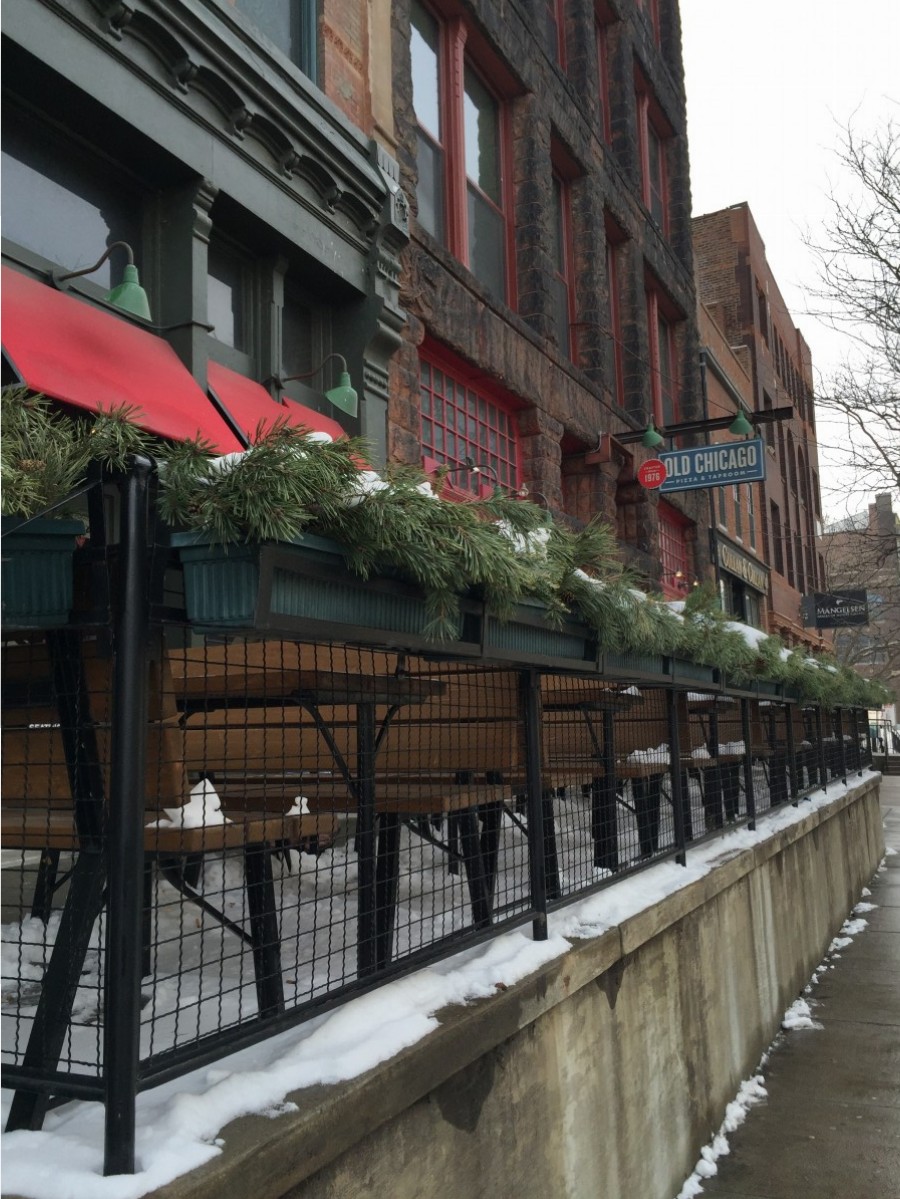 For brunch, Josh and I went out to Old Chicago. They were running a promotion where whatever you spend that day you can get free on Super Bowl Sunday. I woke up not feeling that great on Sunday, so if it weren't for the promotion I wouldn't have left the house. But if there's something I can do to get free food, you better believe it's going to happen. 😉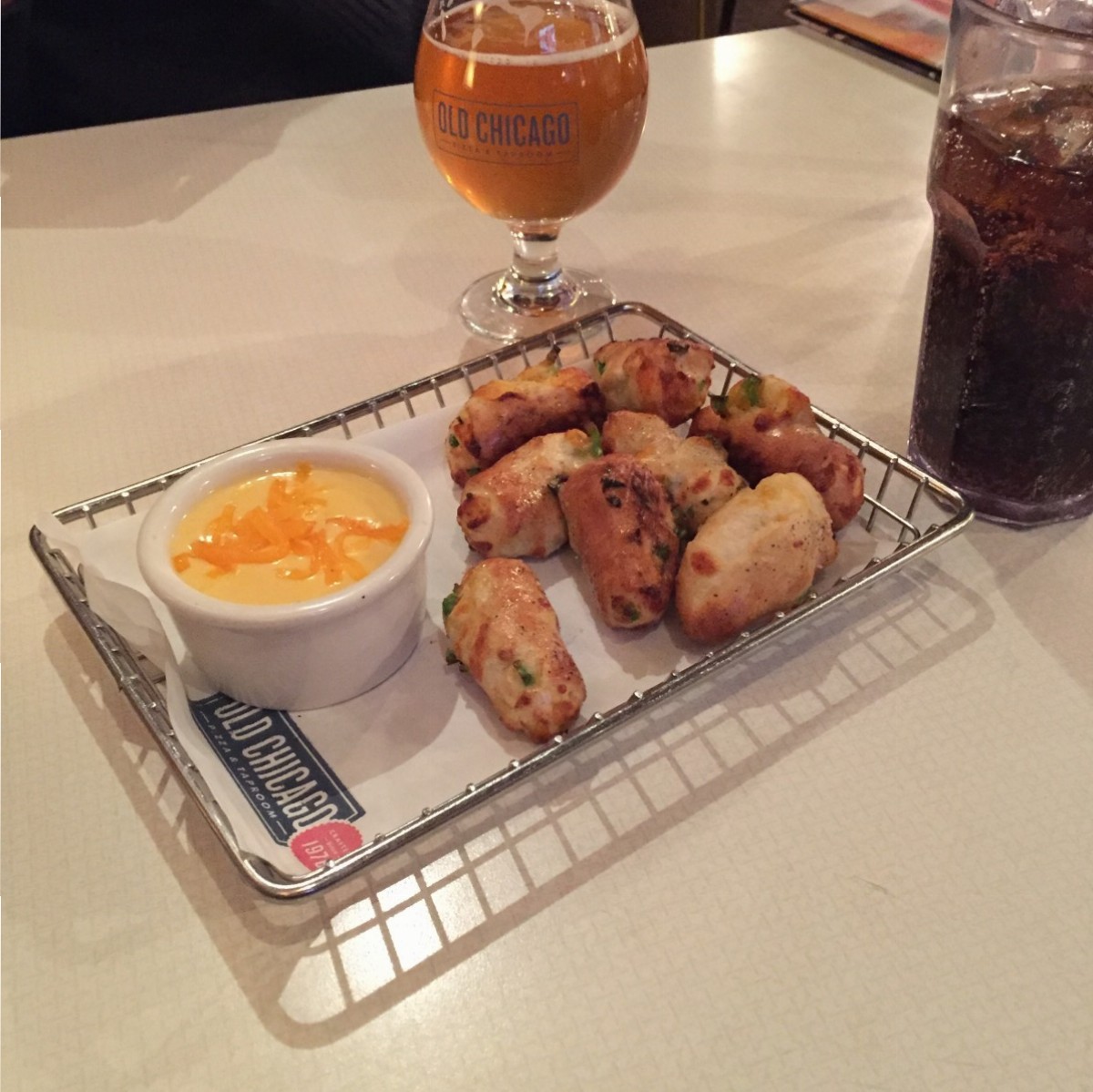 We started with delicious pretzel bites.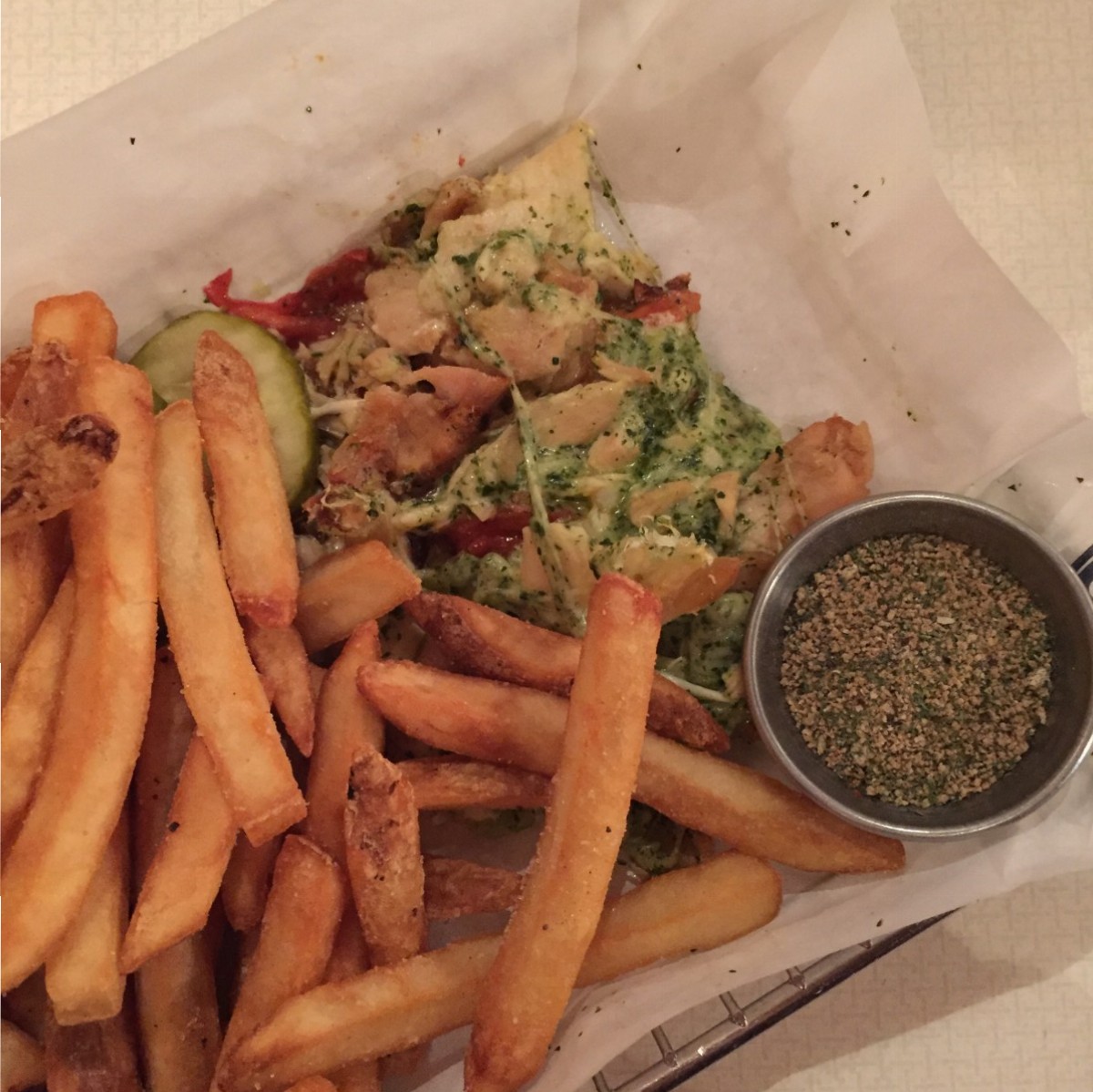 I got the chicken pesto panini, hold the panini and add all the fries.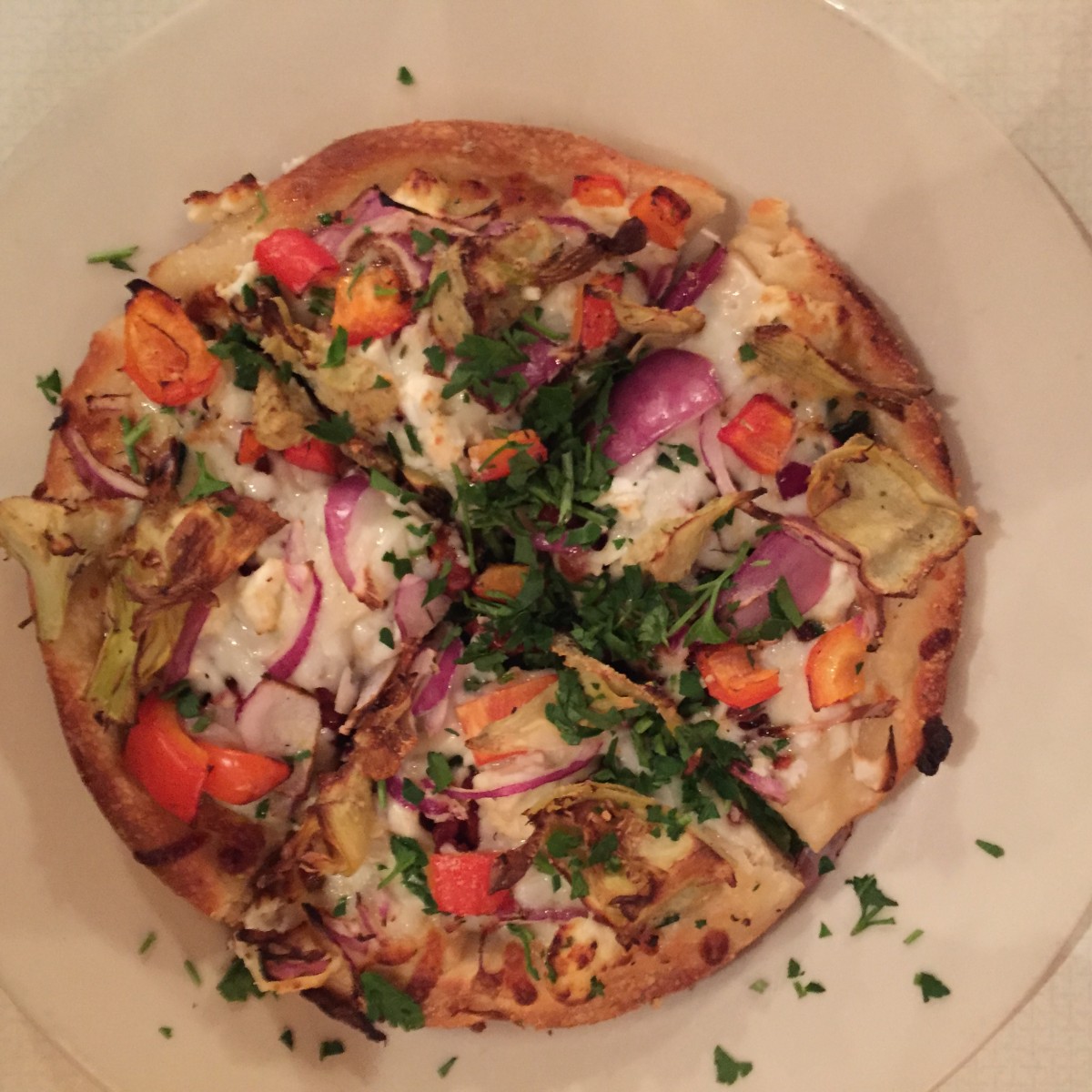 And Josh got a Mediterranean Farmer pizza. It was all so good.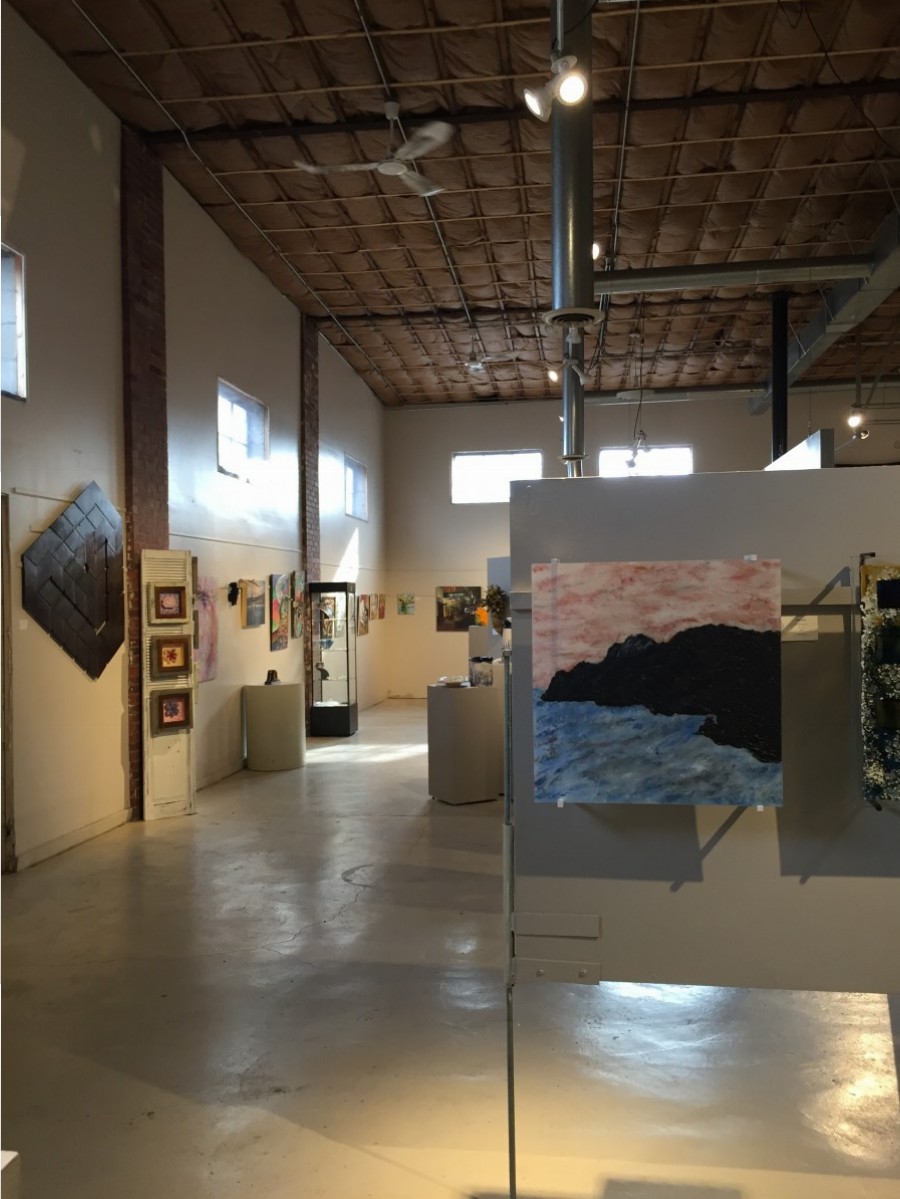 Afterwards while wandering home, we stopped into a local art gallery to browse. There is something so relaxing about art galleries. It was the perfect little end to our outing, before I came back home and slept the rest of the day away.
Questions of the Day: What was the highlight of your weekend? Are you a fan of ballet? Do you enjoy browsing art galleries?