Happy 2016 everyone! Wow, what a weekend. Josh and I rang in 2016 right and I'm so excited to recap it all here today. Don't forget to link up to your weekend snapshots at the bottom of this post!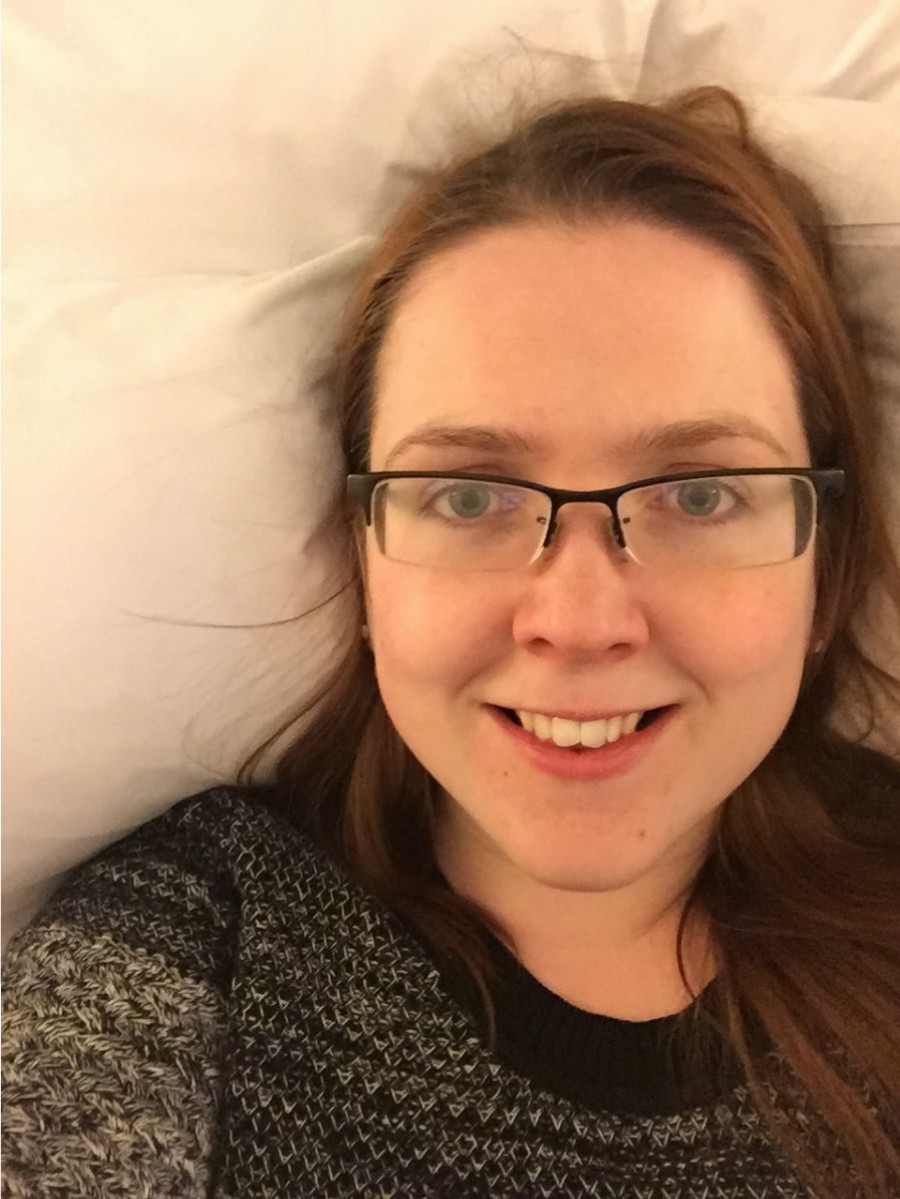 Thursday I got out of work early and headed to the DoubleTree Hilton with Josh to check into our hotel and start our staycation. We booked a package that included a hotel room, dinner, a New Years Eve party with a band and drinks, and breakfast the next day. We had never done something like this before for New Years so we were really looking forward to it.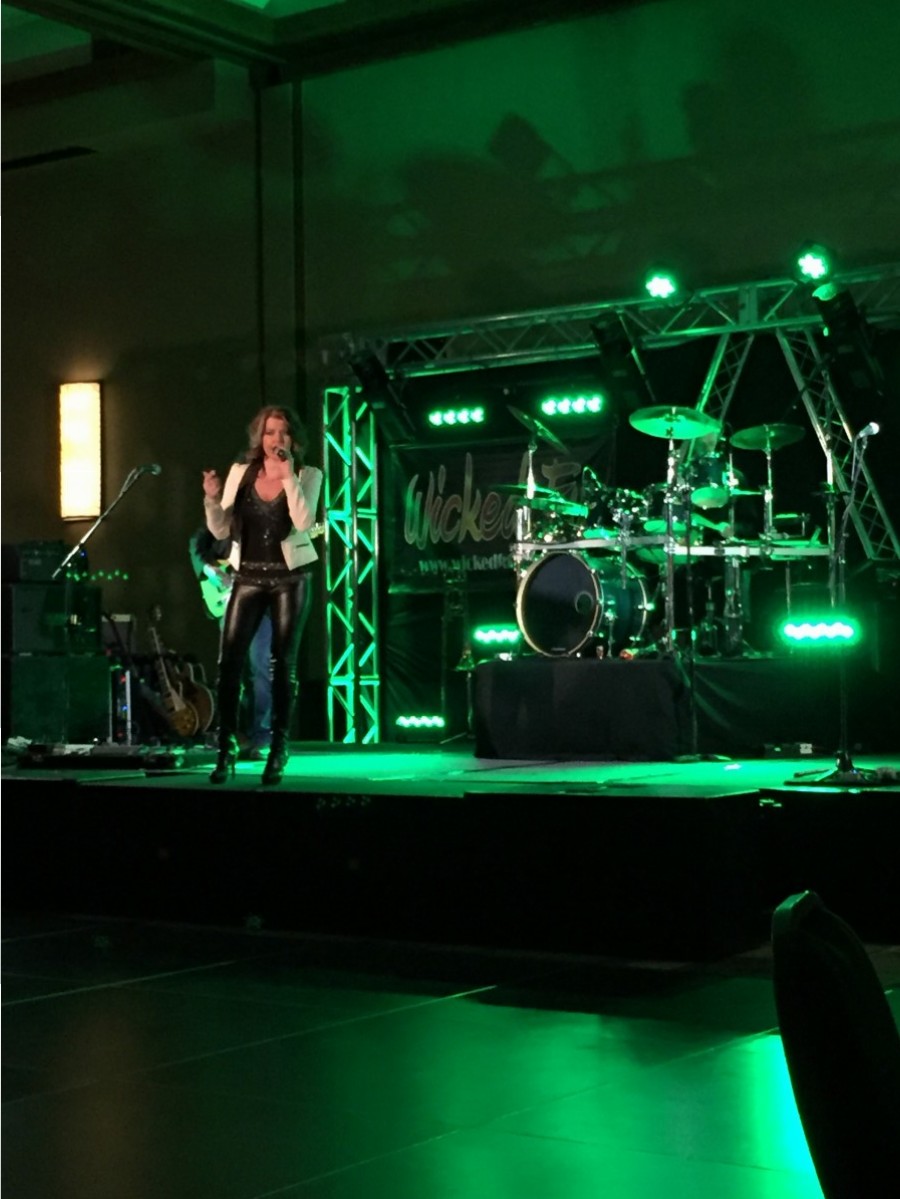 And what a blast we had. While there are no pictures of the food (because it was legitimately terrible), the party was amazing, our hotel room nice and clean, the staff super friendly, and the drinks gave me all the liquid courage I needed to hit the crowded dance floor.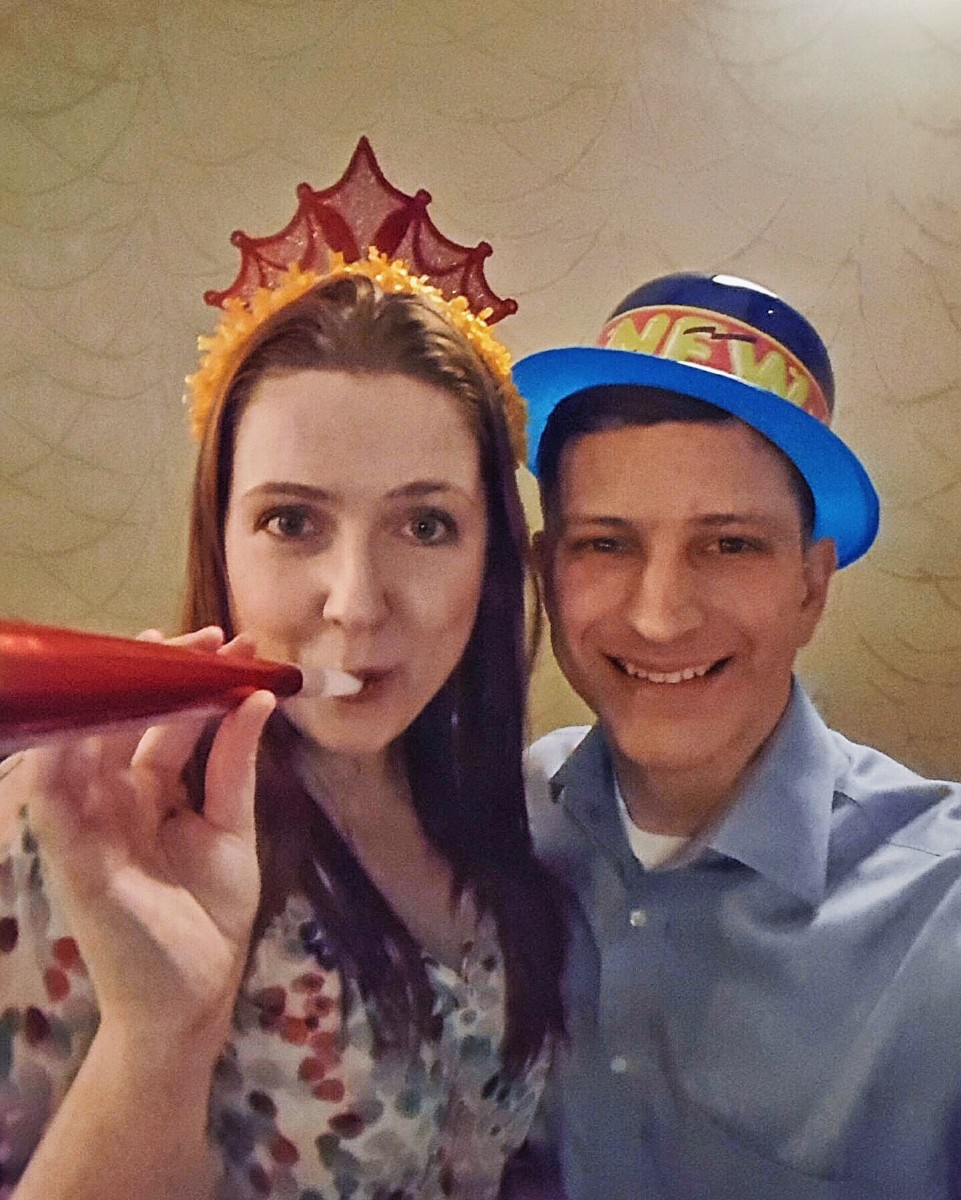 It was our best New Years Eve yet. Because we're East Coast natives we had to head back to our room to see the ball drop in Times Square. As loud and fun as the party downstairs was, dancing around our hotel room to Carrie Underwood's performance is my favorite memory of the night. I can't wait to see what 2016 has in store for us.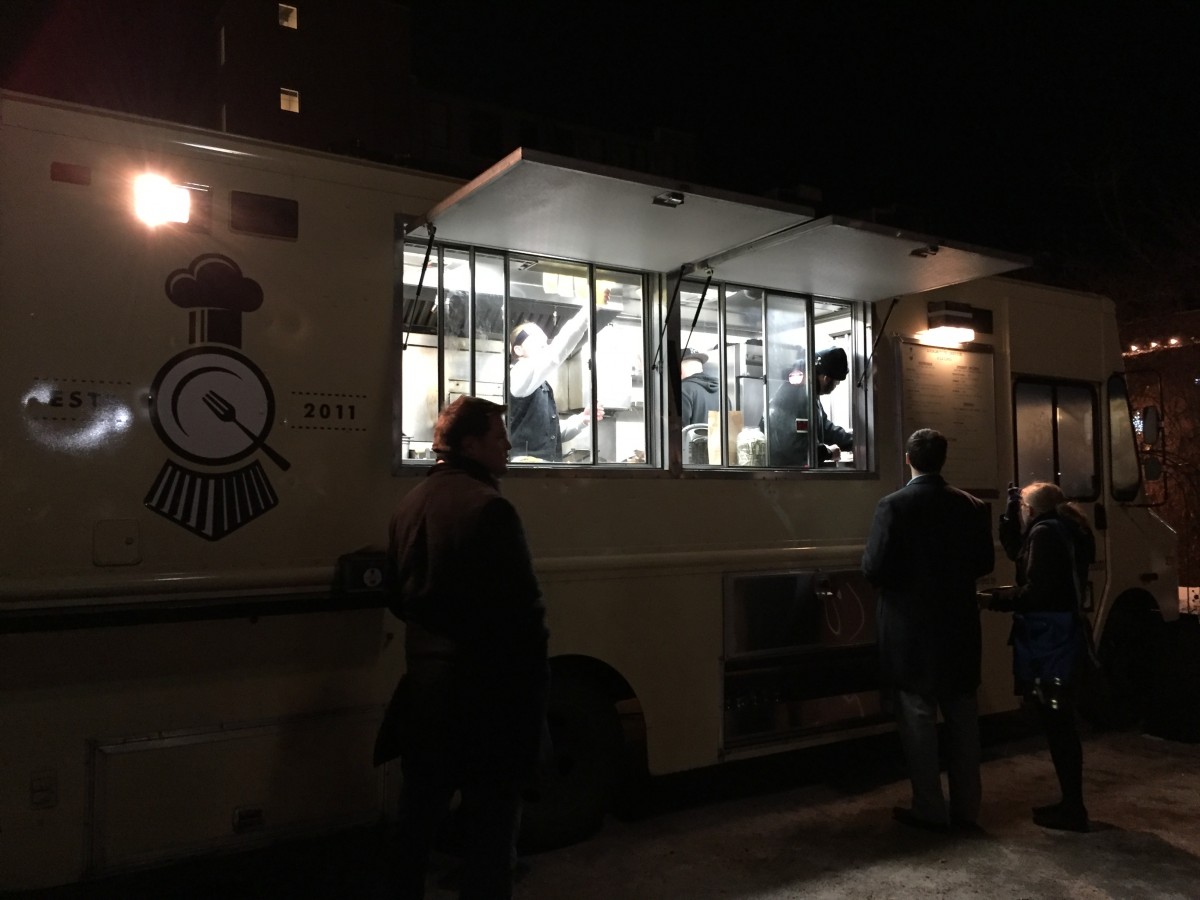 Oh and there was a 2am walk to Localmotive for food. Their chicken sandwich is everything.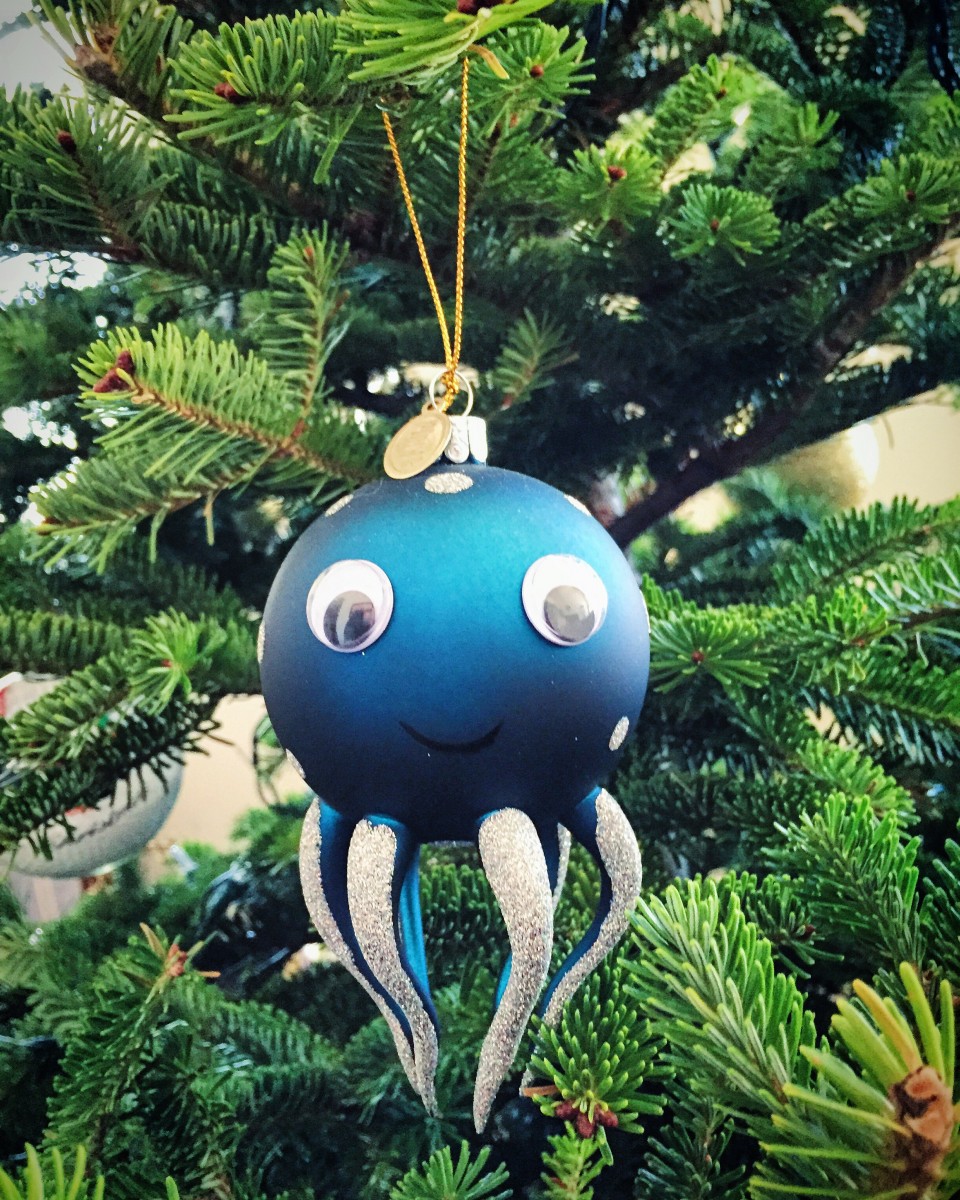 New Years Day was spent taking down our Christmas decorations and getting ready for the new year. Every year we pick out a new ornament to add to our tree and this was our 2015 ornament. I love this little octopus.
For lunch we headed to the Westroads Mall to check out the new Flagship Commons food court. This new concept food court totally reimagines what mall food courts can and should be. The restaurants are local fast-casual, the food on trend, and the design fresh.
We both got the vegan Yoshi-Ya Ramen bowl. I loved it! And now I can't wait to go back and eat at all the restaurants.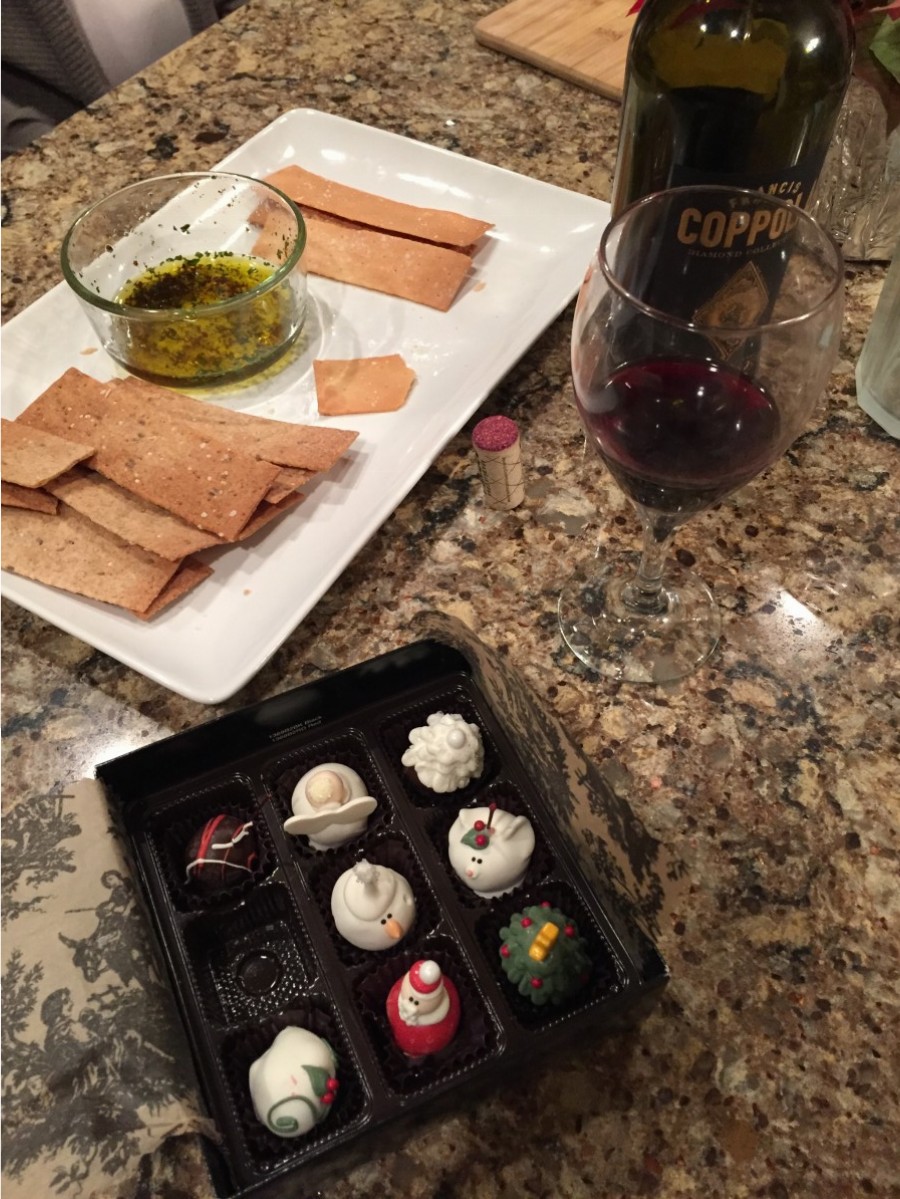 The rest of the weekend involved a fun night with friends at Molly's house. She made the best chicken noodle soup and I got to share these adorable cordials with everyone.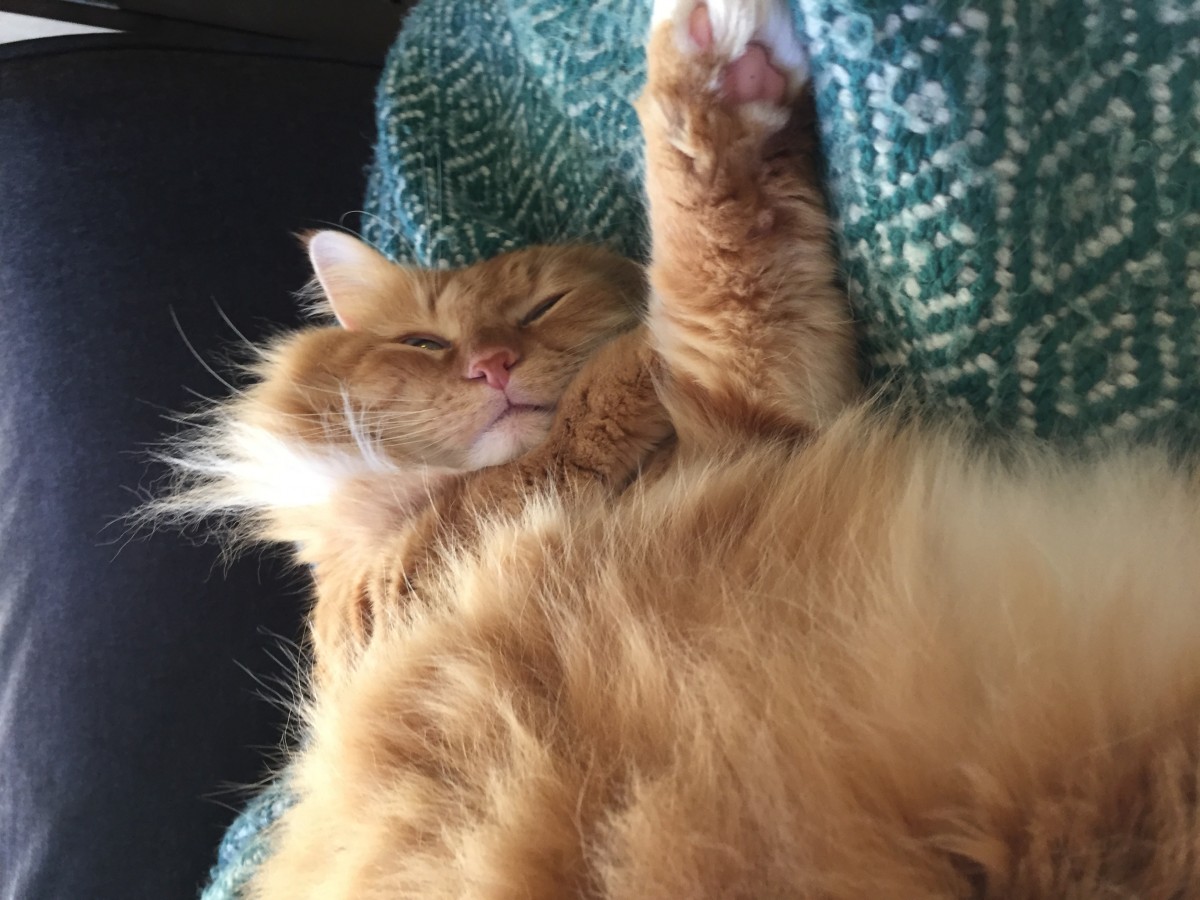 And lots of snuggles with my very favorite flouf.
(Source)
He kept me company all weekend while I binge-read Red Queen and then the subsequent follow up, Glass Sword. I could not put these books down and have no idea how I'm going to wait the however many years until the third and fourth books come out. If you're looking for a Young Adult series that features a strong but beautifully flawed heroine you need to check this one out.
Questions of the Day: How did you celebrate New Years Eve? Are you a fan of celebrating with a big party or a quiet night at home? What's a book you've read and loved lately?