Hey everyone! Happy Monday! I hope your weekend was great. Don't forget to link-up to your recap at the bottom of this post!
My weekend was great. Josh came home!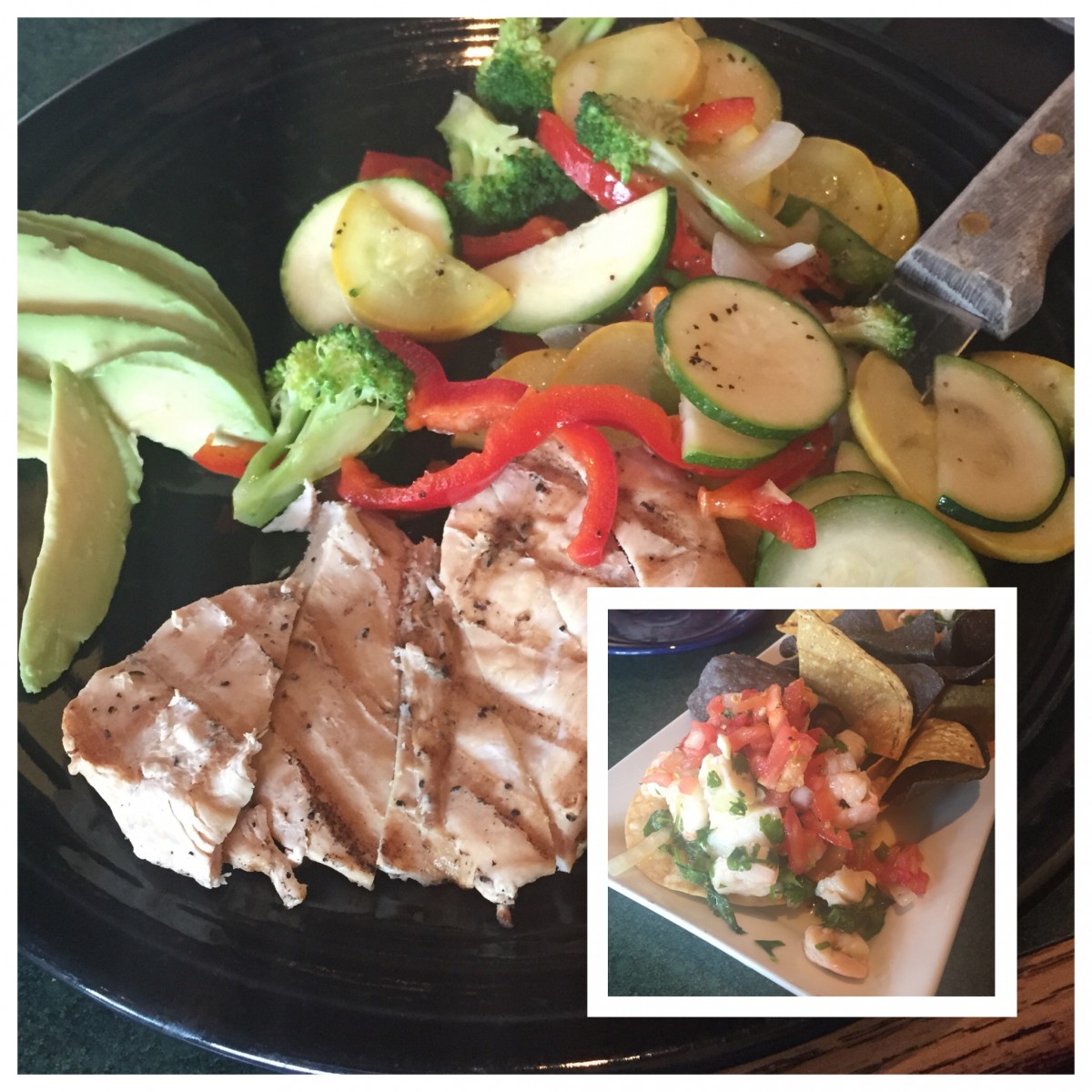 Before Josh got home on Saturday I went to Stokes with a new blogging friend. Heather reached out to me and asked if I wanted to do lunch. It was a great afternoon and I got to try ceviche for the first time!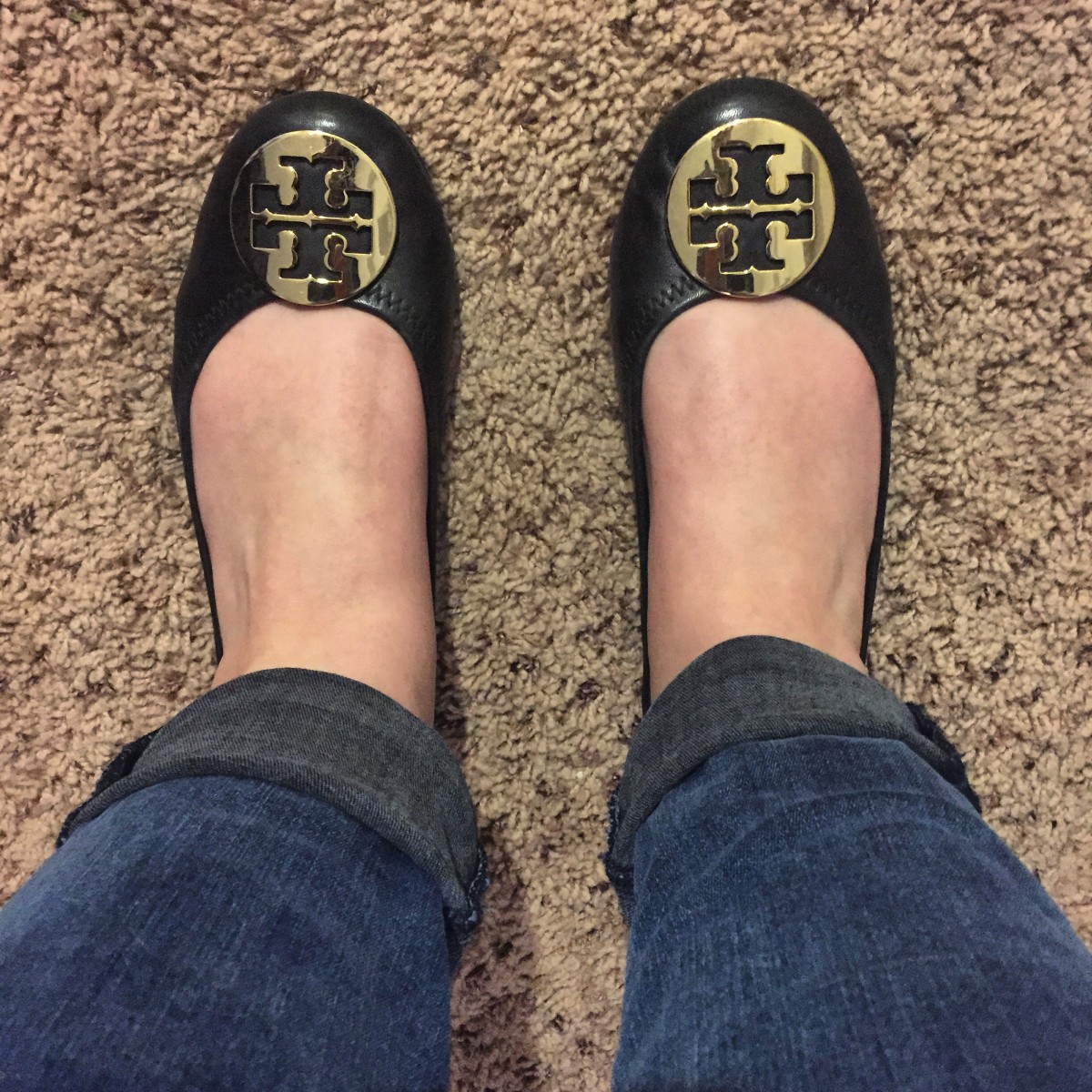 I came home and had a package waiting for me. I love new shoes! I think I've been focusing on buying accessories since I don't want to buy anymore clothes until I'm (hopefully) buying smaller sizes!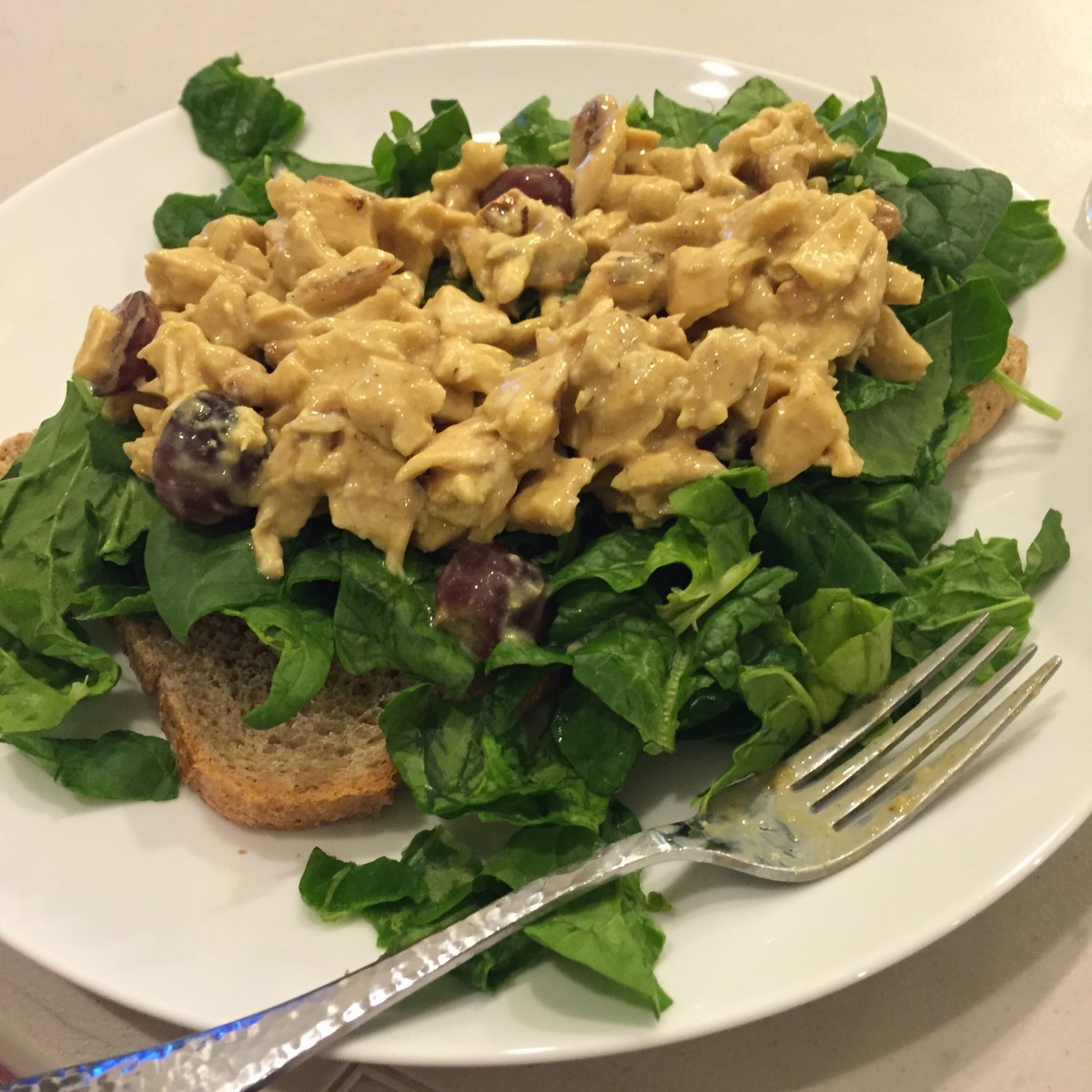 Dinner was an open-faced chicken salad sandwich. So good.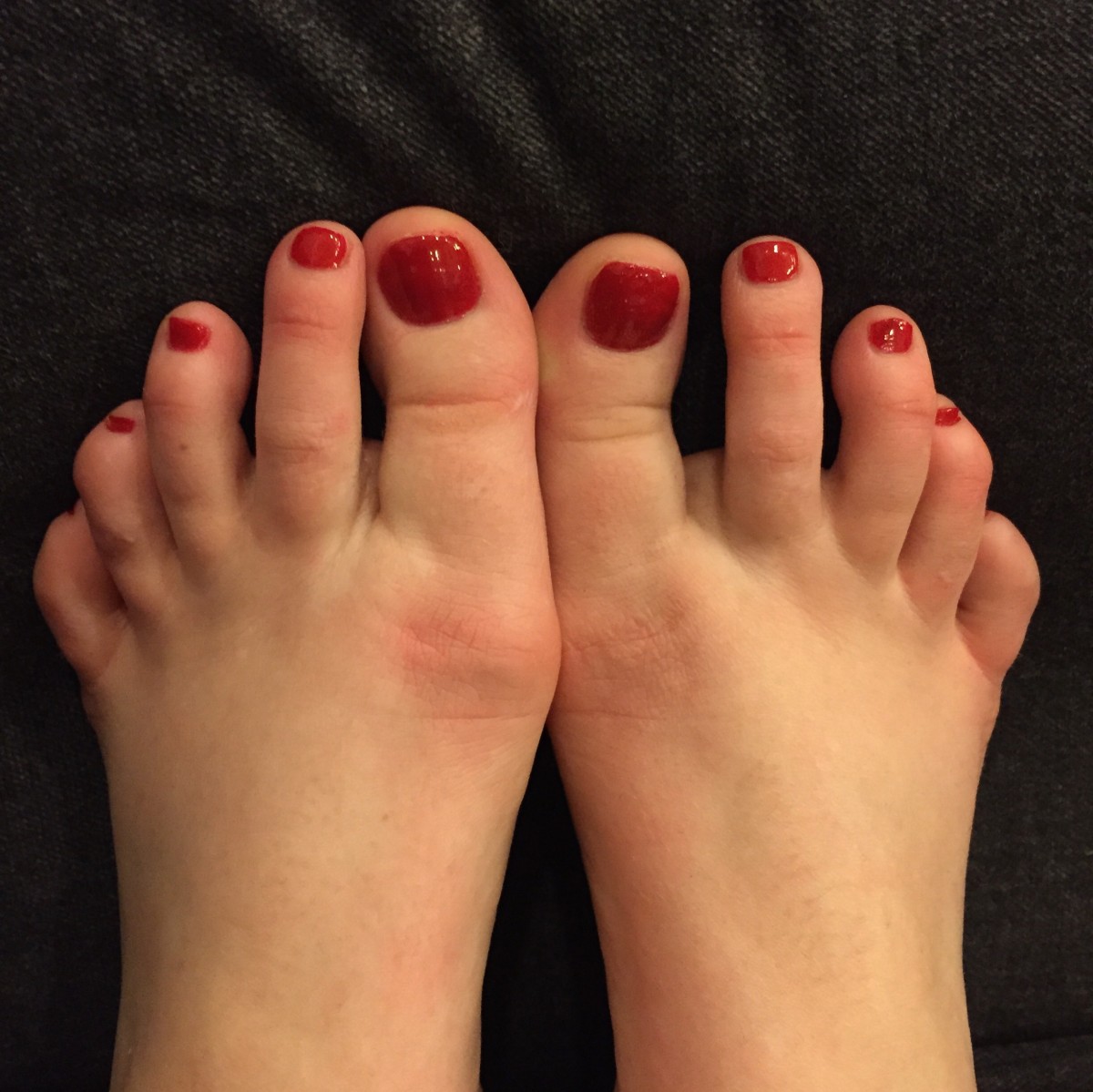 After doing some house cleaning I went and got my nails done while waiting for Josh's plane to land. I was so excited to get to see him!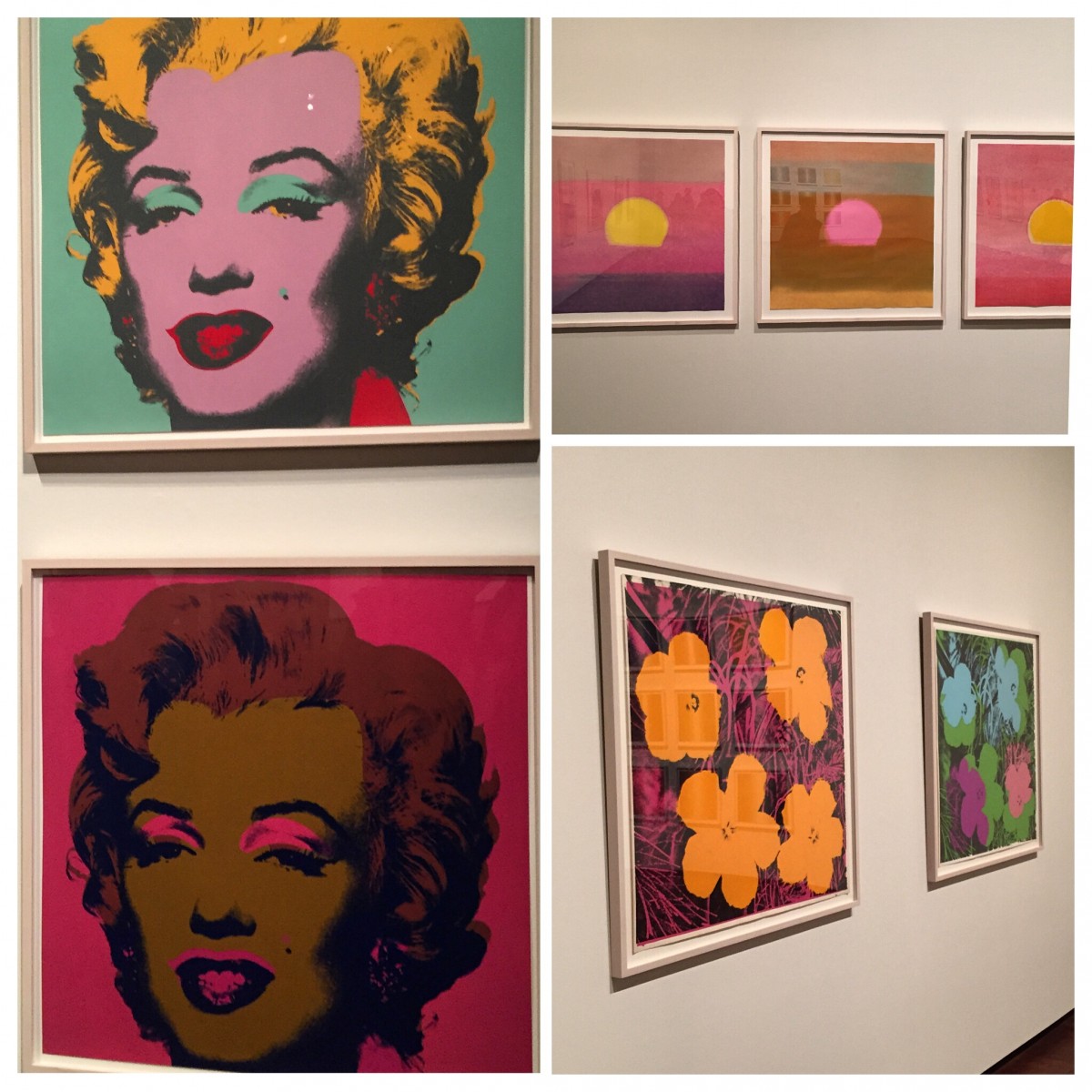 Sunday Josh and I went and saw the Andy Warhol exhibit at The Joslyn Art Museum. It was the last day of the traveling exhibit and I was so happy we got to see it before it left Omaha. It gave me a new appreciation for Pop art.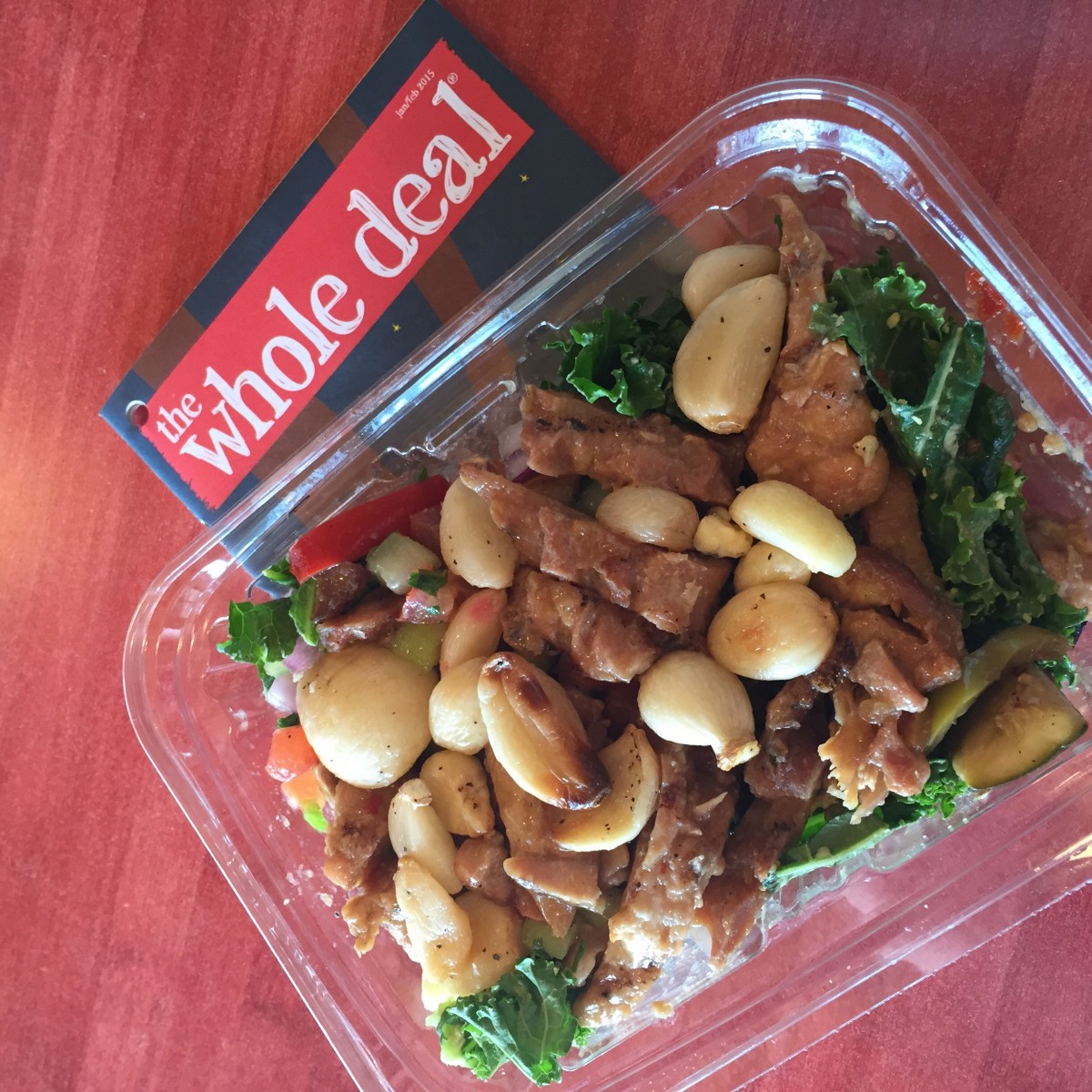 Sunday afternoon was a lot of errands. Grocery shopping at Whole Foods, household shopping at Bed Bath and Beyond, getting gas in the car, etc. etc. Nothing super exciting but still a fun day with Josh all the same. I swear I must be a 60-year-old woman at heart to find joy in such mundane tasks but I do. It's the little things. 🙂
Questions of the Day: Did you have any big exciting plans this weekend? Do you enjoy running errands? What's your favorite type of art? I'm an Impressionist fan.