It's Monday and that means it's time to reflect back on the weekend while looking forward to the upcoming week. This weekend was a great one. Josh and I were able to celebrate Halloween on Friday and then Saturday Josh's parents flew in from Connecticut. We packed a lot into two days with them and had so much fun. Don't forget to link up to your weekend snapshots at the bottom of this post!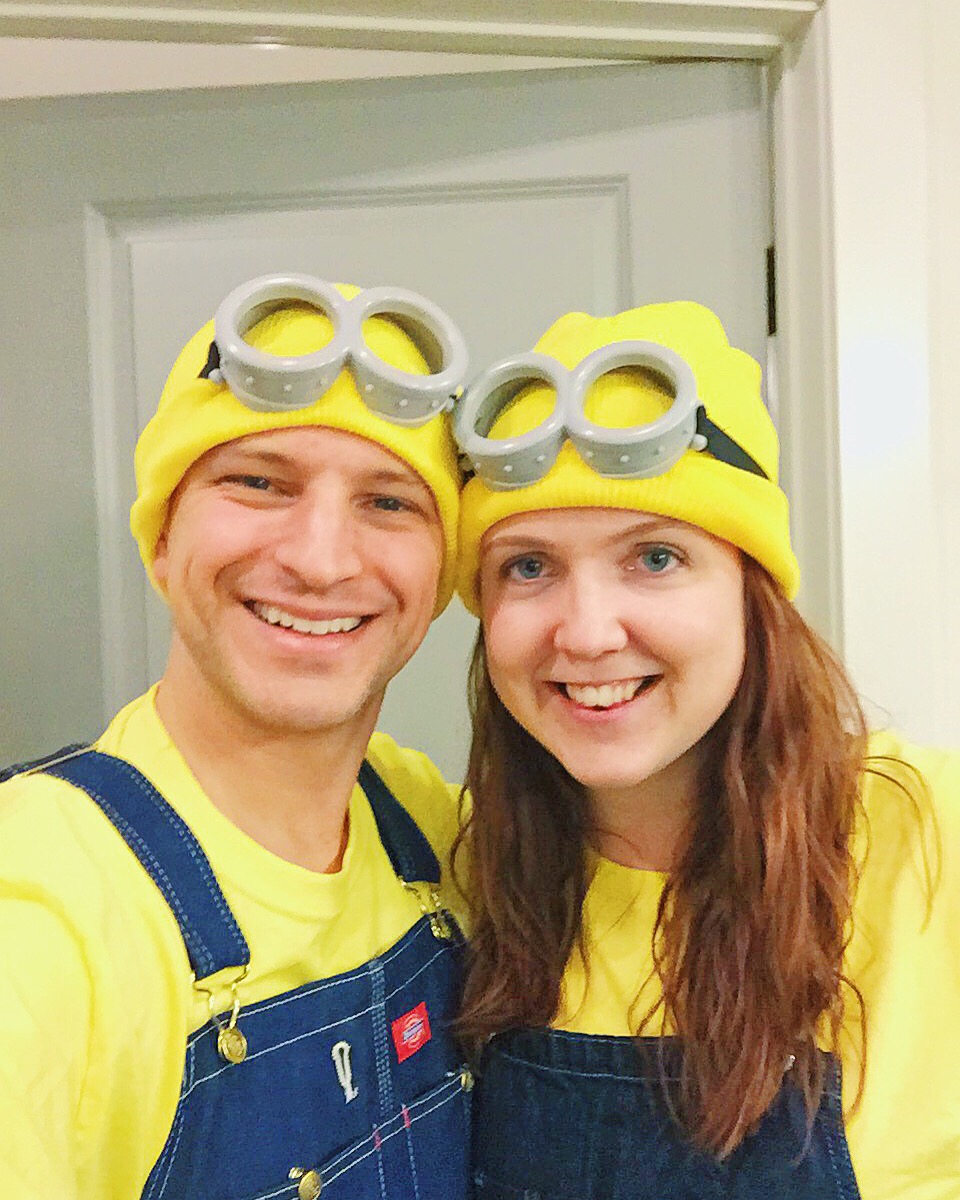 We were Minions for Halloween this year! It was such a fun costume that was so easy to pull together. I love getting to be costume buddies with my favorite guy. 😀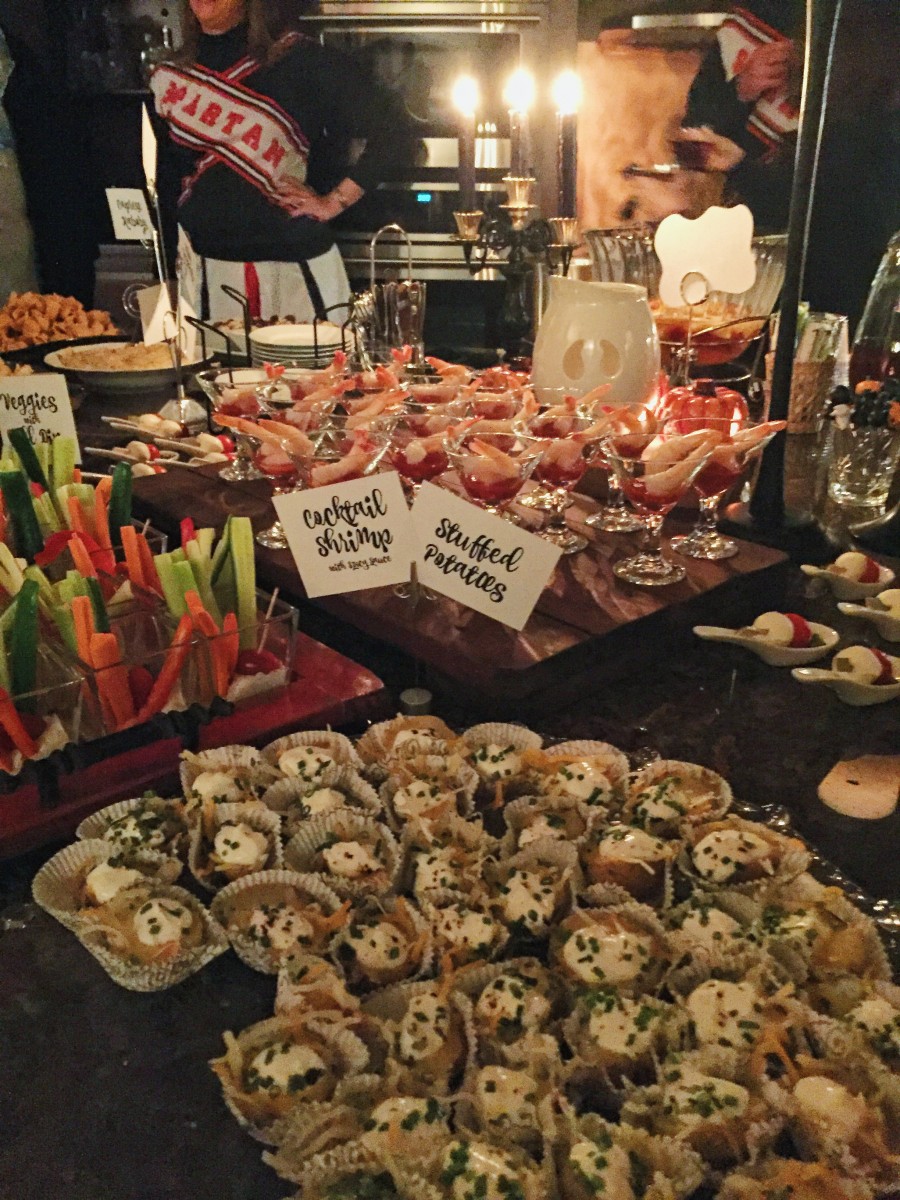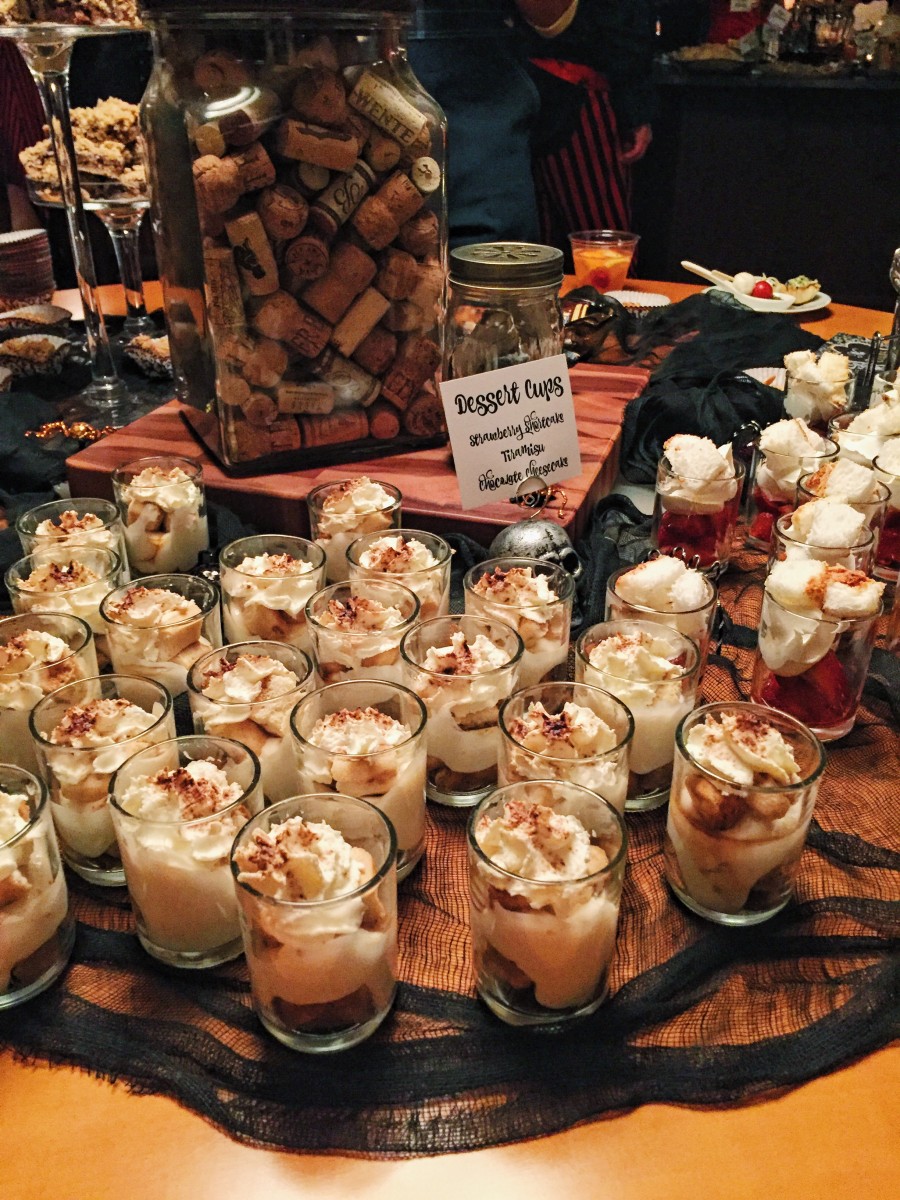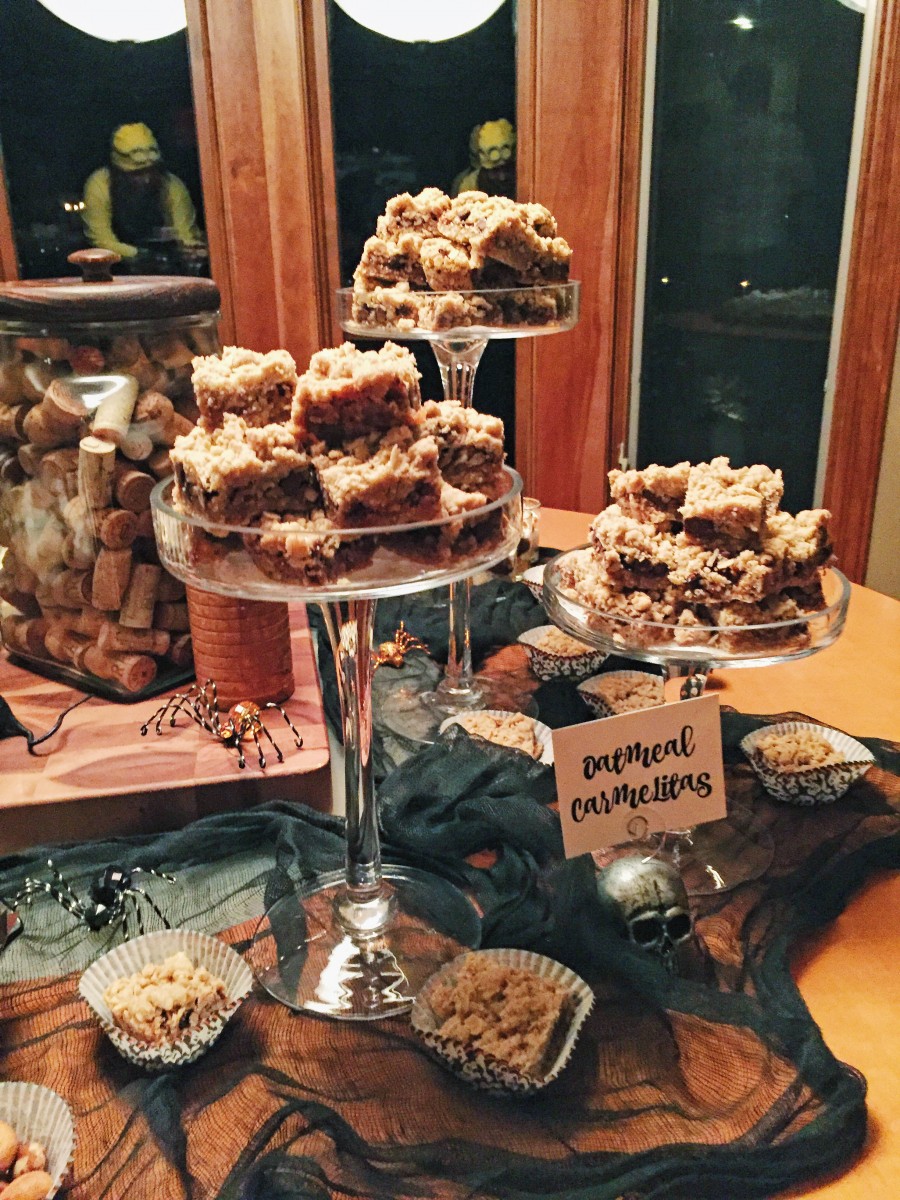 Fellow blogger, Cheri, invited us to her absolutely amazing Halloween party. Aside from Cheri I knew no one at the party but it turned out to be such a great time. Everyone was so nice and the food looks like it stepped out of a Martha Stewart cookbook. It was as delicious as it was beautiful. We had such a fun night. I continue to be so thankful for all the great people blogging has brought into my life.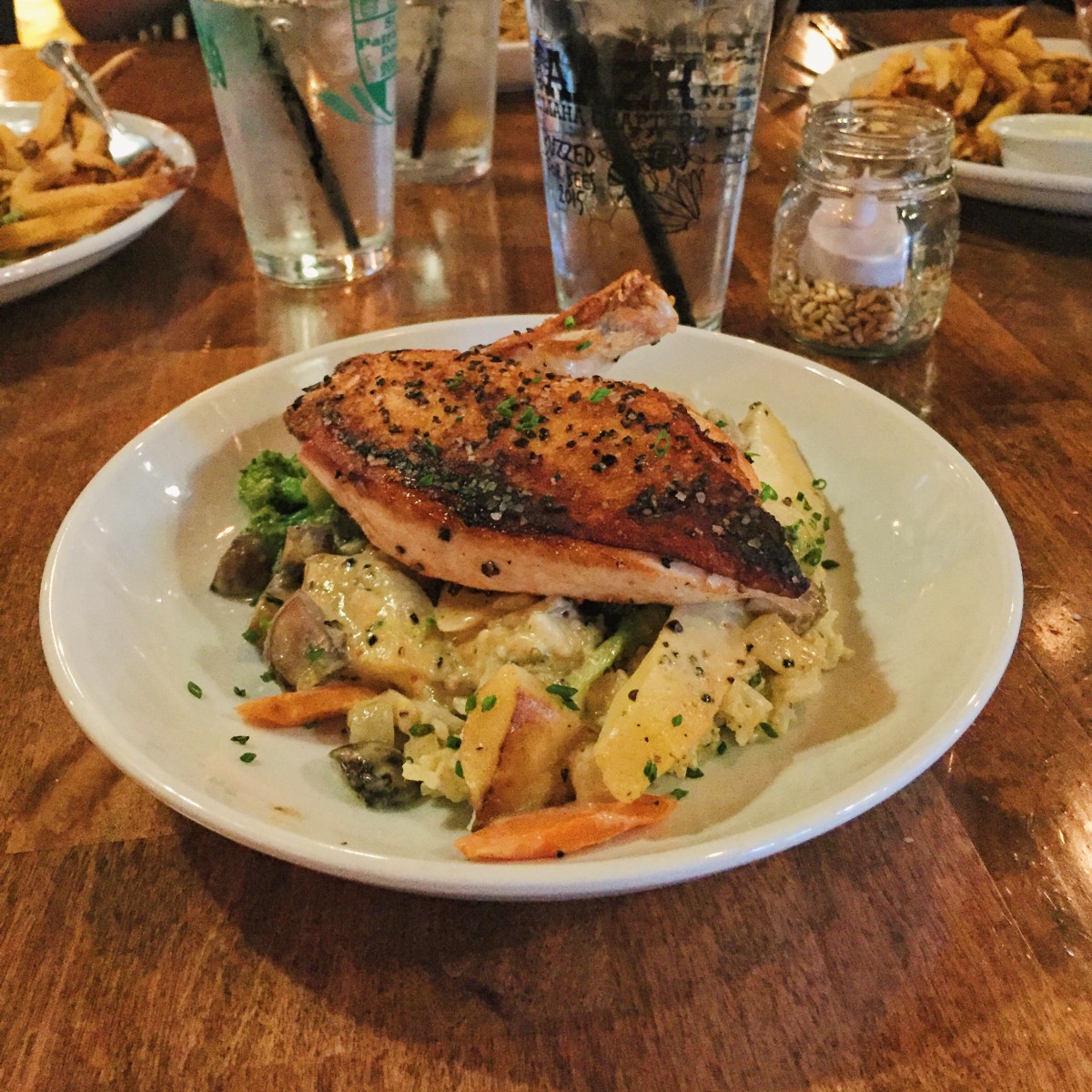 Saturday afternoon Josh's parents arrived from Connecticut. We were so excited to get to see them! They'll be staying with us for a week and we have so many fun activities planned. We took them to Farnam House Brewing Company for dinner since they were having a Halloween party and we figured it would be festive. I got the vegan coconut curry with chicken on top. Seeing this as an option on the menu made me laugh out loud. I totally get why they offer it though, because it's delicious. After dinner we went home and played Canasta and ate cookies. It was such a fun end to the night.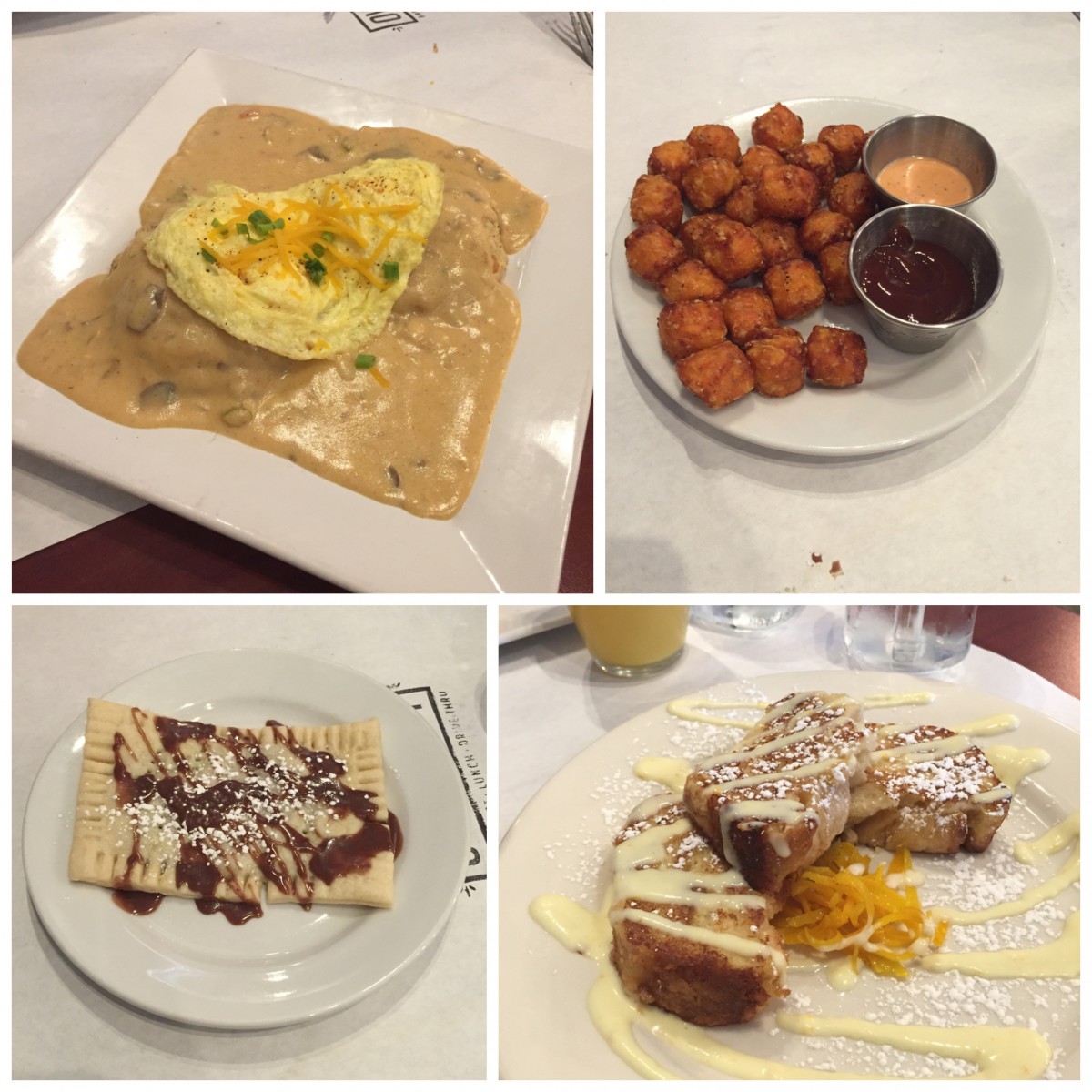 Sunday we slept in before heading to Over Easy for the best breakfast in Omaha. Seriously, you need to try their biscuits and (veggie) gravy. It is so freaking good.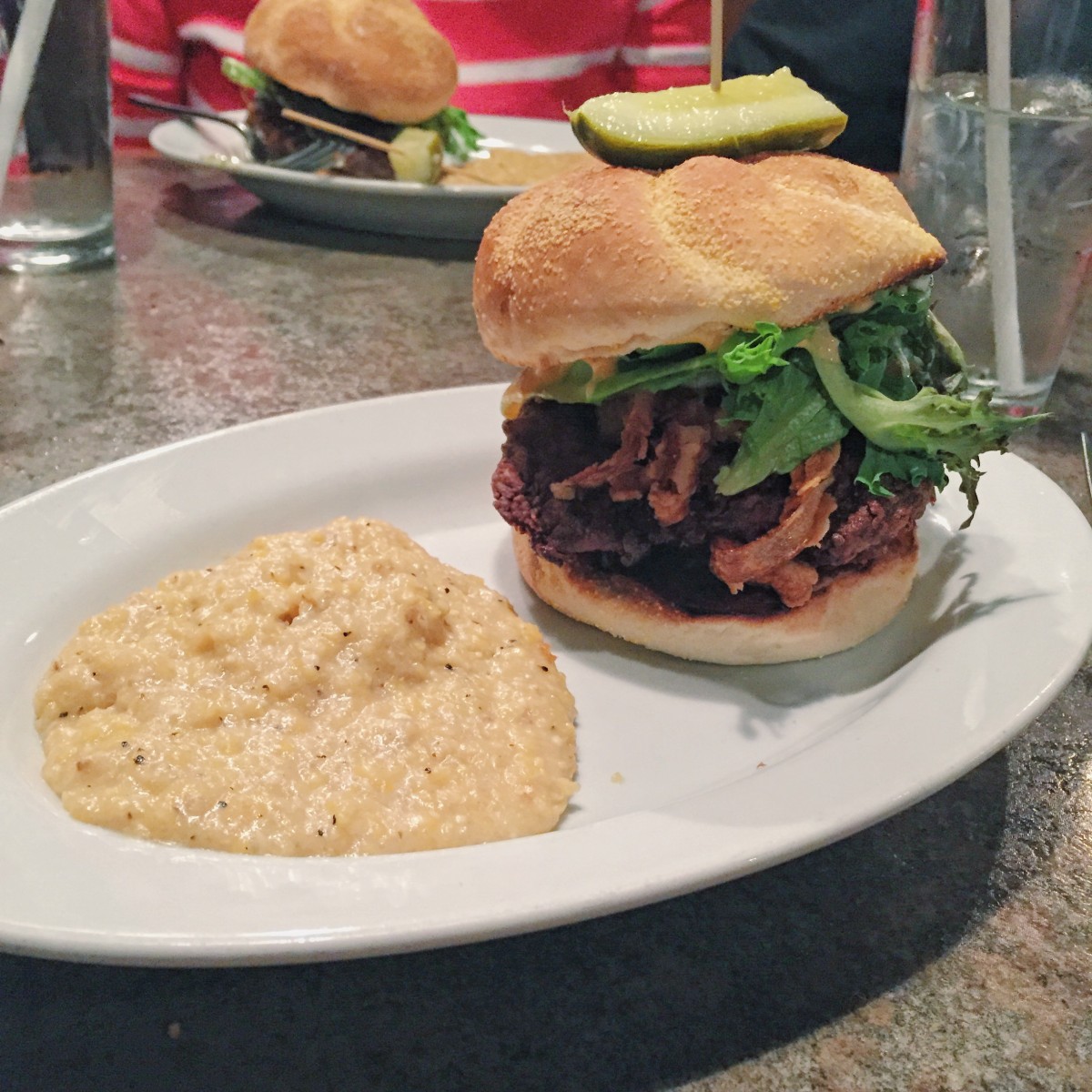 After breakfast we drove to Lincoln and spent the day exploring. We visited a winery, a brewery, an antique shop, and lots of odds and ends stores. I forgot to take any pictures of it but managed to snap a photo at The Single Barrel of my incredible food. Their fried chicken and grits are ridiculously good. Josh's dad got a rueben and both him and his mom declared it the best rueben they've ever had. We're hoping to entice Josh's parents to retiring out here with all of the delicious food Nebraska has to offer. 😉
Questions of the Day: How did you celebrate Halloween? Do you get to see your parents often? Are you a fan of curry?