Happy Monday! How was your weekend? Mine was so much fun! I feel like we packed so much into such a short amount of time. While exhausting, it was a blast! Make sure to link up to your weekend snapshots at the end of this post.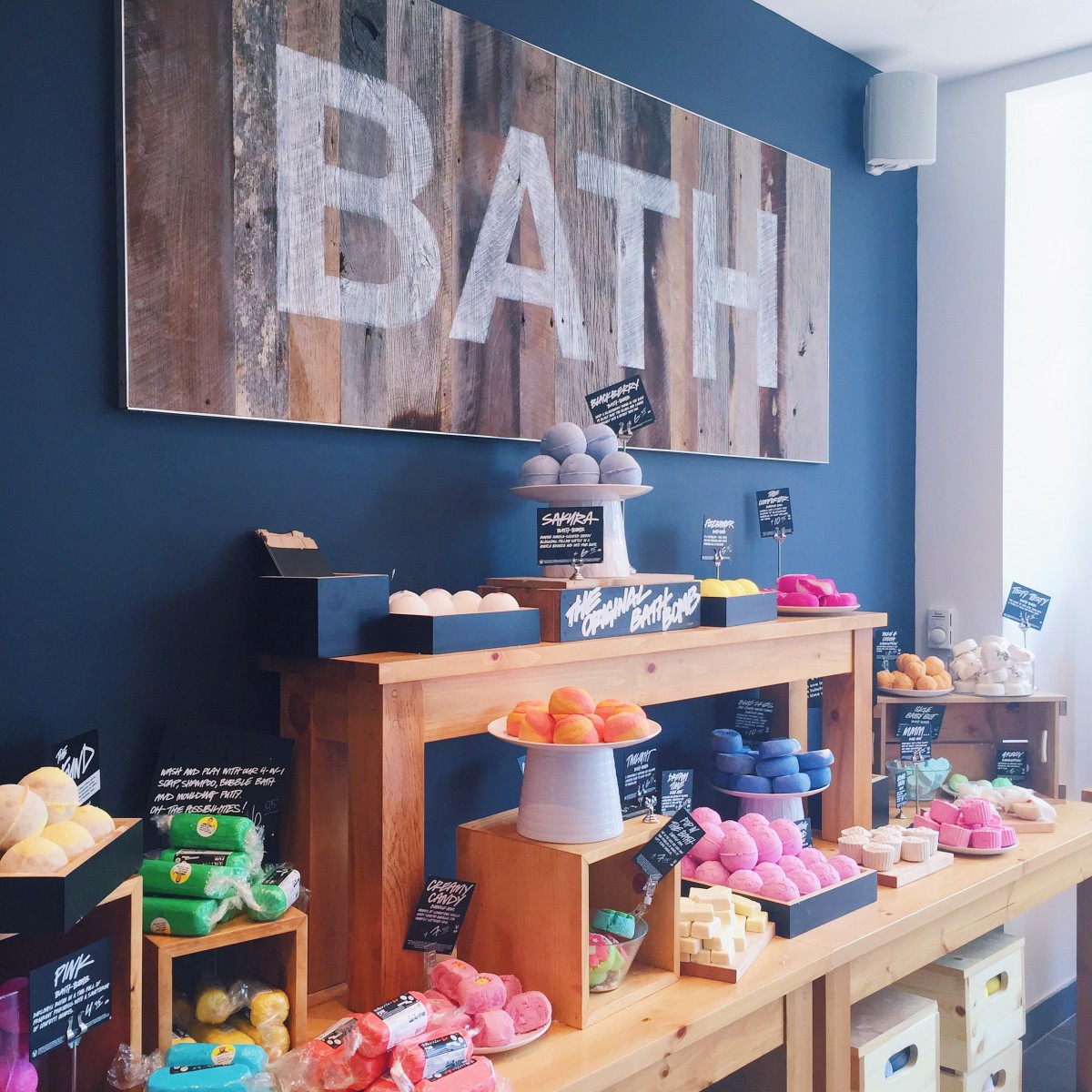 Saturday morning I met up with Joanna and Jordan for the Lush grand opening in Omaha! I've been a big fan of their products for years and I was so excited for a brick and mortar store to open up near me! This picture is everything happy baths are made of.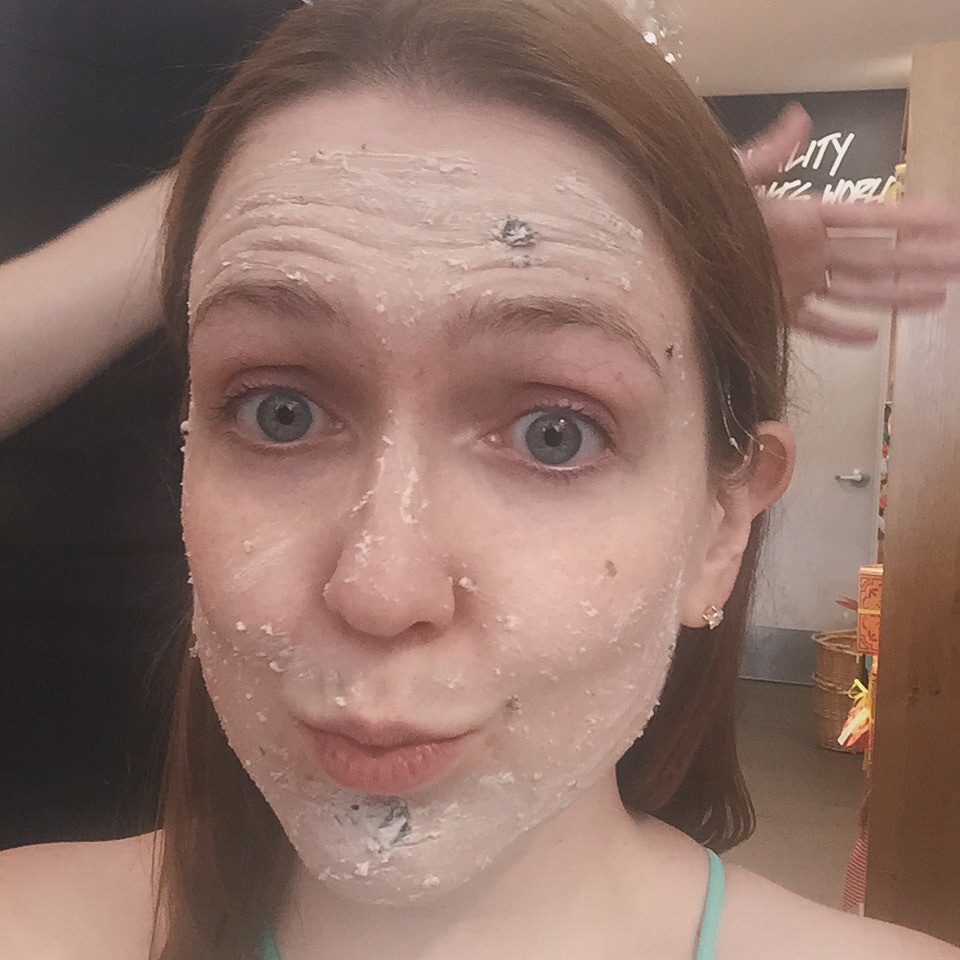 They had a bunch of fun activities going on at their grand opening event, including free facials! It was crazy how nice my skin looked and felt after this. I definitely need to do these more often! I picked up a bottle of Breath of Fresh Air Toner Water and absolutely love it.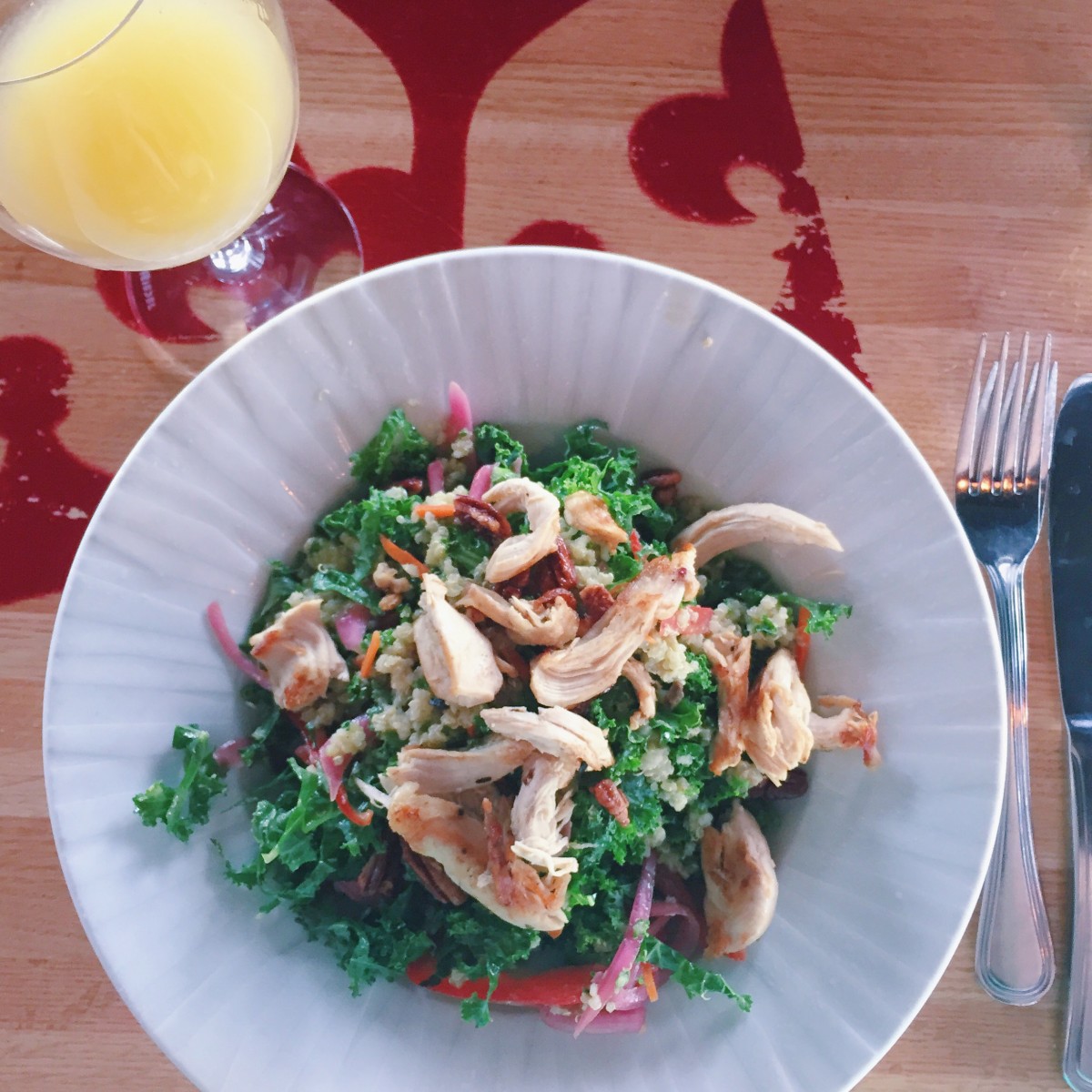 After our beauty treatments, Jordan and I went to Louie's Wine Dive for girl talk and lunch. My kale chicken salad was ridiculously delicious. I wish kale salads tasted like this when I make them!
The rest of Saturday night was spent hanging out with Josh and working on blog stuff. Sunday morning Josh and I woke up early to head to the Iowa State Fair! We had never been before and had both heard amazing things, so we were pretty excited.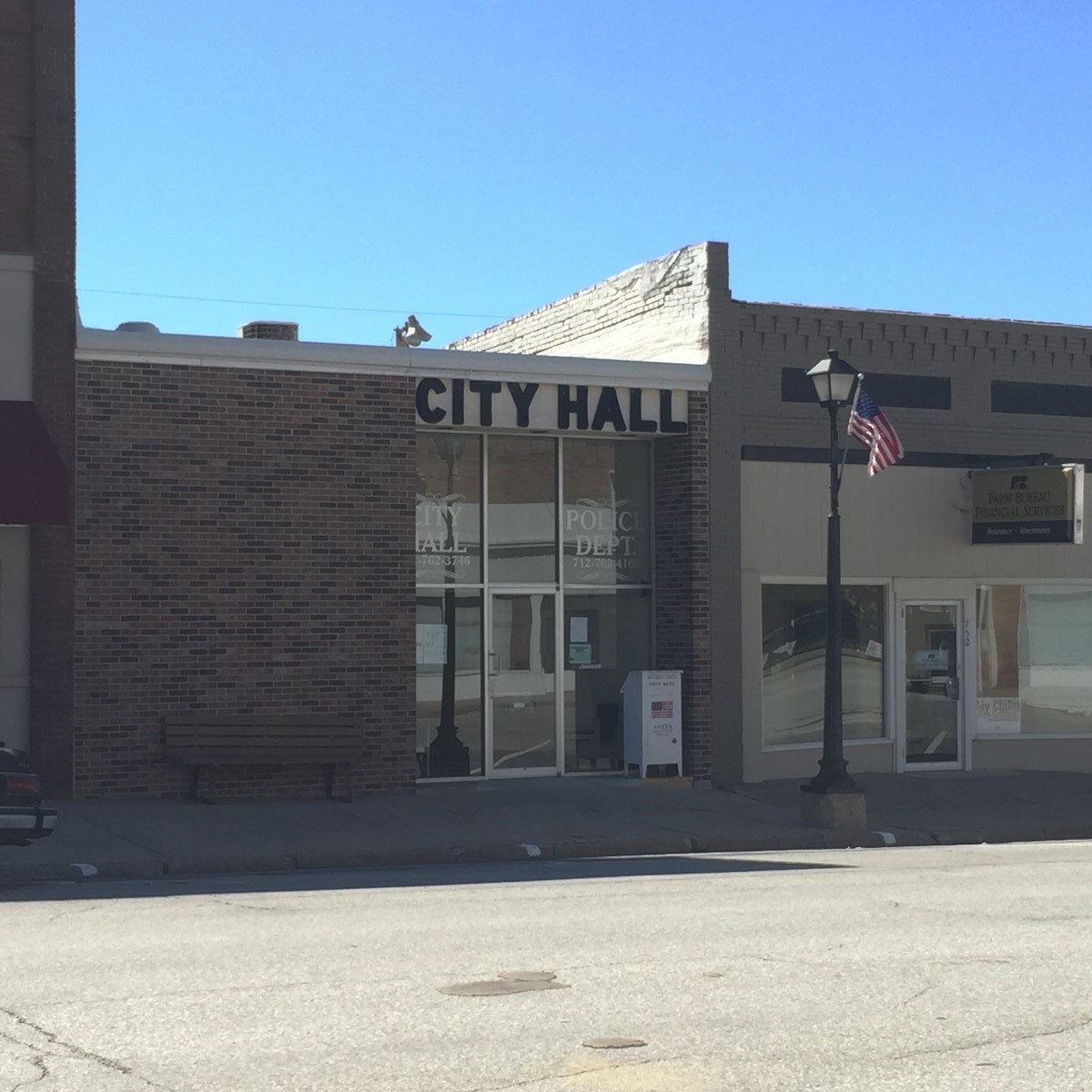 Driving to Des Moines is roughly two hours from Omaha. It's a straight shot on the highway, but Josh and I enjoy exploring, so we had fun venturing through some small towns. I feel like this what people think of when they think of the Midwest.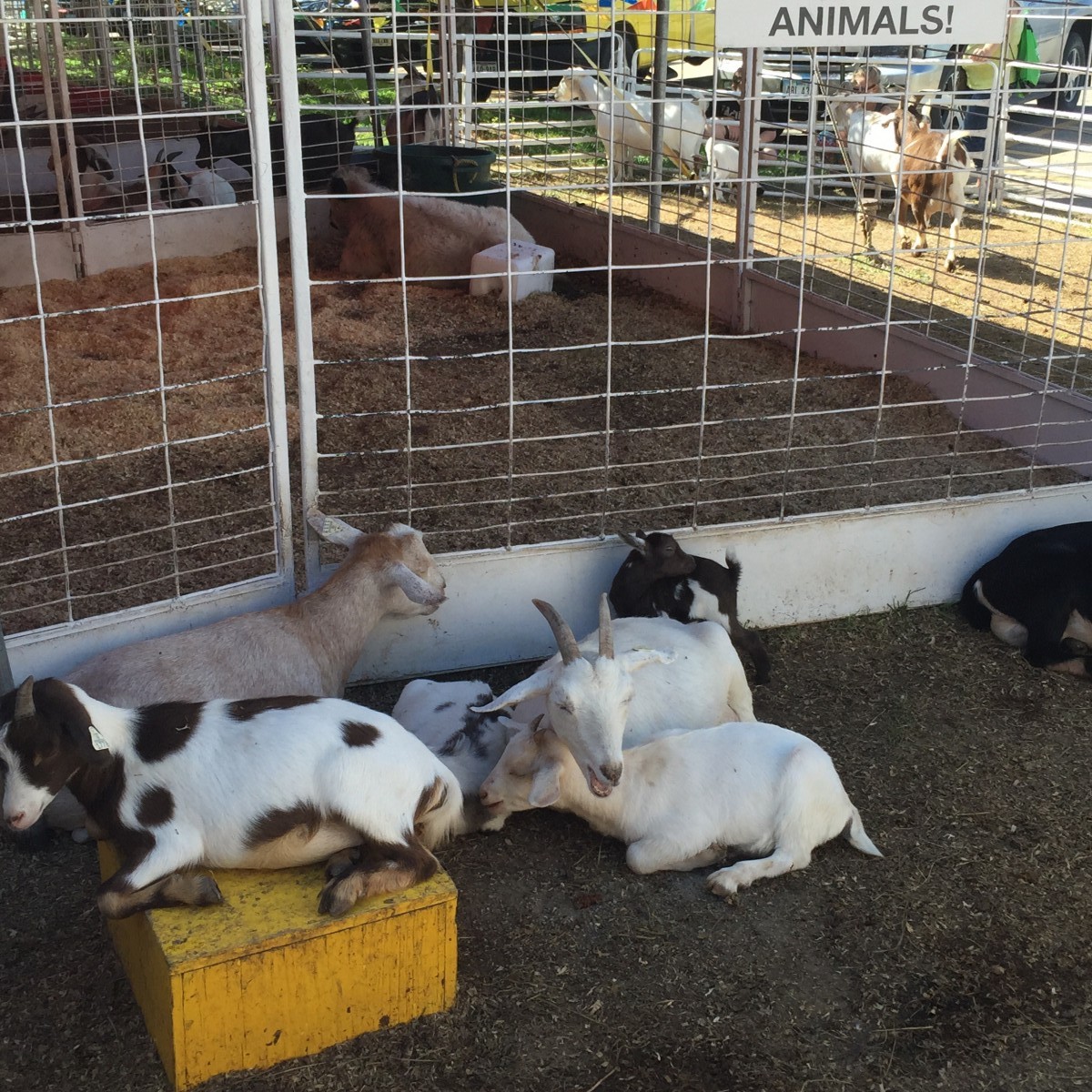 Once we got to the fair (and finally found parking!) we got right down to business checking out the fairgrounds. Like these cute little goats that kept coming over to give me licks.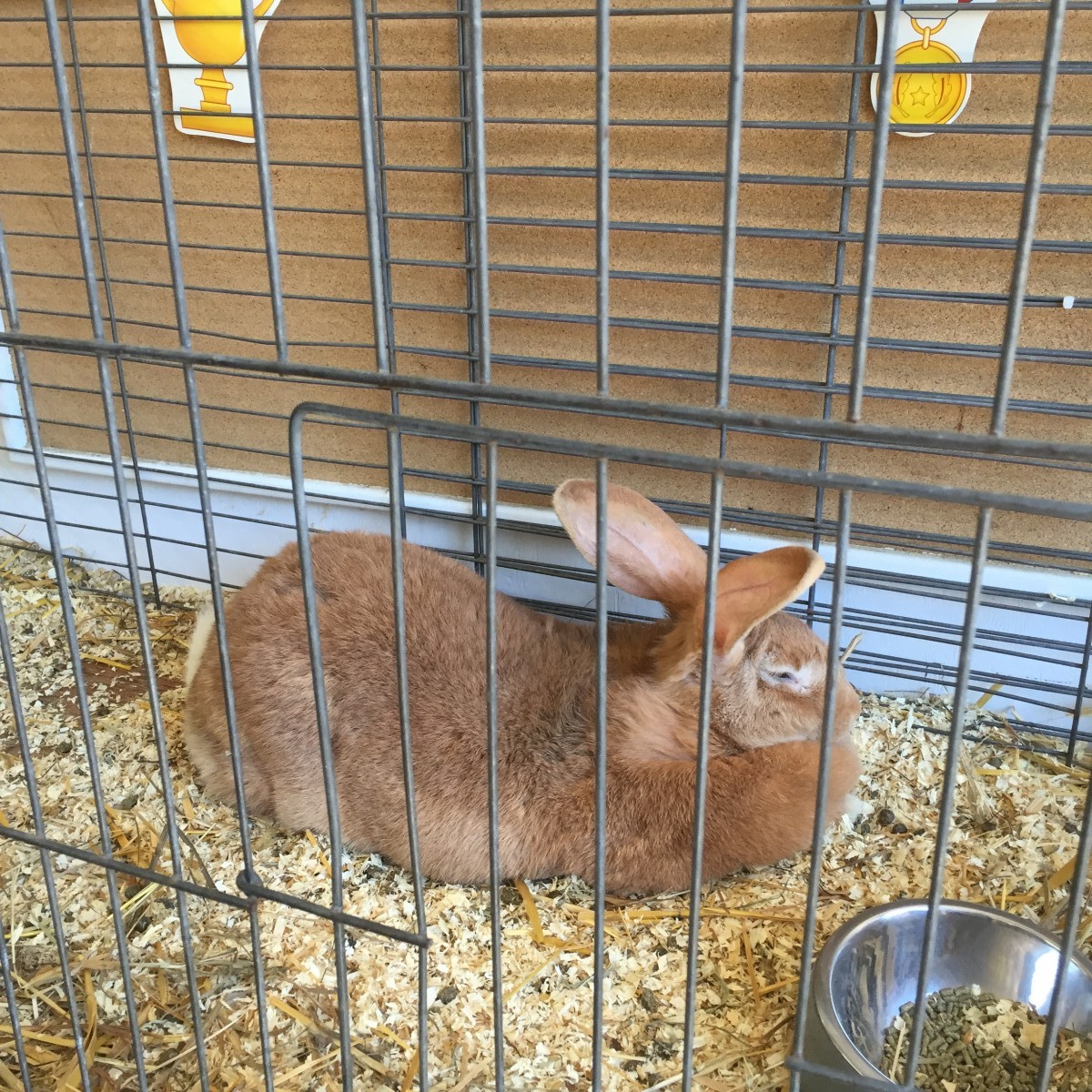 And this ginormous rabbit that had the cutest twisty ears.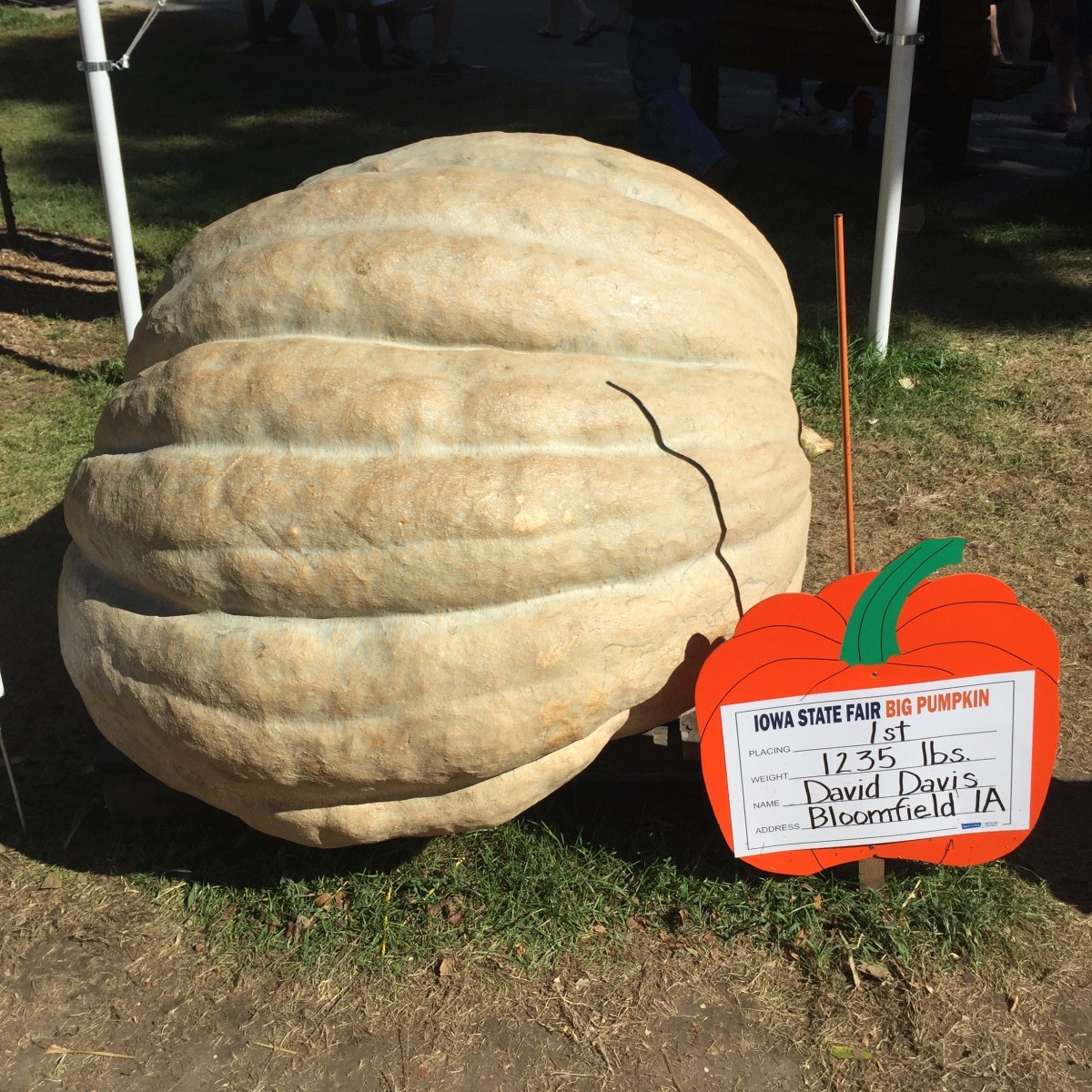 Speaking of ginormous… check out this pumpkin! Could you imagine trying to carve that thing?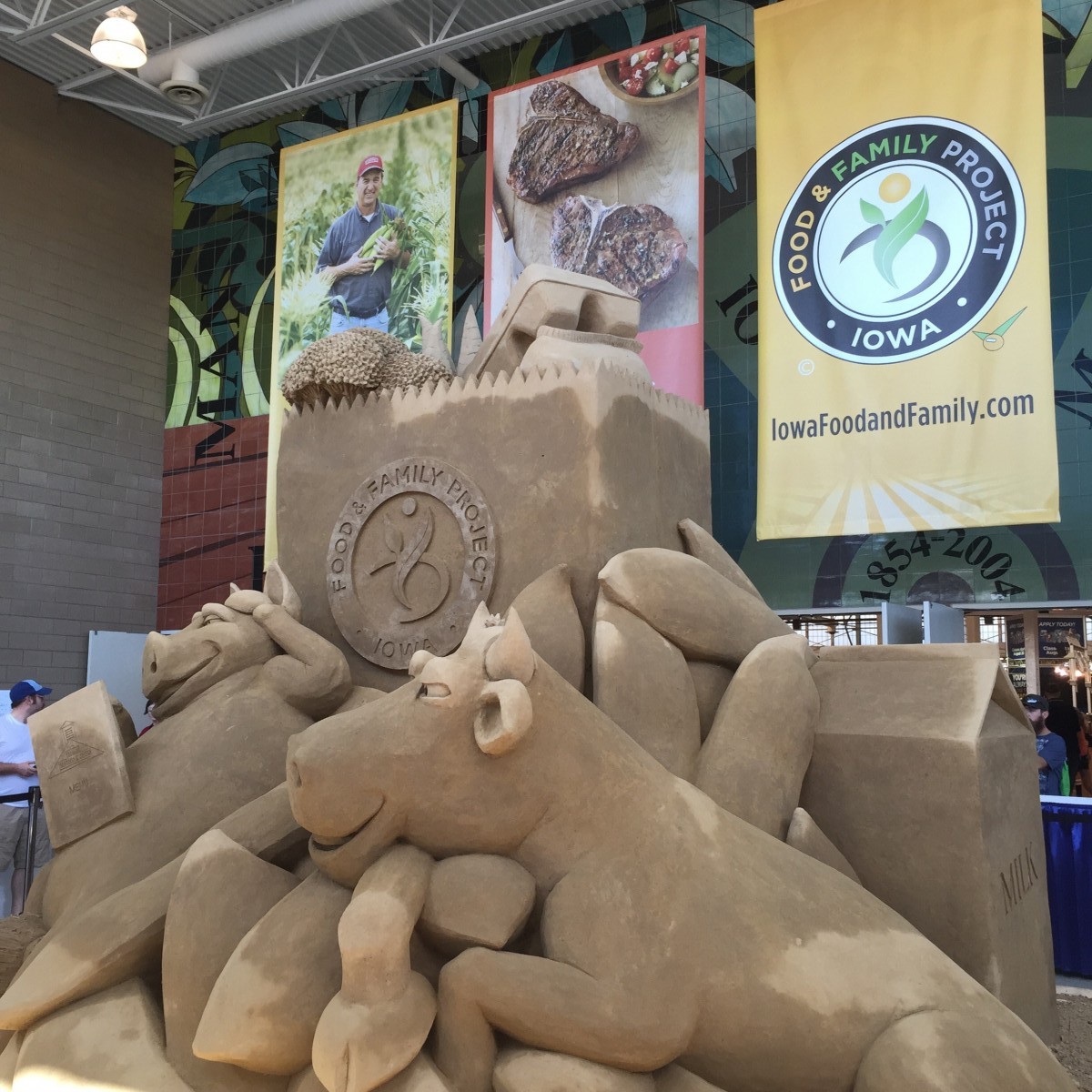 There was a fun sand sculpture that was perfectly themed for the fair.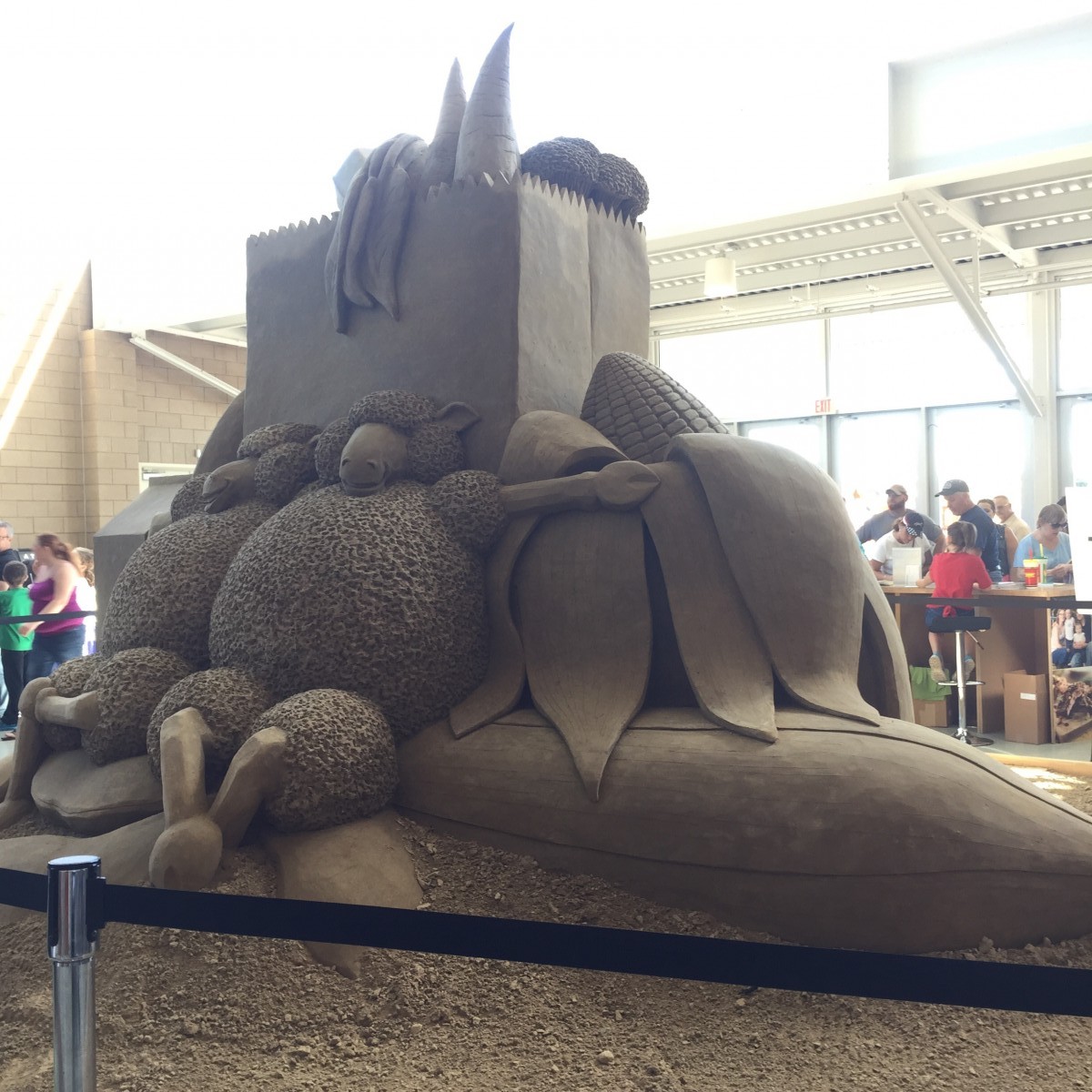 I love the sheep just chilling on the corn. haha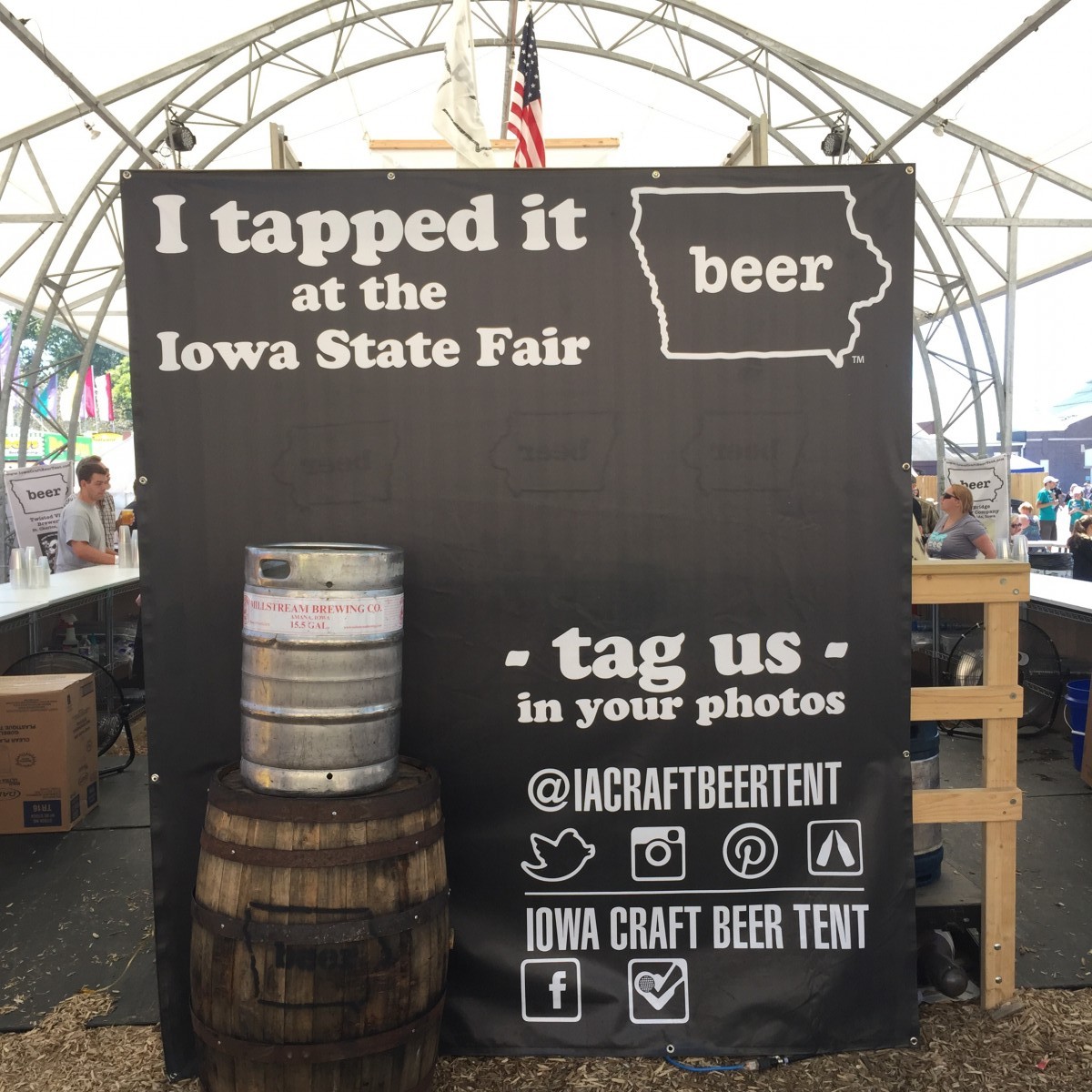 The coolest part of the Iowa State Fair had to be the craft beer and local wine tents.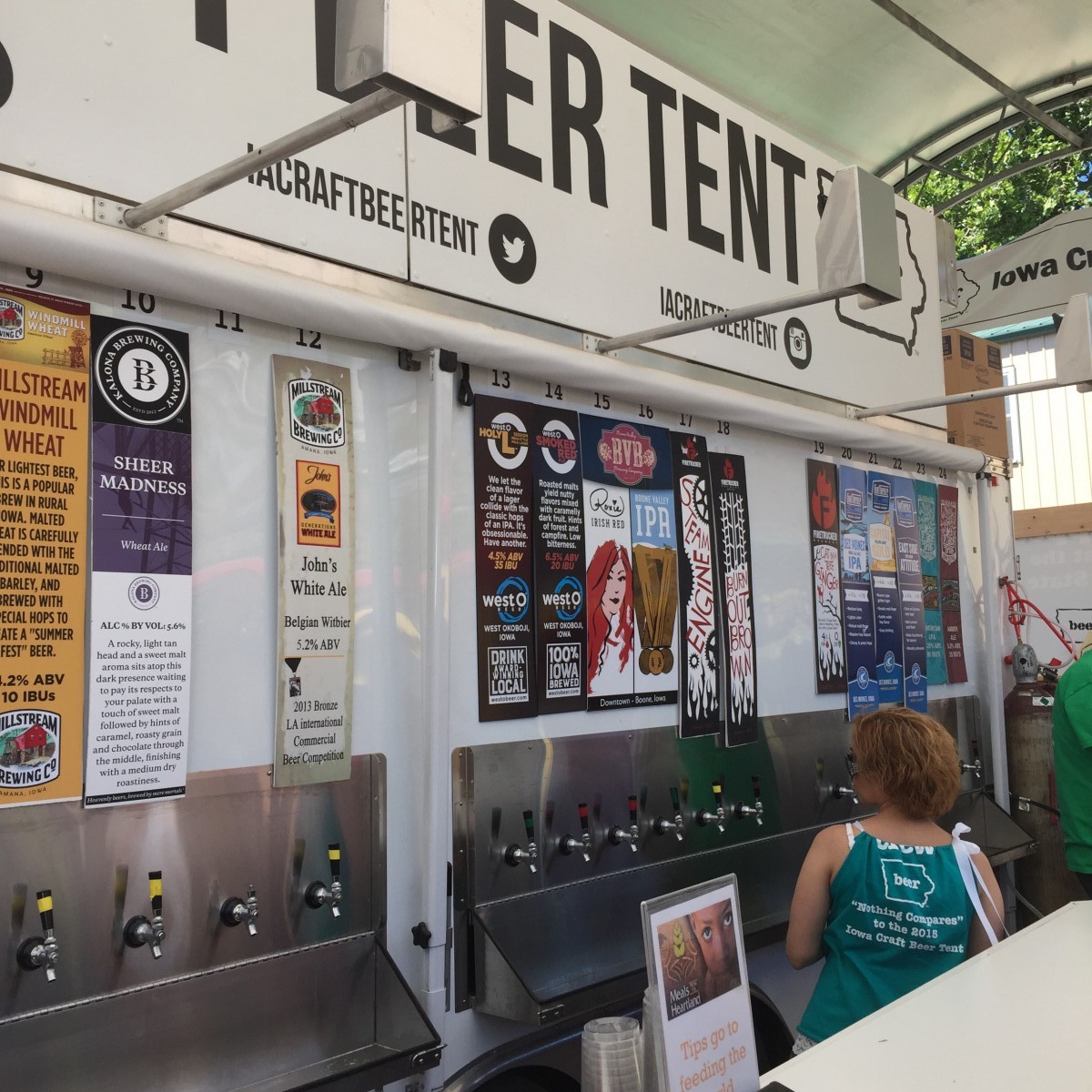 They were a great way to try some of Iowa's best offerings, hear talks on the products, and even enter an old school grape stomping competition!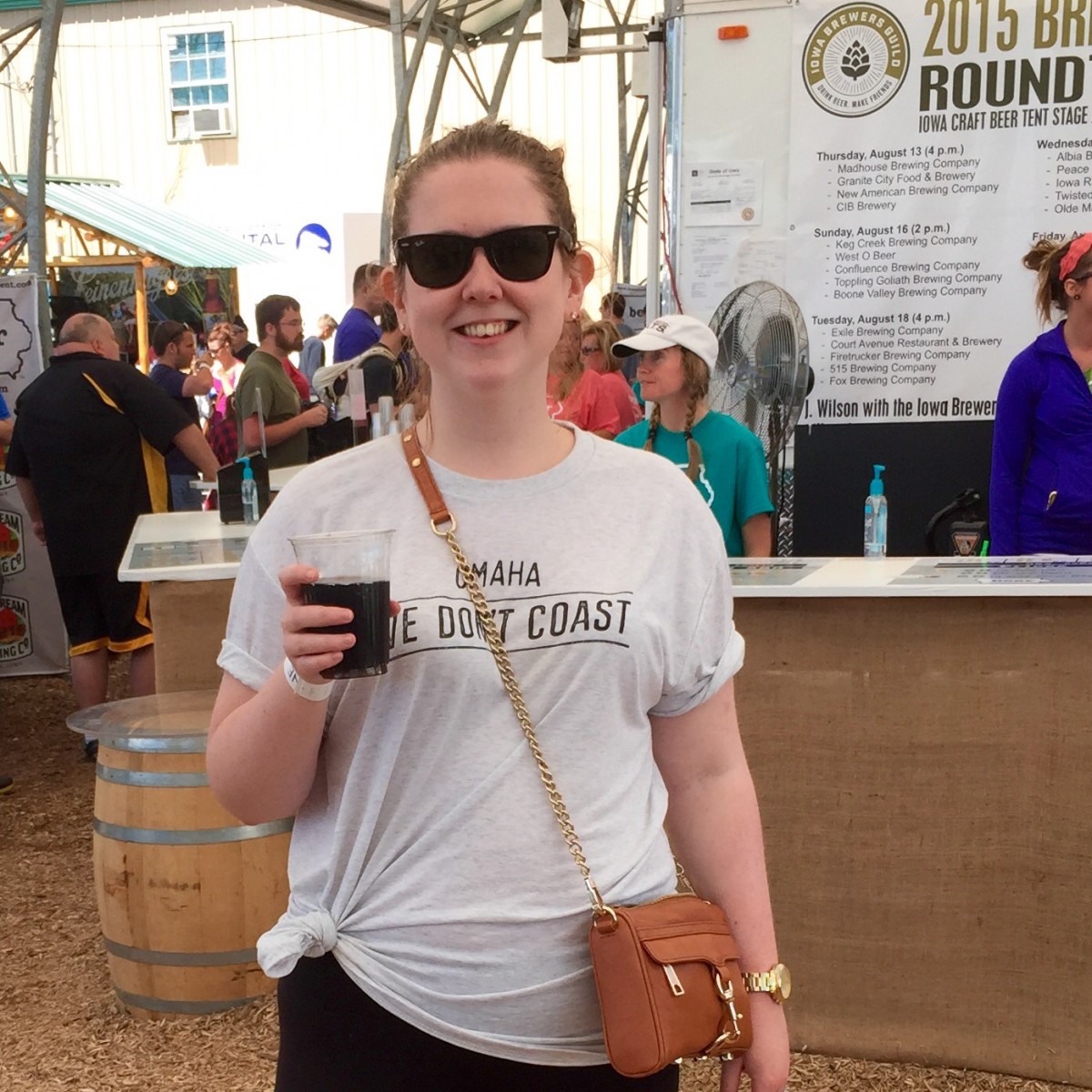 This is me with a root beer in the beer tent. 😉 I wish I liked beer.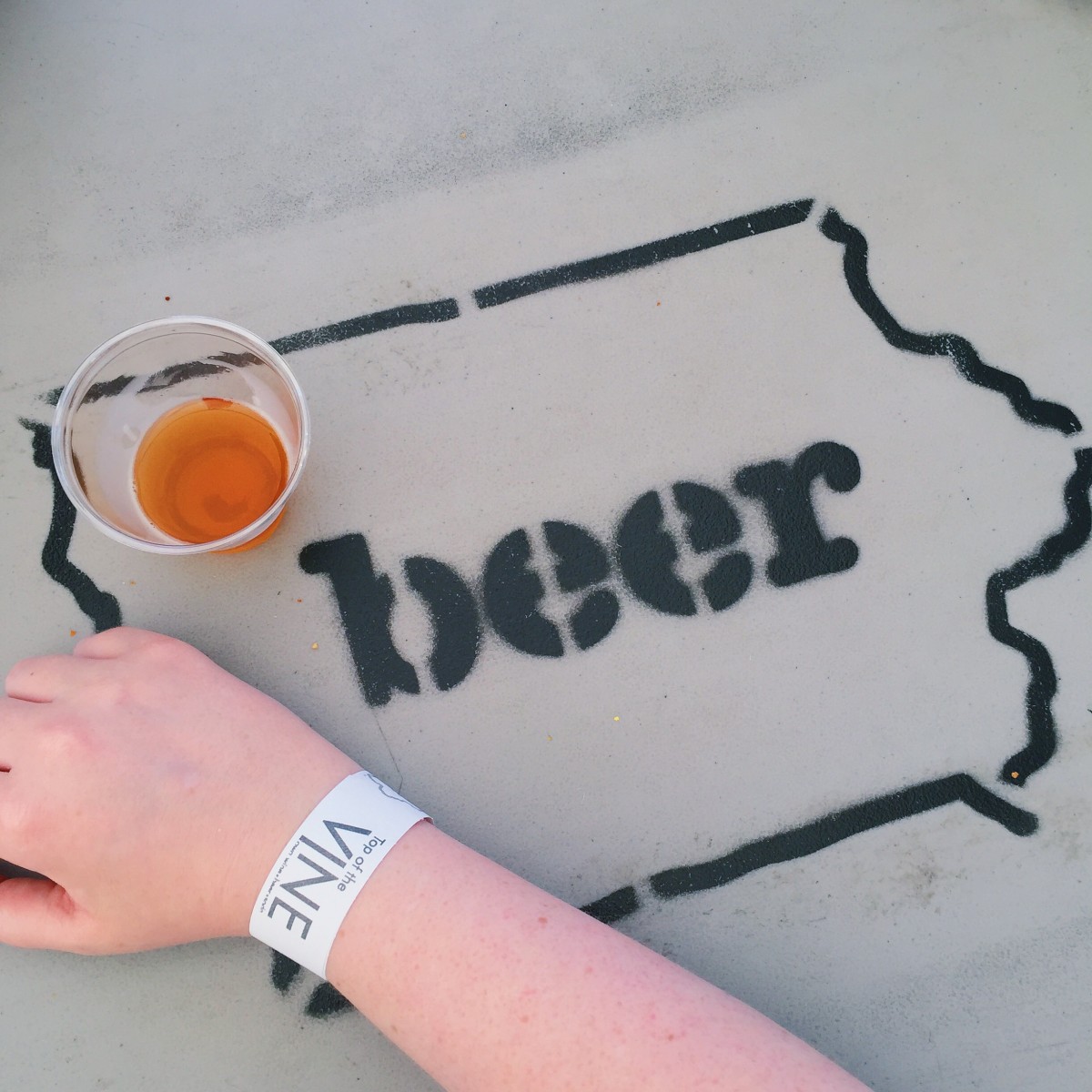 Don't worry, I made sure to save all my tickets for the wine tent. I found wines I absolutely love and cannot wait to pick up a few bottles at home.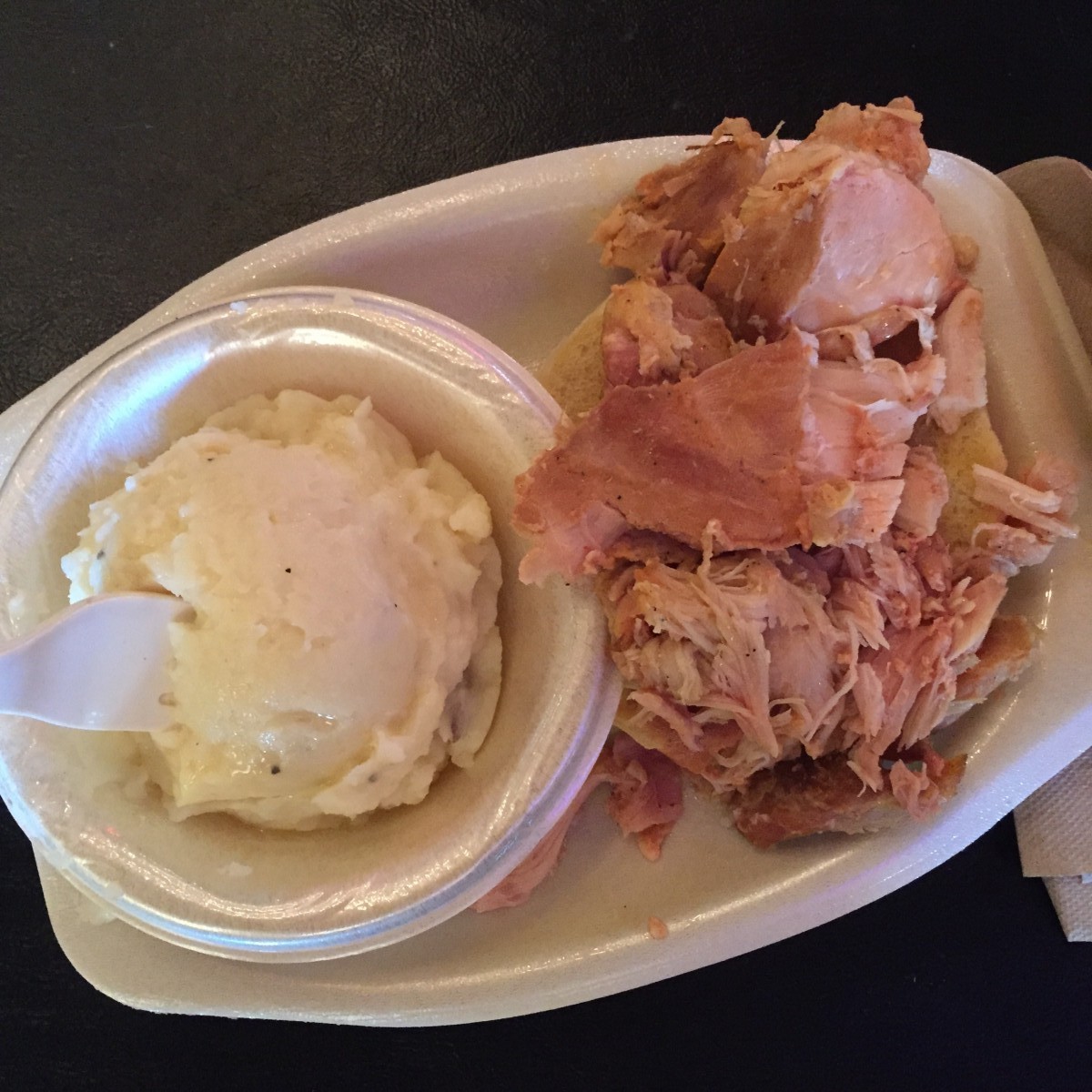 Food wise, Josh and I tried not to go crazy but we had fun trying a bunch of different things. We went in there with no game plan and ended up making one up on the fly, as well as coming up with a game plan for next year. This pulled chicken and mashed potato sandwich is a good example. It was fine, but I'll be skipping it next year in favor of the wood-fired pizza place by the wine tent. Cheaper and way more yummy looking.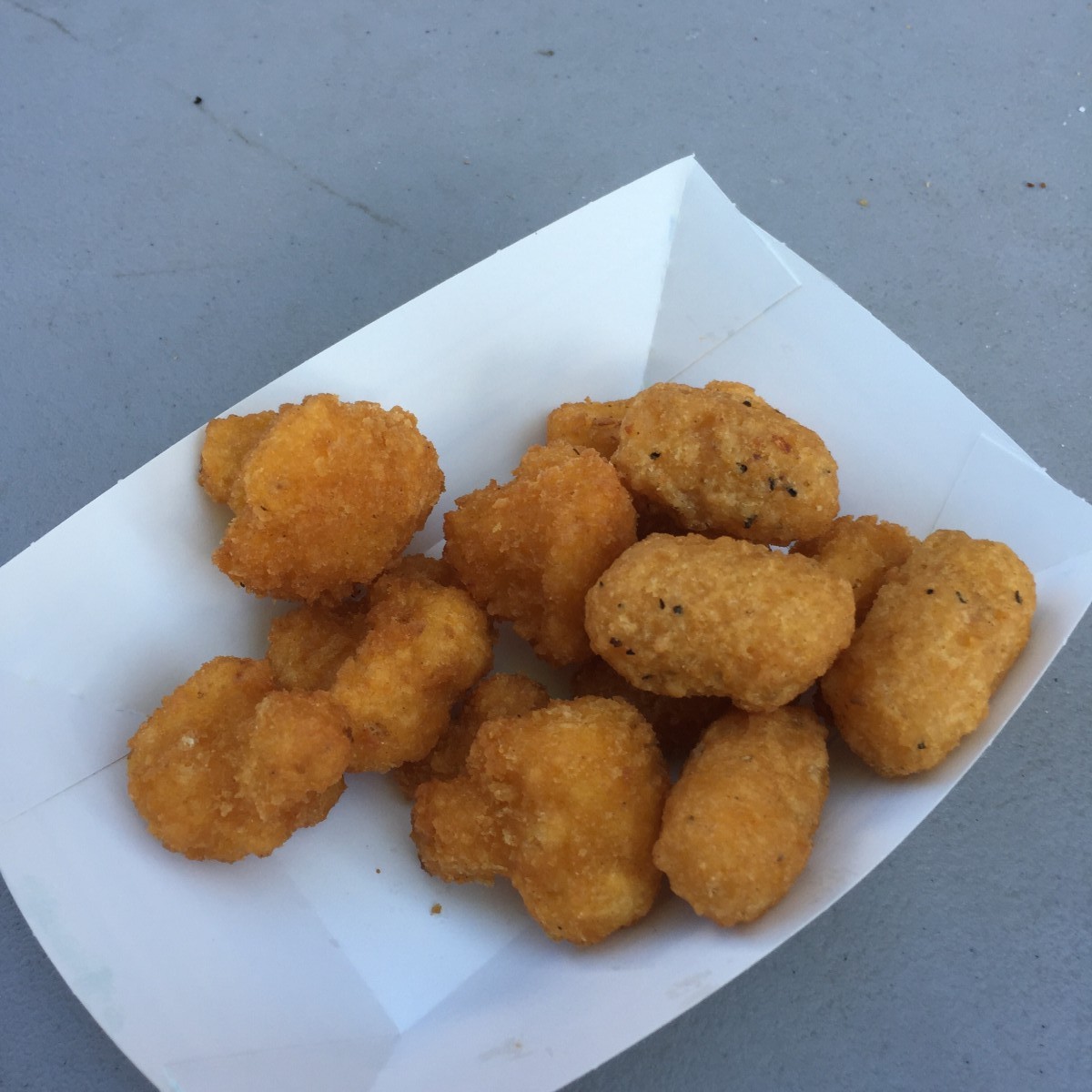 Josh got fried cheese and cauliflower and while they were good, there were fried cheese curds at a different stand that we're both eyeing for next year.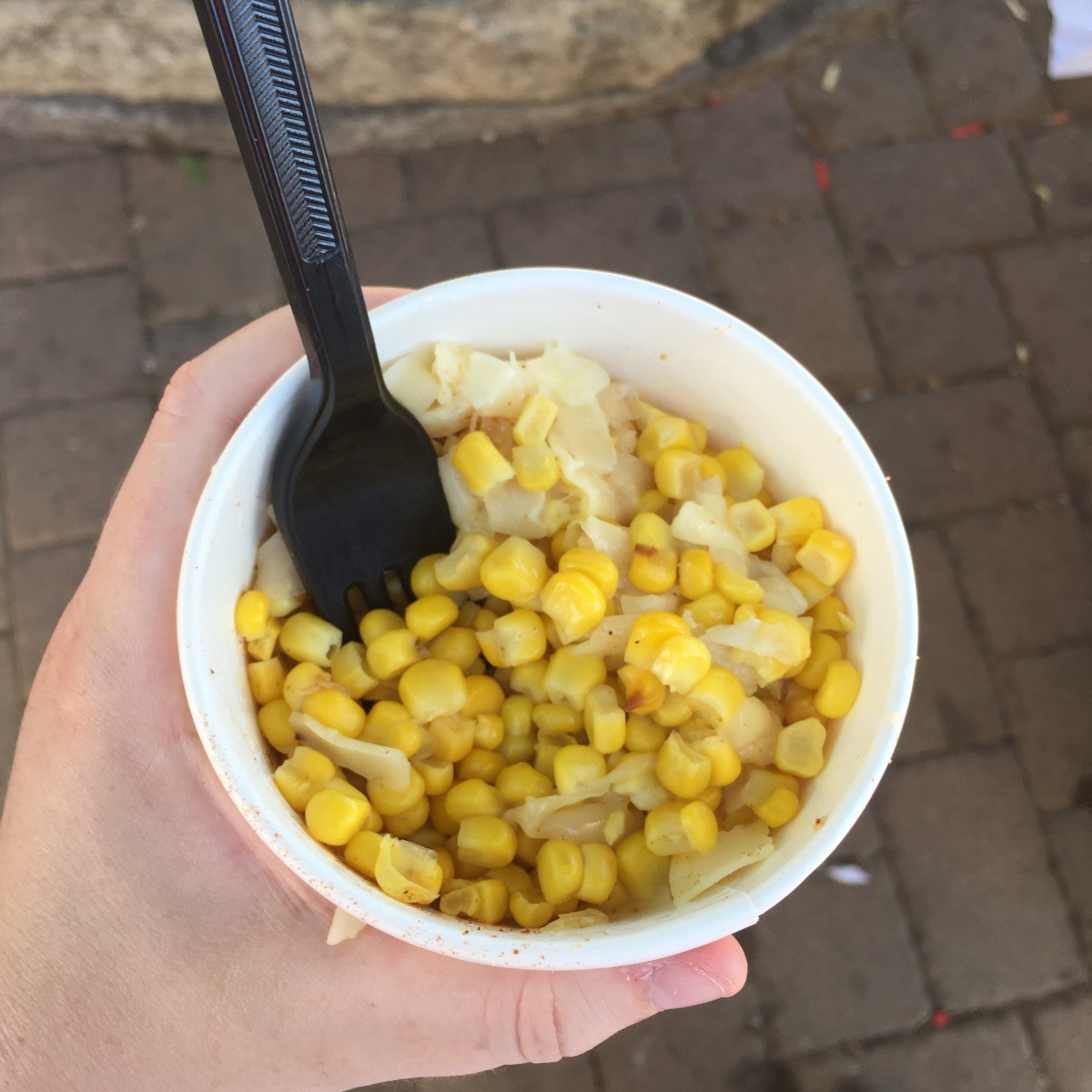 Same with this grilled corn in a cup. It was tasty, but there was a grilled sweet corn on the cob stand we saw that we have to try next year.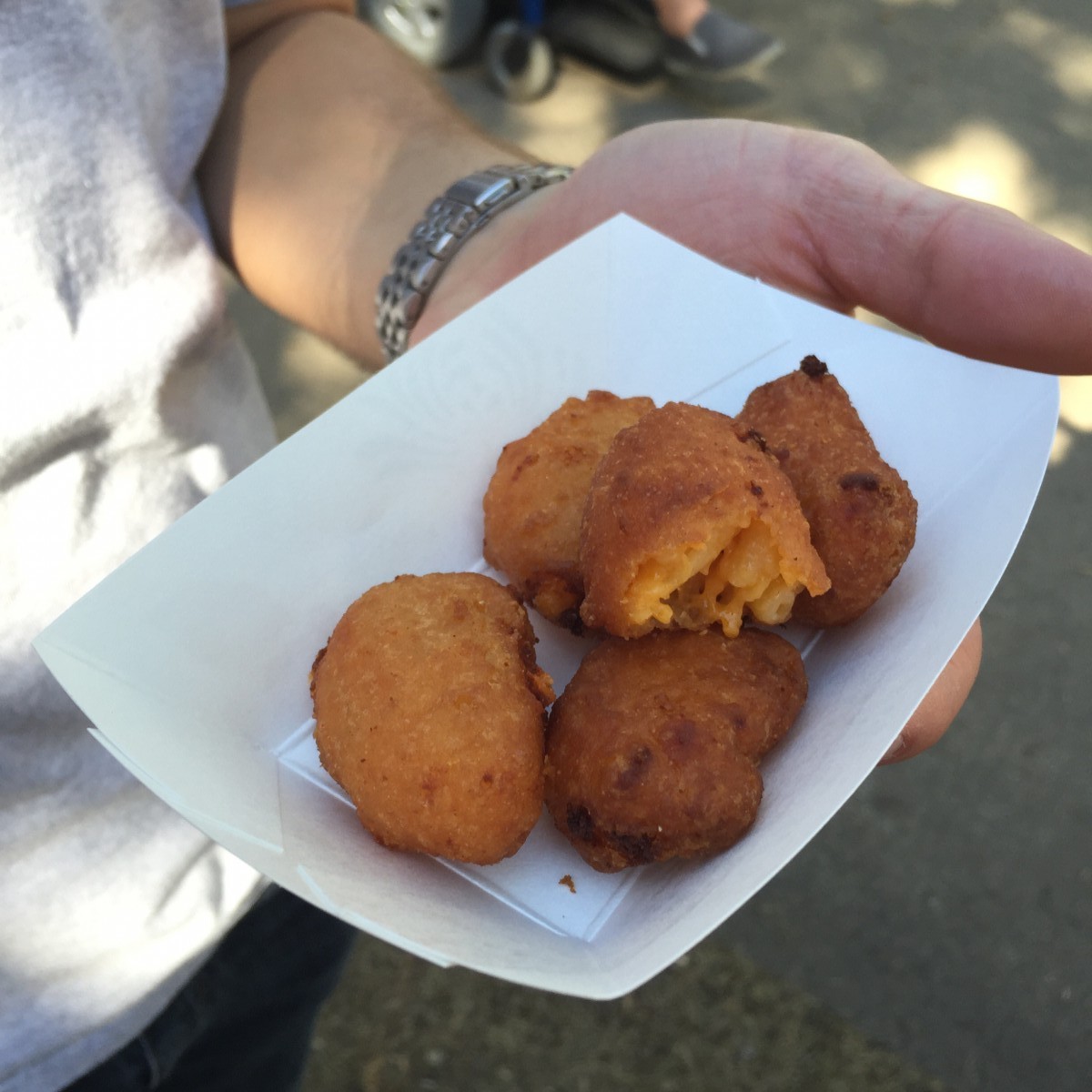 One food we're really glad we tried? The fried mac and cheese. It's so unhealthy, but I had to know what it tasted like. The guy working the stand was so sweet and did a half order for half the price which I really appreciated, since I did not need ten of these cheesy fried dough bites. They were super yummy and satisfied my fried mac and cheese urge. Next year I'm all about the chocolate covered cookie dough ball on a stick! It sounds phenomenal!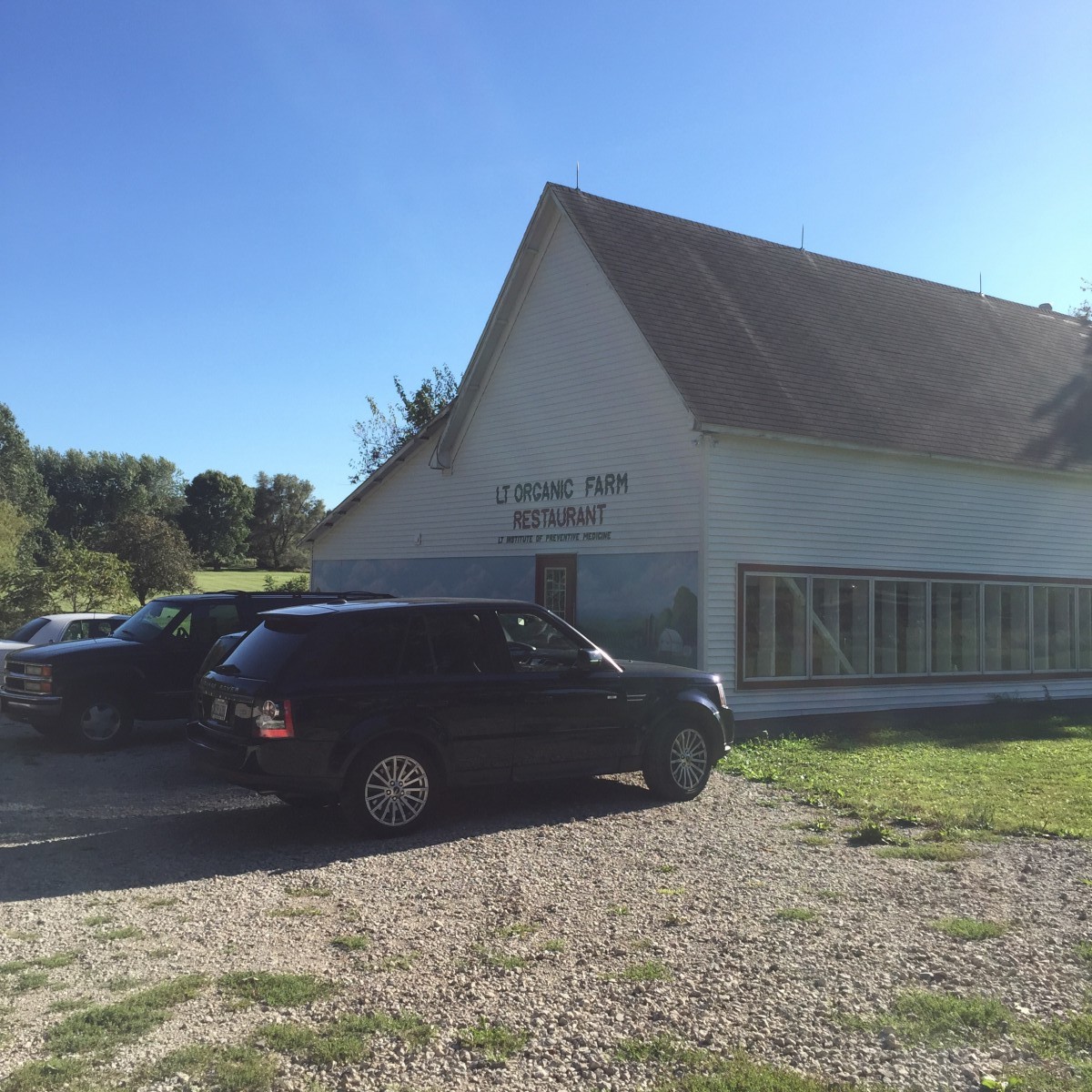 When we were driving to Des Moines, I noticed a sign for L.T. Organic Farm Restaurant. I made a note of the name and told Josh we should look it up as a possible dinner place for the night. After checking out the glowing reviews on Yelp, our mouths were watering and we decided to give it a go. We stopped at the farm on the way back to Omaha that night for dinner.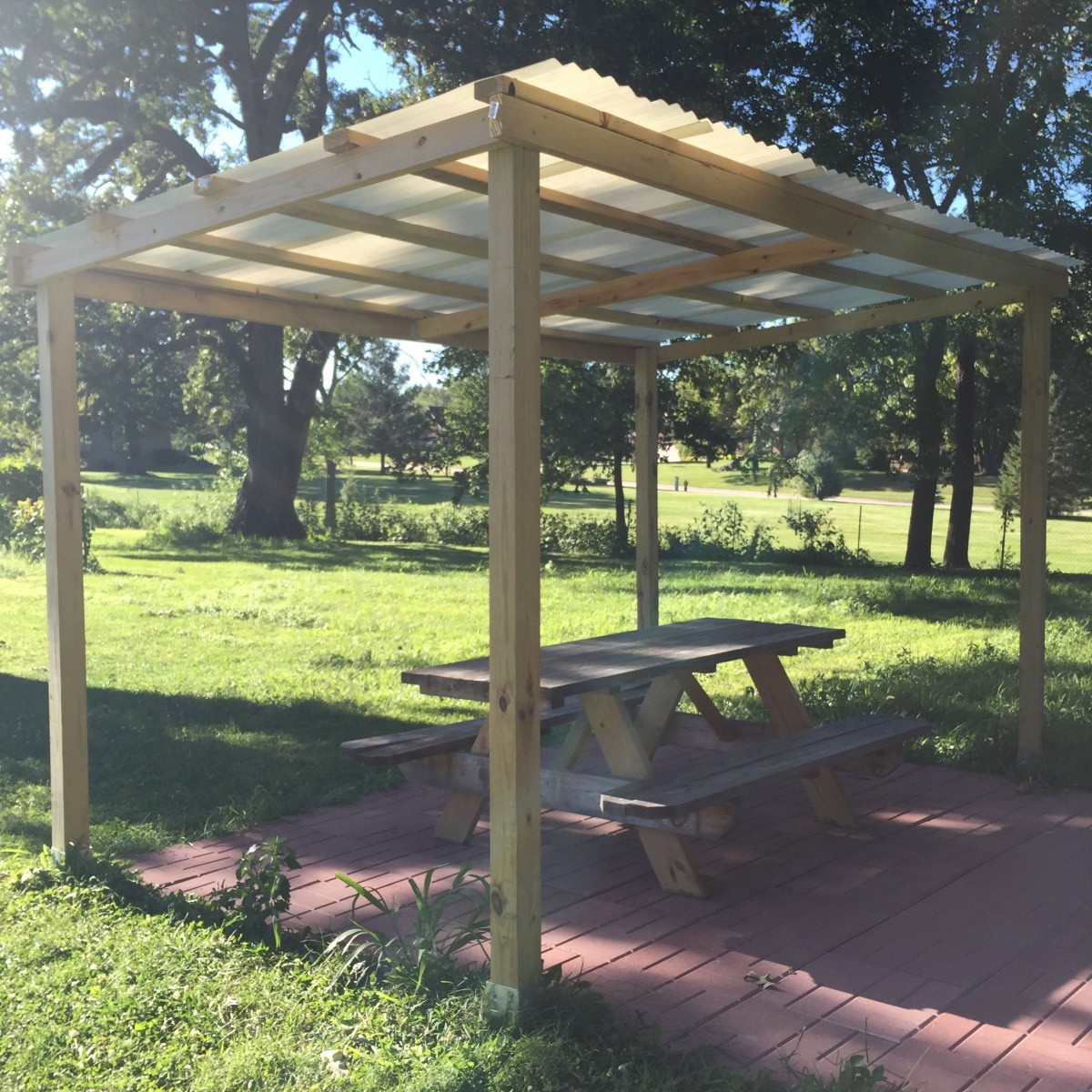 The weather was perfect, so we ended up sitting outside on their patio. It was so cool to be sitting having dinner in the middle of a farm. There were dozens of chickens like six feet away from us!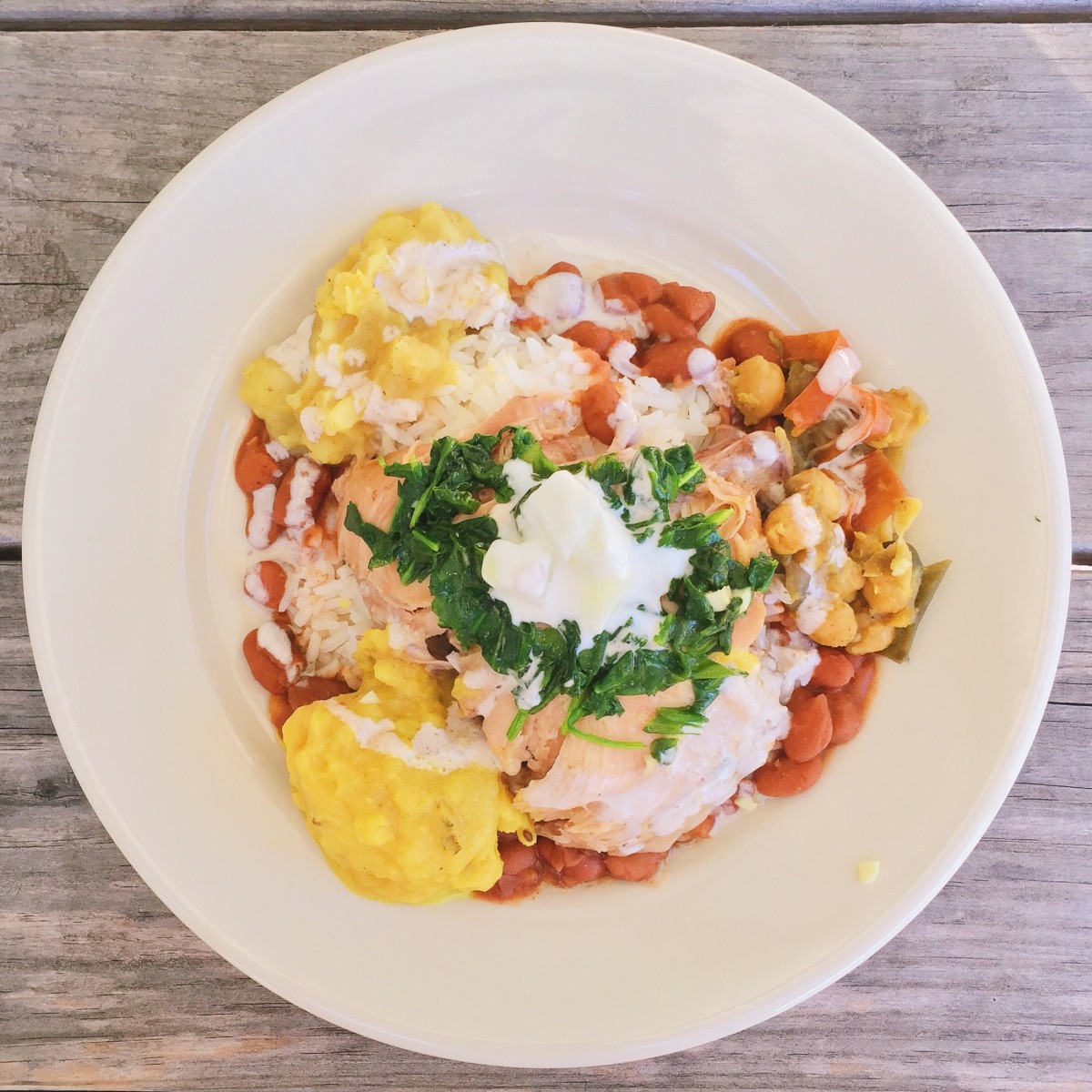 We were not sure what to expect at this restaurant, but what we learned is that it's an organic restaurant owned by an Indian family. It has been in business for the last 15 years. Their restaurant is open in the warm weather months while their crops are fresh and growing. They serve one meal a day that can be modified to fit vegan or vegetarian diets.
I don't even know how to describe this food except to say that I really, really wish I did not live an hour and forty-five minutes from this restaurant. Oh my goodness, everything was so fresh and so flavorful. The chicken was ridiculously moist and tender, which I learned is because it cooks for 12 hours! I wish I could eat the plate in this picture though the screen. If you ever find yourself in the Des Moines area, I highly recommend checking out L.T. Organic Farm Restaurant. And if you happen to live nearby please eat there all the time and think of me while you do. 😉
Questions of the Day: What was the highlight of your weekend? Beer or wine? Are you a Lush fan? Do you like to stop and explore on road trips or are you a get in the car and get to your destination kind of person?