Happy Monday everyone! How was your weekend? Ours was laid back and unstructured. It was just what we needed before a busy week. Don't forget to link up to your weekend snapshots at the bottom of this post!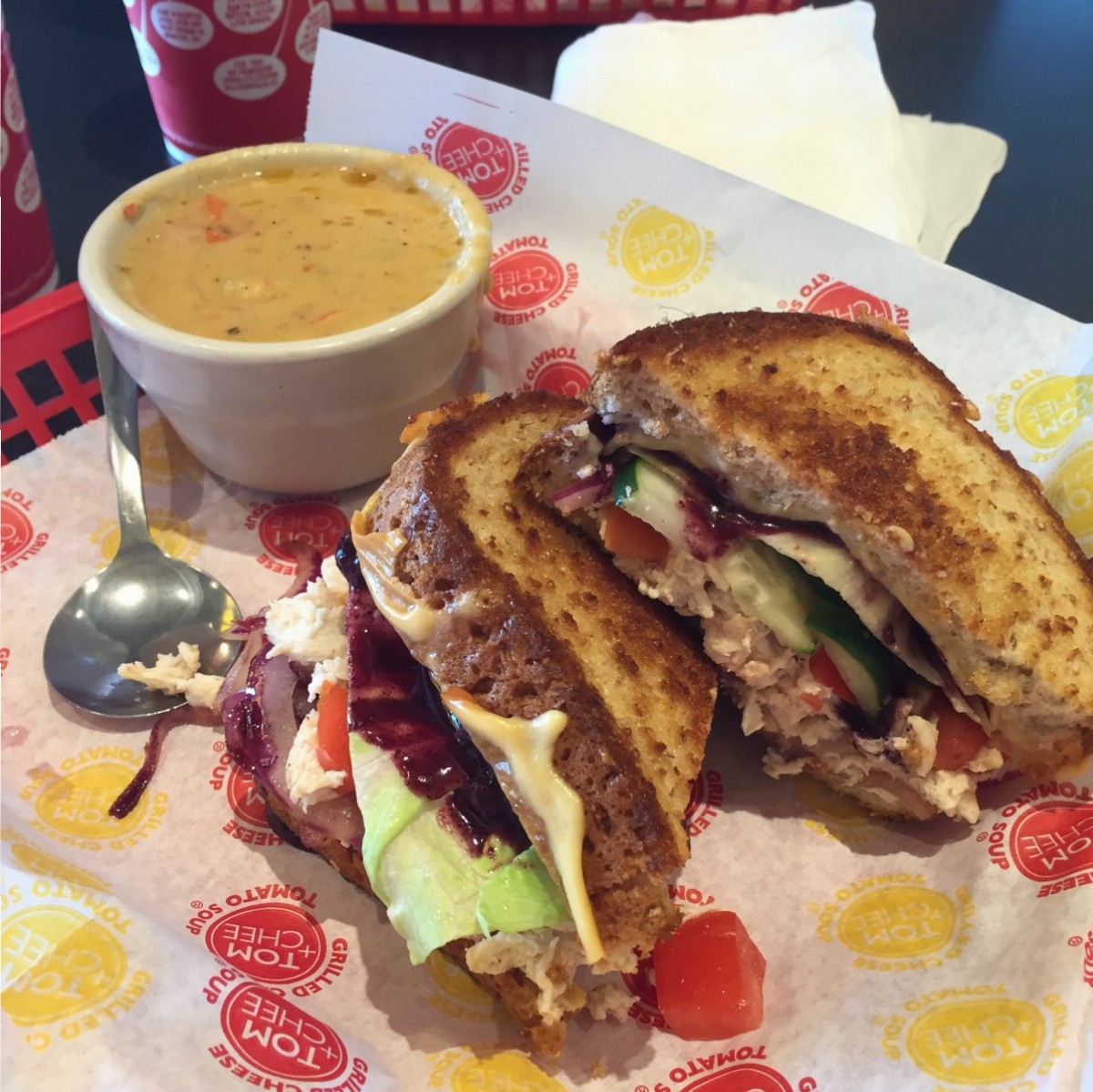 Friday night started off with dinner at Tom+Chee. I am obsessed with their blueberry compote and put it on every sandwich I ever get there.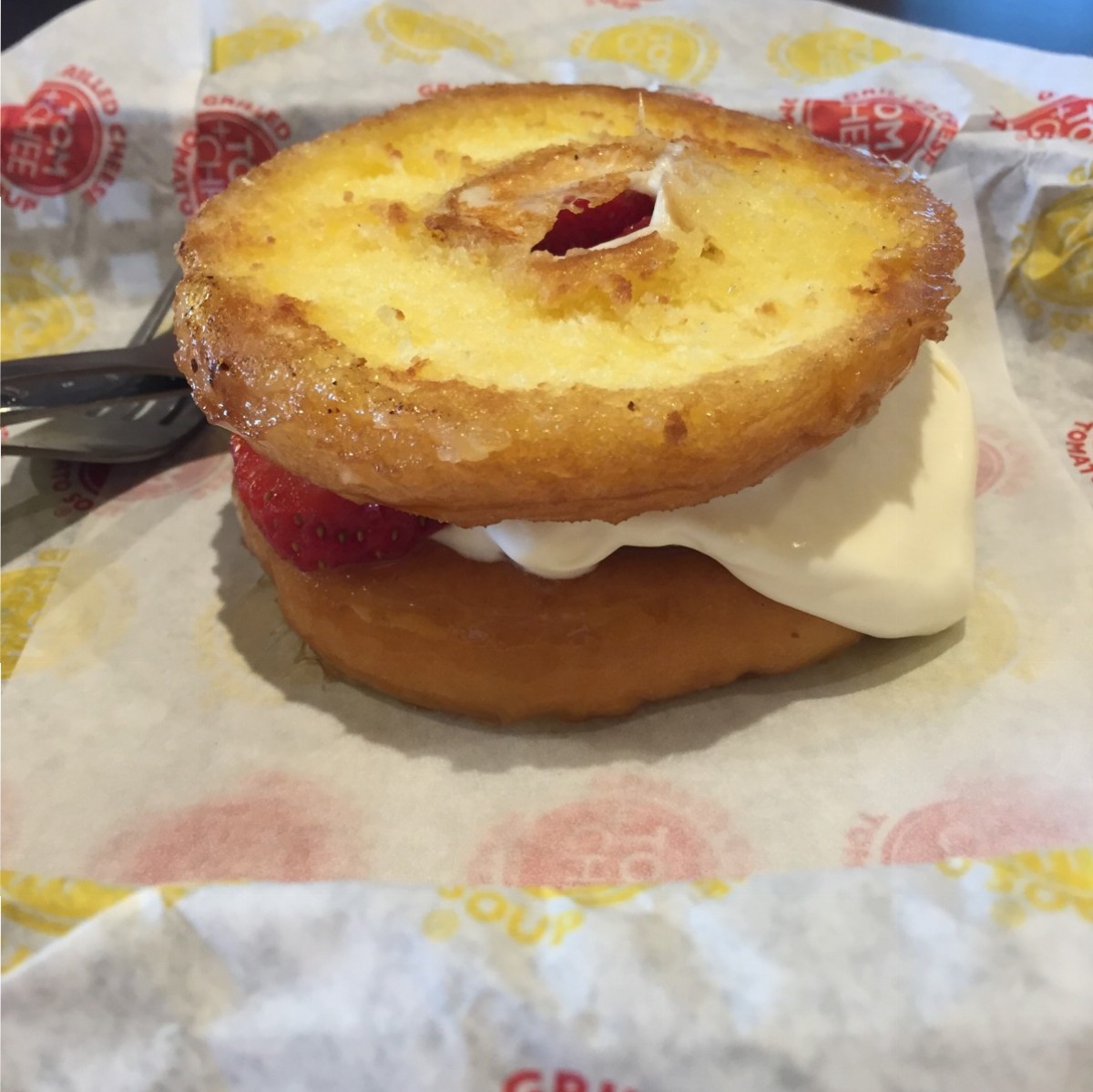 Josh and I split their strawberry lemonade donut for dessert. This thing is unreal!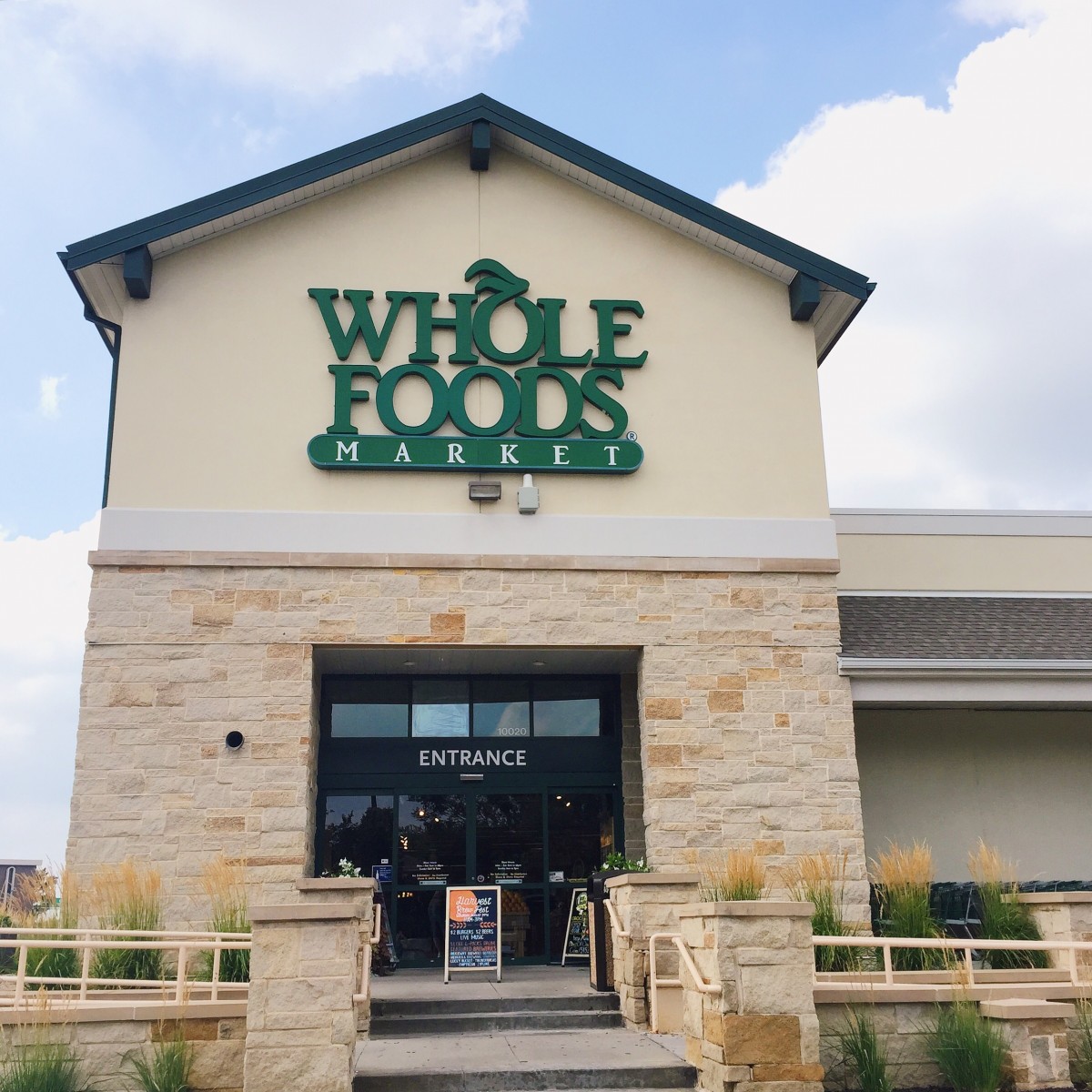 Saturday morning was spent grocery shopping at Whole Foods.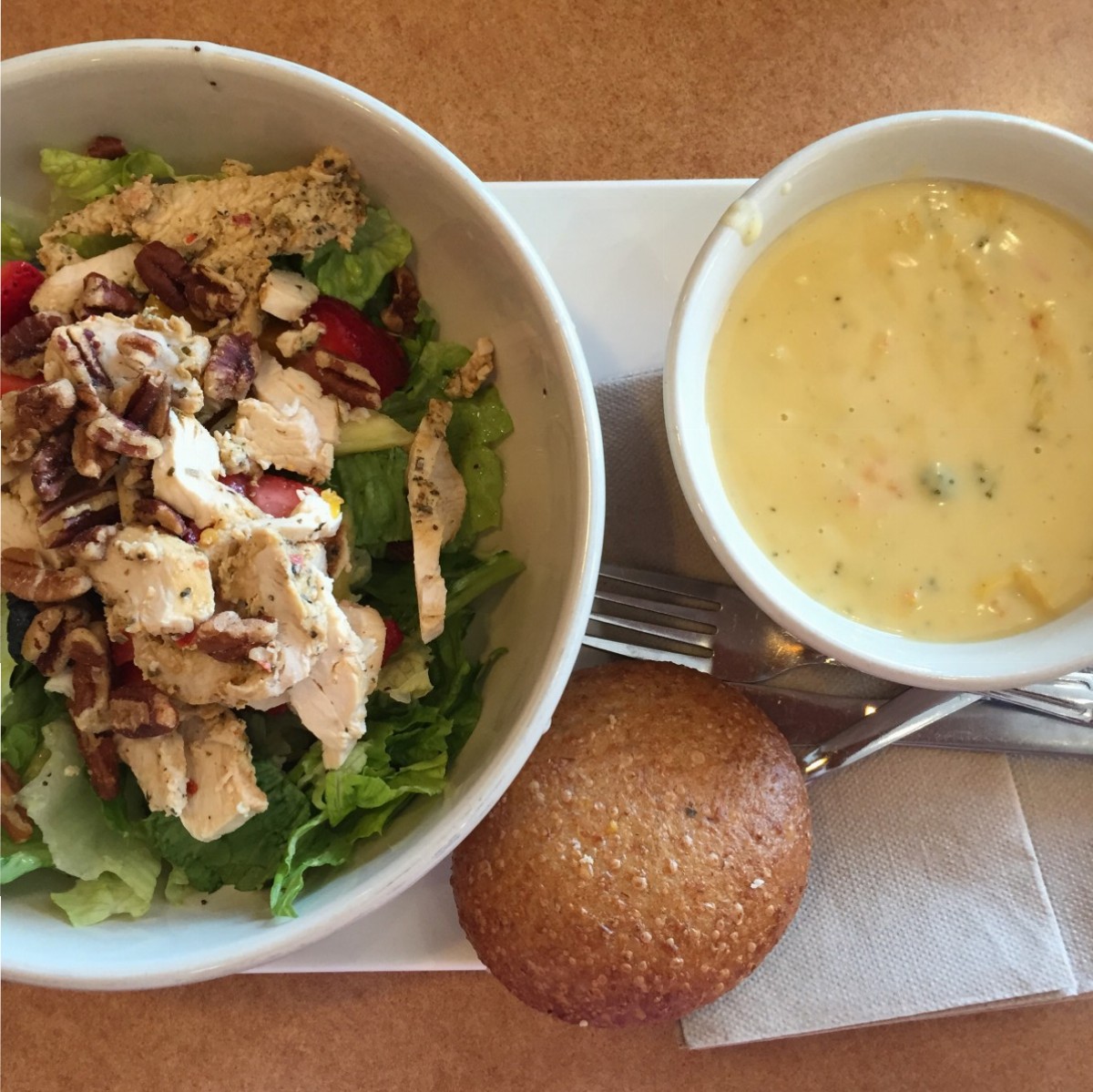 Grabbing a quick bite to eat at Panera.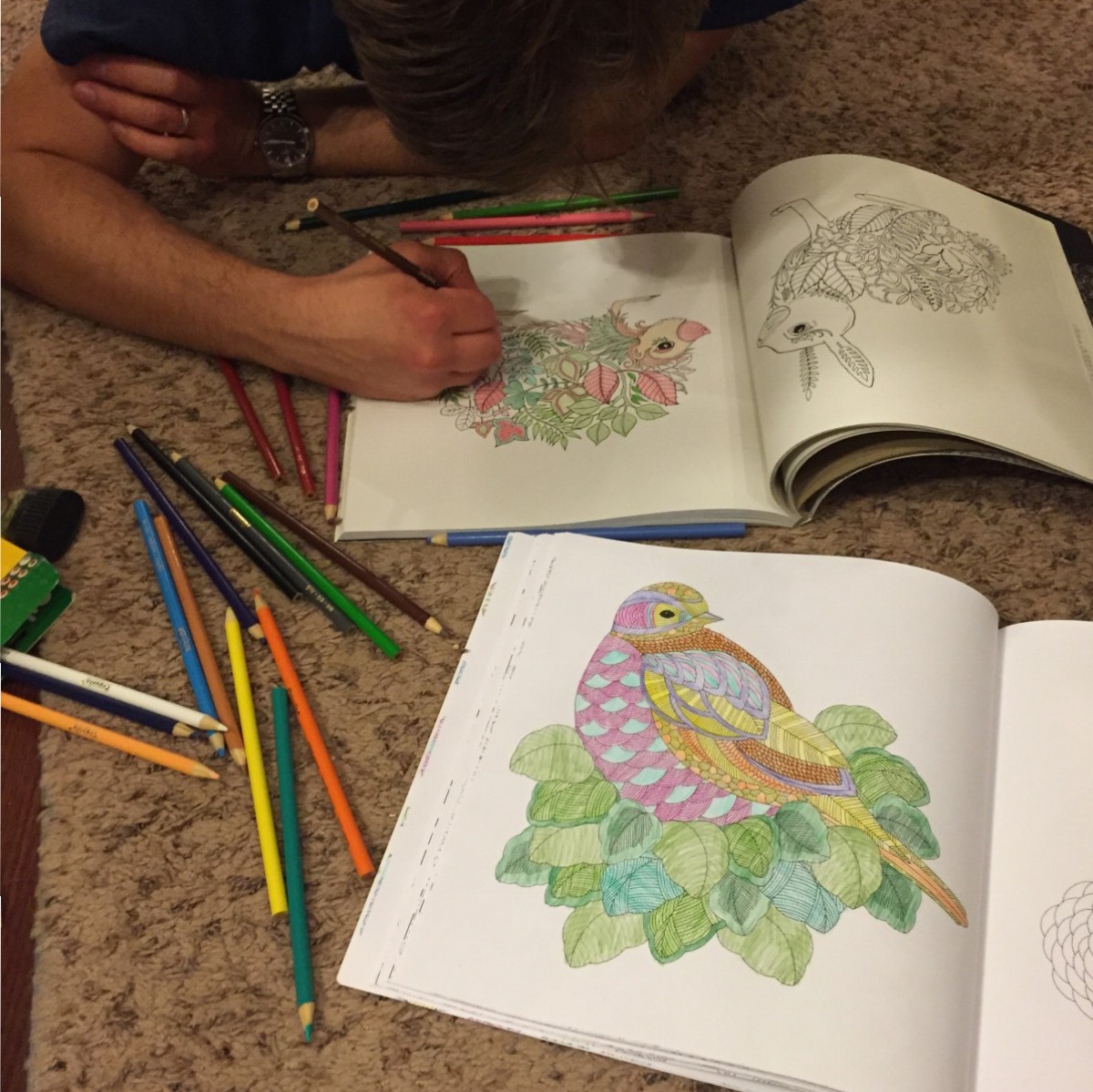 And then spending the evening coloring. We're big party animals over here. 😉 We have the Enchanted Forest and Animal Kingdom coloring books and love them both.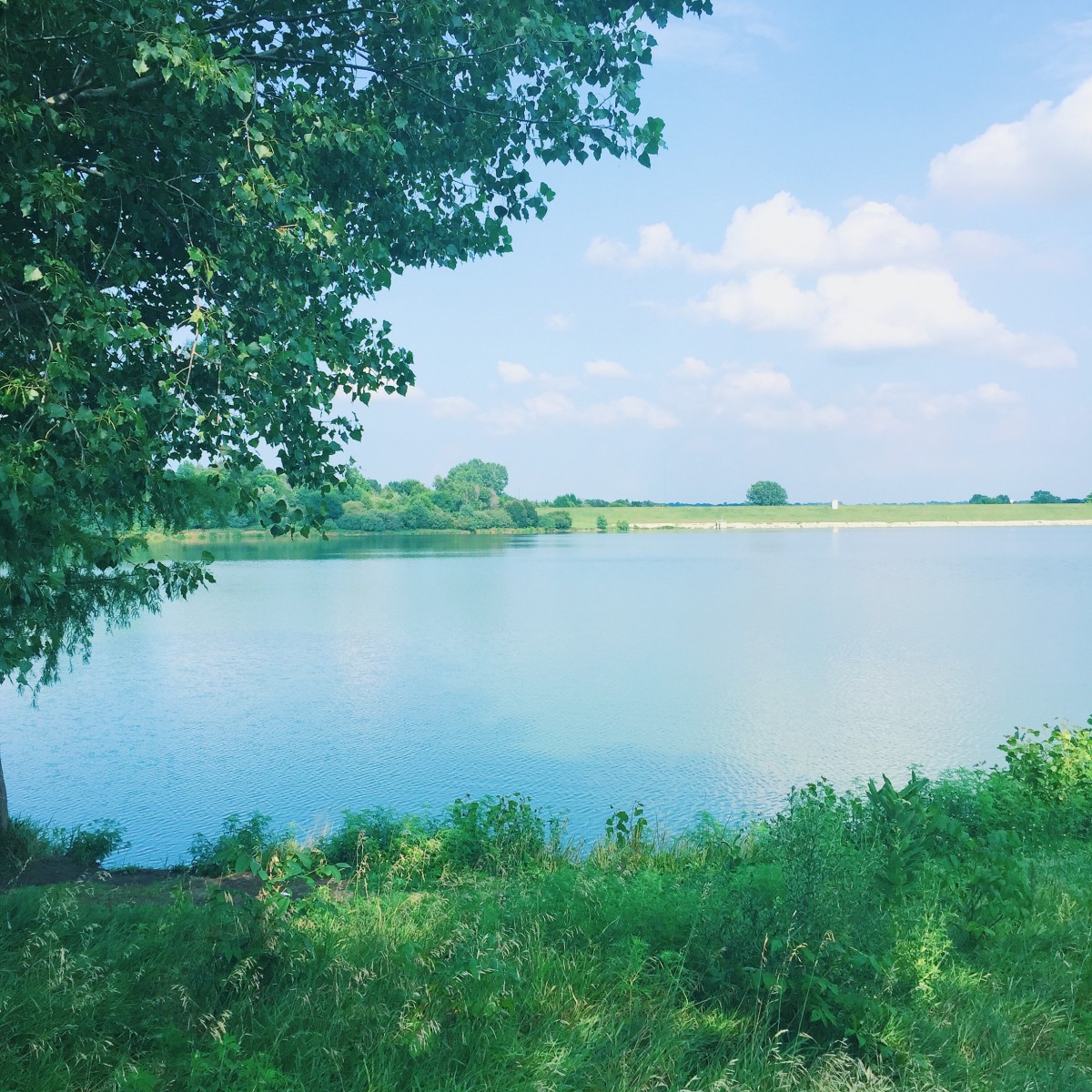 Sunday was a day of cleaning, resting, and spending some time outdoors at Standing Bear Lake. Being next to water makes me so happy.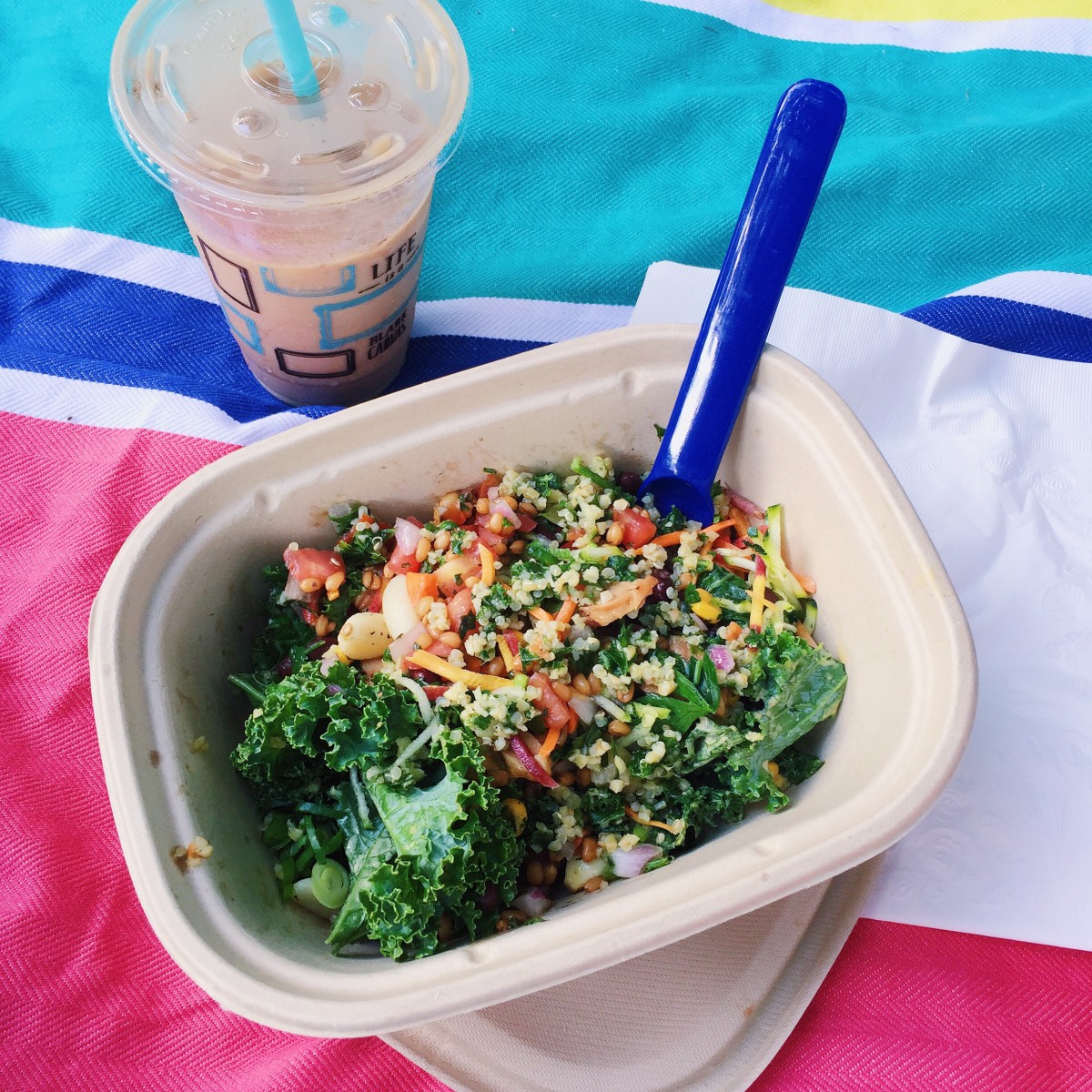 We had a picnic outdoors.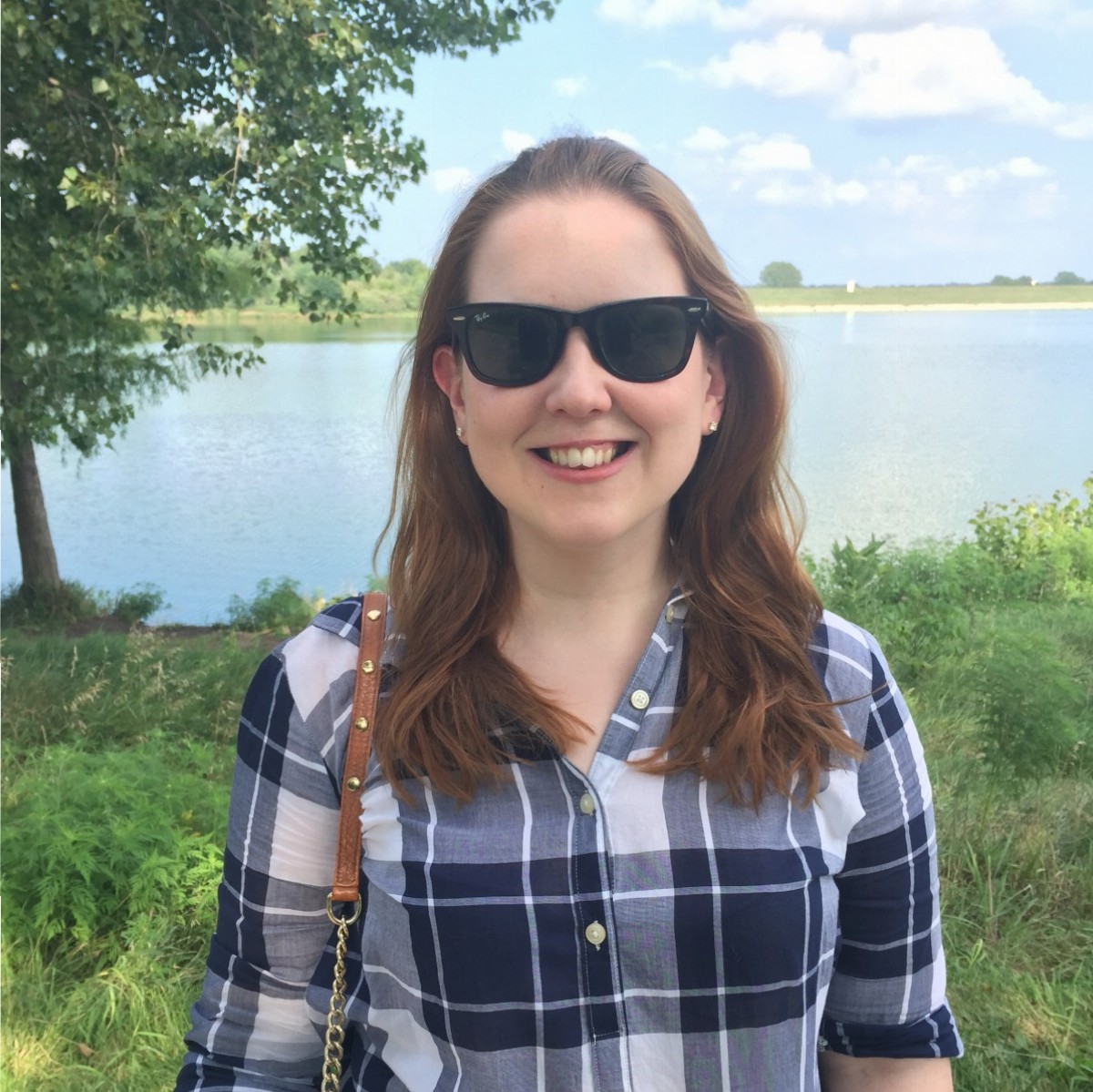 And just enjoyed some time outside. (LOFT Softened Popover shirts are where it's at.) It was the perfect end to the weekend.
Questions of the Day: What was the highlight of your weekend? What's your favorite grilled cheese topping? Do you prefer water or mountains?