Happy Monday everyone! How was your weekend? Mine was a lot of fun, minus a horrible sunburn I ended the weekend with. I literally spent 10 minutes in the sun on Sunday and look like I was out all day at a waterpark. Its been a long time since I've looked like a lobster and it is not fun. 🙁 But, enough complaints. Let's get on to recapping the weekend! Don't forget to link up to your weekend snapshots at the end of this post!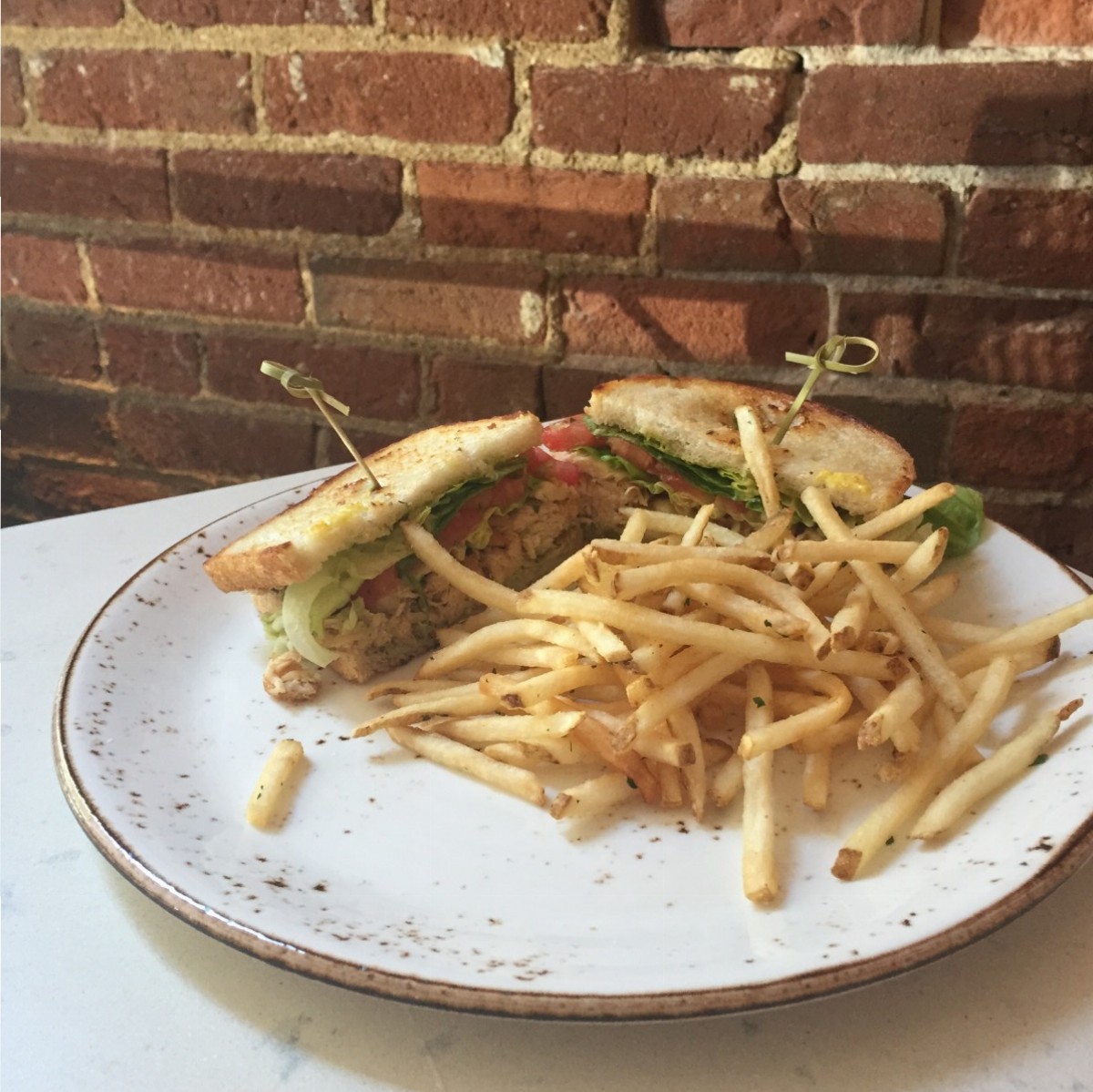 Friday I had a lunch meeting at Market House and got the chicken club with smoked avocado mash. Omg you guys, it was incredible!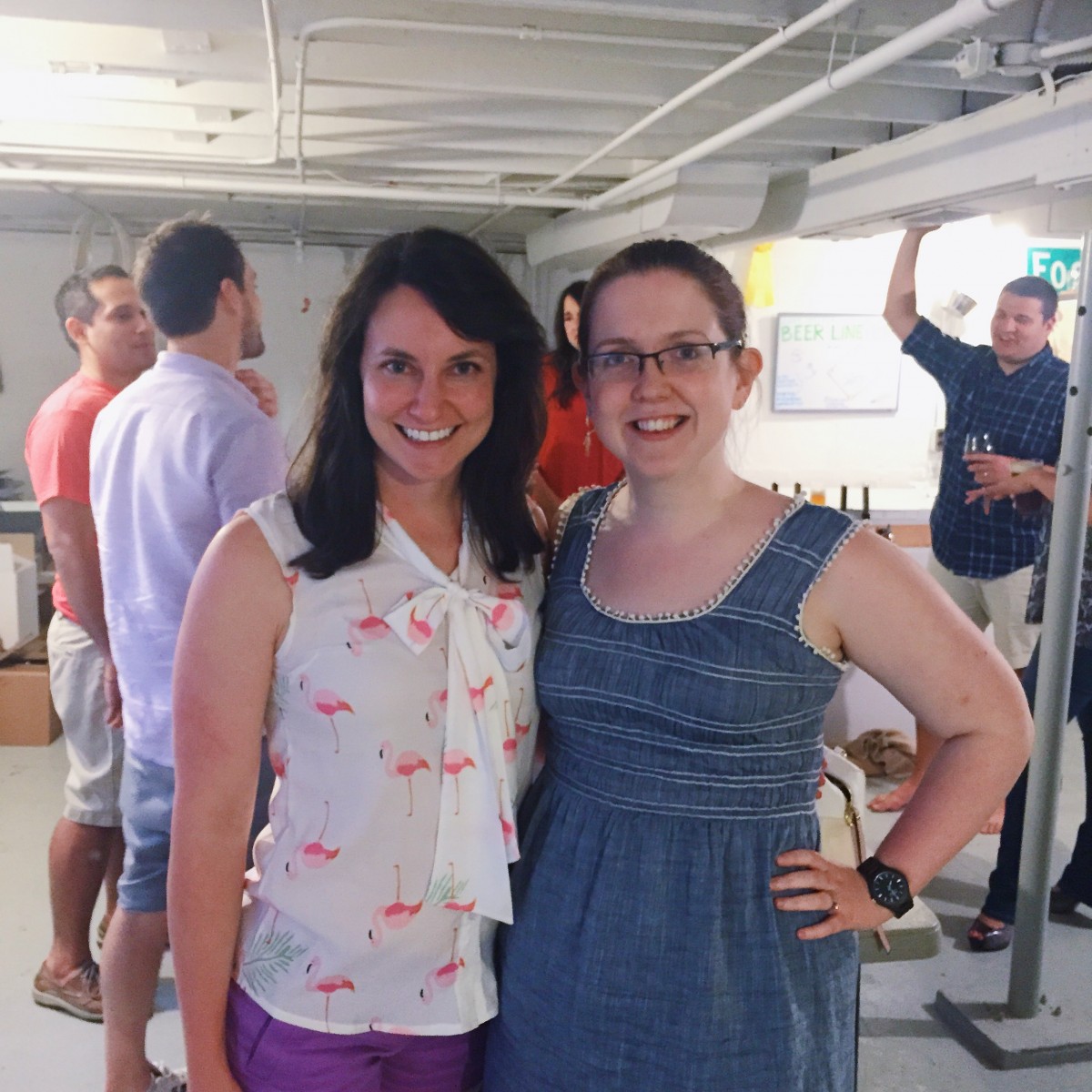 Friday evening Josh and I headed to Lauren and Kevin's for their going away party. Lauren and I were in the same new member class in Junior League and became friends over our monthly meetings and volunteer shifts. I am so sad that she's leaving, but am so excited for her and Kevin on their new adventure in Texas!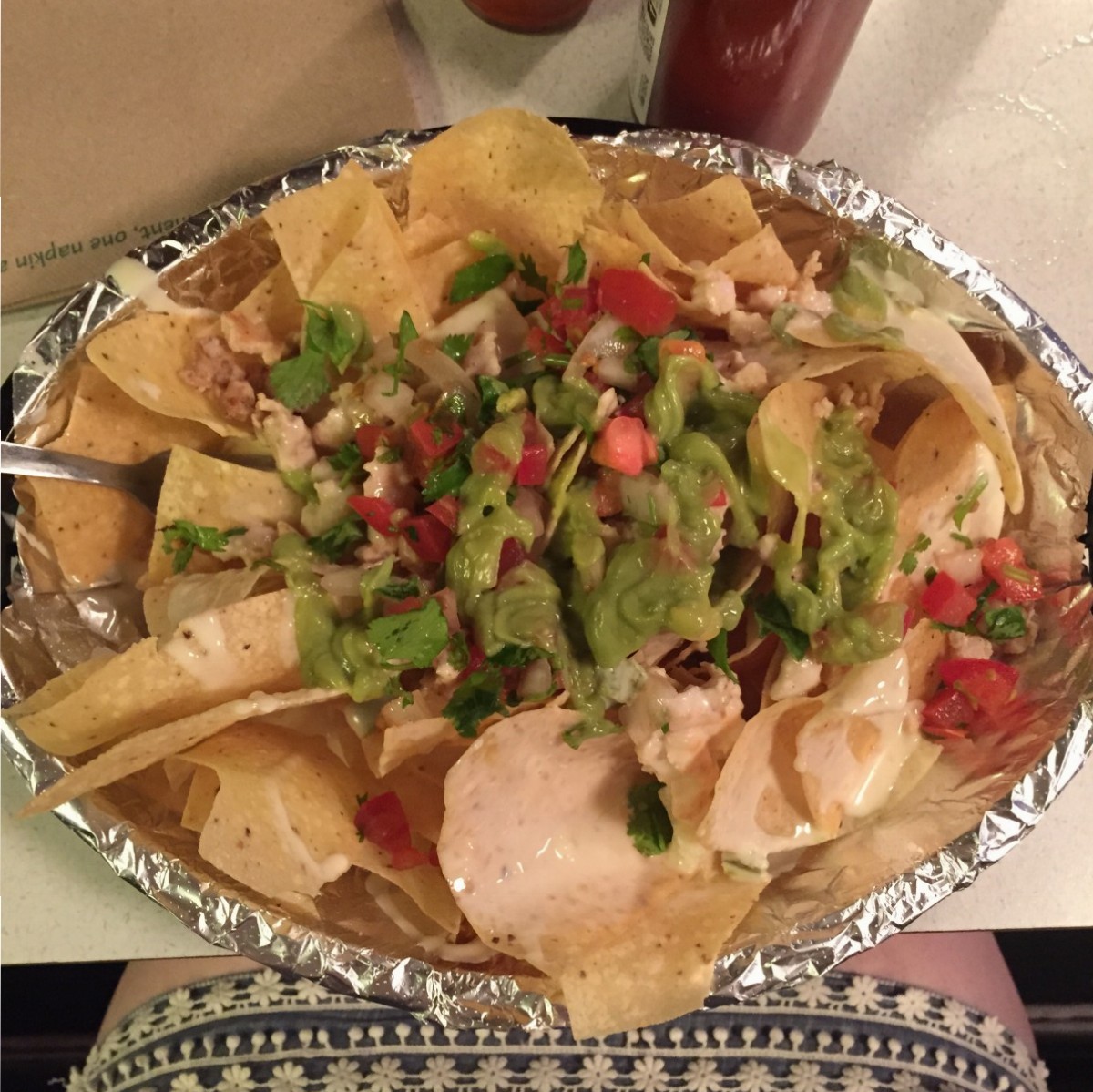 Because when I drink I get hungry, Josh and I found ourselves at Eat the Worm after the going away party and I found myself some delicious chicken nachos to enjoy. 😀 It's a total dive bar but the food is so good.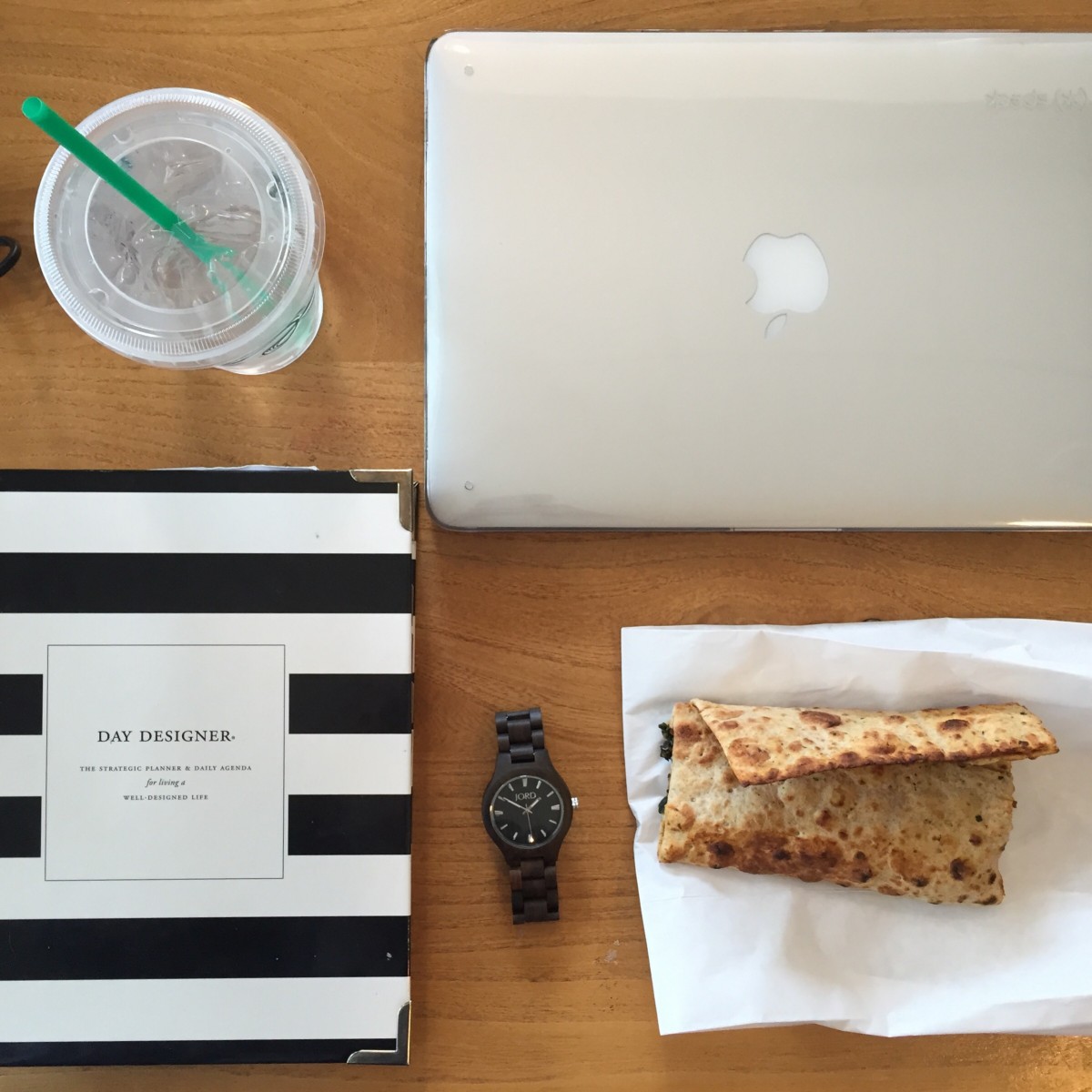 Saturday was a day of Starbucks dates. My morning started off at one Starbucks to begin planning an exciting event I can't wait to share with you guys soon! And then that afternoon I met up with Hannah at a different Starbucks to work on blog stuff and girl talk. It was a blog-filled day, and a great one!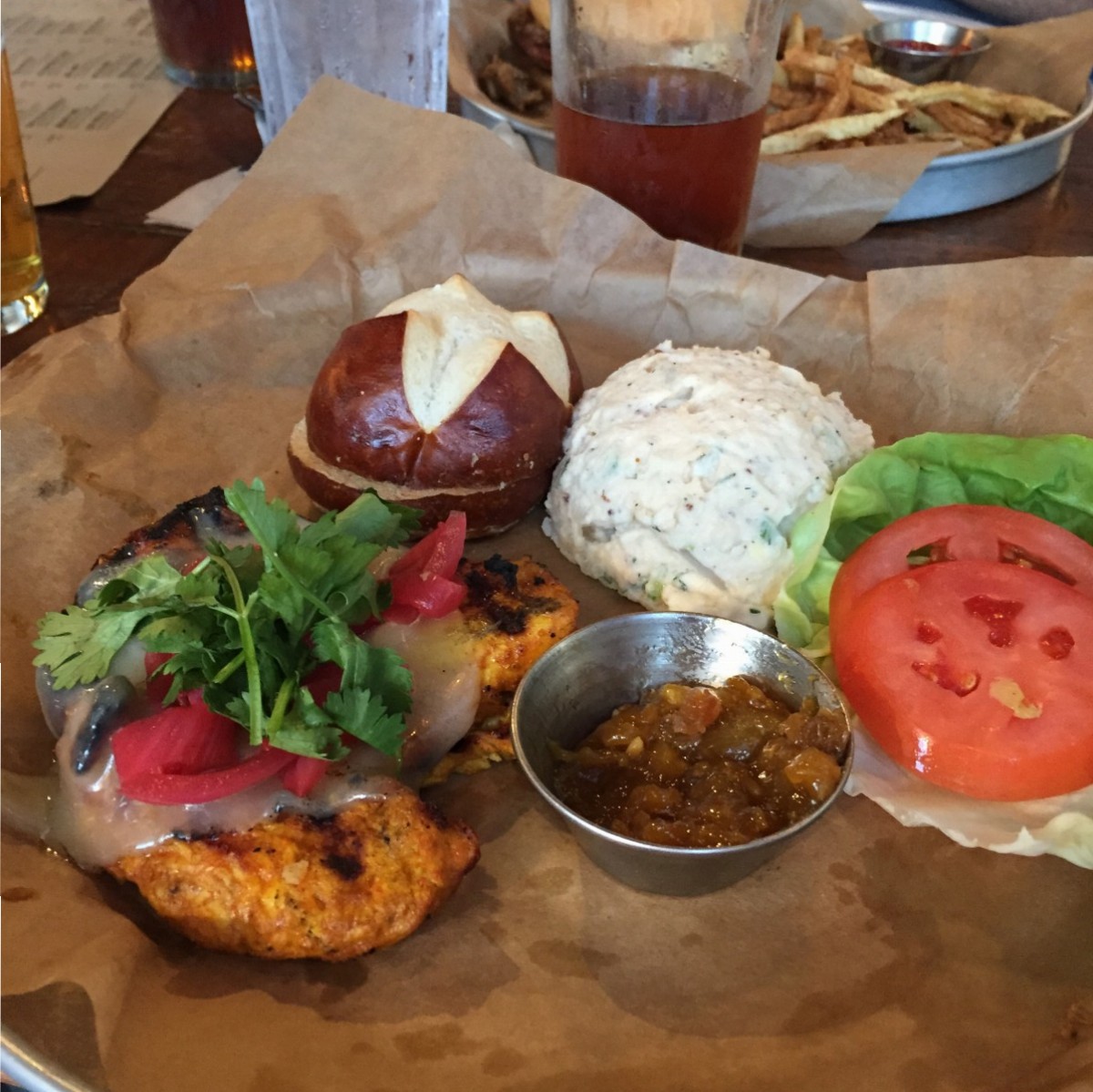 That evening Josh and I met up with Molly, Erin, and Erin's boyfriend, John, for dinner at Blatt out West. It was a fun night of good food and great company. Check out that potato salad. It was so delicious, it tasted like mashed potatoes.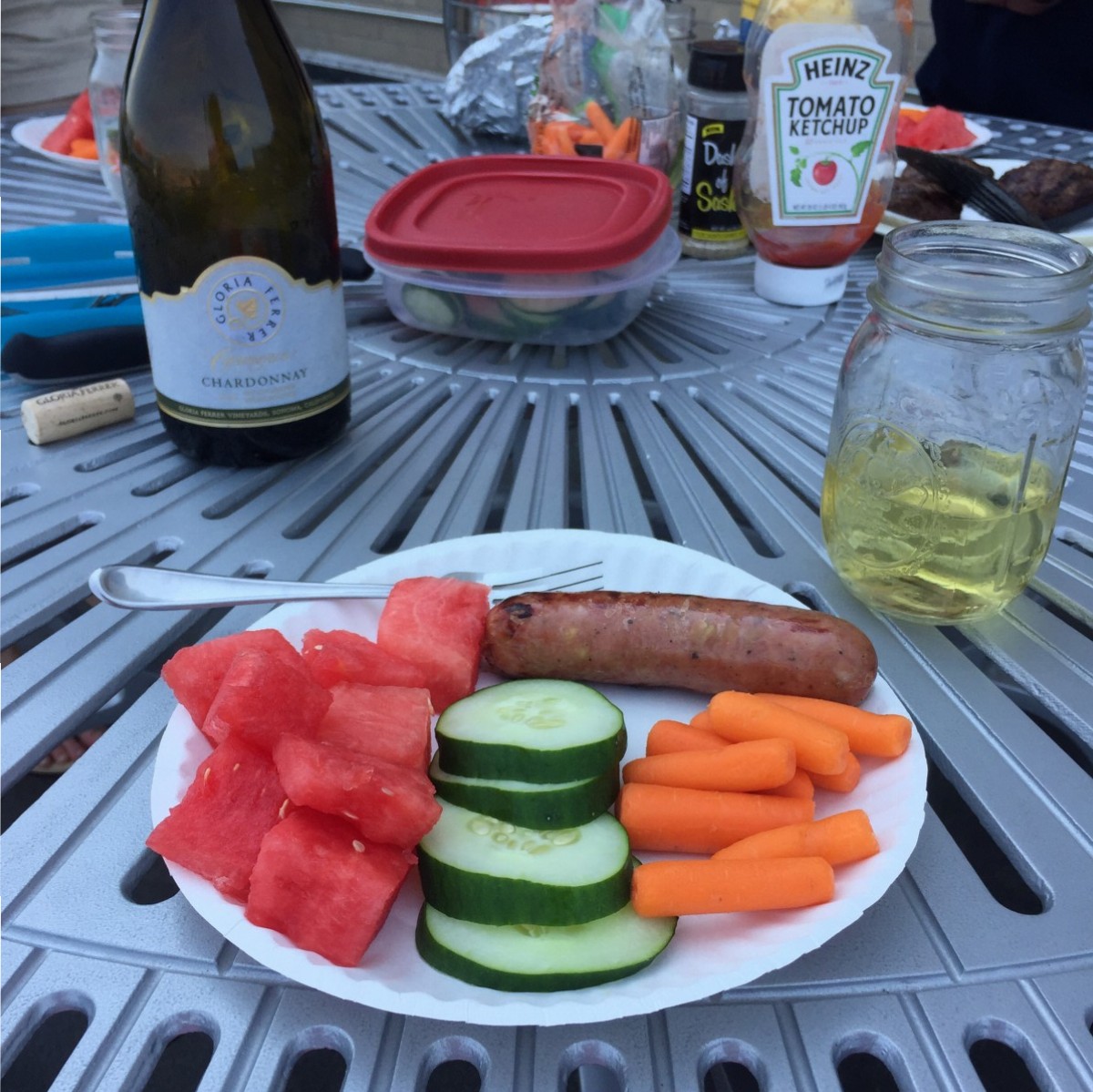 Sunday was a low-key day. I headed over to Jordan's to meet up with her and Hannah for lunch. There's nothing like a summer afternoon of grilled food, fresh fruit, and good wine with friends! The time outside in the heat left me sleepy so I ended my Sunday with a nap. It was a great weekend filled with lots of good people and yummy food!
Questions of the Day: Does being in the sun make you sleepy? What was the highlight of your weekend? Does anyone else spend 10 minutes out in the sun and literally get burned to a crisp? #palepeopleprobs