Happy Monday everyone! What did you think of that Super Bowl game? I was rooting for the Seahawks but thought it was a great game all around. Don't forget to link up to your weekend snapshots at the bottom of this post!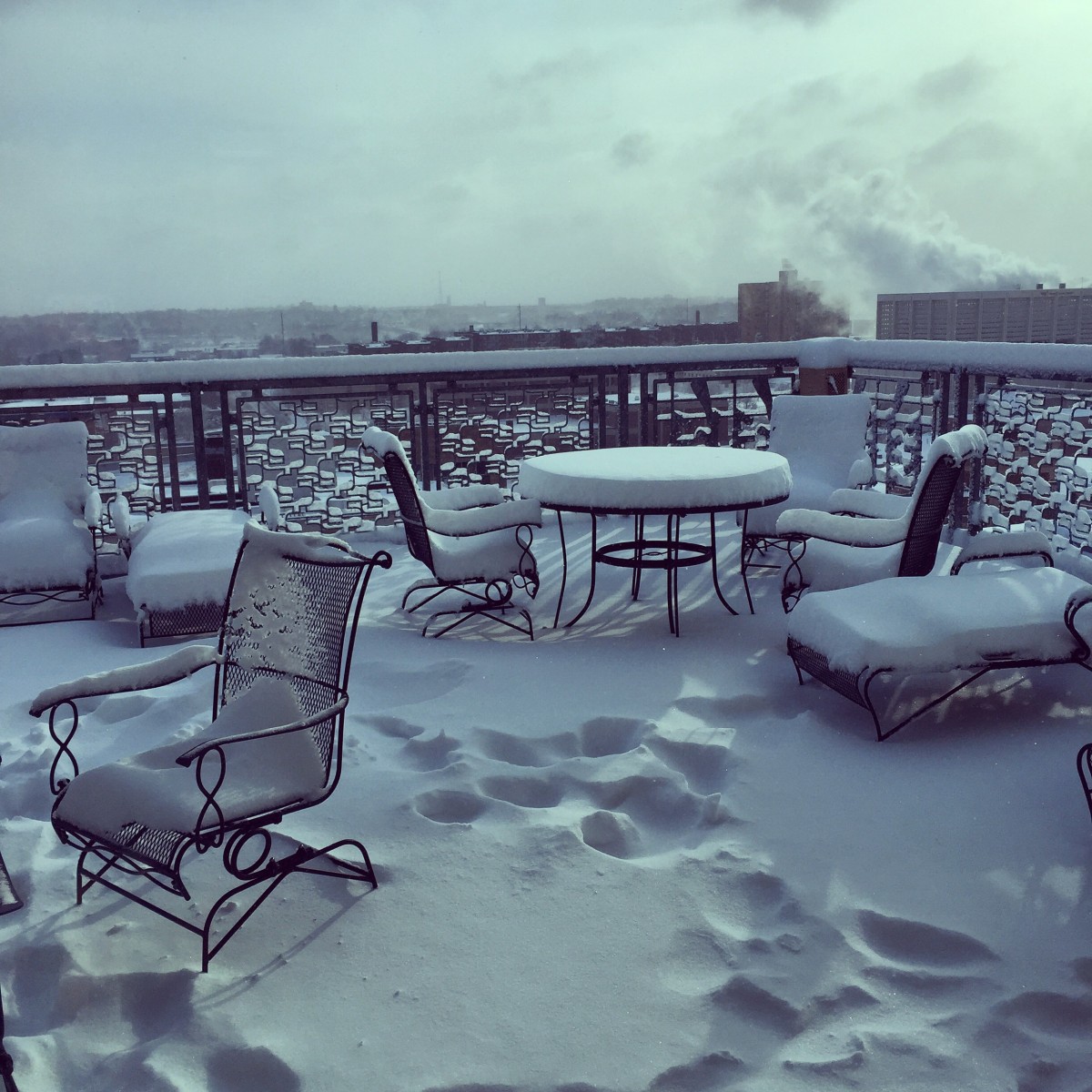 It was a snowy weekend in Omaha. I'm glad we were able to get gas and groceries before the weather got bad on Saturday.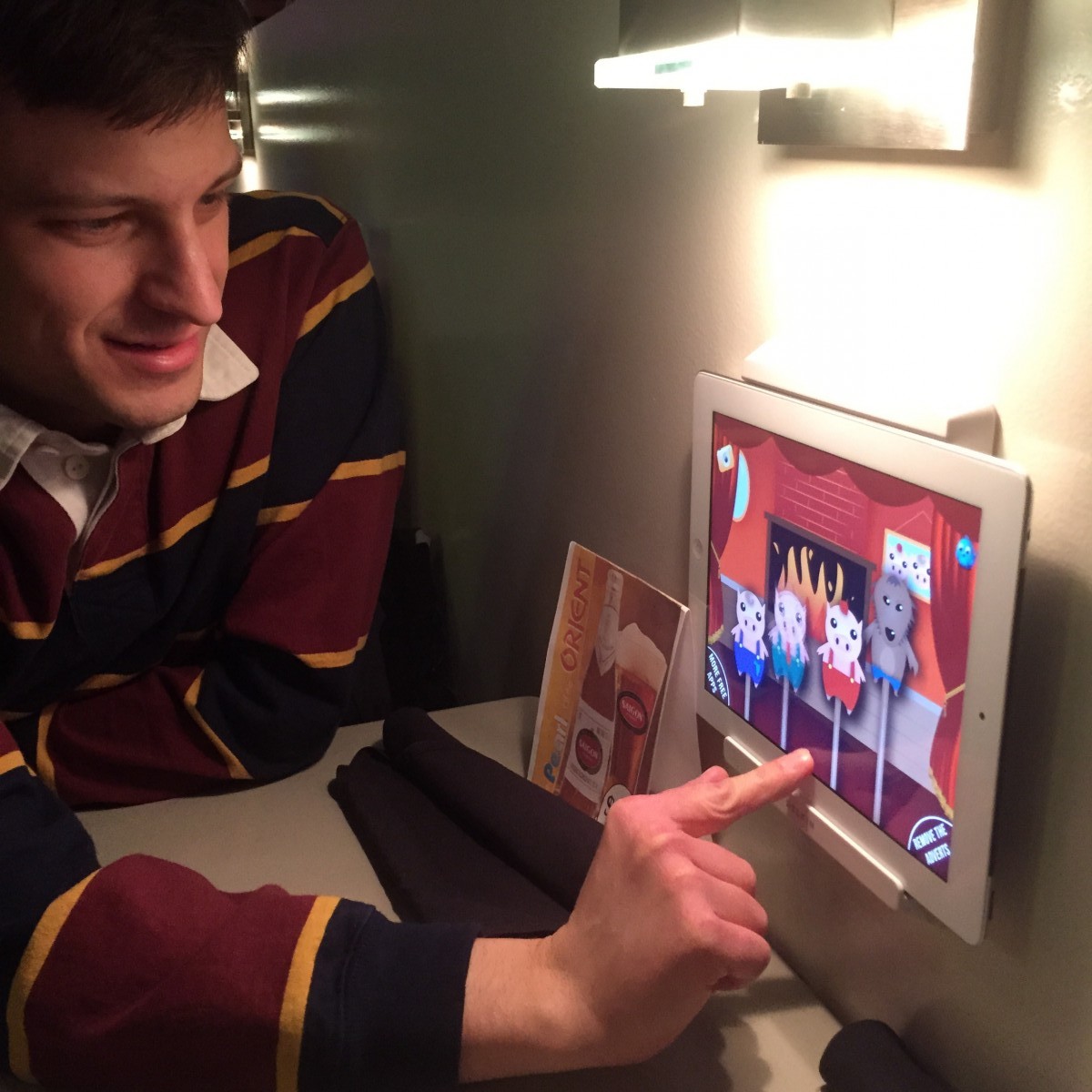 We decided to bundle up and trudge the few blocks to Saigon Surface downtown. It's a Vietnamese restaurant we have been wanting to try for the longest time. We had to laugh at the iPads at every table. A built in way to ignore your date?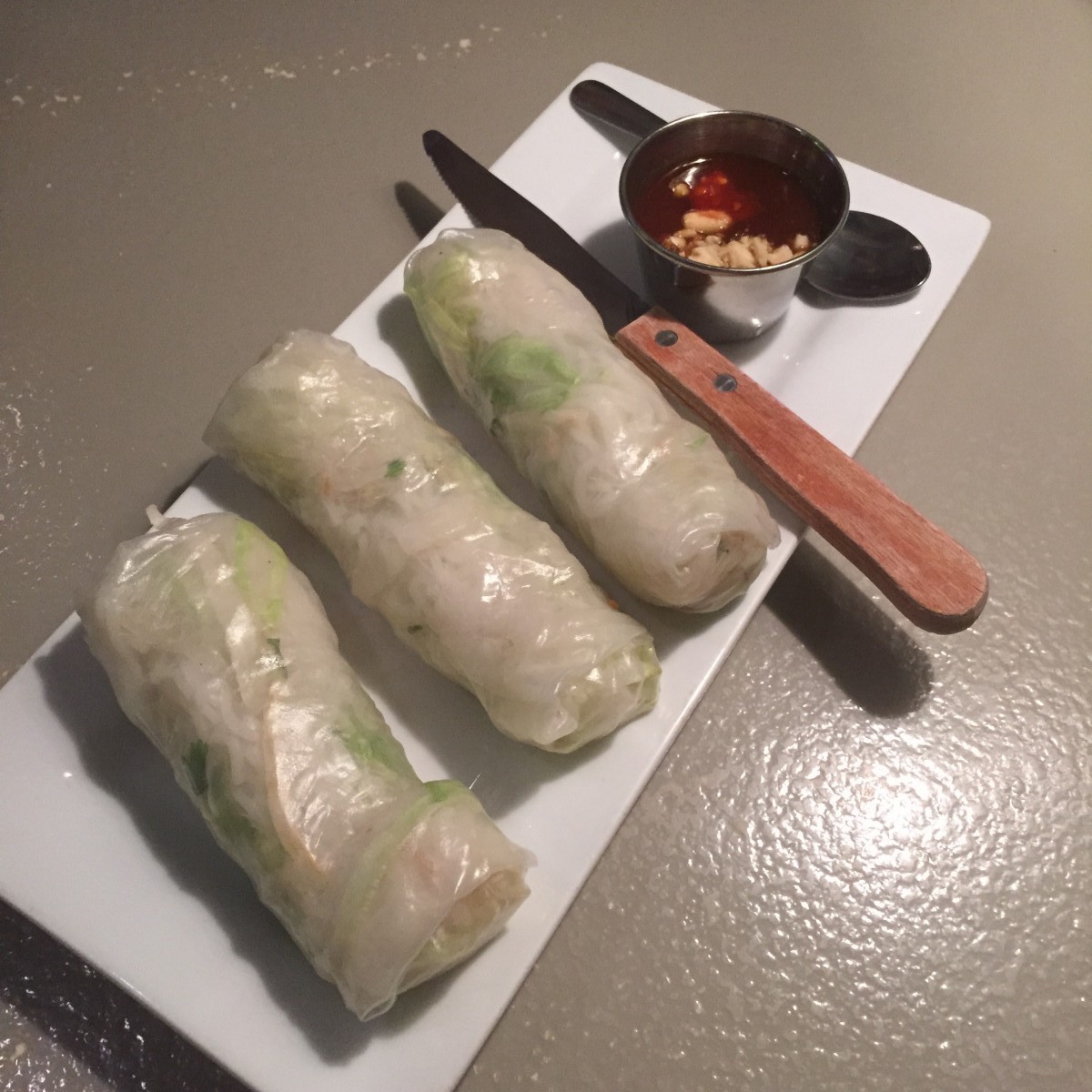 We started off with the tofu rolls. They were yummy.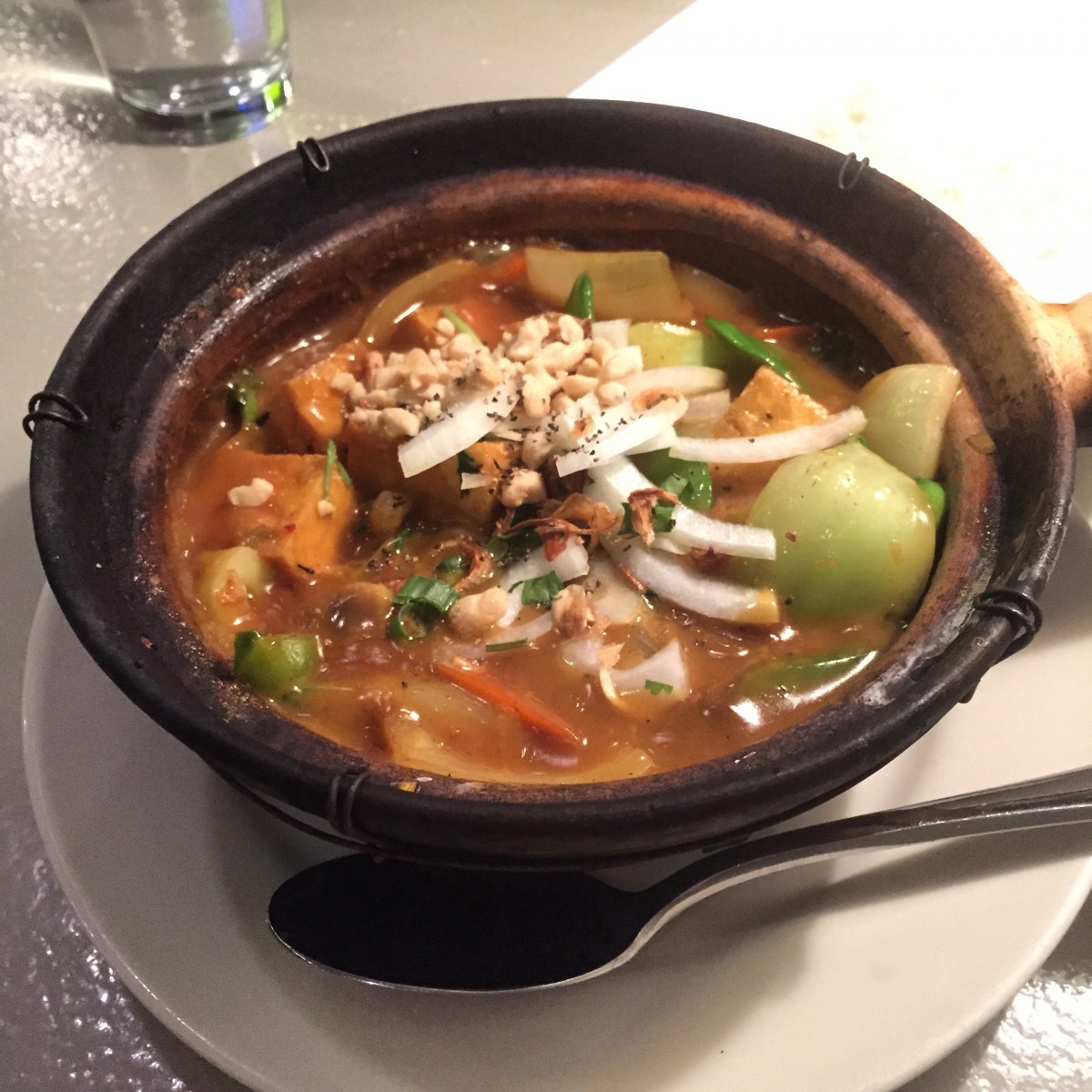 The star of the show was the curry tofu clay pot Josh and I both got. A lot of times we like to order different meals so we can try multiple dishes but this one sounded too good. The tofu and veggies were cooked in a coconut sauce and it was absolutely delicious. It was a great meal at a restaurant we can't wait to visit again. There are so many dishes I want to try.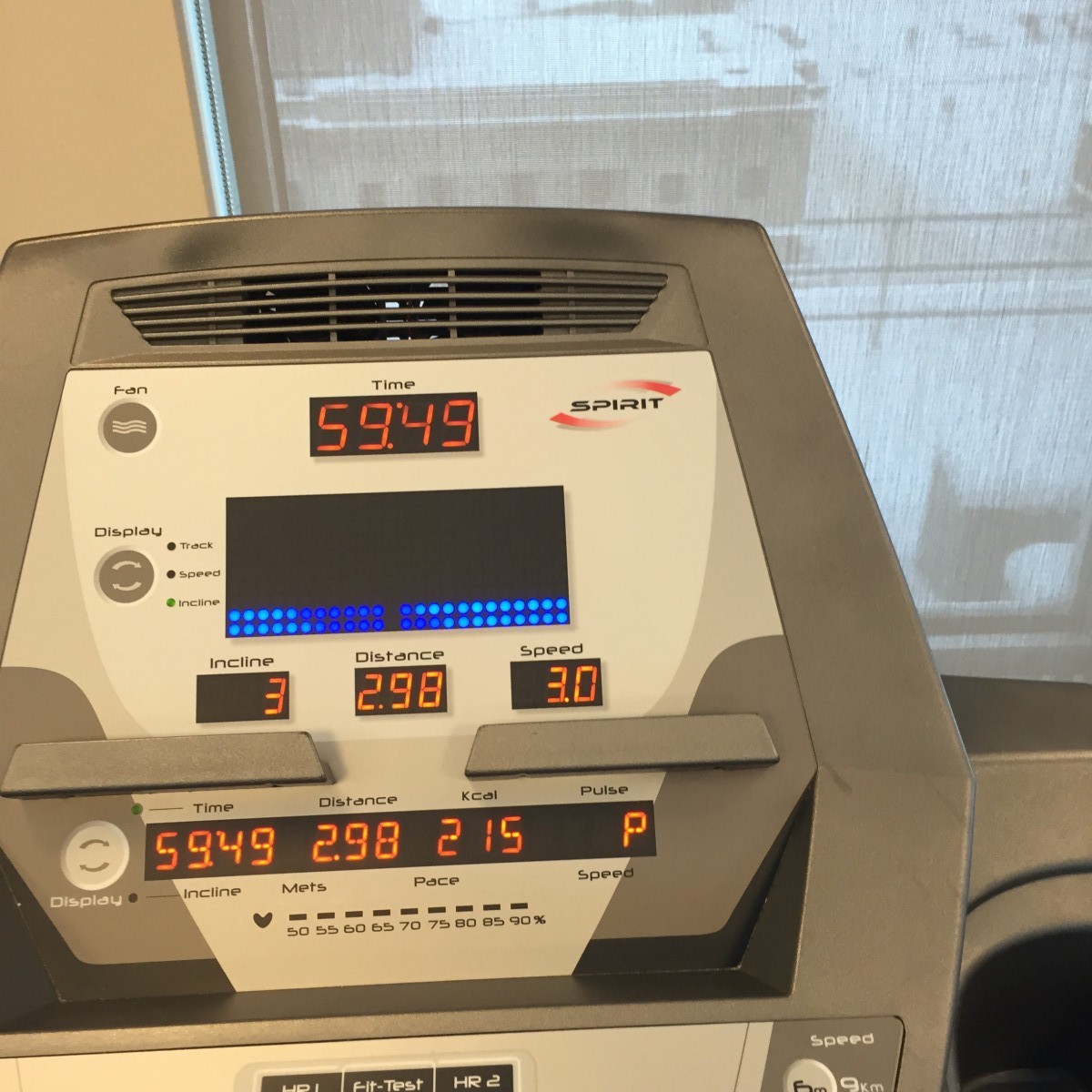 Sunday Josh and I headed up to our rooftop gym to walk on the treadmill for an hour while we listened to podcasts.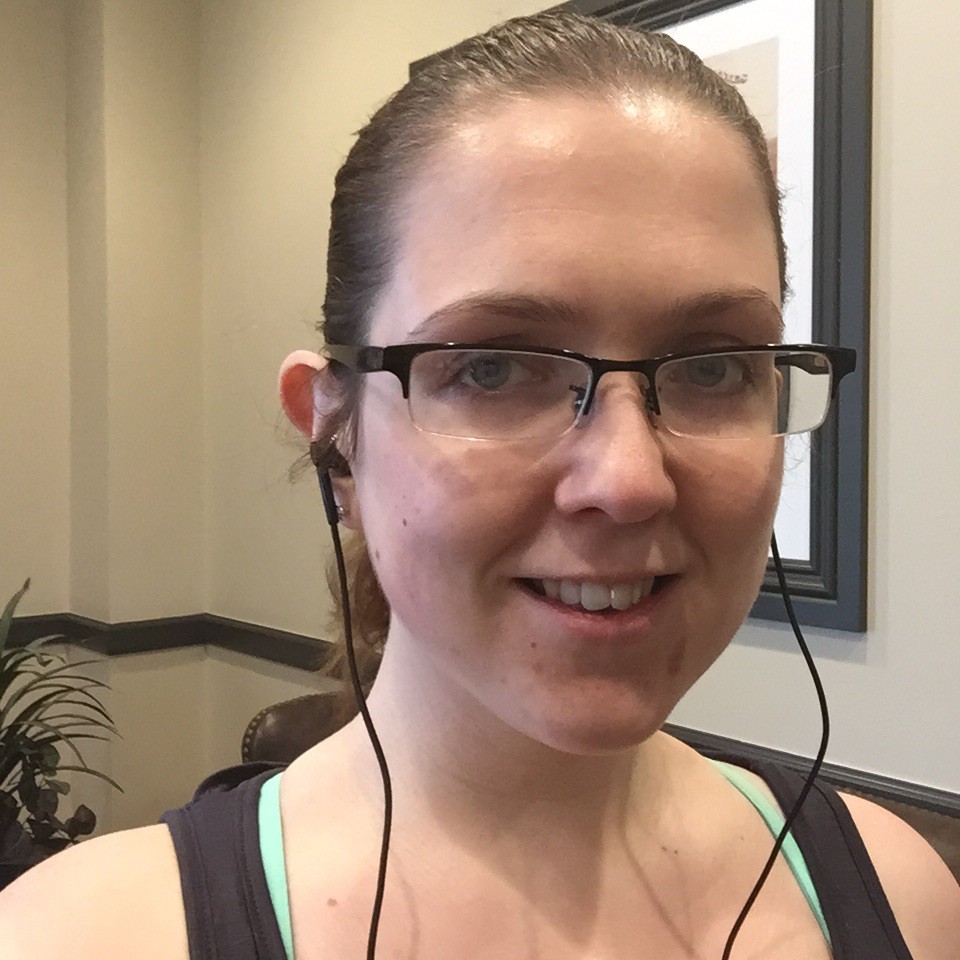 It didn't feel like a workout but it felt really good to move. I'm hoping to do a little treadmill walking every day. I've got a bunch of podcasts I'm enjoying listening to.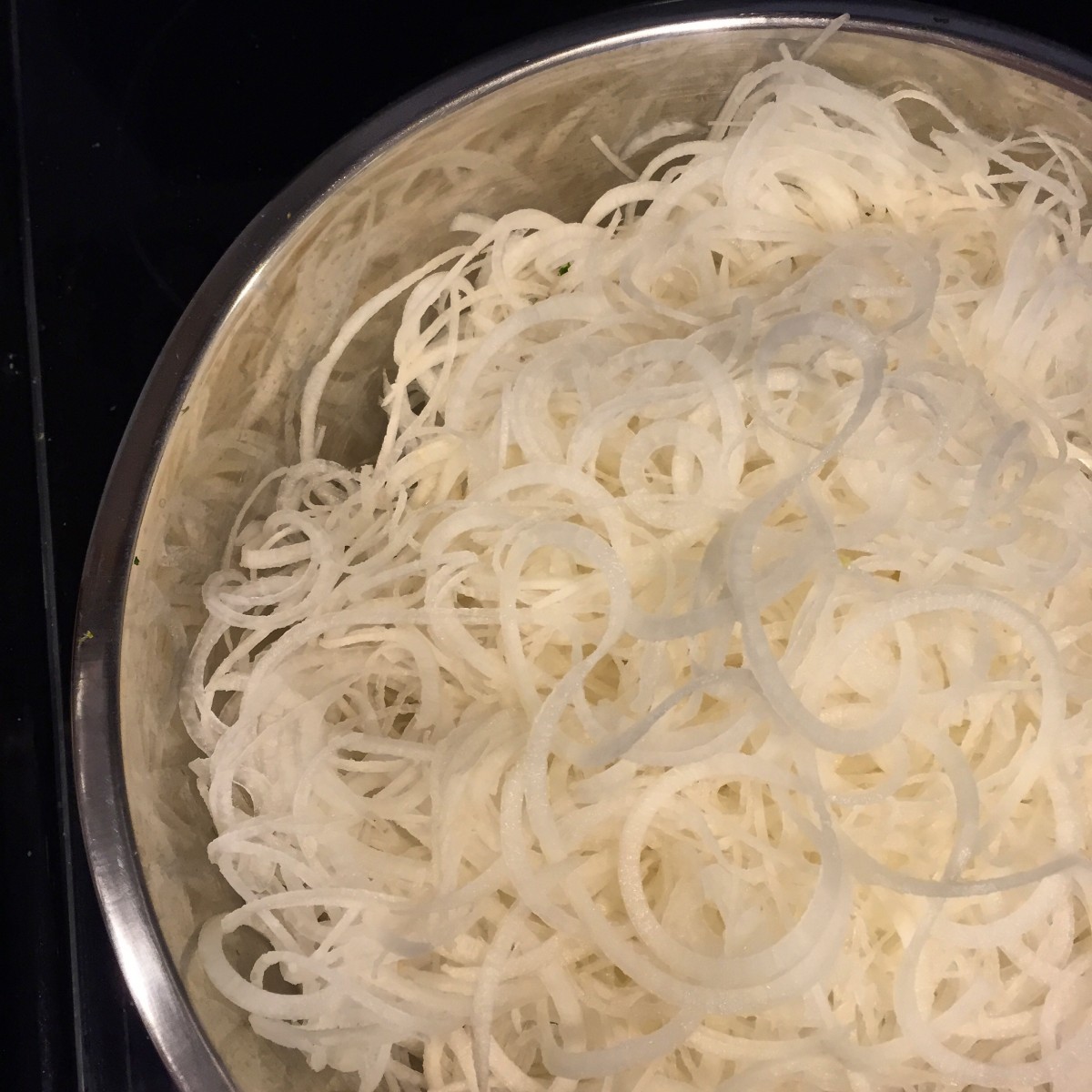 After walking Josh and I got to food prepping for the week. We zoodle-d our hearts out and made a big batch of thai curry daikon noodles. It's a yummy meal that takes no work to reheat after a long day of work.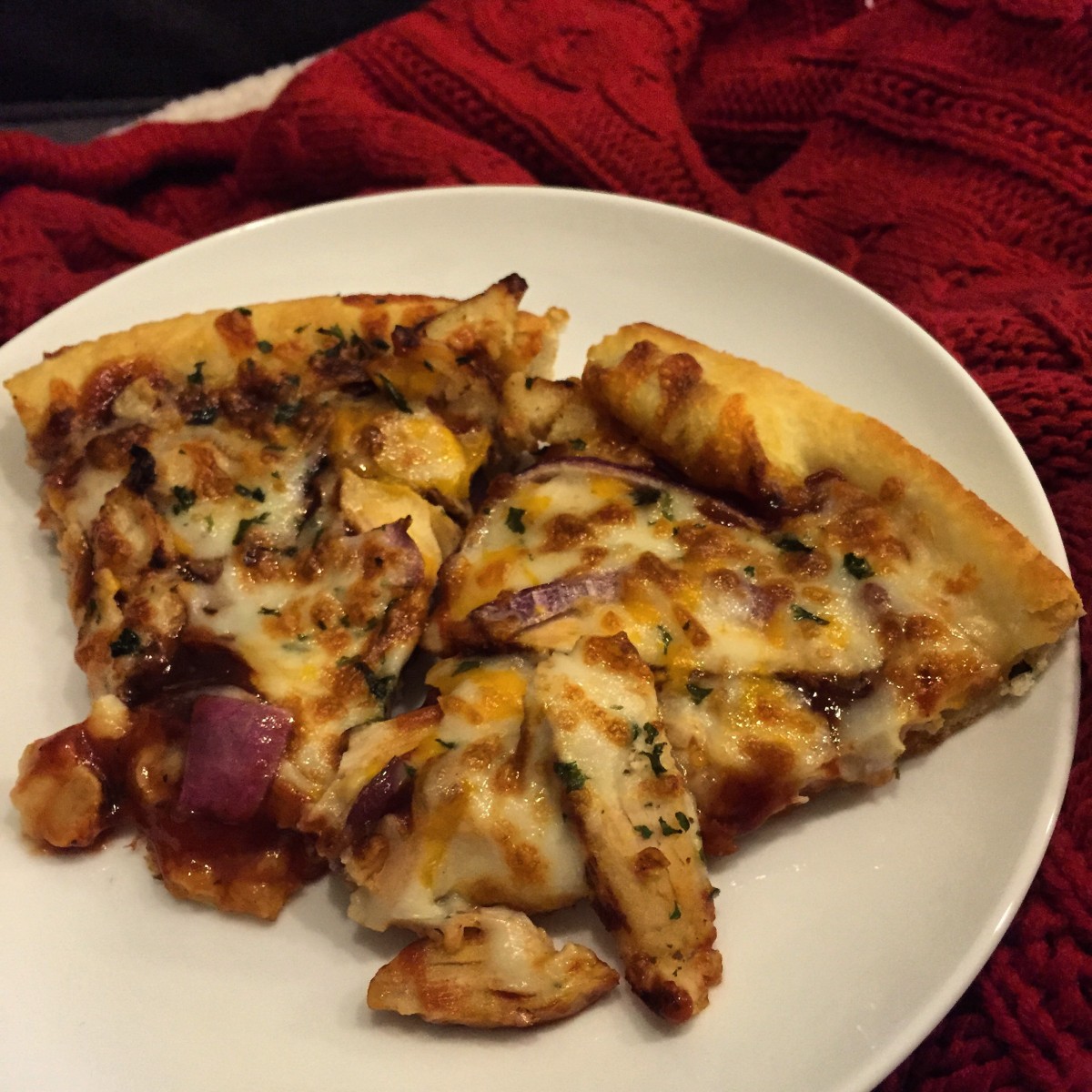 We were supposed to go to my boss's house for a Super Bowl party but the horrible weather meant we were homebound for the Super Bowl. At first I was really bummed but we decided to make the best of it. We ordered pizza, opened some wine, and had fun watching the commercials. 😀
This one was my favorite. I may have teared up a little.
Questions of the Day: Did you have a favorite Super Bowl commercial? Who were you rooting for this year? Is there snow in your area?