Happy Monday everyone! Did you have a good weekend? It was another great one here in Omaha! Don't forget to link up to your weekend snapshots at the end of this post!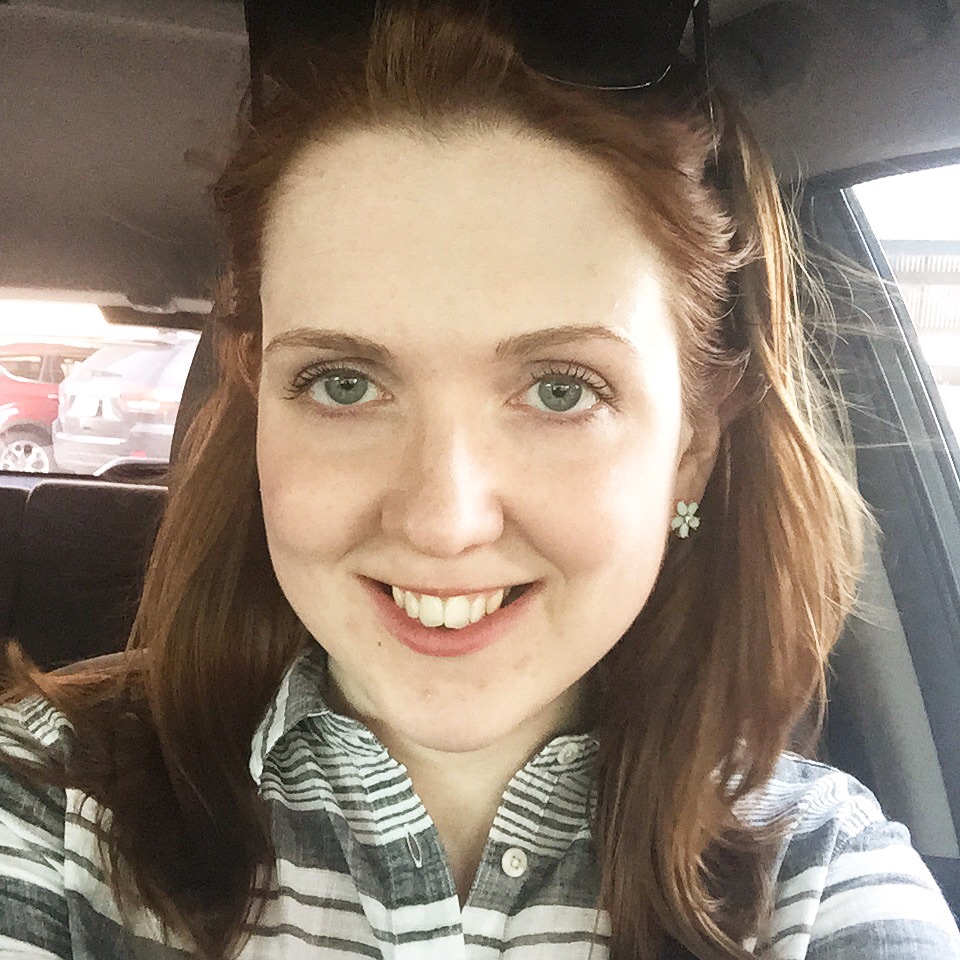 I started my weekend off with a fun photo shoot on Friday night. I had photos of a few of my outfits taken for some upcoming blog posts. More on that to come! 😀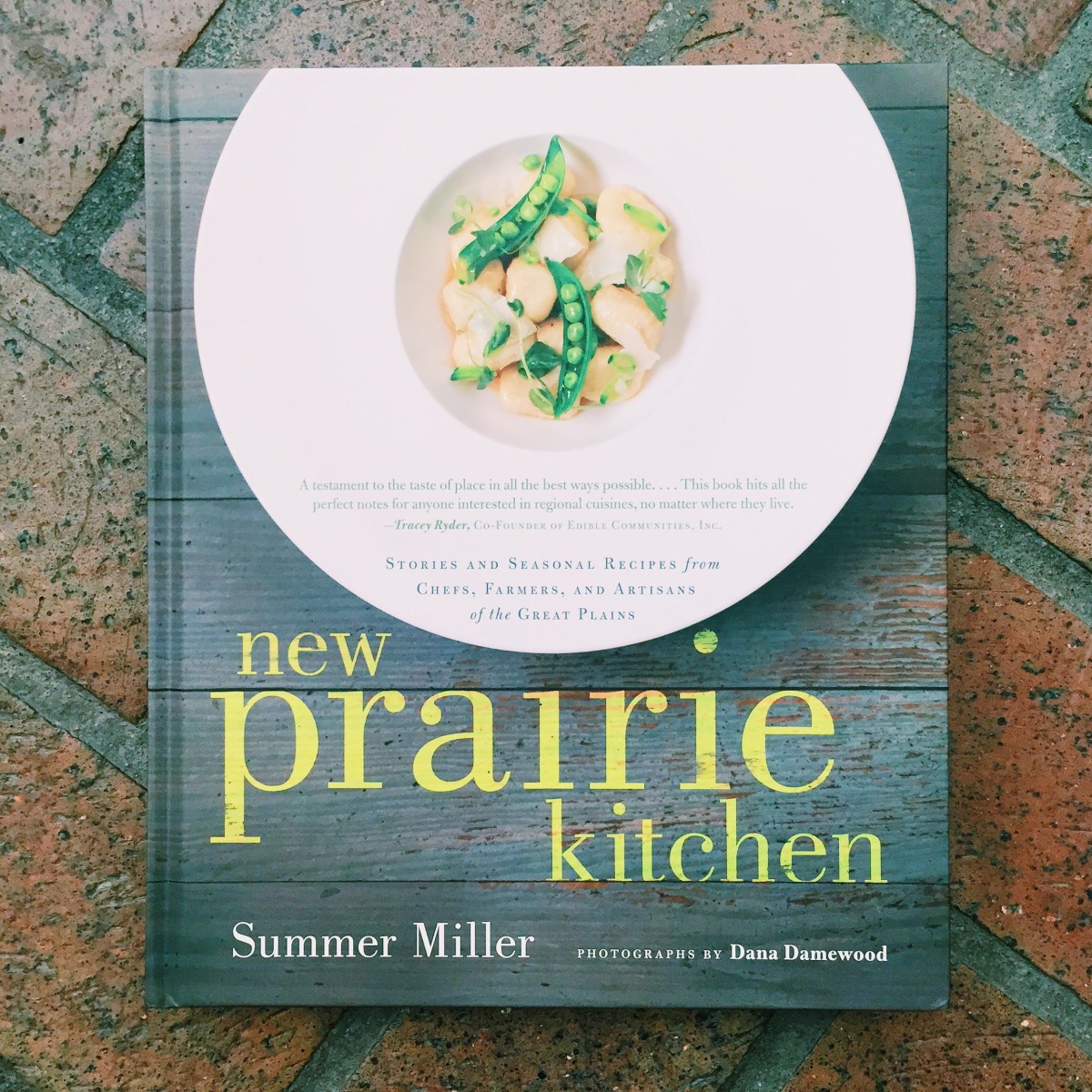 Saturday morning Josh and I did our usual errand running. I dropped Josh off at Whole Foods to get started on grocery shopping while I headed over to Regency Court to go to Summer Miller's book signing at Williams-Sonoma.
New Prairie Kitchen shares the stories and recipes of all the Midwest has to offer. Oprah's private chef called it a love letter to the heartland and I wholeheartedly agree.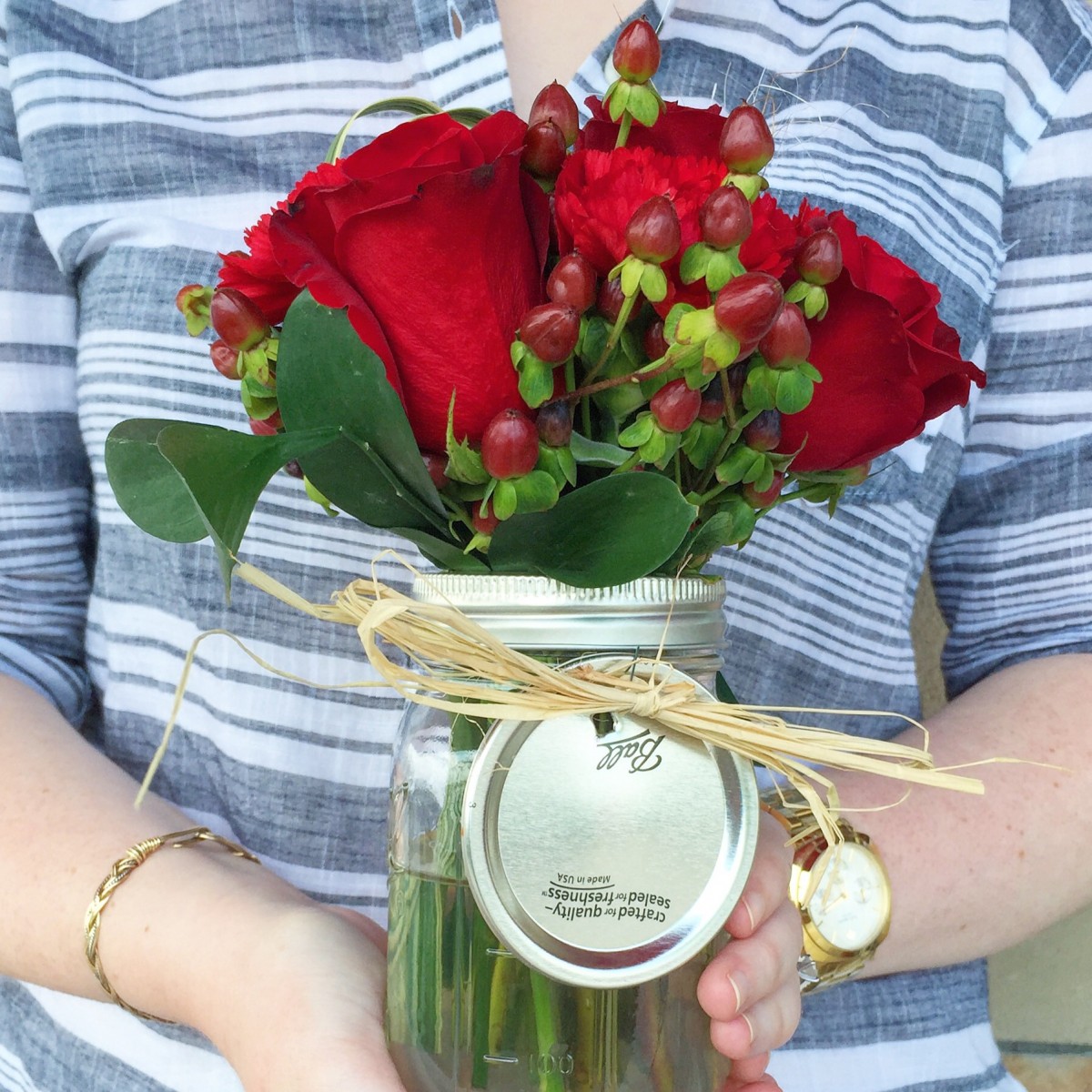 After grocery shopping, Josh and I headed over to a friend's housewarming party. There were a lot of alcohol-infused shenanigans and somehow the only picture I managed to snap was the flowers we brought to give her. It happens. 😉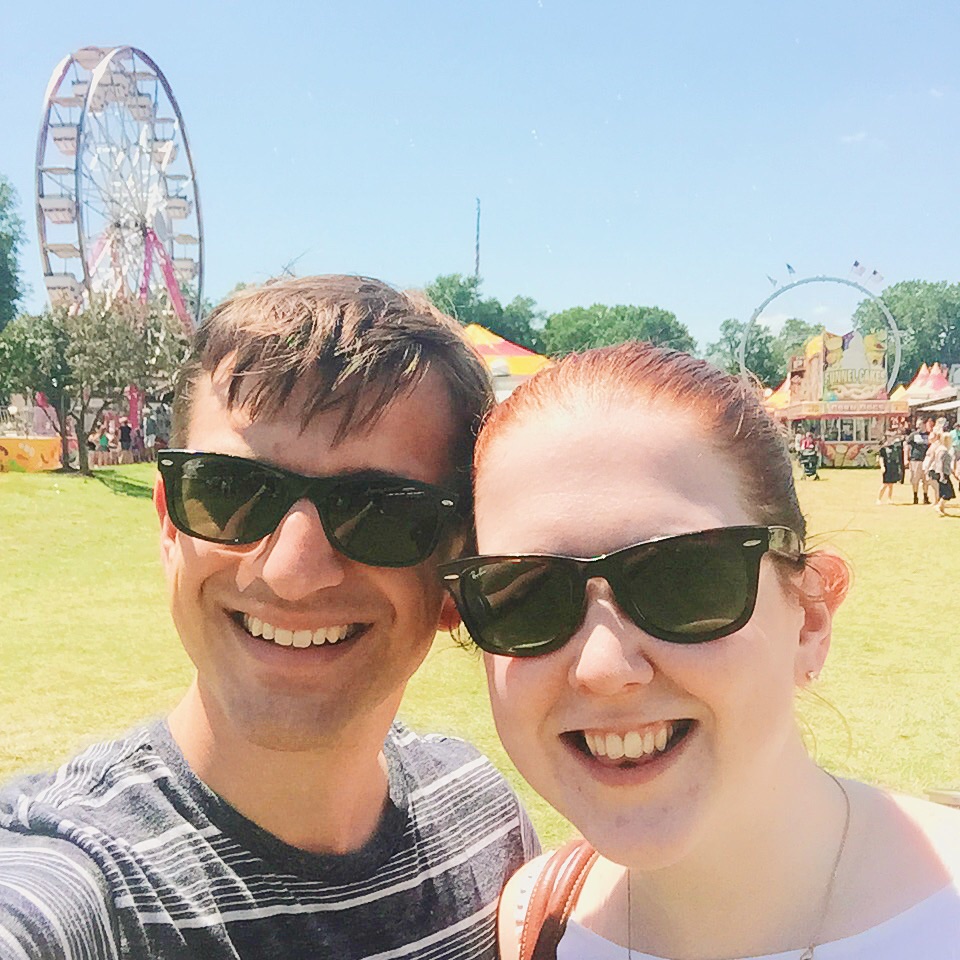 Sunday Josh and I headed over to Papillion Days. It's a fun little street fair/carnival that we had never been to before.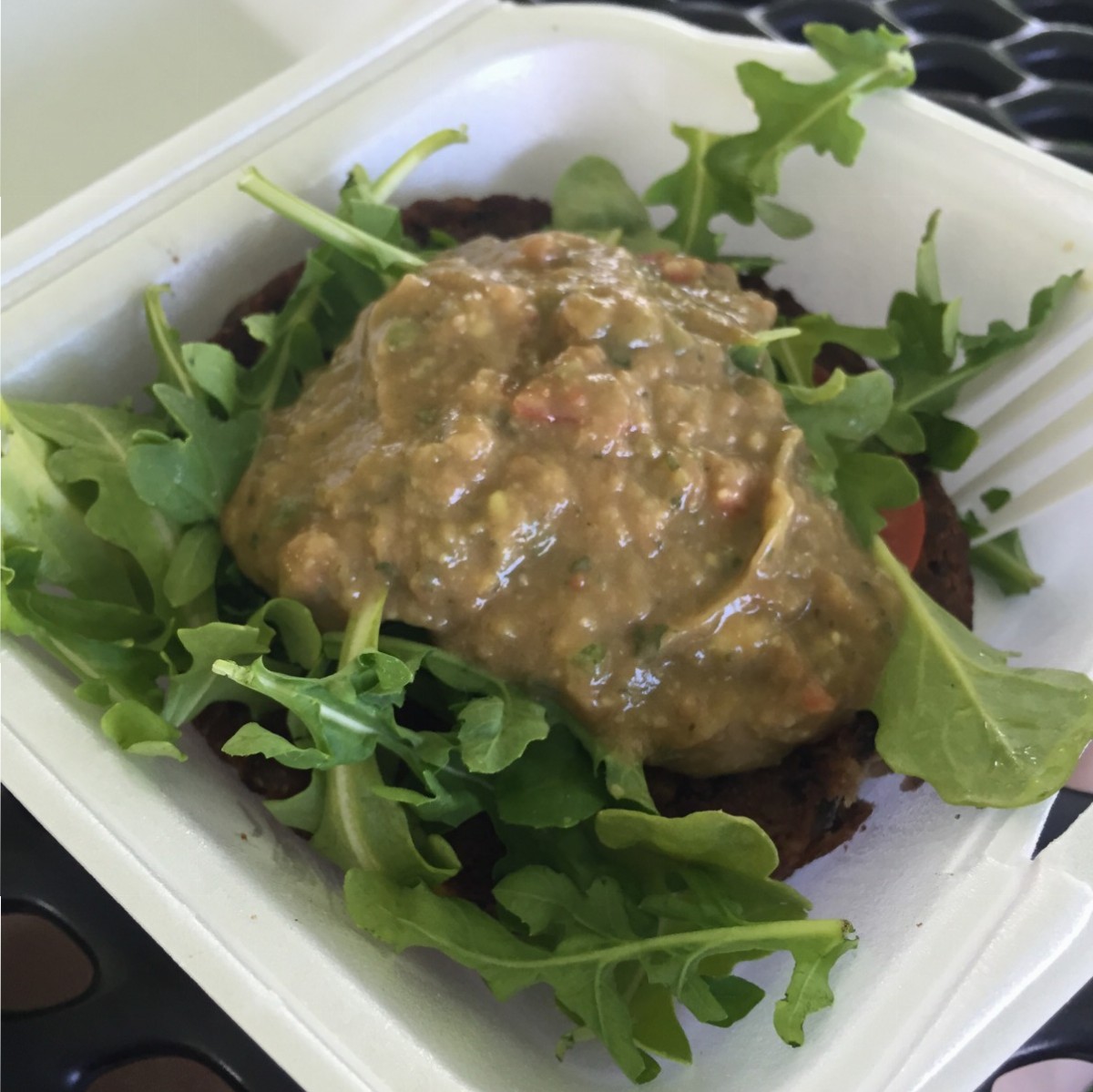 We started off with homemade veggie burgers with arugula, garlic infused tomatoes, and avocado sauce. At a carnival, guys. #mindblown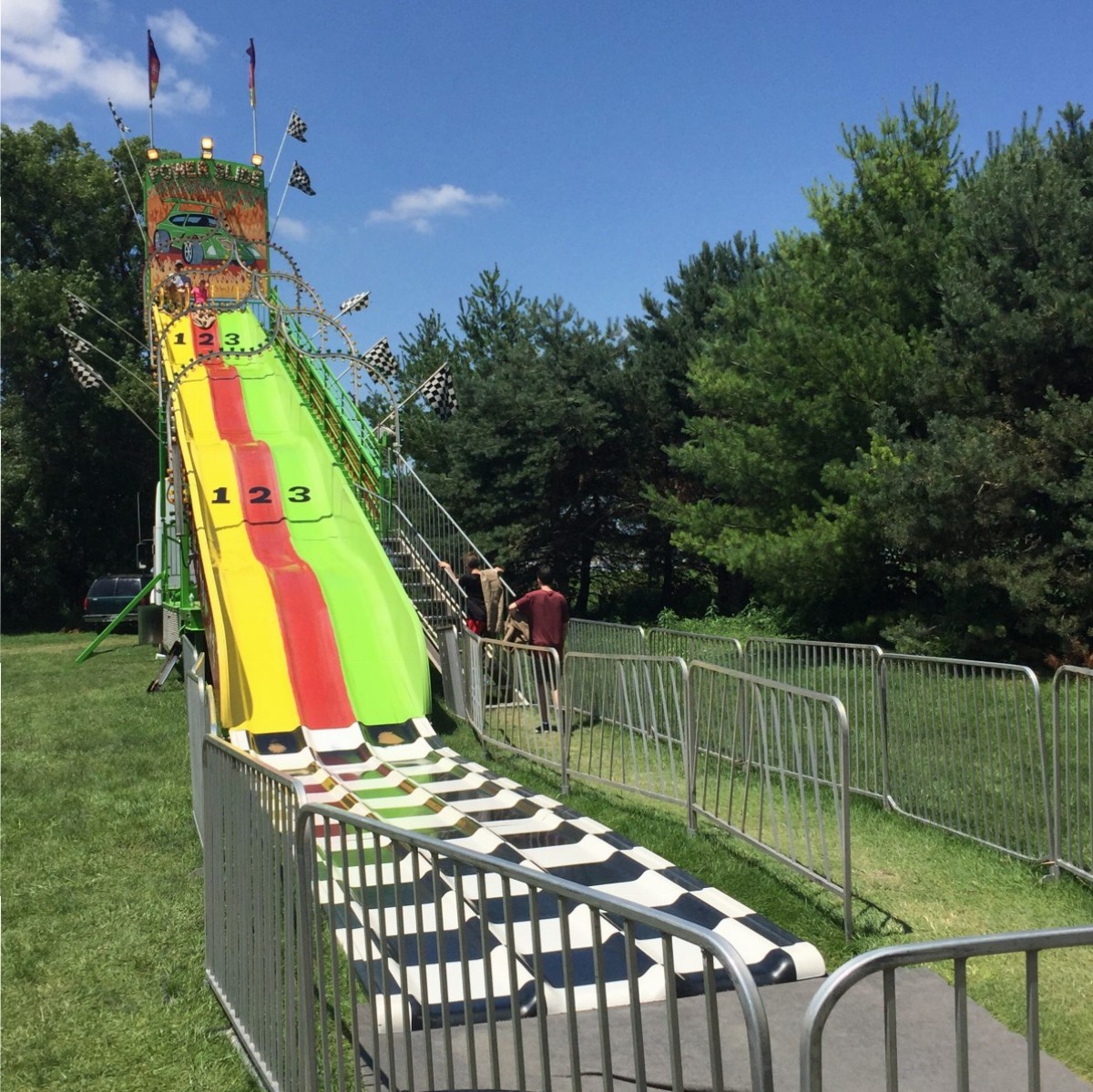 We had fun checking out all the rides that we're both way too chicken to go on. This giant slide is more my style than things that hurl you upside down or drop you really fast.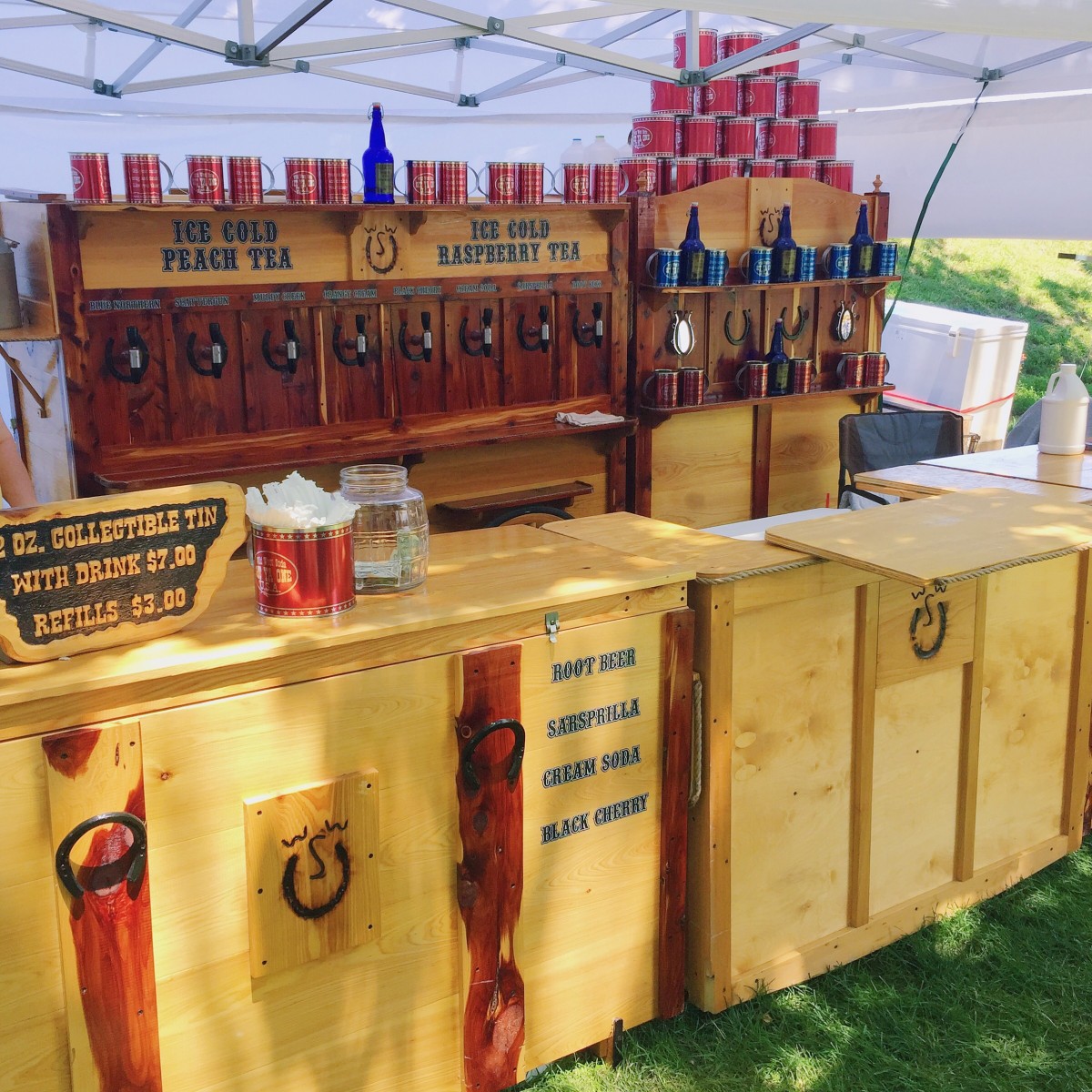 We found a homemade soda tent that we knew we had to check out. They traveled from Kansas City for this event.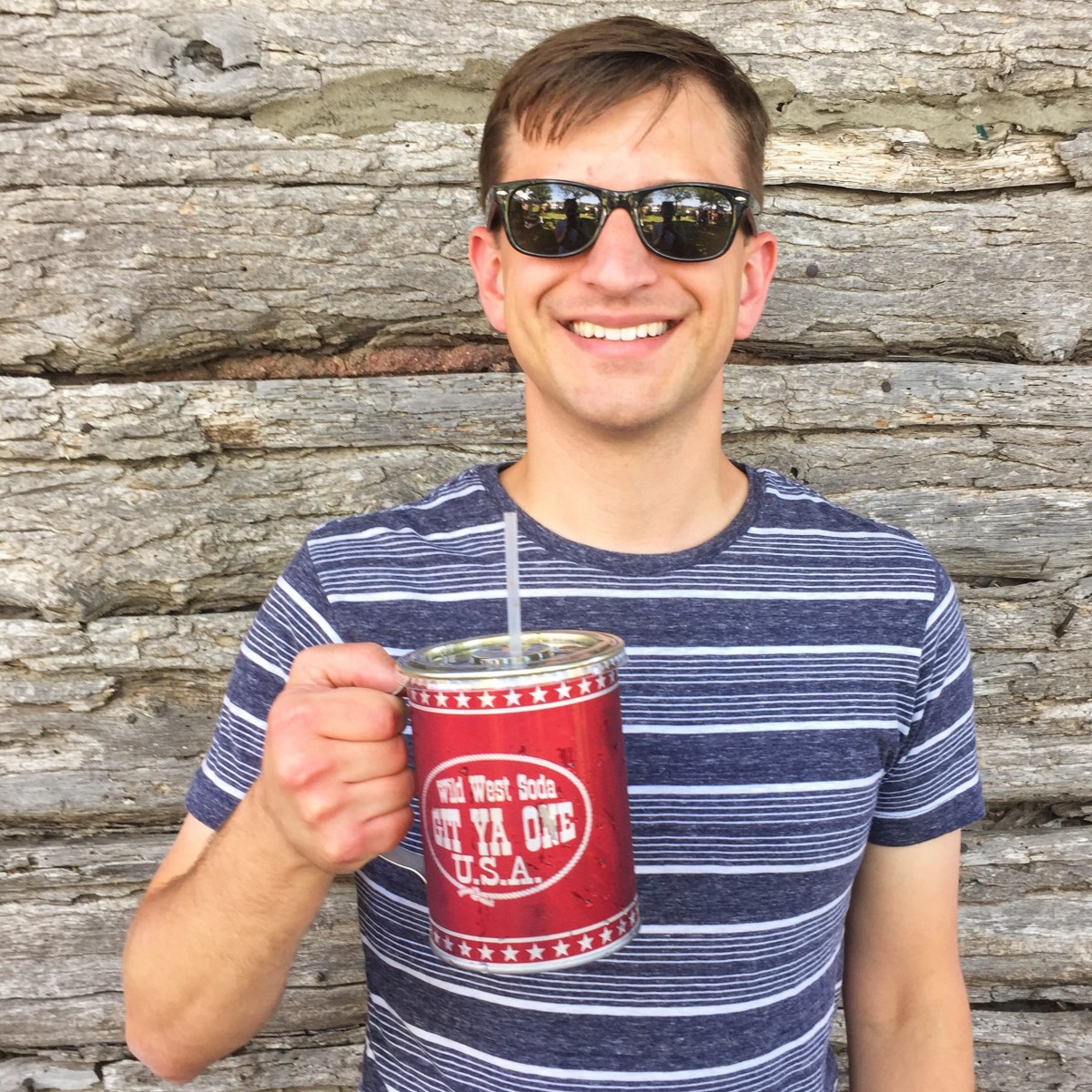 Josh got the root beer which was delicious. I had way more than a few sips. How cute is the decorative mug?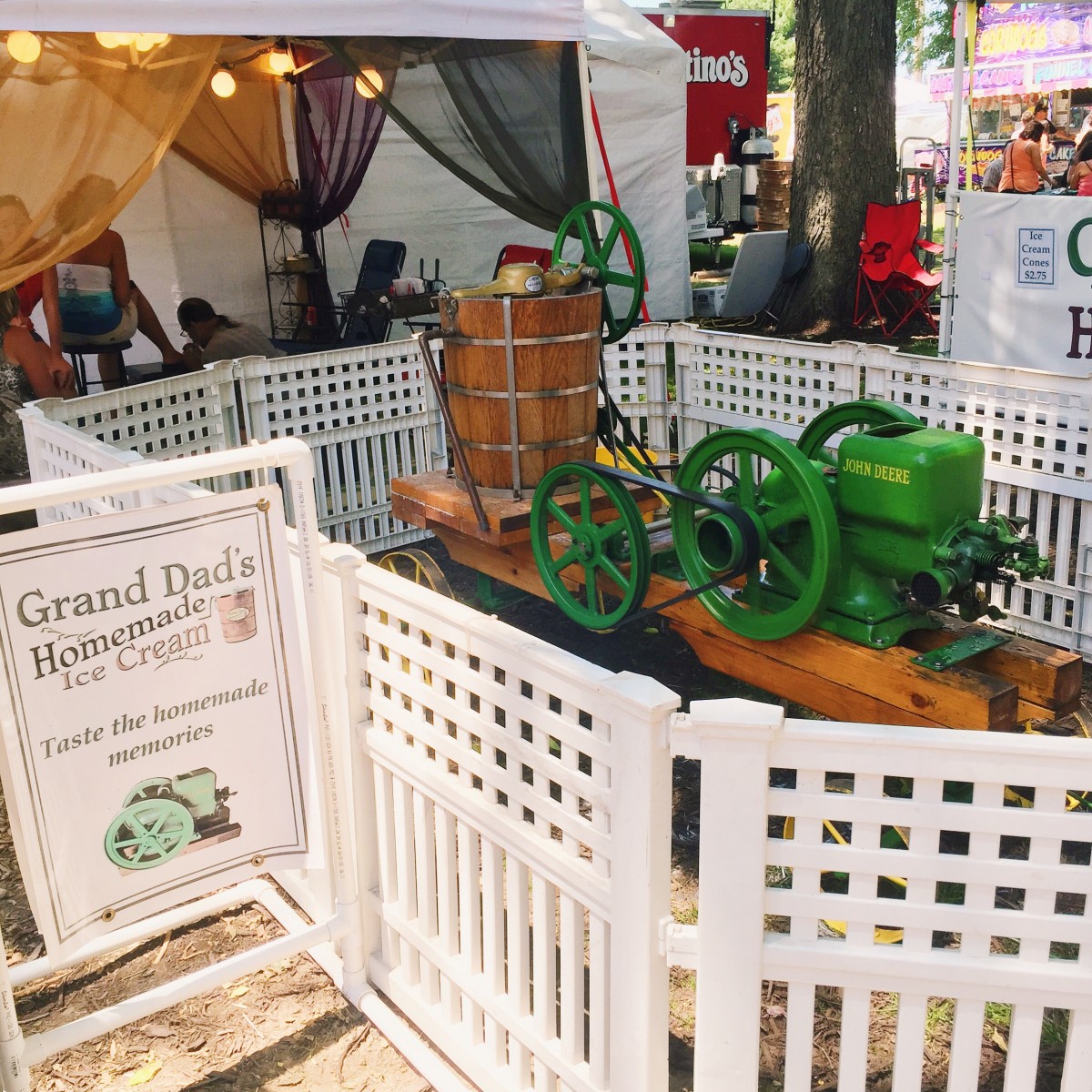 We then found a homemade ice cream tent that churns their ice cream with a John Deere.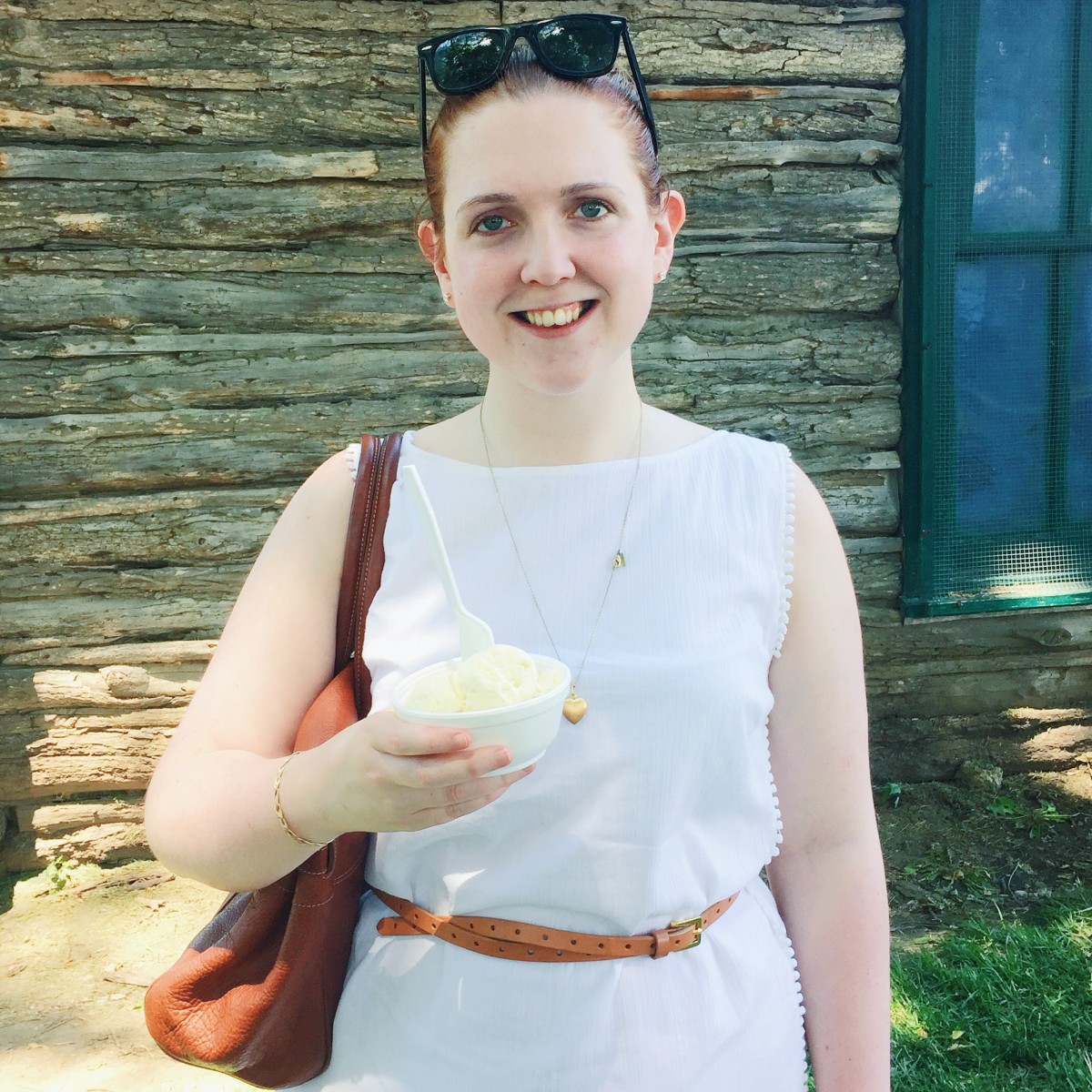 I ordered the vanilla and it was so good. There's something about ice cream in summertime.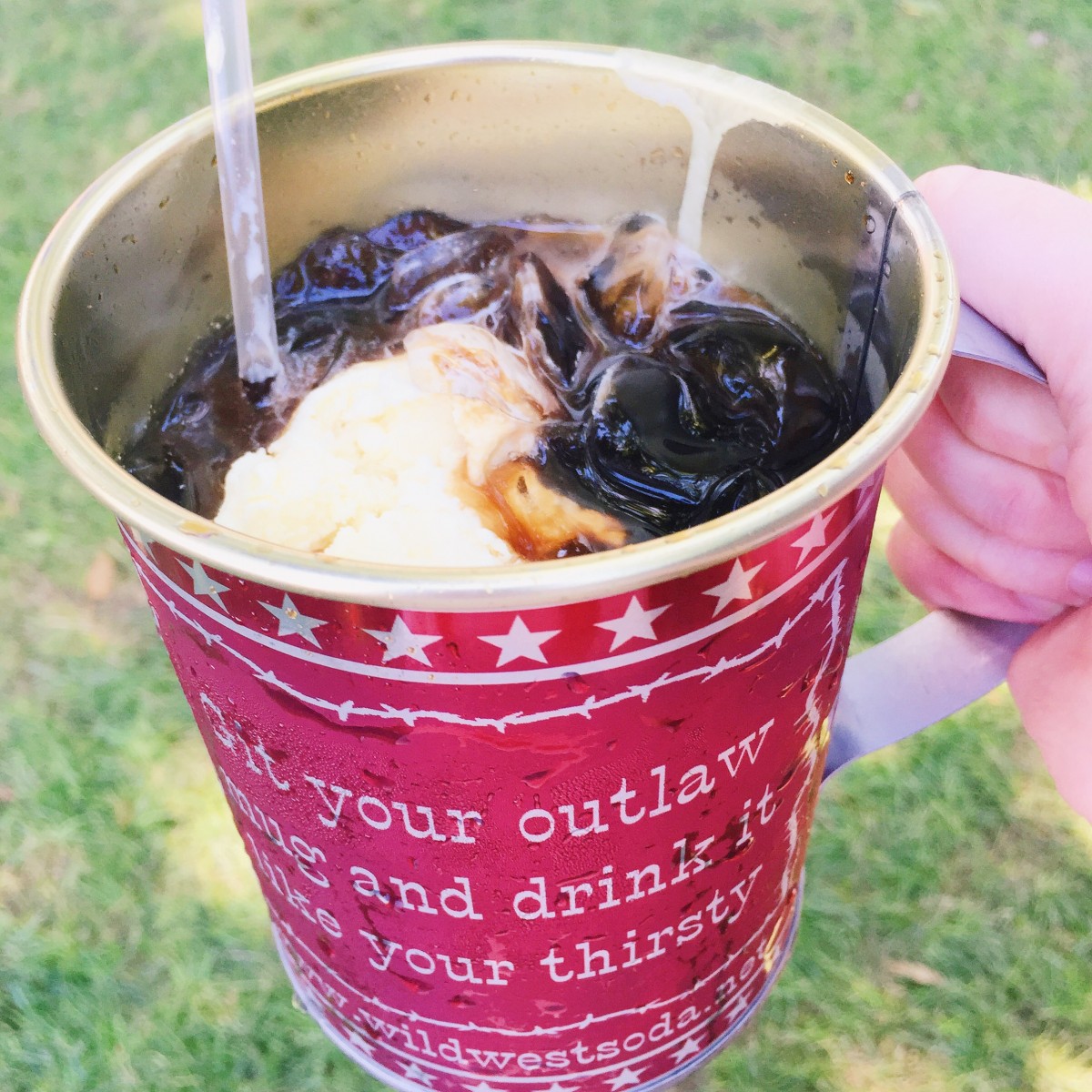 We got the genius idea to mix the two together and magic was made.
(Anyone catch the typo on the mug? I cringed, but then Josh and I agreed that outlaws don't care about no stinkin' grammar.)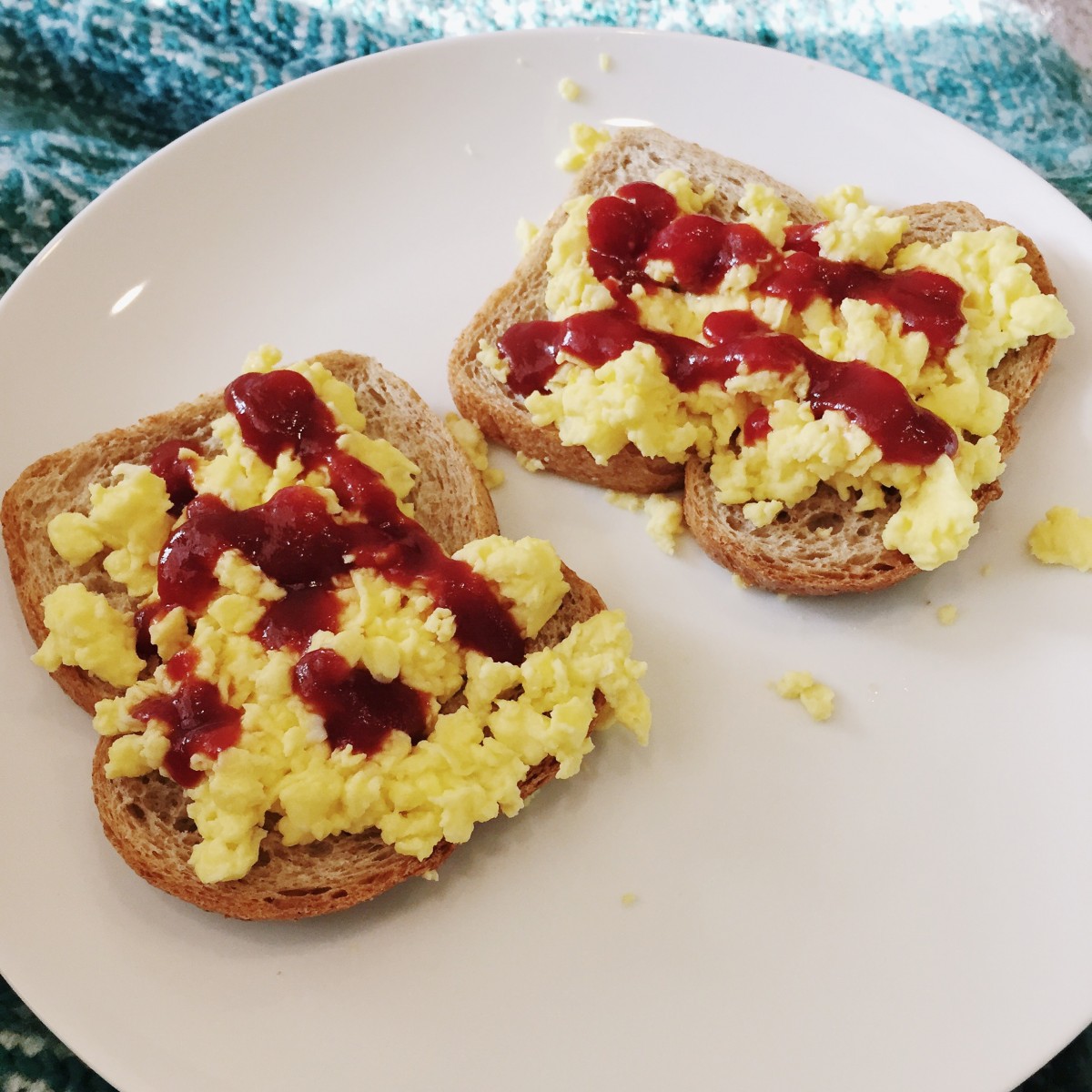 After a food fueled day Josh, and I headed home for some relaxation. I wanted some Bravo, took a nap, cuddled with my amazing cat, and had breakfast for dinner. It was a good day!
Questions of the Day: What was the highlight of your weekend? Are you a fan of rootbeer floats? What's your favorite food fair?