Happy Monday everyone! It's exciting to think of Mondays as a fresh new start. Here's to making this week awesome! Don't forget to share your weekend snapshots at the bottom of this post. Here's what I was up to:
I'm backing this post up to Wednesday night because I need to show you this vegan mac and shrew dish I got at Modern Love. My friend Lauren and I met up for dinner after work and this was seriously the bomb dot com. The pecan crusted tofu is so good.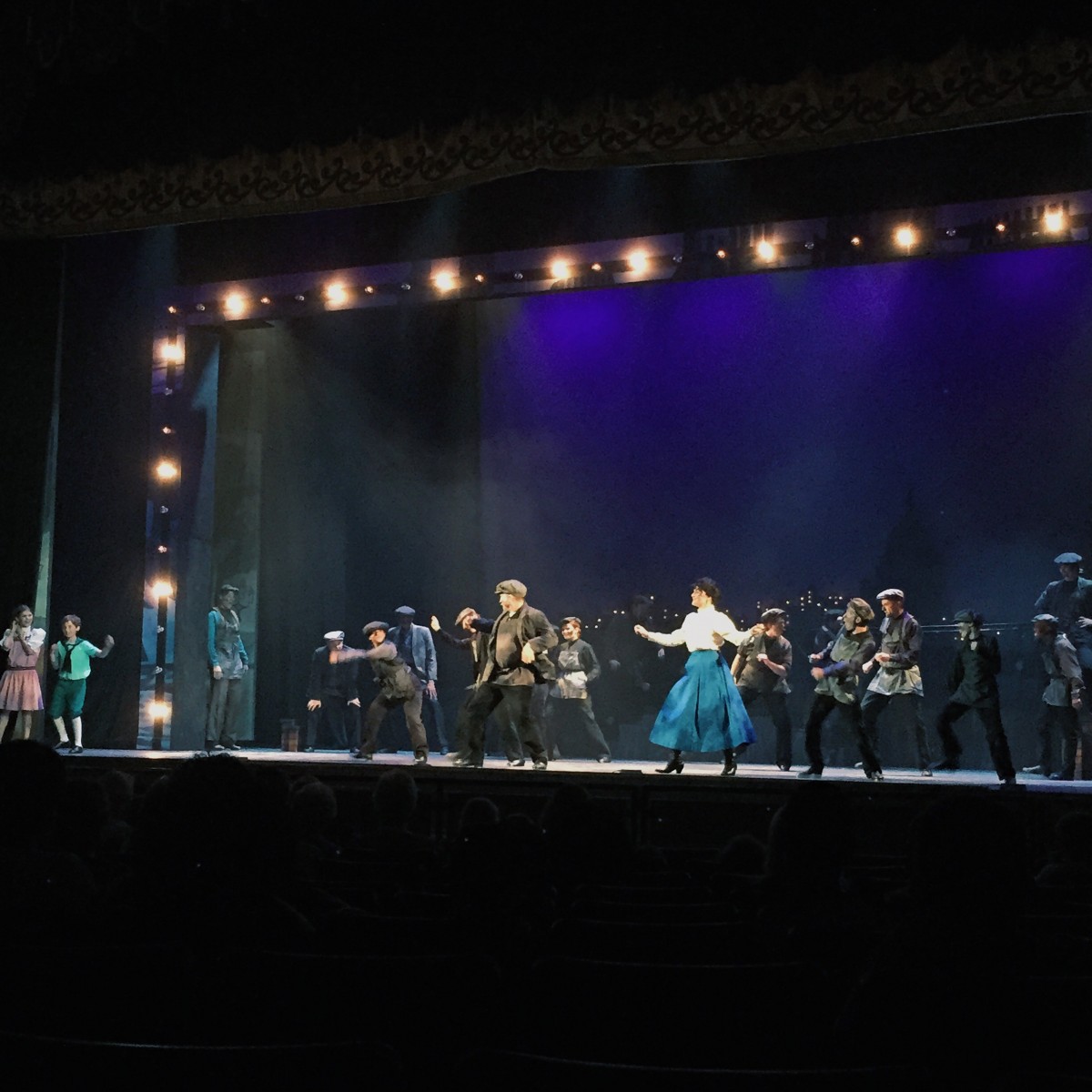 Thursday night Josh and I went to see Mary Poppins at the Rose Theater. It was press night, so technically the casts' final dress rehearsal. They were amazing. It's crazy to me how much more you take from stories the older you get. When I watched Marry Poppins as a kid I remember thinking how much I wanted to fly a kite. Now seeing the story with older eyes I see all the family dynamics and hidden messages for kids. It's pretty awesome.
Friday night Josh and I headed to the Santa Lucia Festival. It's right on the water in downtown Omaha so we walked and enjoyed the nice weather.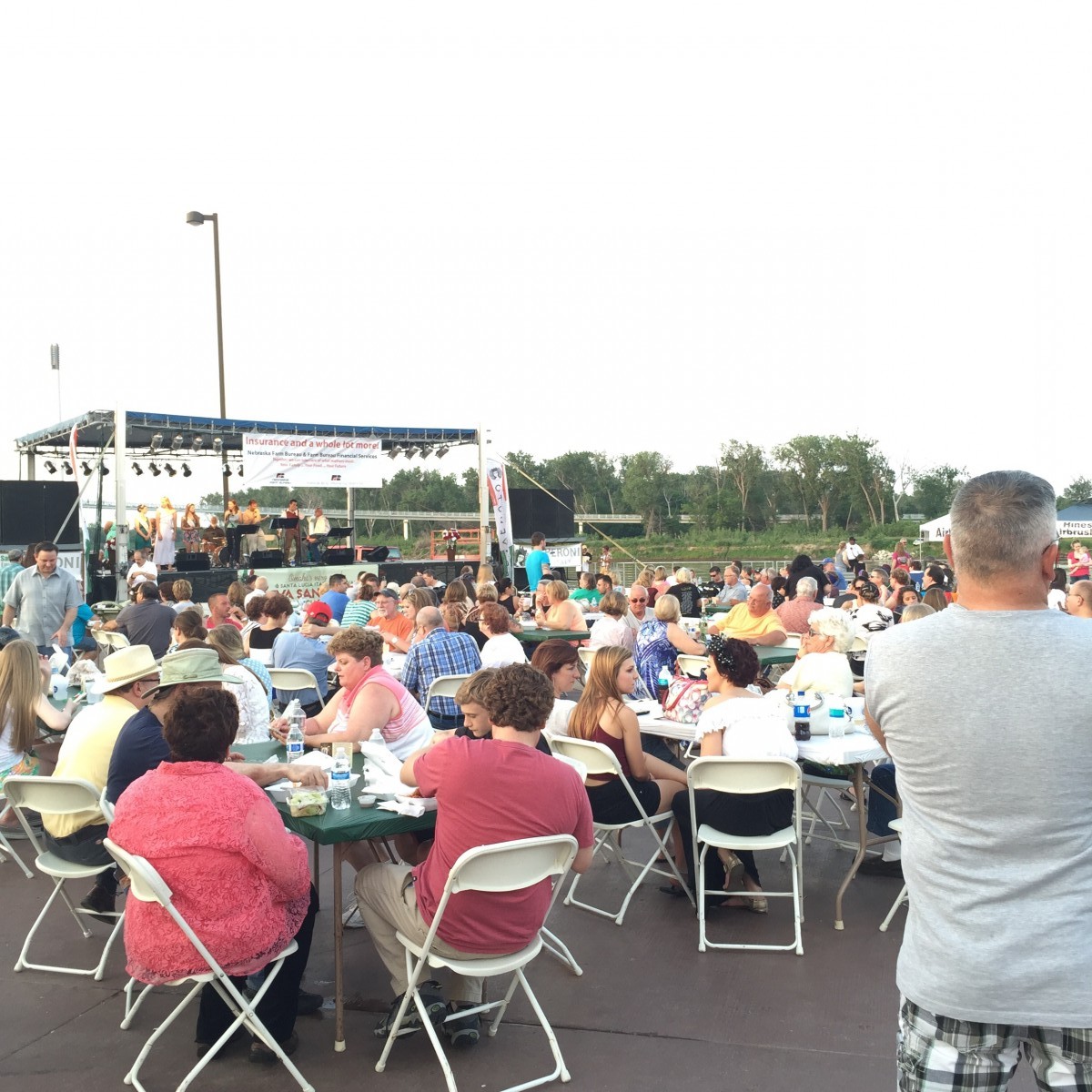 There was live music and lots of food. One think you take for granted about the Northeast is all the delicious Italian food. Omaha has it, but it's a lot less easy to find.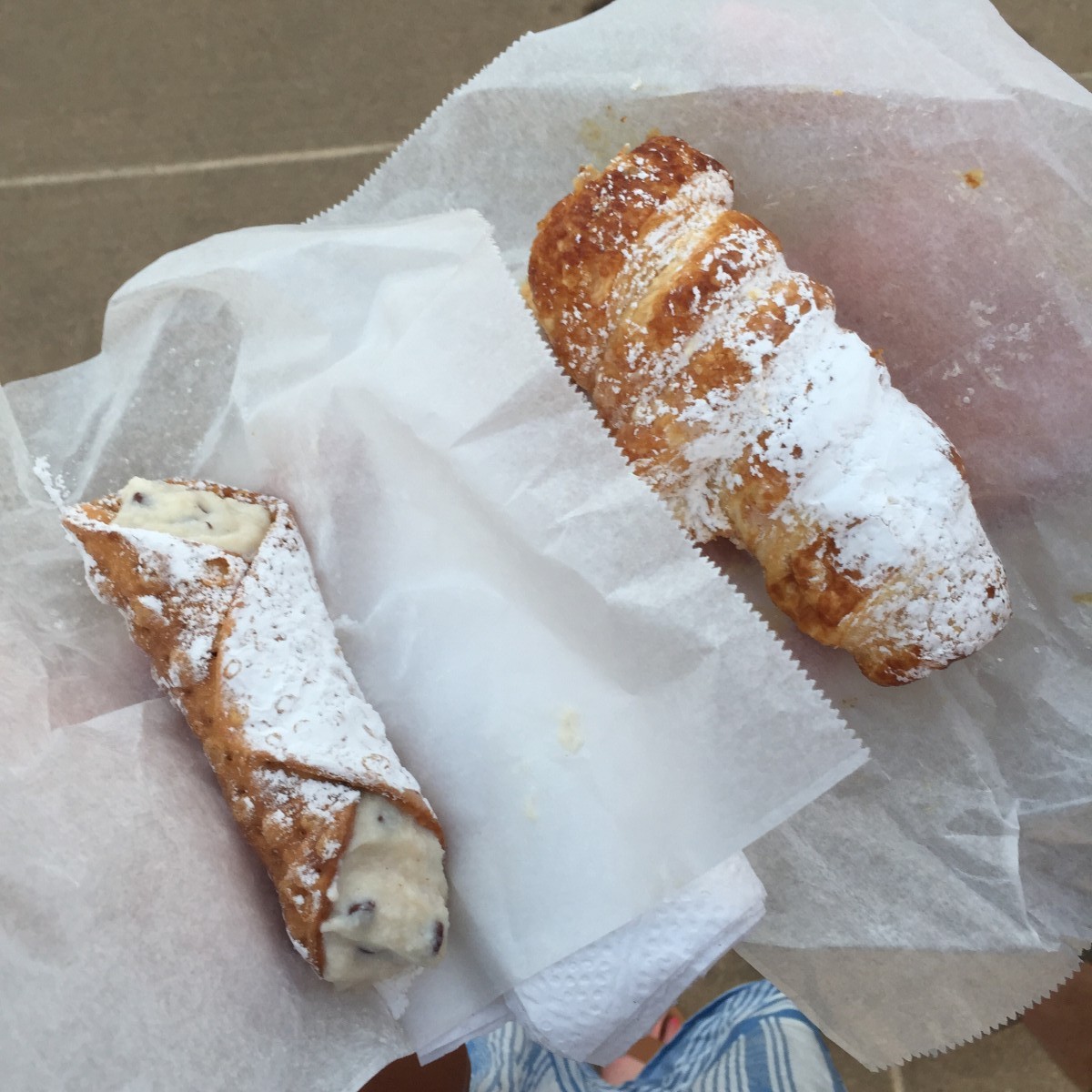 We had to try the desserts. I got a yummy cannoli and Josh got cannoncini. They were both delicious.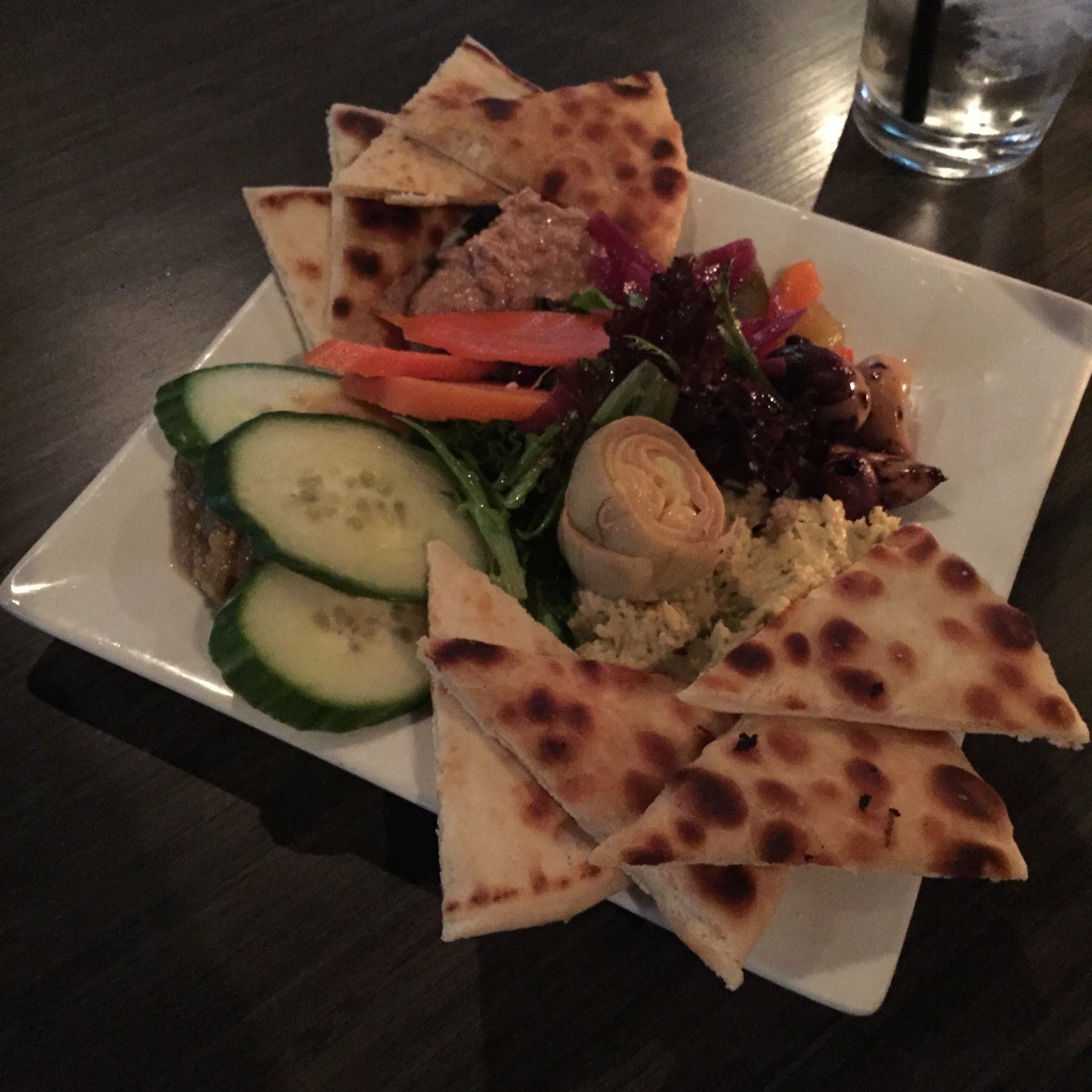 We decided to get some real dinner food in our bellies so we headed to Nosh afterwards and split the Mediterranean plate. Delicious as always!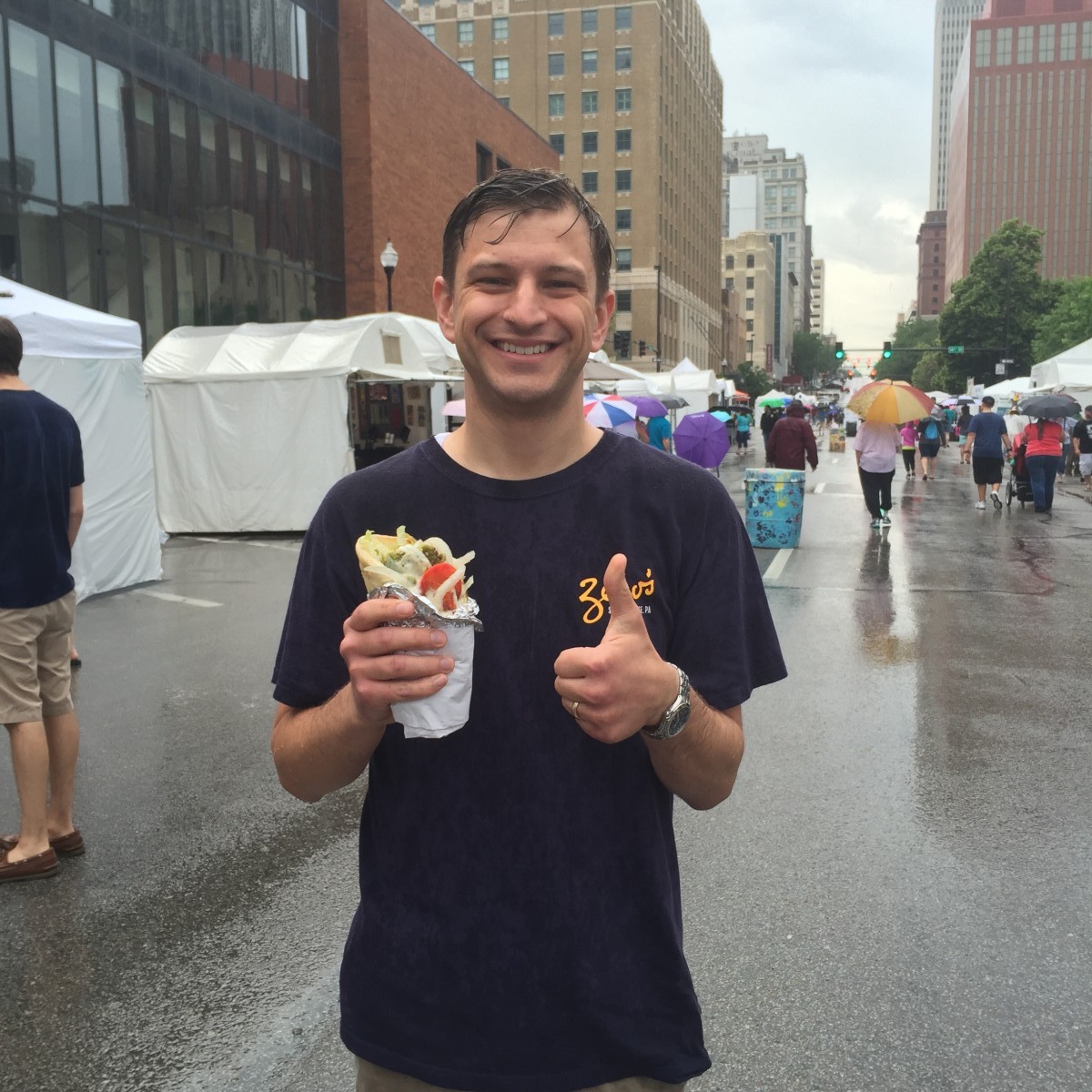 Saturday Josh and I wanted to explore Omaha Arts Fest and grab some food before he headed to his Beer Fest event and I headed to my food photography class. The only problem was the weather. It was pouring. We weren't really able to look at the art and most of the food vendors were waiting until the rain calmed down to open. Josh braved the rain and got a mediocre veggie gyro.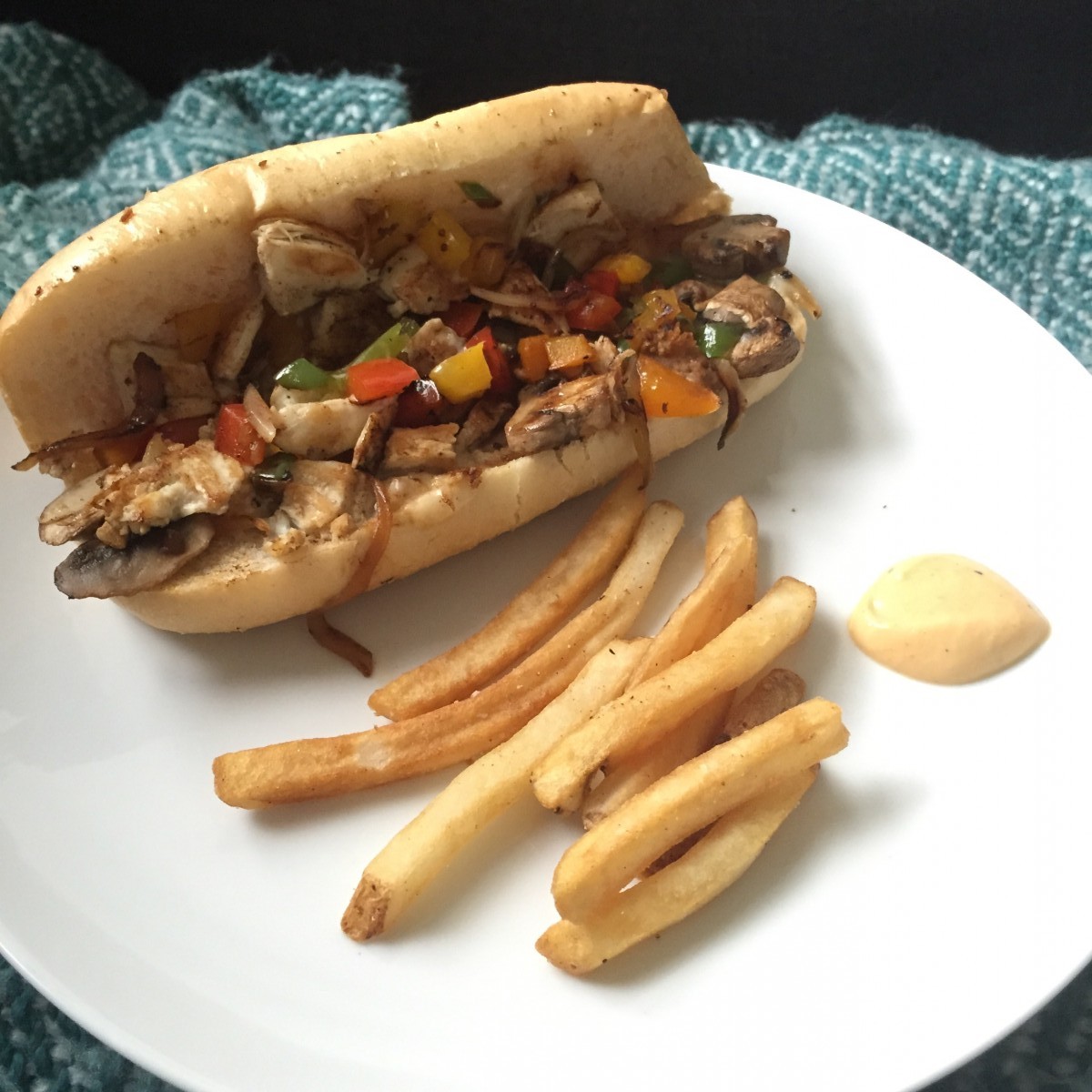 I decided to duck inside to Block 16 to get a chicken cheesesteak to go. We took it back and I ate inside where it was nice and dry.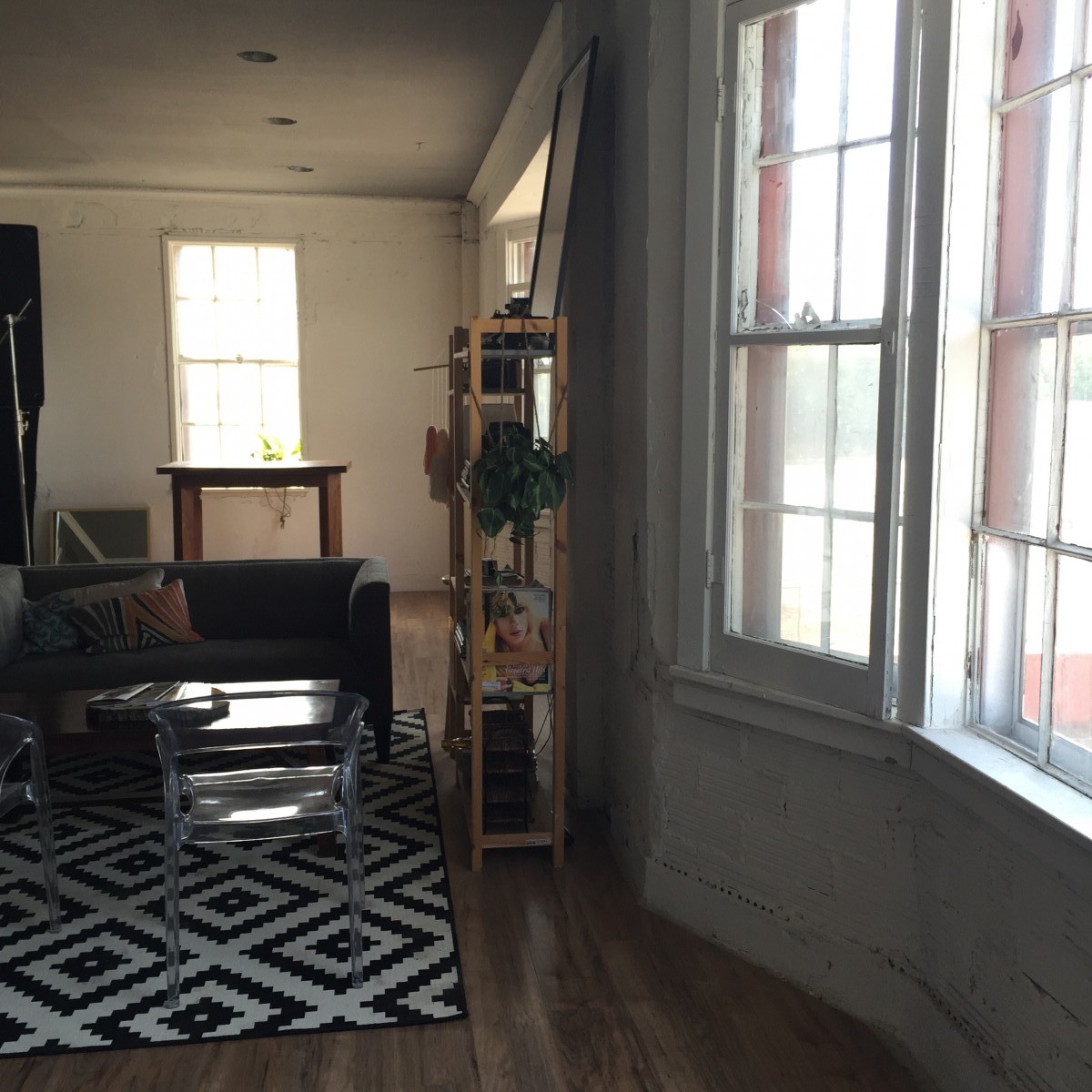 After finishing lunch I headed to Bench for a food photography class! The incredibly talented Trish of Eat Your Beets was teaching a class on photographing, styling, and storytelling through food. Whole Foods and Omaha Steaks donated a whole bunch of goodies for us to photograph and Trish brought a ton of styling tools for us to use. After learning from the expert we were given time to try it ourselves. Of course I brought my big camera and ended up happiest using my iPhone.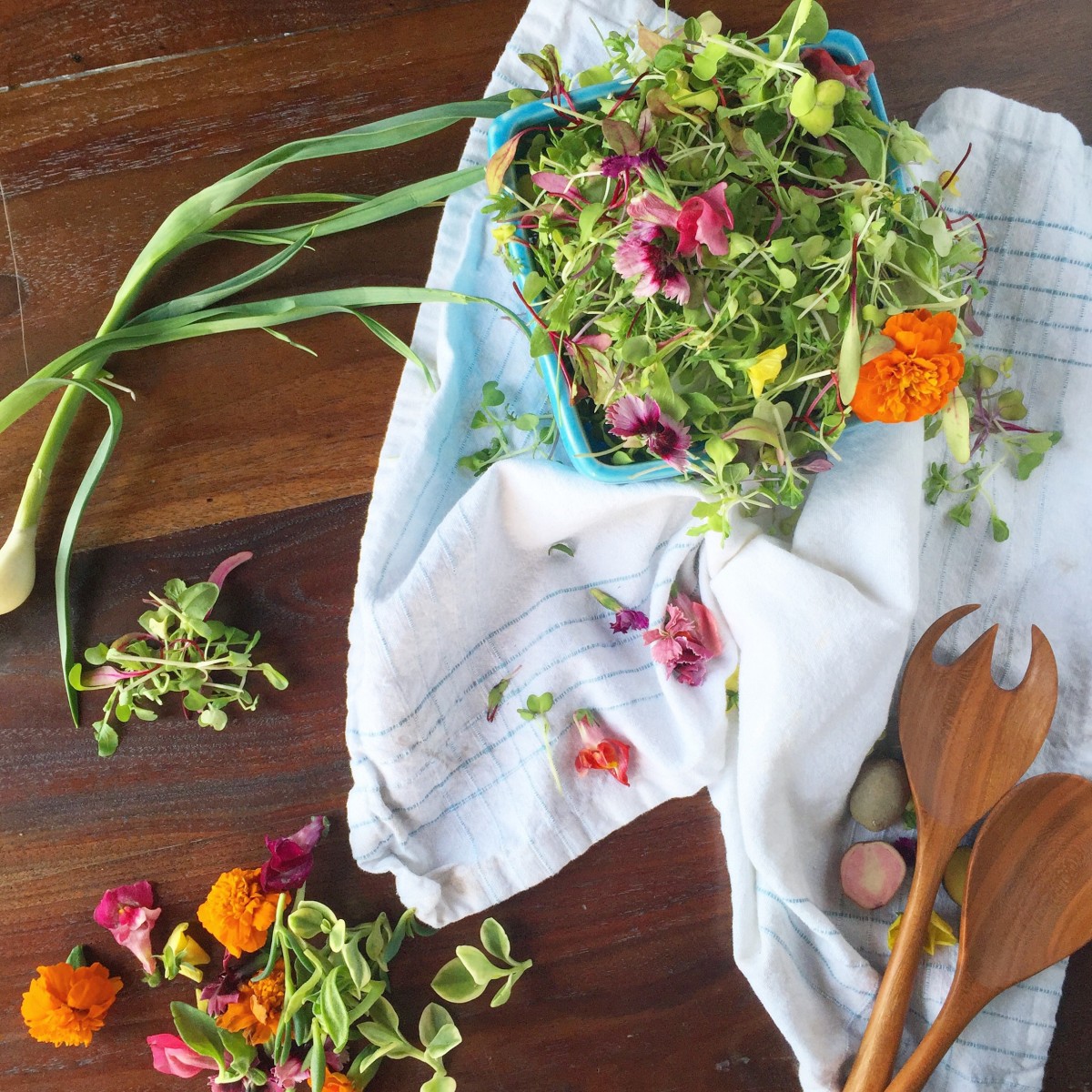 Check out these beautiful microgreens and edible flowers! I love the little mini potatoes.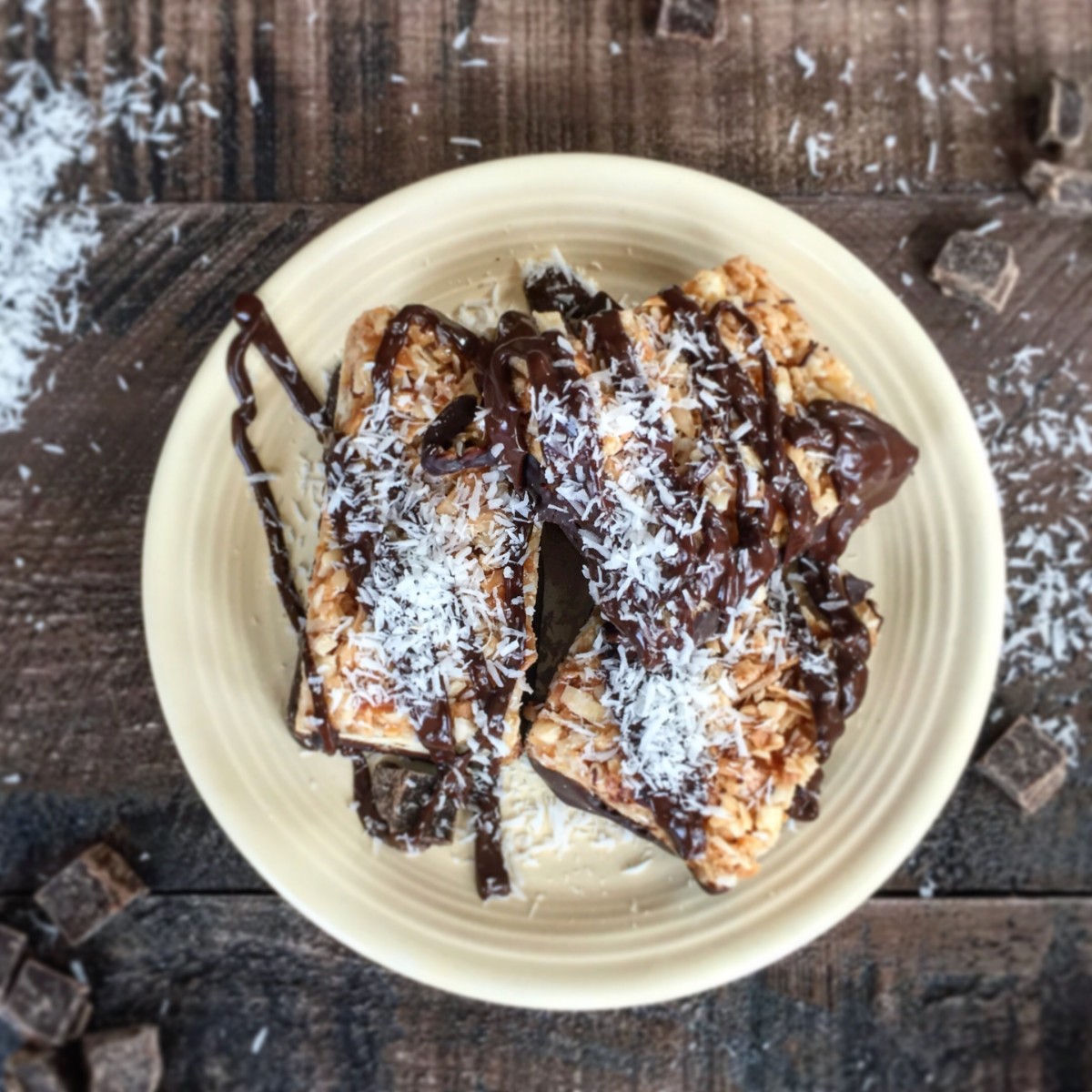 And these coconut bars. Omg heaven!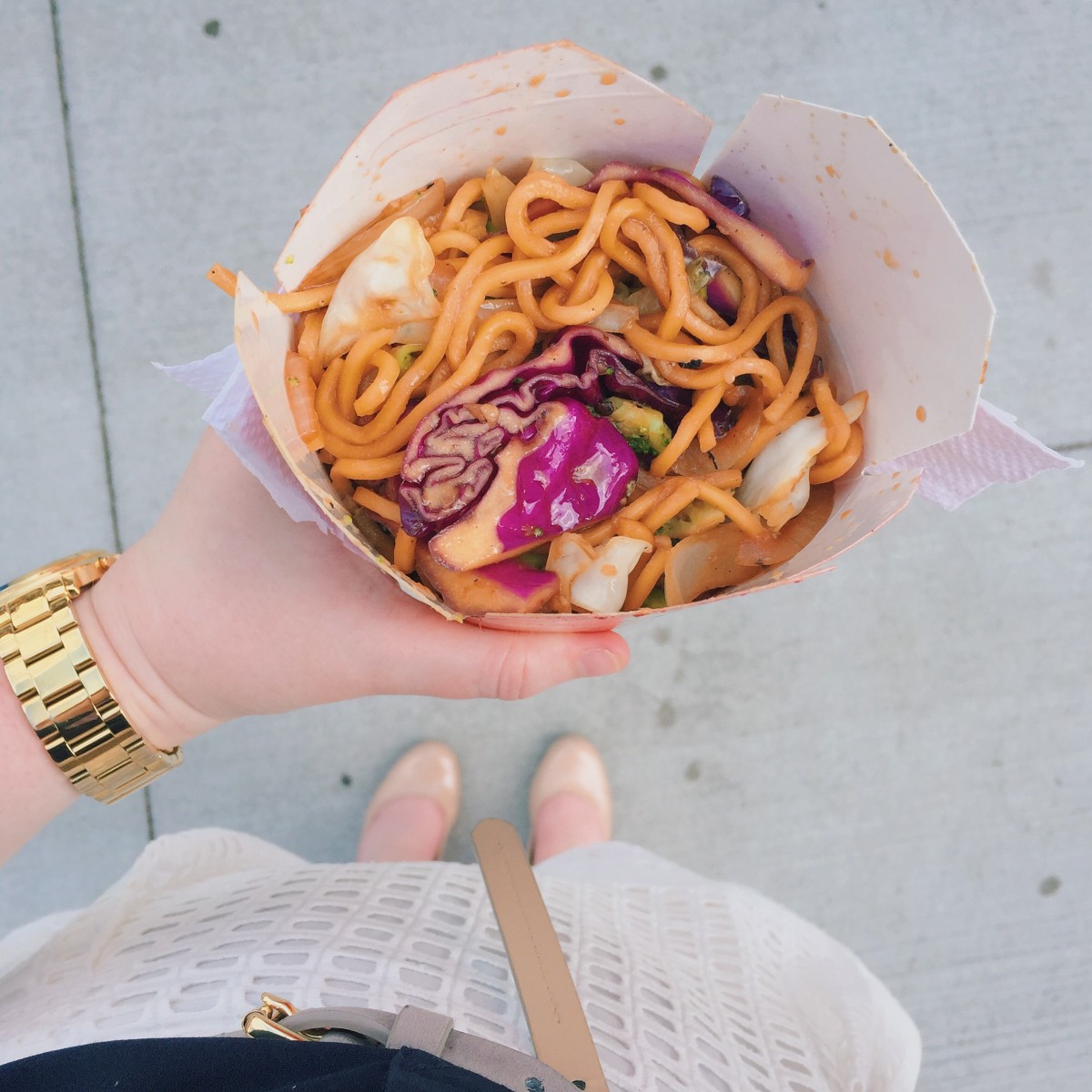 After shooting food all day I decided to pick up dinner on my way home from the class. I swung by Arts Fest again and this time had my pick of food vendors thanks to the sunny weather. There was an organic vegetarian noodle vendor that as soon as I saw I knew I had to try. It was so good.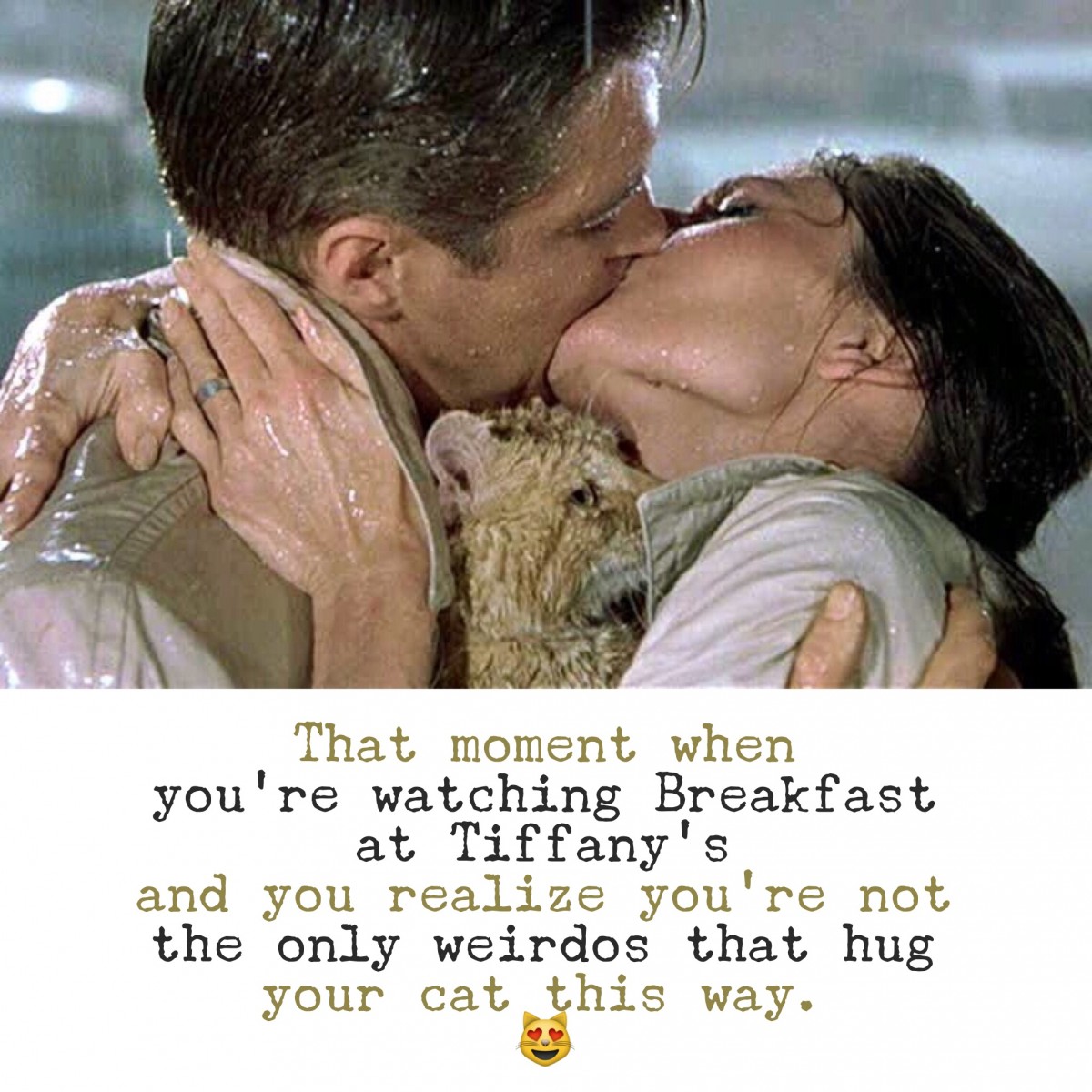 After Josh got back from Beer Fest we laid low and decided to watch Breakfast at Tiffany's. Josh had never seen the movie and while I thought I had I knew nothing about the plot line so I'm thinking I dreamed it. We both loved it and were excited to find fellow cat crazies like ourselves.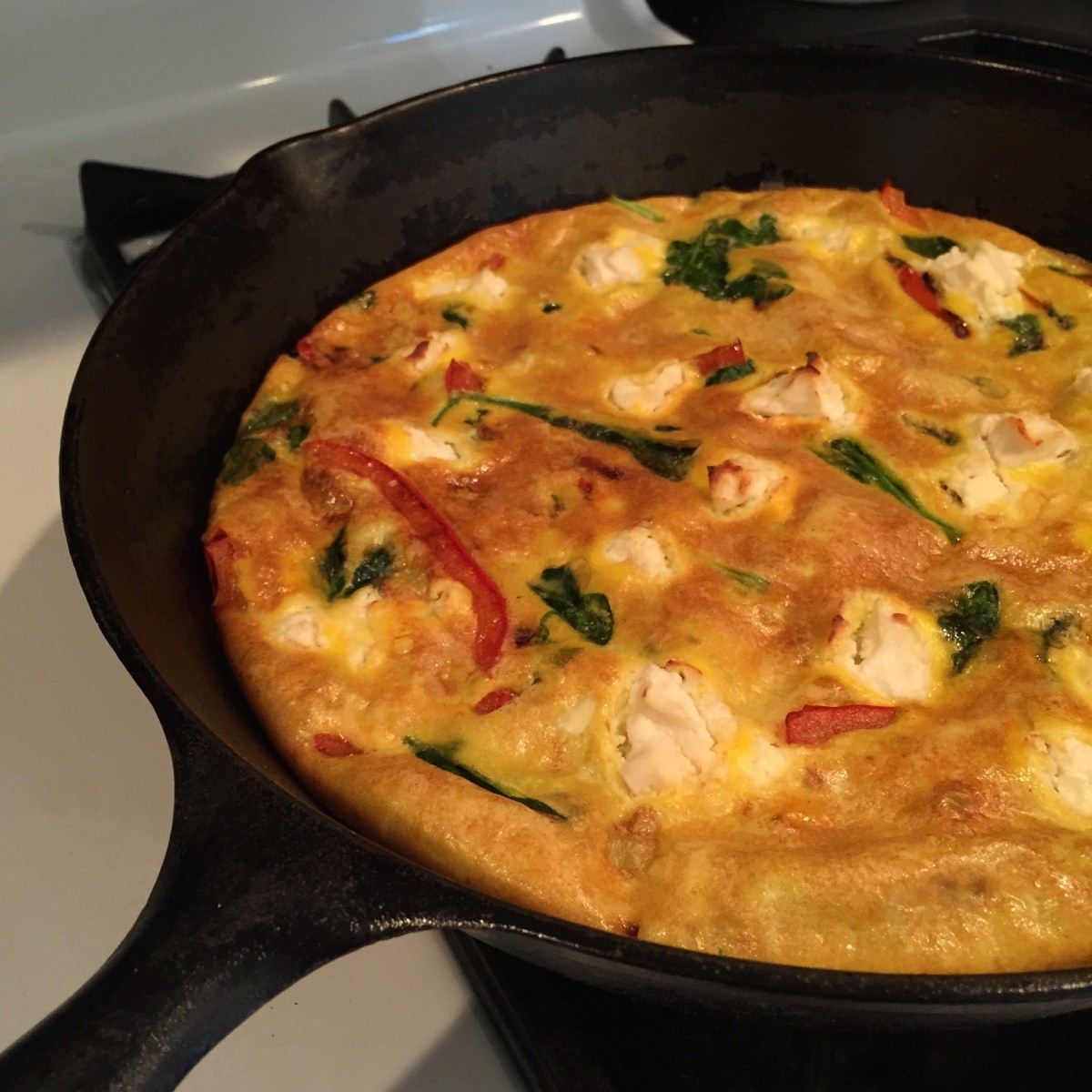 Sunday morning I woke up bright and early to meet up with Hannah and Joanna to make our latest 3 Cooks 1 Kitchen recipe. This delicious frittata recipe is coming your way on Thursday!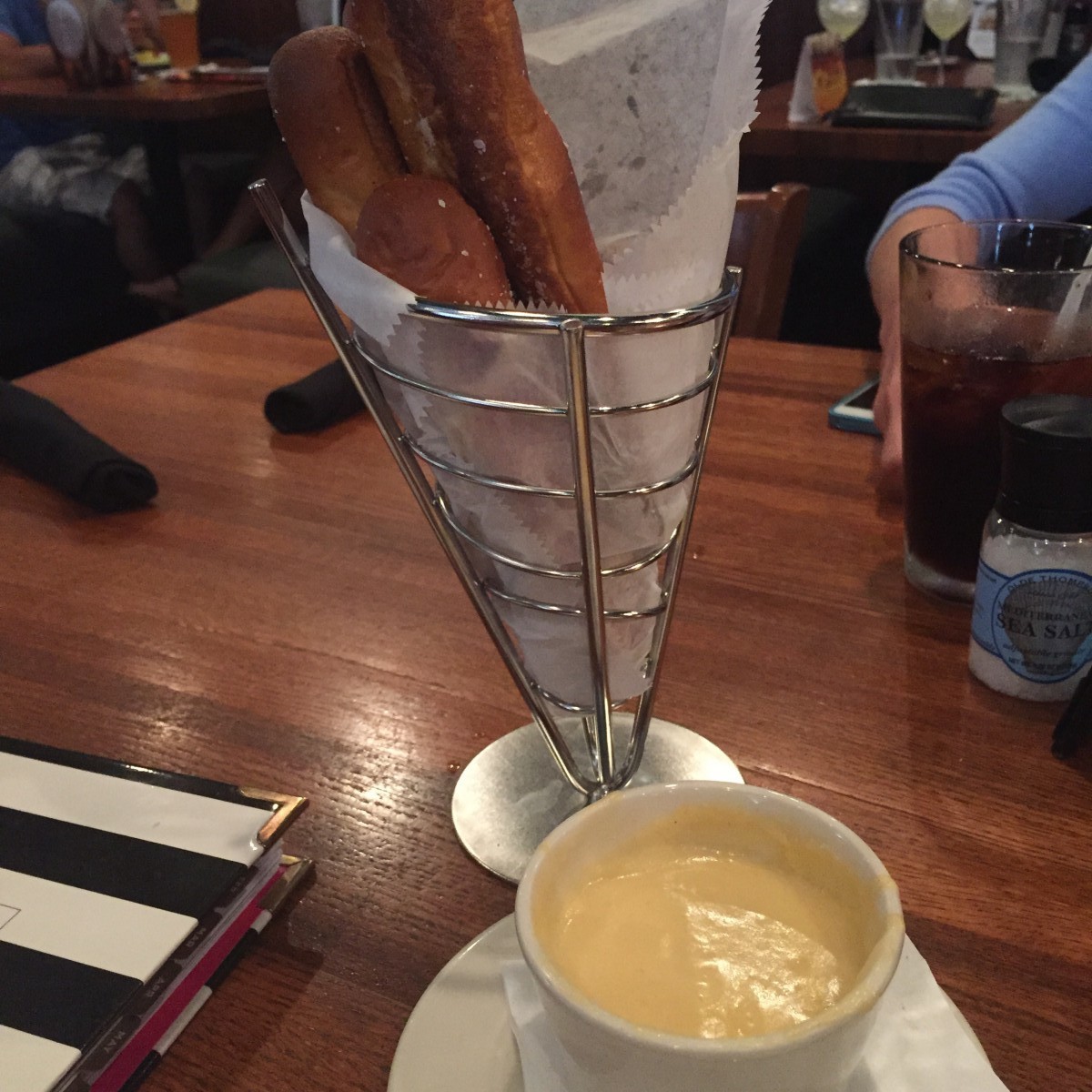 Sunday afternoon I had a Junior League committee meeting at Granite City. It was my first time there and while I was excited to try it I wasn't very hungry so I made a lunch out of pretzels dipped in cheese. They were so good and Josh was very happy with the leftovers! 😀
The rest of my Sunday was spent grocery shopping and napping and getting ready for the week.
Questions of the Day: What was the highlight of your weekend? Are you a fan of Italian food? What's your favorite Disney movie? Have you seen Breakfast at Tiffany's?