Happy Monday everyone! How was your weekend? Mine was incredible. I had good times with girlfriends, quality time with Josh, yummy food, and a sweaty workout. That's all you need in life right? 😀 Don't forget to linkup to your weekend snapshots at the bottom of this post!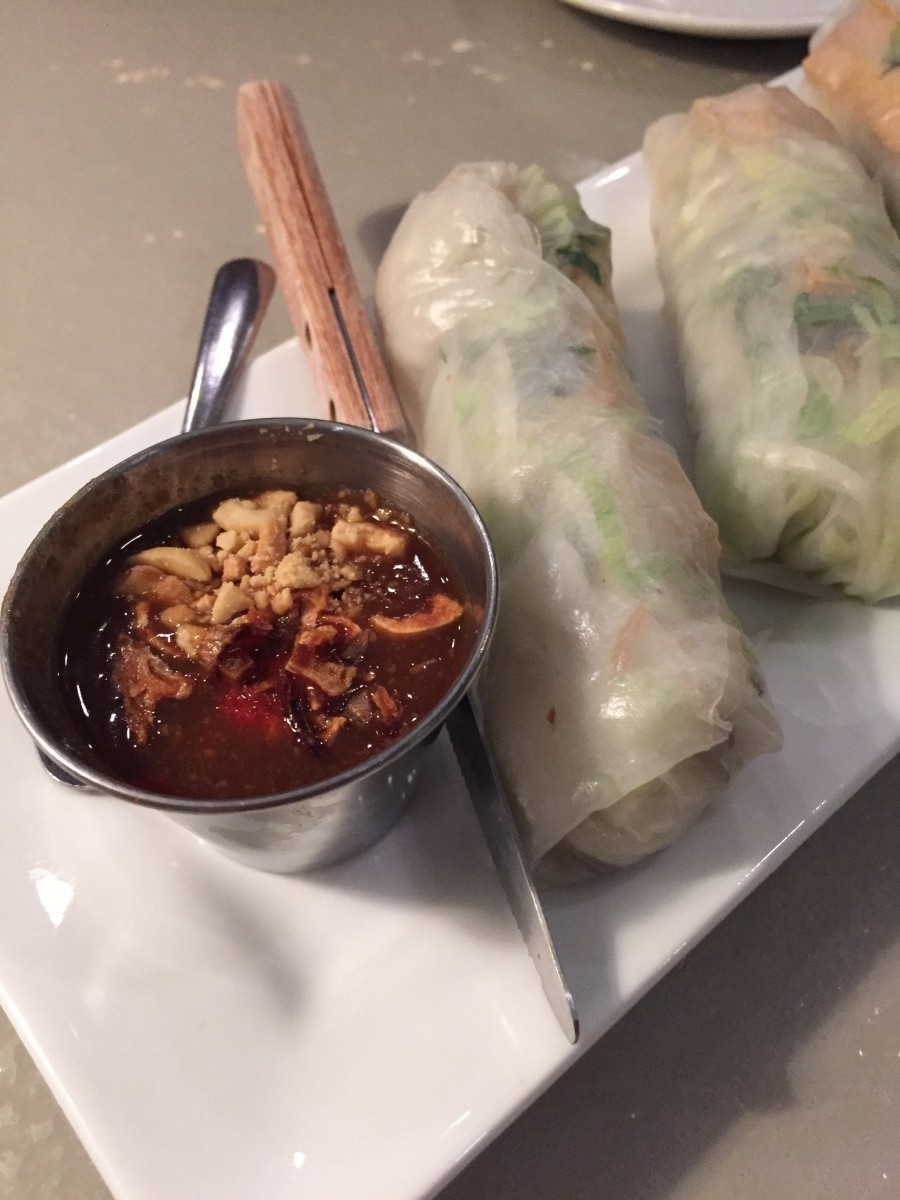 Friday night started off with a dinner date with Josh at Saigon Surface. We split the veggie spring rolls an appetizer. Their peanut sauce is the best.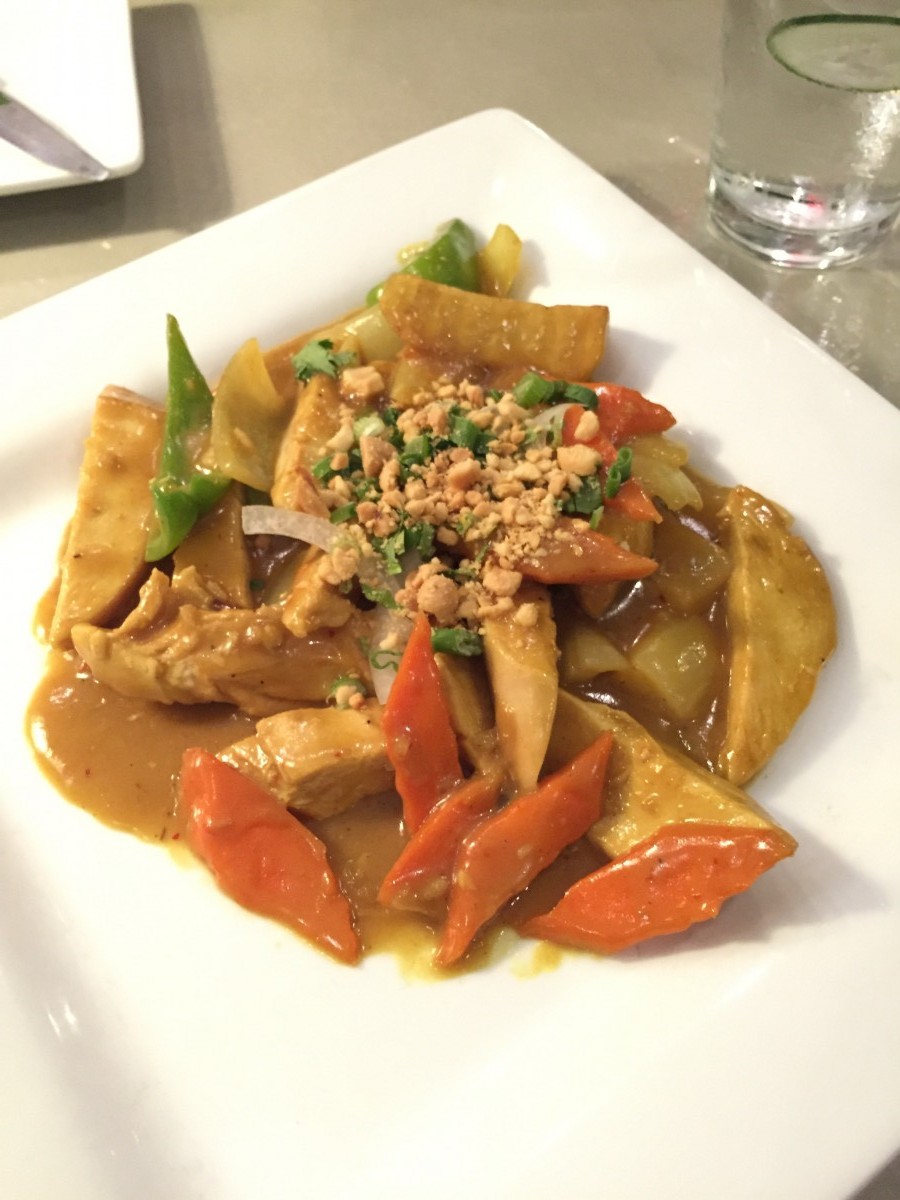 And then for my main entree I got yellow coconut curry chicken. Oh my yum. I wish I could eat this every day. Coconut and I are having a serious moment.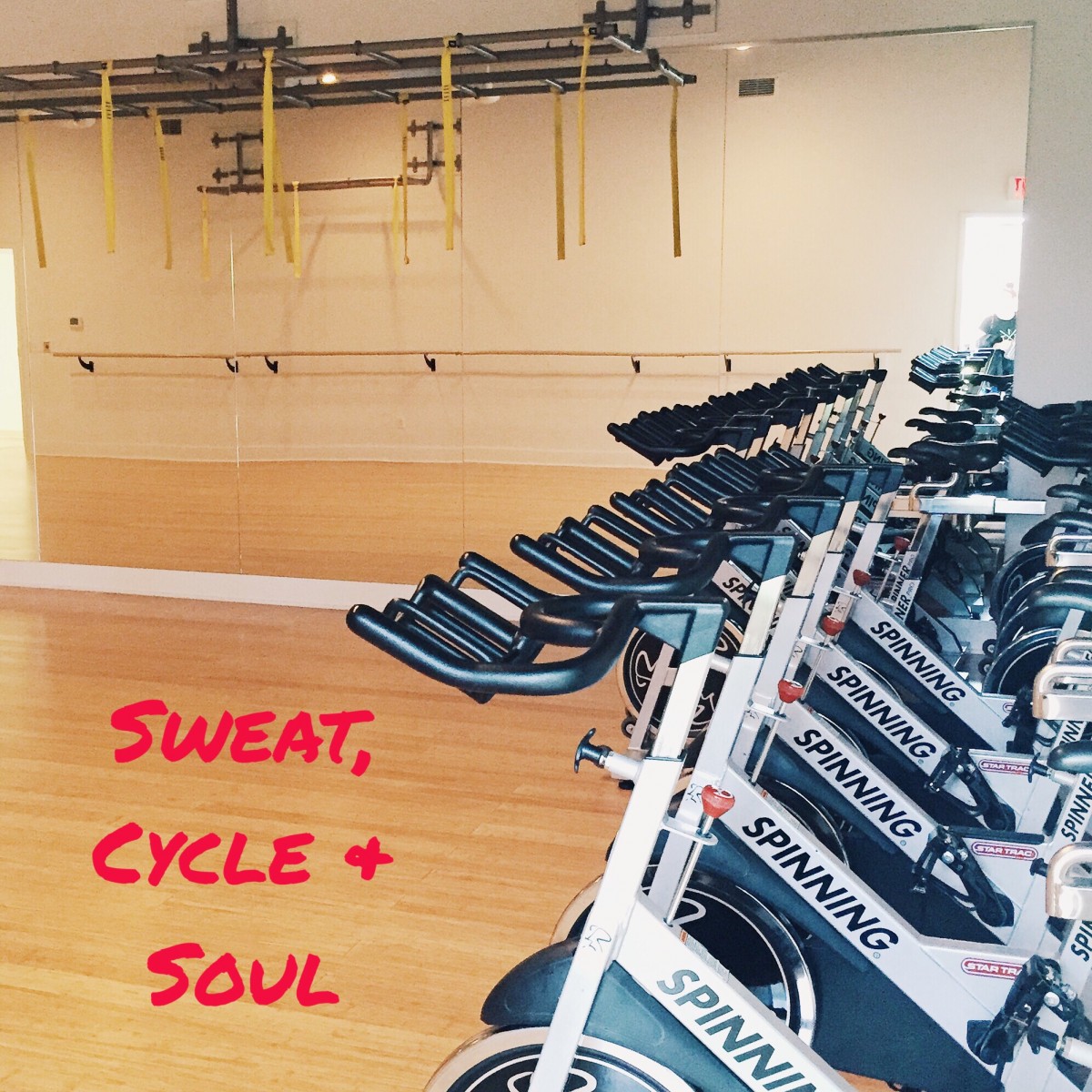 Saturday started off with a sweat session with Hannah at Sweat, Cycle and Soul. It was so much fun and such a great way to start the day!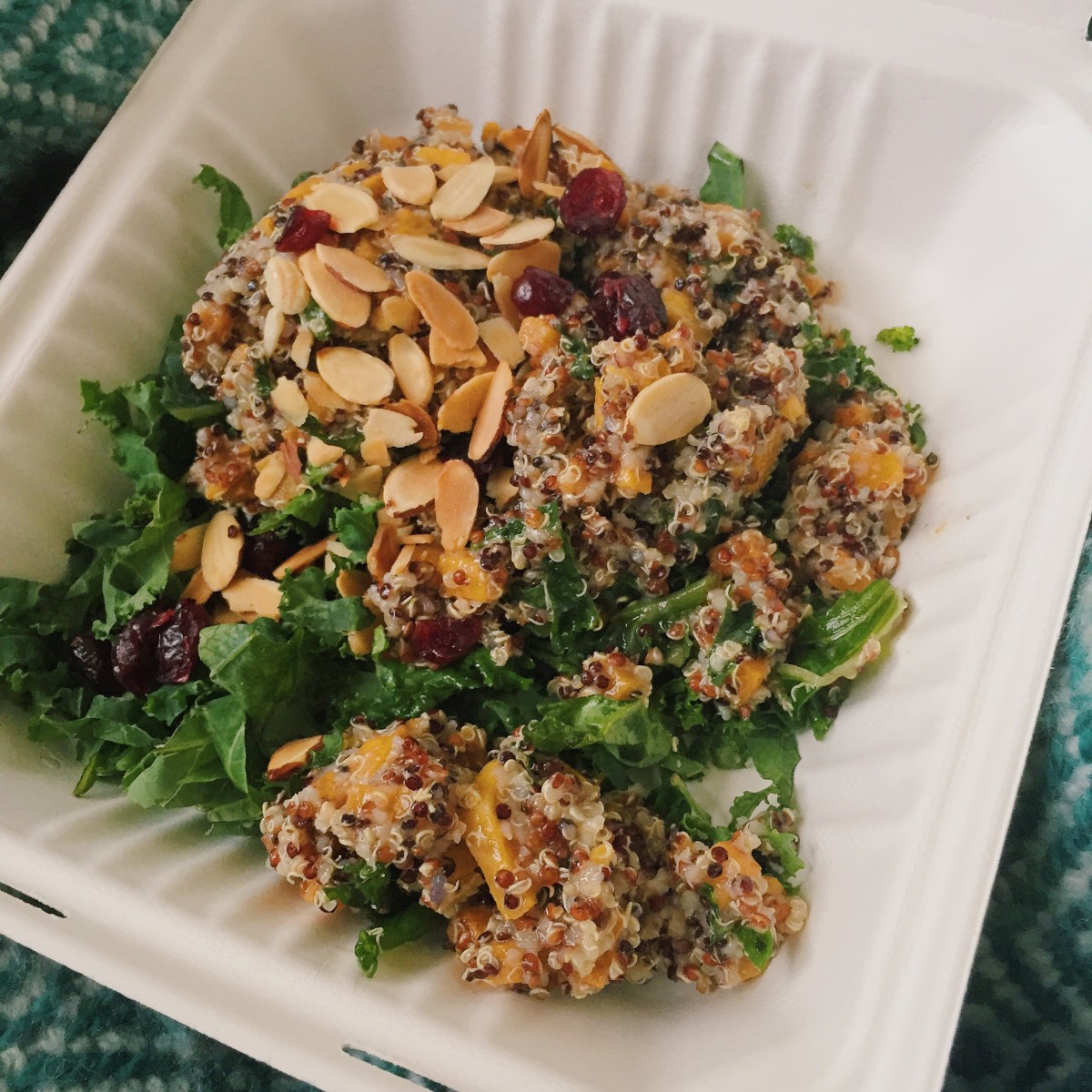 After leaving the studio, I felt simultaneously like I just got my butt kicked and like I could take on the world. I decided that meant it was time to eat lunch. I went to Over Easy to pick up their Harvest Salad. I found out it's the last week of the salad before they introduce a new seasonal one so I savored every bite.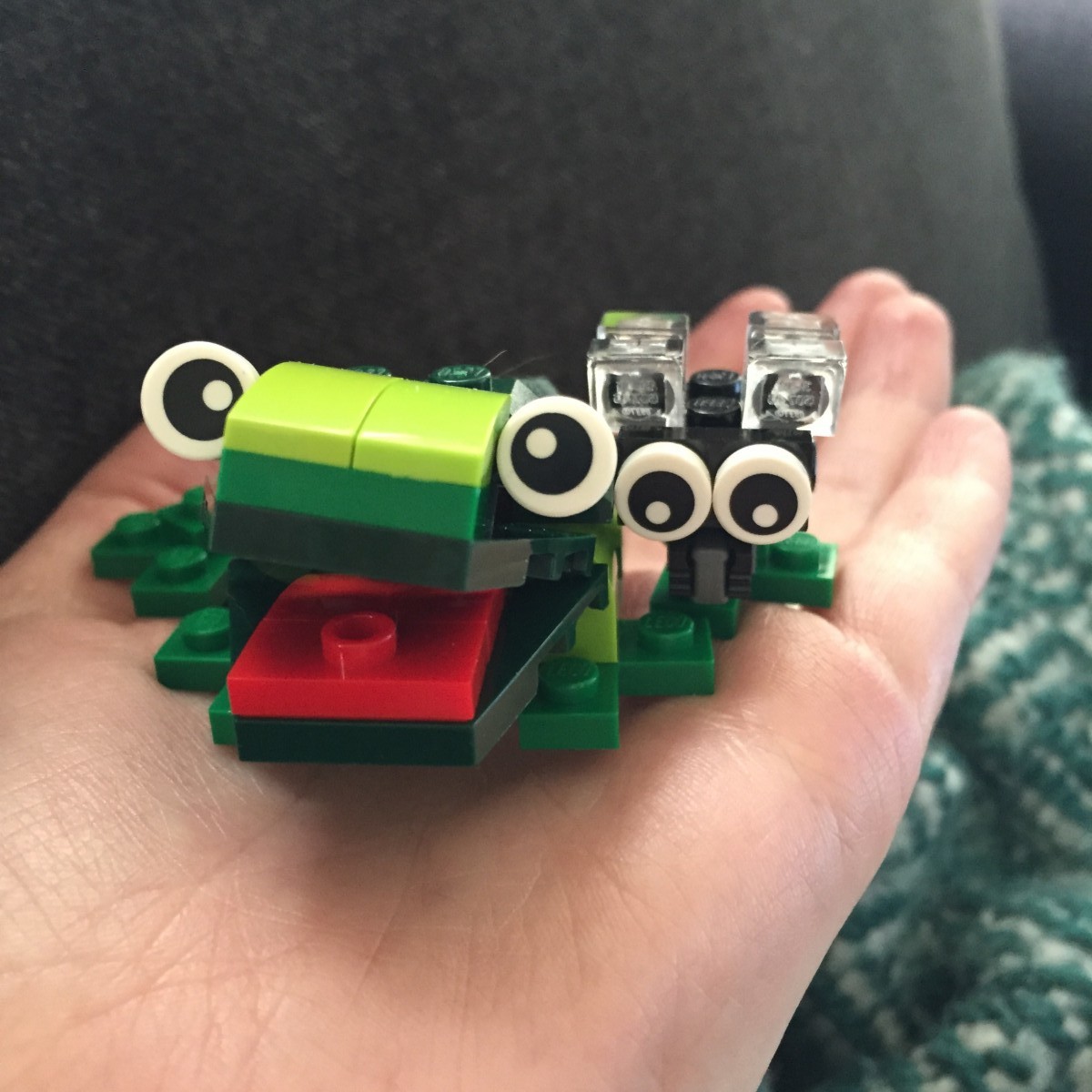 A lazy Saturday afternoon included catching up on TV shows and Josh playing with Legos. I love my husband.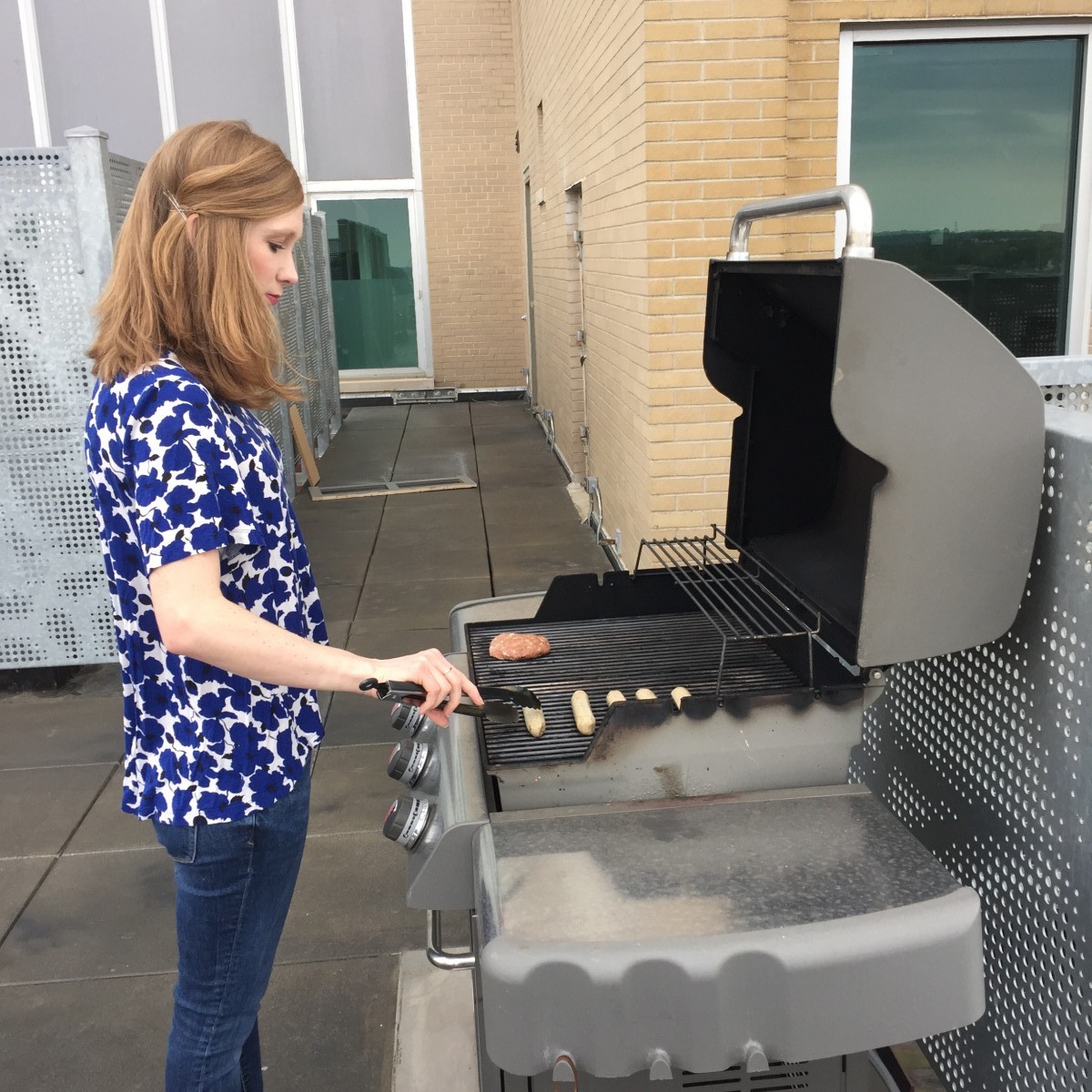 Saturday night was a grilling party at Jordan's place! She has the best rooftop deck. So many pretty views!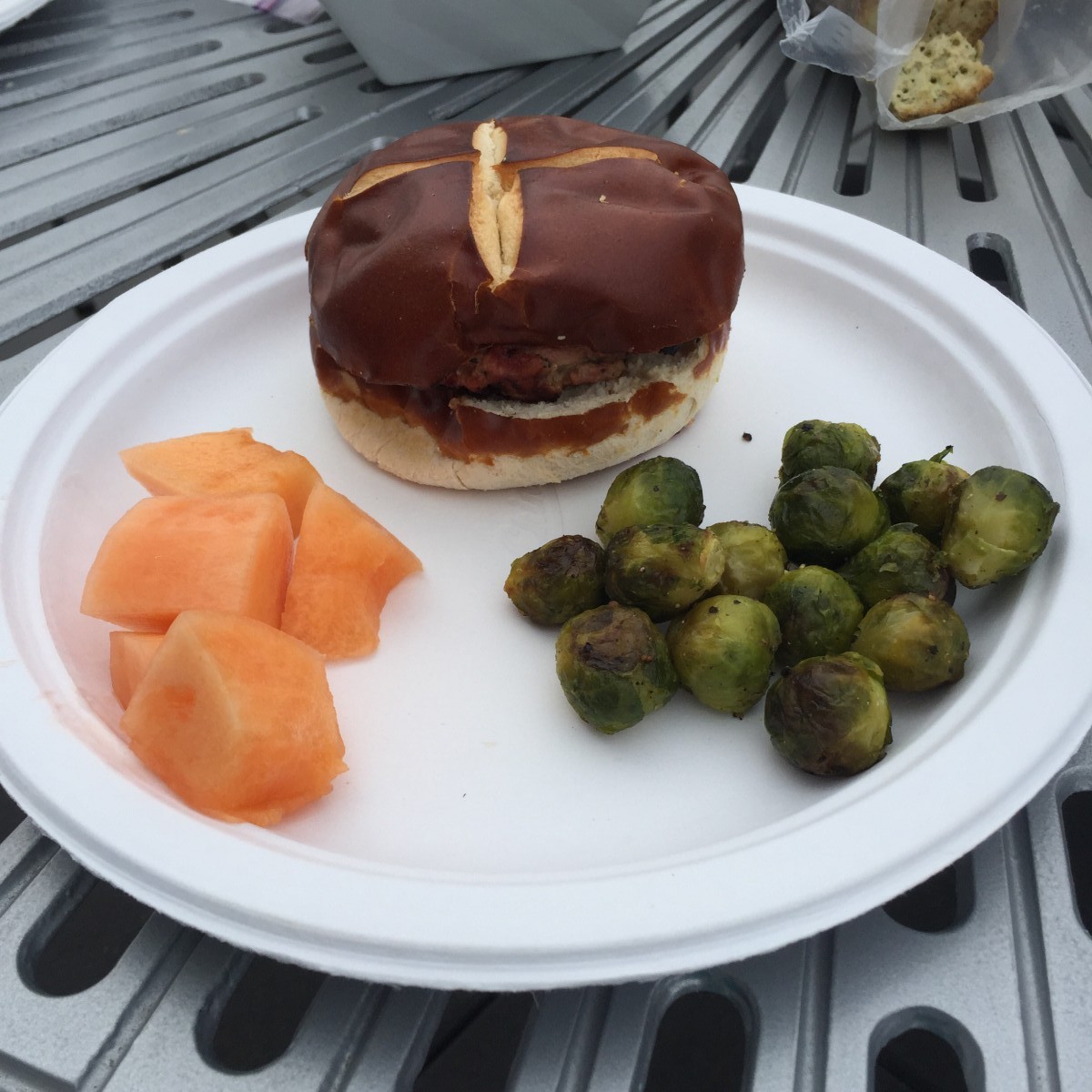 We grilled up some burgers (mine was a Mediterranean turkey burger) and ate broiled Brussels sprouts and fresh cantaloupe. Everything was so yummy! And I am 100% convinced that pretzel buns make a burger. I loved my turkey burger, but it was nothing without that bun.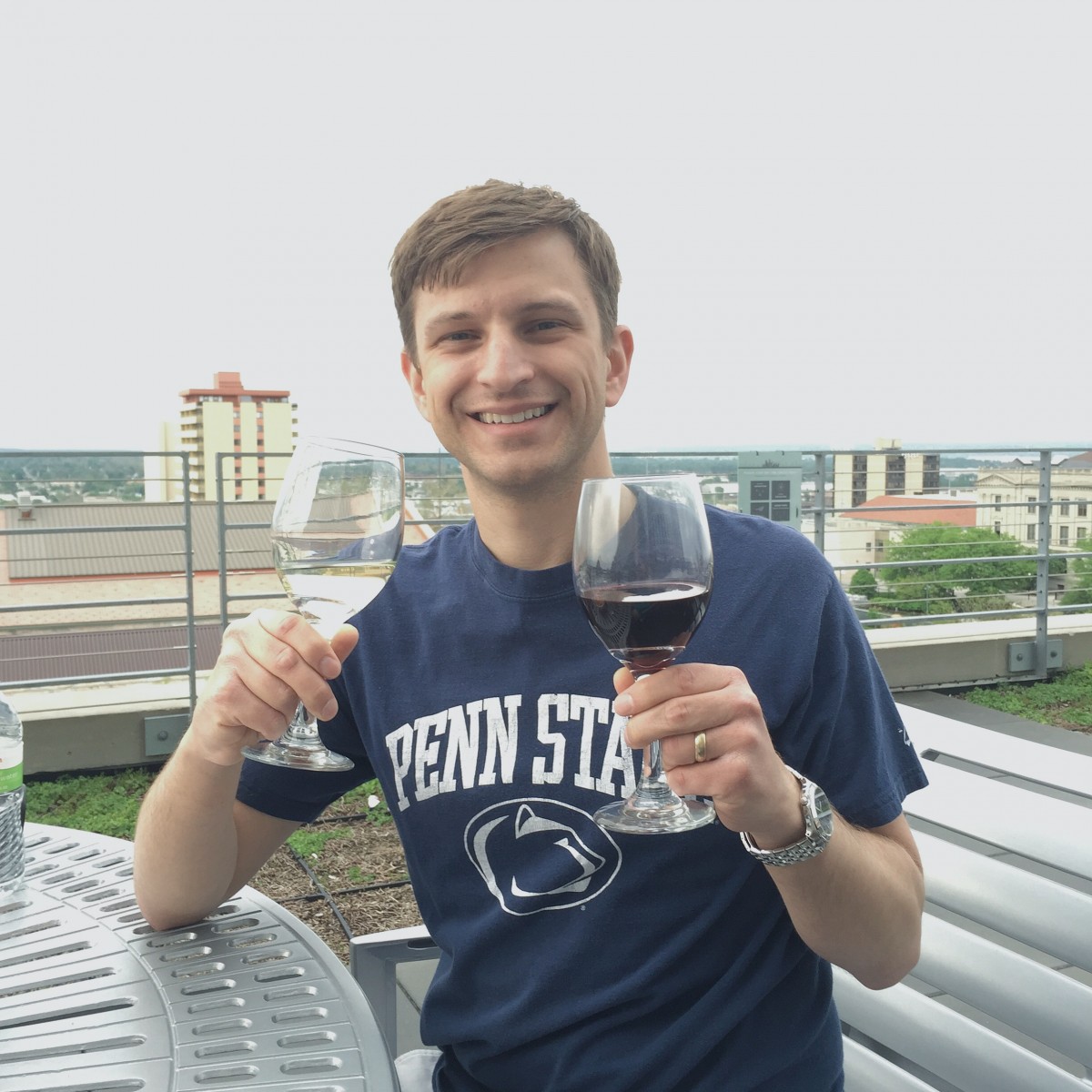 There was also wine. Josh was a champ and finished mine after I had a few sips. Rough life, huh? 😀  I'm really trying to limit my booze intake as I work to lose weight. Fingers crossed it helps.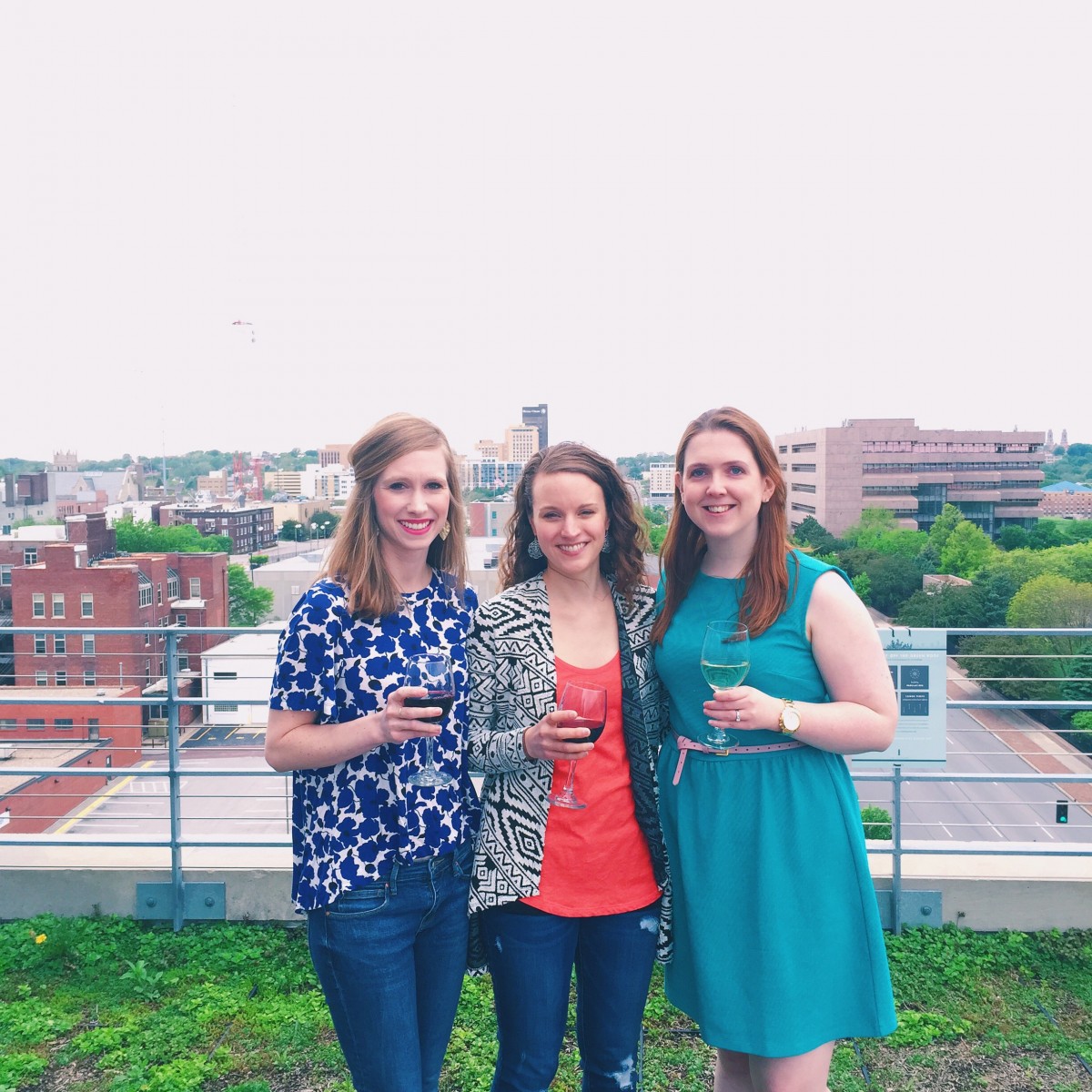 Wine was definitely not necessary to enjoy a fun night with these girls. We had a blast.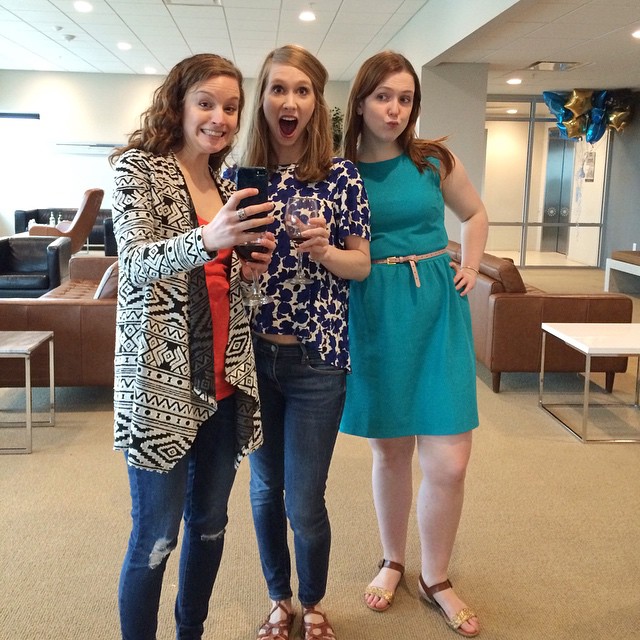 And still managed to get a little silly. 😉 Love these ladies!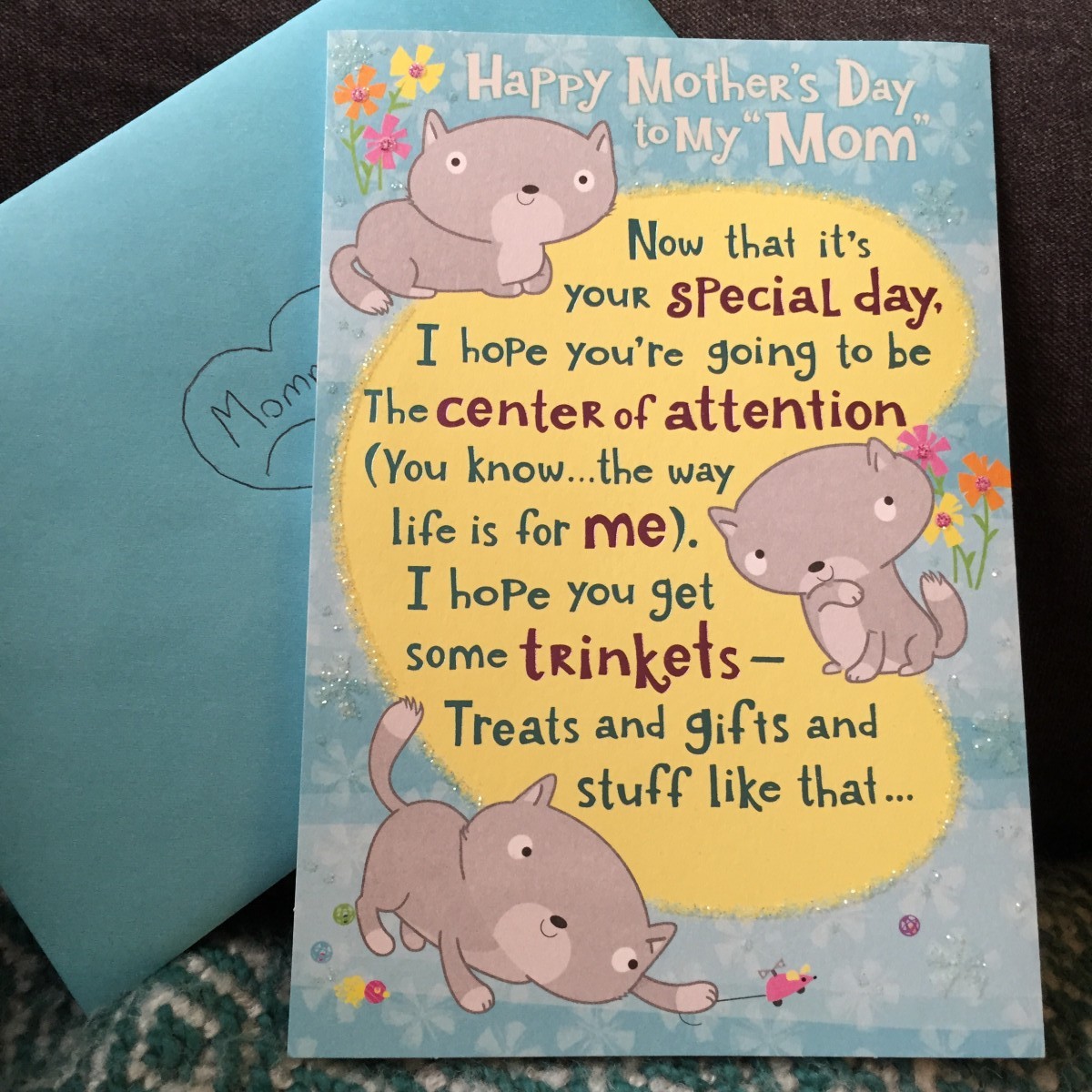 Sunday I woke up and was greeted by a sweet card and little presents from  Punkin. Being a mom is what I want to be more than anything in the world. Josh and I aren't ready for babies yet, but for now I absolutely love being a cat mom.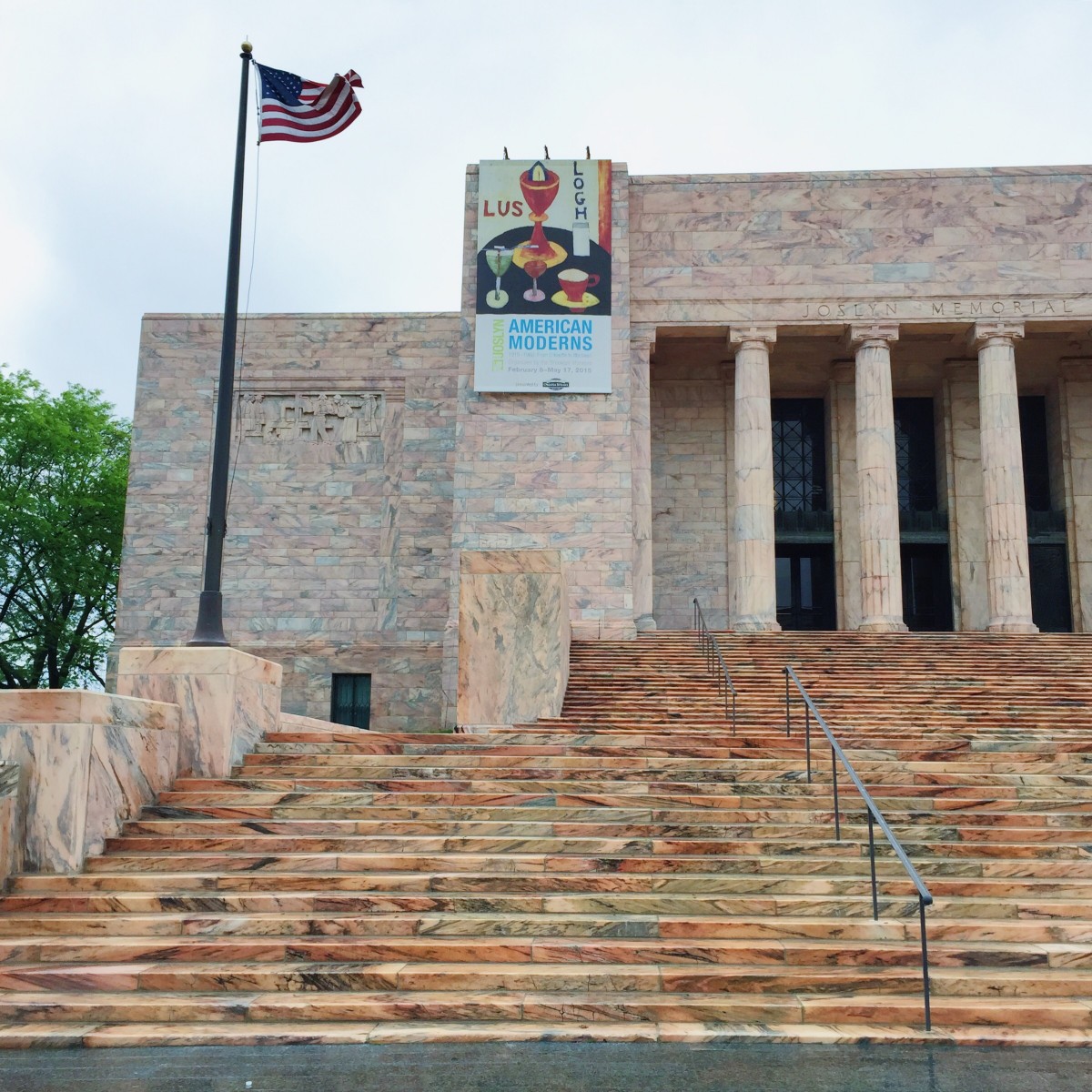 I totally planned on going to Zumba, but after waking up and eating breakfast I decided I could use another nap. So I skipped Zumba, rested up, and then met up with Hannah and Joanna at the Joslyn! I am in love with this art museum. We had such a blast walking around and checking out all the artwork.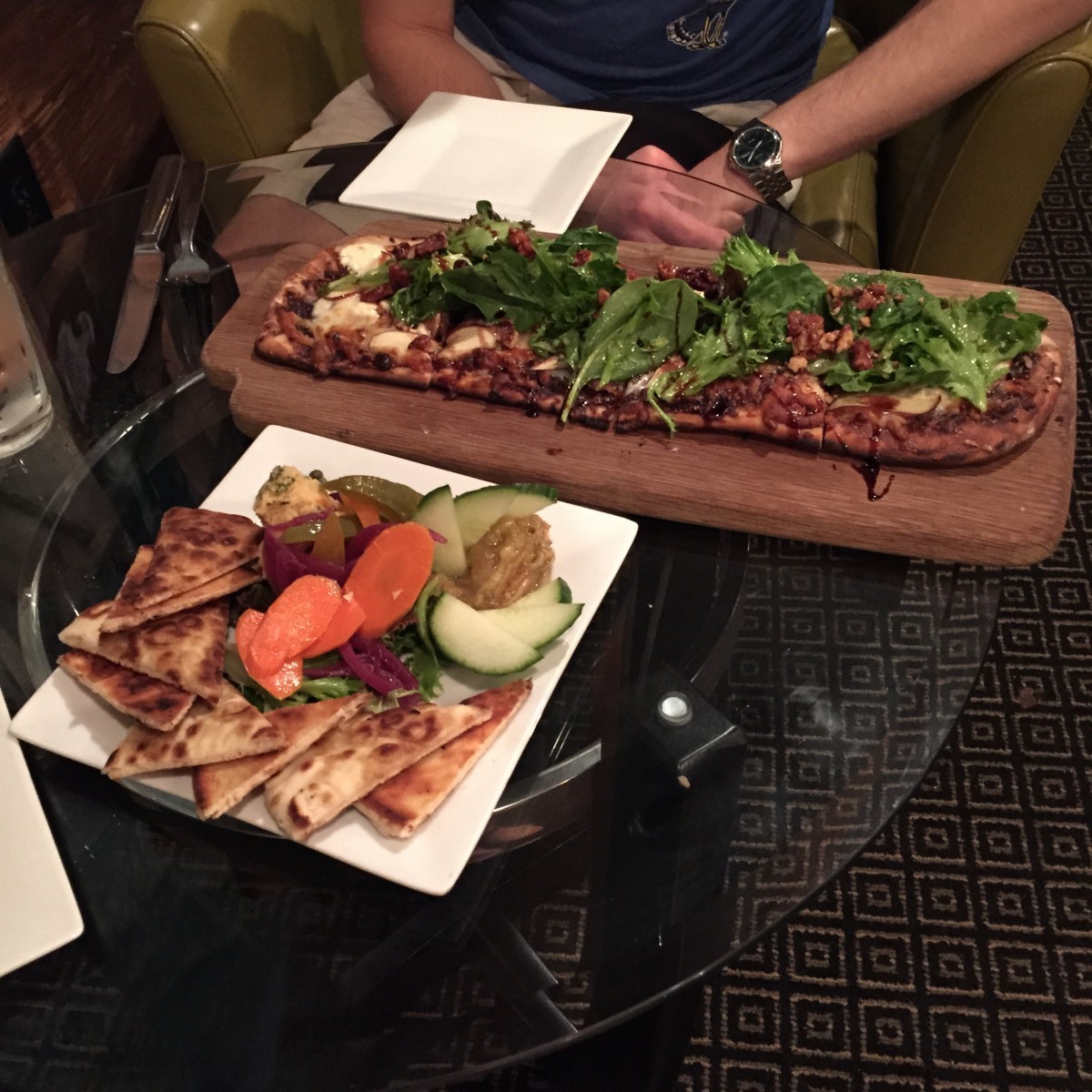 Just like the weekend started, it ended with another dinner date with Josh. I love getting to spend time with my favorite guy. This time our dinner was at new-to-us restaurant Nosh. It was amazing. We got the fresh hummus and baba ghanoush plate and fig and apple flatbread. I wish I could re-eat all of this yumminess! We already can't wait to go back!
And just like that, the weekend was over. Here's to a wonderful week ahead!
Questions of the Day: Are you a fan of pretzel buns? Does your town have an art museum you like to go to? What's your favorite exercise to do on the weekends?
P.S. Grilled pizza, anyone?