Happy Monday everyone! This weekend was a little bit of a whirlwind. I got home at 11pm on Friday, and then Josh unexpectedly had to turn around and fly out at 5am Saturday morning. We had a dear family friend pass away from cancer. The services were this weekend and while I was devastated I couldn't make the trip I was there in spirit and keeping everyone in my thoughts and prayers.
While the sad news put an understandable cloud over the weekend it was still a good one. Don't forget to link up to your weekend at the bottom of this post!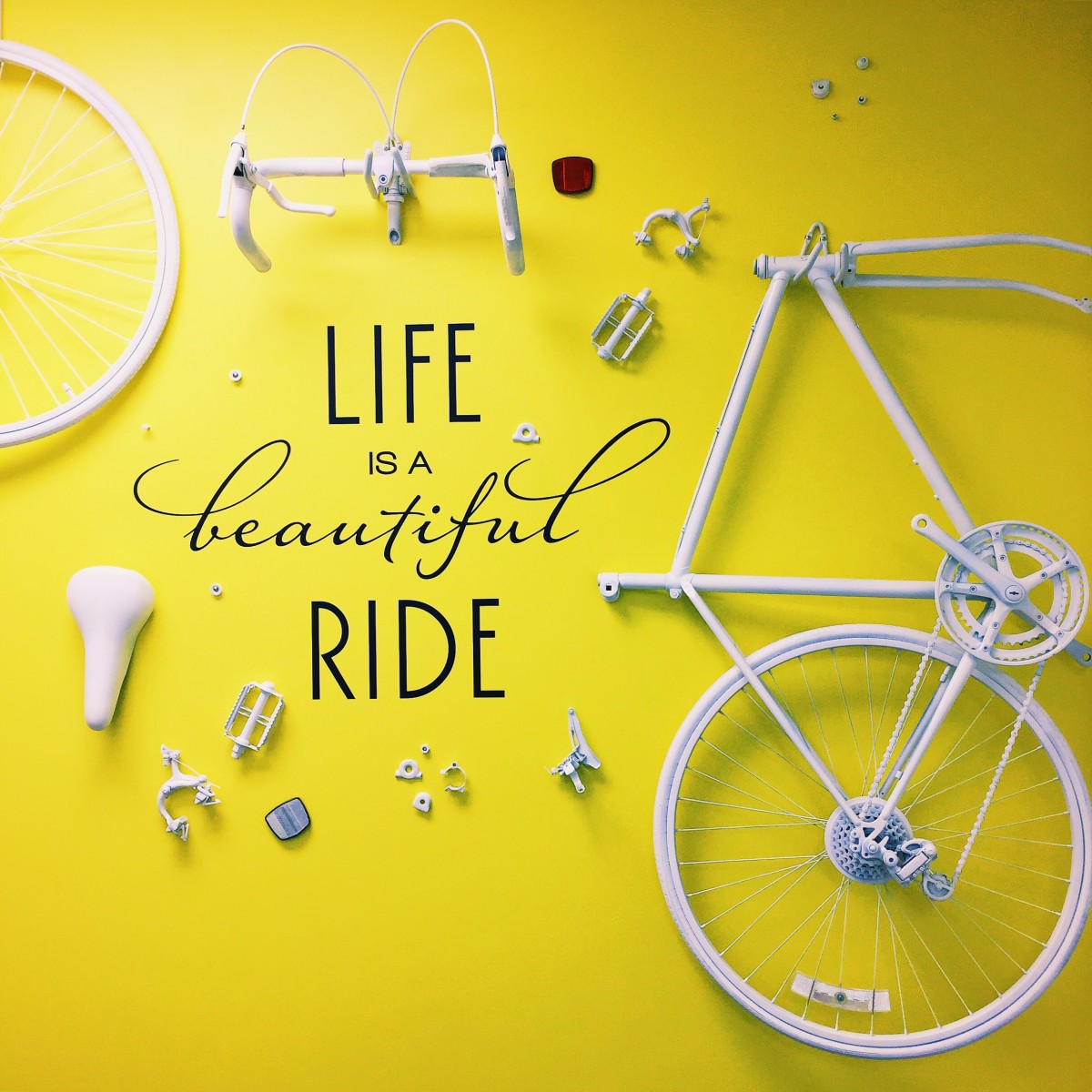 I started off Saturday morning with a workout class at Sweat, Cycle & Soul. I have heard wonderful things about this studio and was excited when I got the opportunity to do a May Blogger Challenge with them. In exchange for a blog post at the end of the month recapping my experience they're giving me an unlimited May class pass. I'm going to be attending at least three classes a week and am hoping it will really jumpstart my fitness.  Lord knows I need the help! They have this mural in their studio and I love it so much. It was especially powerful to read this weekend. The class I took on Saturday was a mix of pilates, barre, and TRX. It was amazing and now I hurt everywhere.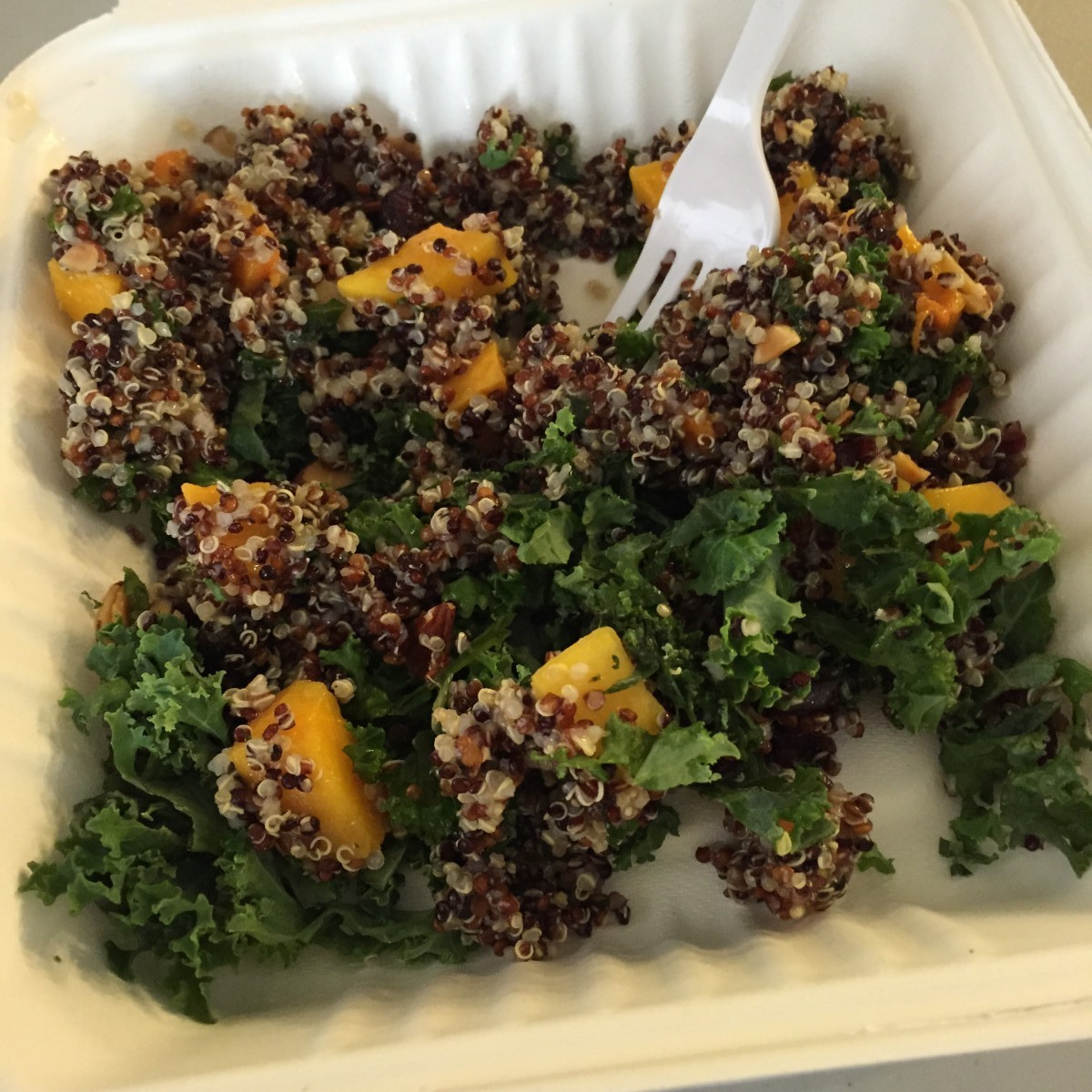 After working out I decided to pick up some lunch from Over Easy. I got their harvest salad and fell in love. It was so yummy. I can see this becoming a Saturday tradition. 😀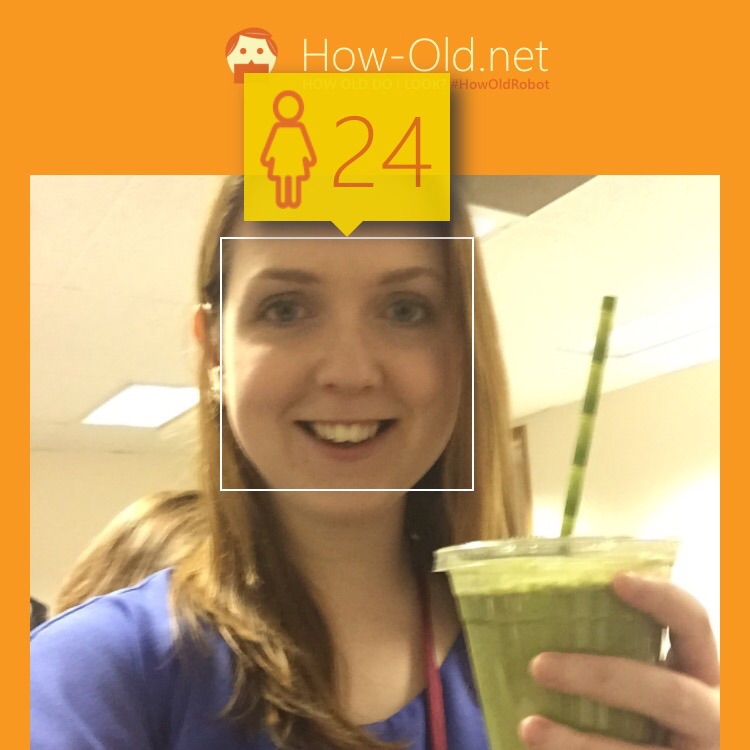 When I get home the rest of my Saturday was spent lounging and napping. I was so lazy and it was so wonderful. I tried out the How Old and apparently I look my age! It's funny because I uploaded one from when I was thinner (and younger) and it told me I was 31.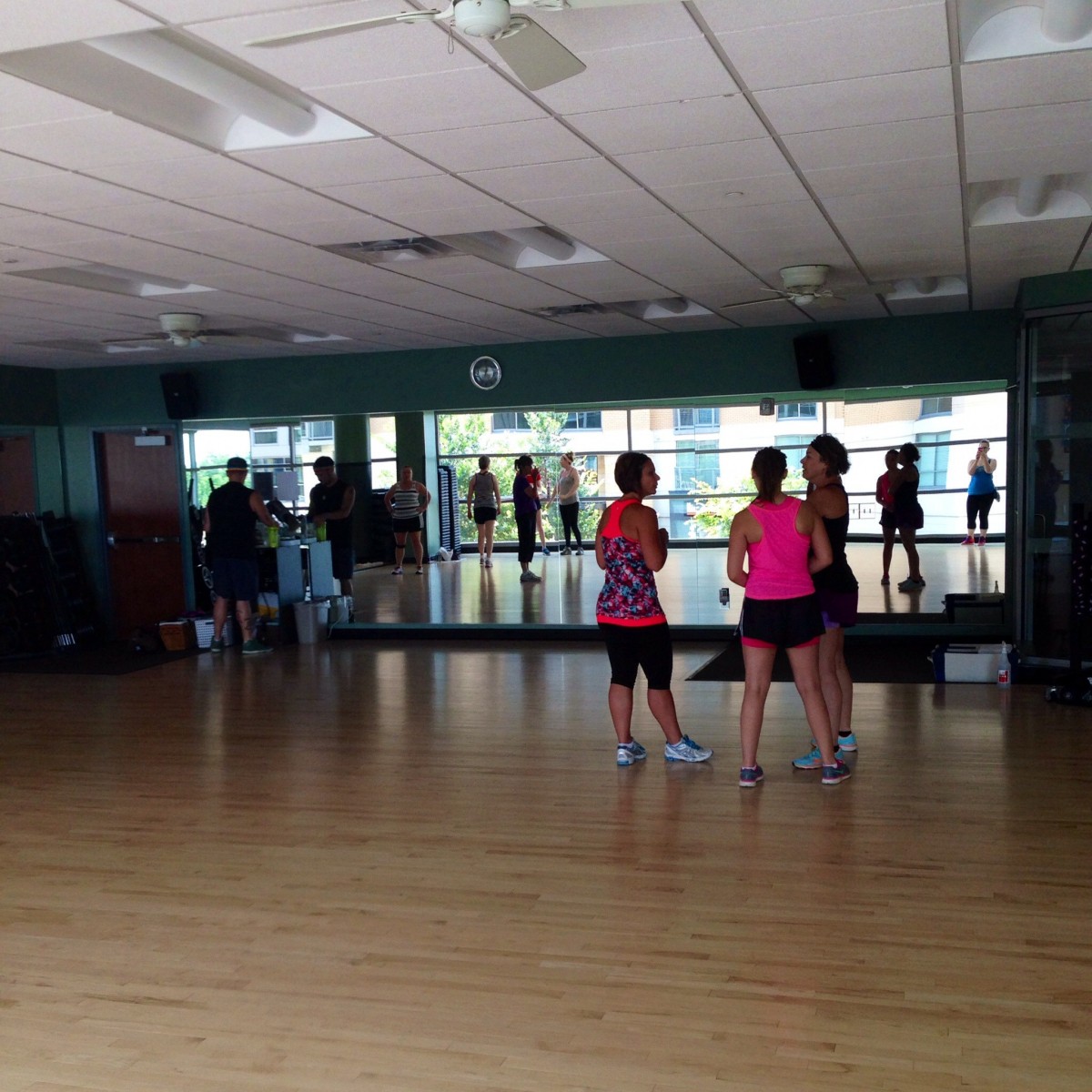 Sunday started off with a Zumba class. I was so stiff and sore I wasn't sure I was going to be able to make it through the class but I ended up doing it! It was a little bit more of a laid back class than normal which I was very grateful for. If we had broken into lots of squats or high jumping I'm pretty sure I would have cried.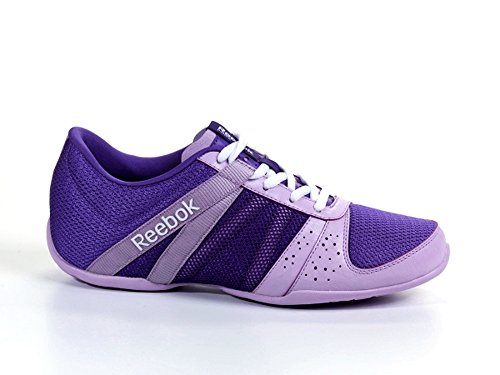 After getting home I ate lunch and napped. When I woke I had every intention of going grocery shopping, getting gas, and washing the car. Then I stood up and realized it hurt to fully extend my right arm and my legs were really sore, so I called it a day. I turned on Bravo and bought a new pair of Zumba shoes
. When I was dancing today I realized my feet were feeling sore like they used to when I first started running and wasn't wearing the proper shoes. I then did some calculations and quickly realized my current Zumba shoes are over two years old! Eek! It was definitely time for a new pair. I love Reebok's Zumba shoes and how they are made to dance with a pivot point and grip. I'm so excited to rock this cute purple pair next week!
Questions of the Day: What was the highlight of your weekend? Do you workout at a local studio? What are your favorite shoes to dance in?