Hey guys! Happy Monday! Did you have a good weekend? My Easter weekend was great. Don't forget to link-up to your weekend post at the end of this one! Here's what I was up to: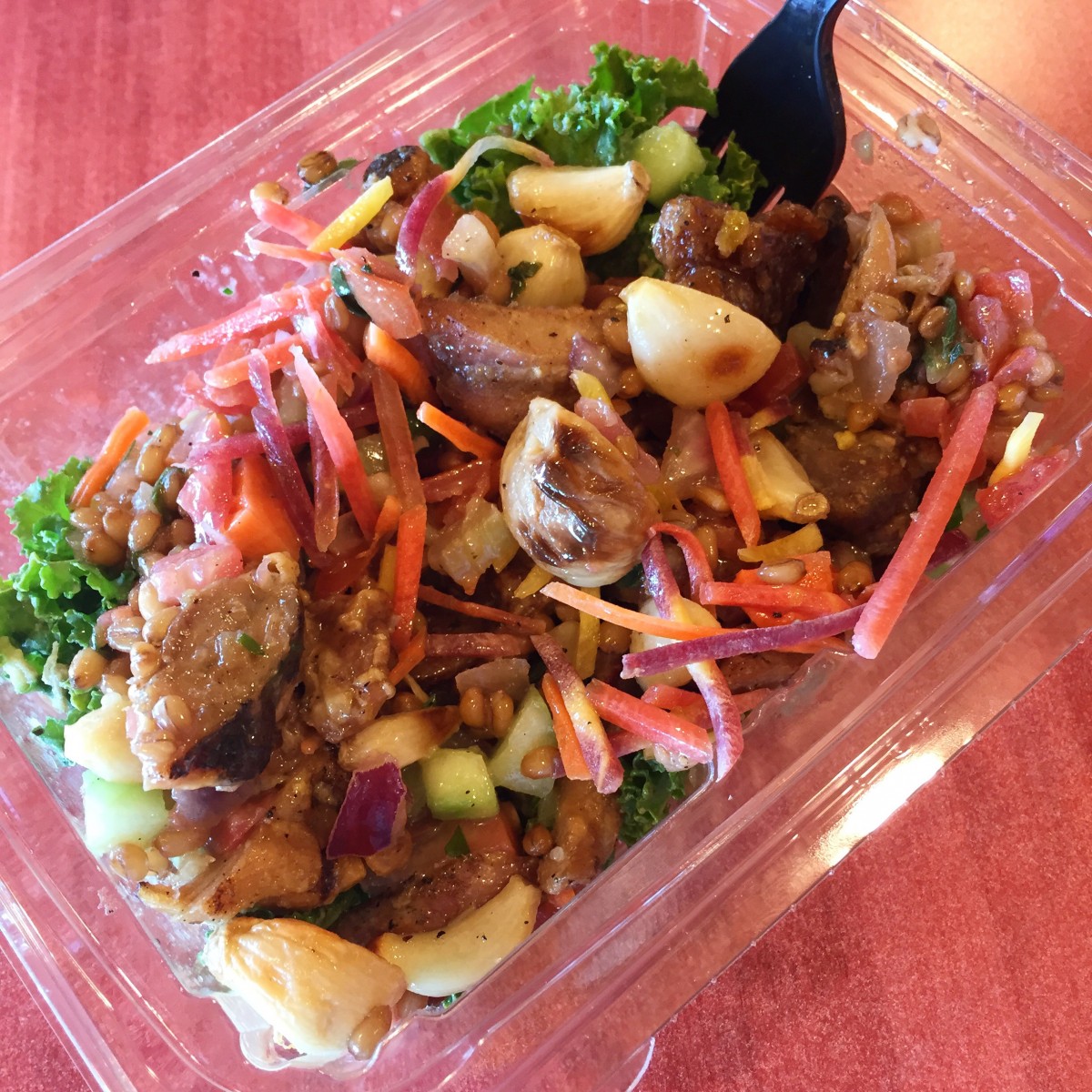 Saturday was an errand-running day. While we shopped, we got lunch at Whole Foods.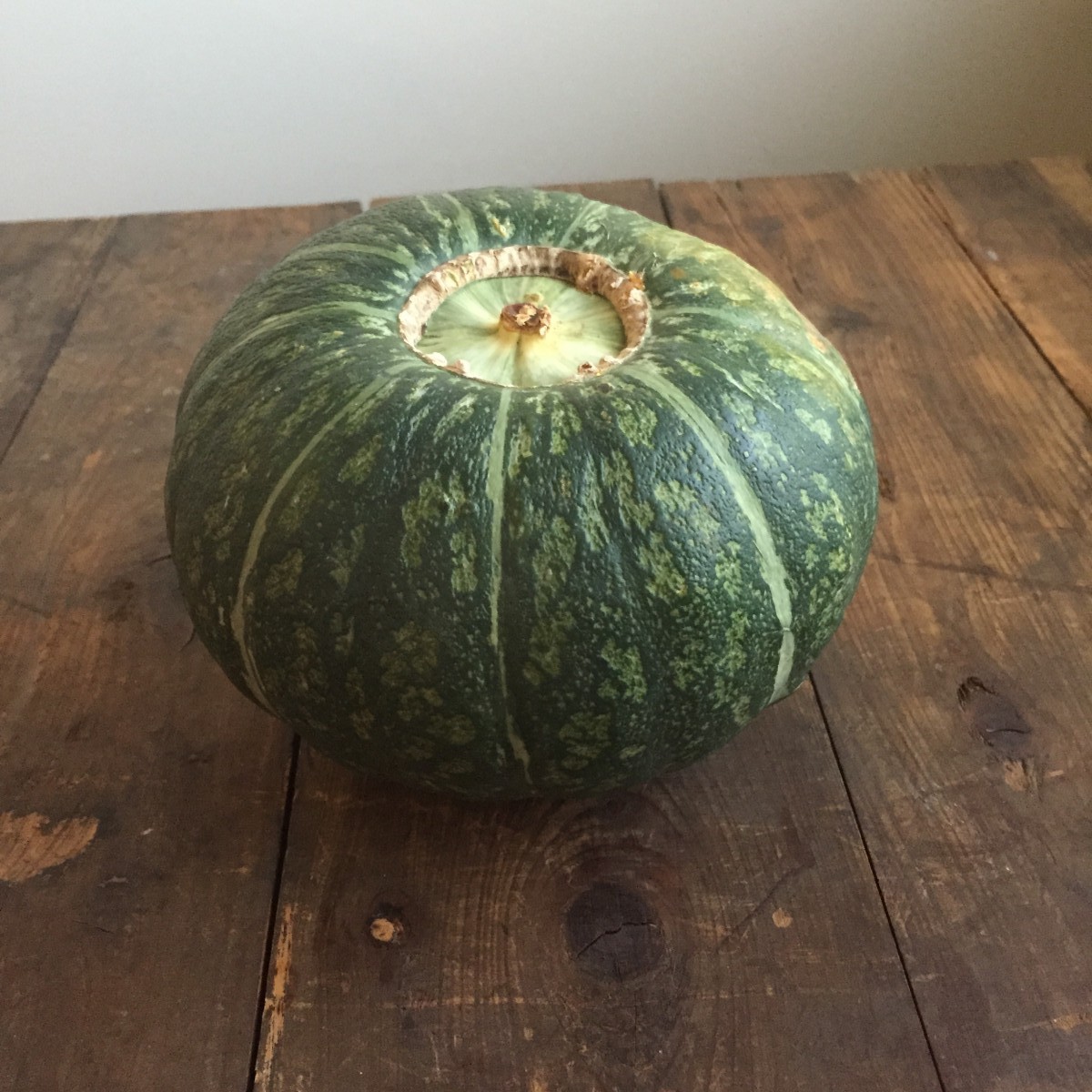 And I picked up a kabocha squash! More on this later this week. 😀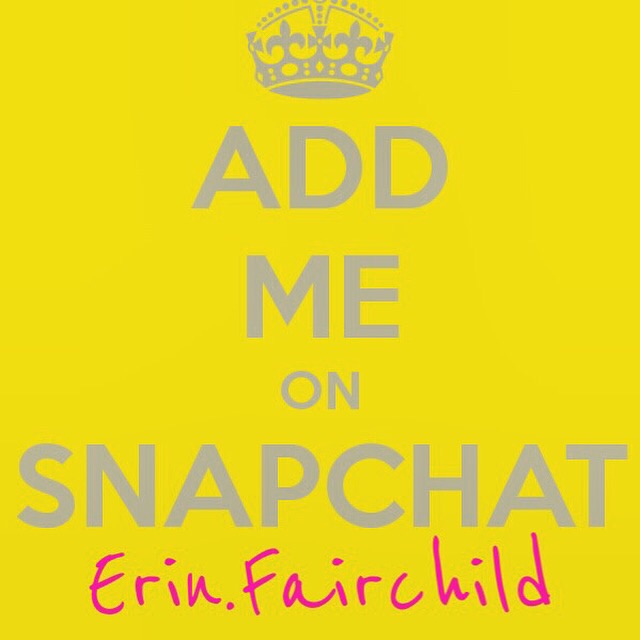 The rest of Saturday was lazy. We did chores around the house and I read up on Snapchat and subsequently became obsessed.  I (finally) learned how to take a video and get sound to work on Snaps. I felt like an old person trying to figure out the internet. I also changed my username to erin.fairchild. If you have snapchat you should totally follow me. There's lots of cat snaps and Josh wondering why I'm walking around with my phone talking to myself. 😉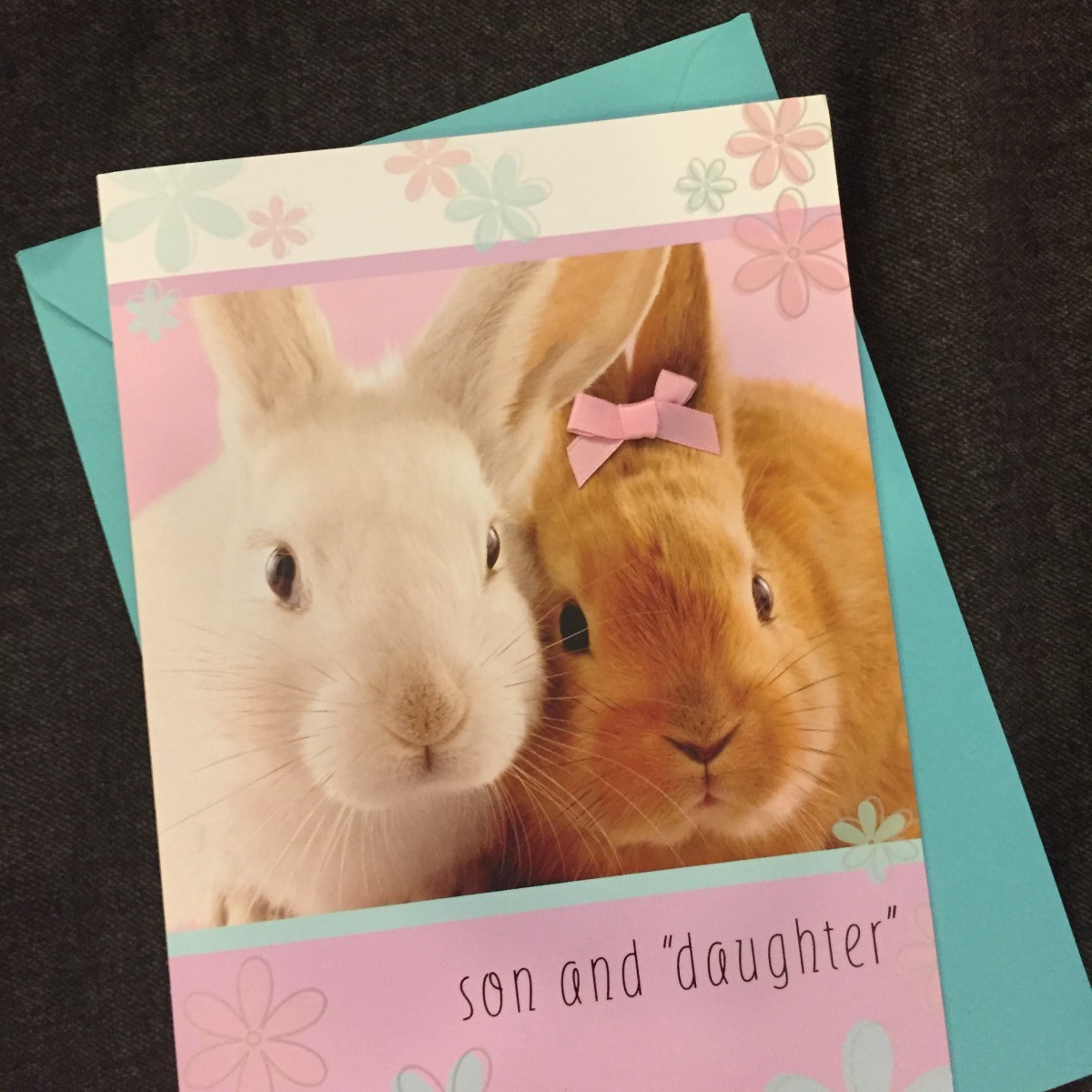 Sunday morning Josh and I woke up bright and early. We were excited for Easter! Josh's parents sent us a super sweet package. I loved their card and how the girl bunny has a bow. 😀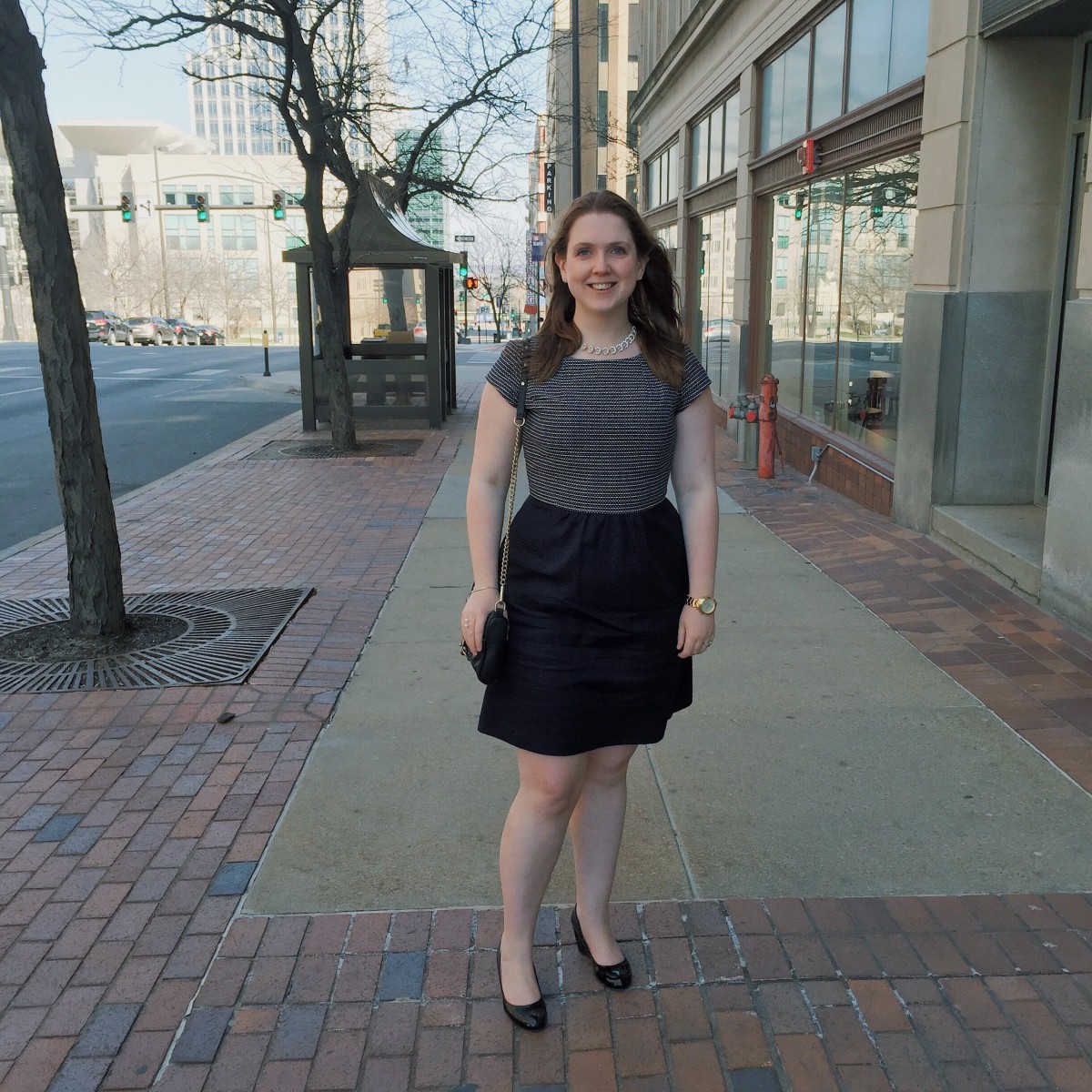 After opening Easter presents, it was time to get dressed up for brunch!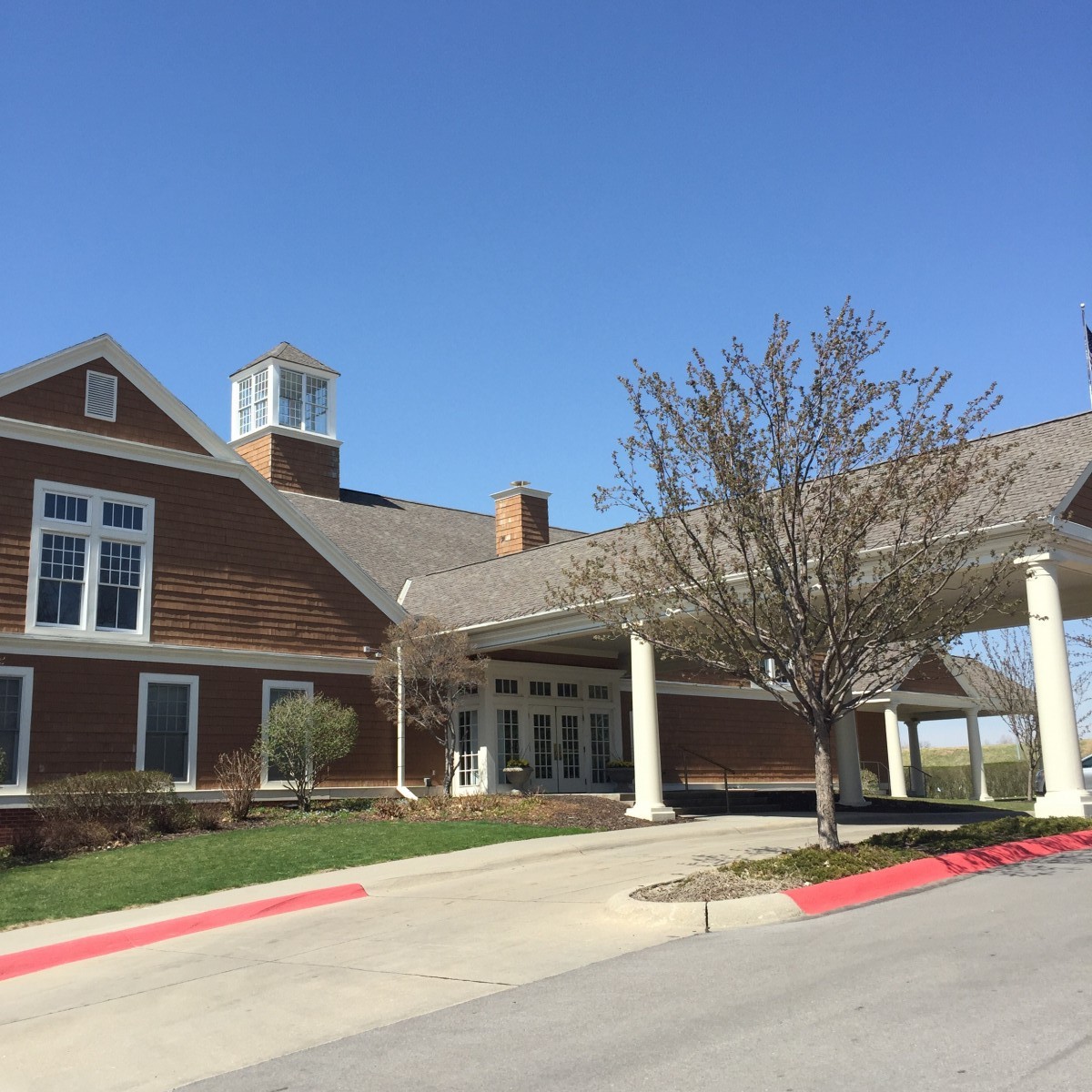 Josh and I headed to The Field Club of Omaha for Easter brunch with Molly's family. They're the best and were so wonderful to invite us. And this brunch is incredible.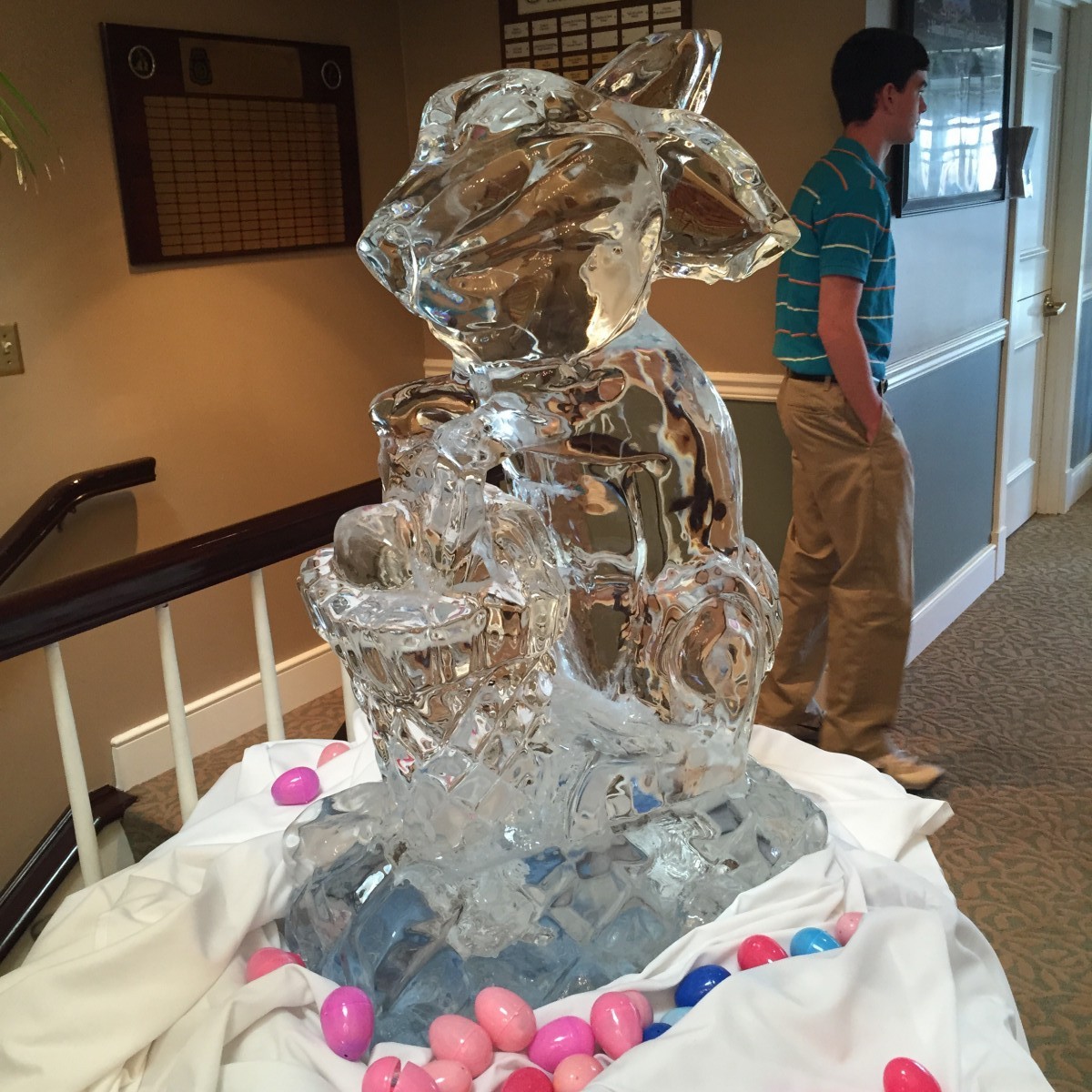 There was a giant Easter bunny ice sculpture. I had to touch it like five times.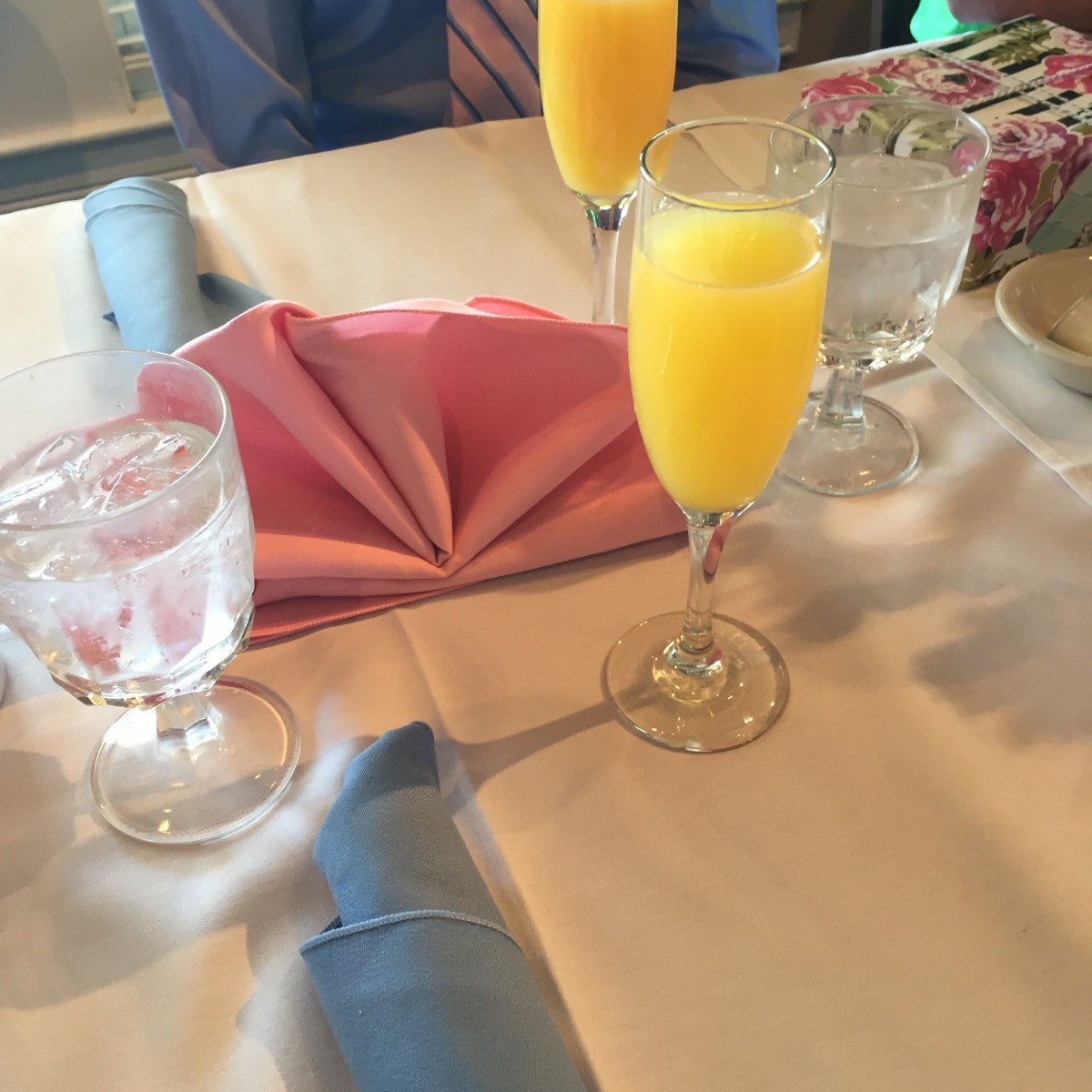 Delicious breakfast mimosas.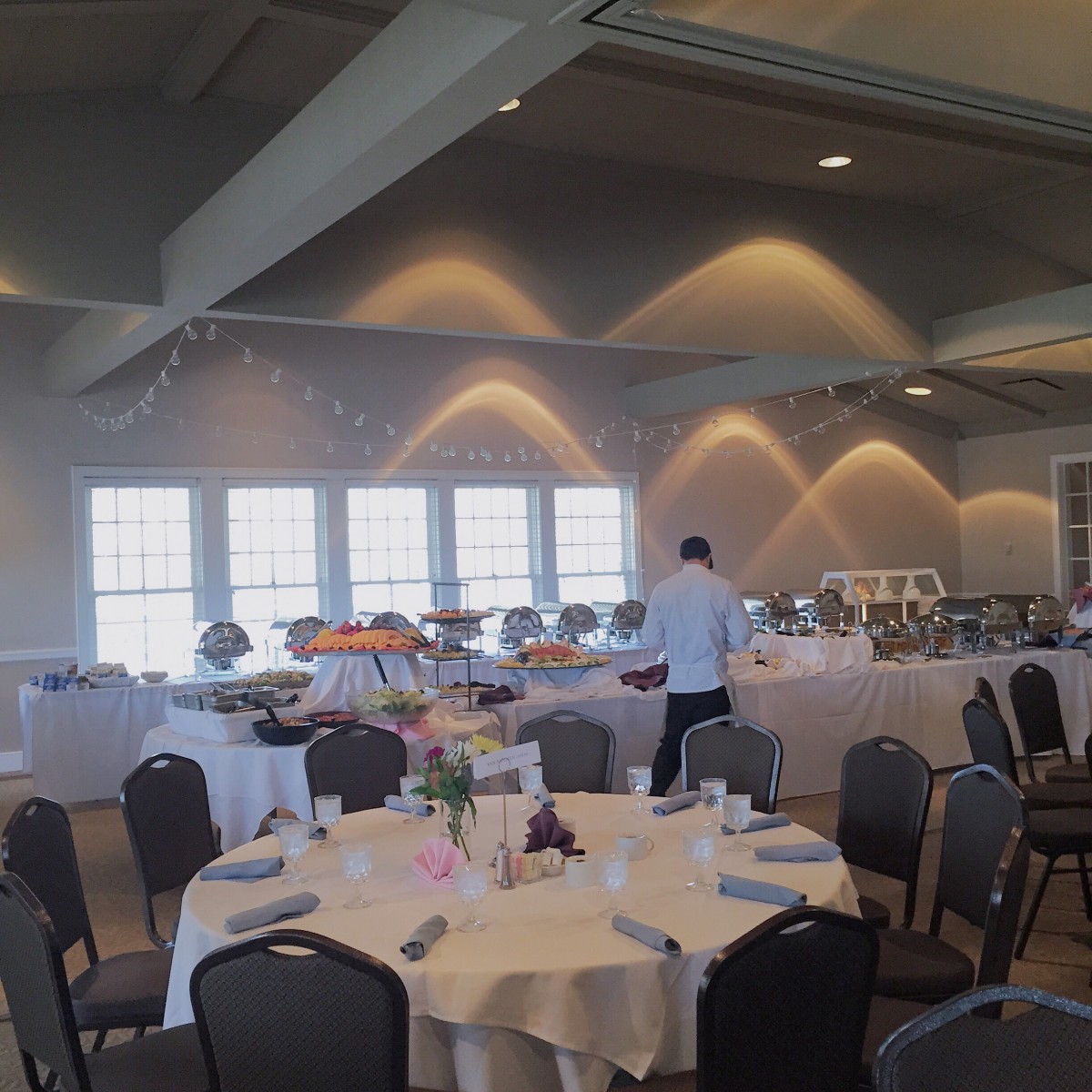 And the biggest buffet of my life.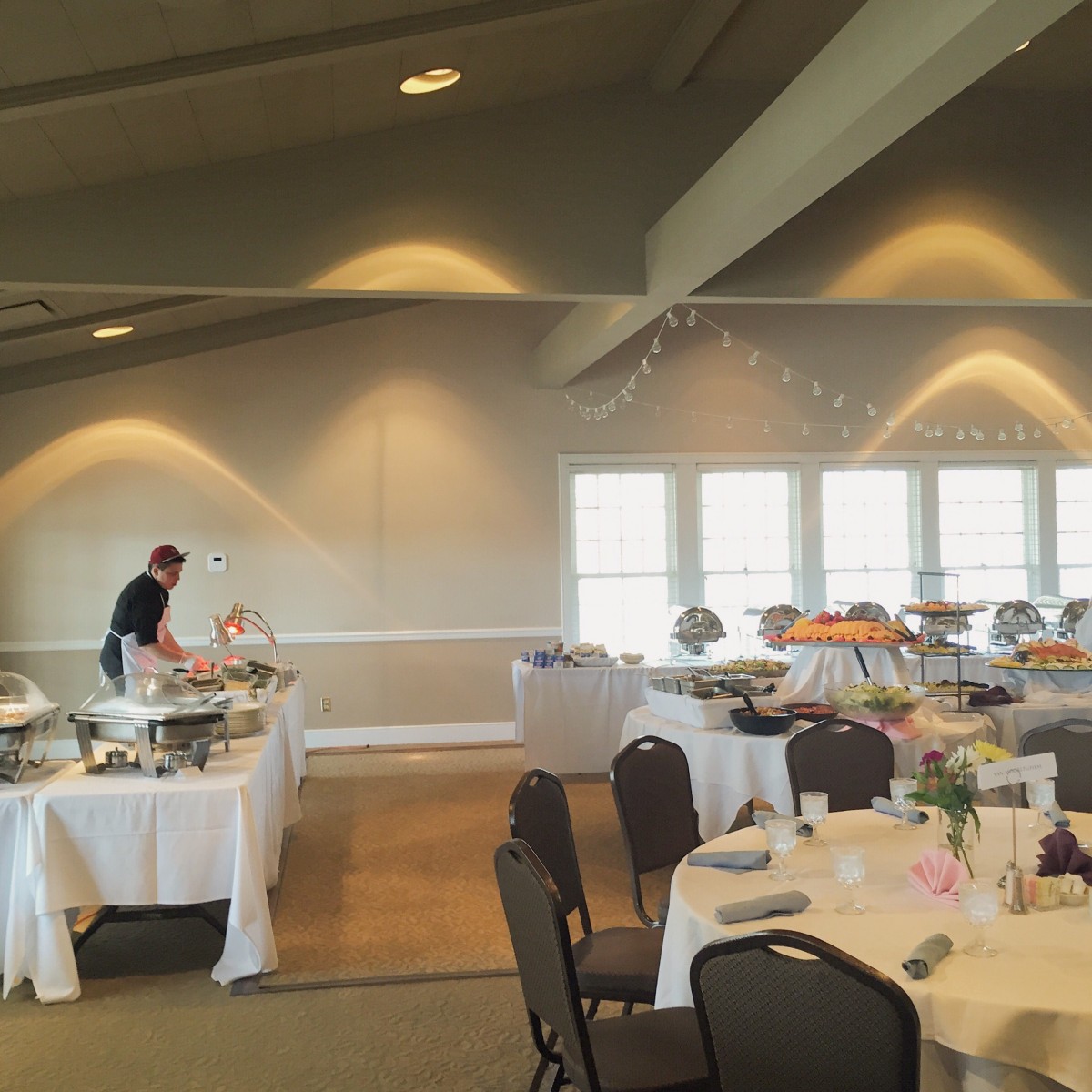 I was in food heaven.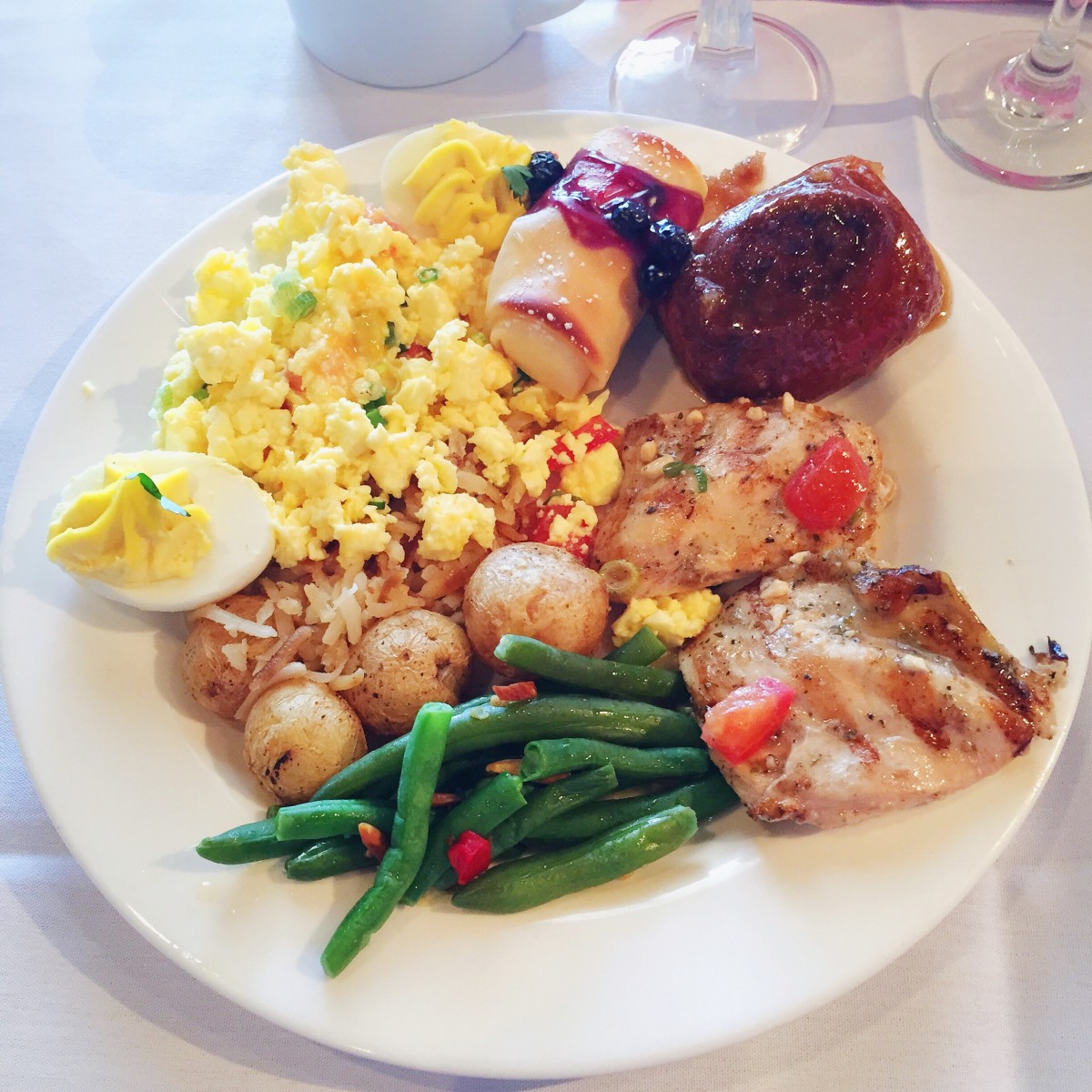 This was plate #1 of 2. Everything was amazing.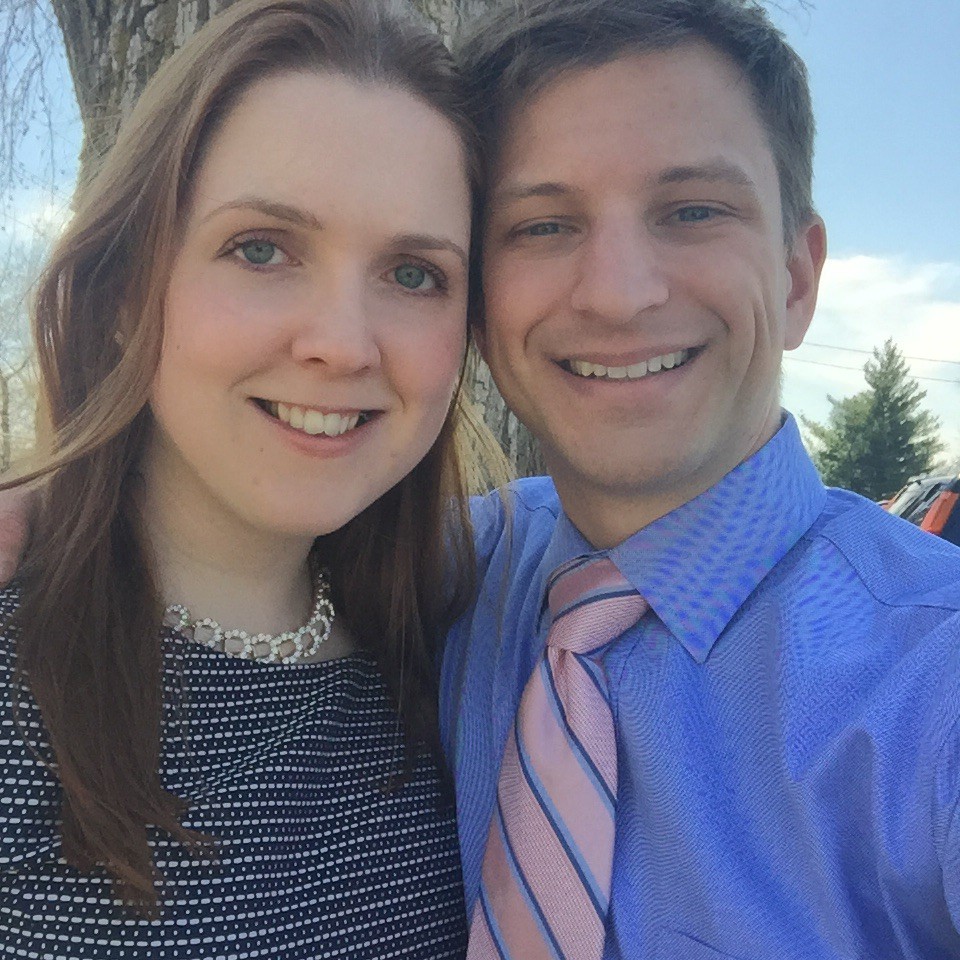 It was a wonderful way to celebrate our second Easter in Omaha.  It's also our second married Easter! 😀 Time flies when you're having fun!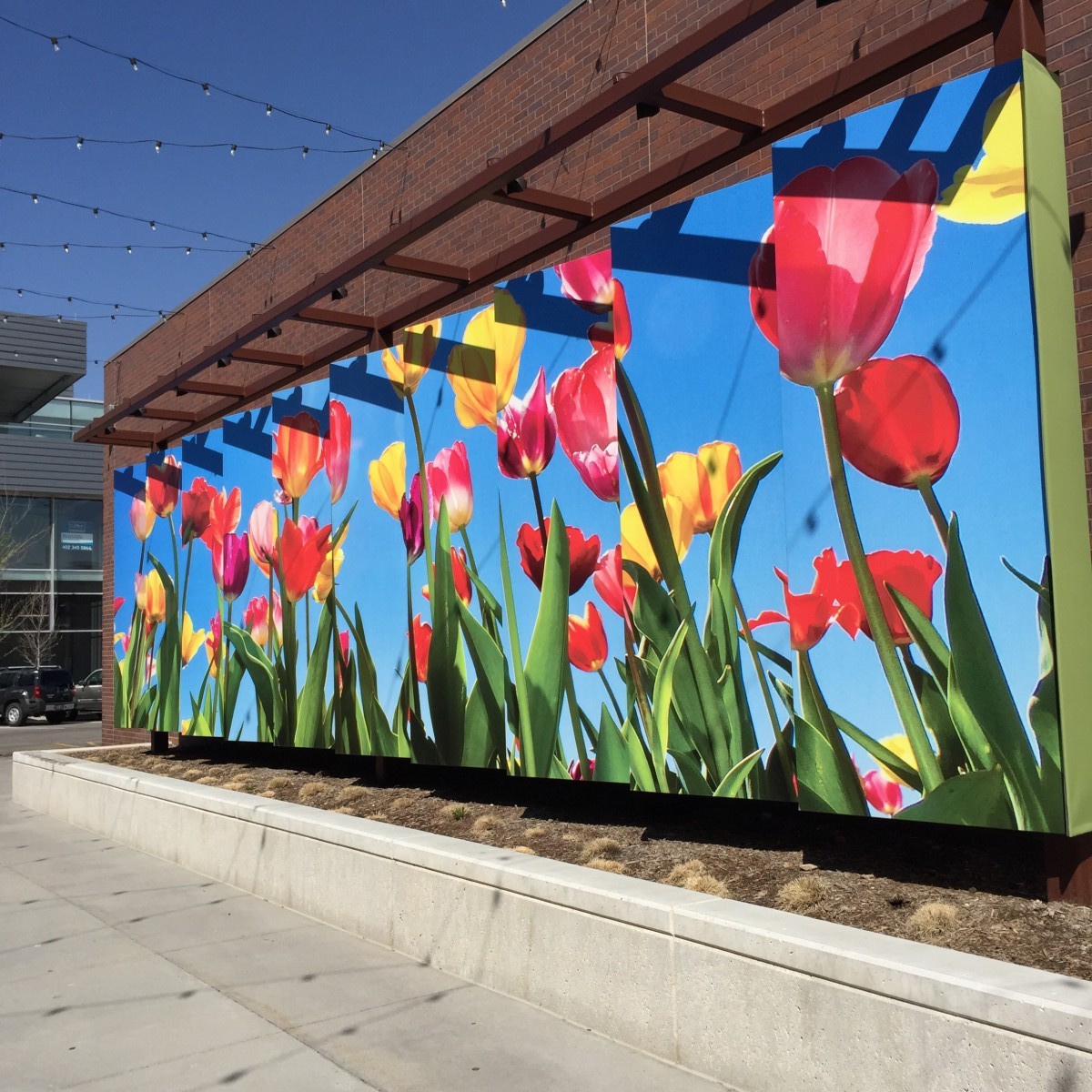 After brunch, Josh and I headed over to Aksarben. It was such a beautiful day so we decided to spend some time in the sunshine.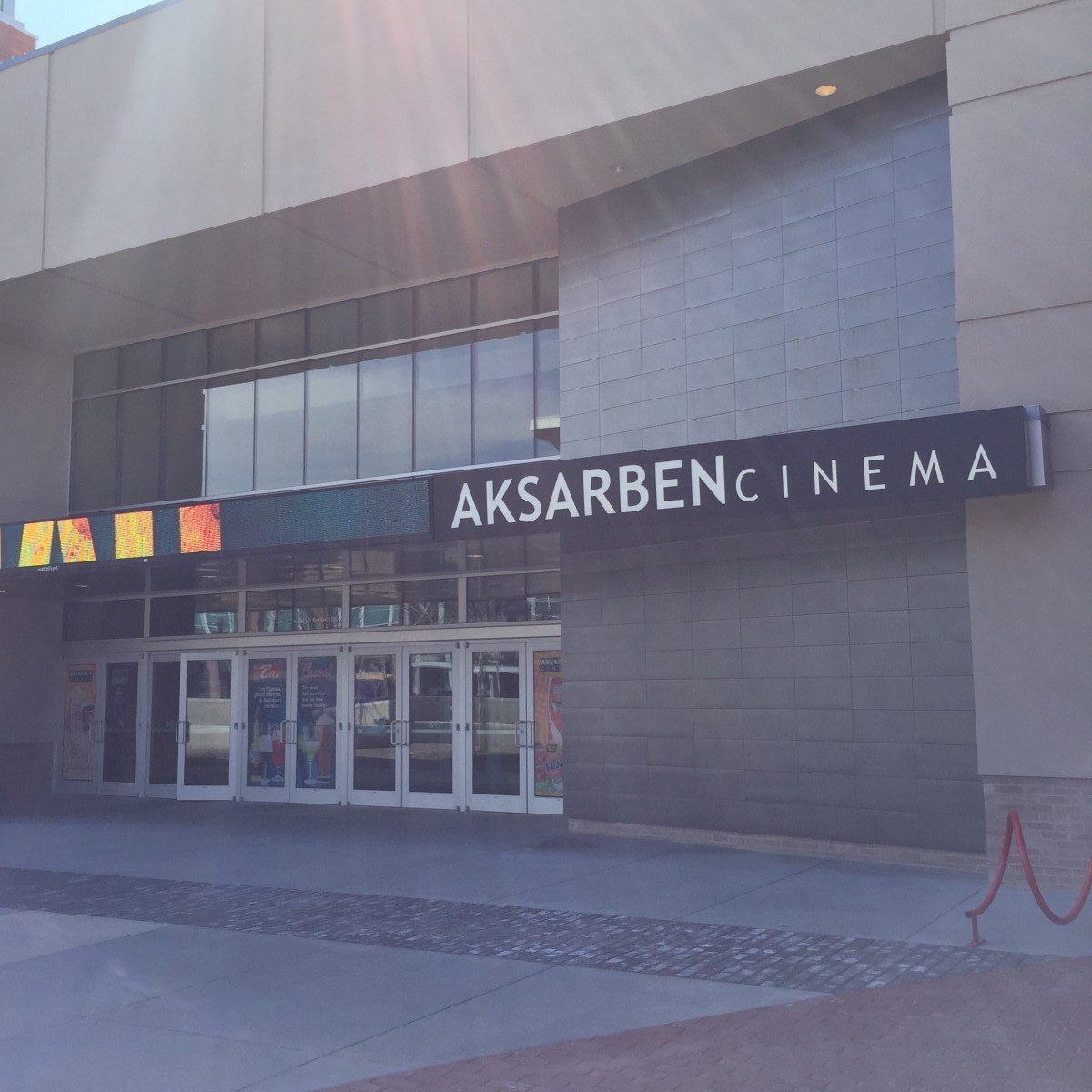 After walking around a bit, Josh and I went to see Cinderella! It was SO good. If you're on the fence about seeing, it I highly recommend it. Both Josh and I loved it. And ohmygoodness the costumes. The gowns in this film were breathtaking.
The rest of the night was spent curled up on the couch, watching Lip Sync Battle, and then the newest episode of Outlander. I'm so glad it's finally back!
Questions of the Day: What was the highlight of your weekend? Did you celebrate Easter? Are you on Snapchat?