Hey everyone! Happy Monday! How was your weekend? Don't forget to link up at the bottom of this post!
My weekend was wonderful. Josh and I didn't make a lot of plans and had lots of time for lounging, cat naps, and hanging out.
We spent Friday night on the couch watching Big Hero 6.
It was such a great movie, and definitely made for adults as much as kids. It was funny, action packed, and incredibly touching. #allthefeels
Saturday Josh and I volunteered with my co-workers at the Open Door Mission. It's a great cause that works to break the cycle of homelessness and poverty in Omaha. I feel so thankful that there's organizations out there that put so much good into the world. You never know when you could find yourself in need and it's the goodness of others that helps get you through.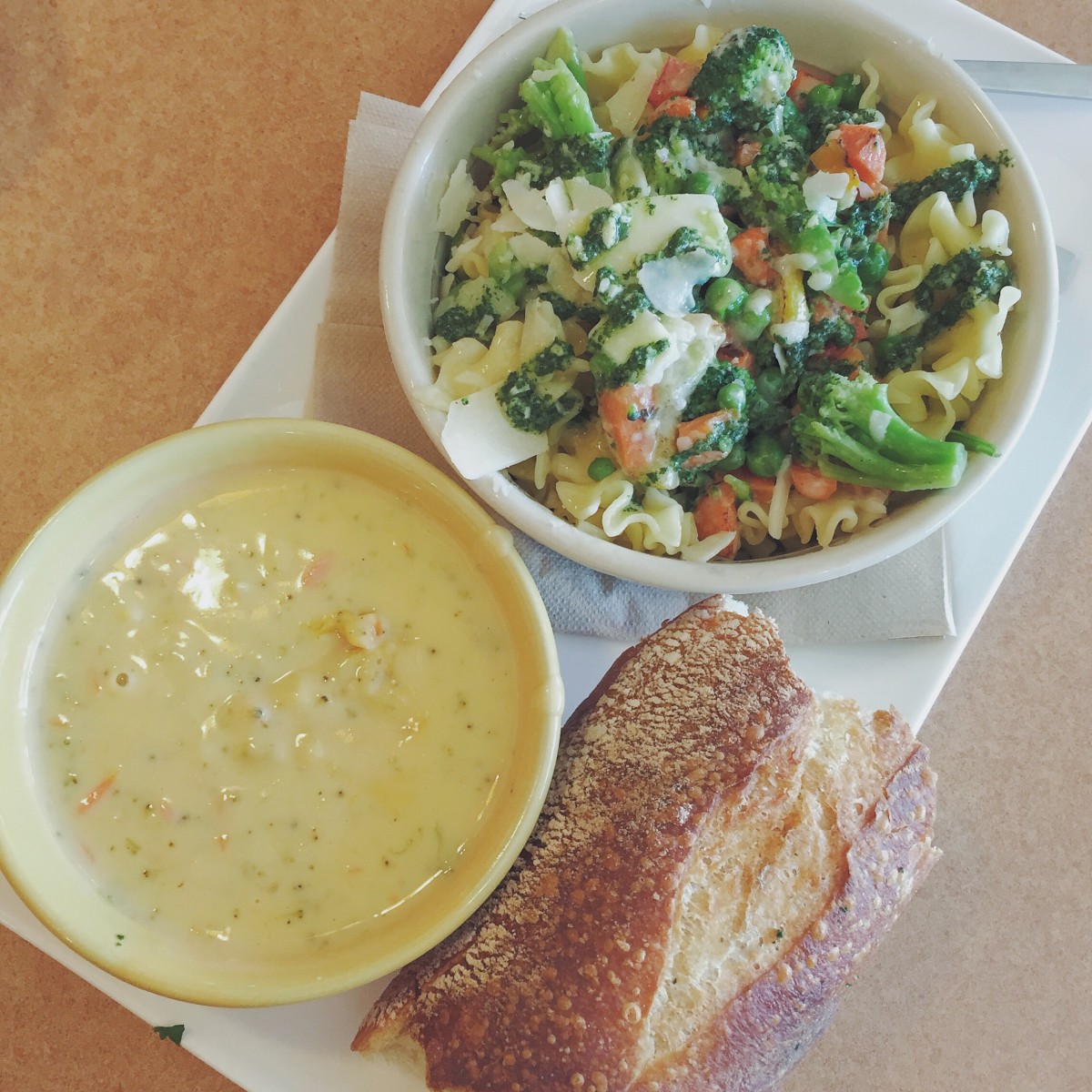 After our shift Josh and I headed to Panera for an early dinner. We hadn't been in a while and were excited to see these new veggie pasta bowls. They were really good!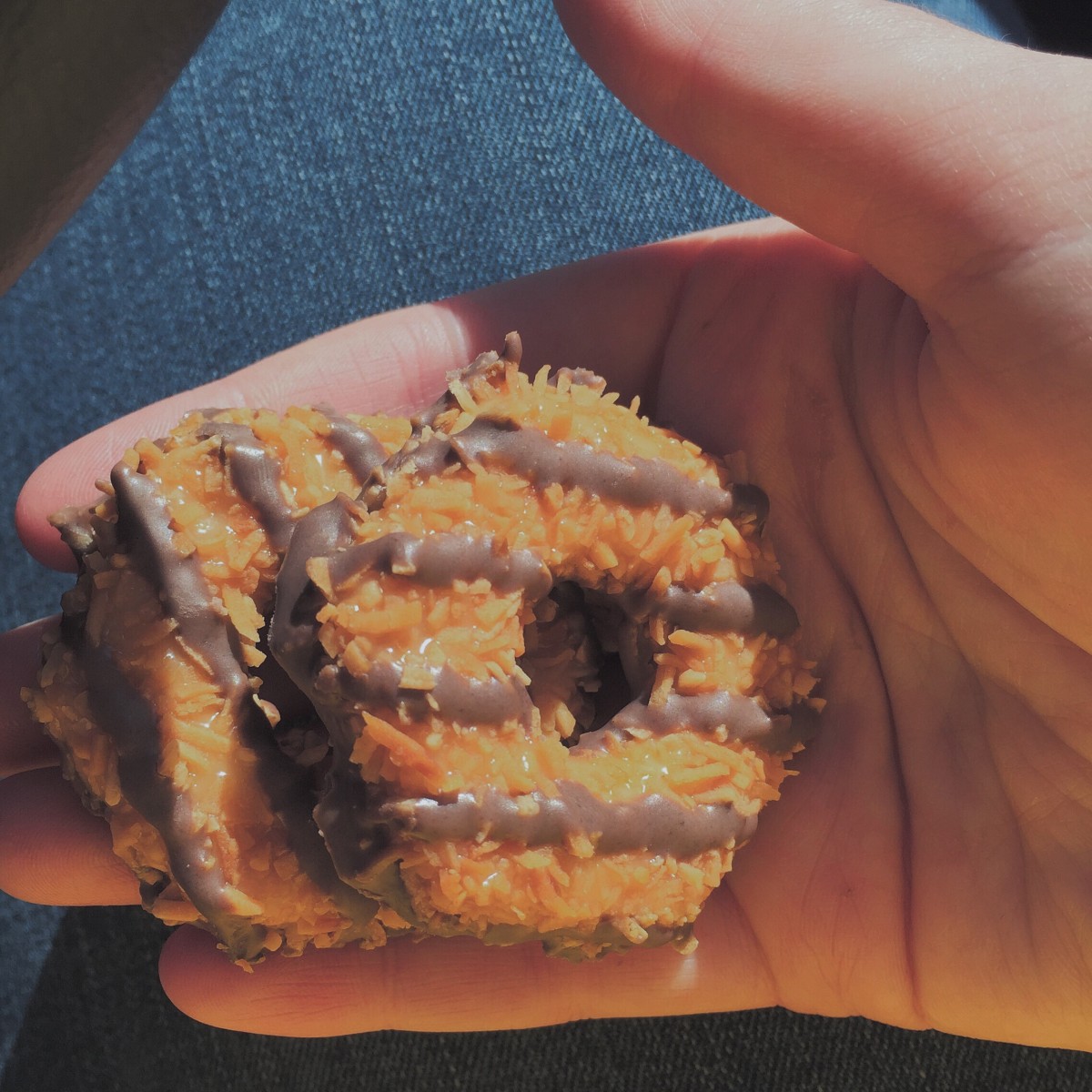 Dessert was Girl Scout cookies I found in the trunk of my car on the way to the Open Door Mission. Apparently our friends Molly and Brian had given them to Josh a few days before. I had successfully avoided Girl Scout cookies all year only to find my favorites in the back of my car. Oh well, these Samoas were delicious.
The next day Josh and I headed to the Outlets to return some clothes. We planned on being in and out, but the deals were so good we ended up making a day of it.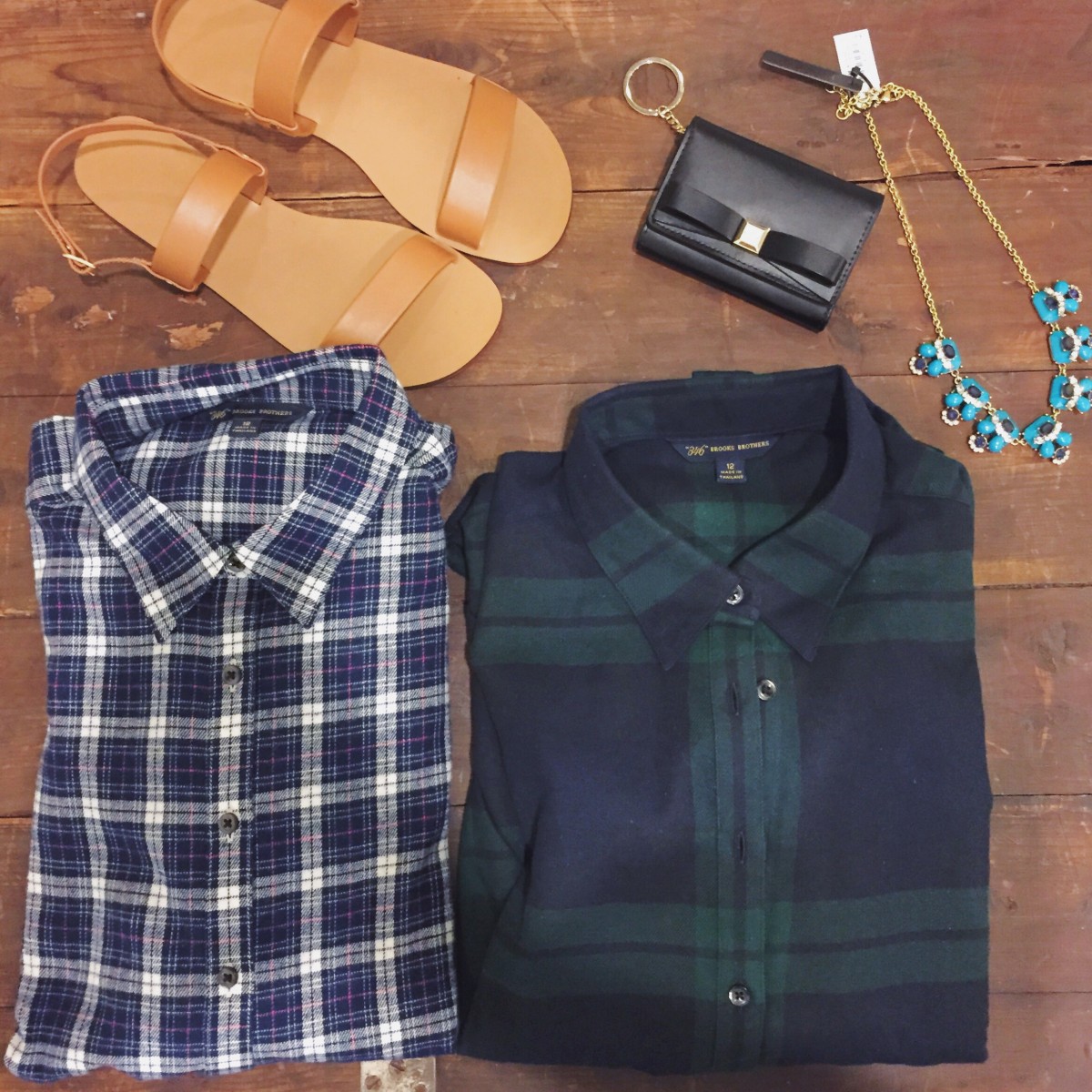 Brooks Brothers was having 60% off their clearance prices. I got these two flannel shirts for $18 each and a really cute Easter dress! J.Crew was 50% off the entire store. I got a cute pair of sandals and two necklaces. It wasn't until I got home to take these pictures I realized one of the necklaces didn't make it into the bag. Womp Womp. I have  to call tomorrow and hope we can get the other necklace sent to us since our receipt shows we paid for it. I also decided to retire my Vera Bradley ID case once and for all (a good 5 years after I should have) and upgraded to this super cute Kate Spade card holder keychain. It's a little ridiculous how happy that bow makes me.
Josh also found some great deals on dress shirts and work clothes for an upcoming conference he's going to. He leaves for Philly in a few weeks and I'm so excited for him but so jealous. I miss Pennsylvania.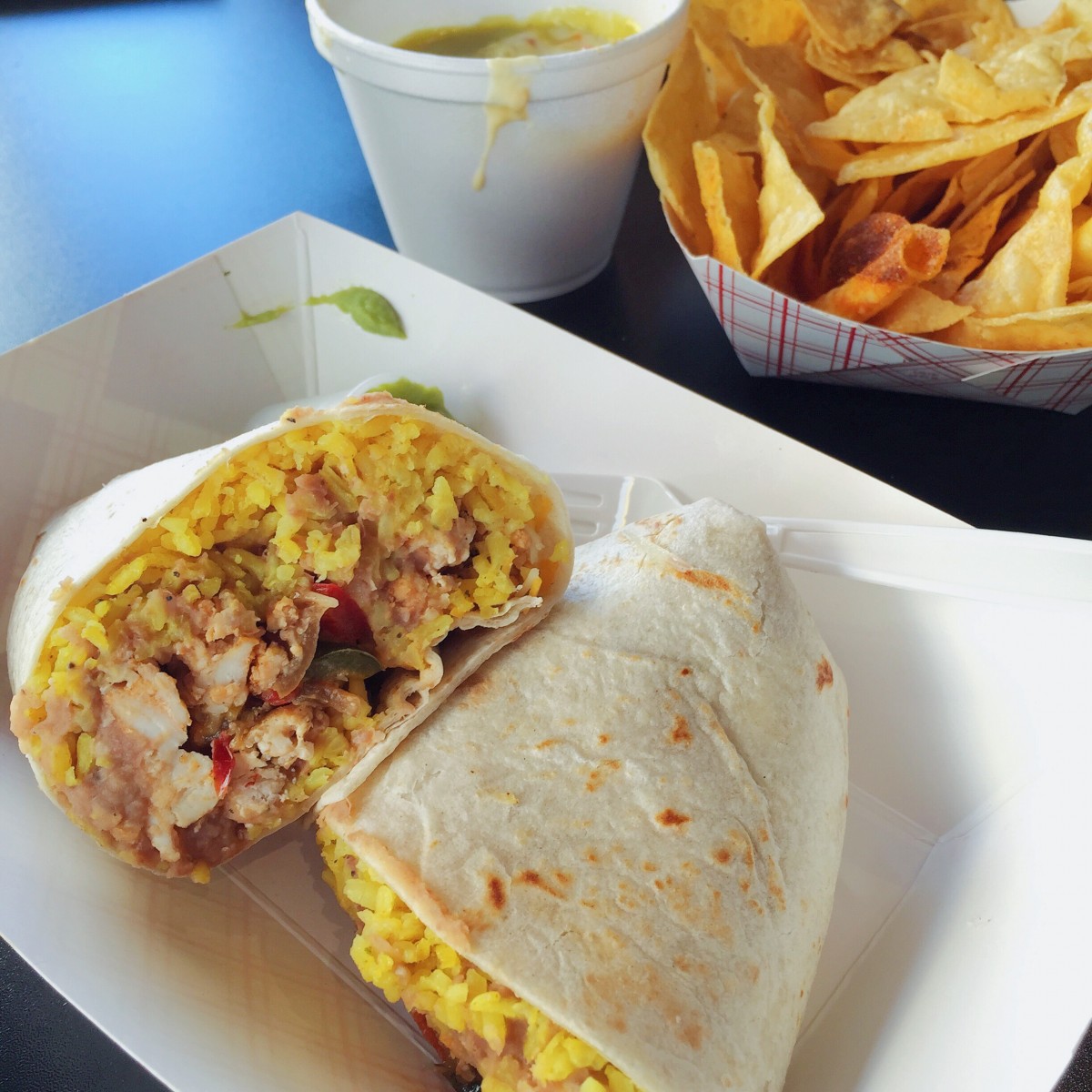 Our shopping left us famished so we stopped at Voodoo Taco before heading back to Omaha. Their burritos are good and so big one will last you for lunch and dinner!
The rest of Sunday night was spent relaxing, watching Blackish (us), playing video games (Josh), and reading Outlander (me). Now it's time to get started on a new work week!
Questions of the Day: What's a good deal you got lately? What was a highlight of your weekend? Are you a Girl Scout cookie fan?