Hey everyone! Happy Monday! This is only a partial weekend snapshot from me since I wrote this Saturday night before I left for Mexico. I have posts for you guys on Tuesday, Wednesday, and Friday. I'll be back next Monday with my first recap of Mexico! In the meantime make sure to link up to your weekend at the bottom of this post!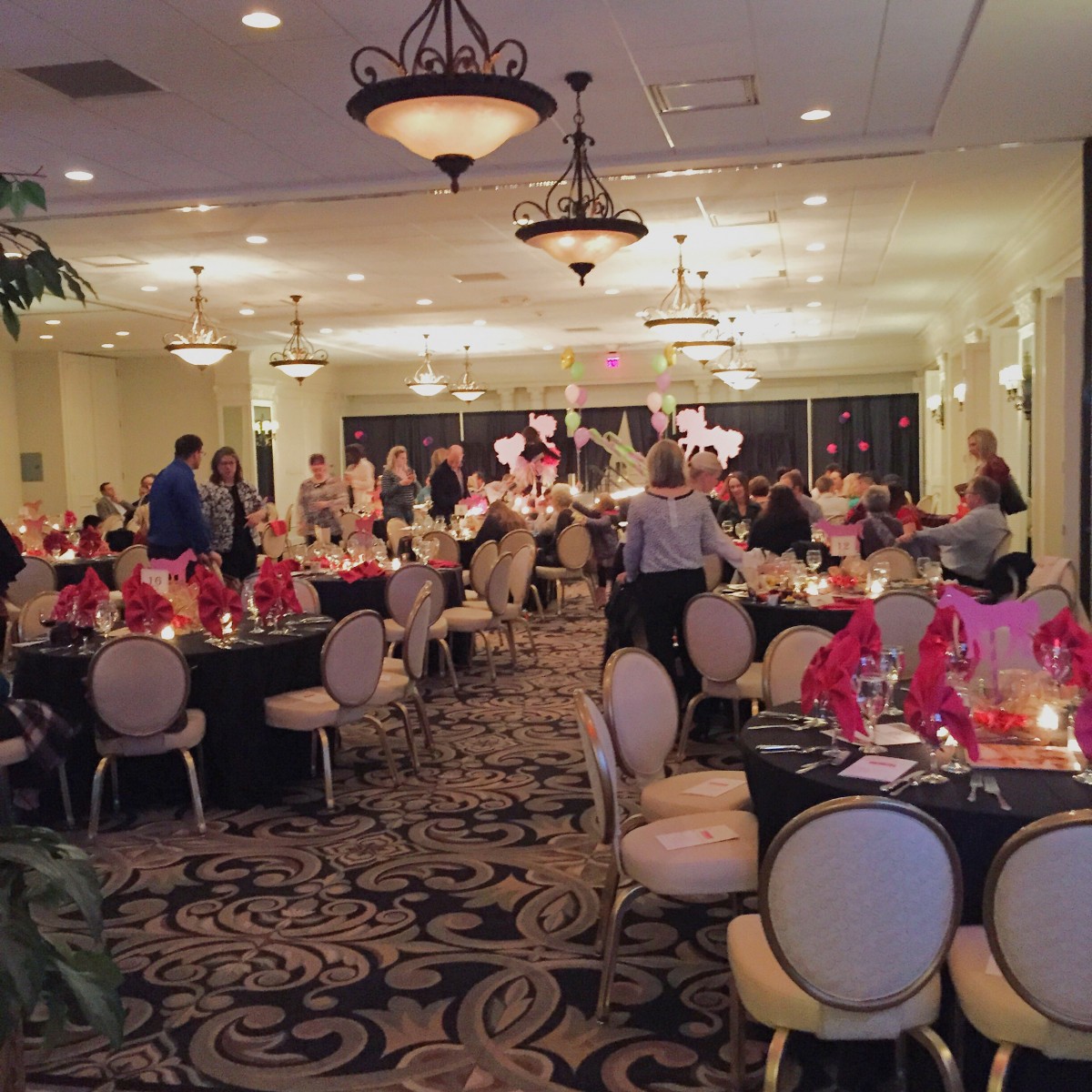 Friday night I spent at the American Girl Fashion Show helping little girls learn their choreography for the runway show. This is a fundraiser Junior League puts on every year. It was so much fun and I really hope I have a little girl to participate in this event someday.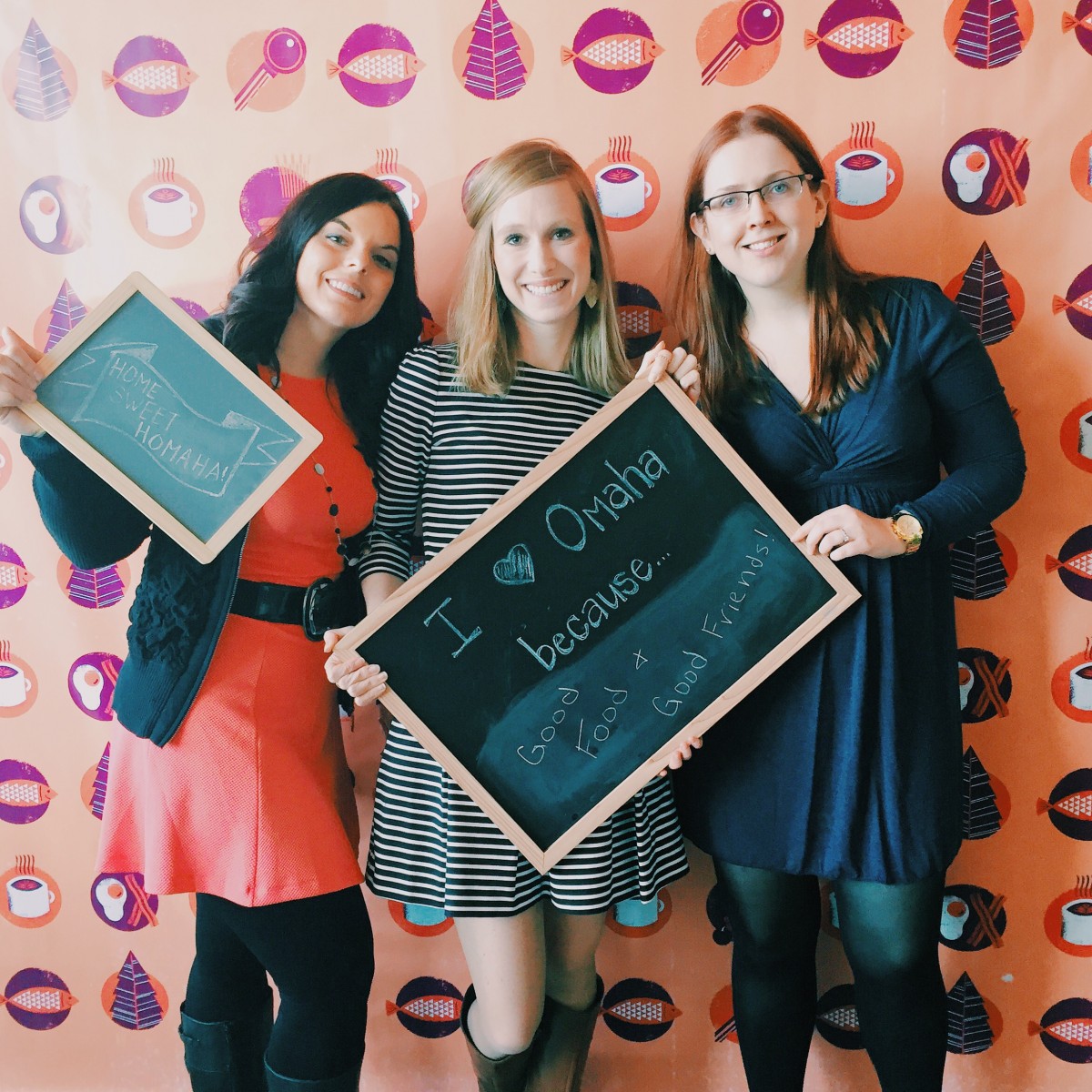 Saturday morning Jordan came over early and we set up my rooftop room for the Baby Sprinkle happening later that afternoon. Once we got the room good to go we met up with Molly at The Local List event happening downtown to celebrate Airbnb coming to Omaha. It was such an amazing event.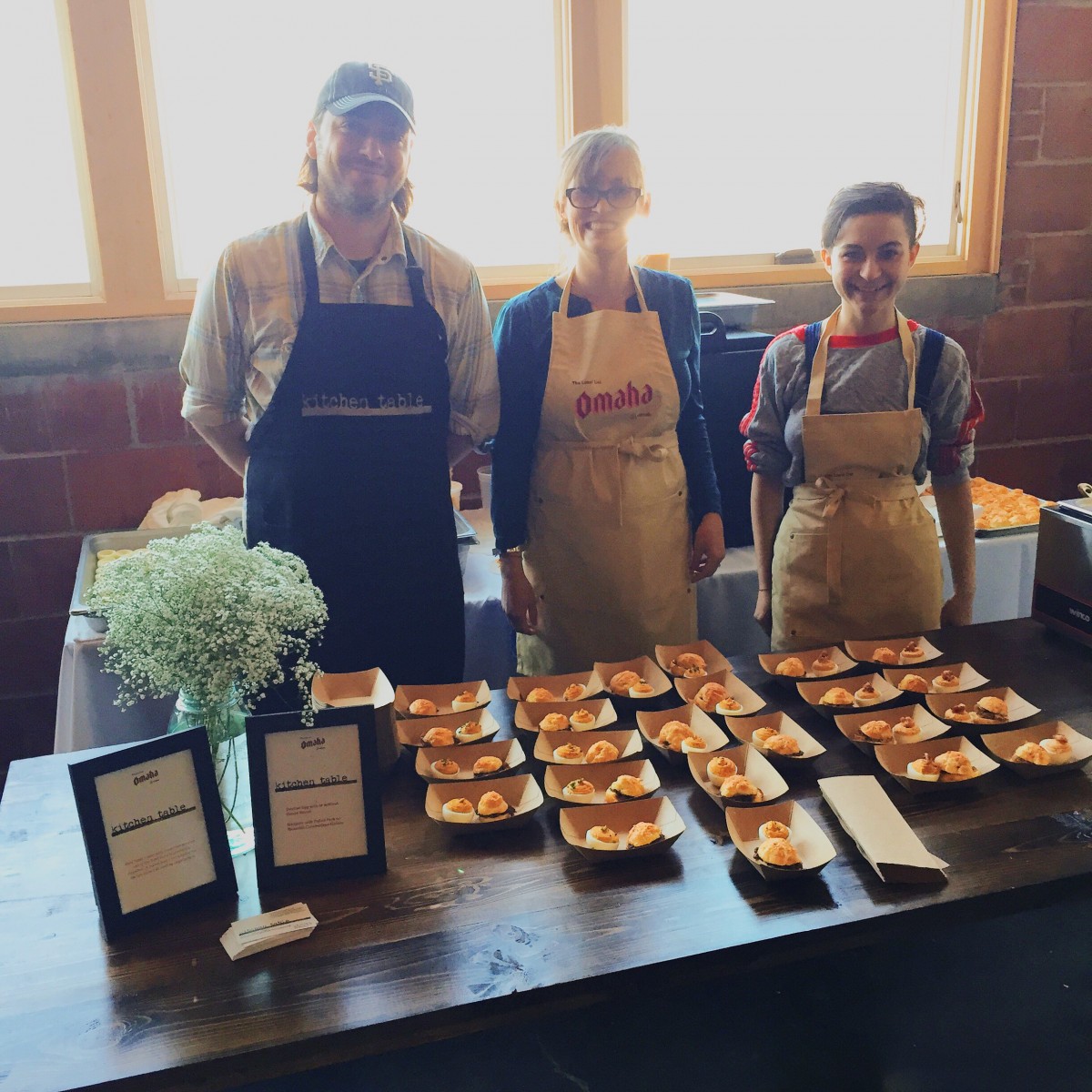 There was so much good food! I was so glad to see Kitchen Table there. They are the nicest and their food is delicious.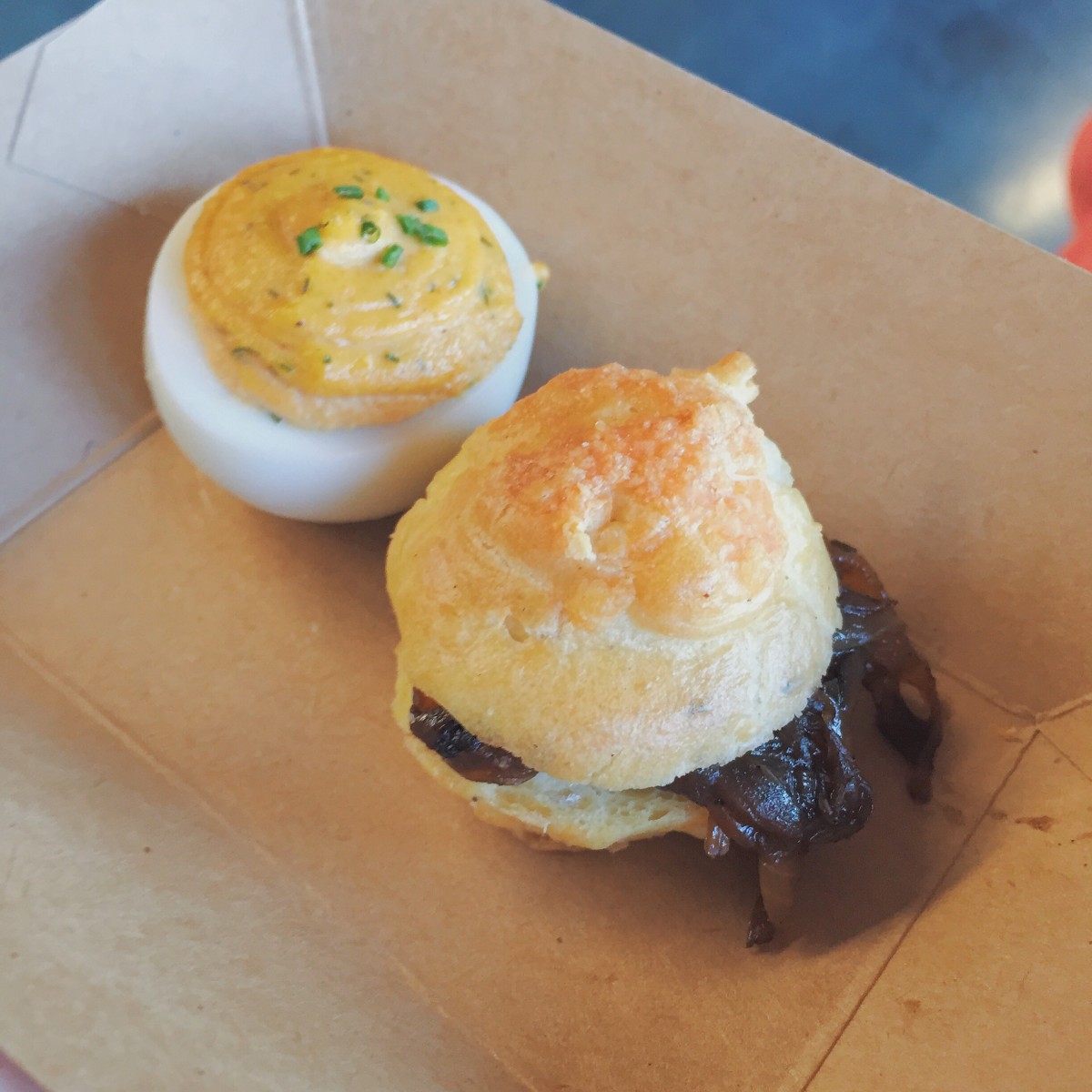 Their incredible deviled eggs and a veggie slider.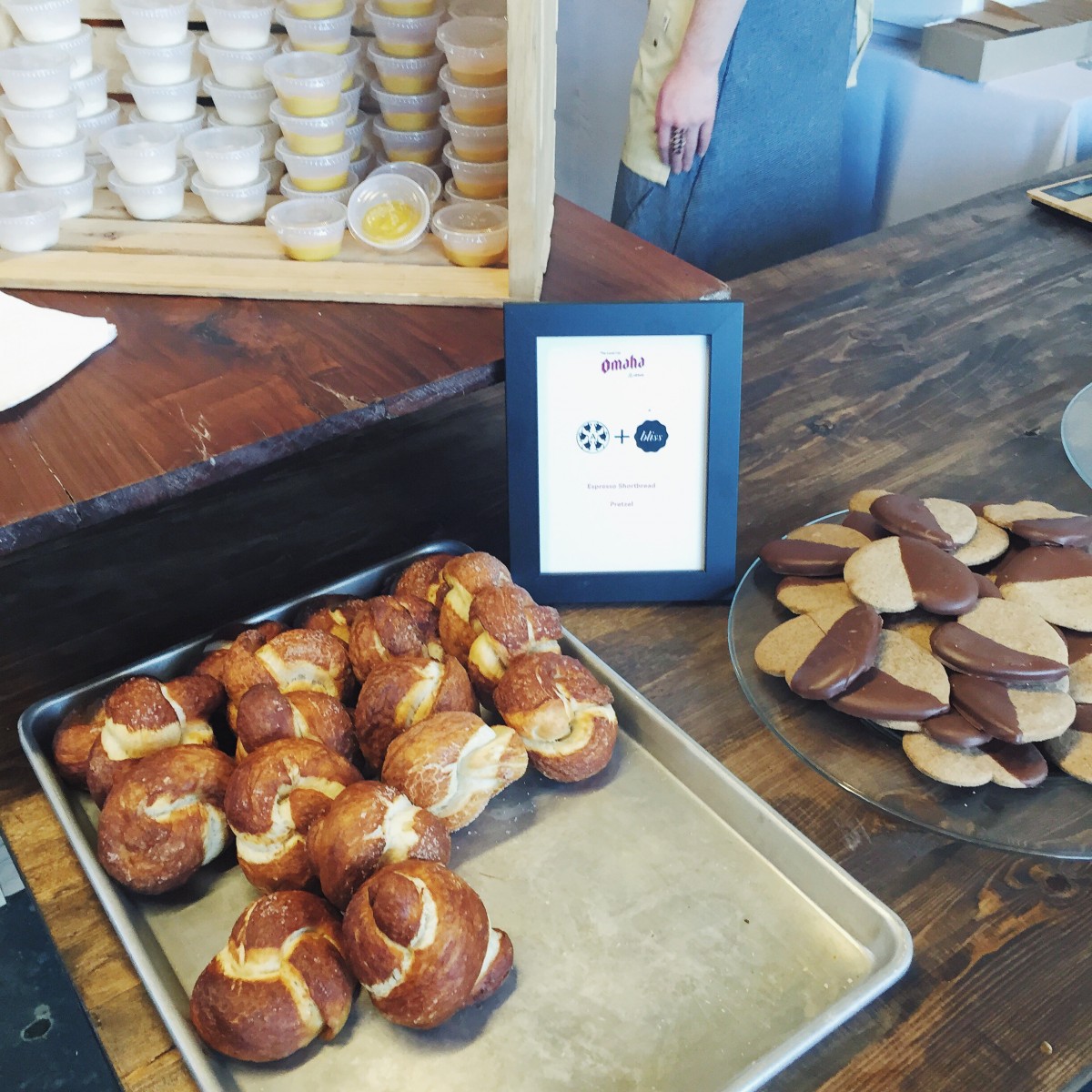 Bliss Bakery pretzels and sweet cream frosting. I died.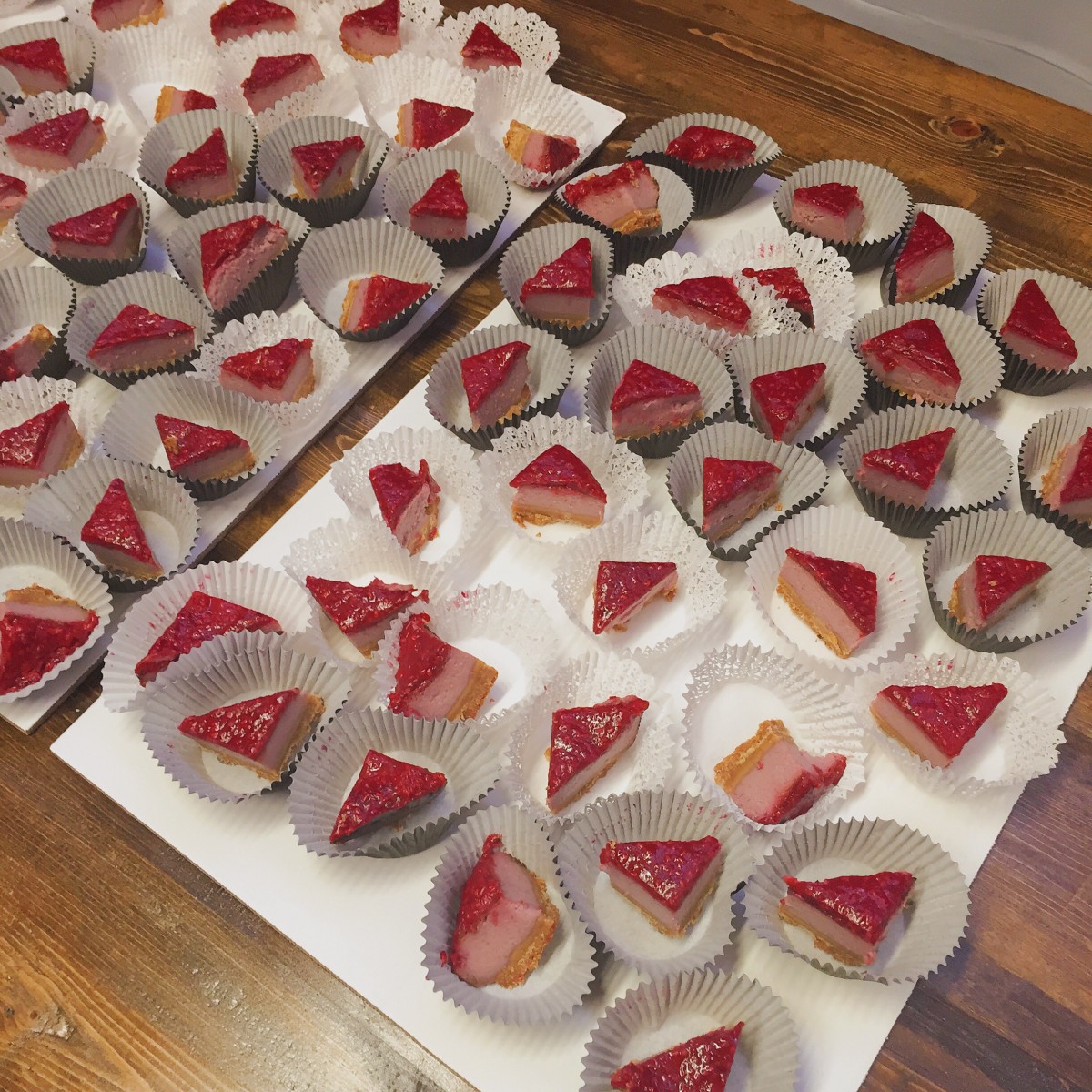 Incredible vegan cake from Modern Love.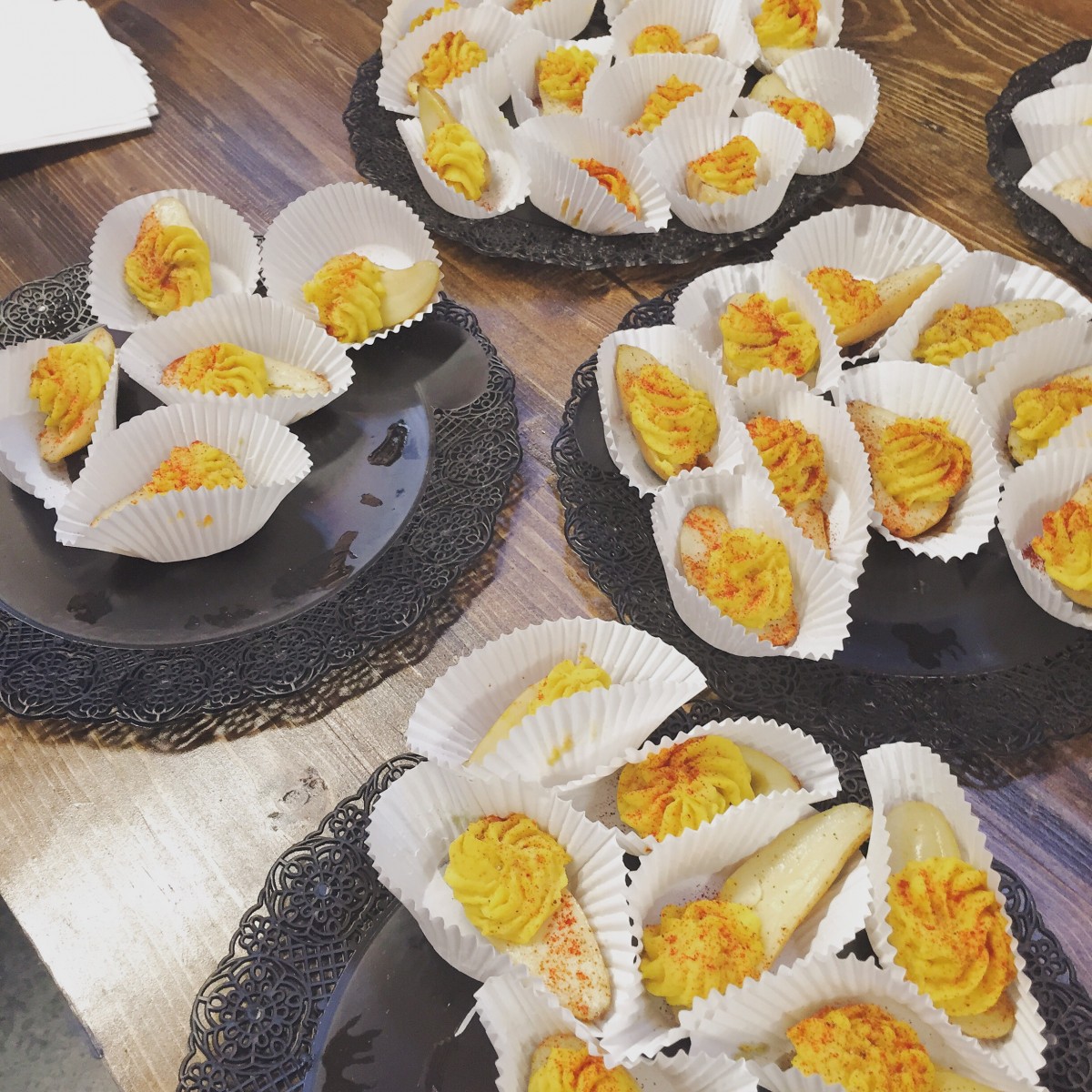 And their deviled potatoes! So fun.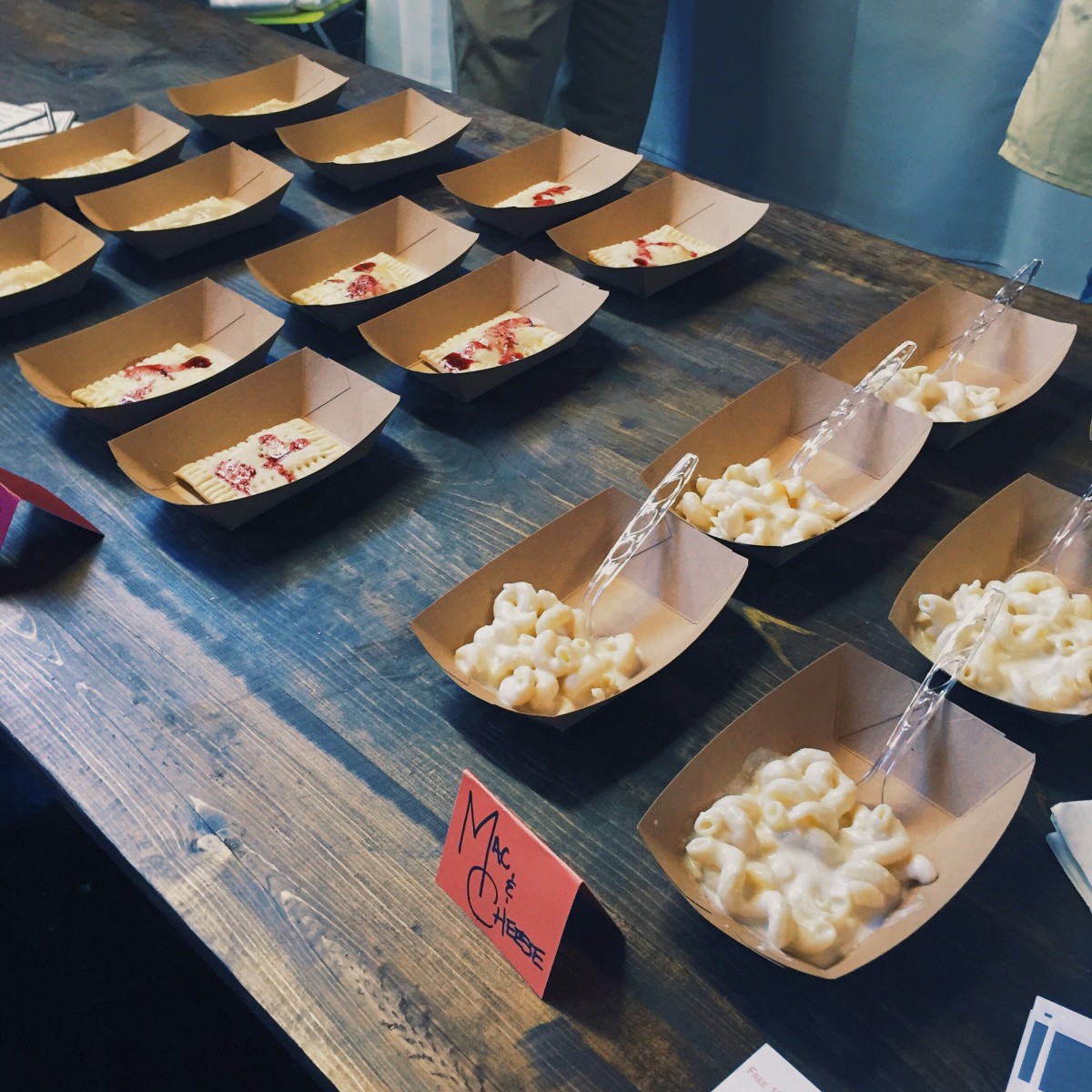 Over Easy <3 I ate one of everything on this table and loved it all. Their poptarts are so good and the mac and cheese was great!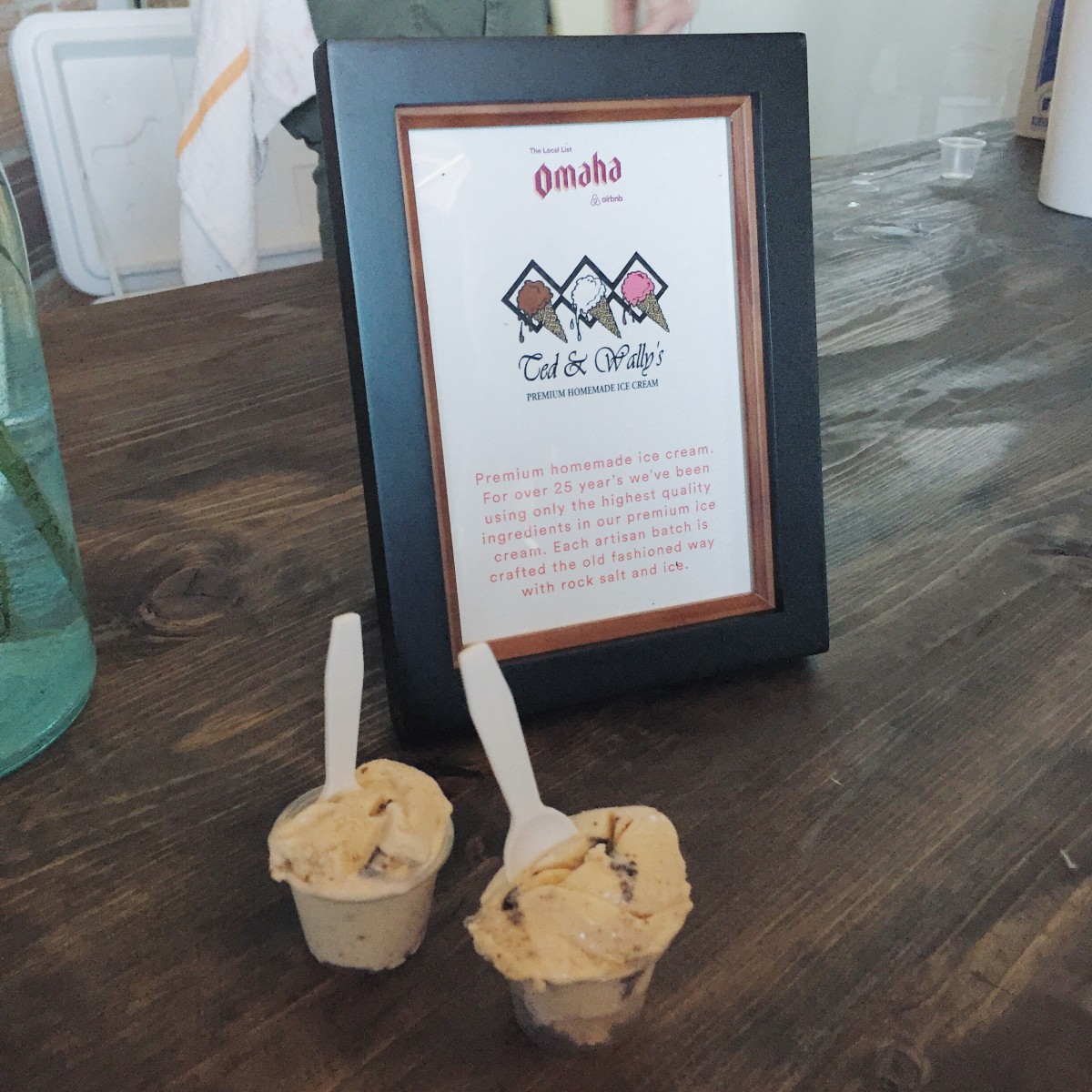 Ted and Wally's ice cream. This was a yummy sweet cream and Oreo concoction.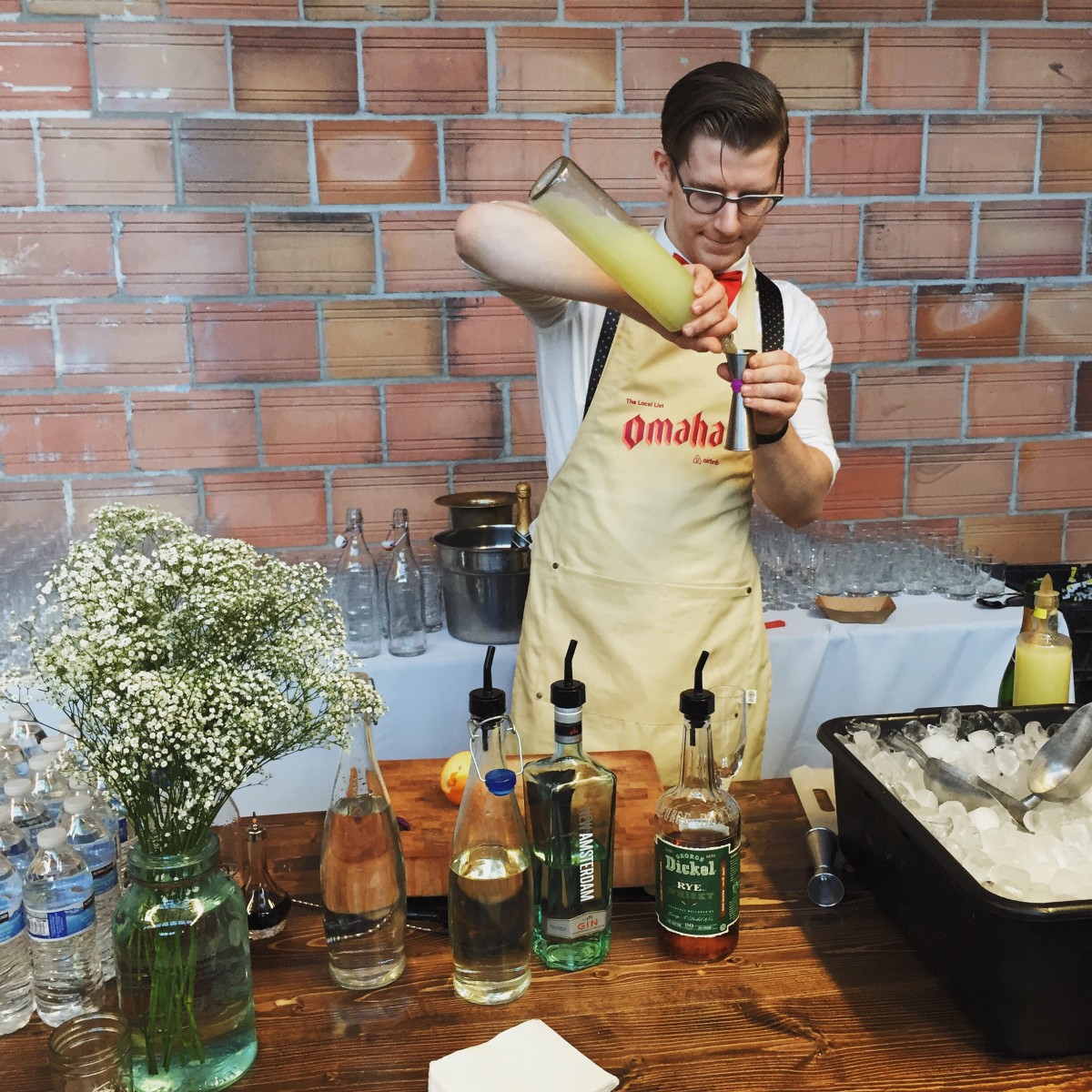 Cocktails from The Berry and Rye. They're the best.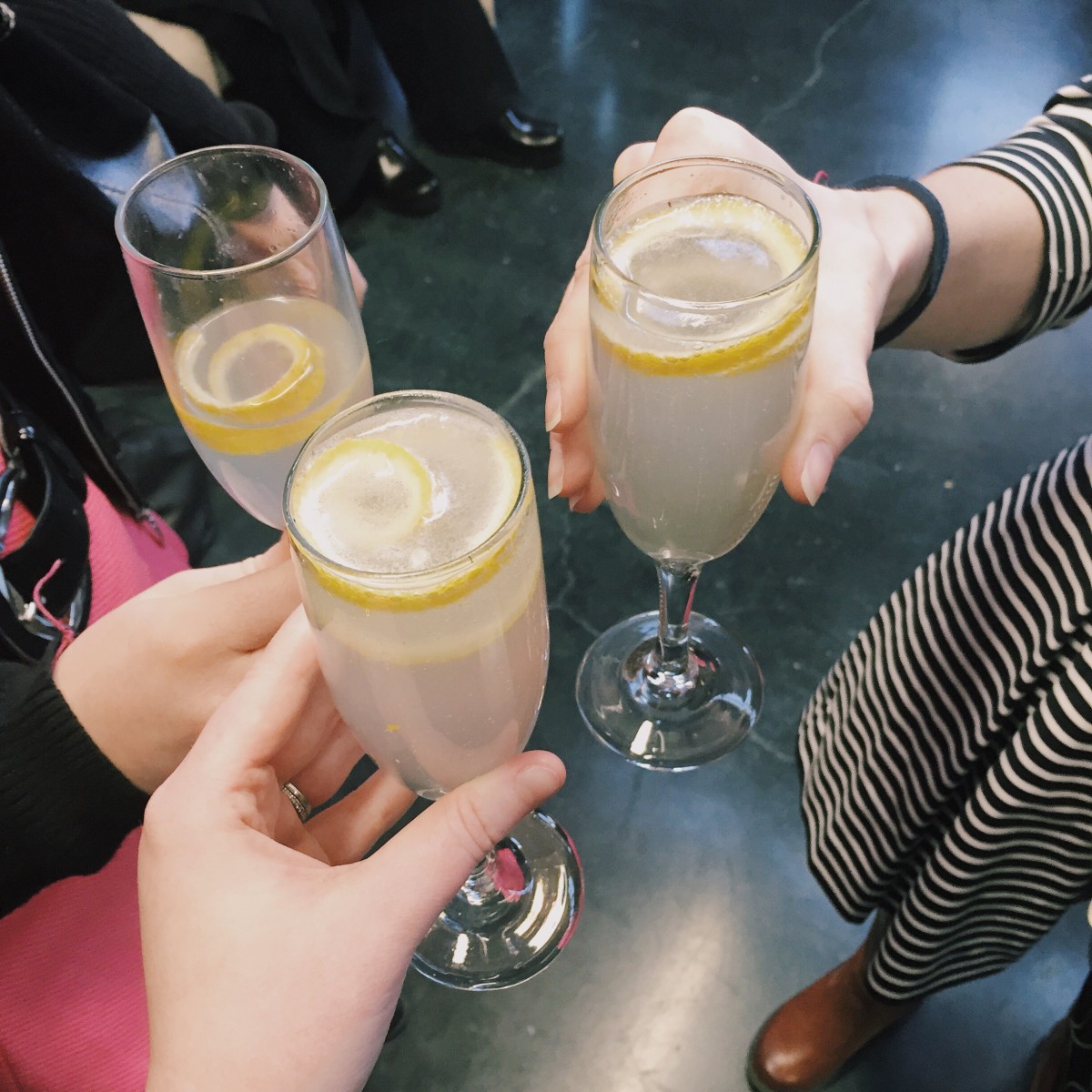 Cheers to an awesome event with wonderful friends!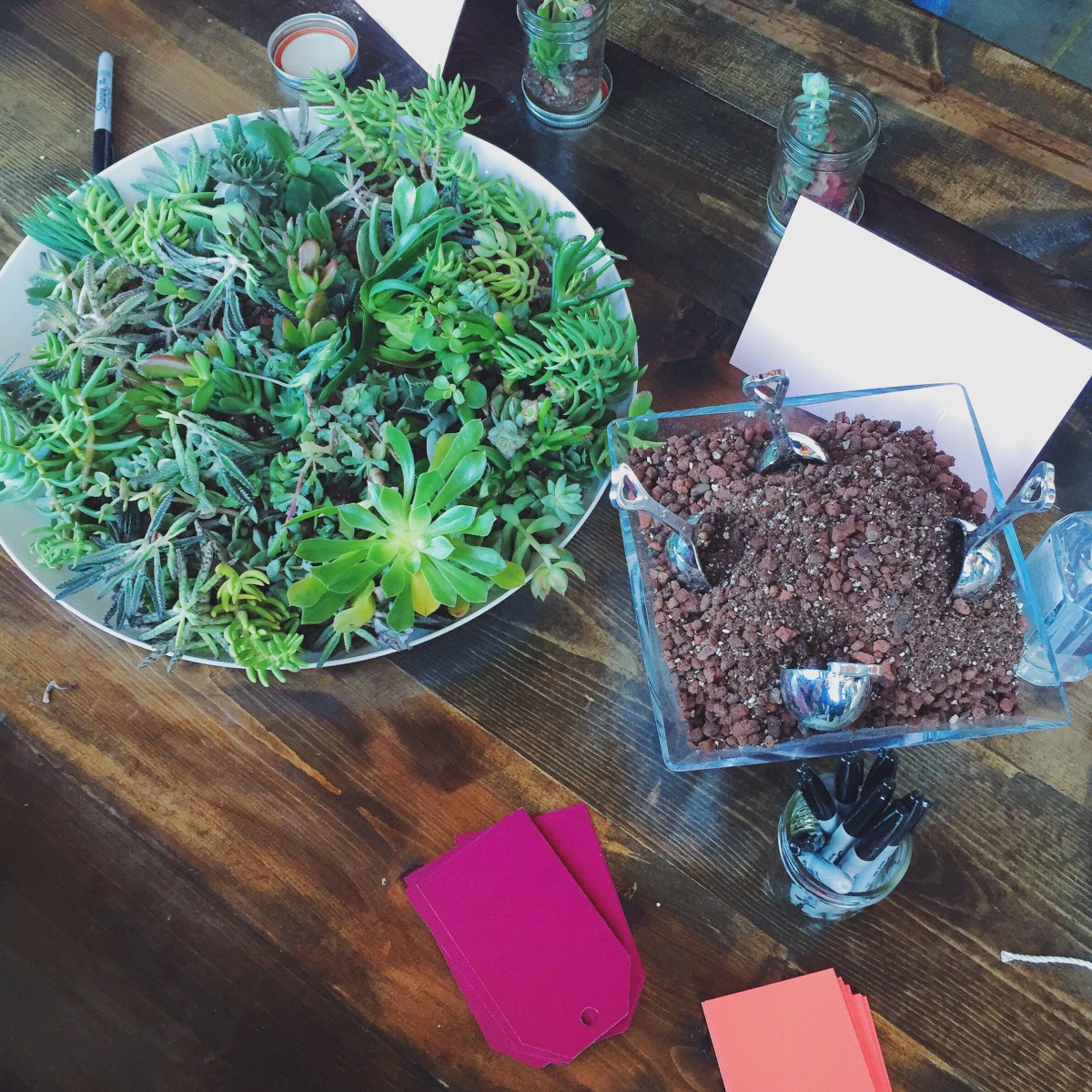 They even had DIY crafts! We made terrariums.
And hammered our own keychains!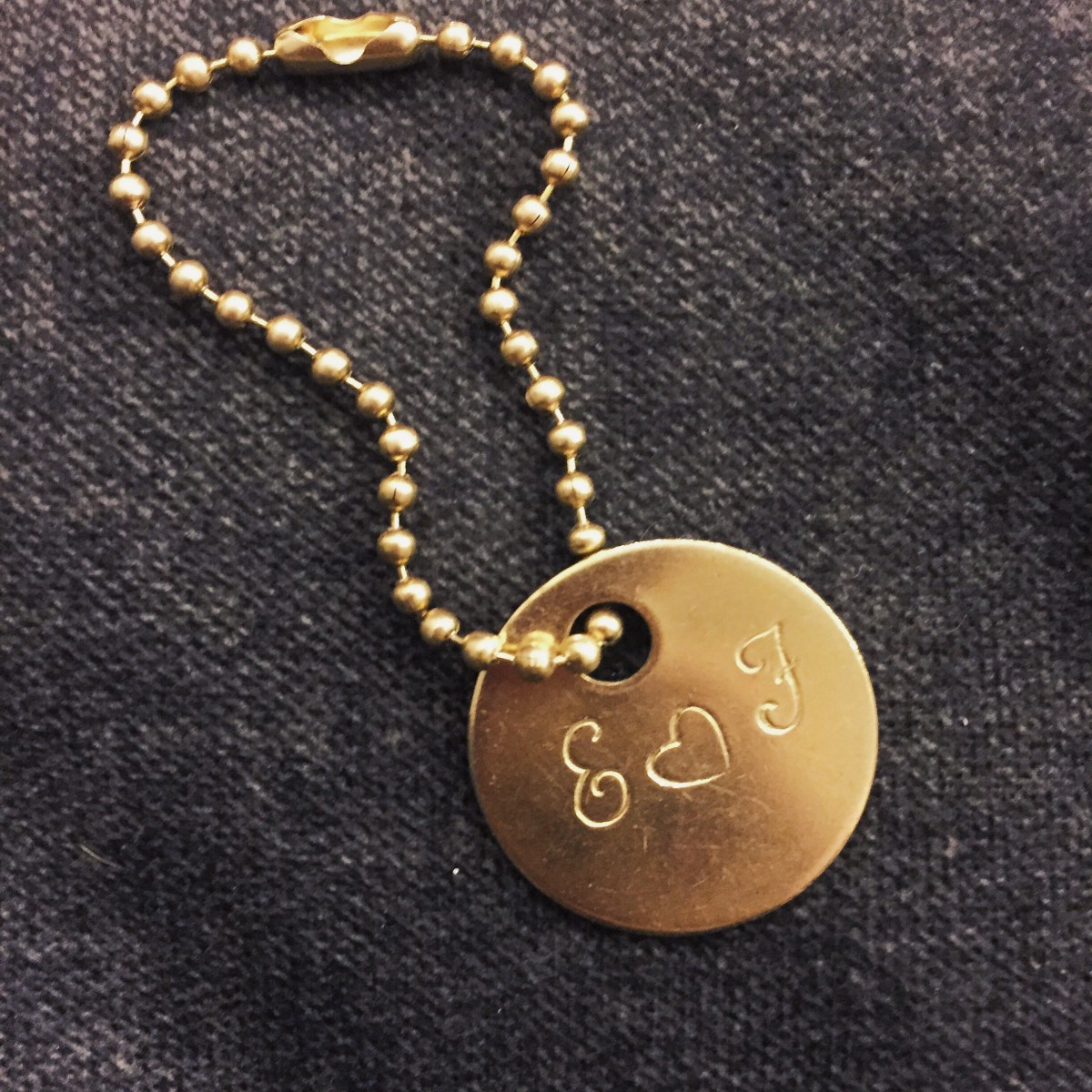 I love how mine turned out. The event was so much fun, and totally free! Omaha is seriously awesome.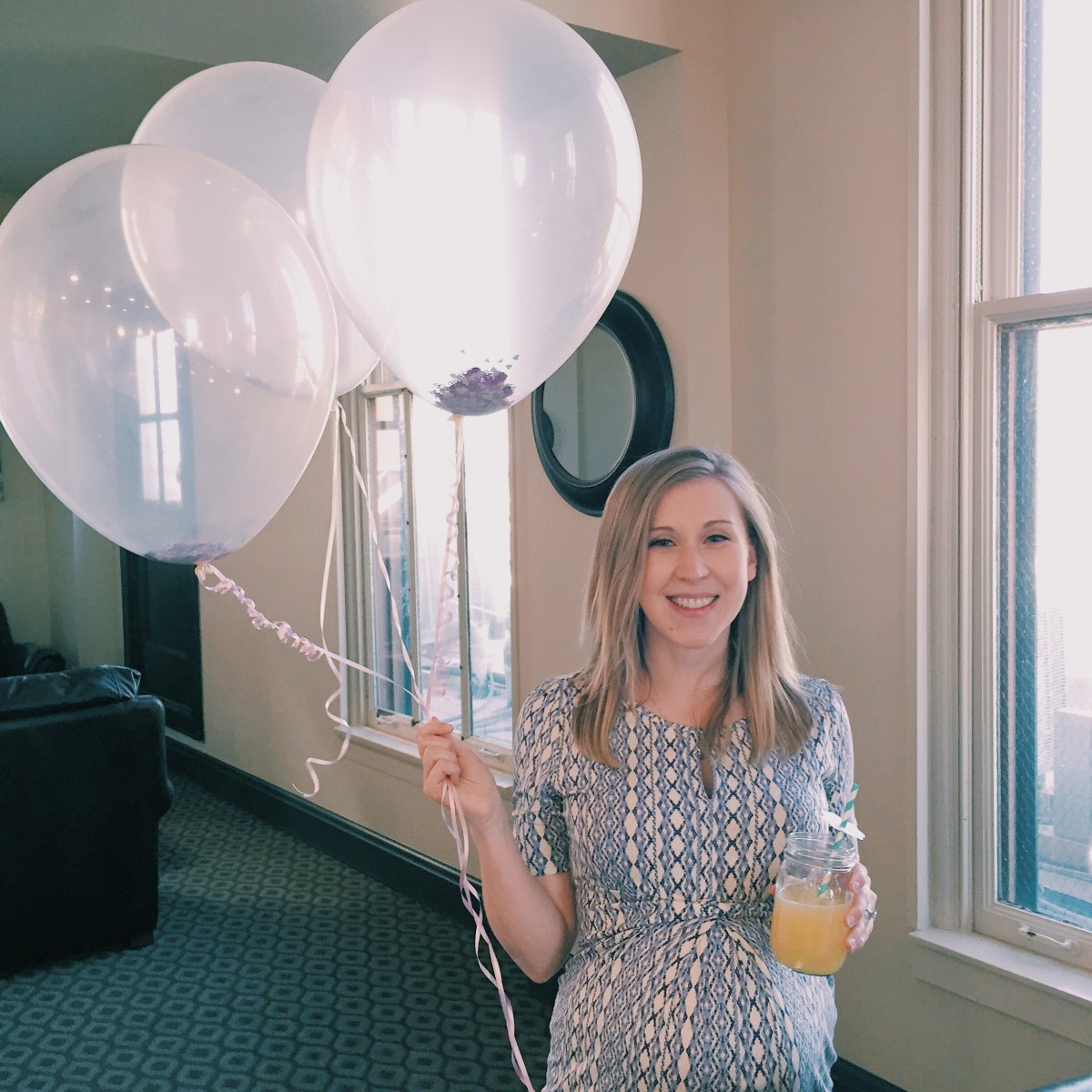 The event downtown was still going on but we had to head back because we had a very special lady to celebrate!! It was time for Joanna's Baby Sprinkle!! (Did you know a second baby's baby shower is called a baby sprinkle? I had never heard of this before but thought it was the cutest thing!)
Our theme was all things sprinkles! Check out the cute clouds Jordan made for the straws.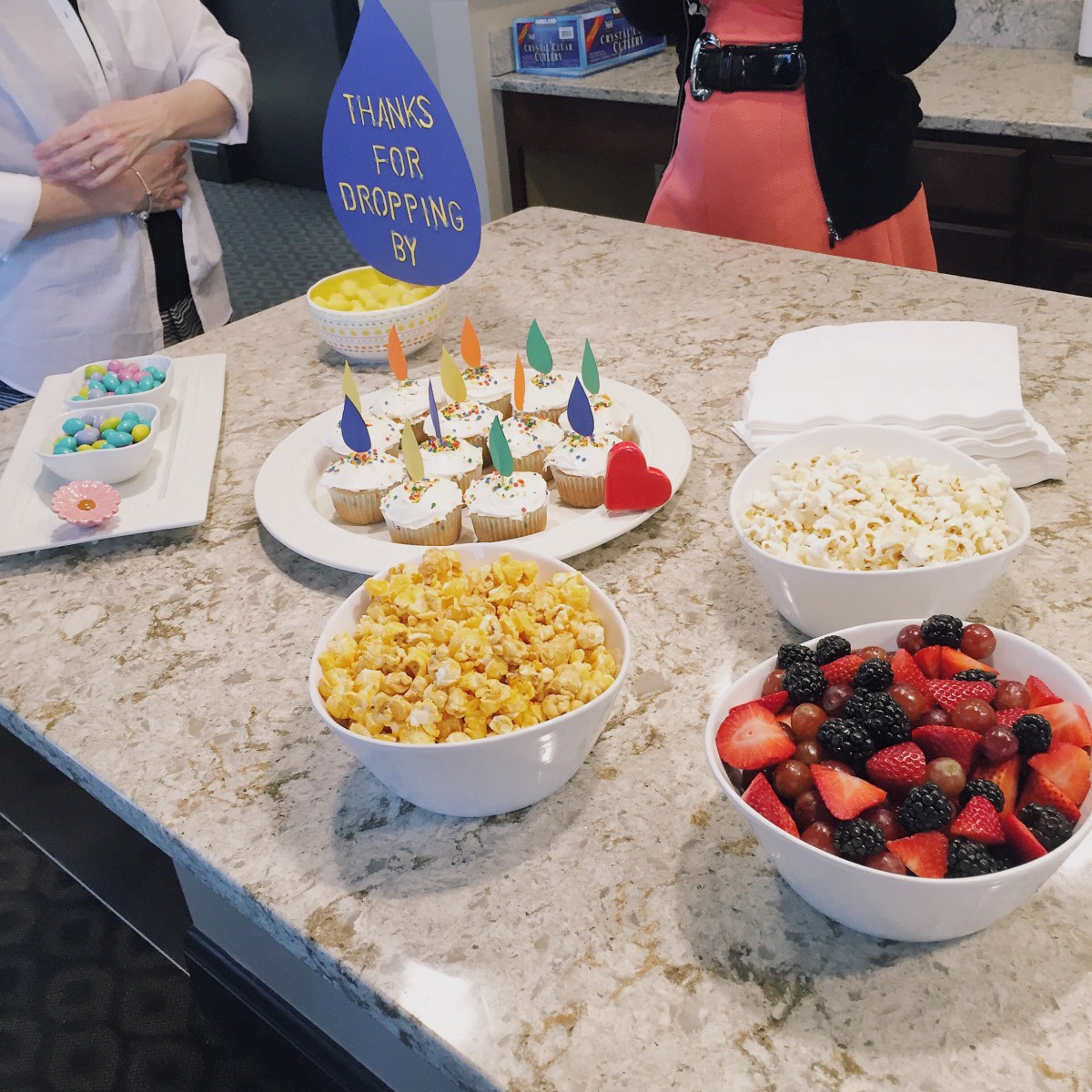 All things raindrops.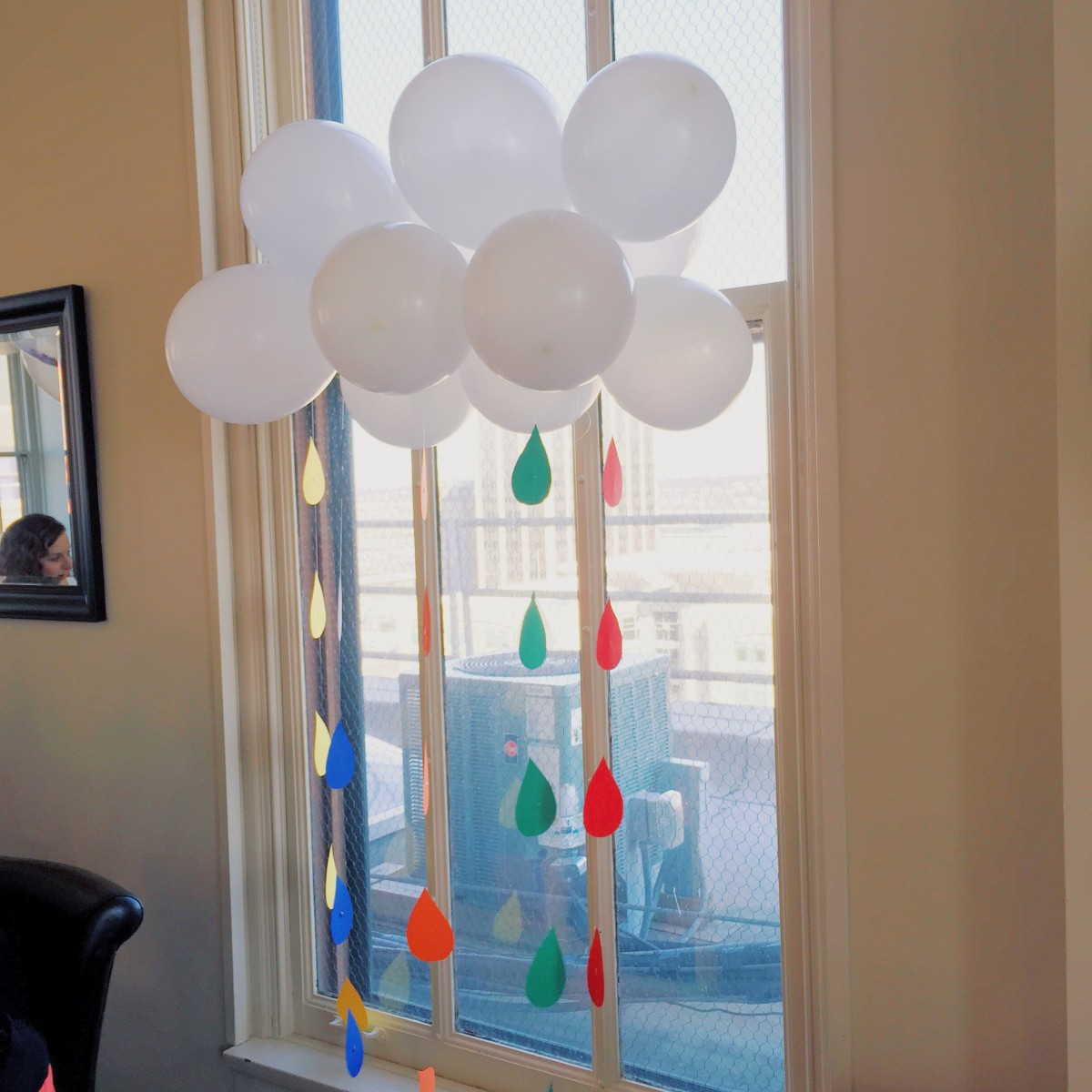 And even a rainy cloud!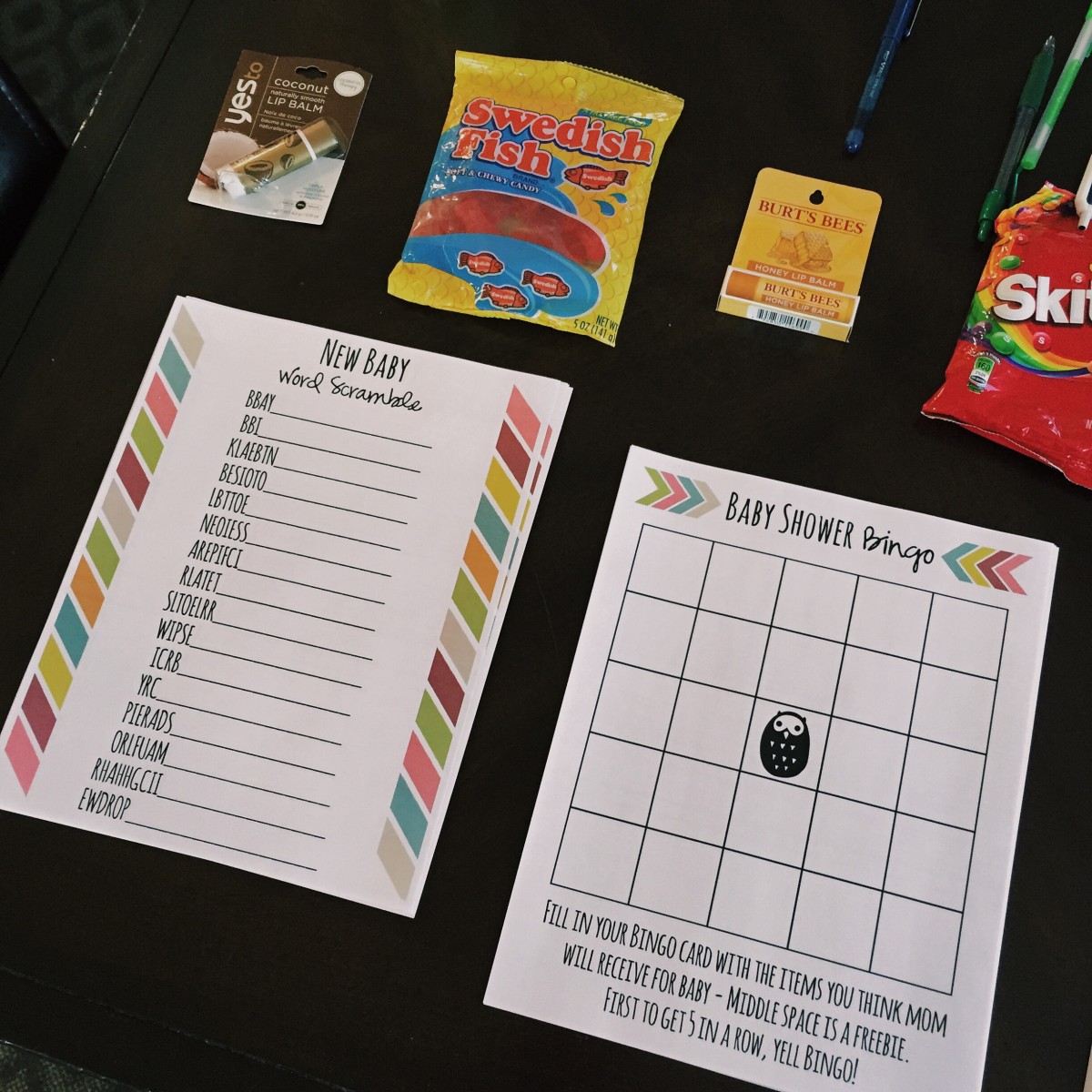 There were baby games.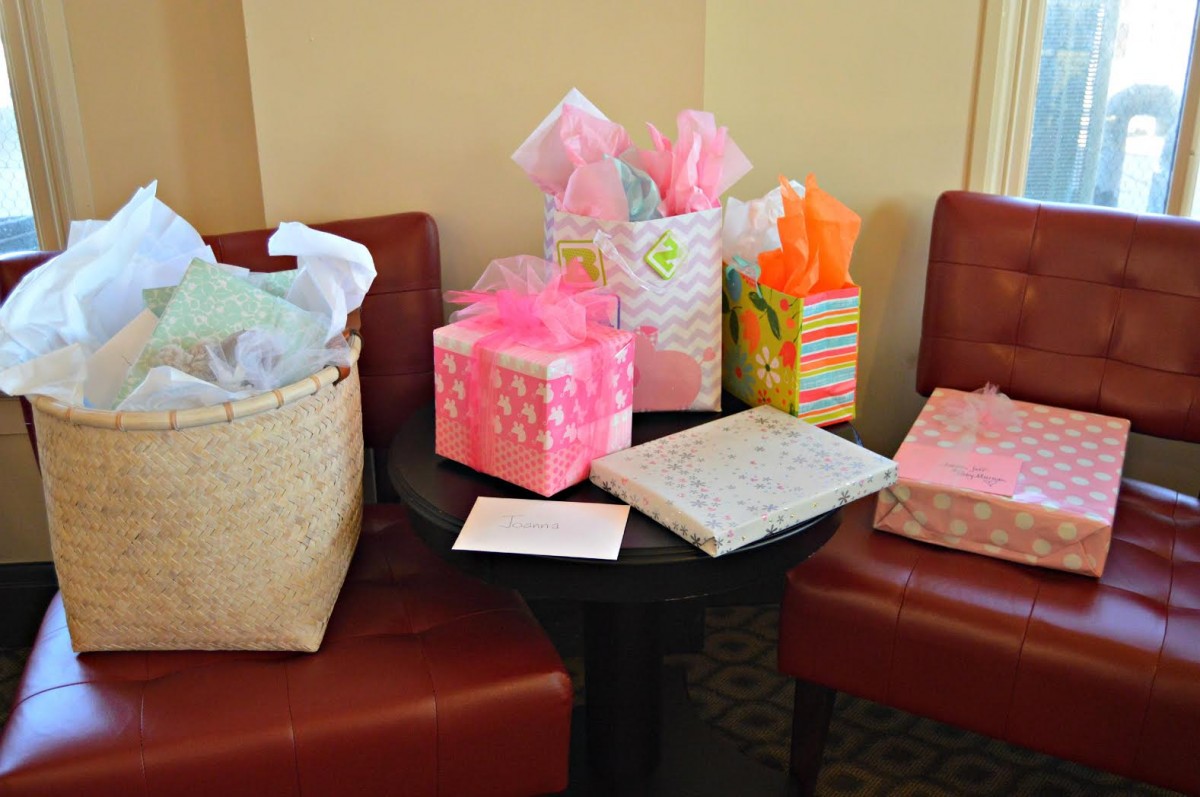 Baby presents.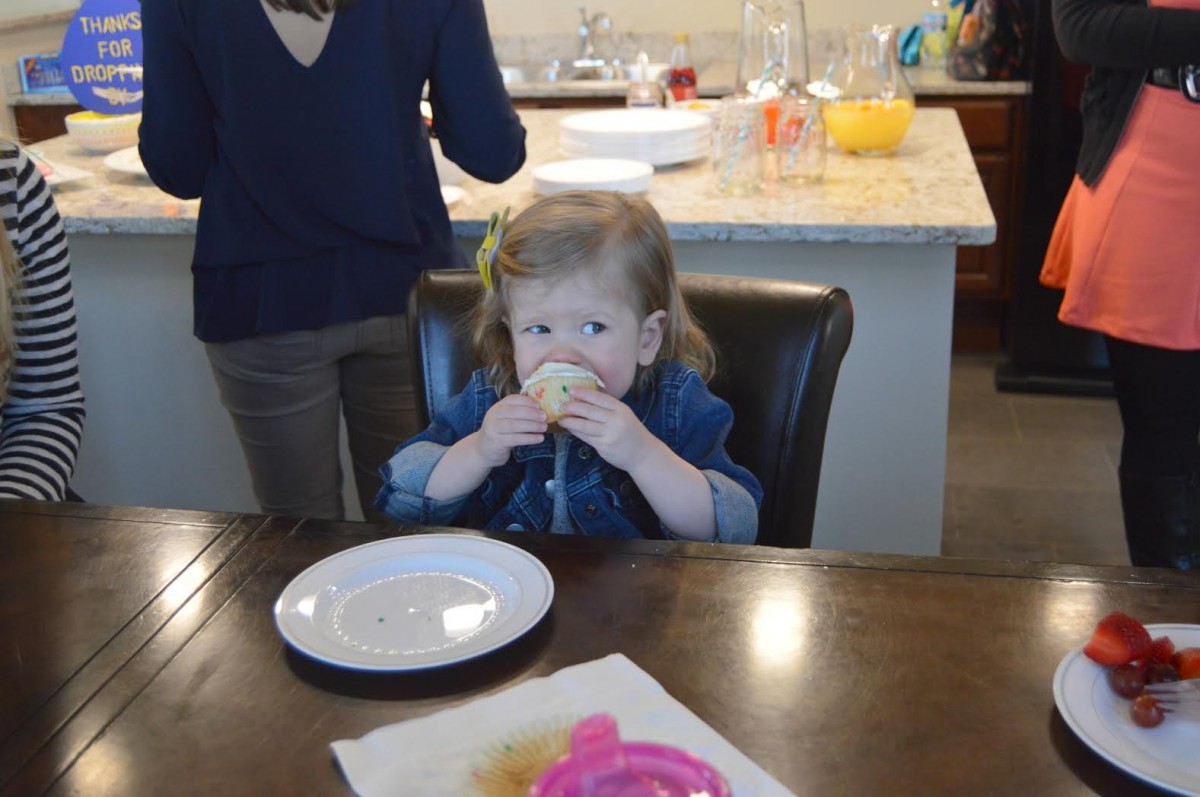 And soon-to-be big sisters eating cupcakes. 😀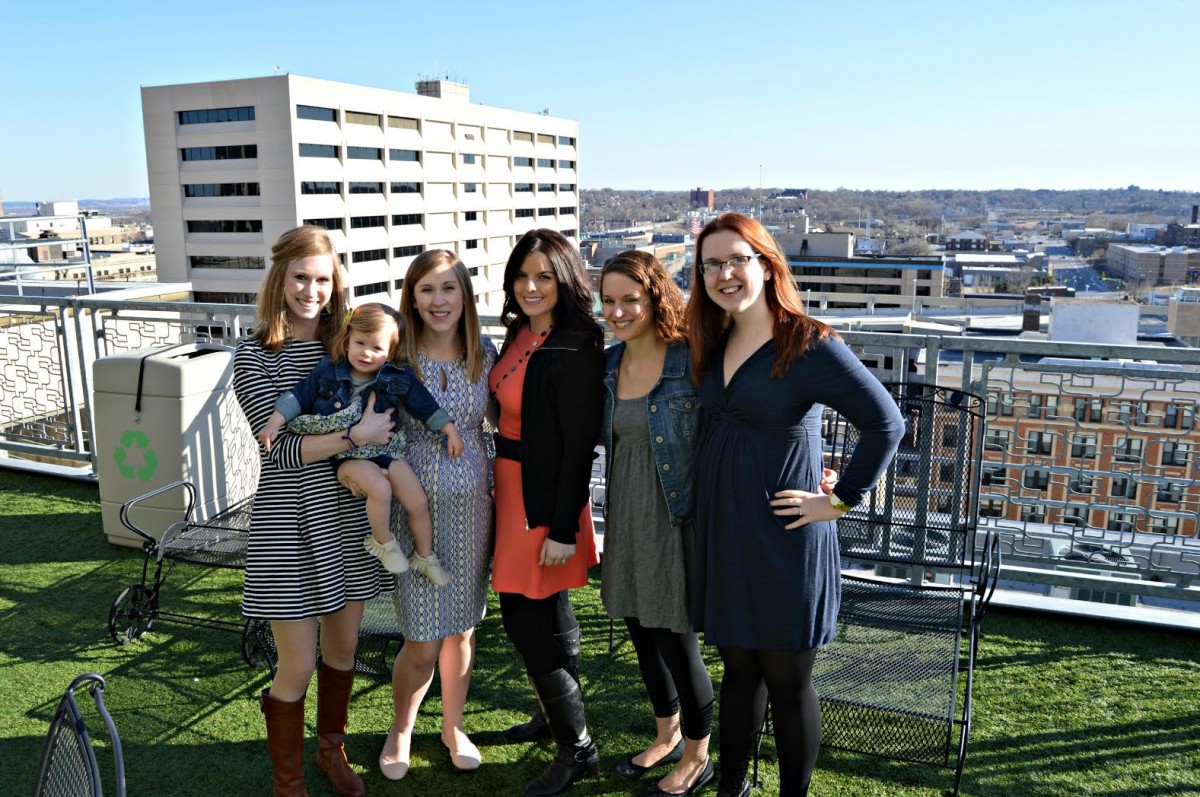 We had the best weather.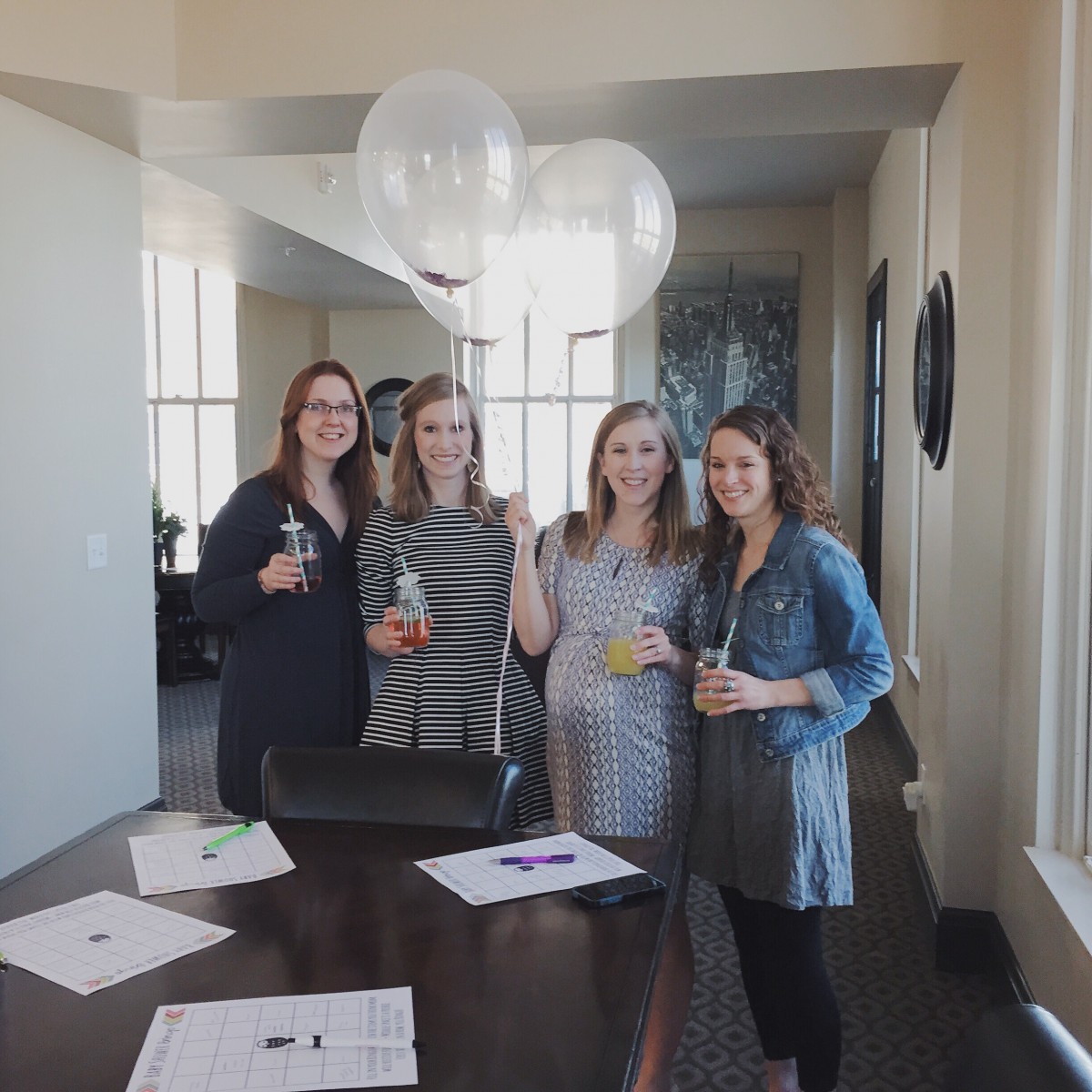 And the best time showering Joanna and baby with lots of love! We all can't wait to meet Baby Murnan #2!
Questions of the Day: Have you ever been to a Baby Sprinkle? Does your town do fun food events? What was the highlight of your weekend?