Happy Monday everyone! I hope your day is off to a good start and that you had a great weekend. Mine was so jam-packed but so much fun. Don't forget to link-up your weekend snapshots at the bottom of this post!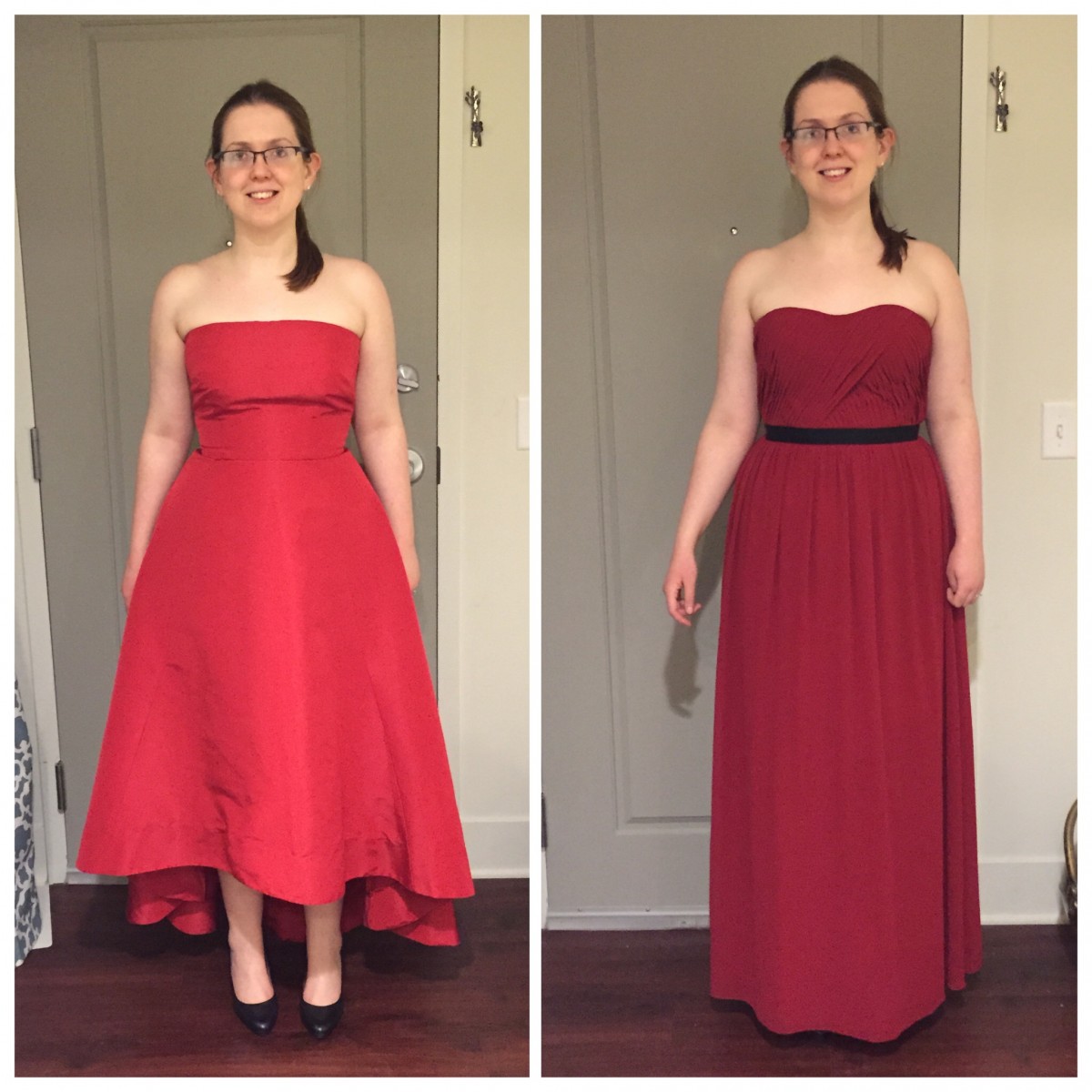 I used Rent the Runway to get this dress and this dress to decide between for an event this weekend. Friday night I couldn't decide and took my decision to Twitter and Instagram. You guys were awesome but the voting went pretty much down the middle! In the end I decided to go with the dress on the right purely because the dress on the left was an absolute pain to get into, and Josh would be helping me into the dress right after coming back from a beerfest event. Tipsy-proof for the win!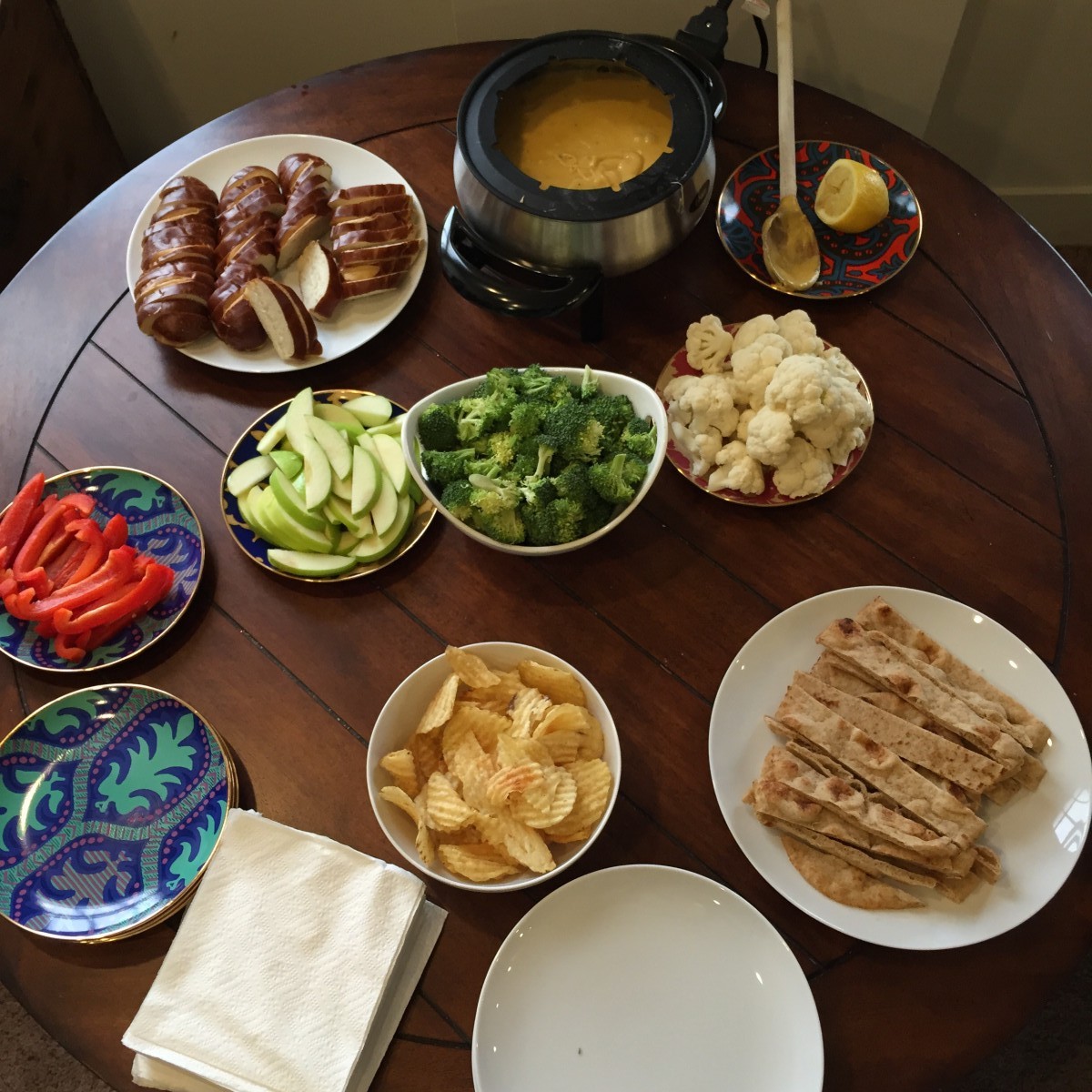 Saturday morning Josh and I hosted 3 Cooks 1 Kitchen at our place. It was actually four cooks this month, plus all our guys! We thought group fondue was fitting for February. More on this on Thursday.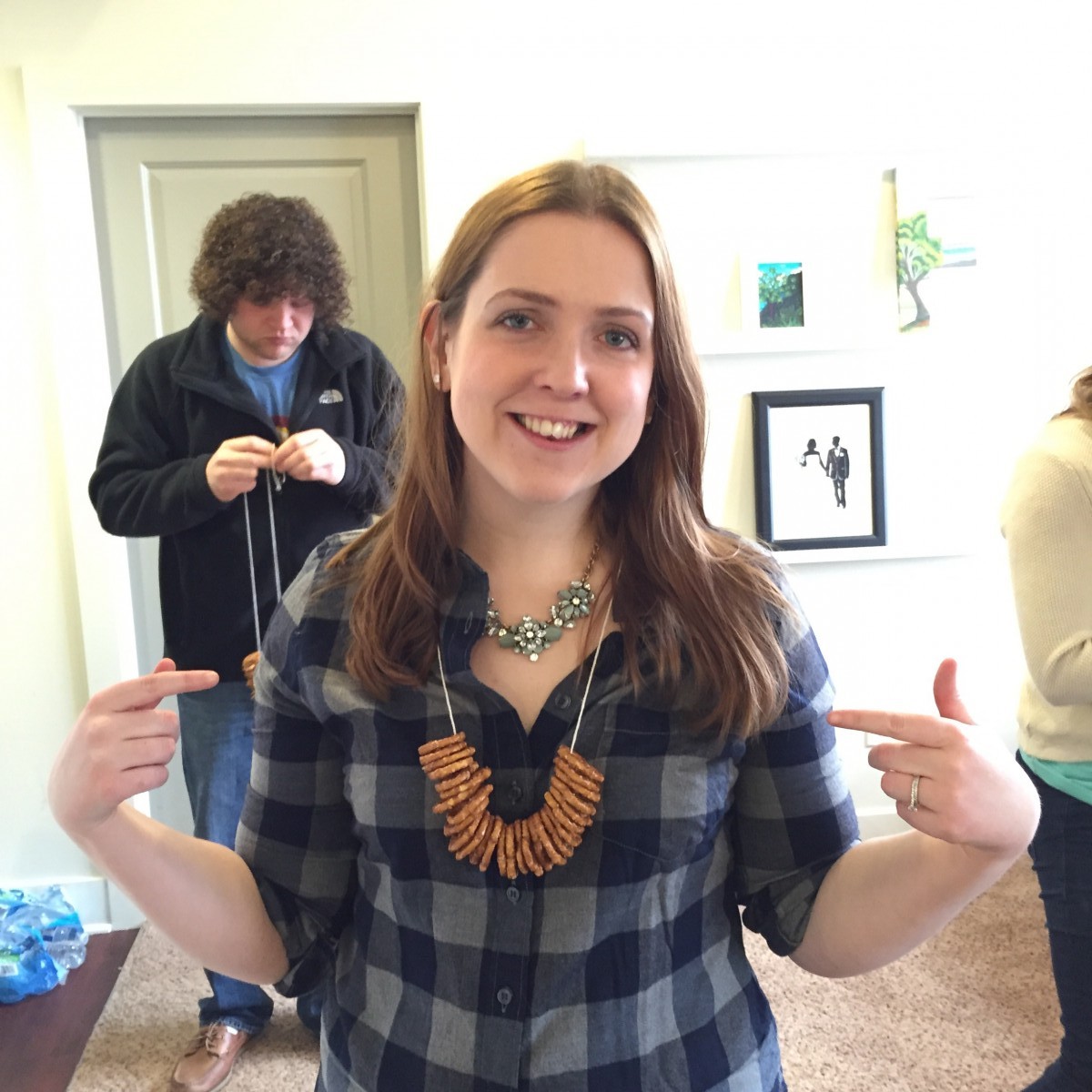 After fondue-ing (totally making this a verb) it was time to get ready for Extreme Beerfest. Hannah suggested we make pretzel necklaces to eat during the event which was such a good idea. I had never heard of this before but also am not into beer so it isn't that shocking.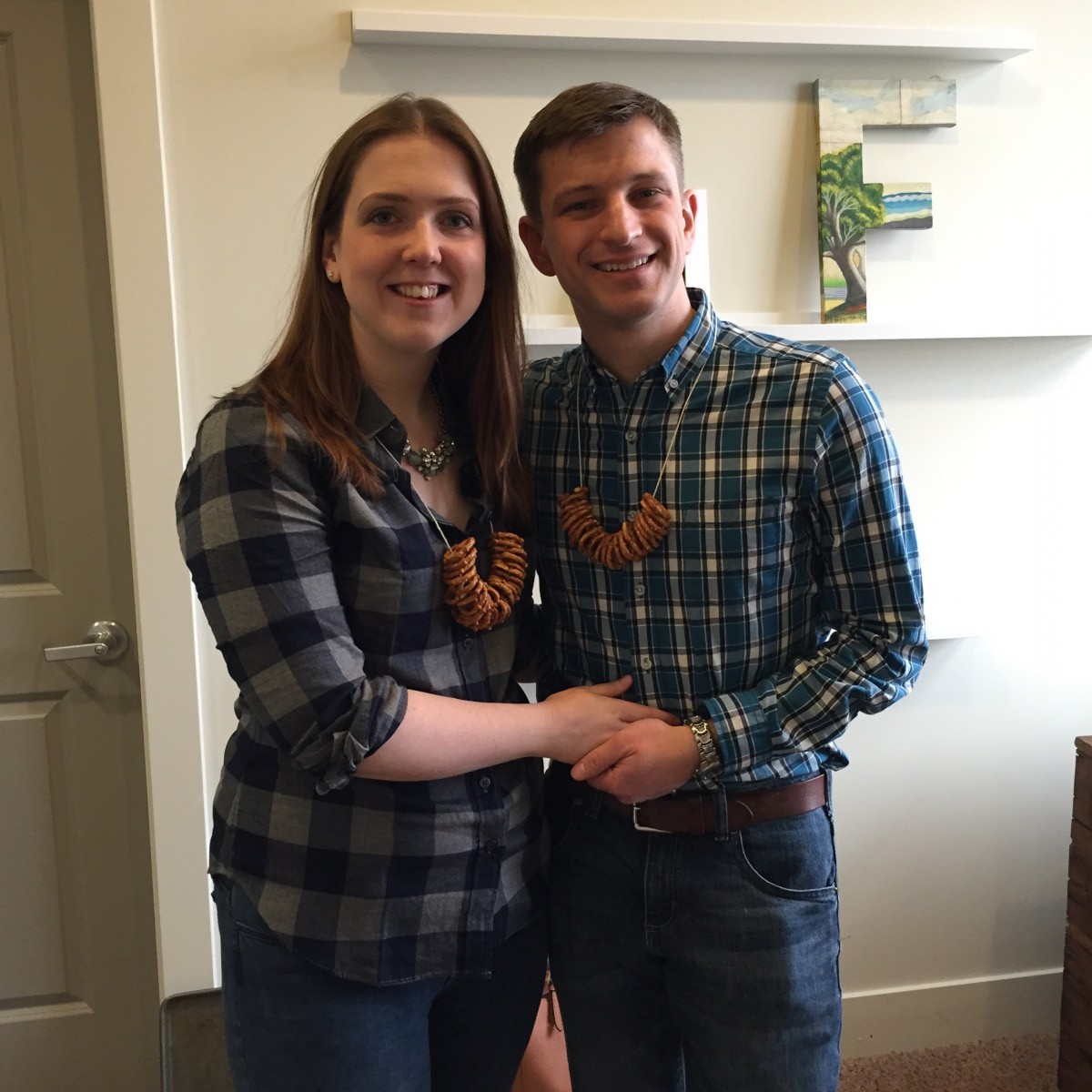 Josh and I.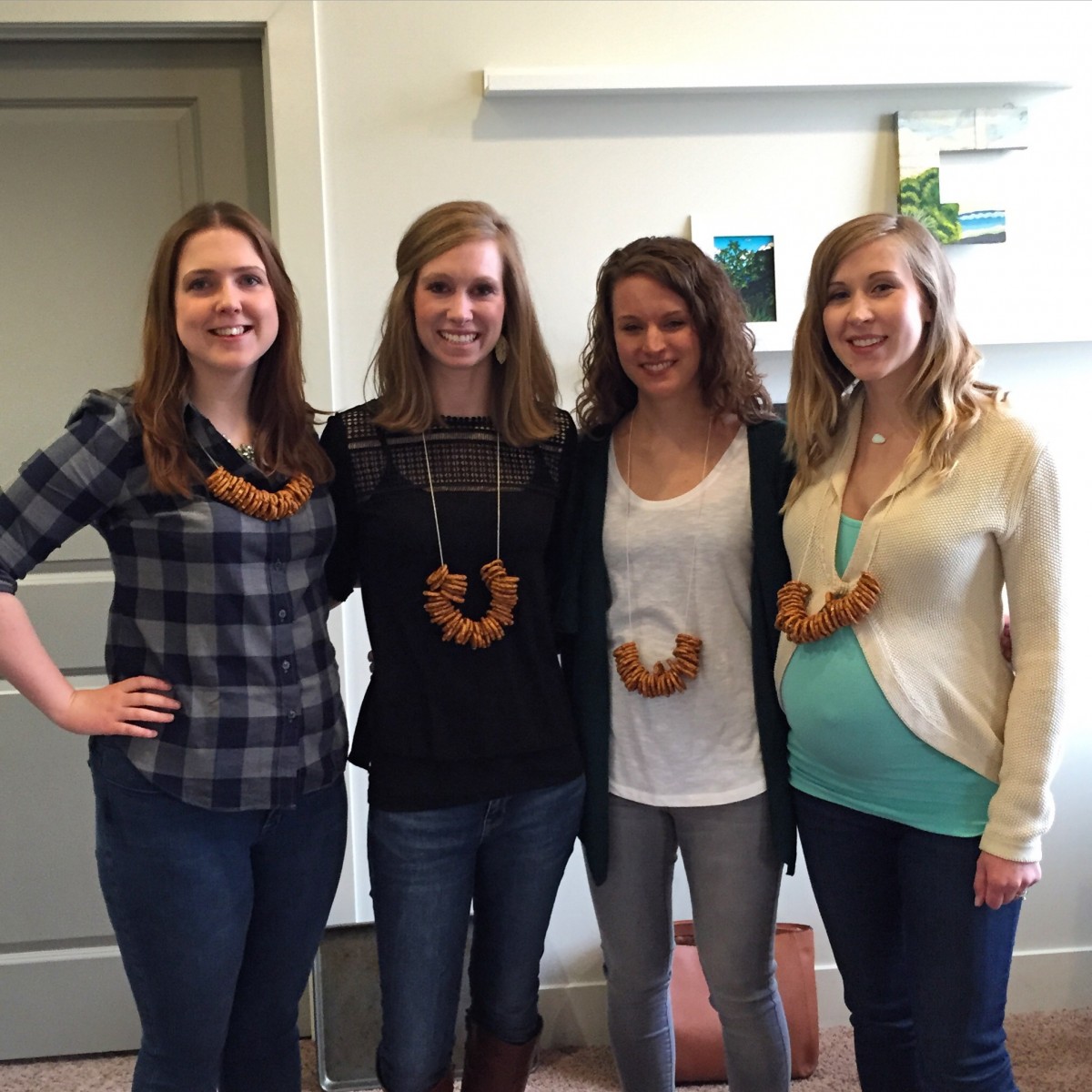 All the girls! 🙂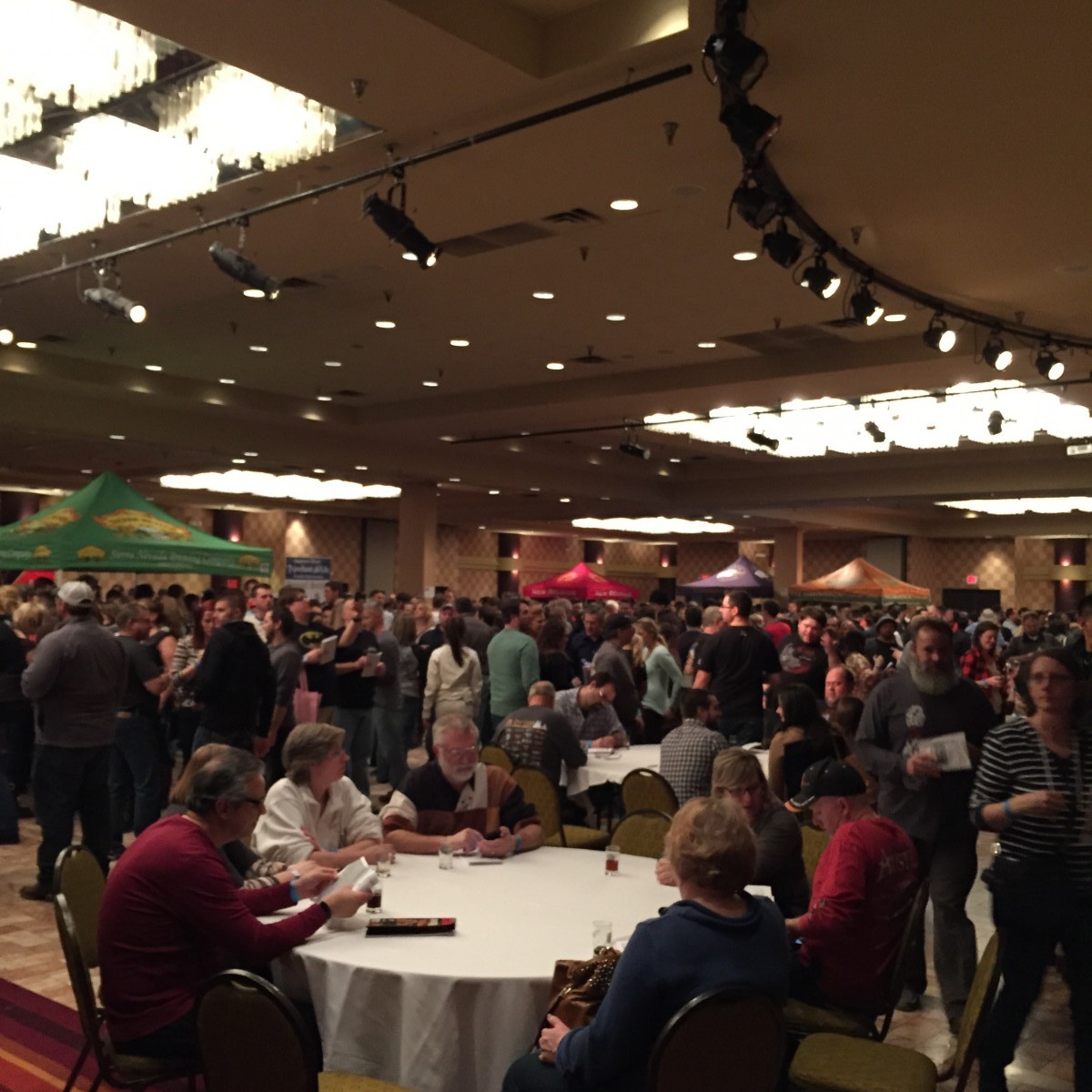 The event was packed! Josh bought a VIP ticket so he could enter an hour early and sample beers without a crowd. I was planning on hanging out with everyone else  in the lobby until general admission but then I was accidentally given a VIP wristband and glass while checking in. After hanging out in the lobby for a half an hour everyone insisted I go inside to hang out with Josh and check out the event. I just wish I liked beer!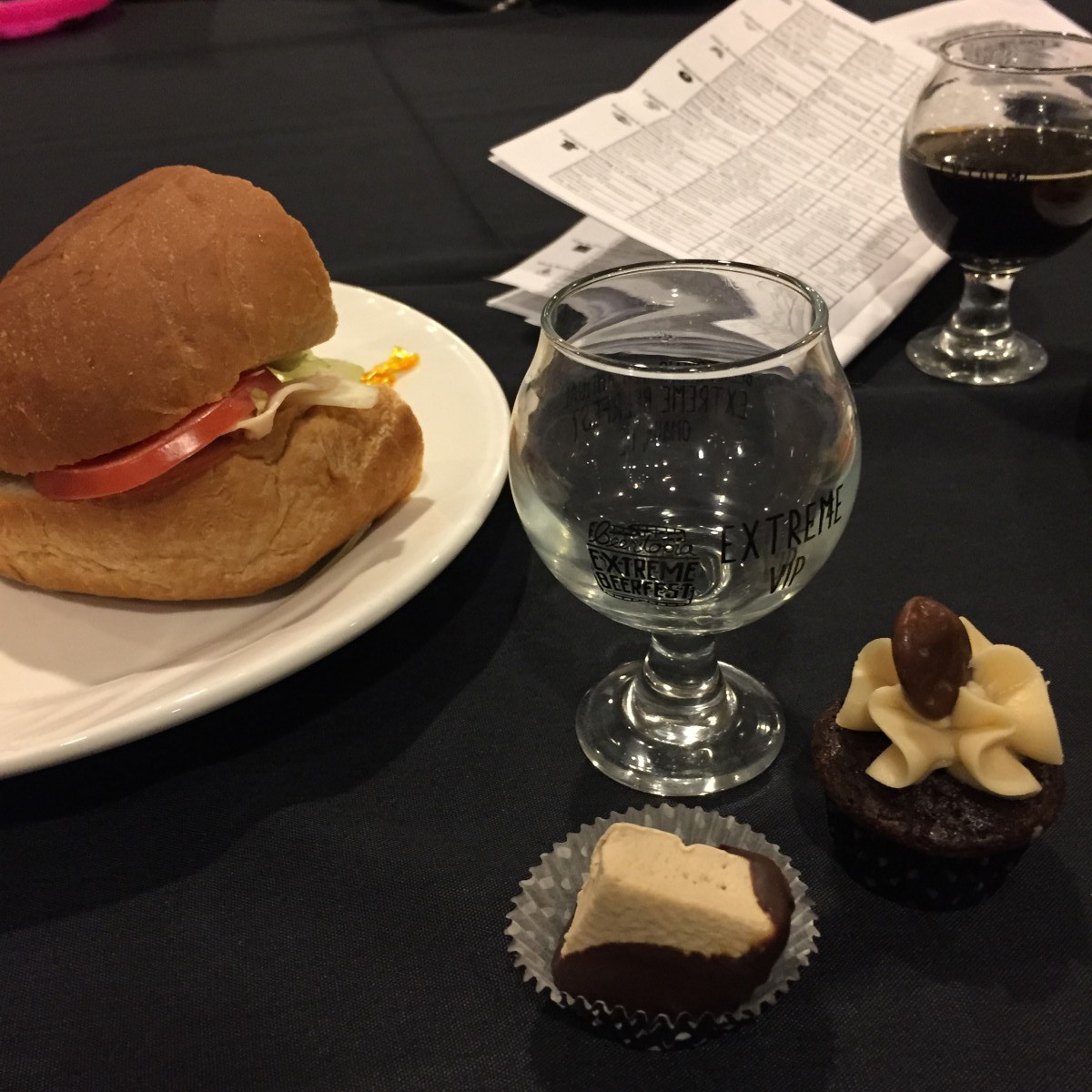 The VIP ticket did come with access to a food room which was really nice. I only like sours and ciders so while there wasn't a ton for me to sample, it still sneaks up on you! Food was very welcome.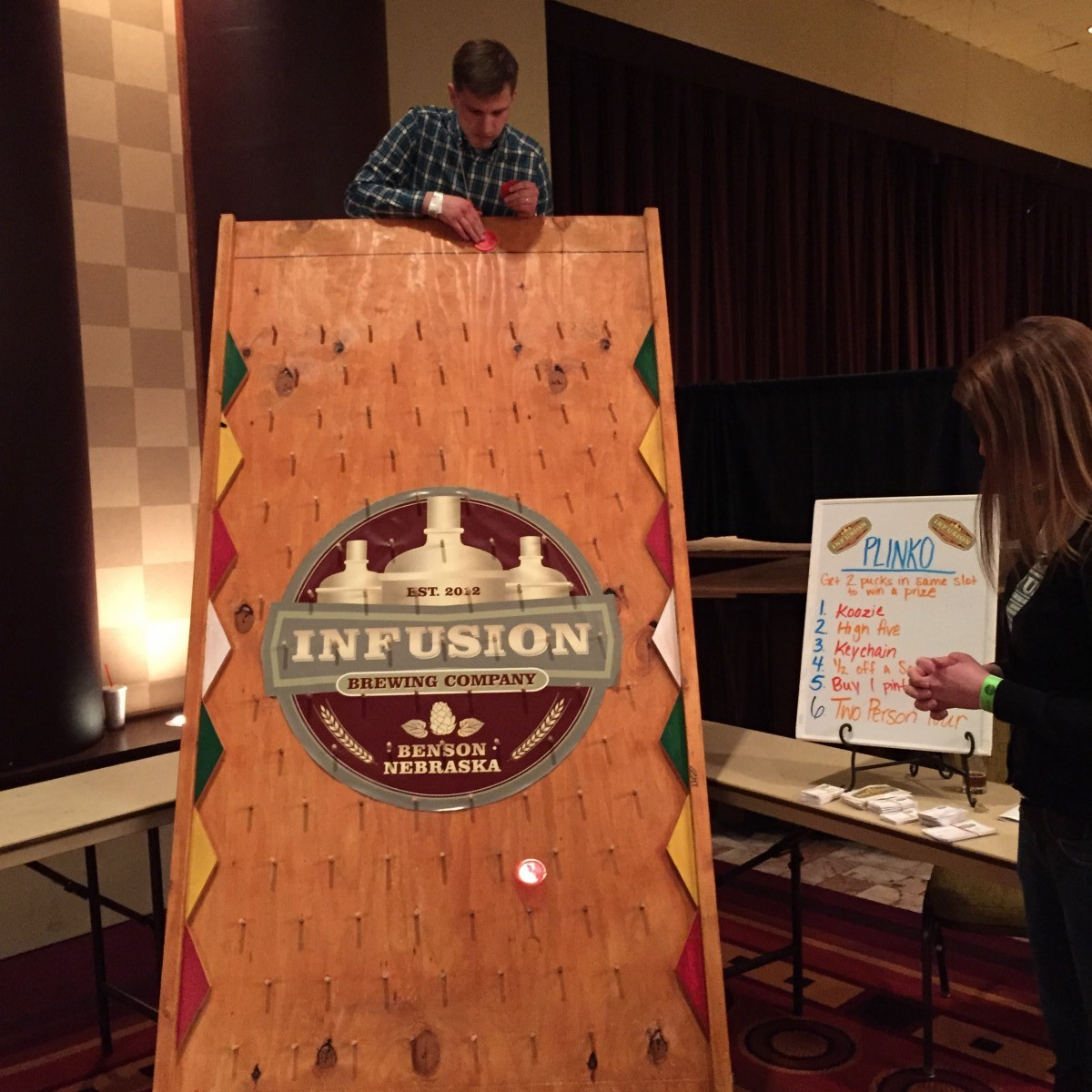 There were also fun games like Plinko! I felt like I was on the Price is Right!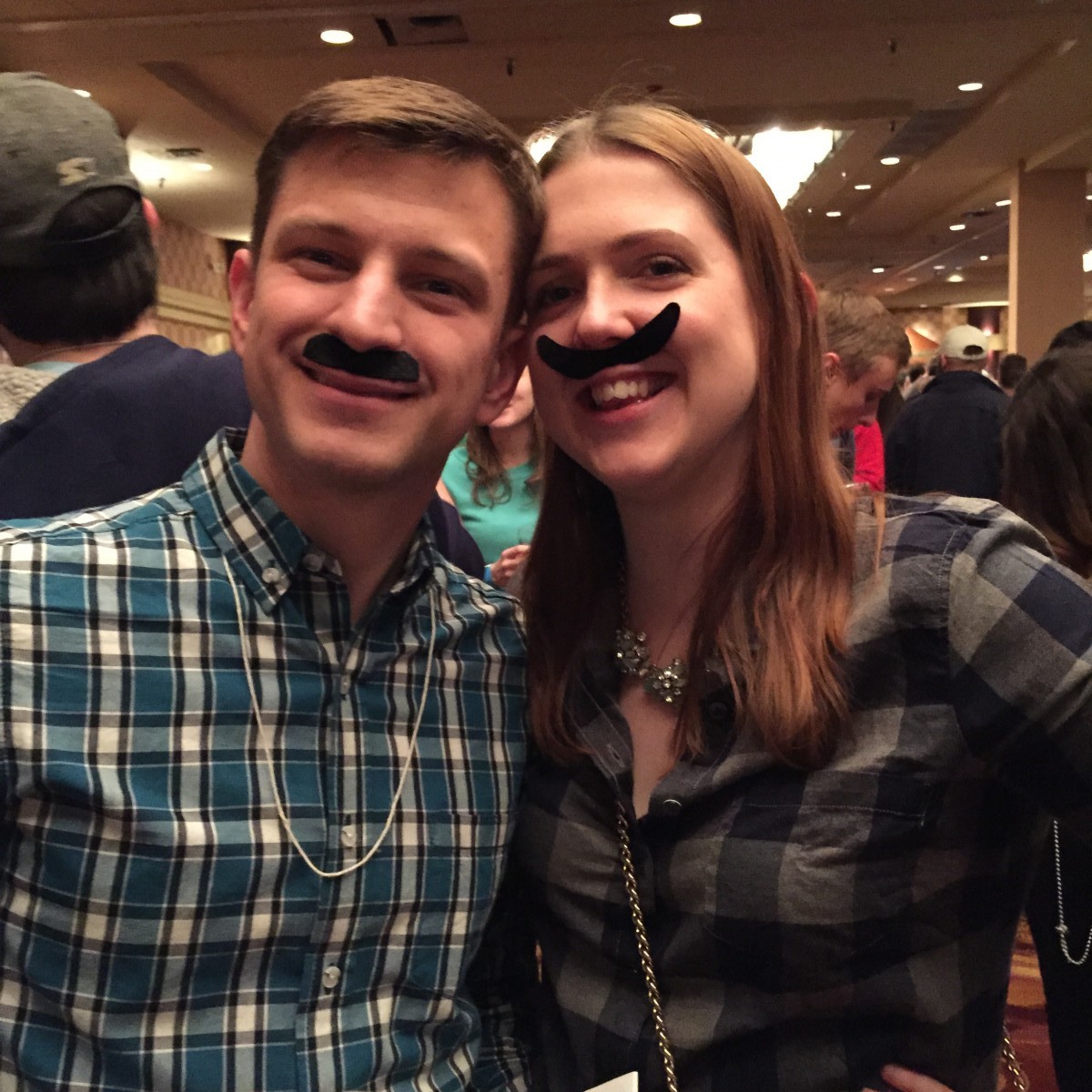 Oh and there was mustache silliness. 😀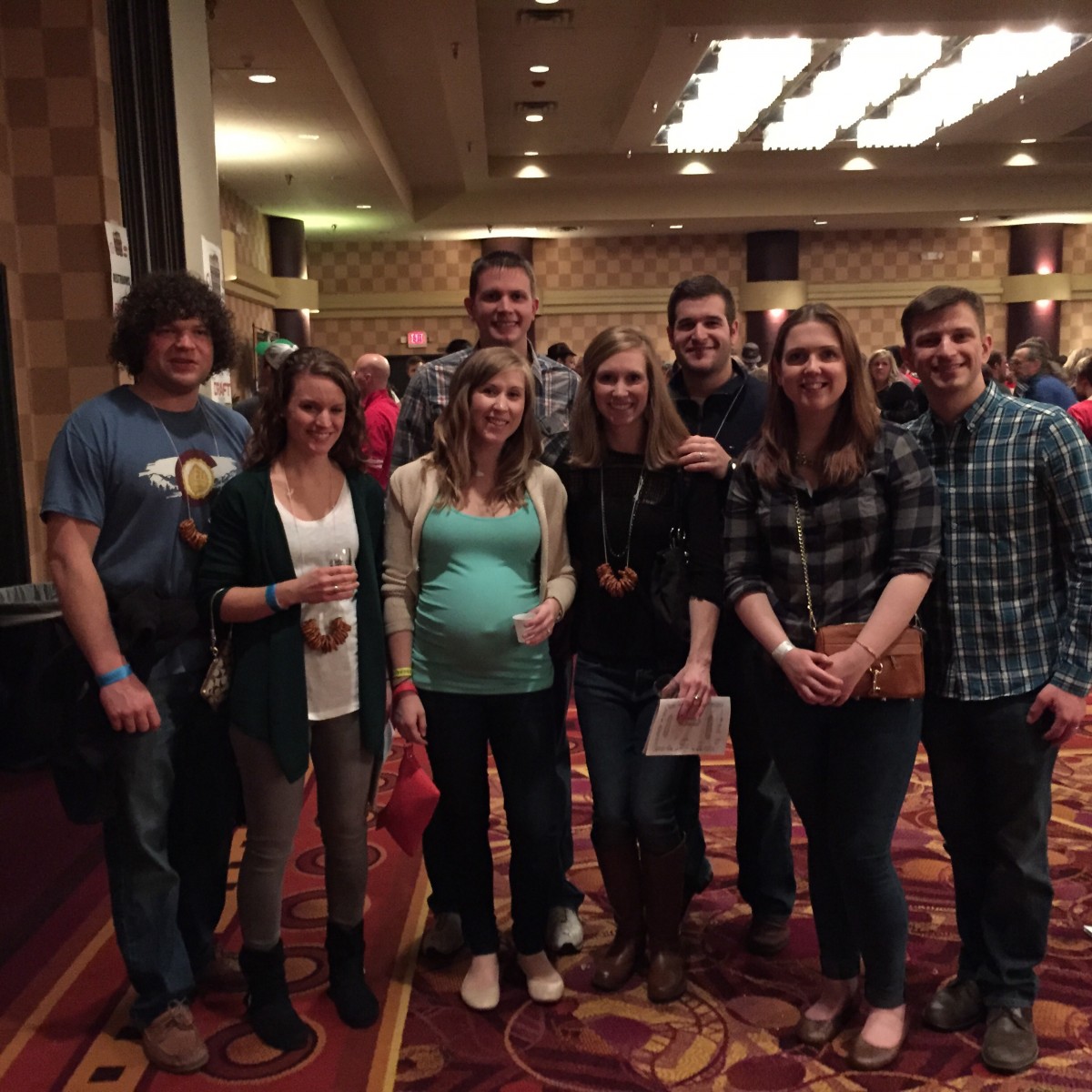 Our whole group. It was such a fun day! I love Joanna's little water cup. haha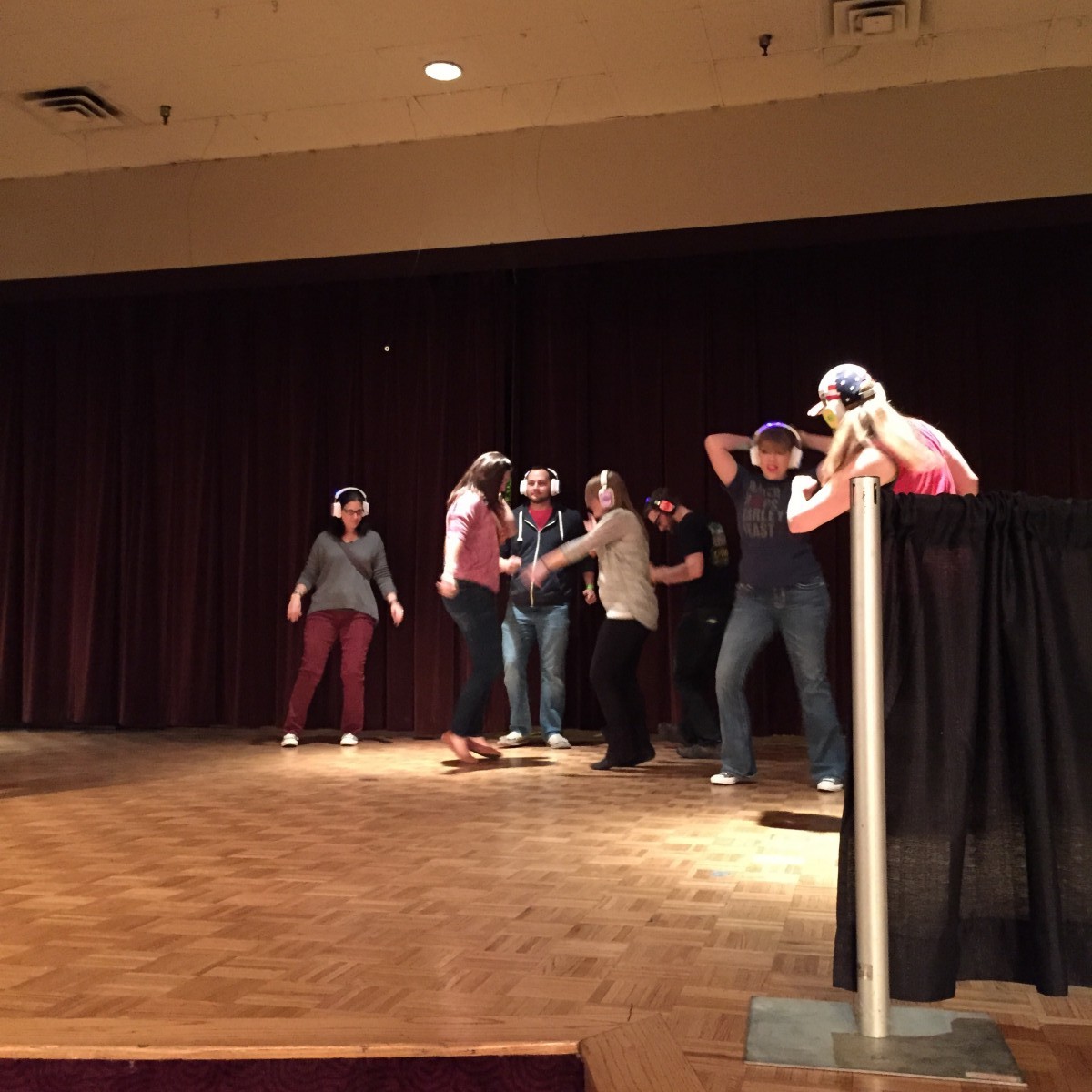 They had a silent Disco at the event which I so wanted to do, but Josh and I had to duck out early to get ready for a ball!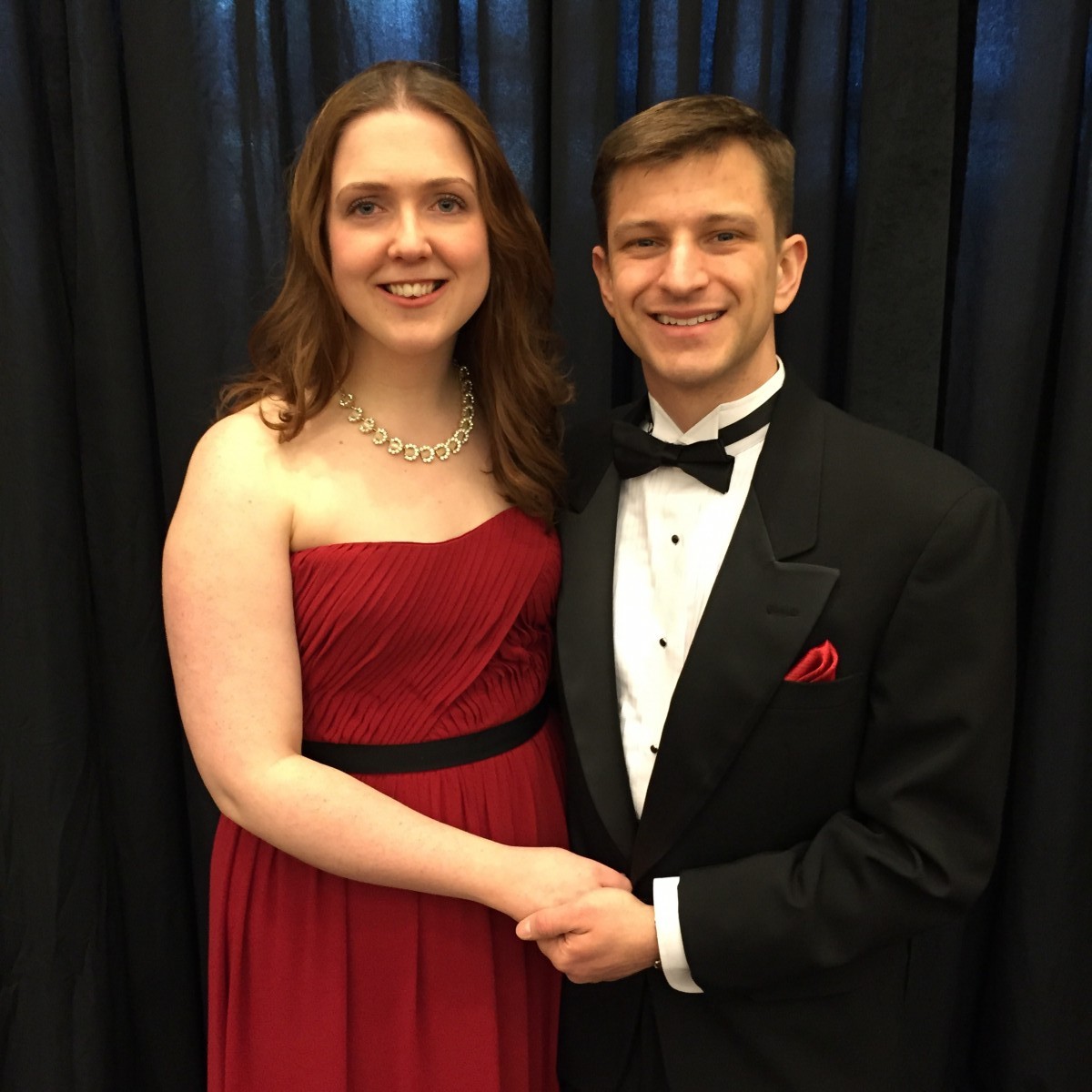 The American Heart Association reached out to me and asked if I would be interested in attending the 2015 Omaha Heart and Stroke Ball. It's an event designed to bring awareness to heart health, the prevention and treatment of heart disease, and all the amazing good being done for the cause in the Omaha community. Heart disease is the number one killer of Americans, so this is an extremely important cause. I was honored to attend.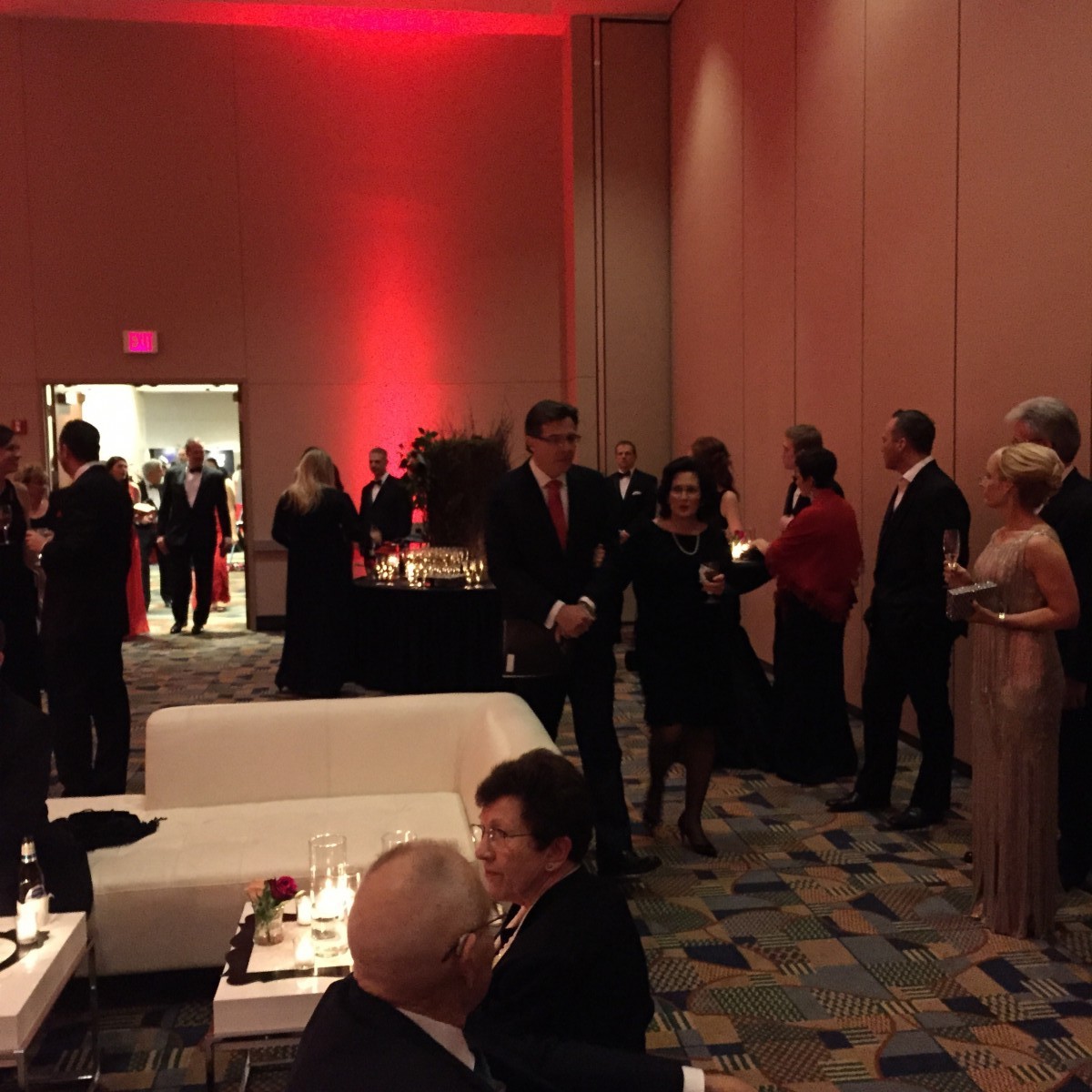 We attended the Patron Party and Silent Auction event. I wish there were more excuses to get dressed up like this!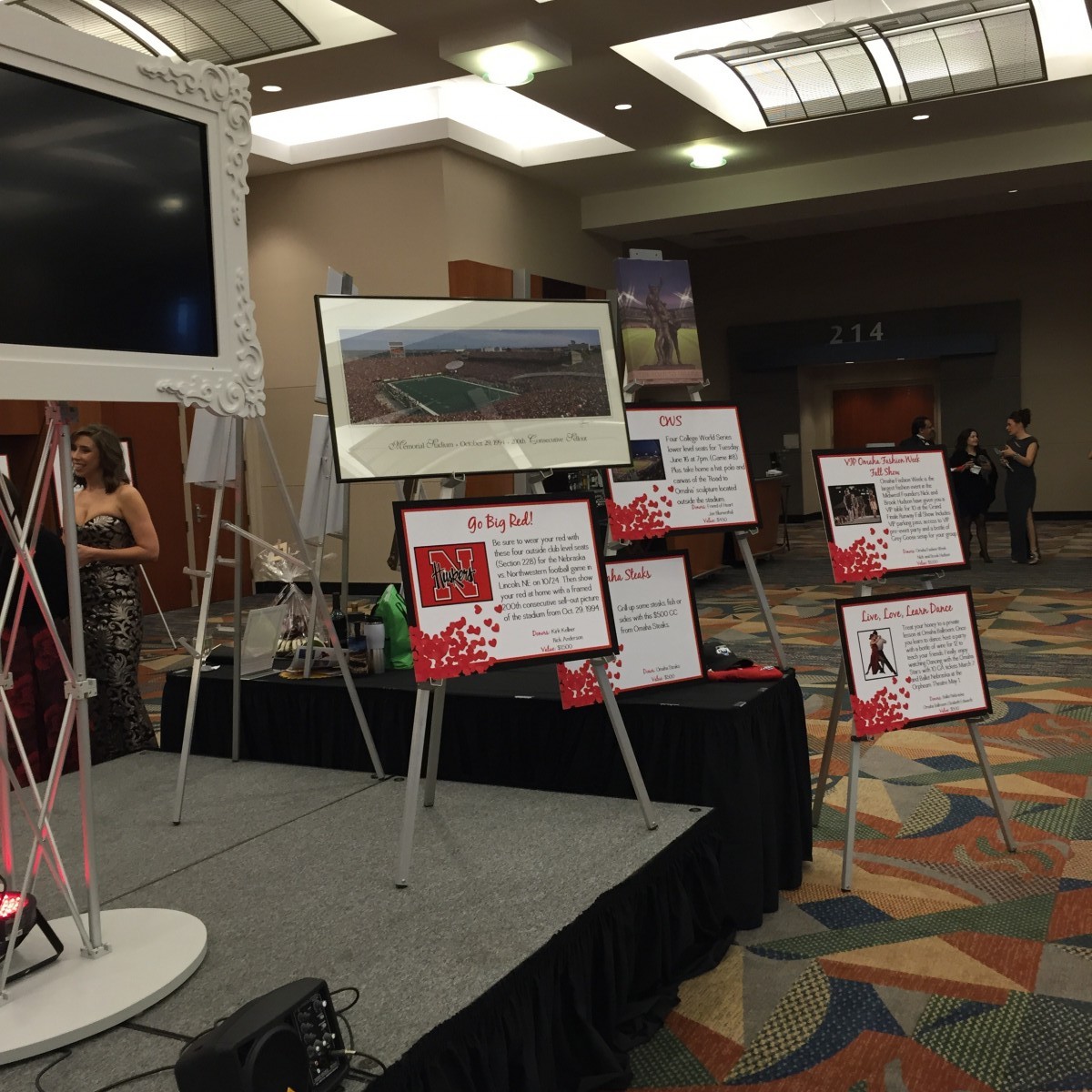 So many amazing gifts were donated for the silent auction.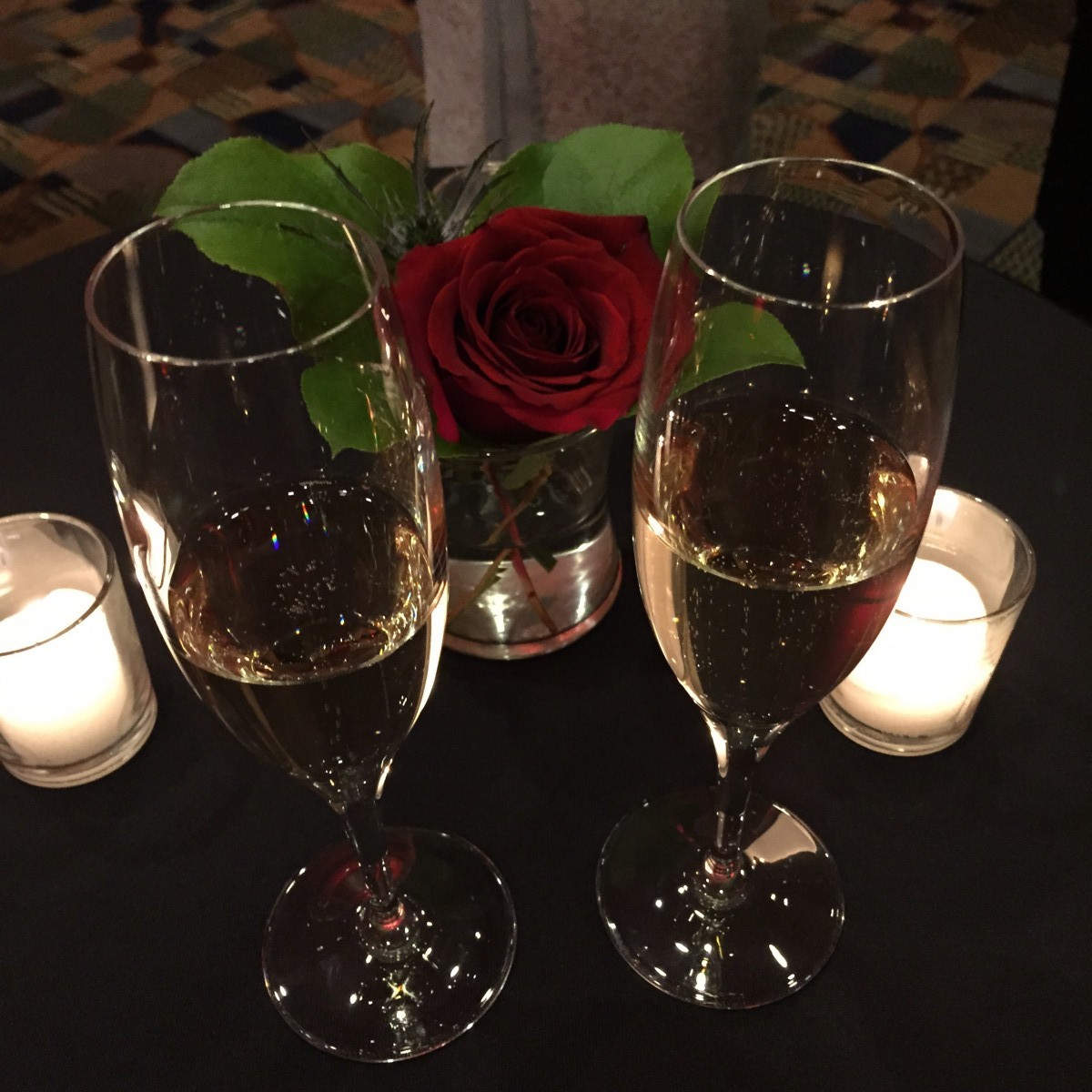 Champagne we enjoyed while learning about this years Heart Prince, Elliot Sazama. Every year a recipient of a heart transplant is honored at this event. Elliot is three years old and the absolute cutest. It's amazing to think that he is here today because of technology, medicine, and generous donors. I got to hang out with the little guy for a bit and couldn't handle how cute he was. I'm so glad he's doing well.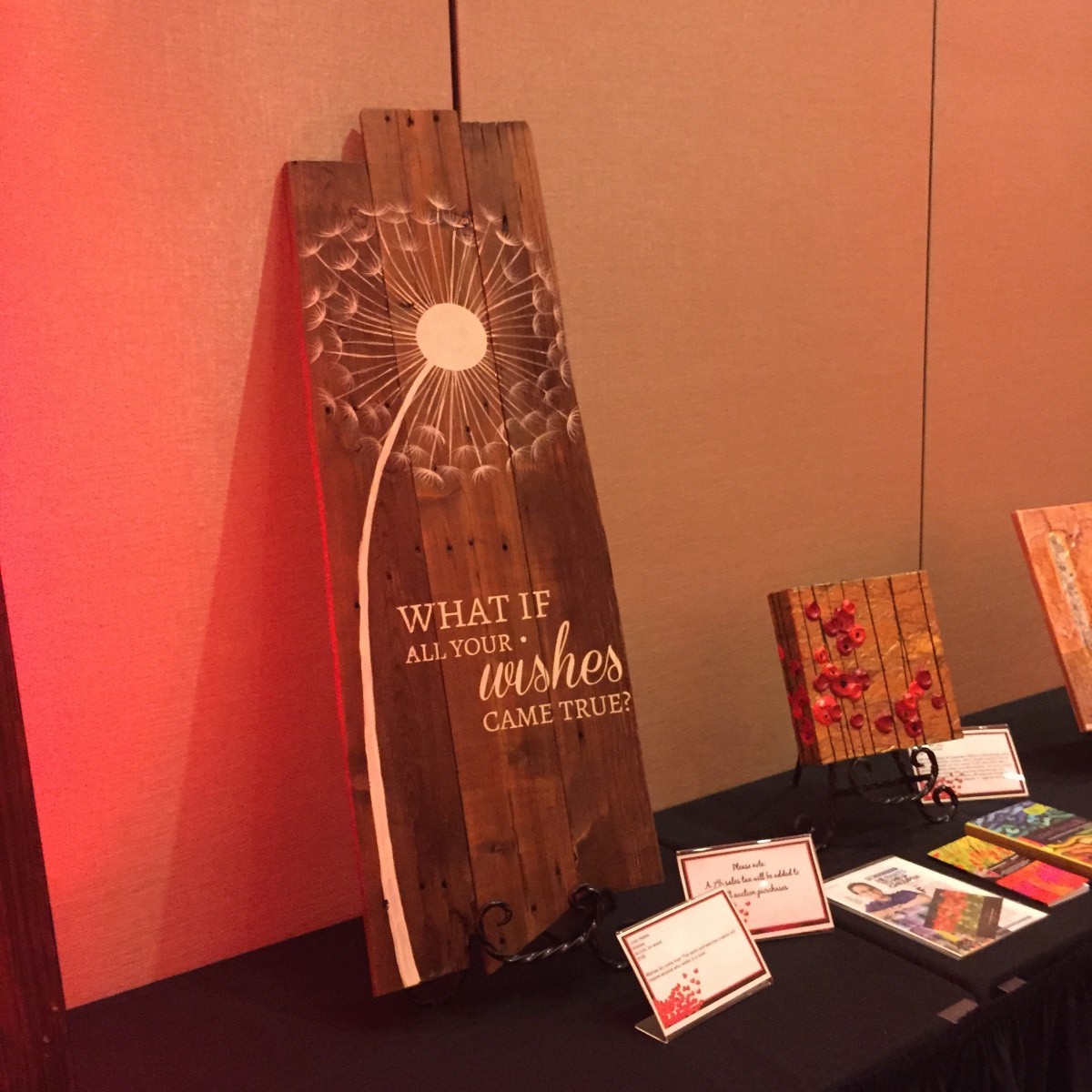 Art from the silent auction. I loved this piece.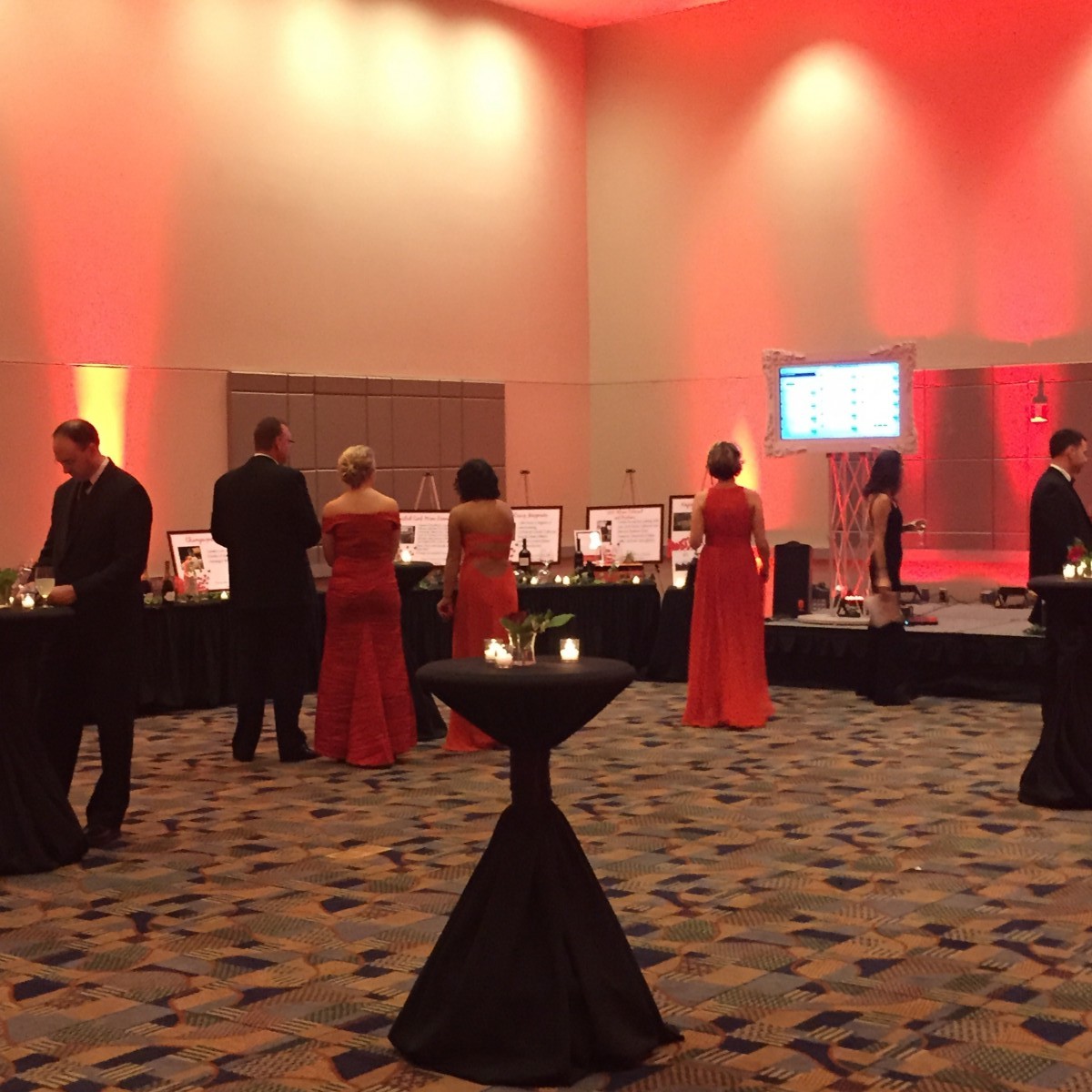 I thought the auction boards were adorable! They looked like big picture frames!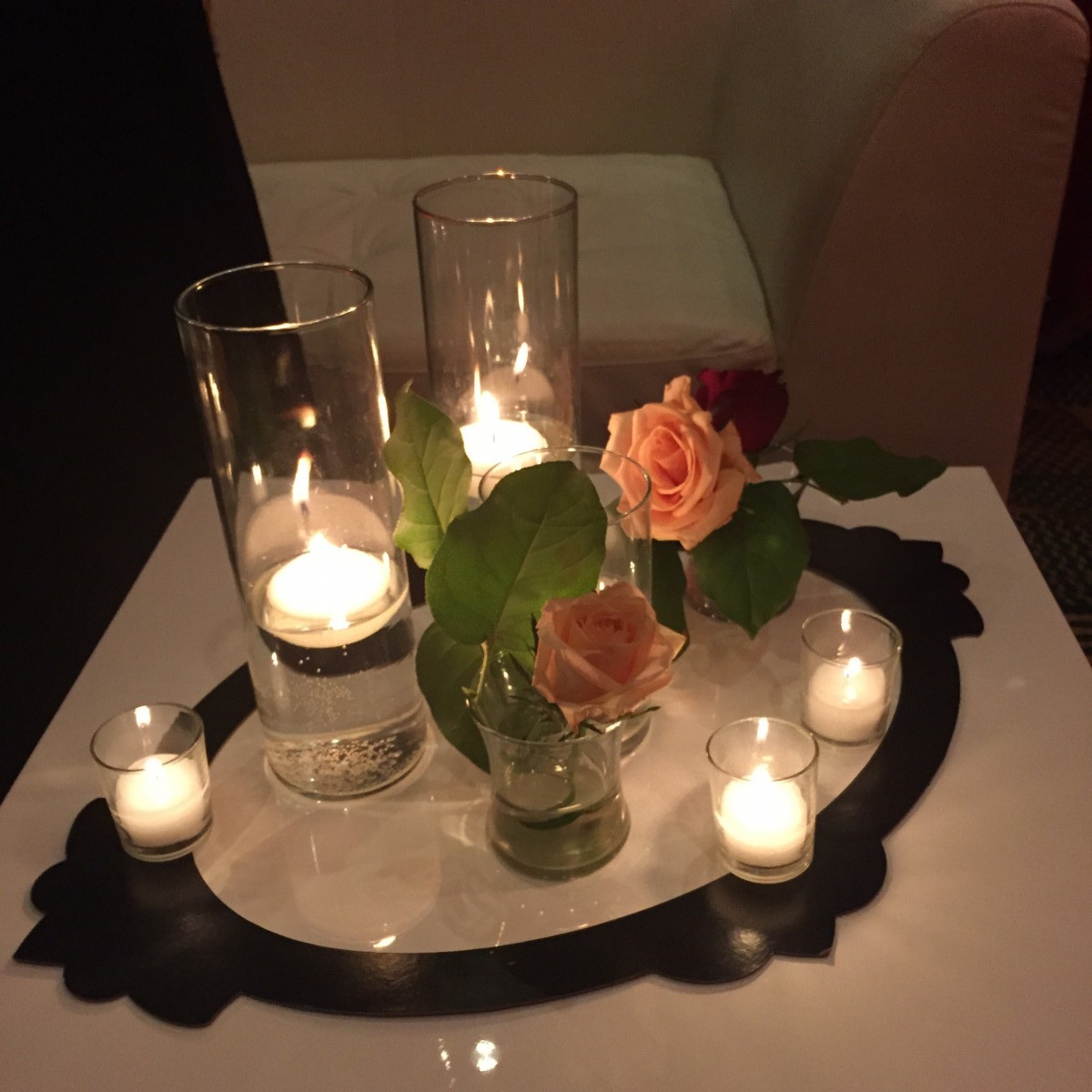 Cute decorations. I made a mental note to remember this for future party planning.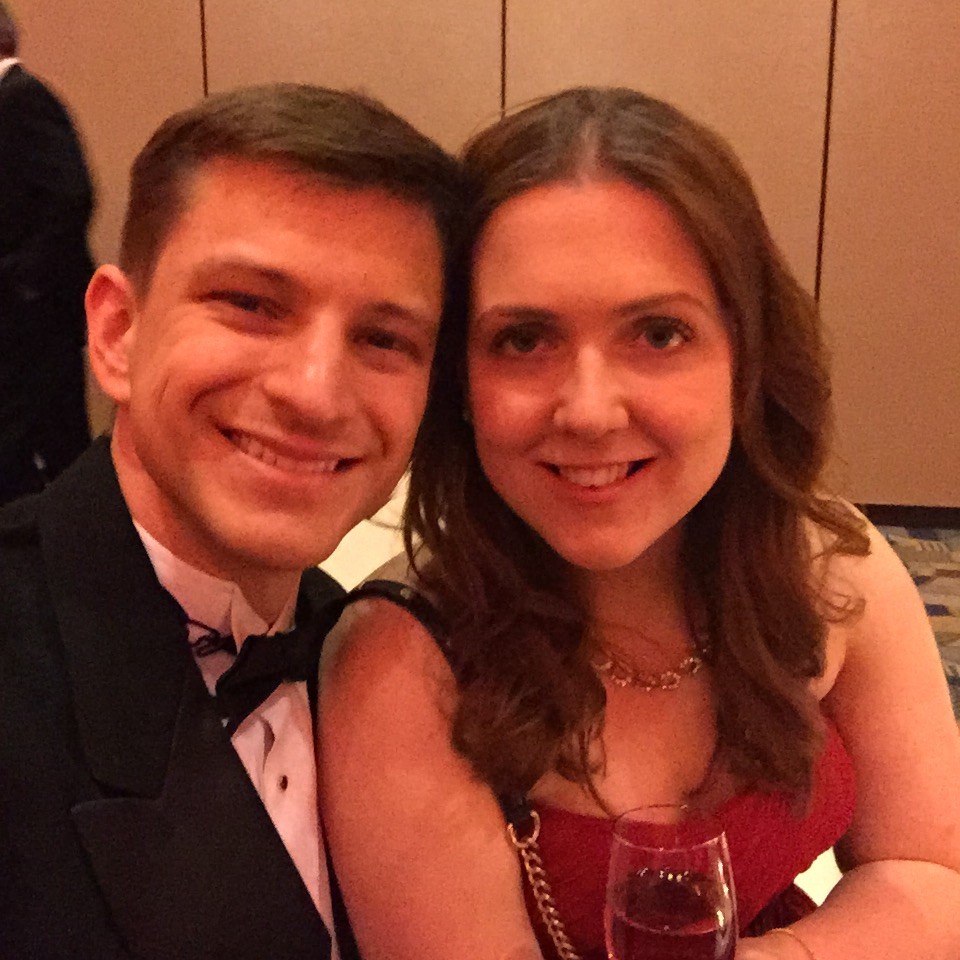 Selfie time. 😀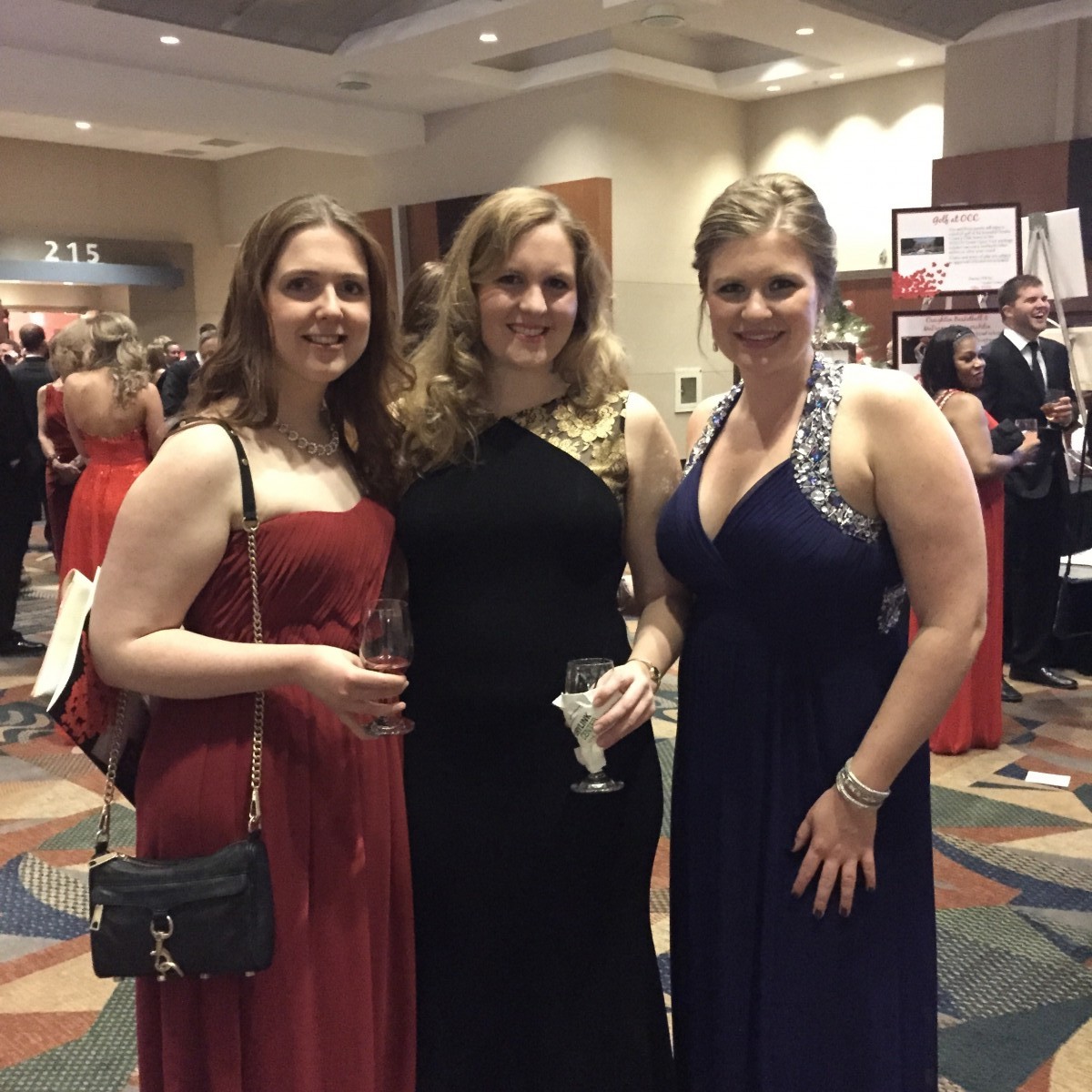 I ran into some Junior League ladies and loved getting to chat with them. How gorgeous are their dresses? Sidenote: I really need to get an evening bag. My purse was not cutting it with a ballgown.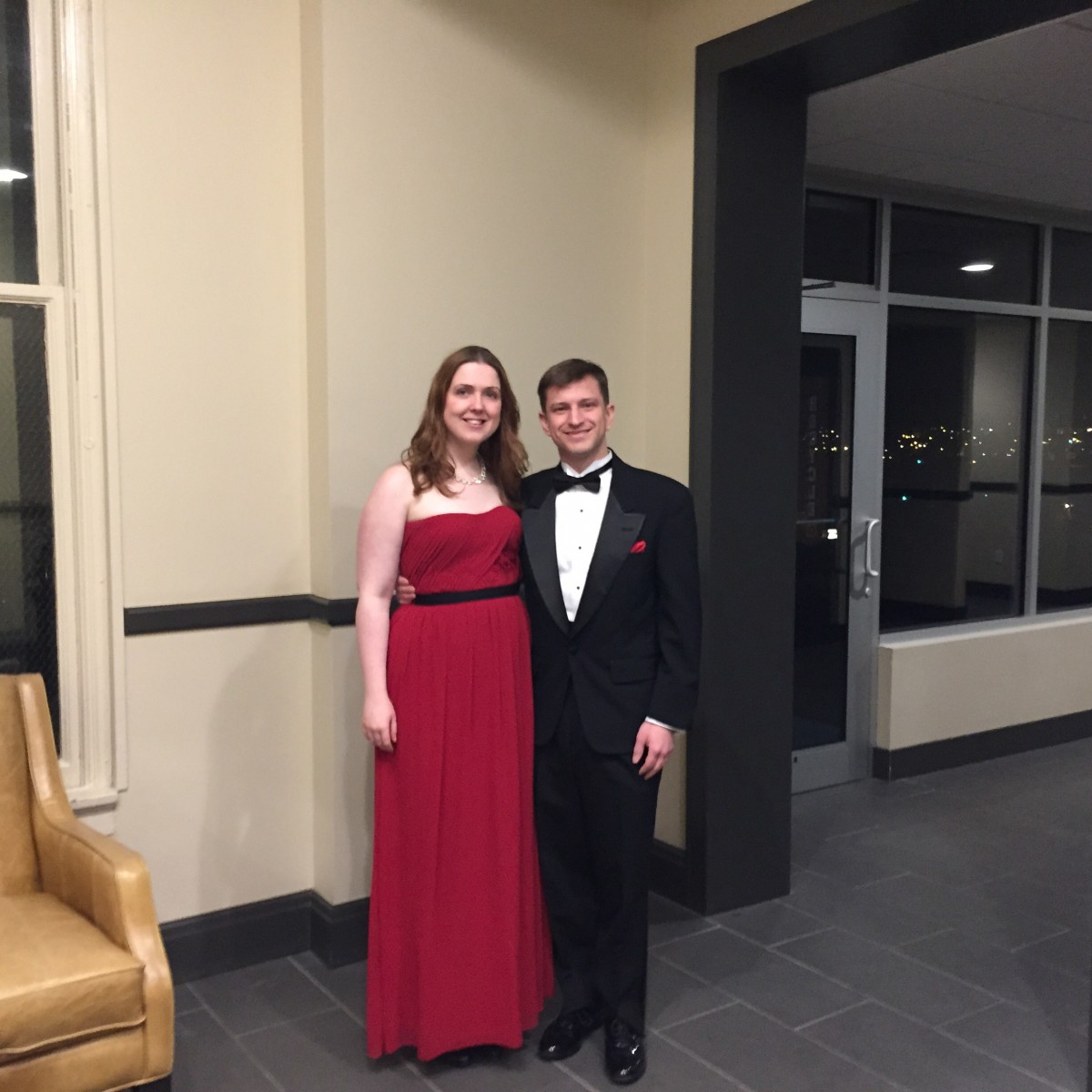 Josh and I had such a fun night. I loved getting to get all dressed up with him. He looked so handsome in his tux. It's the first time I've seen him in one since our wedding!
The American Heart Association has a Life is Why campaign where they ask people what in their life is the reason for them taking care of their heart and their bodies. For some it's walking their daughter down the aisle. For others it's getting to travel and see the world. For me it's Josh. He's my why, and the reason I want to keep my heart healthy. I want to enjoy every second of a long life with him.
Sunday was a sleep in and rest kind of morning. Afterwards we went grocery shopping and cleaned our apartment for party hosting duties round two.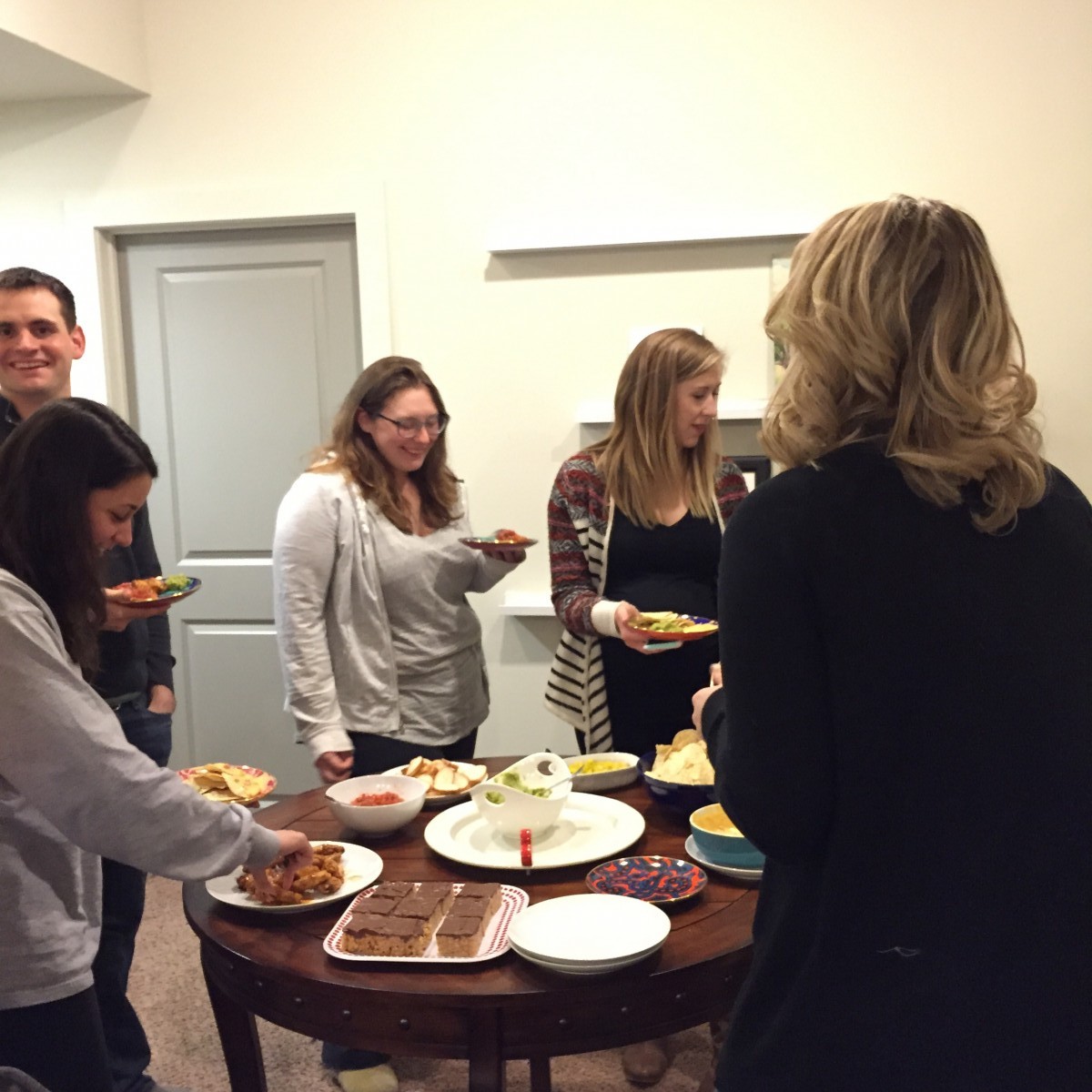 We thought it would be fun to have an Oscars viewing party. I've never done something like that before but figured if everyone's going to be watching the show, why not do it together? I invited friends and asked everyone to bring a snack or a drink to share.
Sidenote: I really need to finish that picture wall. I've been meaning to for months.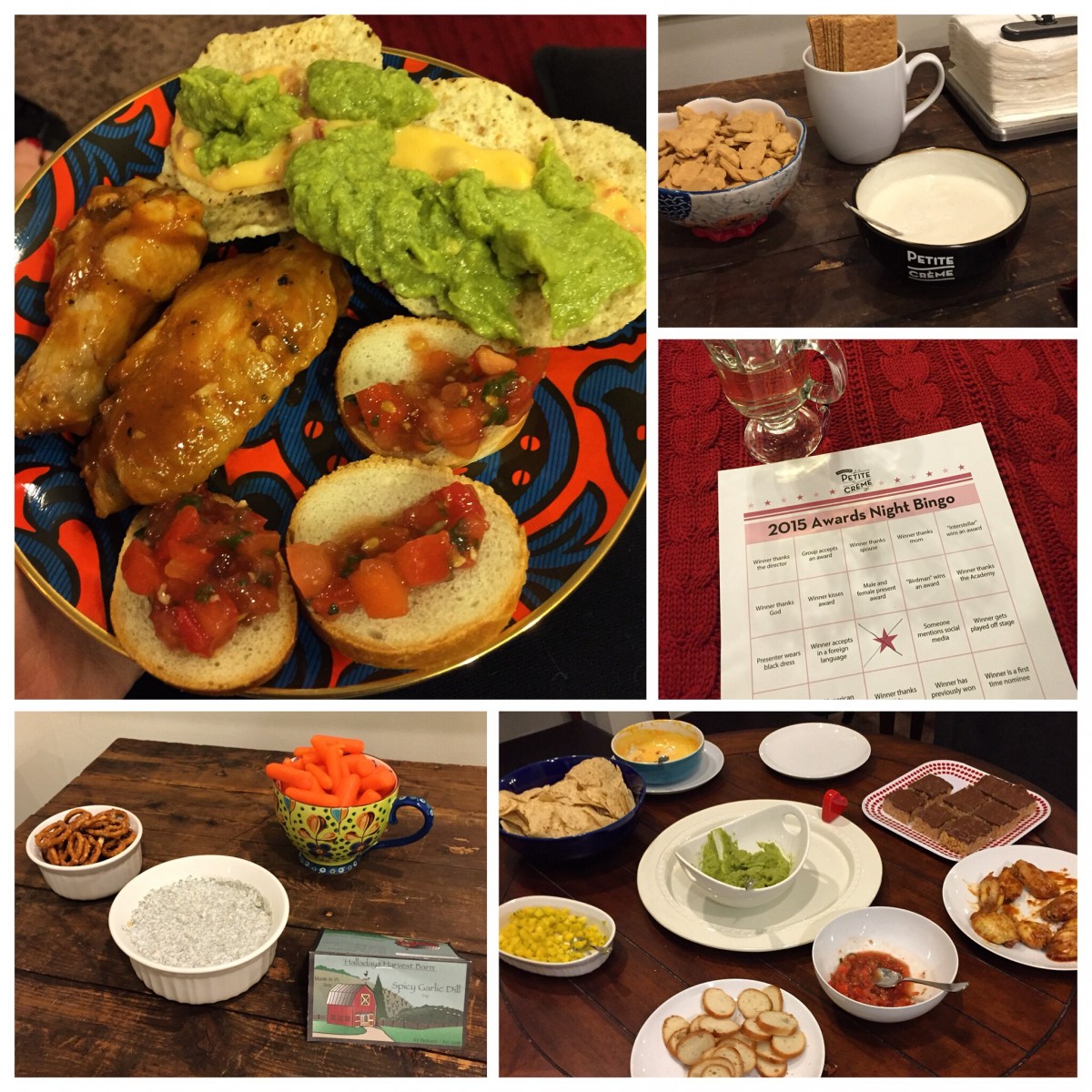 We had so much good stuff to eat. Potlucks are where it's at. Stonyfield sent us a bunch of goodies for the party, including Oscar bingo! If you want to see people get competitive and pay attention to an awards show put a bingo card in front of them with the promise of prizes. It was so much fun. We made a savory yogurt dip featuring Stonyfield Greek yogurt and a sweet dip featuring Stonyfield Petite Creme. Both were delicious.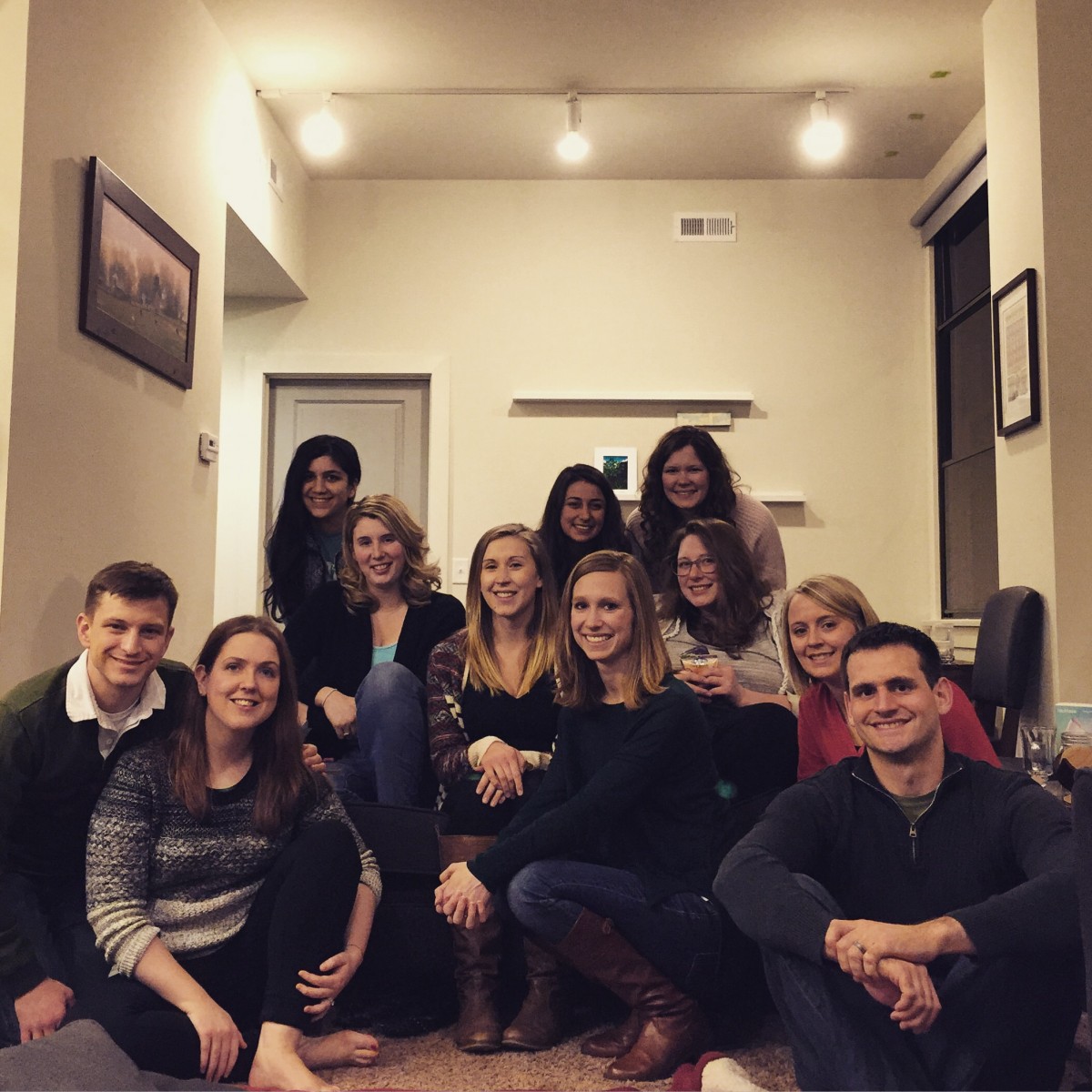 It was such a great night with great people. As chaotic as cleaning and prepping for a party can be, it is so much fun and so worth it once your guests arrive. It was the perfect way to end a weekend.
Questions of the Day: What was the highlight of your weekend? Are you a fan of beer? Did you watch the Oscars? Do you like getting dressed up? What is your why?