Woah, are you noticing a double post? I did something I normally don't do this weekend and wrote a weekend post about two of the biggest blessings in life. I'd love if you check it out. Okay, now back to our regularly scheduled programing…
I can't believe it's already Monday! This weekend flew by. We played it a little lower key than usual so Josh could rest up and continue getting better. While there was a lot of couch time there was also a lot of fun time!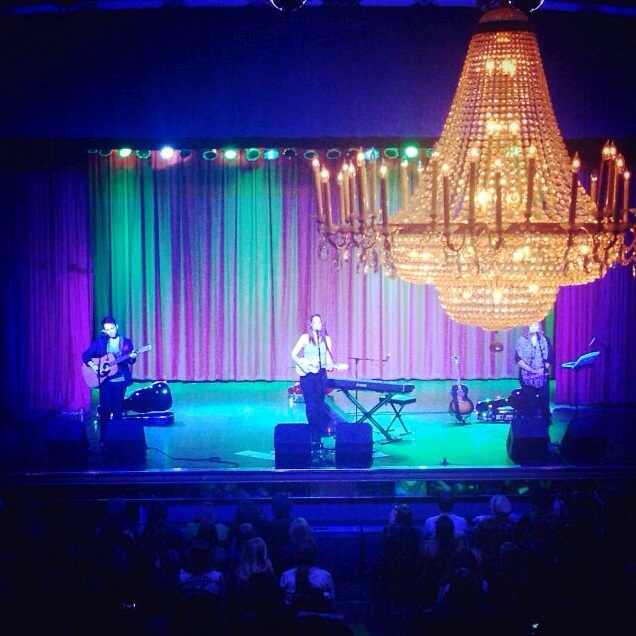 Josh and I saw Ingrid Michaelson perform live! She was so incredibly funny and unbelievably talented. We had so much fun, and I now have a new favorite song.
It's off her new album. Love love love.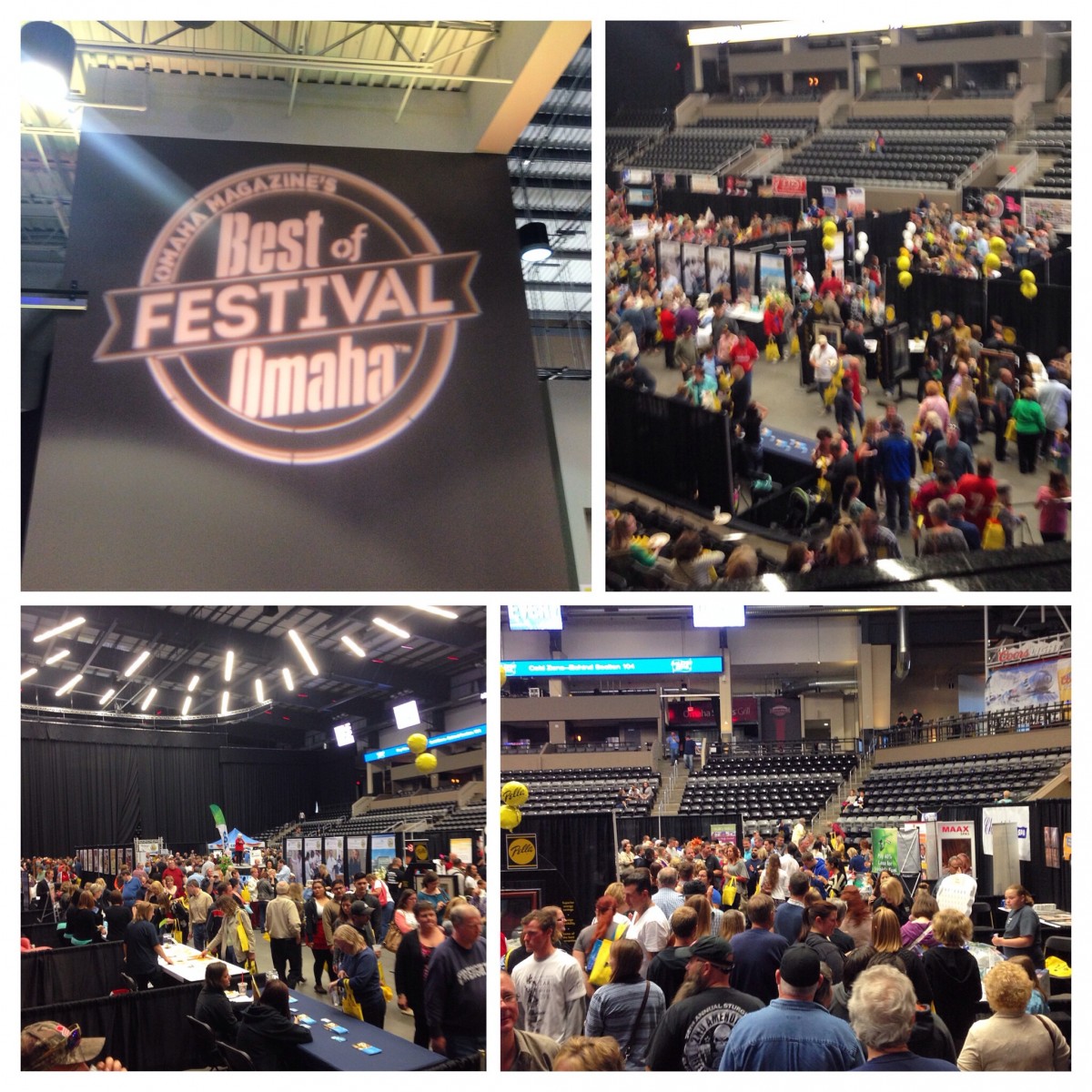 Every year Omaha has a Best of Omaha contest where residents can vote for the best business in a particular industry. It's a really big deal as it's the only contest like it in the city. I am super proud that my job won Best of Omaha in its particular category this year. I went to the Best of Omaha Festival on Saturday to check out the other winners, eat some free food, and get some product samples. I ended up finding my new dermatologist and got a free $350 eye procedure done on the spot.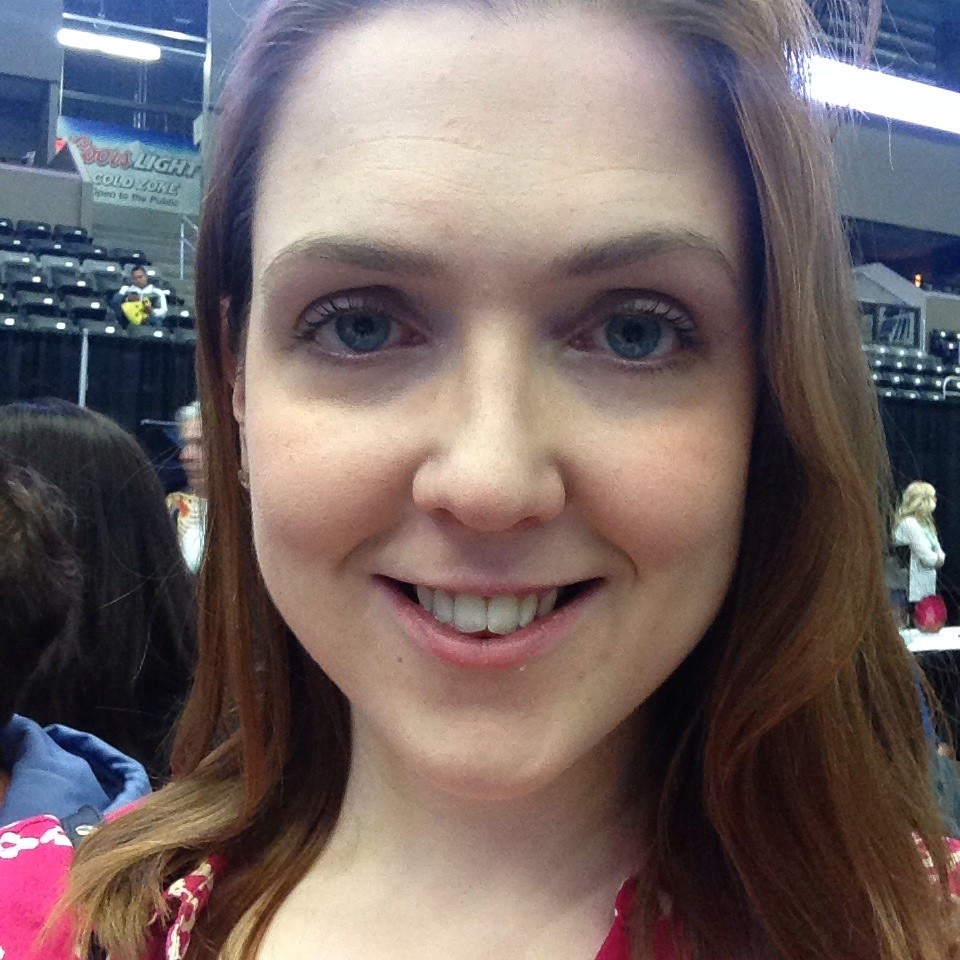 I got to try out Ultherapy. It's a facelift alternative that promotes collagen building and tones and tightens the skin. While I (thankfully) don't have any sagging or deep wrinkles yet, I am not one to turn down a free beauty procedure! And apparently when done younger it can help prevent deep wrinkles from forming! Results take a while to be seen as the procedure signals collagen production which the body then has to make. I'll keep you updated if I notice a difference!
Would anyone else totally do all the beauty procedures in the world if they could? Or is that just me? I love being pampered. 😀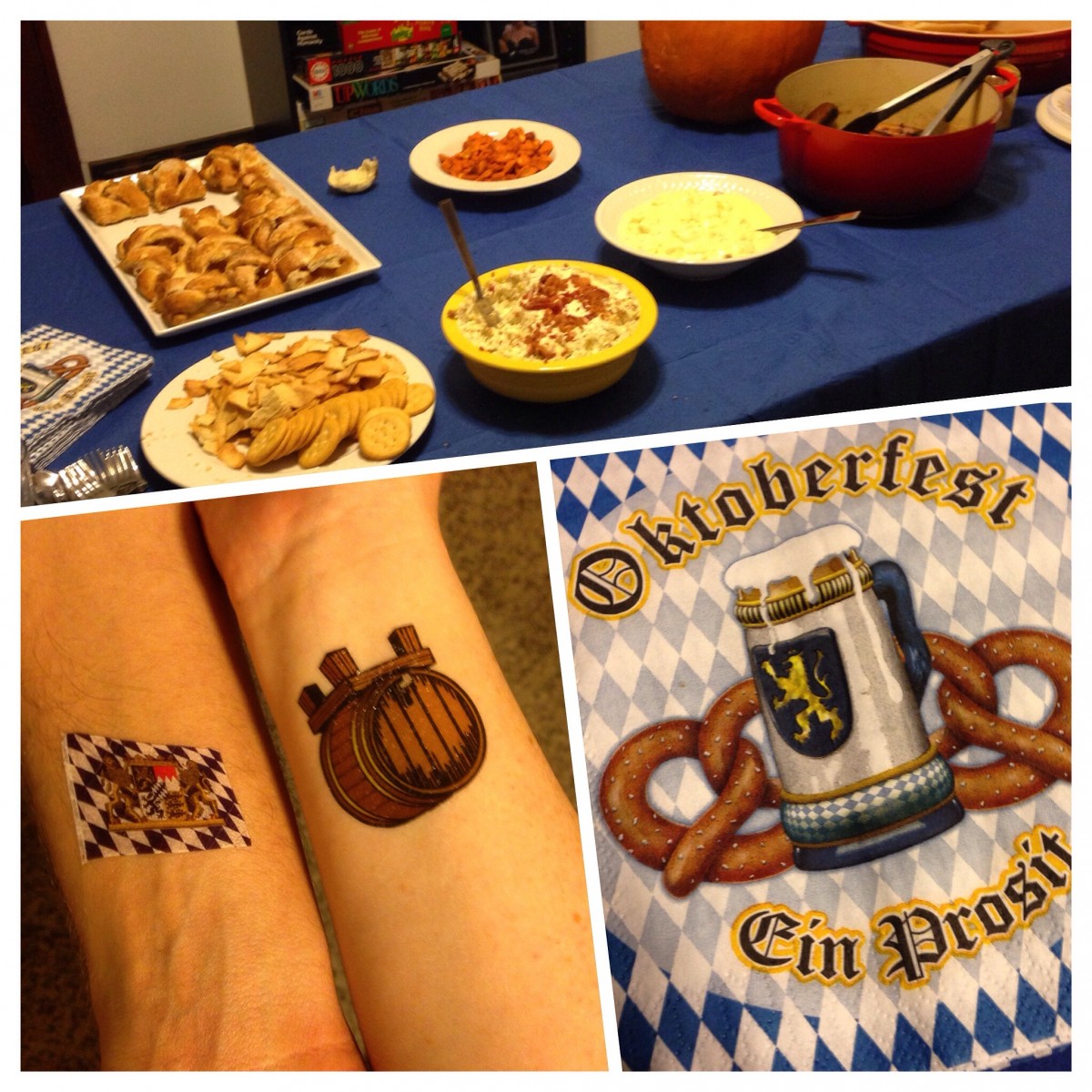 After the festival Josh and I headed to an Oktoberfest party! We were lame and the only people not dressed up but we had so much fun! I met Lauren through Junior League and was so excited to get to hang out with her more. We also got to introduce our husbands which was awesome. They already have a beer date planned. 😀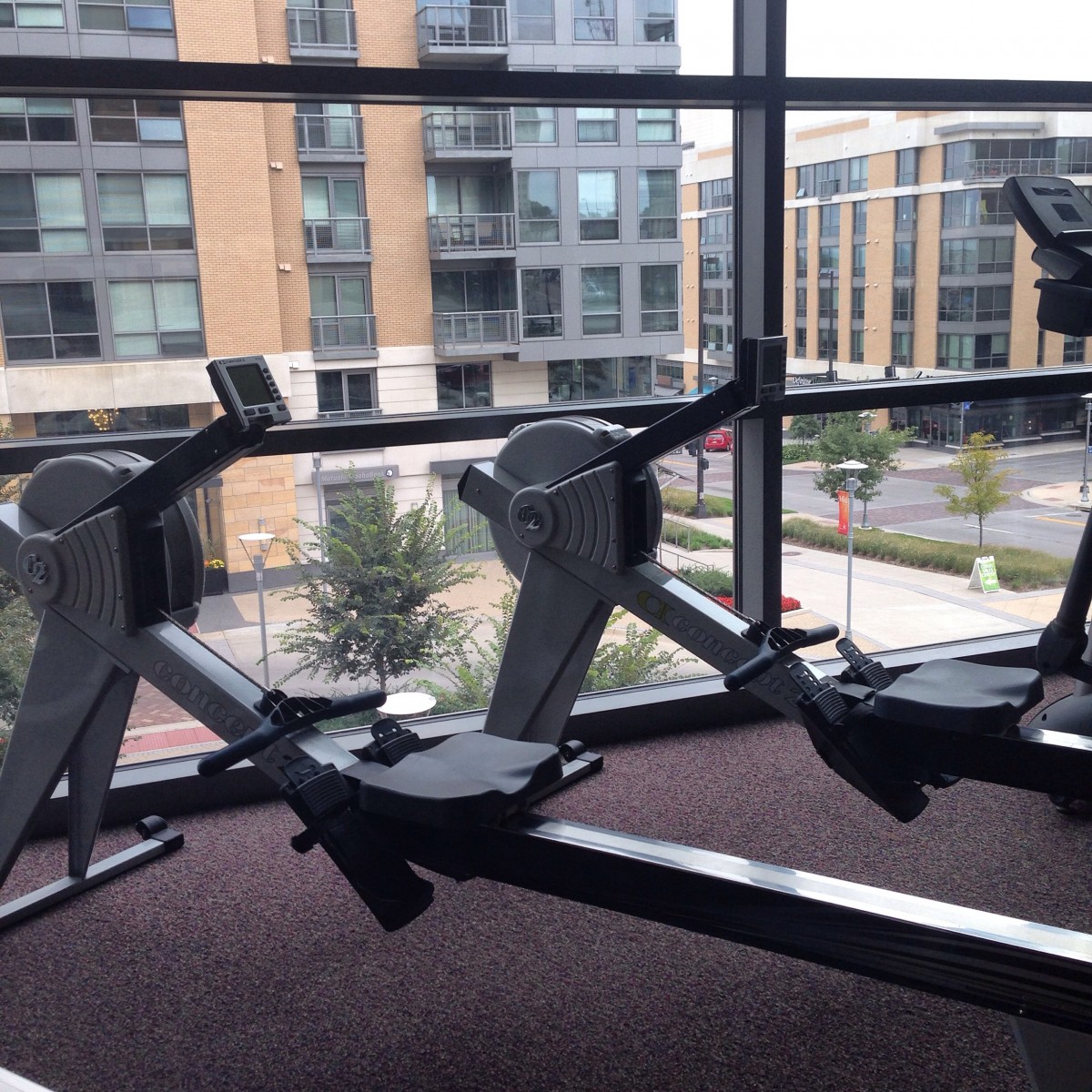 Sunday I was all ready for Zumba when I got to the gym and found out class was cancelled. Rather than head home and skip working out I decided to find my yes (<— great post!) and get creative with my workout.
I did 30 seconds of rowing, 10 pushups, 30 seconds of rowing, 9 pushups, etc etc. When I was done with that I did three sets of 12 goblet squats and 12 kettlebell swings. I left sweaty and shaky and feeling very proud of myself.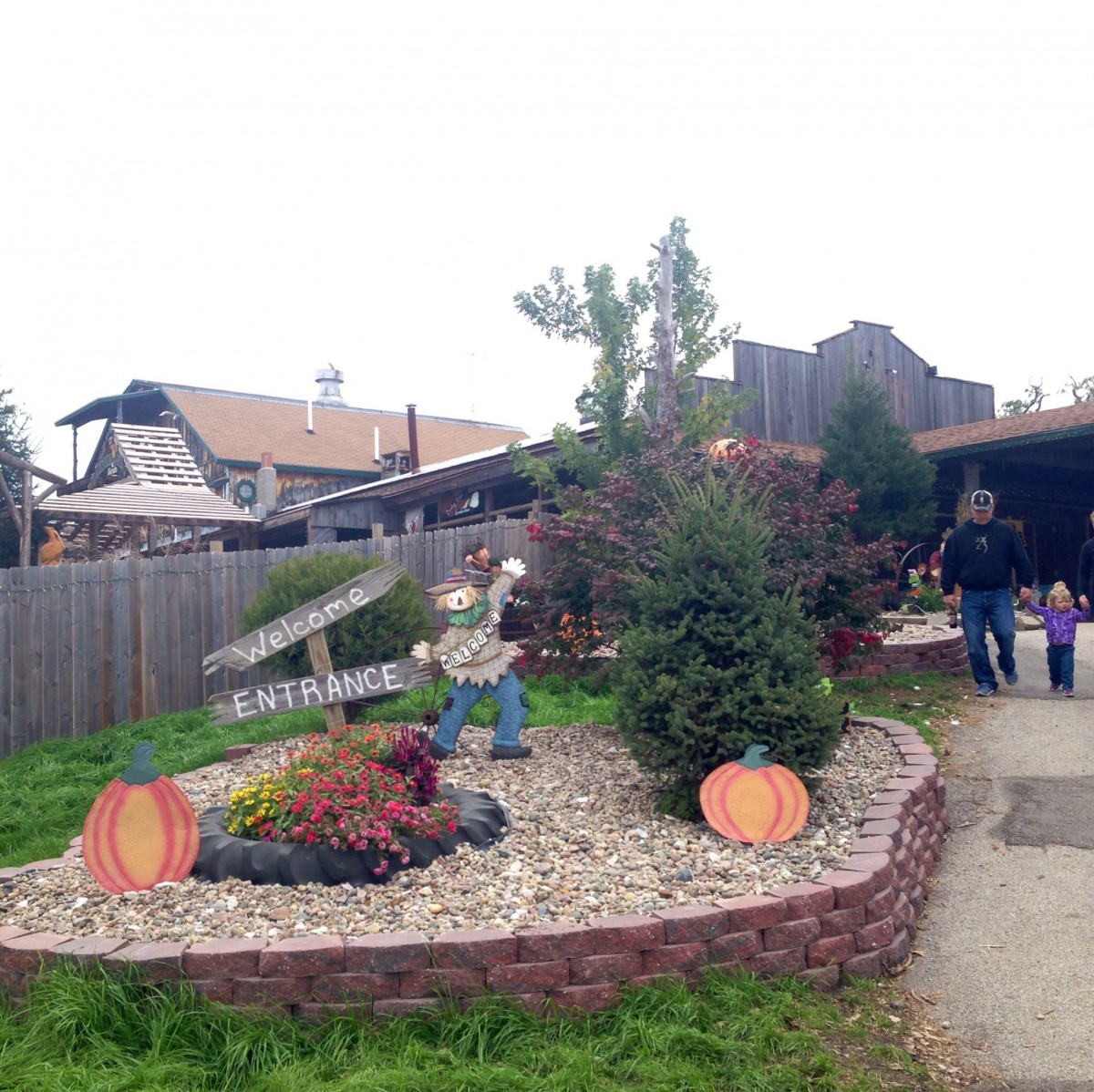 After my workout I headed over to Hannah's to meet up with her and Joanna. We had a day of fun at Bellevue Berry Farm ahead of us!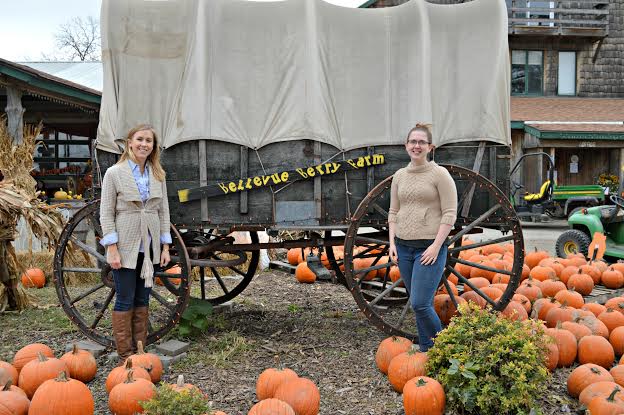 This place was SO cute!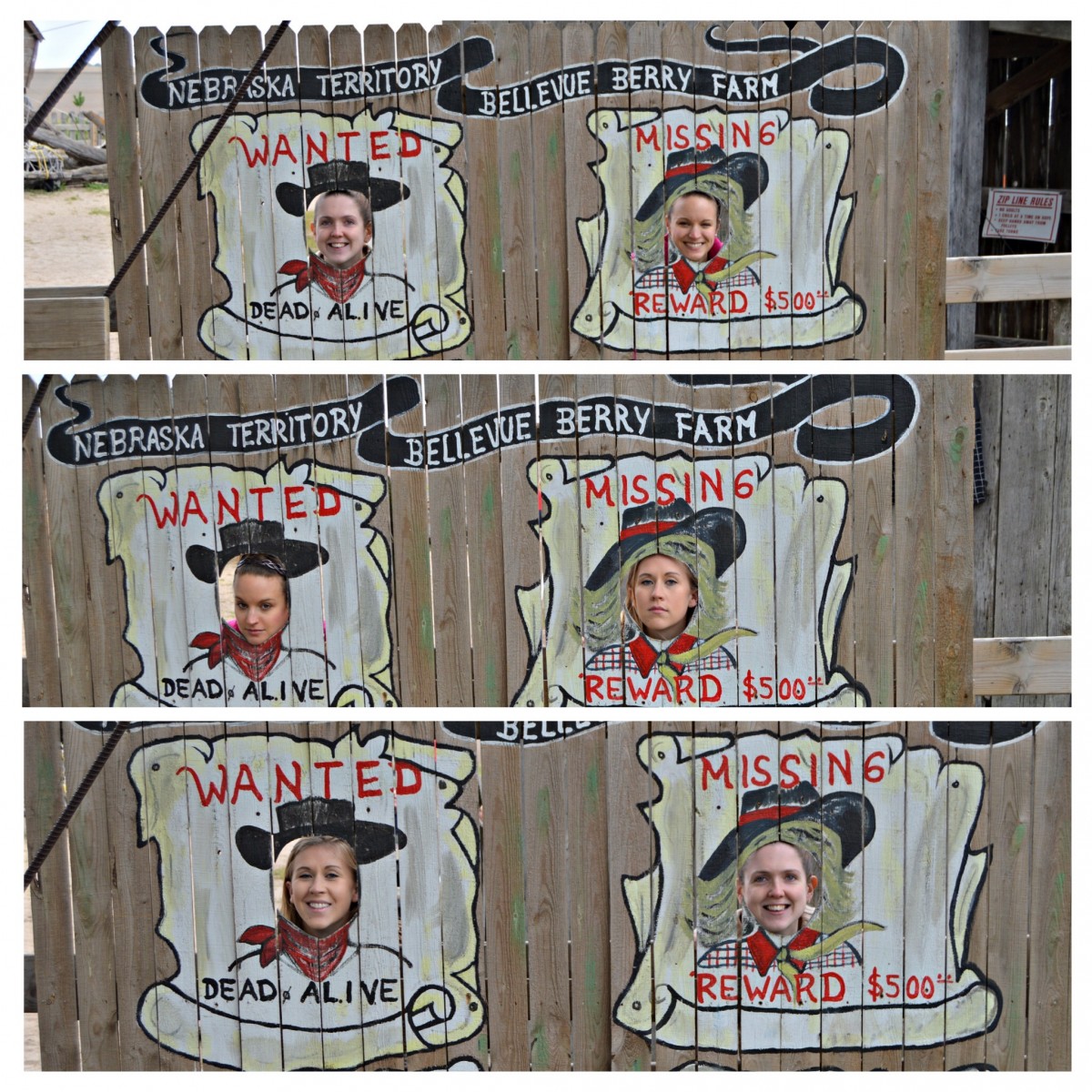 We had to have fun with these signs.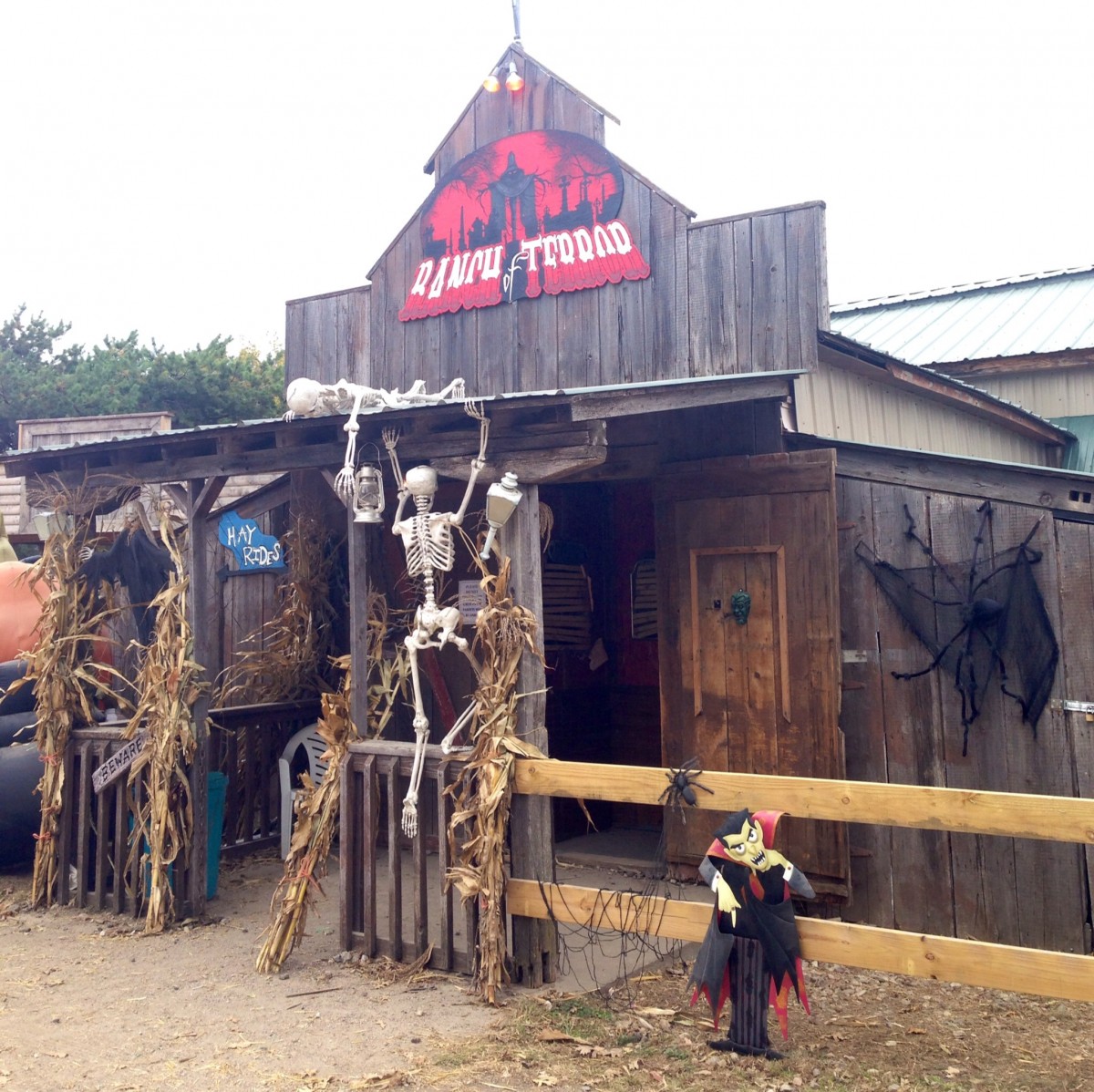 The not spooky but totally creepy Haunted House.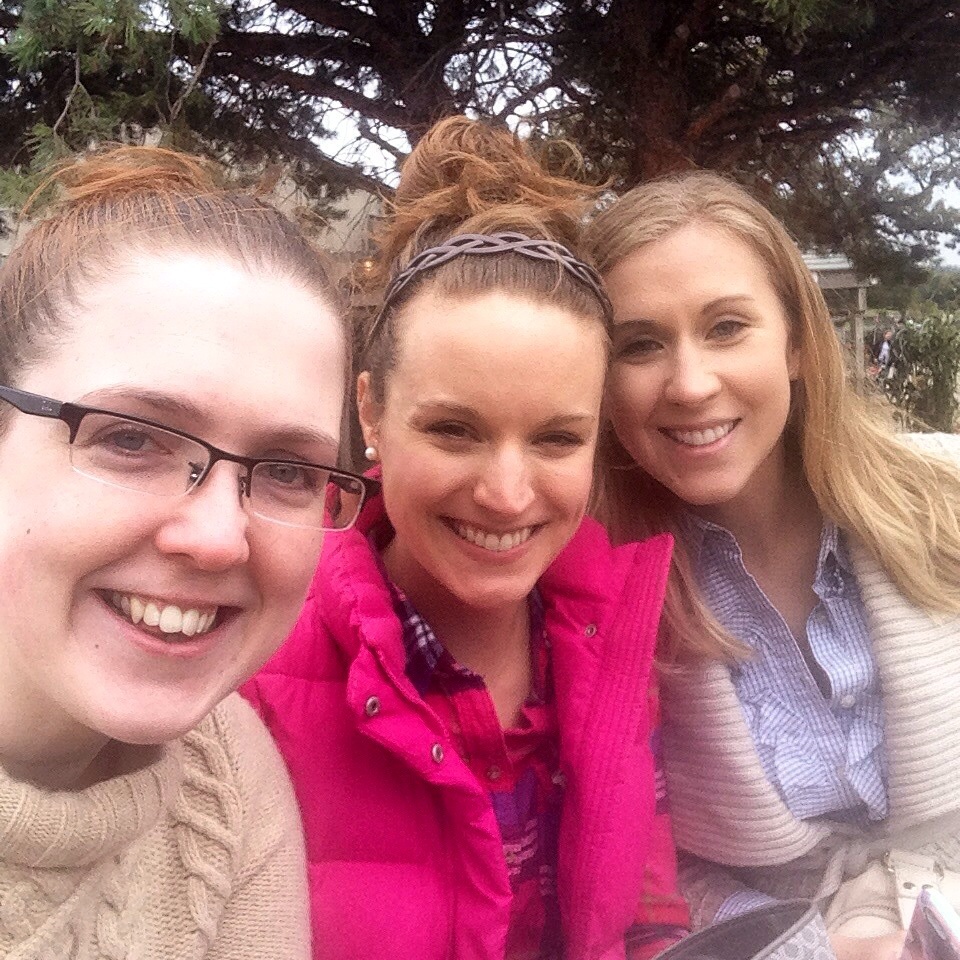 Selfie on the hayride! I think this may be my favorite picture of us.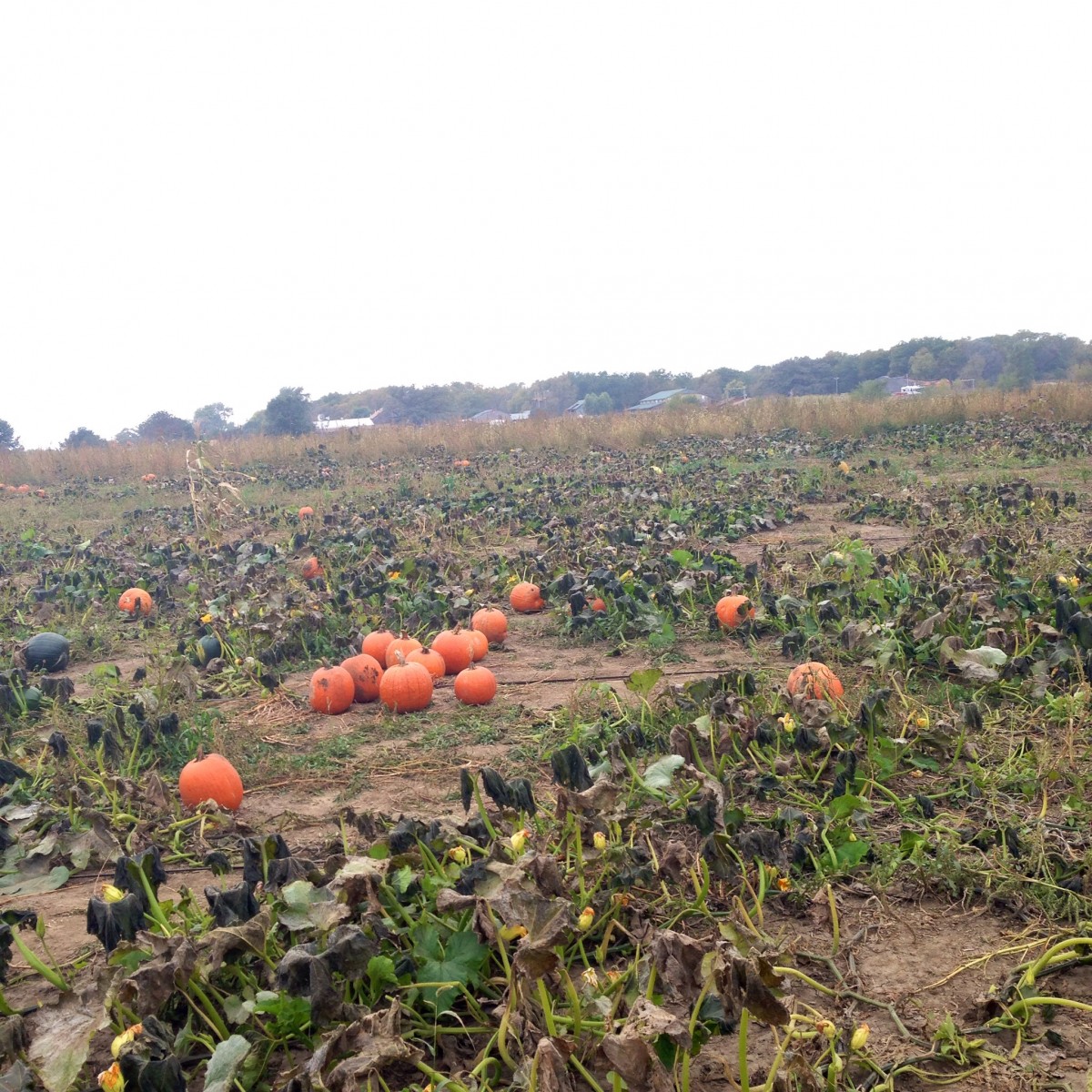 Picking pumpkins.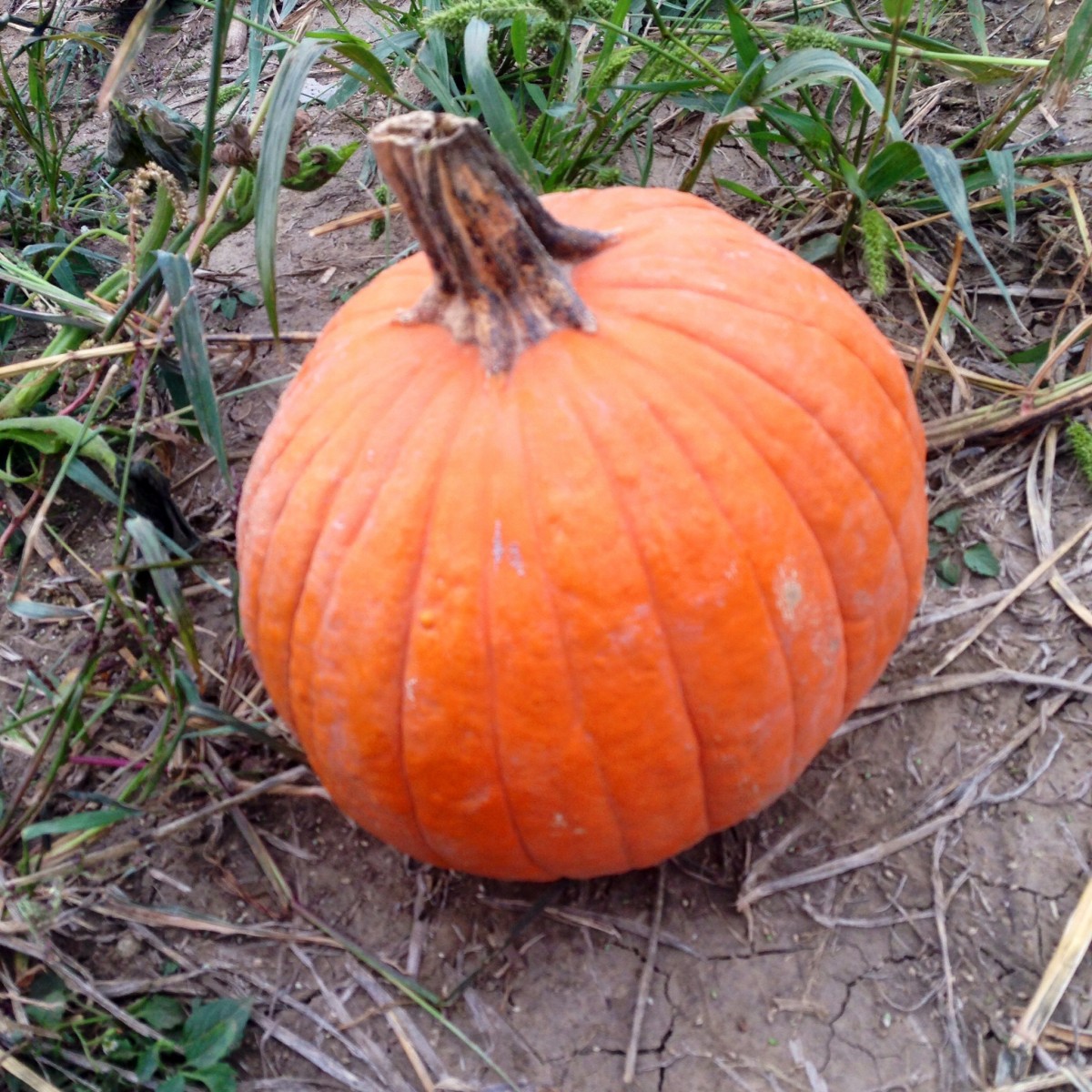 Mine!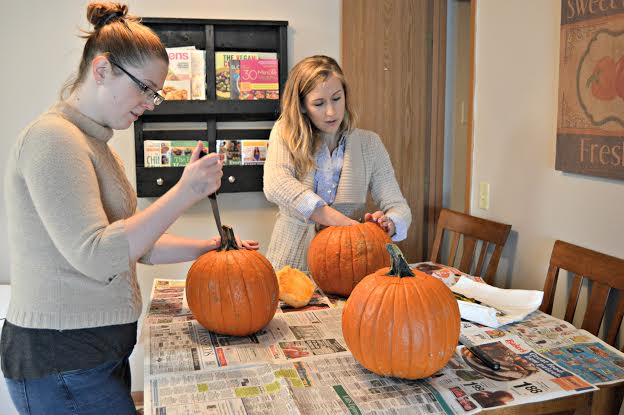 This was the first time I've ever carved my own pumpkin from start to finish. I'm normally over it halfway through and hand it off to someone. I was proud of myself. Hannah made hot cider for us to drink while we carved and I ate copious amounts of kettle corn from the farm.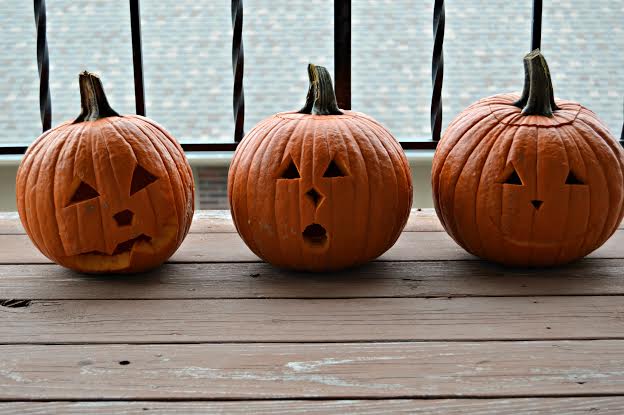 I loved how they turned out! Can you guess which bad boy is mine?
Questions of the Day: Are you a skilled pumpkin carver? Who do you really want to see in concert? Have you had any beauty procedures done? I'm in the middle of laser hair removal right now.