Today's post is a super fun and exciting one: financial planning and saving for health care!!! Okay, while these topics are likely not your favorite thing to discuss, they are a couple of the most important things you can be talking about. Because your financial and physical health are two of the most important things you can have in life.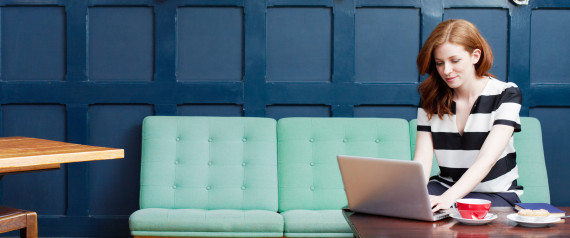 (Source)
I've mentioned it on the blog before, but in case you're new here: I grew up poor. It's not something I'm embarrassed about, as it's shaped me into the person I am today. People always say money can't bring you happiness, and while that is true, it's a heck of a lot easier to be happy if you don't have to worry about how you're going to pay your bills. Financial and physical health are two of the biggest blessings in life.
Josh and I are really working on being smart with our money and planning for the future. We want a house in a few years and children a few years after that. We've been doing a lot of research and want to make sure we save up at least 20% of the cost of the house for the down payment so we don't have to pay for extra insurance on our home.
I also recently learned that it is expensive to have a baby. Like, really expensive. I always just assumed that you have health insurance, you go have a baby, and then you're sent on your merry way. My friends with children kindly informed me that this is not the case at all. And that there are insurance options that can help you out with the cost so you don't have to take out a loan to have a baby.
When I started at my current job I was scheduled a meeting with the insurance company to talk about supplemental insurance policies. The guy sat me down and started off by telling me that Aflac is the gold standard in supplemental insurance and the one by which all other supplemental insurances are measured. I found this a really funny sales tactic, as this company was NOT Aflac. That story stuck with me, and cemented my decision that when Josh and I need to add such plans to our policy, we want them to be from the best.
 (Source)
Alfac recently wrote an article citing studies that find many Millennials are one emergency away from financial disaster. Reading it was a good kick in the pants for Josh and I to really sit down and discuss how much we're spending and how much we're saving. Because if I'm being honest, I'm not too sure how we'd weather a serious financial emergency. And I never want to go back to worrying about paying bills again.
Questions of the Day: Do you feel financially prepared for the future? Any advice for saving up for a house? If you're a huge over-sharer like I am- how much did it cost you to have a baby out of pocket?
I was selected for this opportunity as a member of Clever Girls Collective and the content and opinions expressed here are all my own.