Today's Weekend Snapshots post is a recap of my trip to St. Simons Island in Georgia. This beautiful little beach town is the perfect place for some rest and relaxation. Discover the beauty of St. Simons Island for yourself. And don't forget to link up with your Weekend Snapshots at the bottom of this post!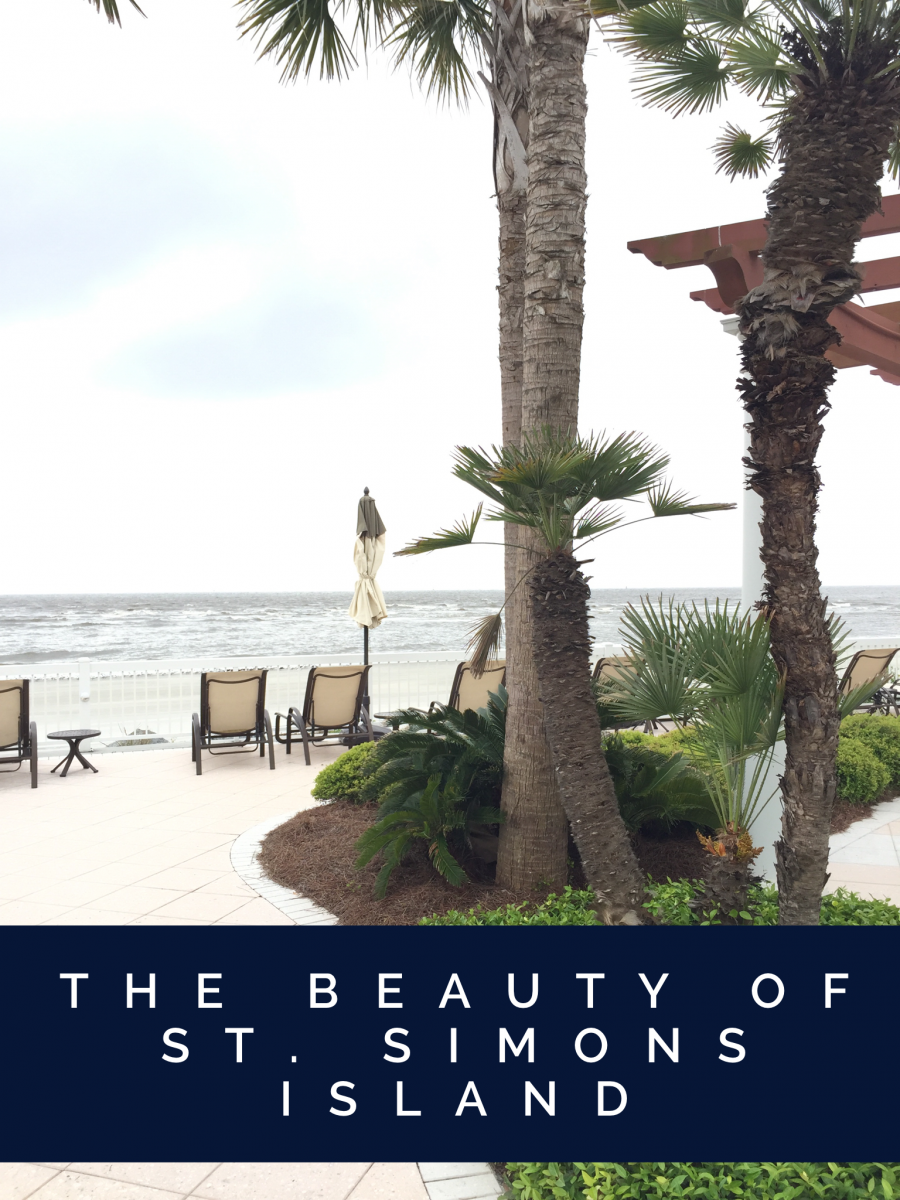 Earlier this year I was invited on a press trip to St. Simons Island. Though I hadn't heard of the island before I love Georgia and was excited to spend some time by the ocean. The beach is one of my favorite places to be. Any time I can spend by the ocean is a good time.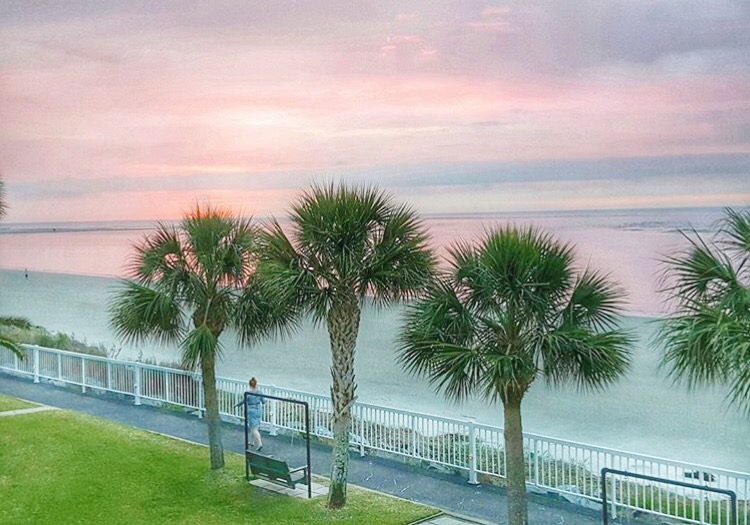 And what a beach St. Simons has. Dramatic tides mean you either have what feels like miles of sand stretched out ahead of you or the water is lapping right at your feet. And I quickly discovered St. Simons Island is home of pink sunrises, some of the most beautiful I have ever seen. Dennis (a fellow travel writer) snapped this photo one morning and I was so excited when I saw that I was in it! Proof I sometimes do wake up early. 😉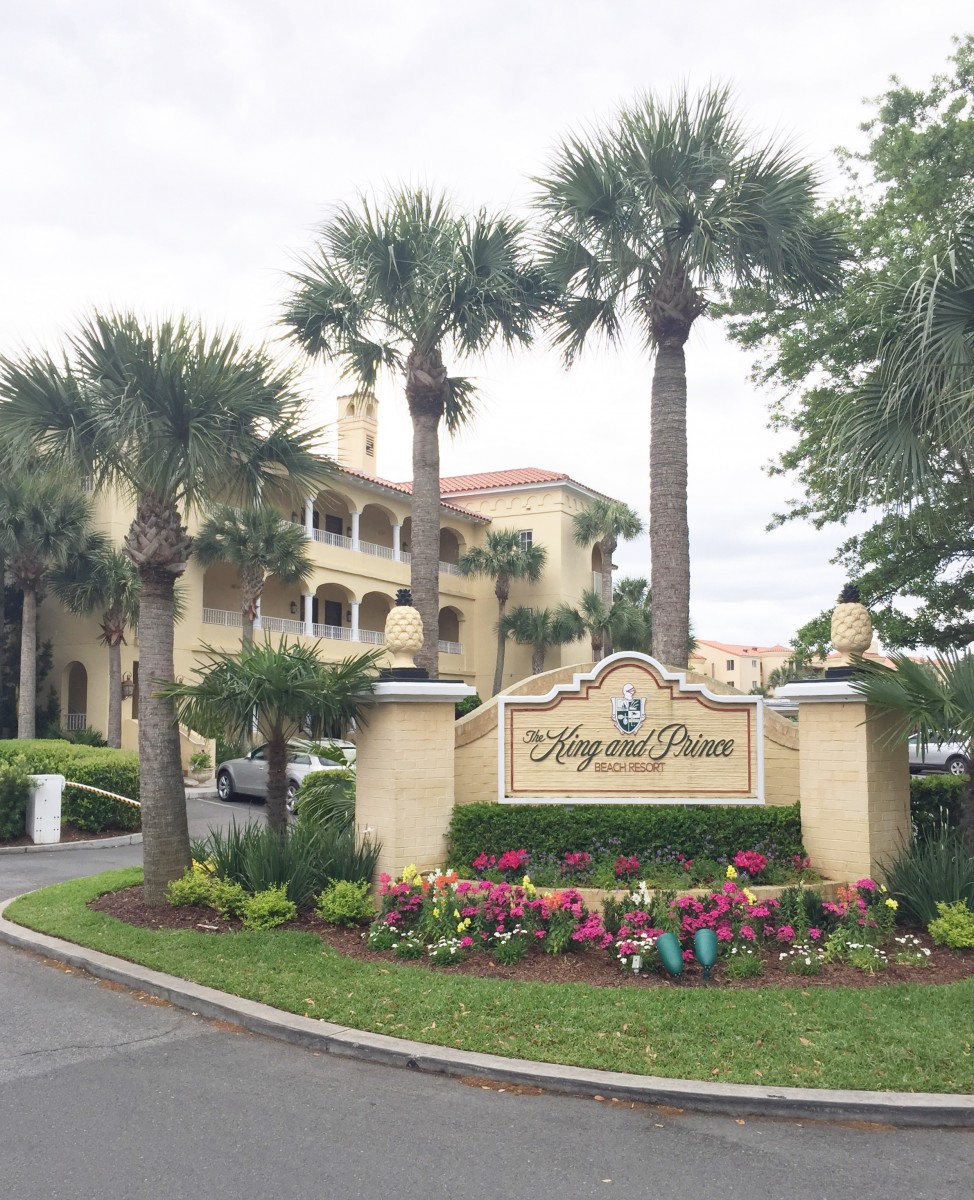 We stayed at The King and Prince Resort on St. Simons Island and I constantly found myself questioning if I was in Georgia or at some amazing tropical resort.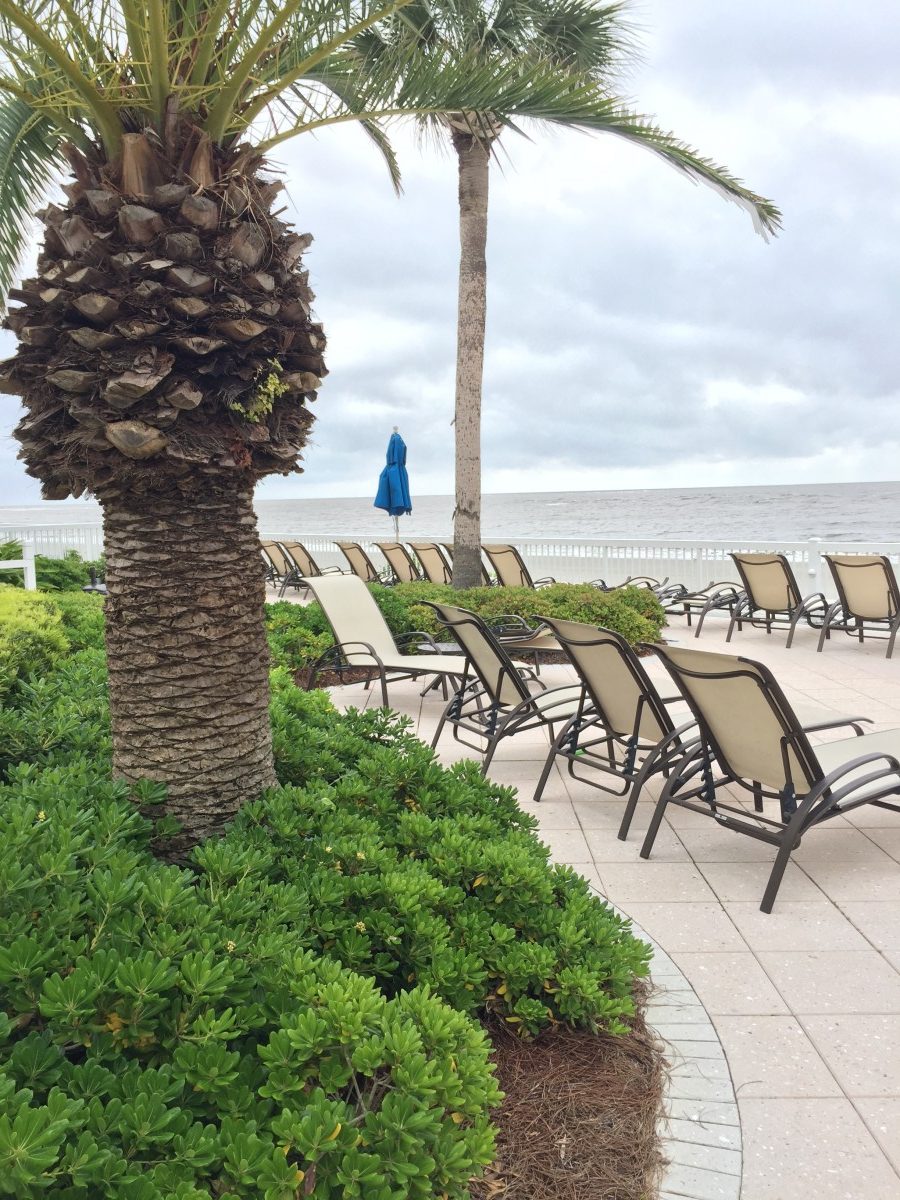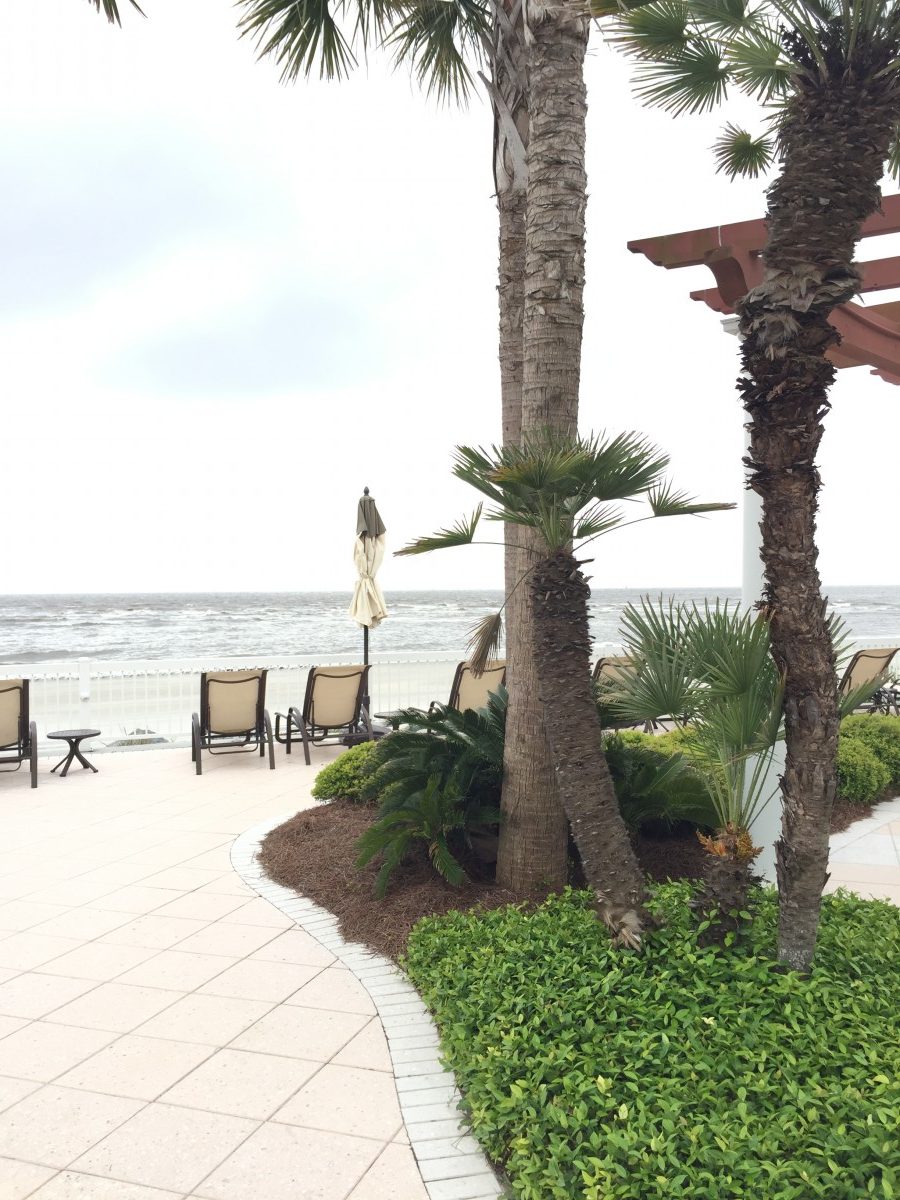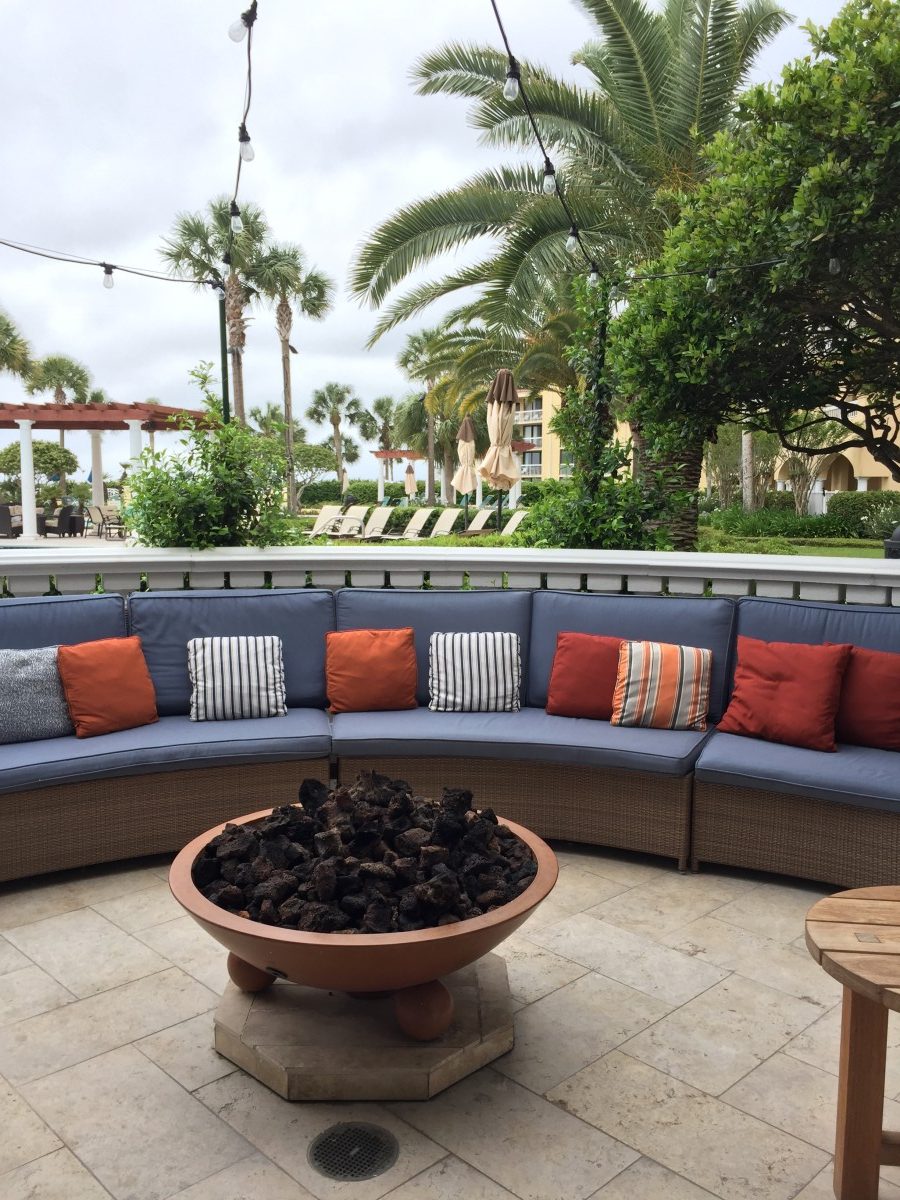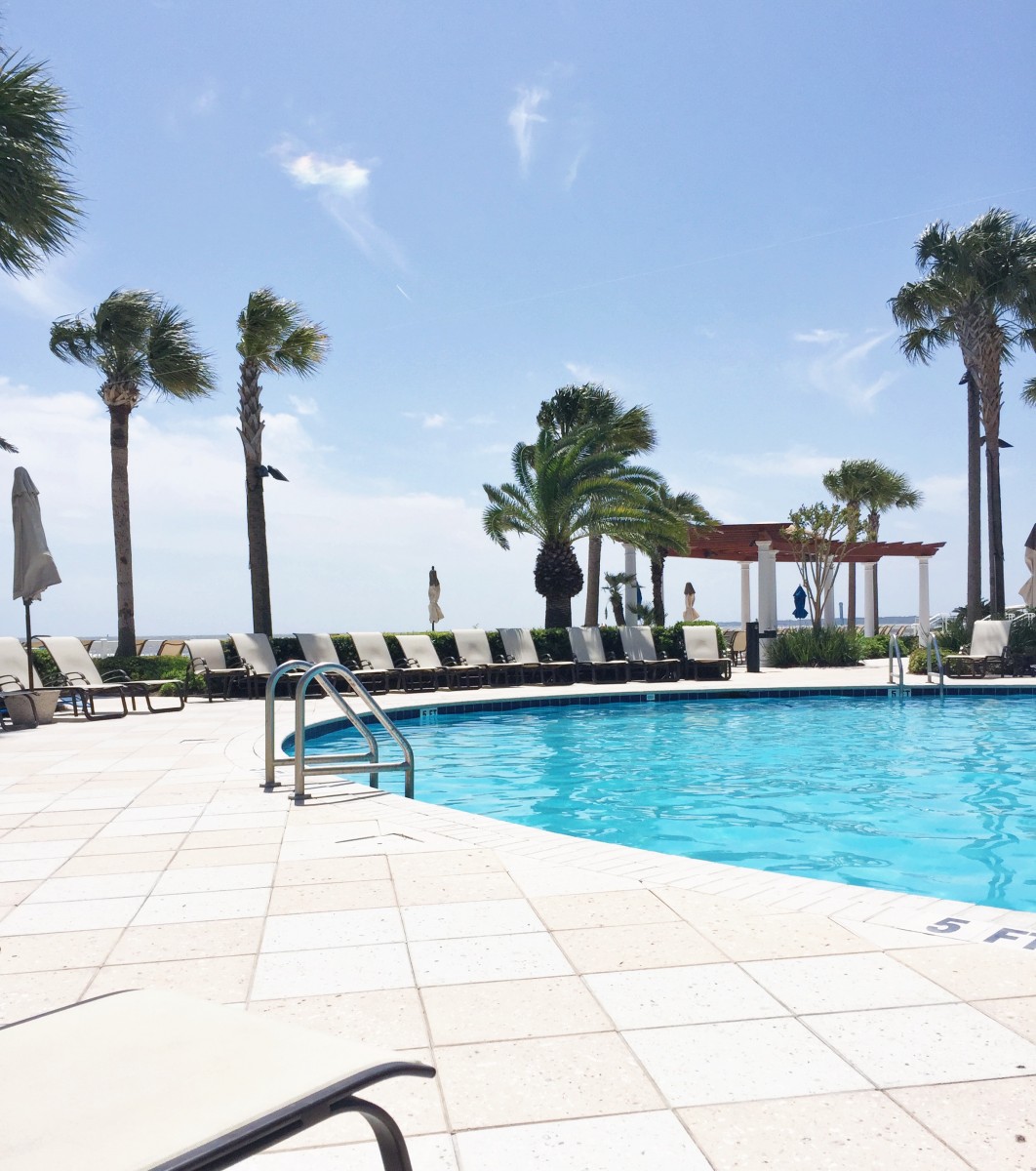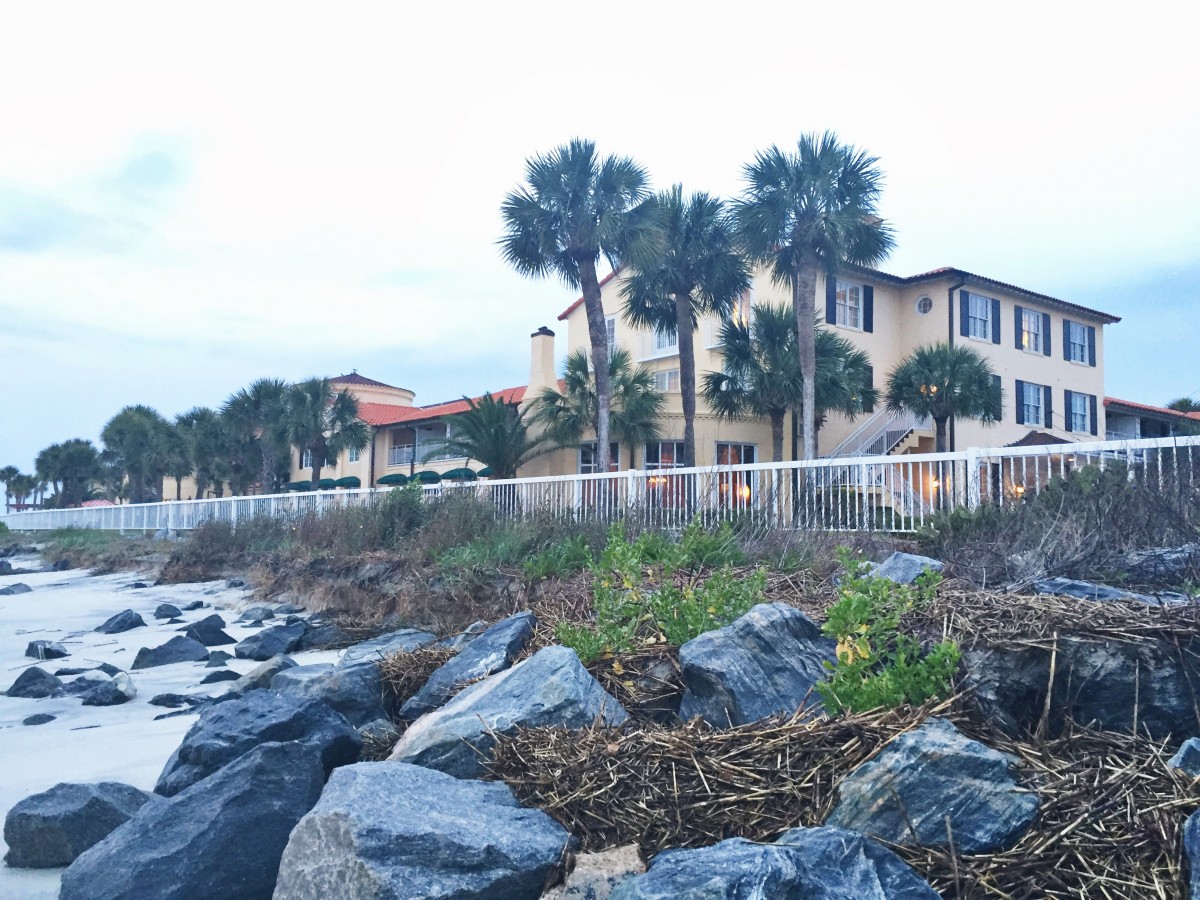 The location could not be any more perfect. Located right on the beach the hotel is grand, luxurious, and absolutely beautiful. I wanted another week to lounge by the pool with a drink just steps away from the ocean.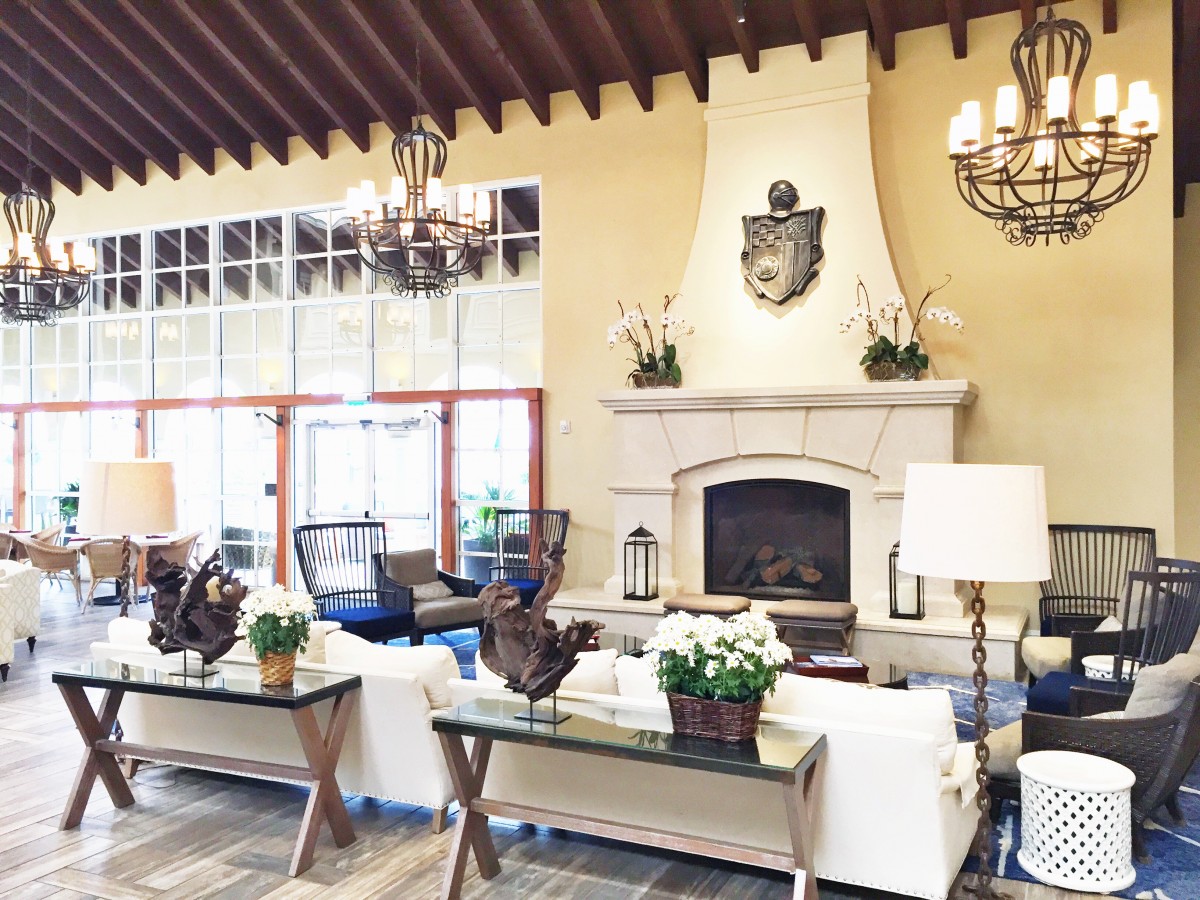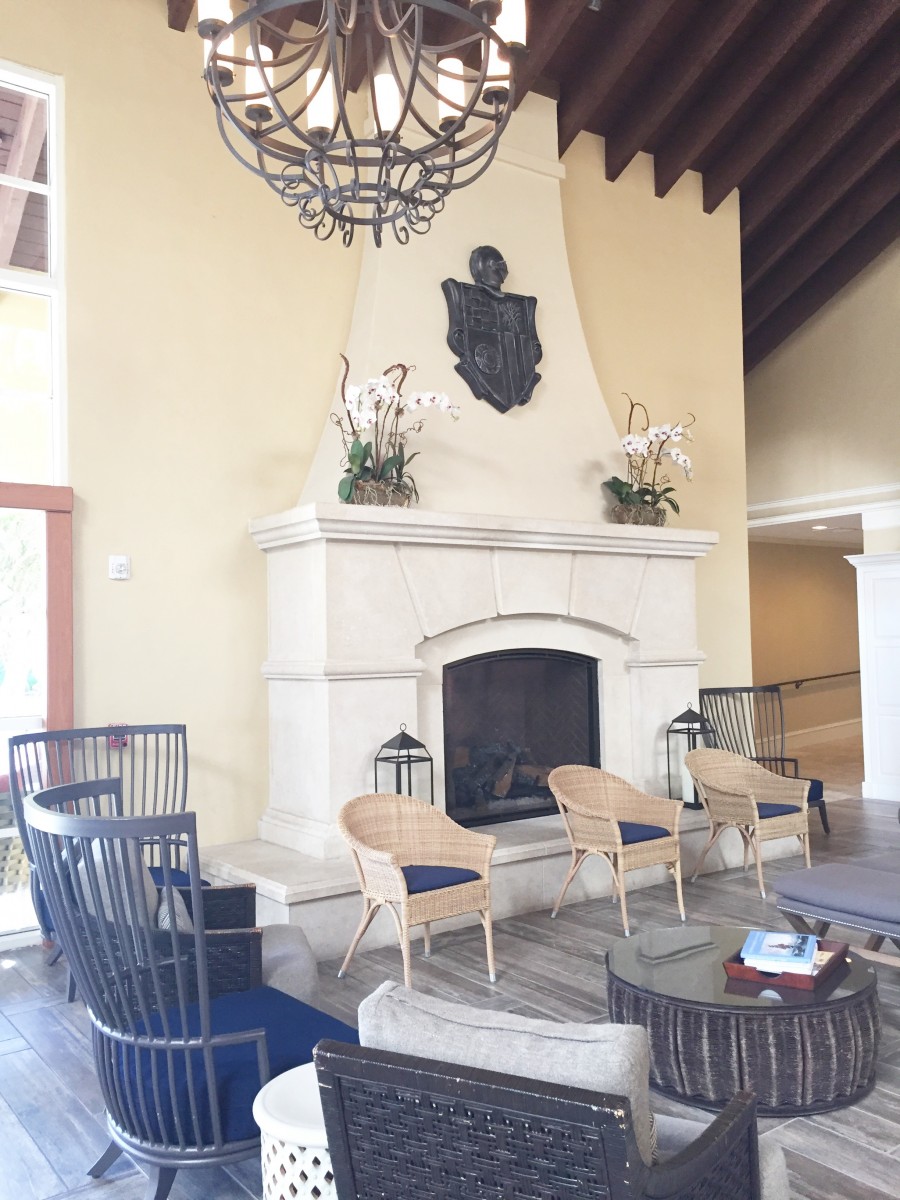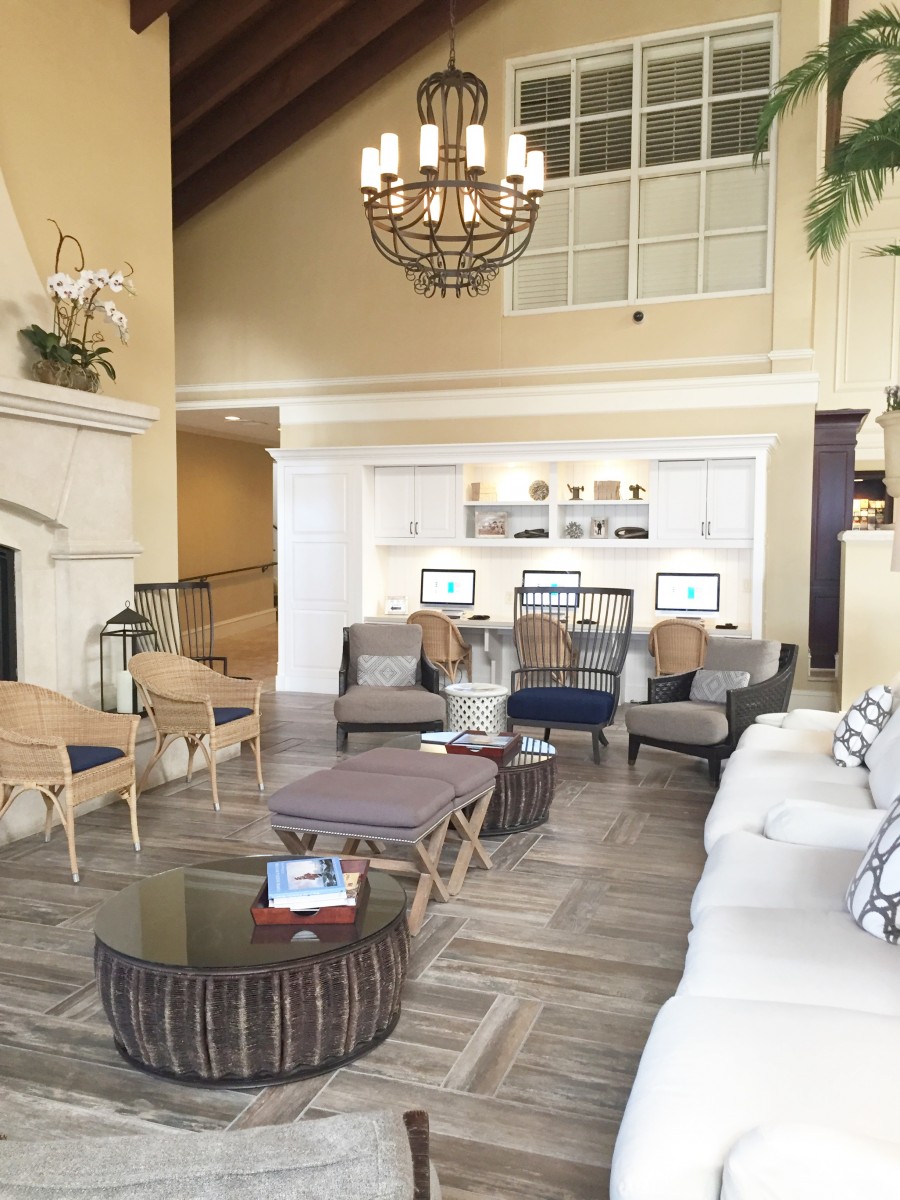 The interior of the hotel is just as amazing as the exterior. Absolute Southern grandeur.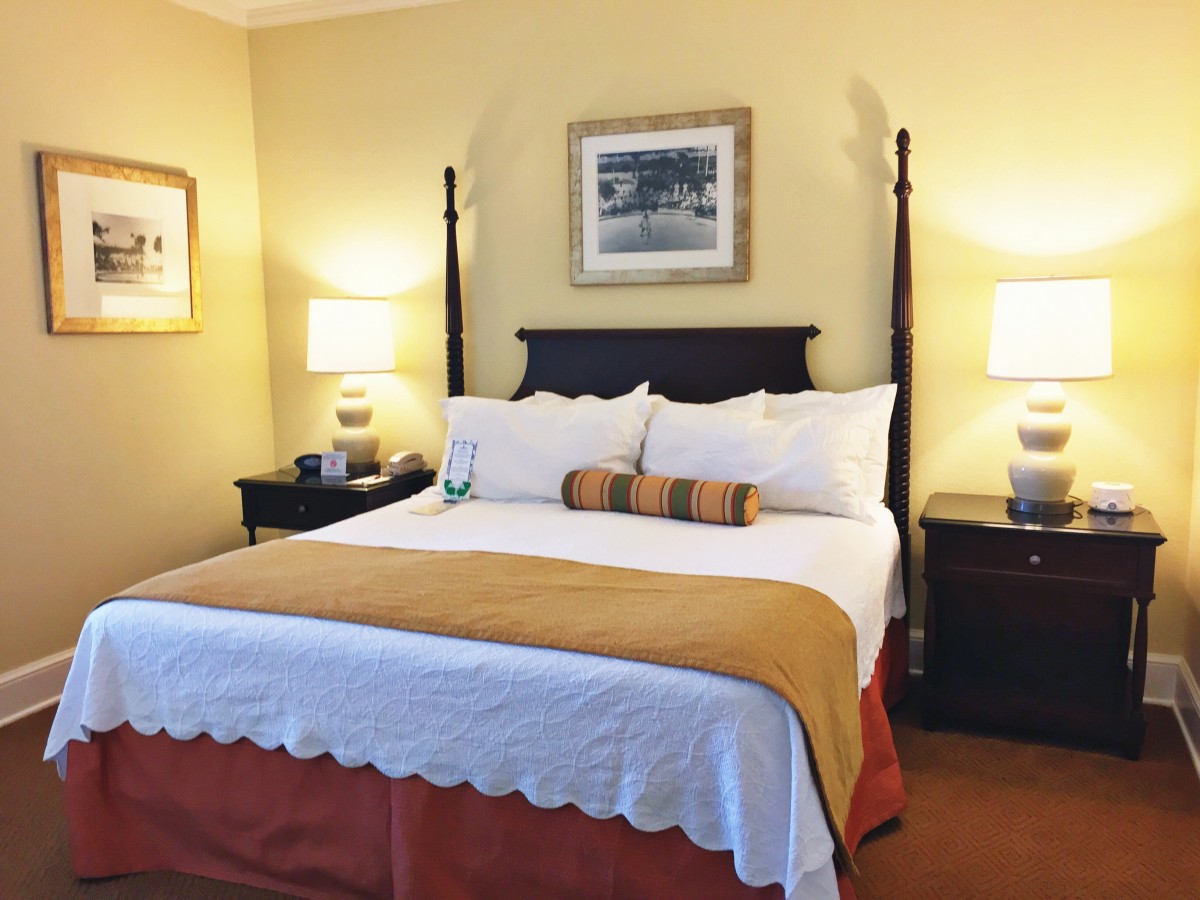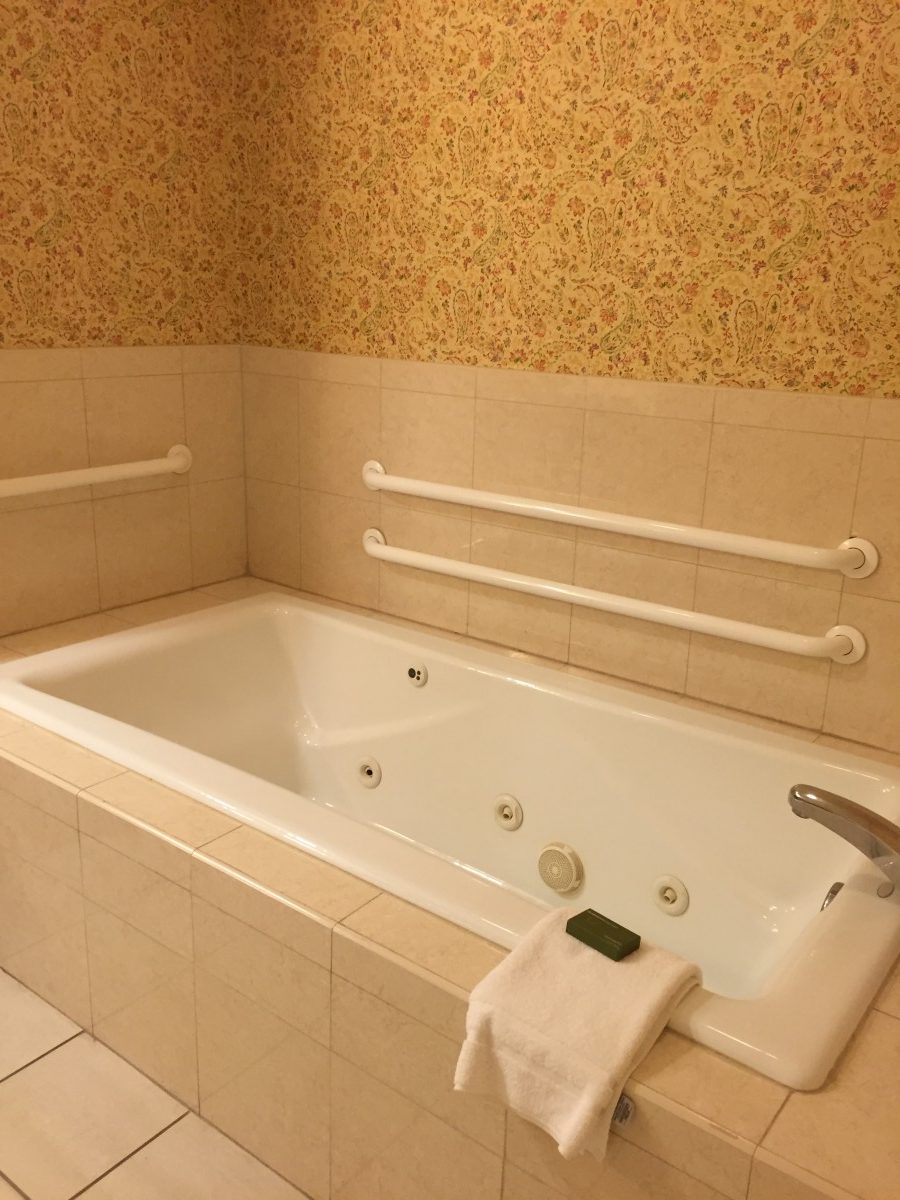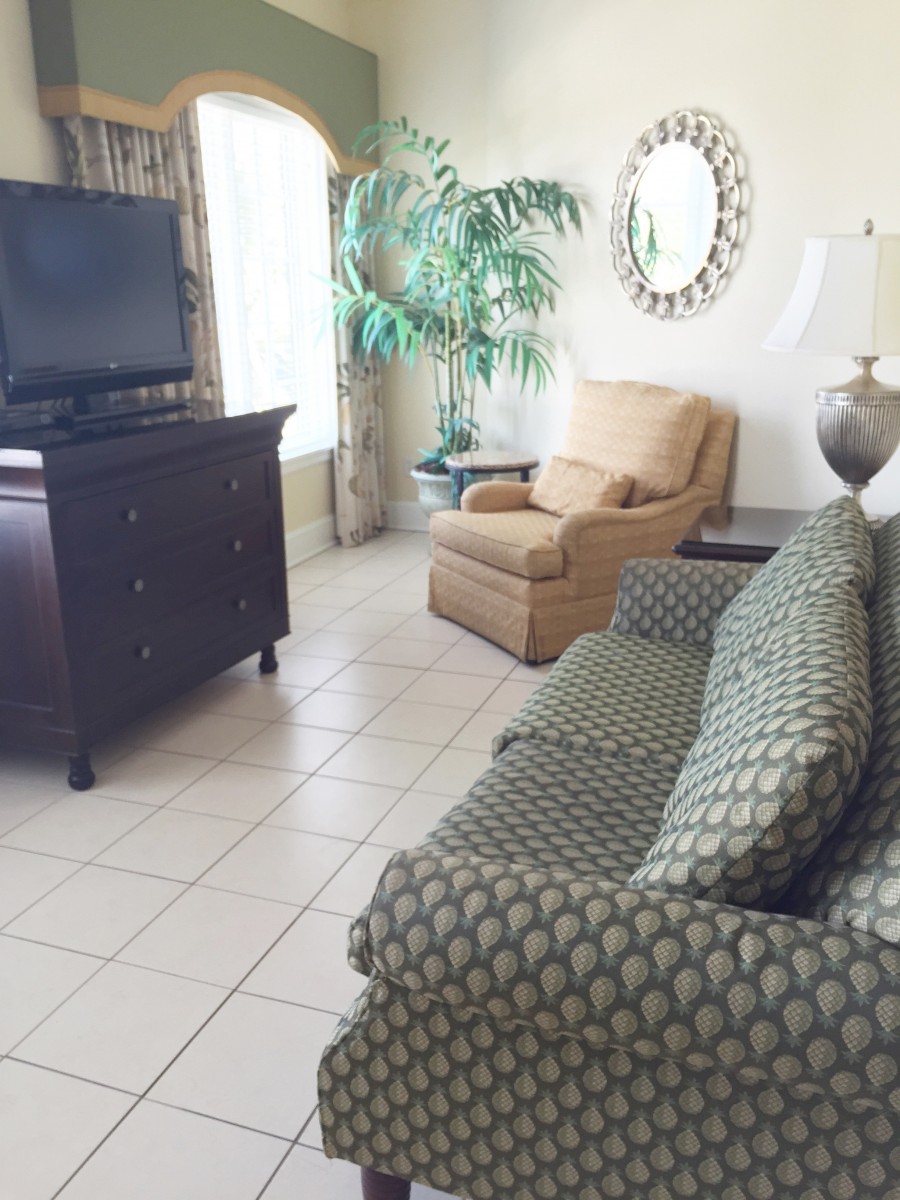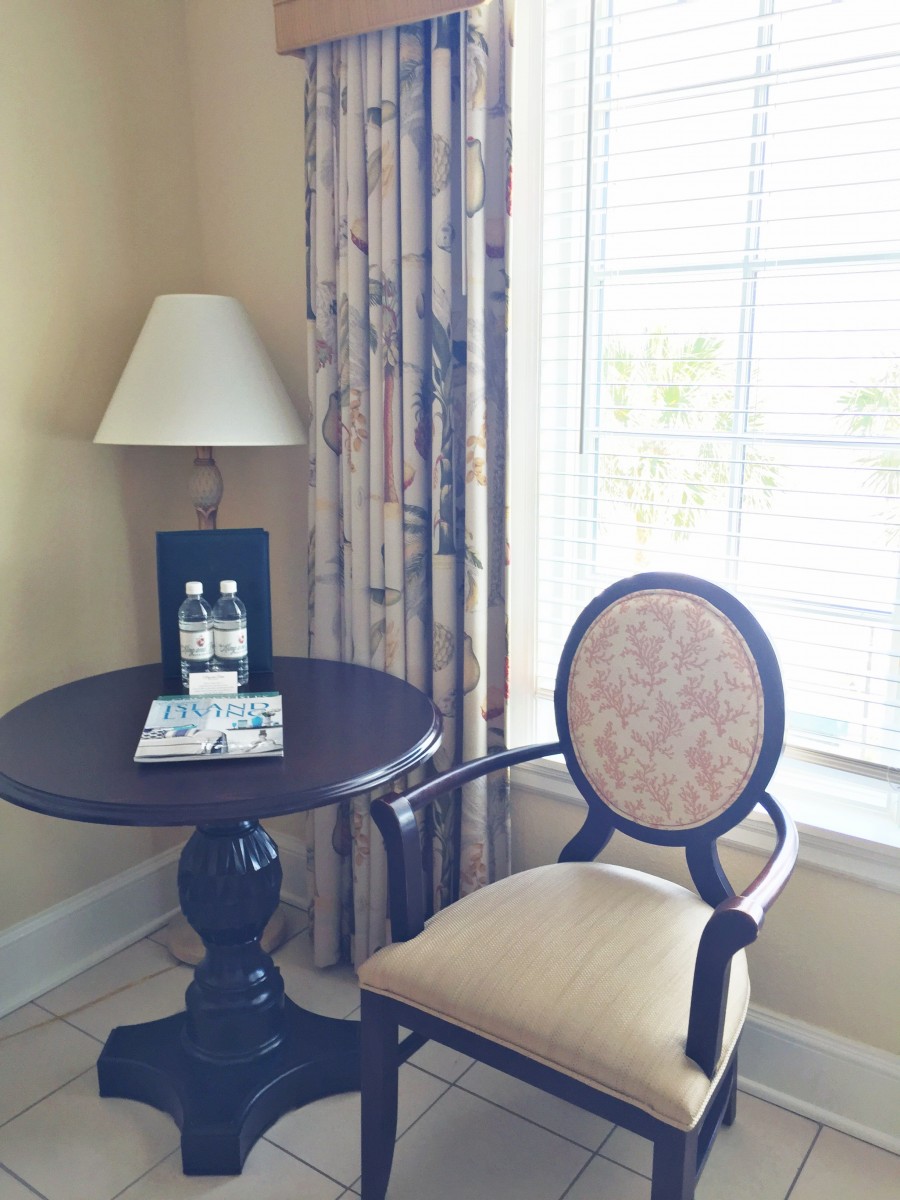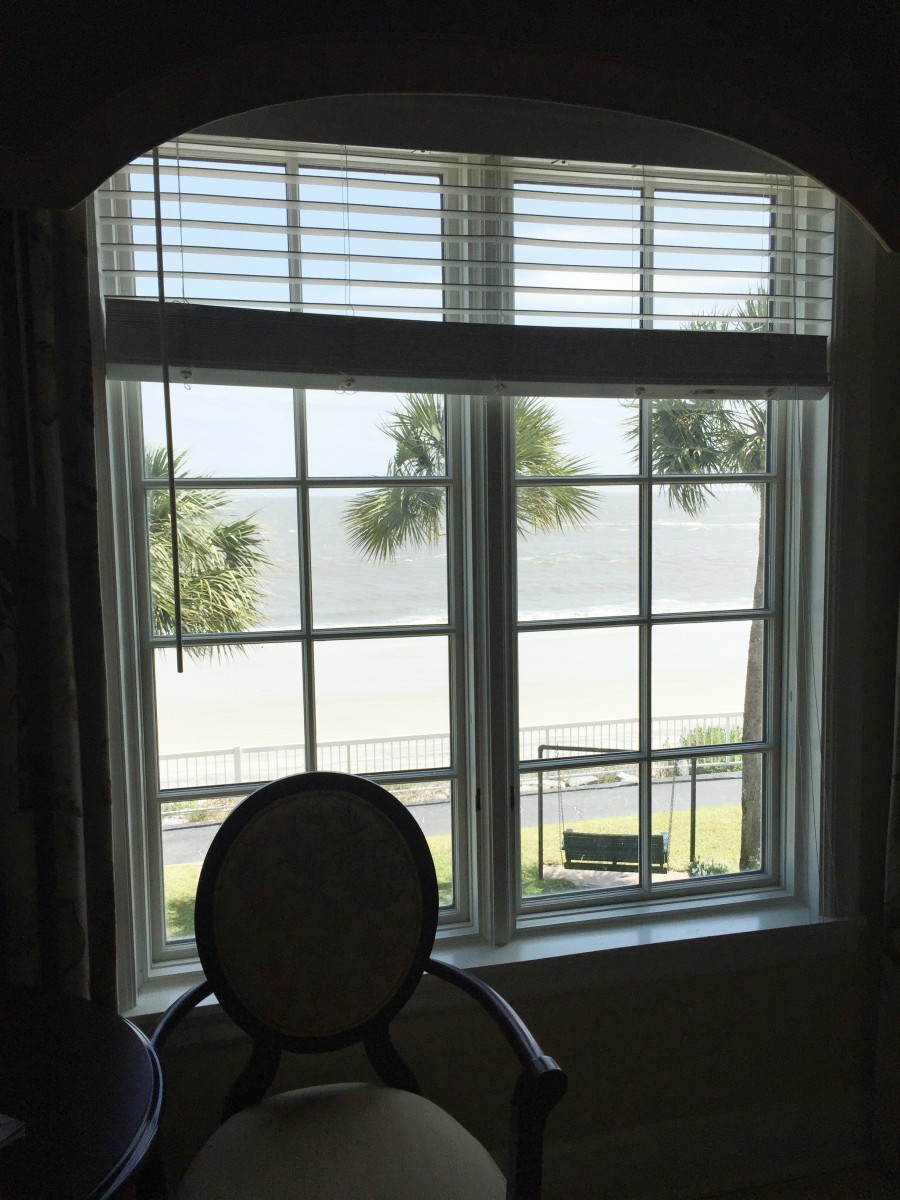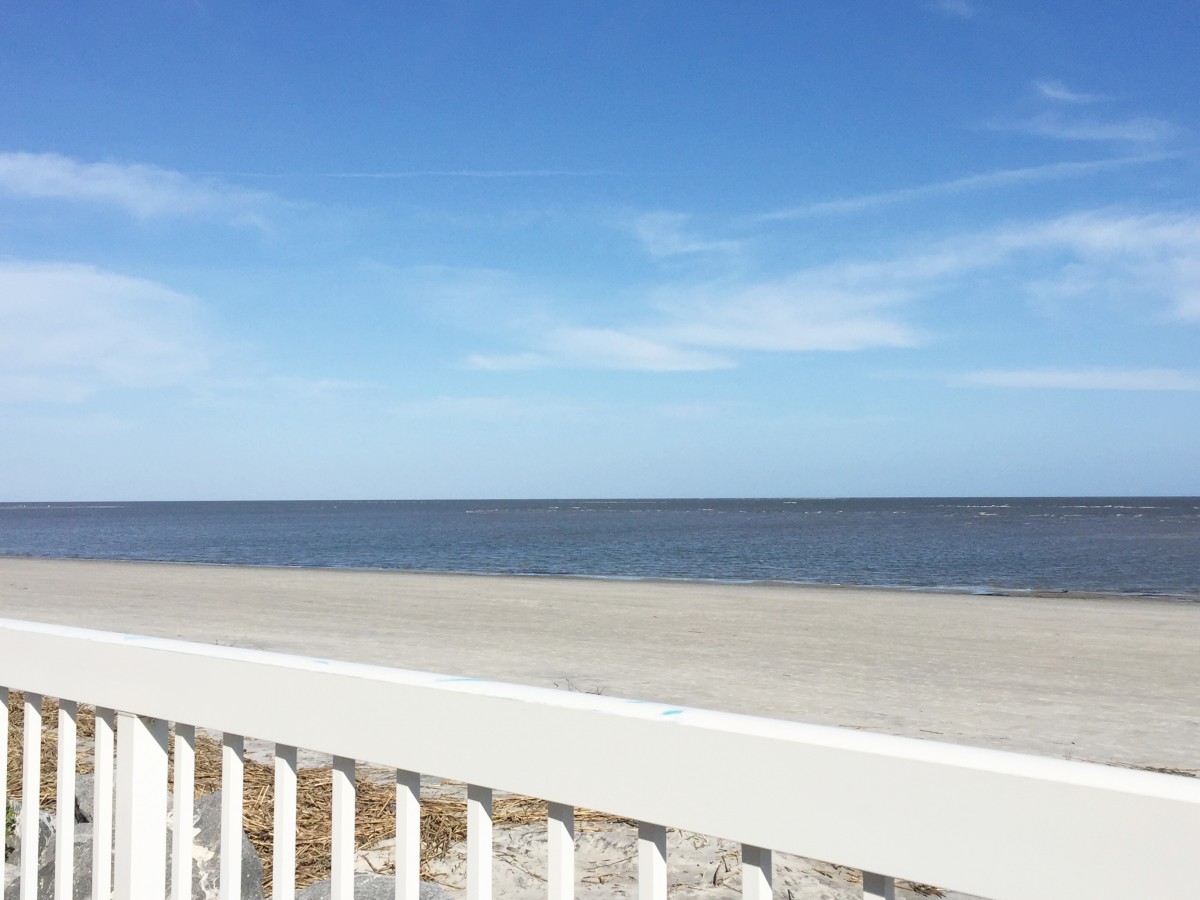 My room was steps away from the beach and had the most gorgeous views. It also had the most comfortable bed, a relaxing sitting room, and the most glorious tub.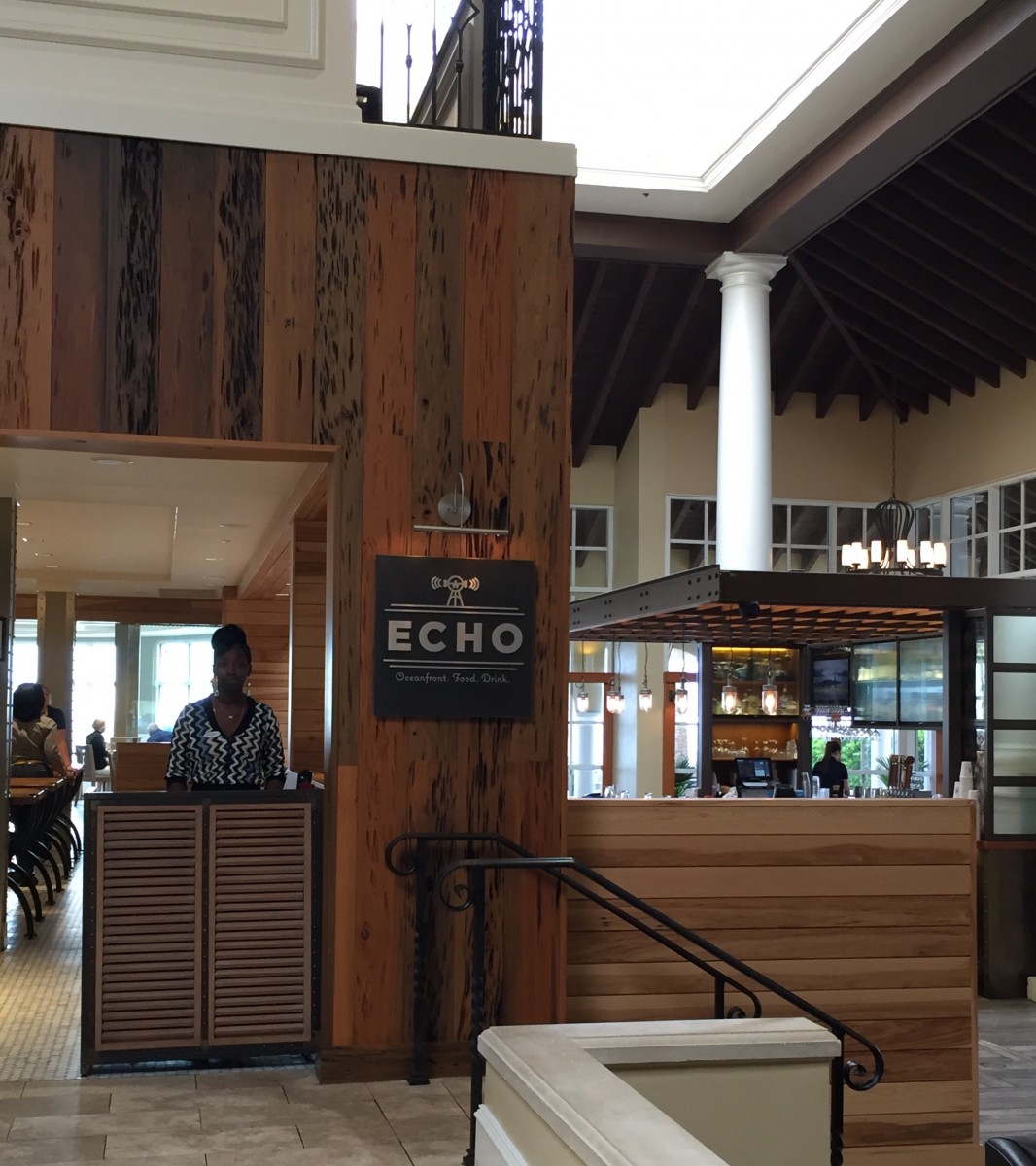 When I wasn't lounging by the beach at The King and Prince I was eating. The food is so, so good. I loved their oceanfront restaurant, Echo.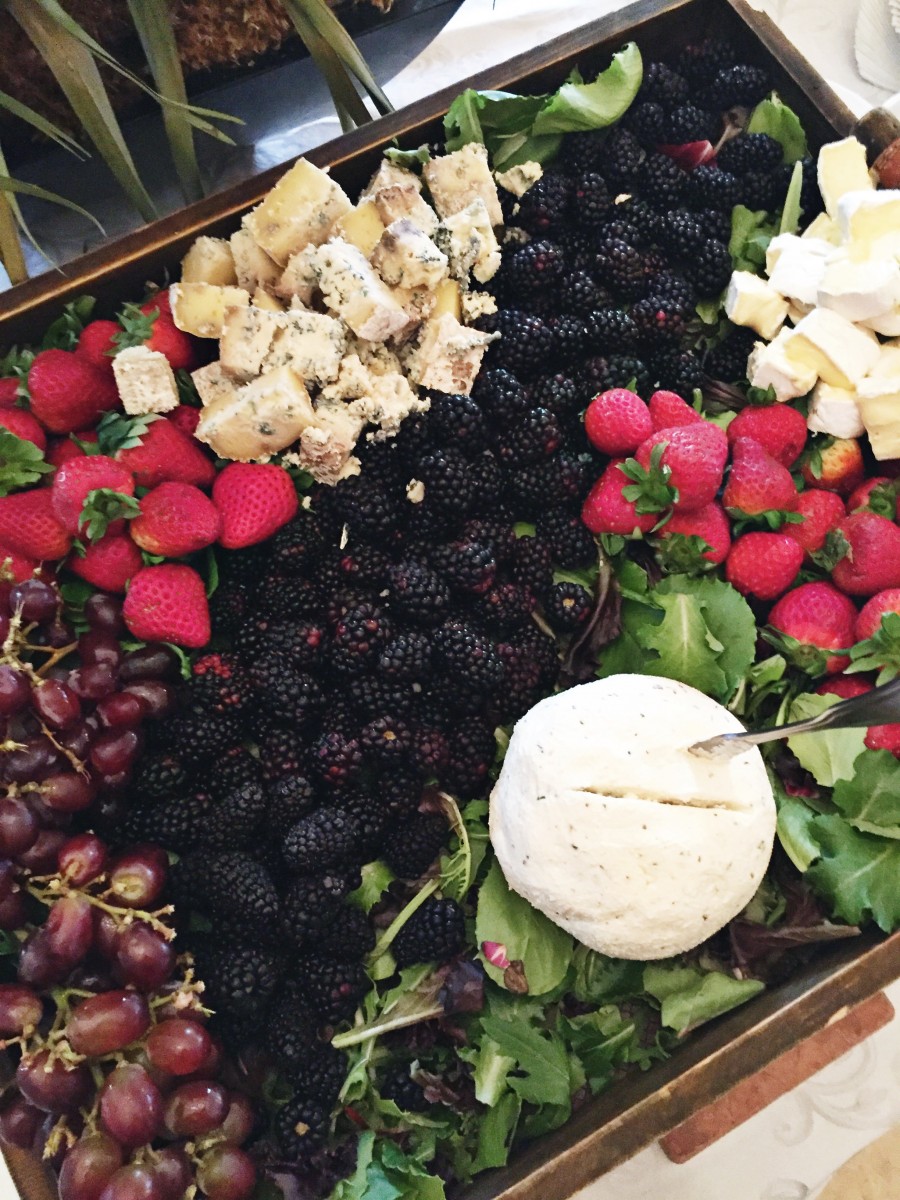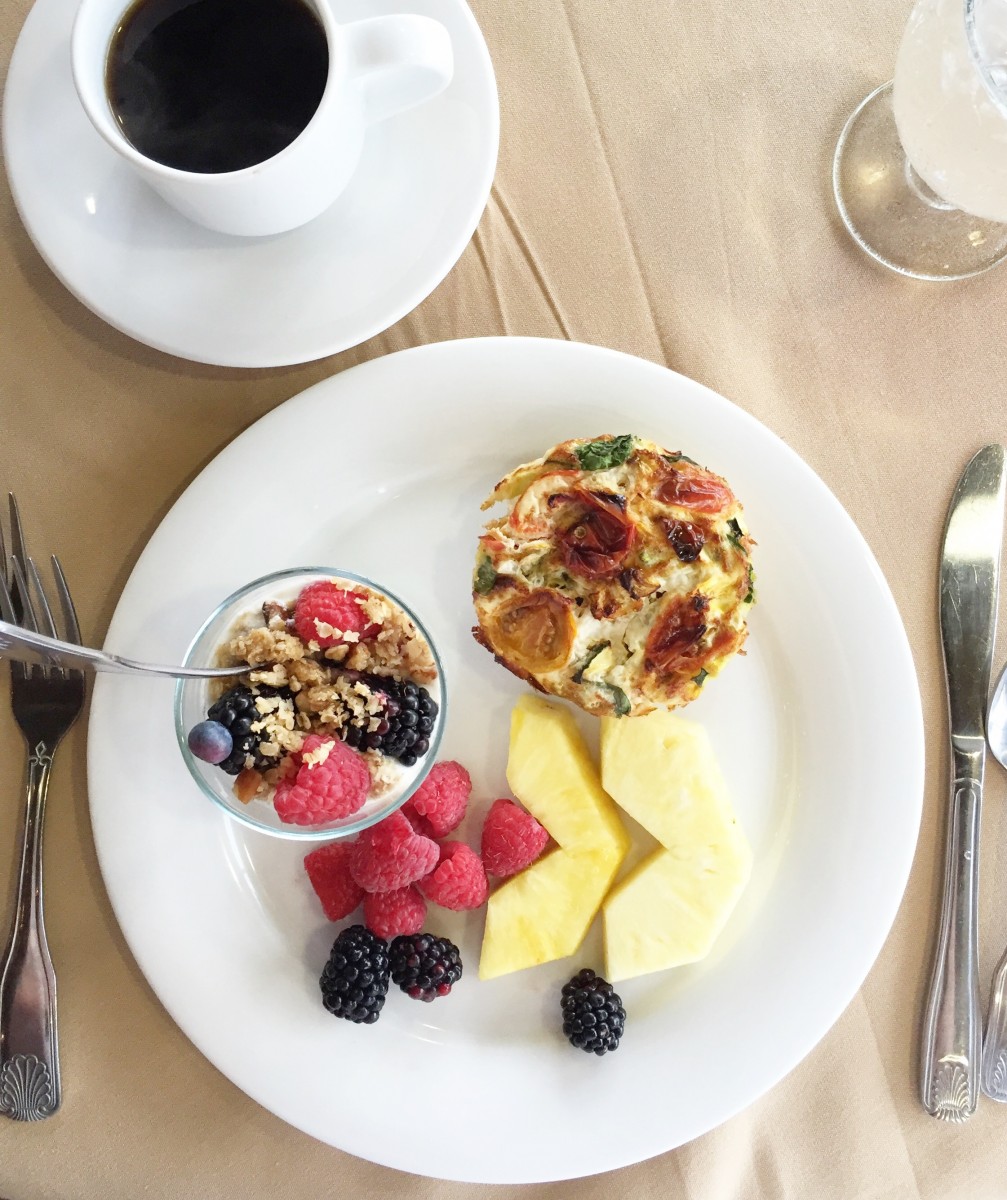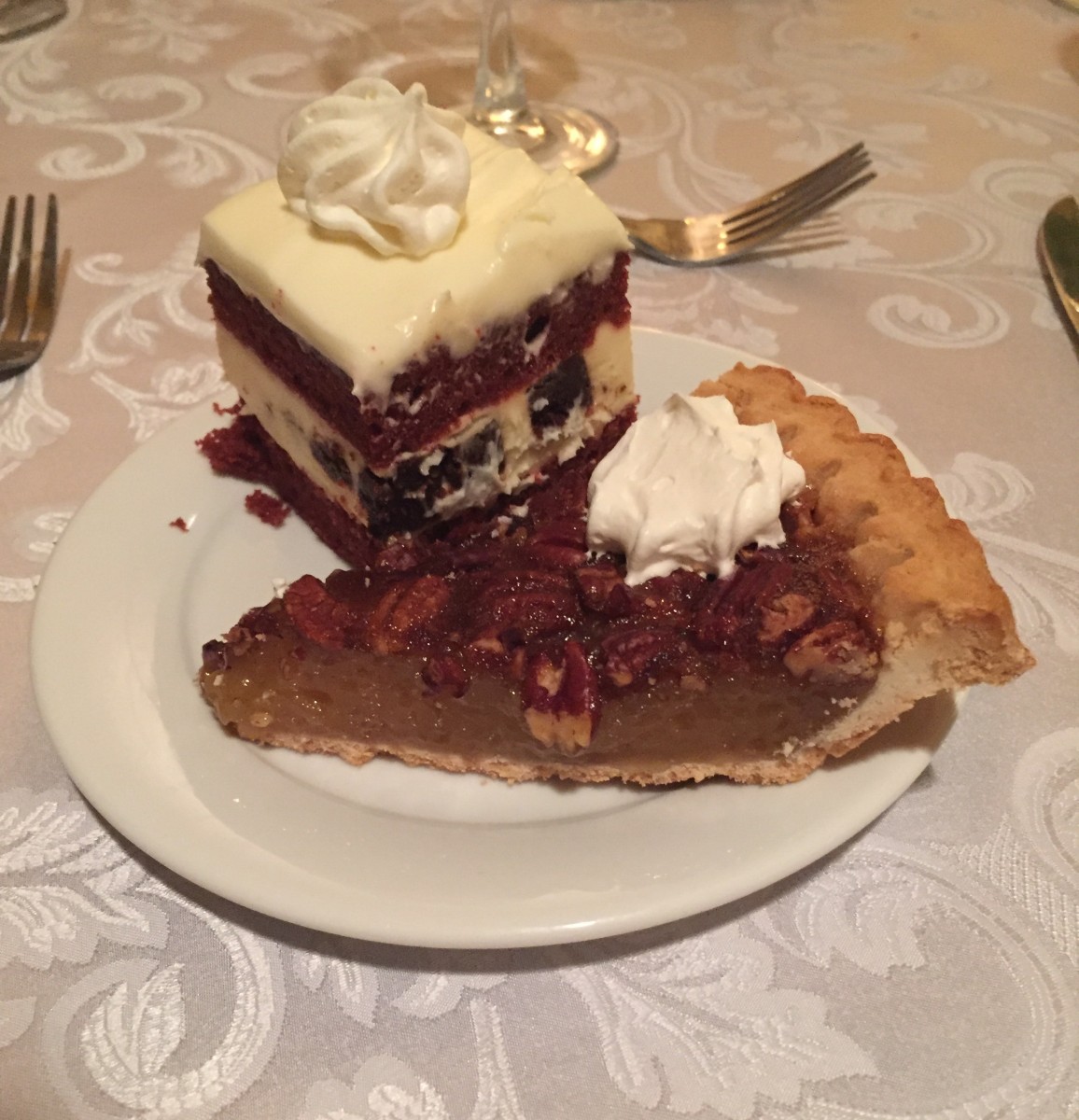 Pecan pie and red velvet cake? I've died and gone to Southern dessert heaven.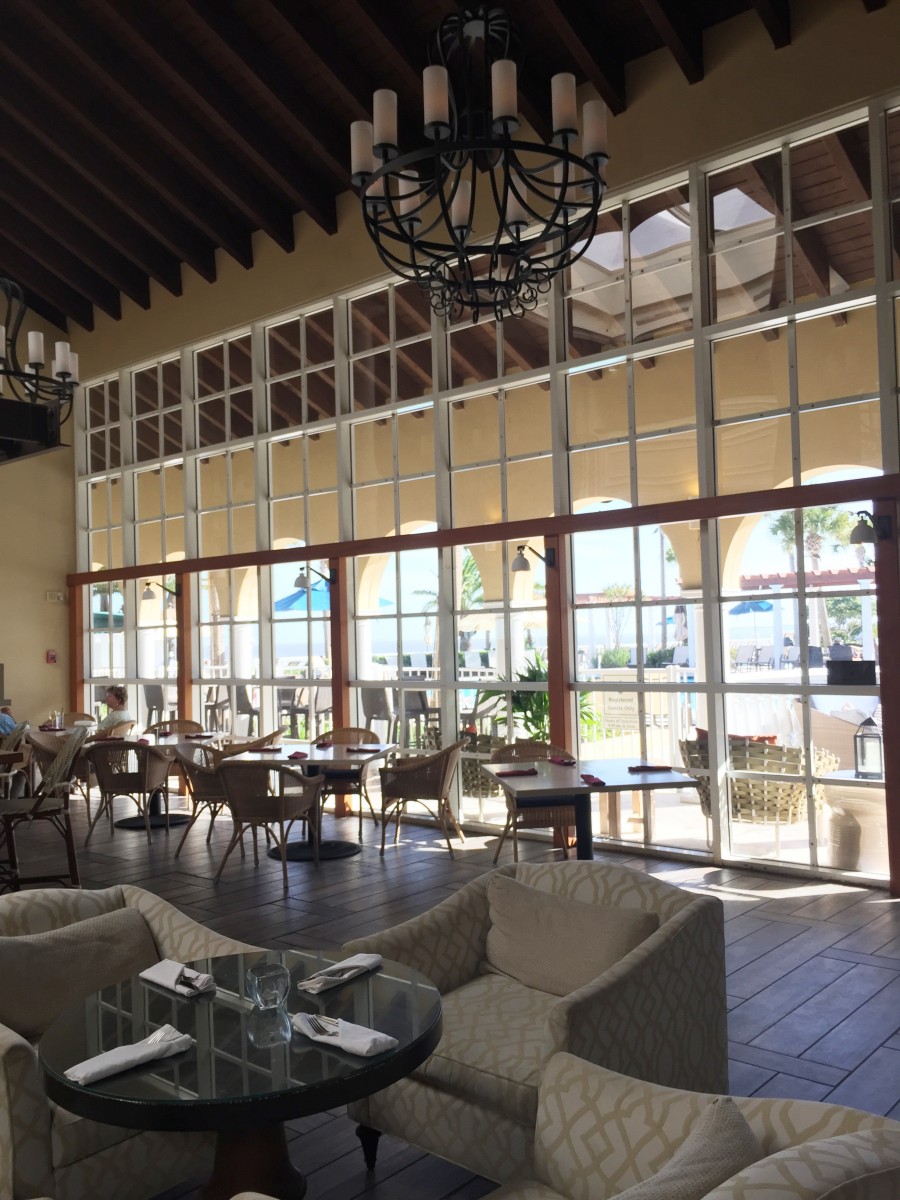 This room is serious dining room goals. 😀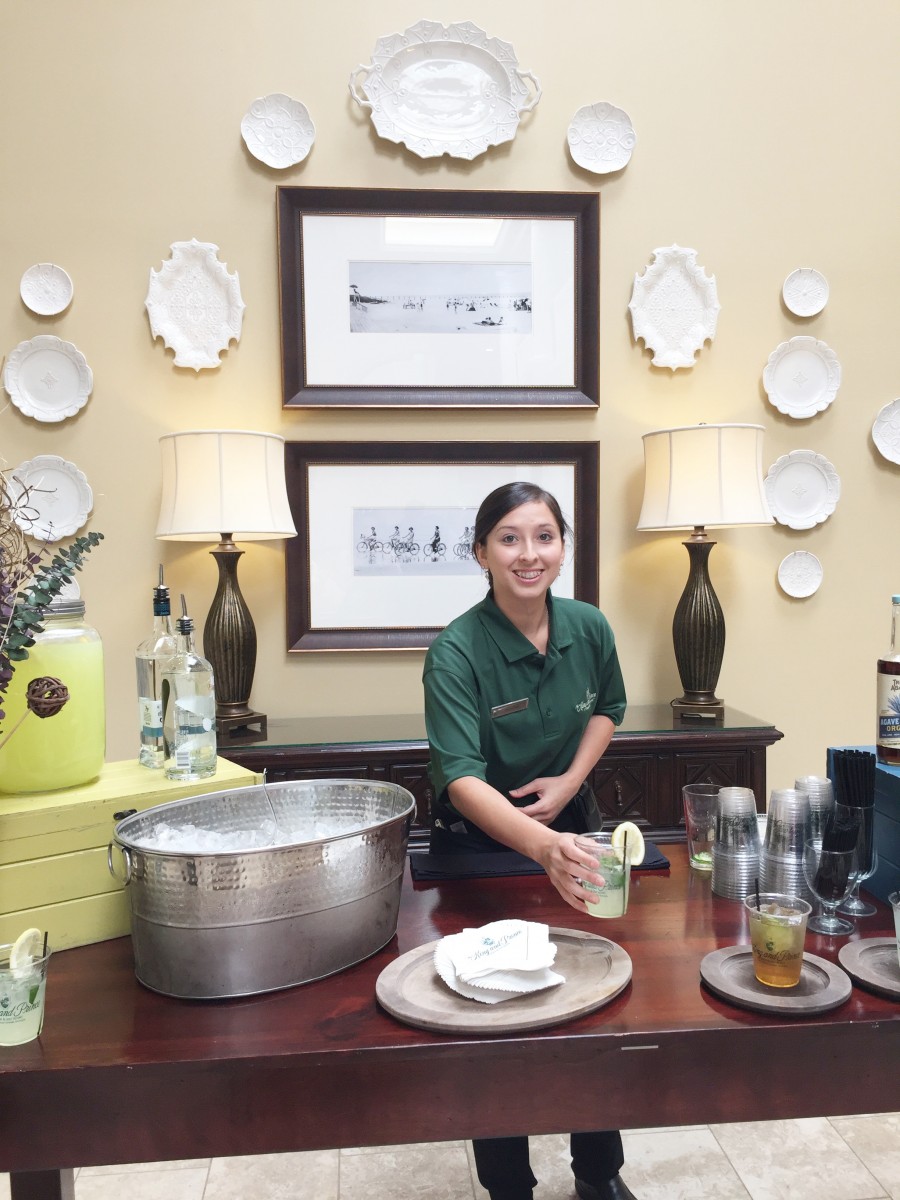 Another thing that I absolutely loved about The King and Prince was the kindness and helpfulness of the staff. Everyone went out of their way to assist us and were always so friendly and courteous.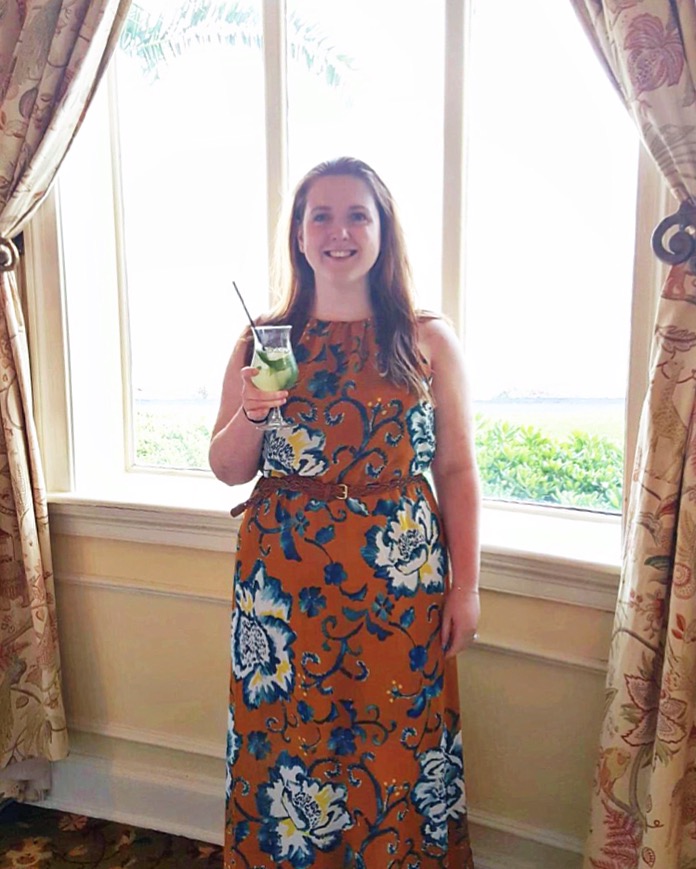 Cheers to an amazing resort that I absolutely cannot wait to revisit. The King and Prince is nothing short of incredible. I really want to take a trip back with Josh in the fall.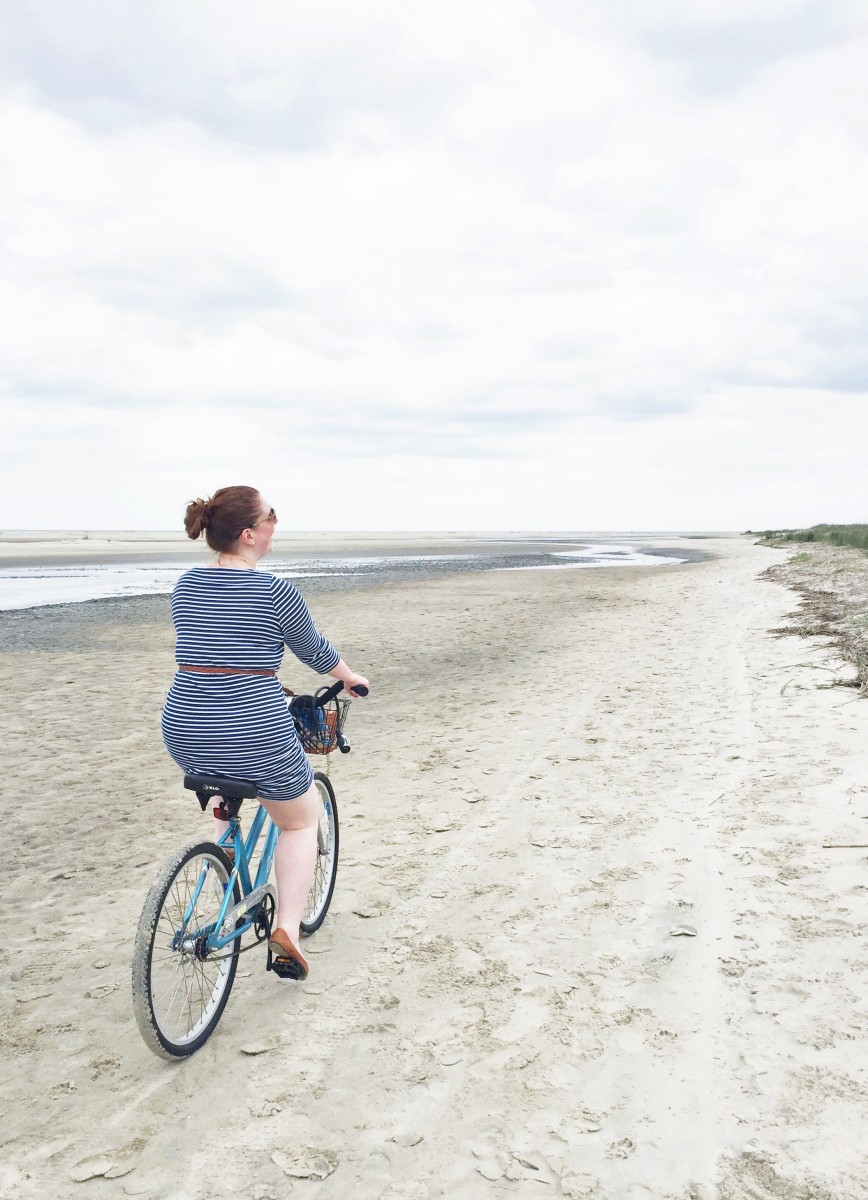 When we weren't feeling like royalty at The King and Prince we were out exploring St. Simons Island. I had always wanted to ride a bike on the beach. Mission accomplished.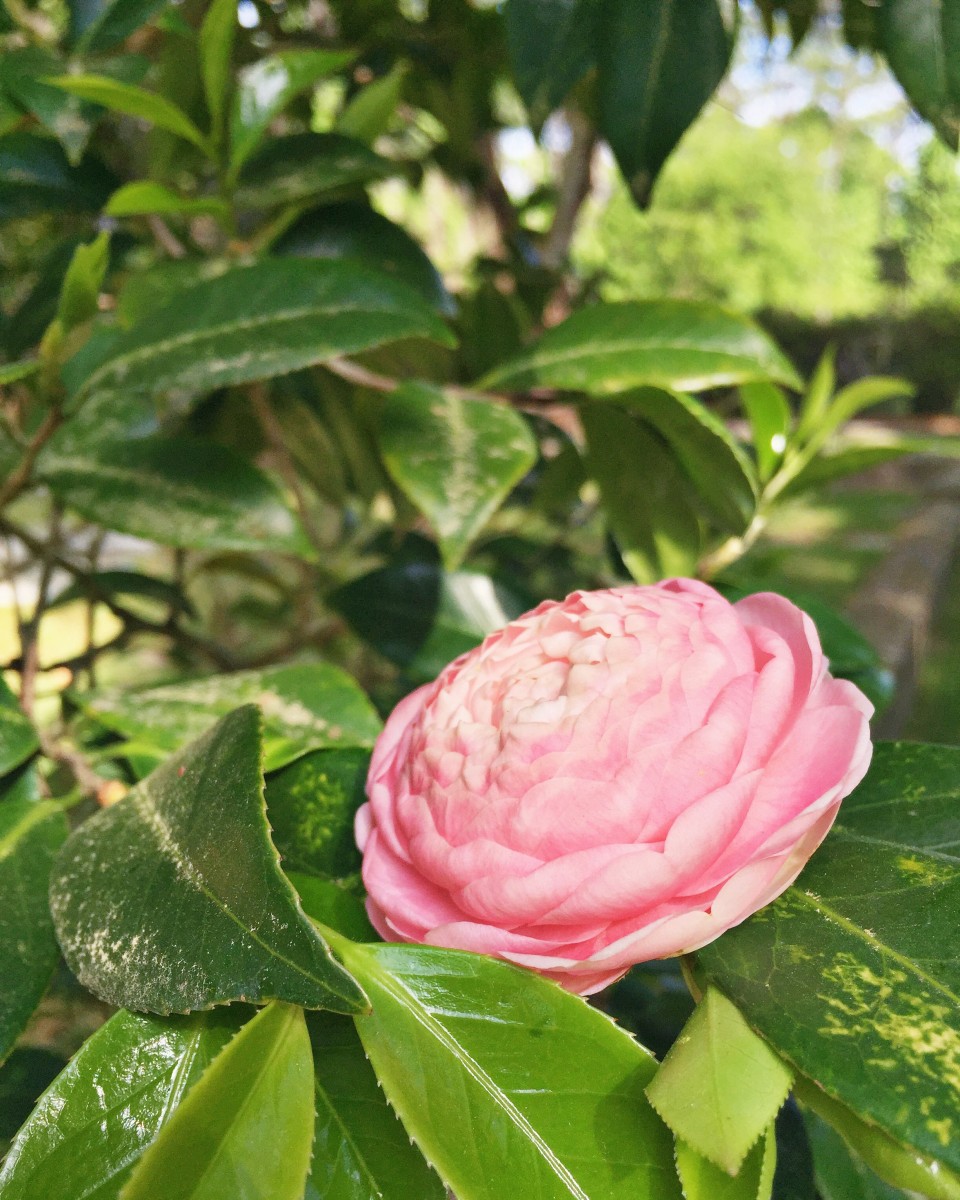 We explored a lot and had so much fun discovering the big attractions and little details along the way.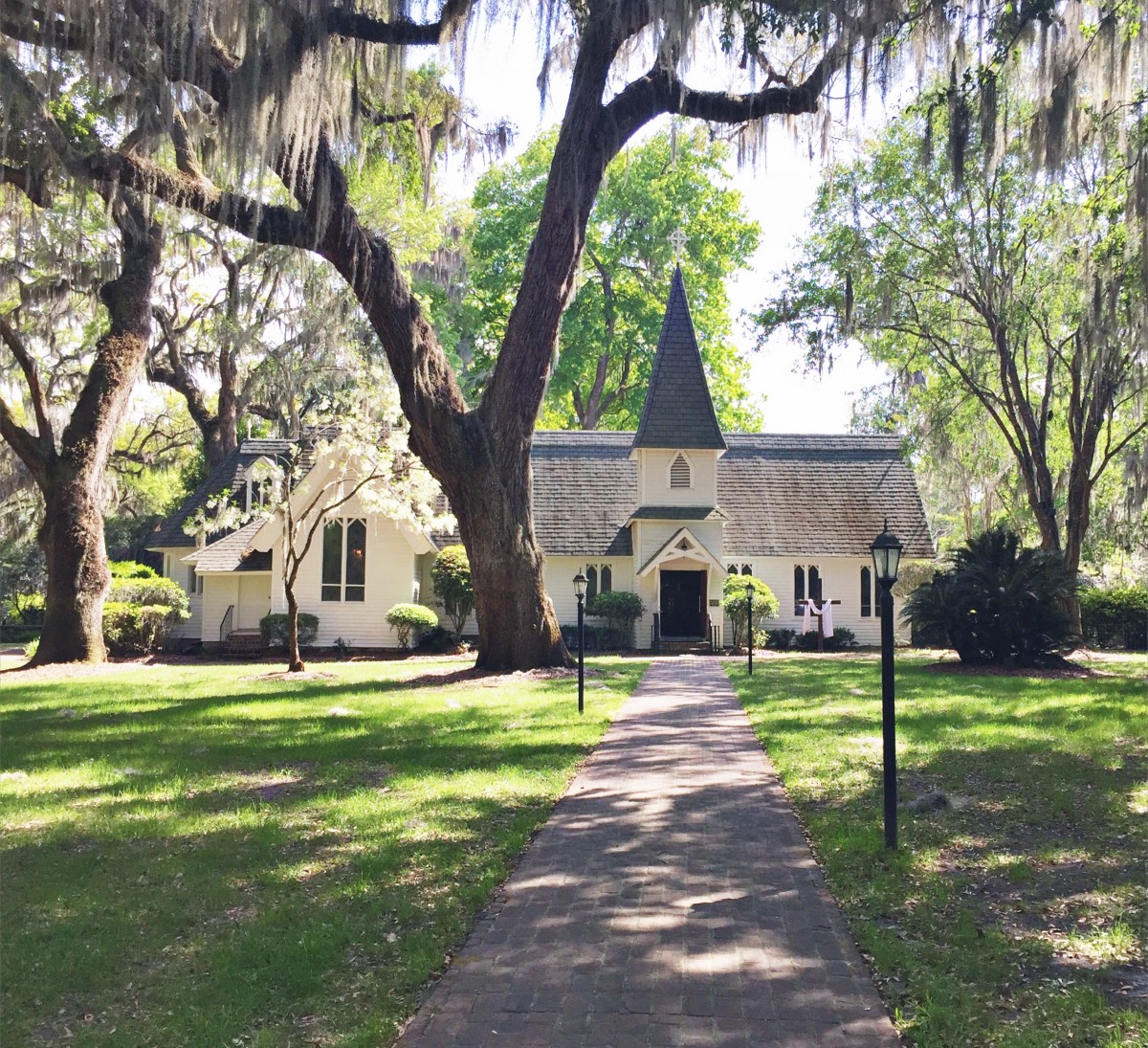 Christ Church Frederica is just as beautiful on the inside as the outside pictured here.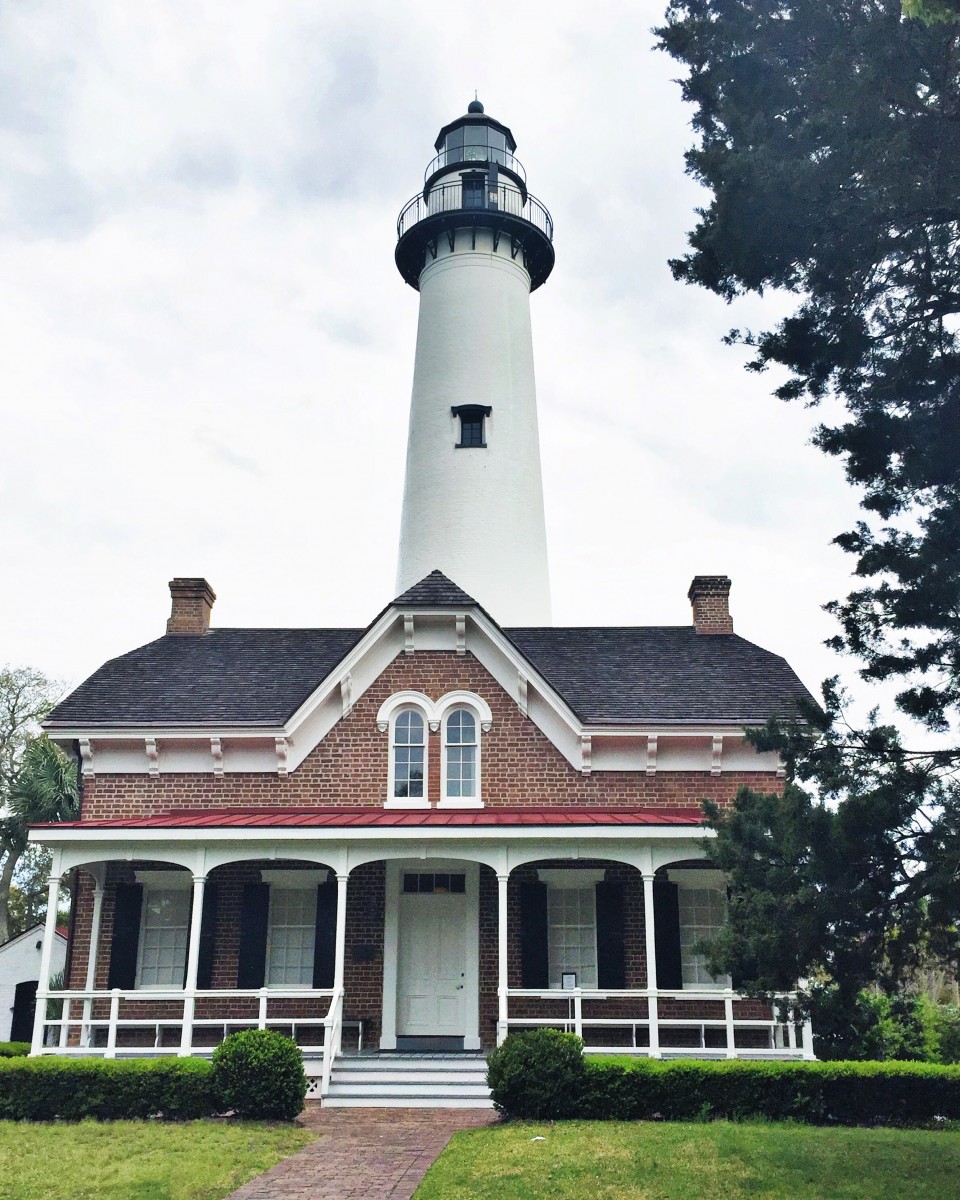 St. Simons Lighthouse was so much fun to explore but I learned the hardships of lighthouse keepers and am now even more grateful for electricity.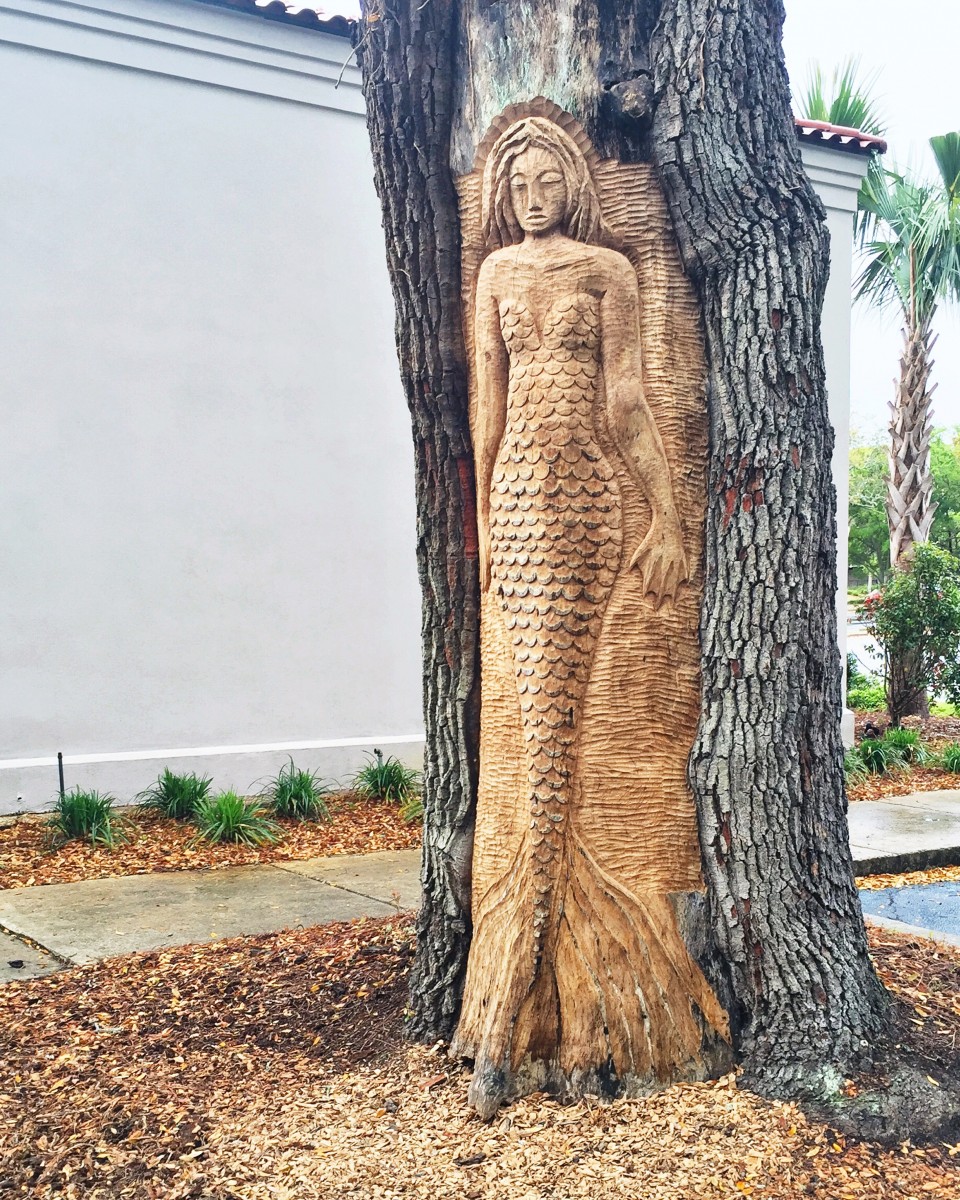 I discovered the magic of tree spirits and now really want one in my backyard! Aren't they beautiful?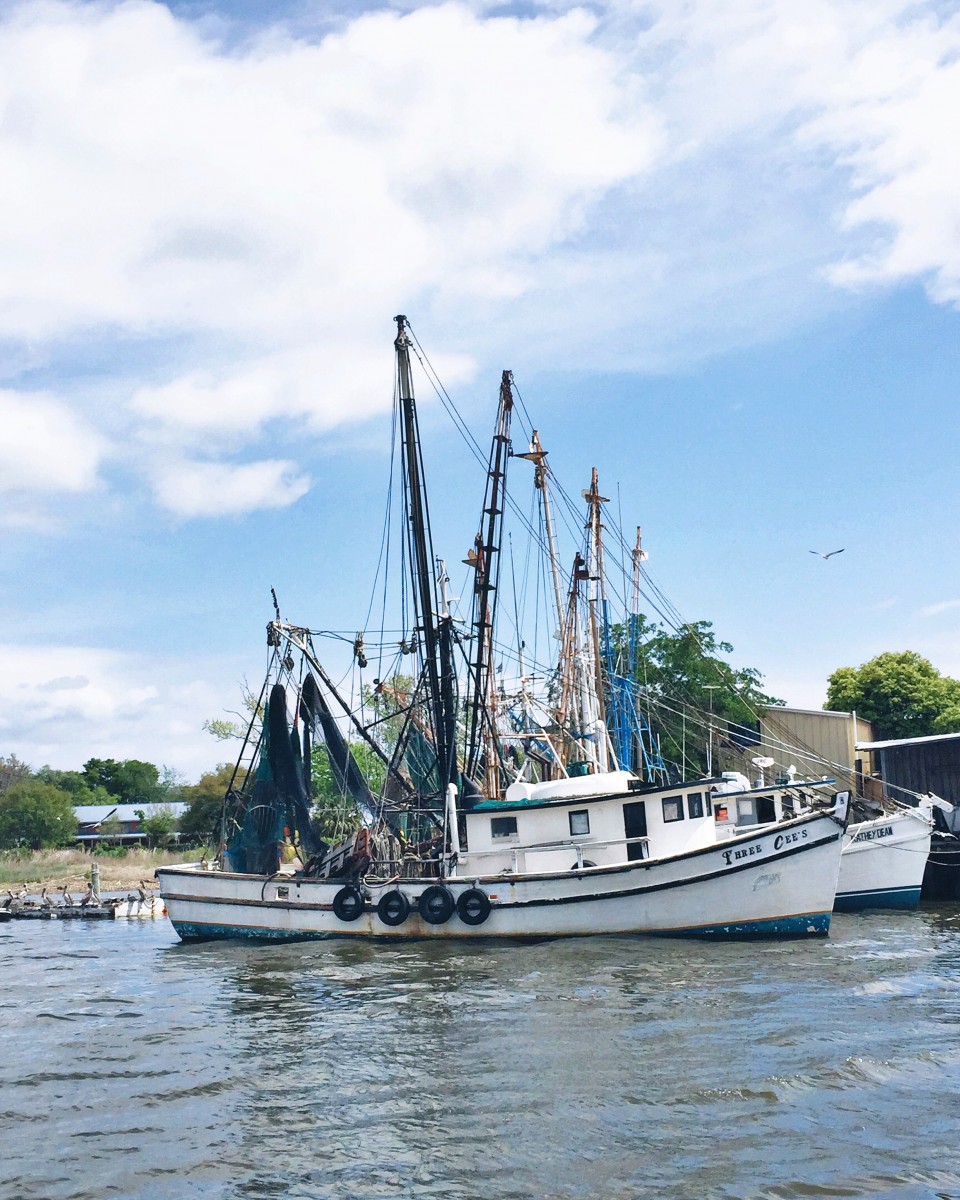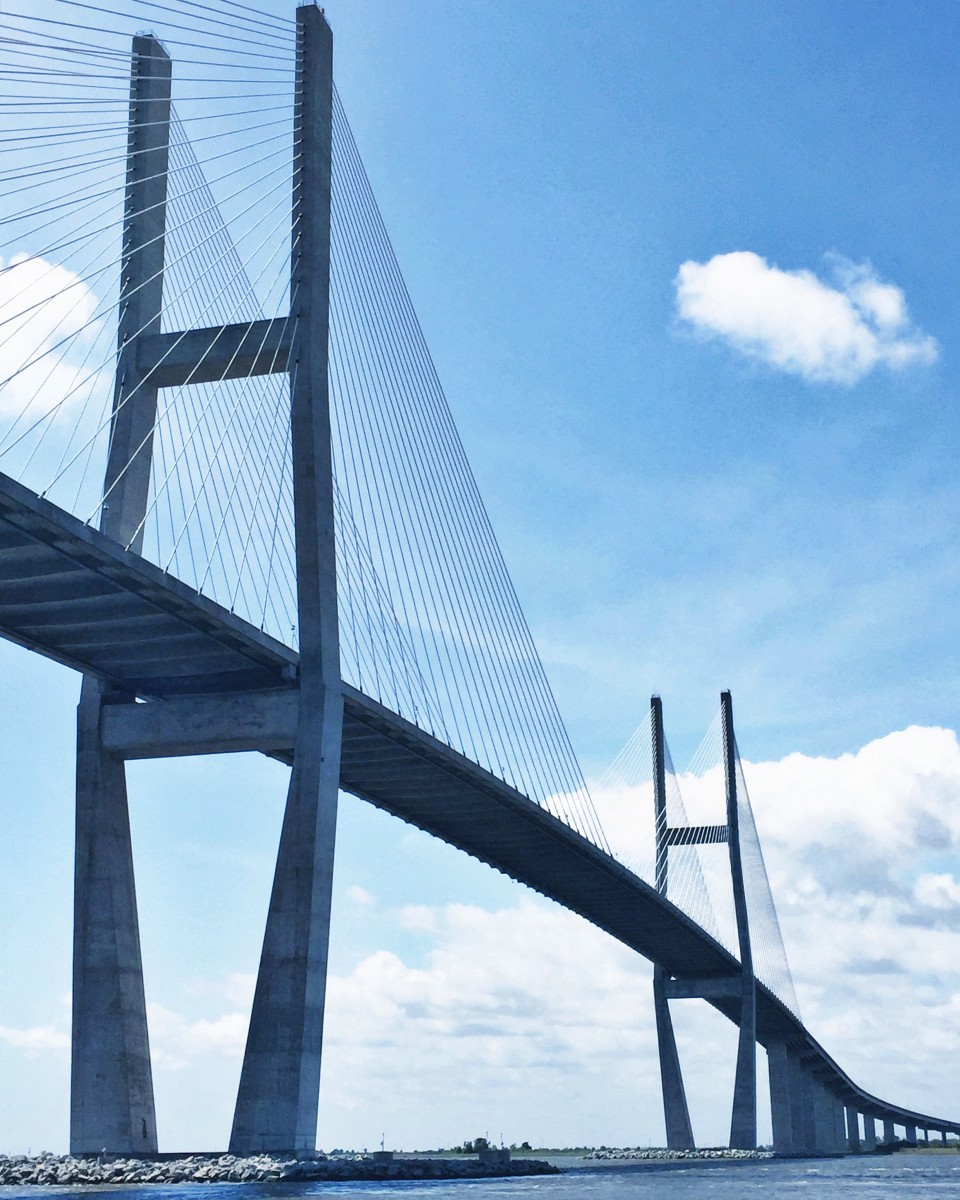 We did a lot of exploration by foot and by bike. We also explored by boat! We took a boat tour around St. Simons Island and got to see the island from the water. It made for some absolutely gorgeous views.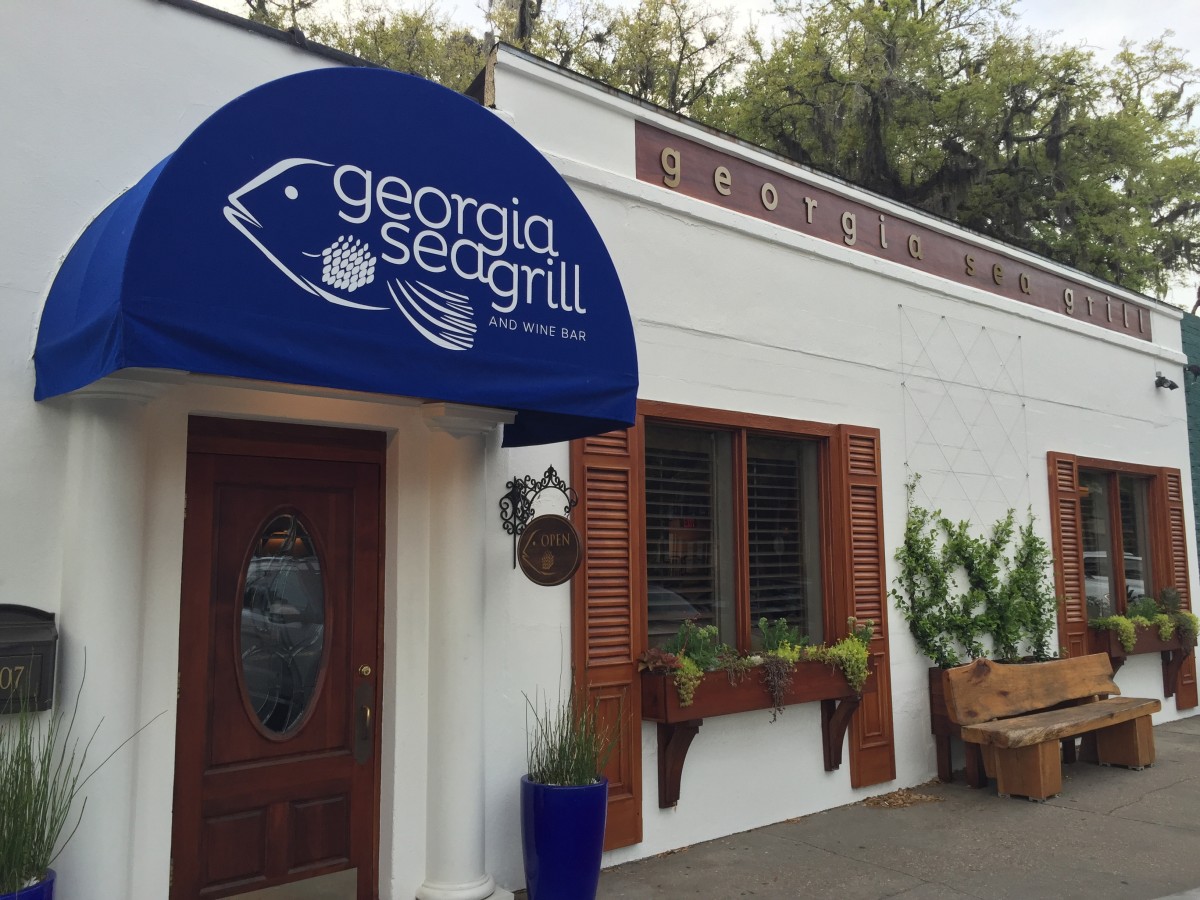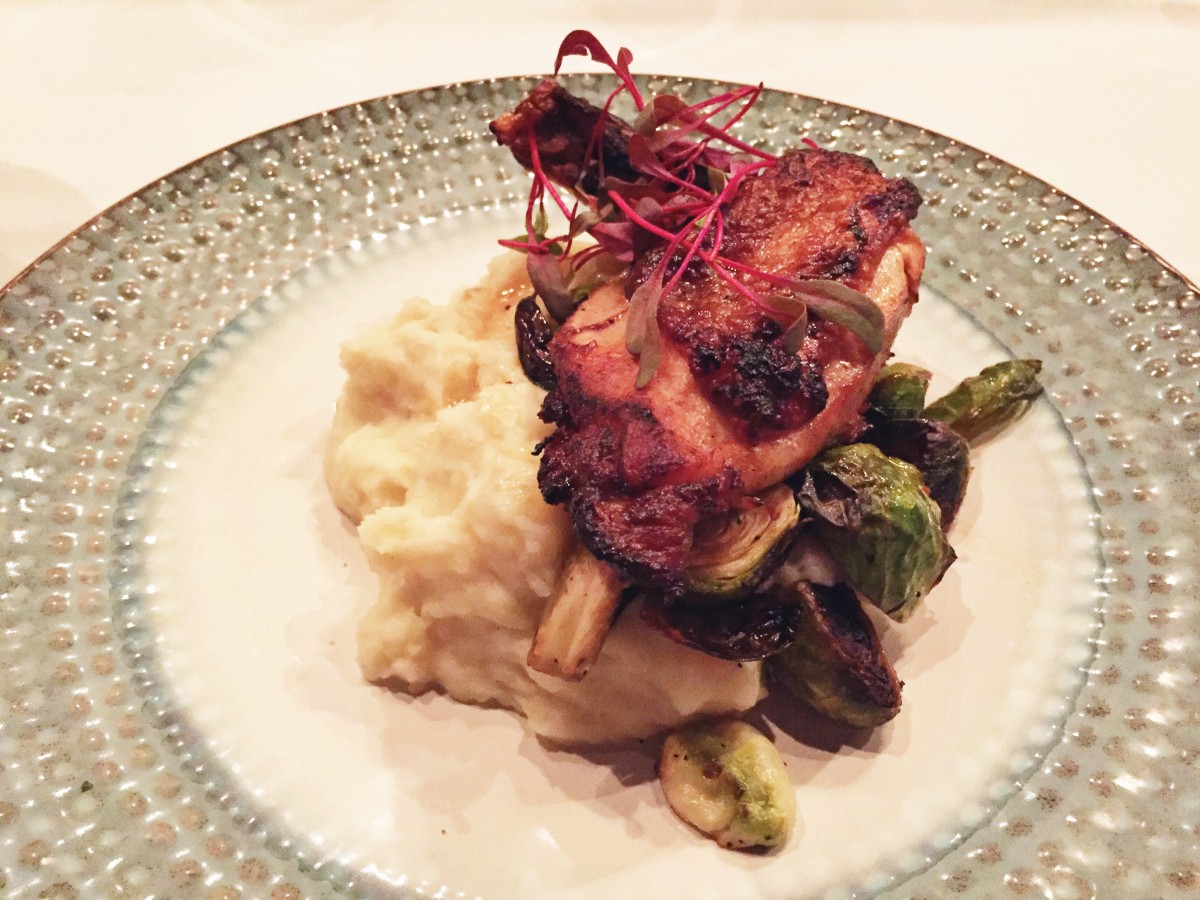 And what would a beautiful coastal town be without delicious eateries? We ate well on our trip. I loved my fancy dinner at Georgia Sea Grill.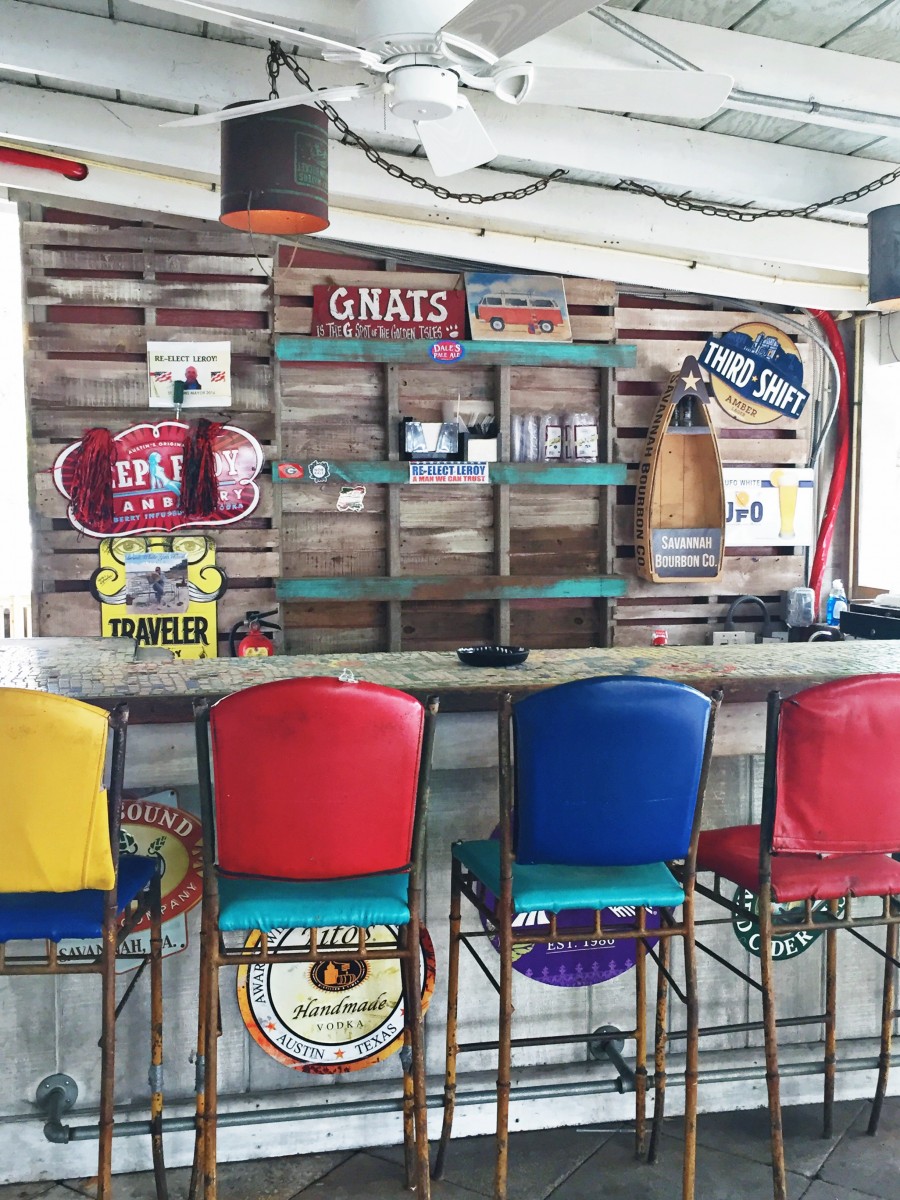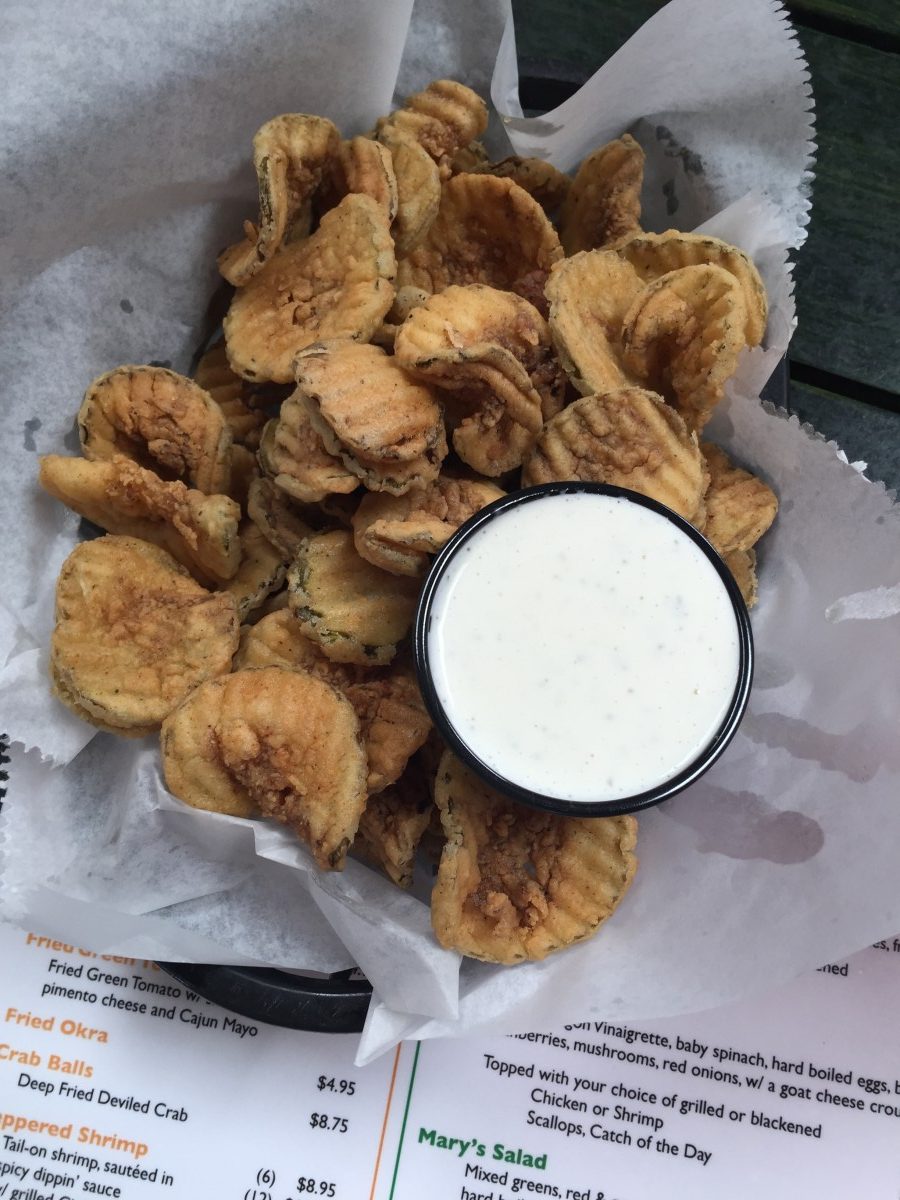 And what is a trip to the South without some fried food? I loved the fried pickles at Gnats Landing.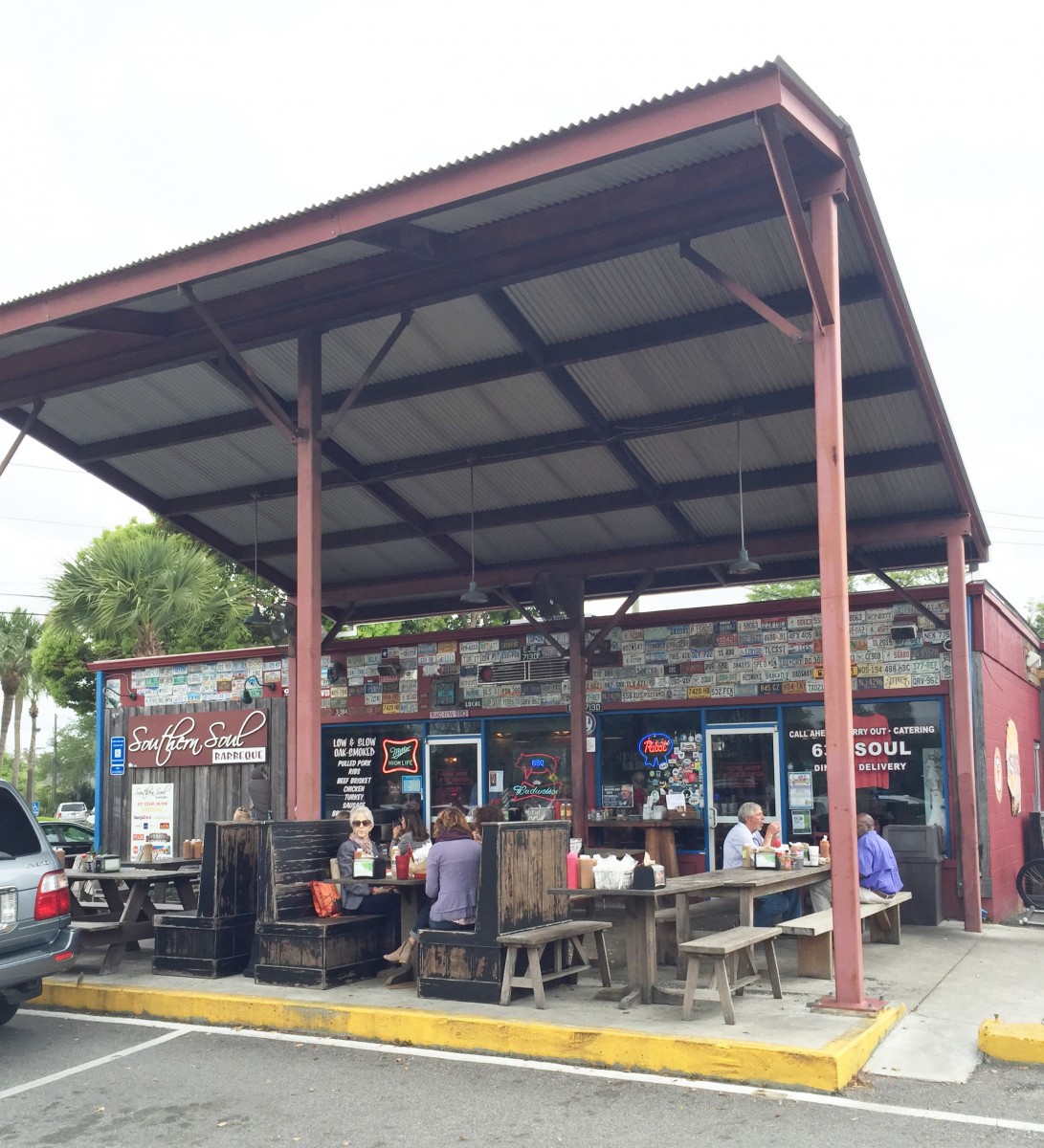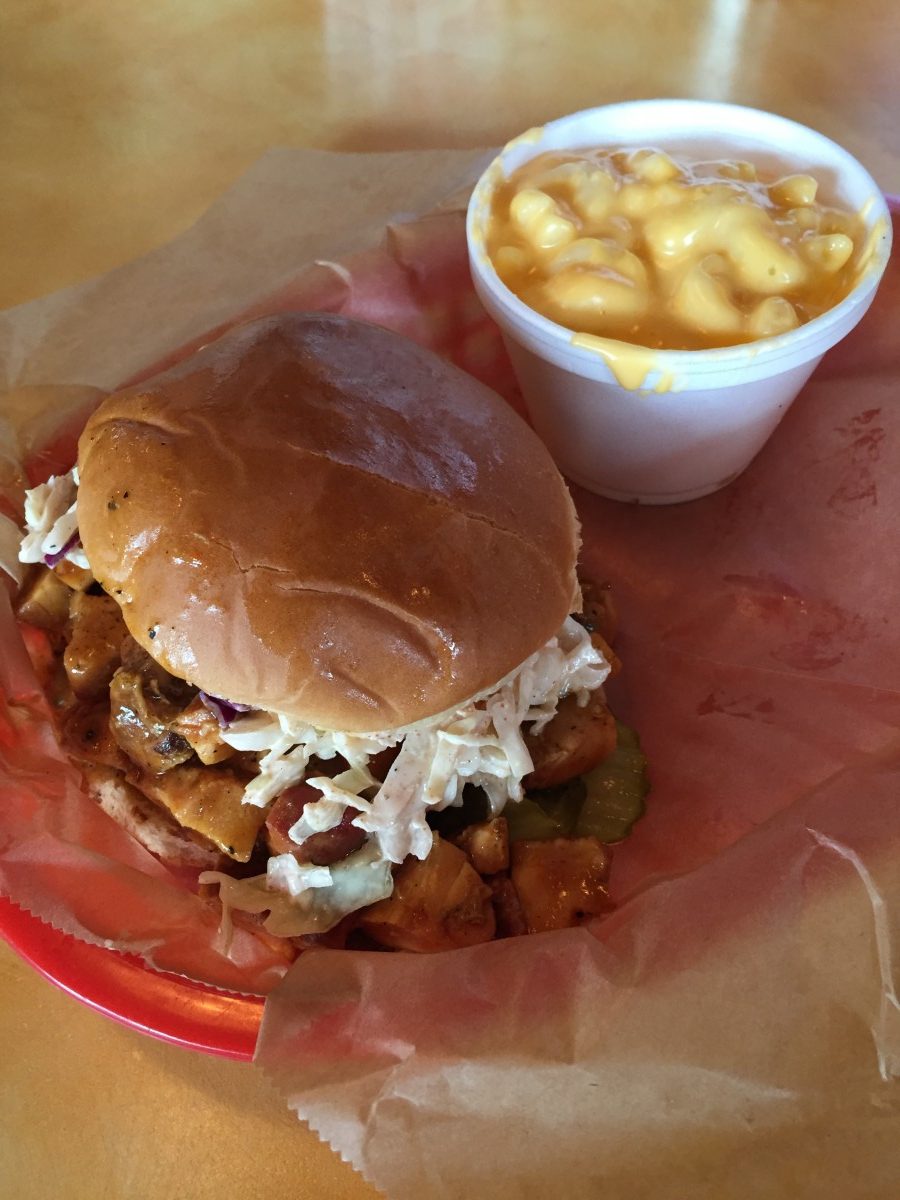 I couldn't go to St. Simons Island without trying Southern Soul BBQ. It's famous, and for good reason!
Perhaps one of the coolest things about this trip for me personally was getting to meet Ted Dennard, the founder of Savannah Bee Company. I'm a huge fan of the company and absolutely love their honey. Savannah Bee Co. has a store in St. Simons Island that looks very similar to the one I visited in Savannah a few years ago. Getting to hear the history of the company right from the founder was really cool.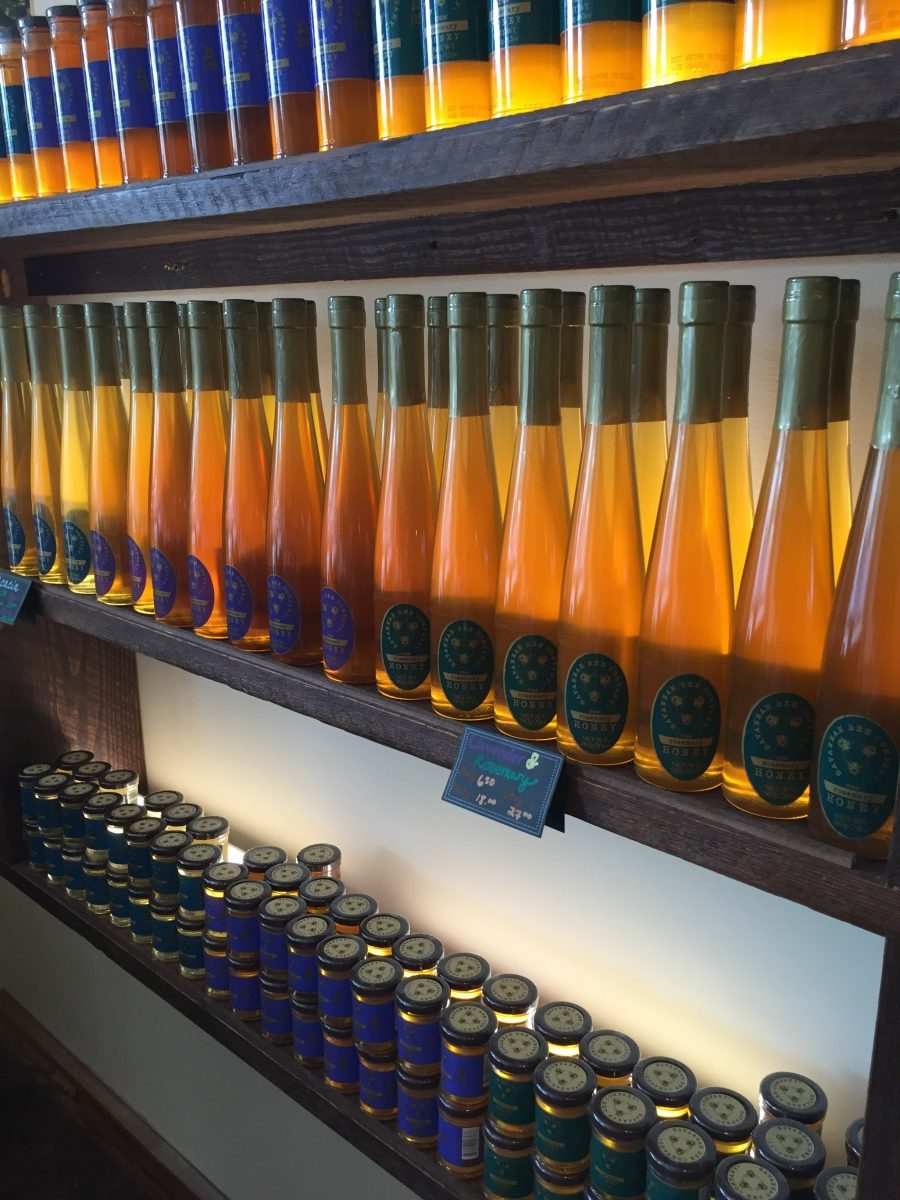 Of course I had to pick up some more honey. 😀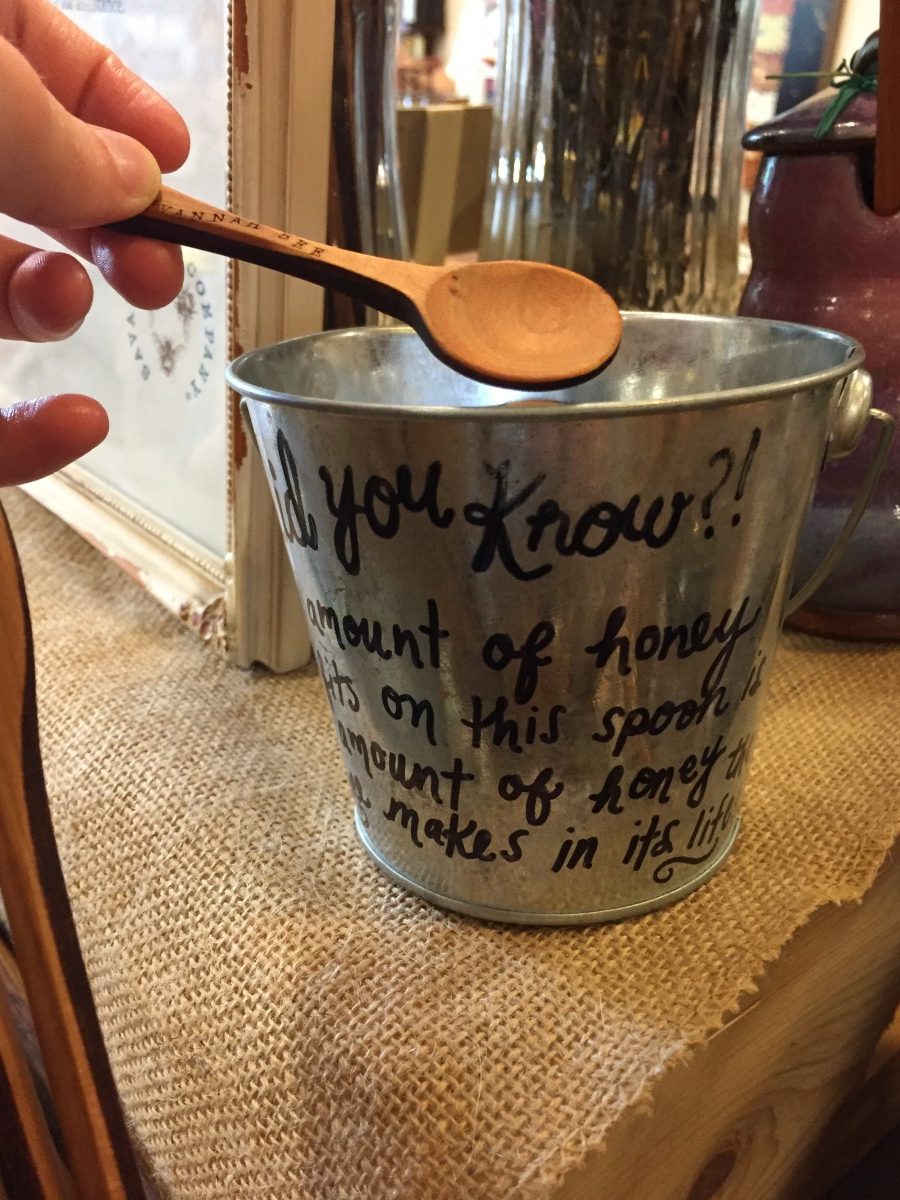 Fun fact of the day: the amount of honey that fits on this spoon is the amount of honey a bee makes in its lifetime. Crazy stuff!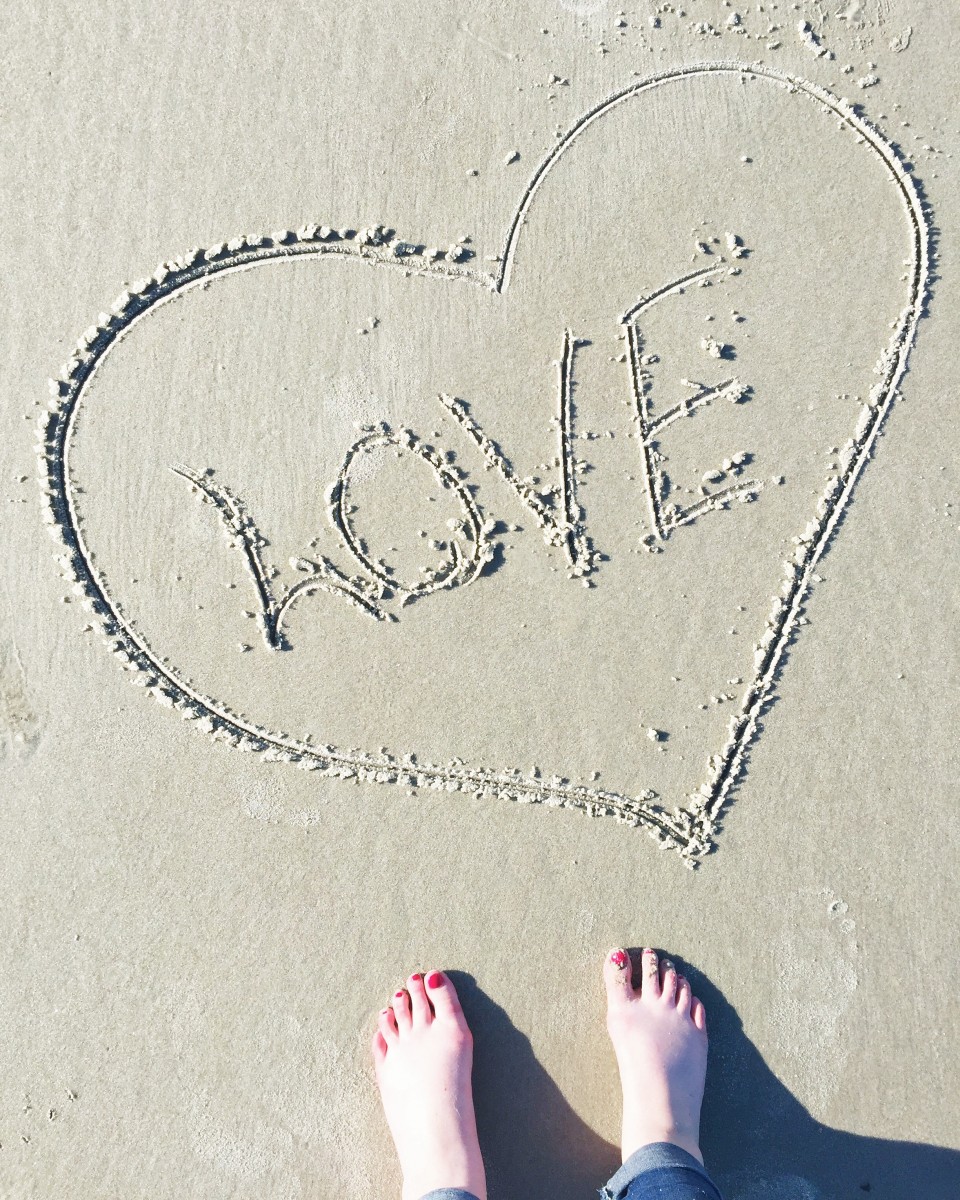 My trip to St. Simons Island was so perfect. Our days were filled with fun, sun, good food, and adventure. What more can you ask for in life?
Questions of the Day: Have you ever been to St. Simons Island? Does this look like a place you would like to visit? What would you most enjoy about the island?
Thanks to St. Simons Island for sponsoring this post.