I don't even know how this happened, but we are right at the start of the holiday season. It's a time of celebrations with loved ones, cherished traditions, delicious food, presents, and so much fun.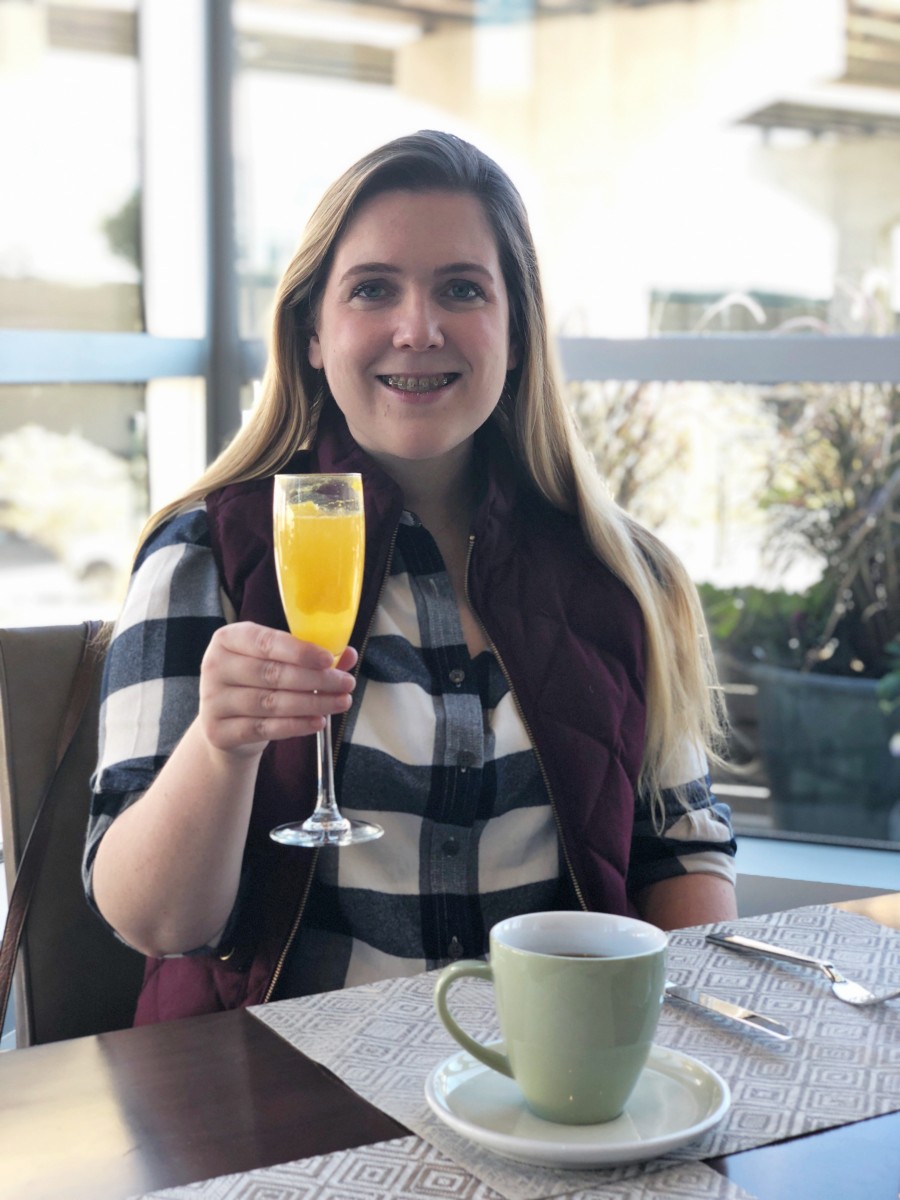 This time of year makes me feel so lucky. I love my life and the people I share it with. I'm so grateful for what I have and aware of all those who are in need this time of year.
There are so many ways to help others, but with crazy calendars, to-do lists that are a mile long, and pinched holiday budgets, it's easy to feel like you aren't able to do as much as you would like.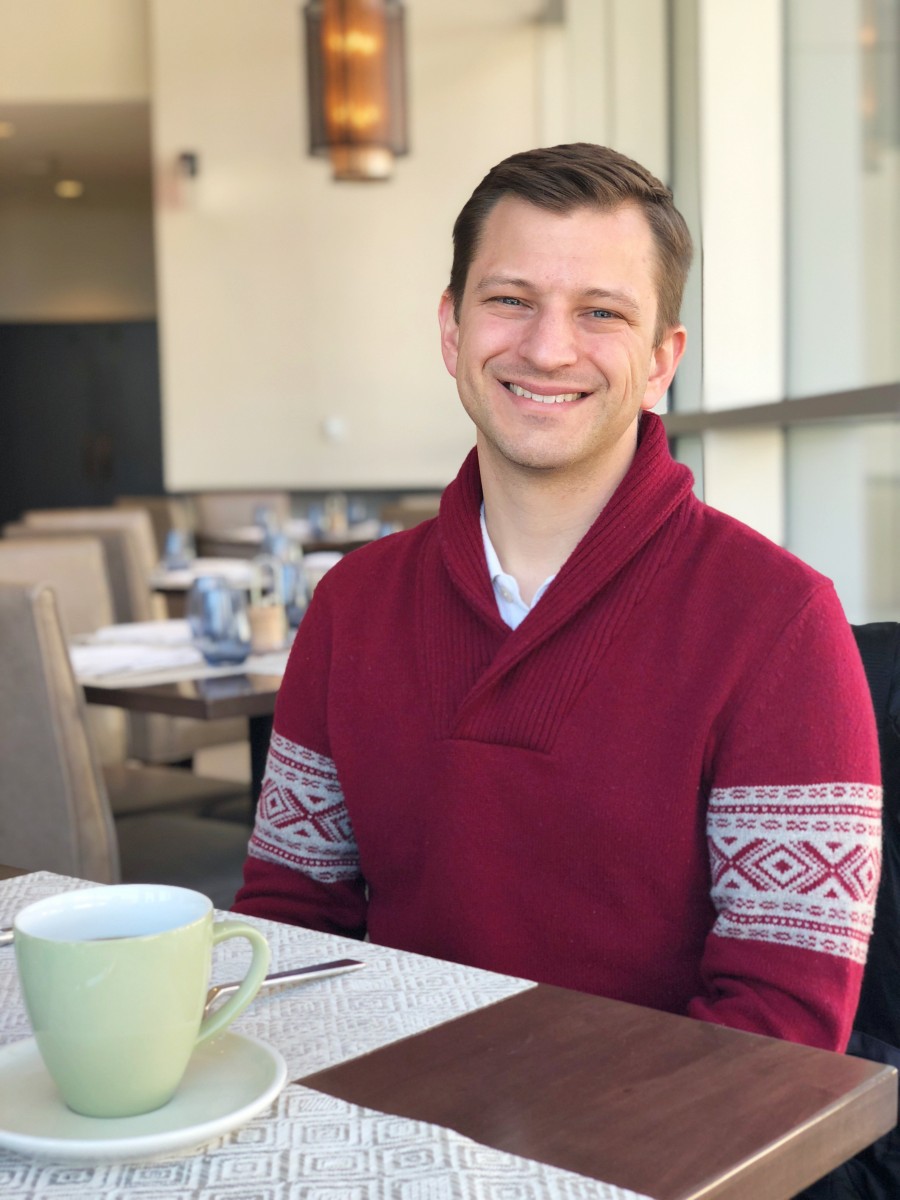 Josh and I like to challenge ourselves to find creative ways to give back. One of our favorite ways is what we call the cash back give-back challenge. It costs us absolutely nothing and allows us to donate cash to charities near and dear to our hearts.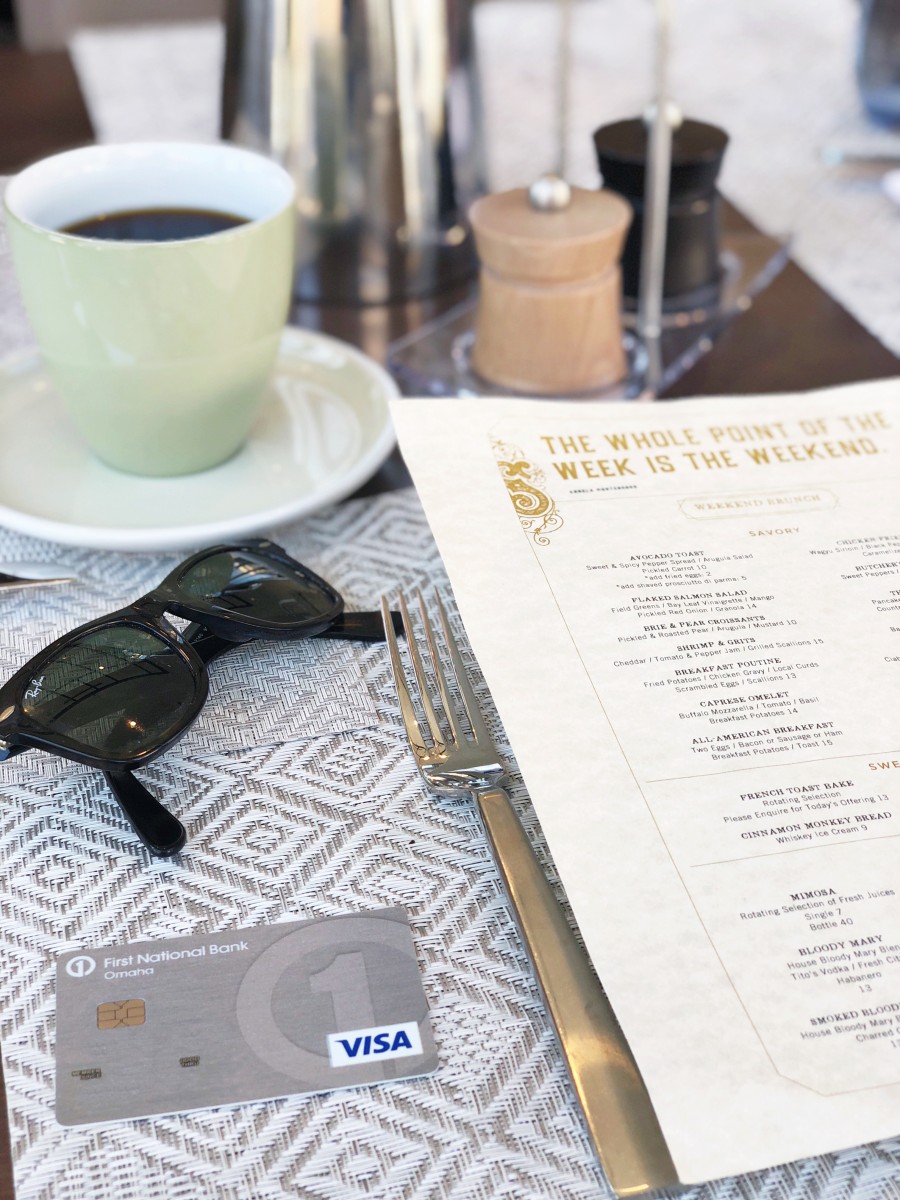 The cash back give-back challenge
How it works is simple:
Select a credit card that offers cash back on your purchases. You will use this card throughout the challenge.
Pick a timeframe for your challenge. Whether it's a month, a season, or a year.
Go live your life! Make memories with friends. Shop for presents. See a movie. Go out for brunch. Book plane tickets to see family. Splurge on a cute holiday mani/pedi.
At the end of the challenge, check to see how much you spent on your credit card and the cash back you earned as a result. Instead of using that cash back on yourself, withdraw it and donate it to your favorite charity.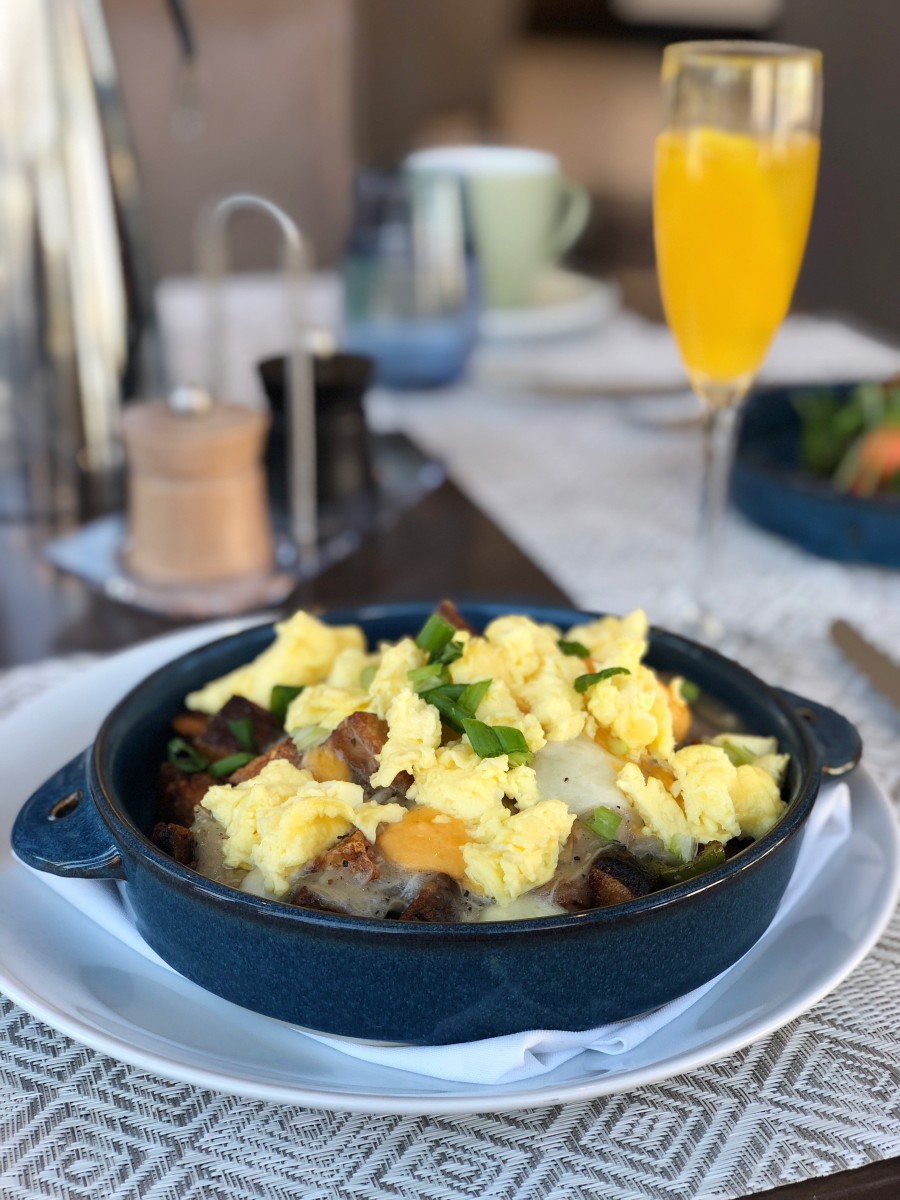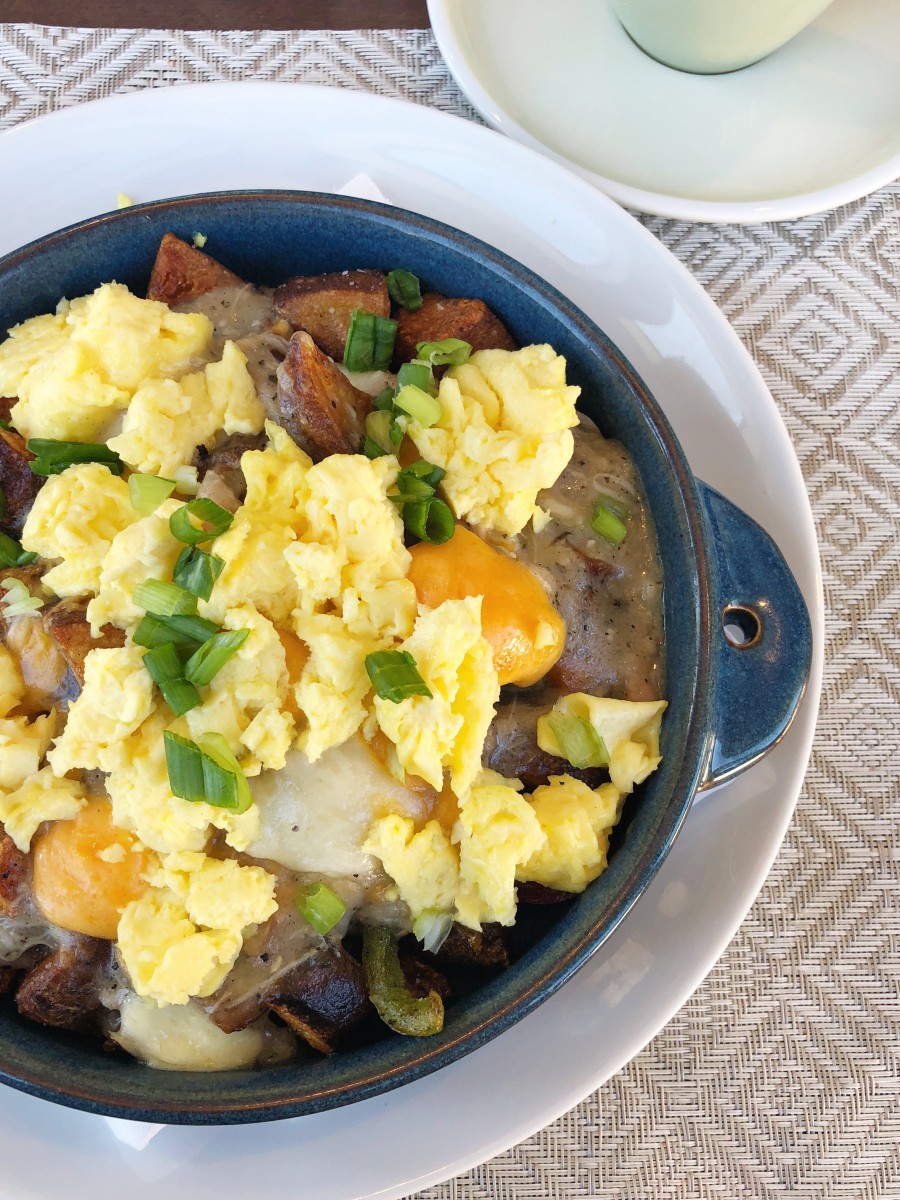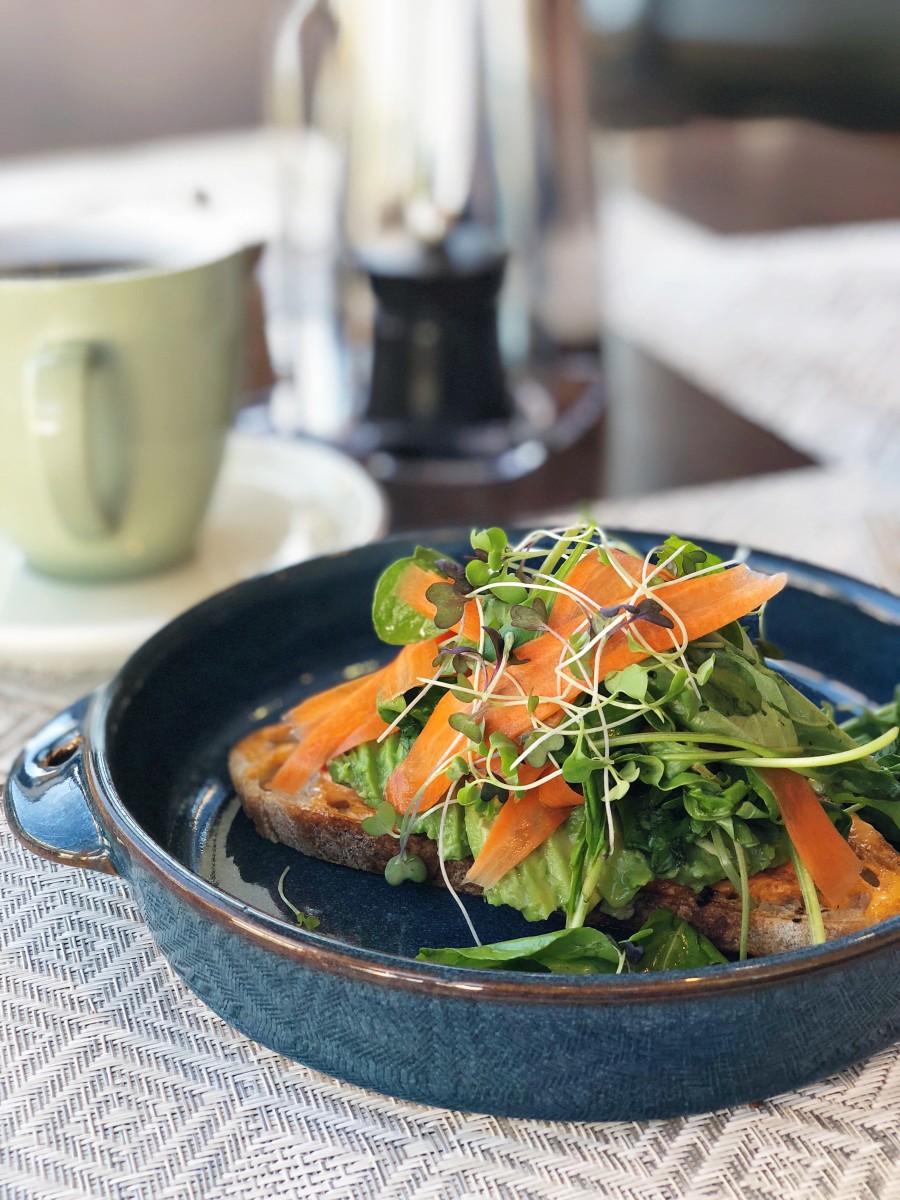 Time flies during the holiday season, when you're out and about and having fun. If you're going to spend the money anyway, why not make it work for you and earn rewards that you can turn into a donation for a special cause?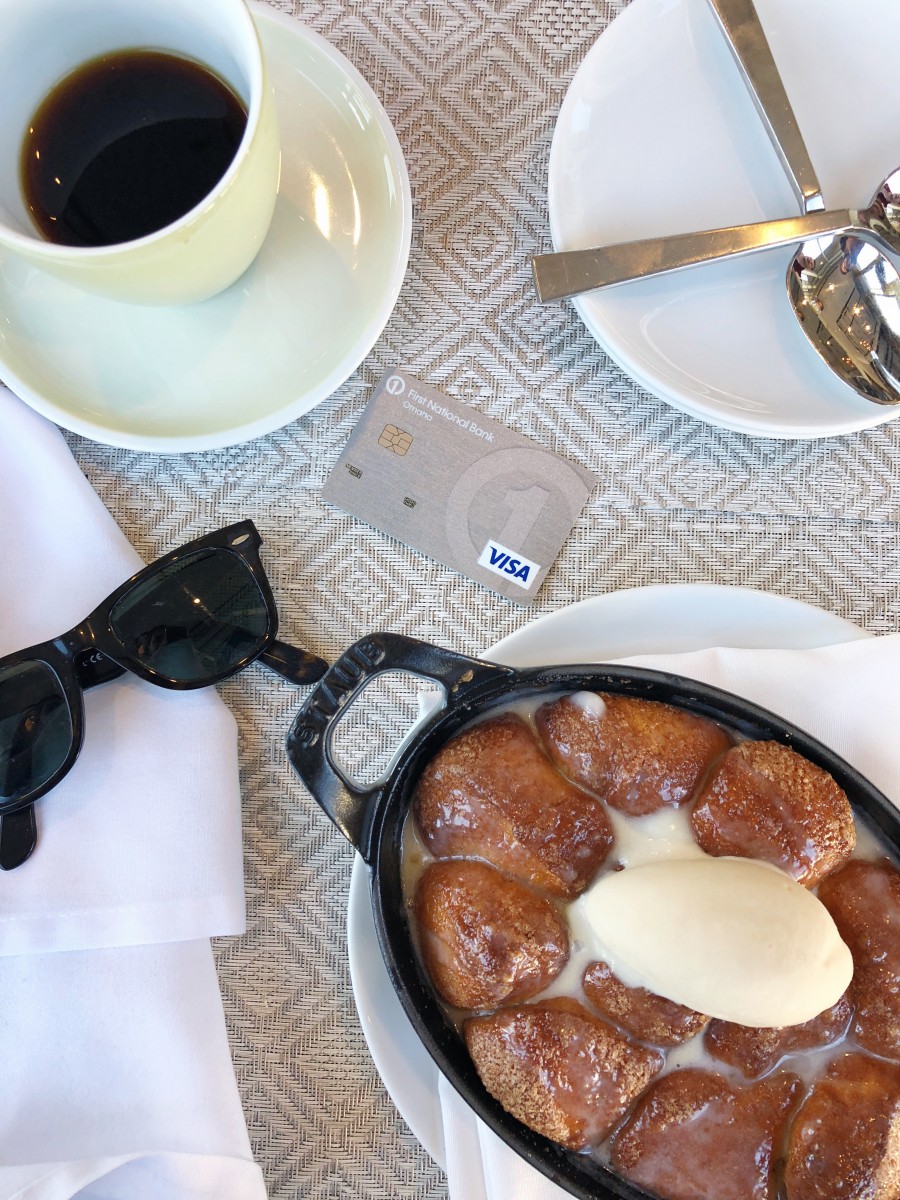 If you're looking for a good cash back credit card, I highly recommend First National Bank's Cash Back Visa Card.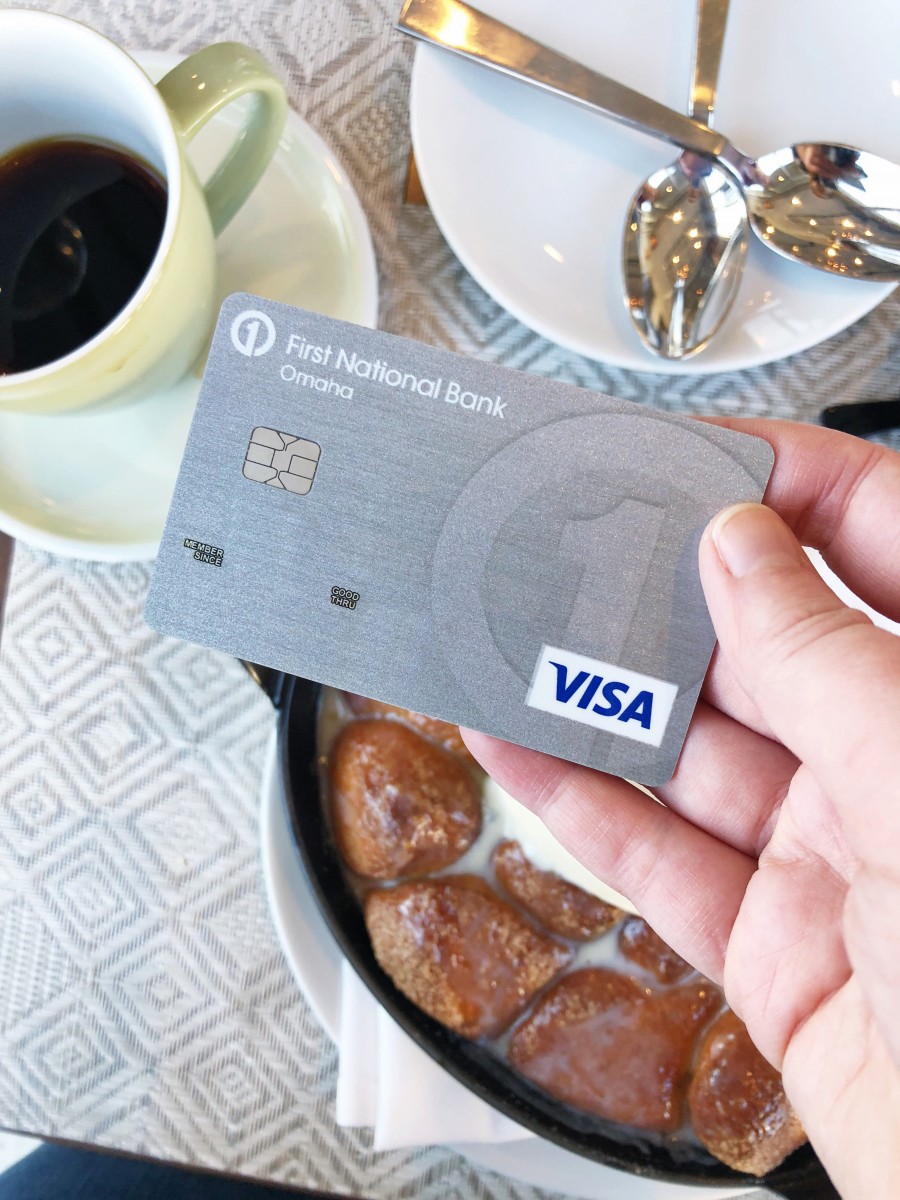 The card is accepted virtually everywhere. Most exciting: you can earn rewards on purchases. You can apply online or if you're local, just stop by your nearest branch.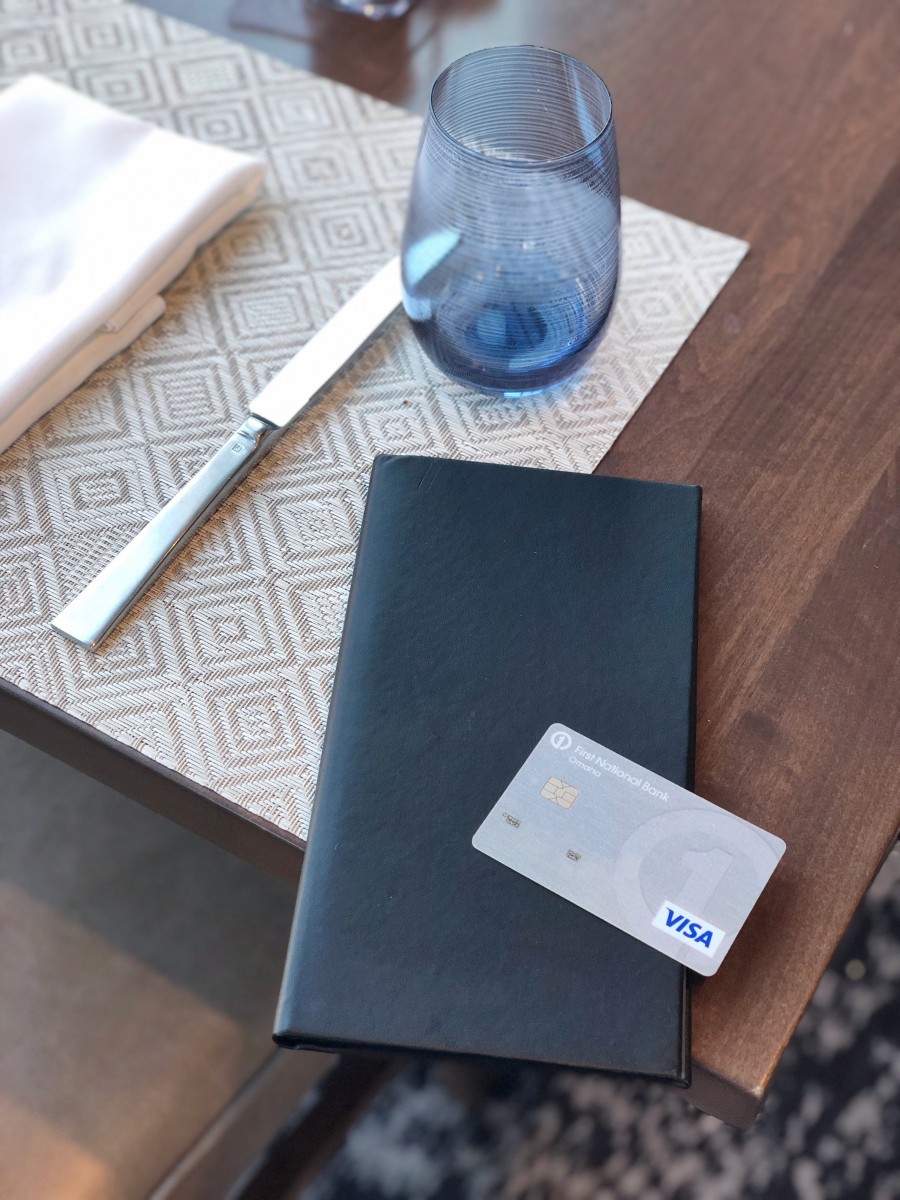 Every little purchase adds up! Imagine how much you can earn for charity in a month or even more! If you're looking for a fun new way to spread goodwill to others this holiday season, take the cash back give-back challenge with me!
*Cards are issued by First Bankcard, a division of First National Bank of Omaha, pursuant to a license from Visa U.S.A. Inc. Visa and VISA SIGNATURE are registered trademarks of Visa International Service Association and used under license.
Questions of the Day: Do you make it a priority to give back this time of year? Are you going to take the cash back give-back challenge with me? 
A big thanks to First National Bank of Omaha  for sponsoring this post. Thoughts and opinions are always my own.