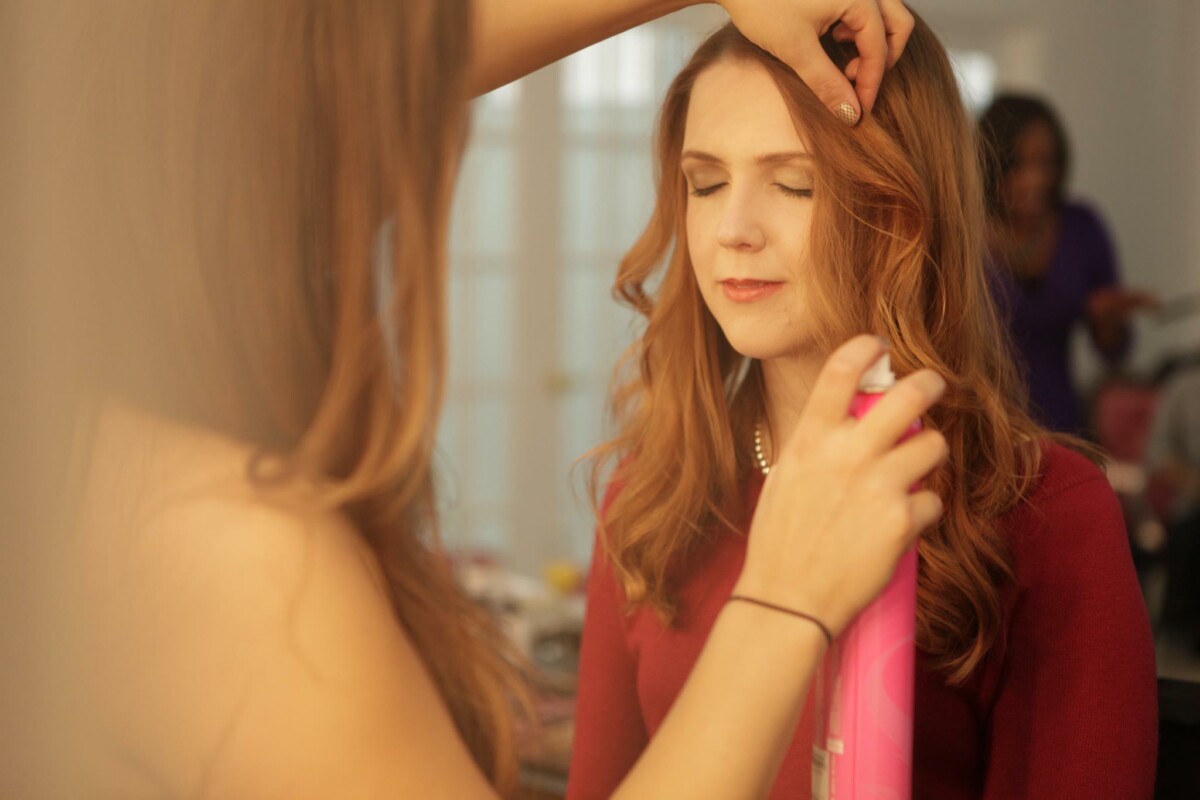 It's 2021! Skincare should not be complicated!
You want to look and feel your best but are overwhelmed with where to start and how to find the products that are best for YOUR skin.
You DON'T want something time-consuming or hard.
You DO want something that will actually work.
You want:
✔️ To finally understand your skin and what the heck it needs.
✔️ To feel like you don't need to cover your skin in makeup to feel confident.
✔️ To take care of your skin now so that it looks good as you get older.
✔️ To find products that are effective and safe.
✔️ To have someone to turn to and ask questions.

Well you're in luck!
With a Customized Skincare Consult you'll get:
1. A one-on-one virtual consult to discuss your skin and its needs!
2. Personalized product recommendations!
3. Easy-to-follow step-by-step instructions for both AM and PM!
4. Samples of recommended products to try to make sure you are in love with your new routine before you ever buy a product!
5. A trusted source for all your questions!
6. $20.21 credit to use on your first purchase!
All for just $20.21!
Click the button above to buy now!
Any questions? Contact me at [email protected]!