Hi everyone! This is Josh. I'm filling in for Erin today because Saucony sent us an awesome pair of men's running shoes for me to try out. (Erin's note: It would be weird if I attempted to test out these shoes. 😉 )
I'm relatively new to running. (But he is a natural!) Before three years ago, I thought of it as something I'd do when I was in danger of being late. Running as exercise was something I did on a treadmill, for no more than a mile at a time, and as rarely as necessary.
Then, Erin started running, and showed me that it was not just good exercise, but could actually be fun – even exhilarating. I found myself wanting to run more and more often, but I soon encountered a problem: the shoes I had once purchased to navigate the dreaded treadmill just didn't cut it anymore.
Since then, I have come to understand the importance of running shoes that are not just comfortable, but well-engineered and suitable for my feet. This has left me on a quest to find the pair that's right for me. Enter: These bad boys. (Ah! My lingo is totally rubbing off on him. 😀 )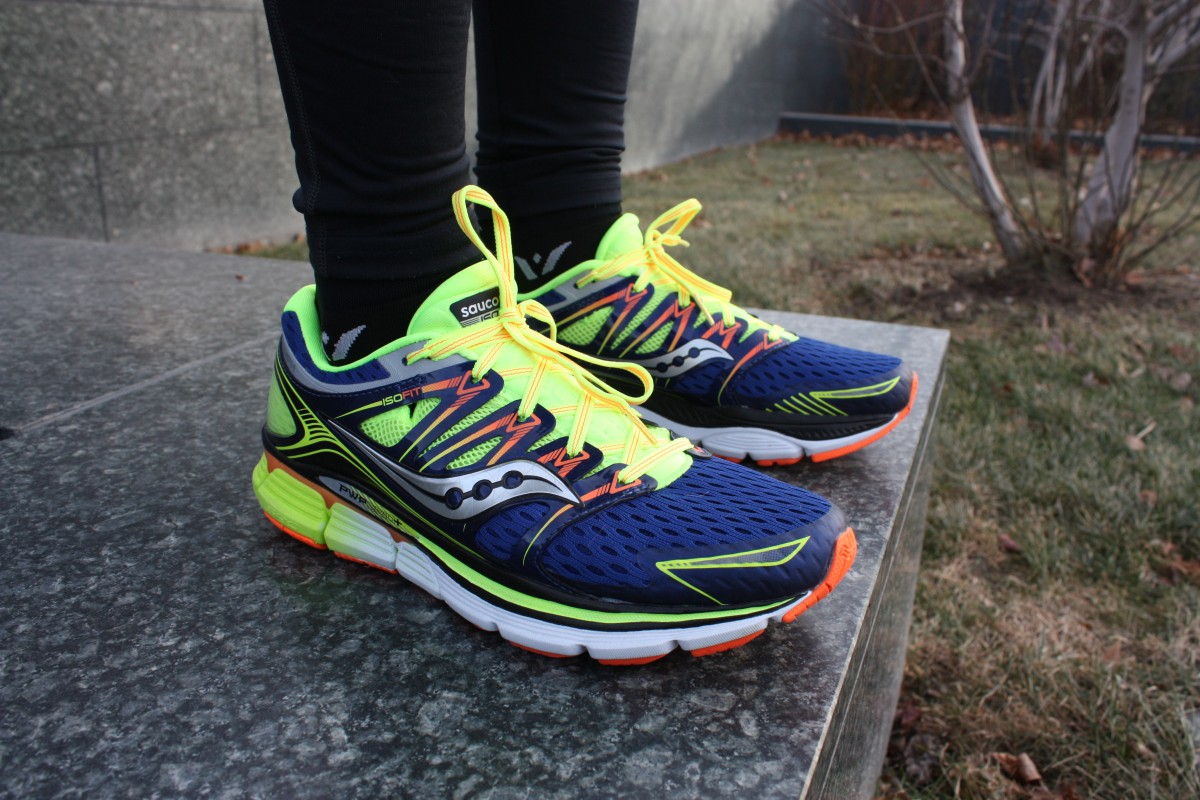 A pair of Saucony's new Triumph ISO running shoes recently showed up at our door, and I was eager to try them out. I mean, just look at them! As the box promises, these are shoes that will make you go "woah!"
Considering that my very first pair of running shoes were an extremely understated blue and white, this is quite a departure. Somehow, the flashy colors and stylish patterns work. They make these shoes look fast. They will definitely catch people's eyes!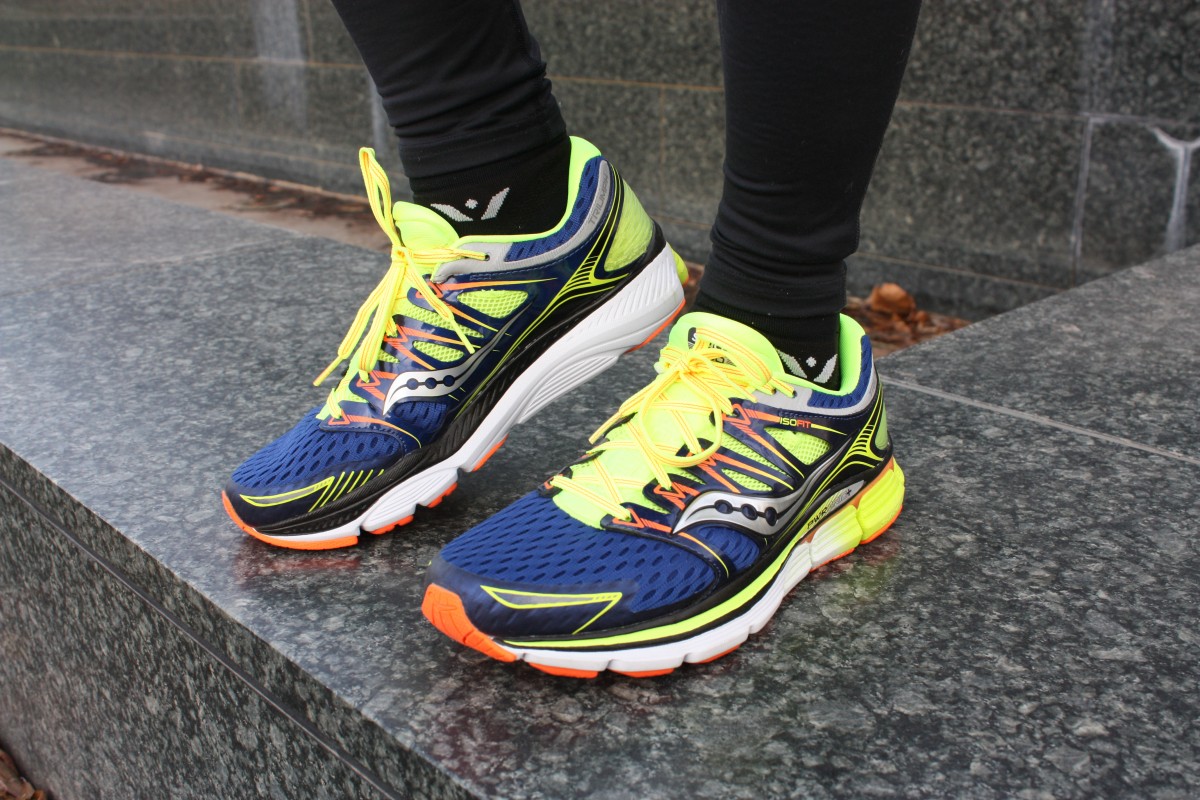 More important than their striking looks, though, these shoes feel fast. When I first put them on, I'll admit, I was actually a bit confused. Compared to my limited sneaker and running shoe experience, there was so little actual shoe there! Nearly all of the upper portion of the shoe is mesh, with a thin, flexible outer layer for support. It hugs my foot really well, and flexes perfectly with every stride.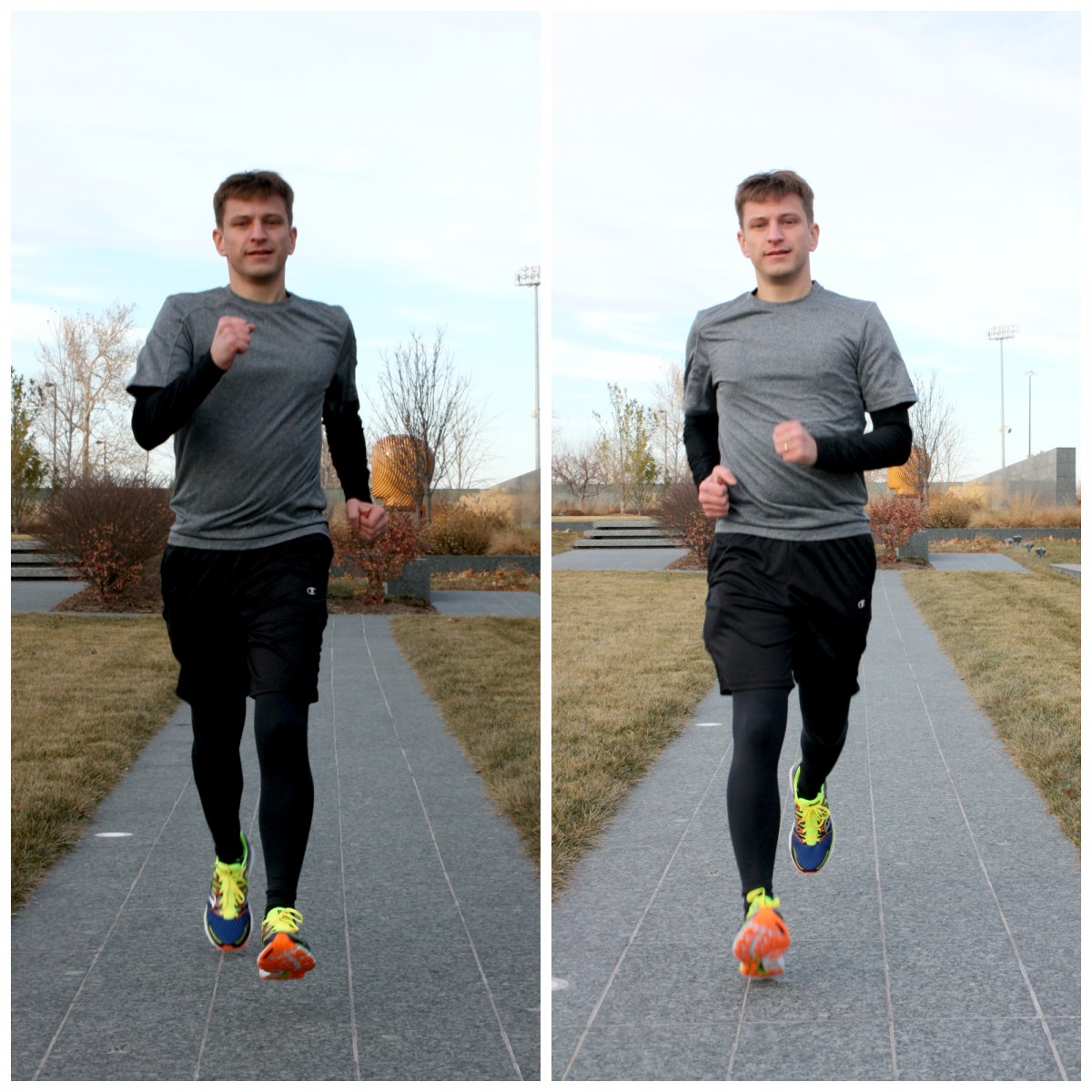 Despite how flexible and unobtrusive the top portion of the shoe is, these shoes feel excellent on my feet. Everyone's feet are different, and everyone has different preferences for running shoes. I have learned that I like a good amount of cushion when I run, and these definitely deliver. Saucony says these are their most cushioned running shoes ever, and I have to say, they really live up to the claim!
These shoes have an excellently cushioned sole, with a large amount of padding behind the heel and Achilles tendon, which does a great job of preventing chafing and keeping my feet from fatiguing when I run.

Even after a tiring run, my feet feel fresh and ready to keep going. The combination of a low-structure top portion with a heavily cushioned sole and heel works really well for me. I think I've found my new favorite running shoes!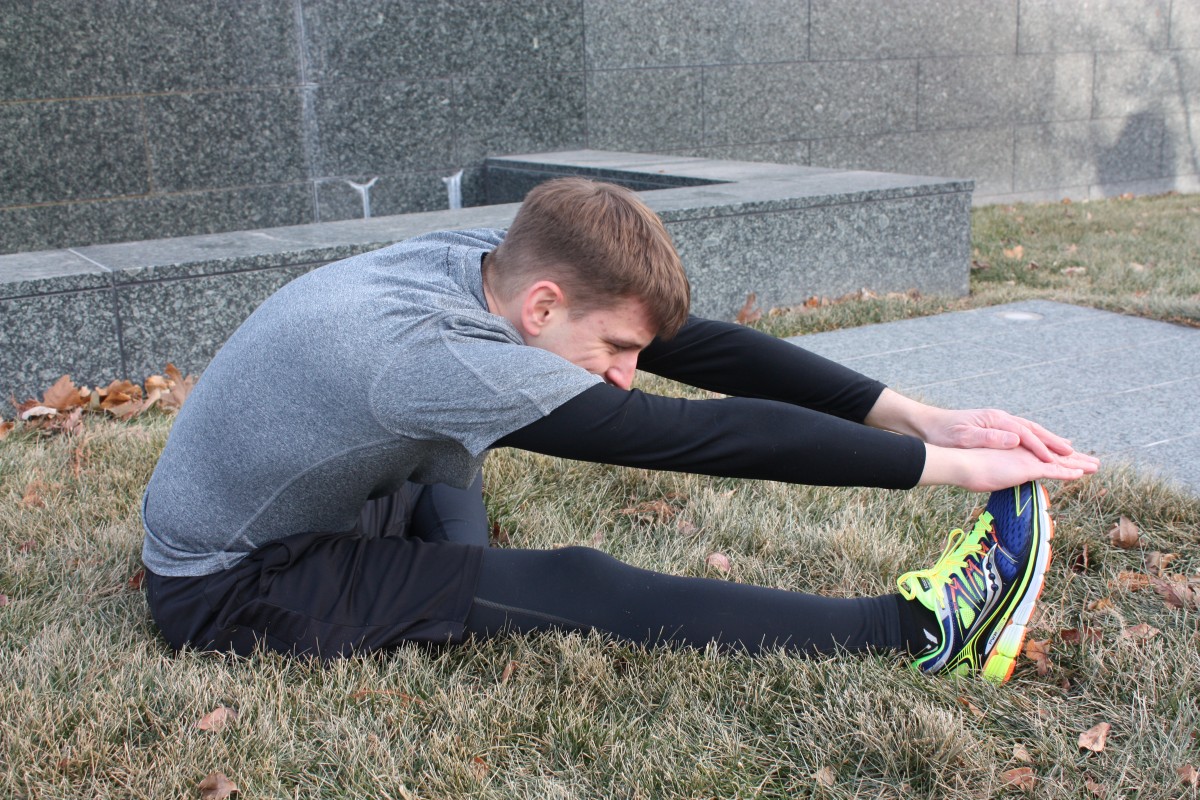 Saucony wasn't kidding, these shoes will make you say "Woah!"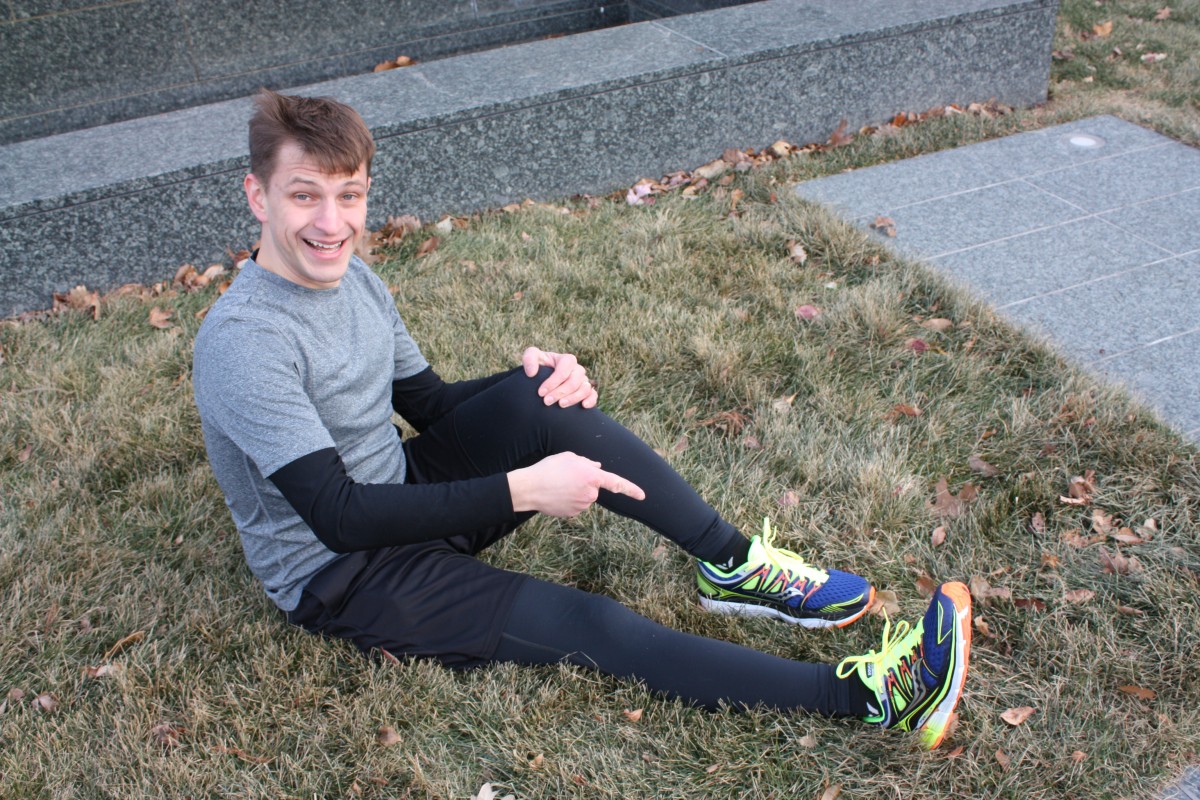 Questions of the day: Do you like a lot of cushioning in your running shoes? Are you a fan of Saucony? Do you like shoes that look like a walking rave?