Taking a vacation where we spent 10 nights out at sea was heavenly. Normally when I do vacations it's like five or seven nights. And I always feel like just as I start relaxing the vacation is over and it's time to go home. This time I wanted to go all out and do it right. In addition to the ten night cruise we also stayed a night in Fort Lauderdale before the cruise and another night back in Fort Lauderdale afterwards. My dad is a frequent cruiser and he recommended this so that we don't have to worry about airline delays and so we can have some time transitioning from sea back to land before heading home.
It was the best advice ever. Fort Lauderdale is a vacation destination in its own right. We had so much fun, ate some of the best food of our vacation, and loved getting to start and end our cruise here.
Pre and Post Cruise: Fort Lauderdale
Where we stayed: The Westin
The Westin Fort Lauderdale Beach Resort is right on the beach and a quick walk or Uber away from anywhere we wanted to go. The beds are heavenly and our view was unreal. Looking out our windows and seeing nothing but ocean had us feeling like we were on a cruise before we even stepped a foot off land. We stayed here before and after our cruise and I would 100% stay here again.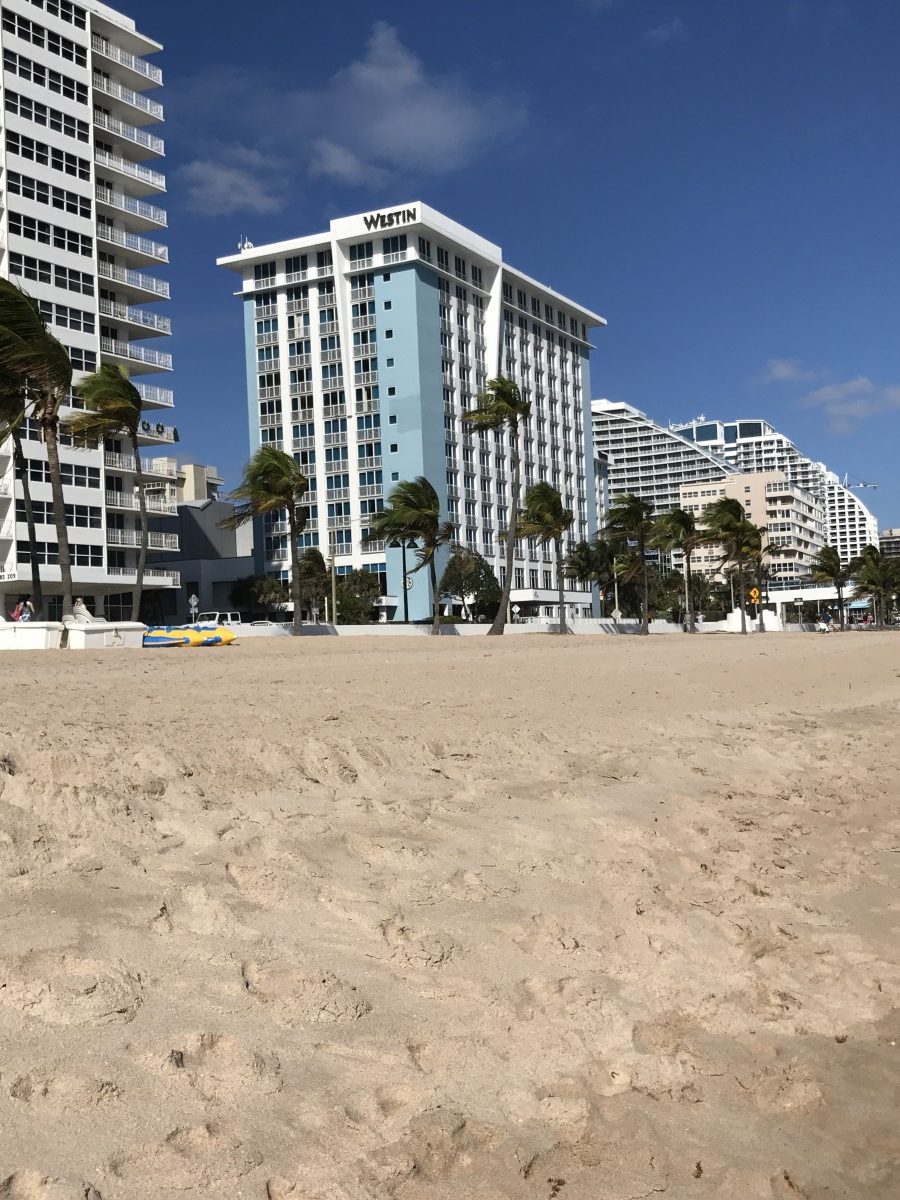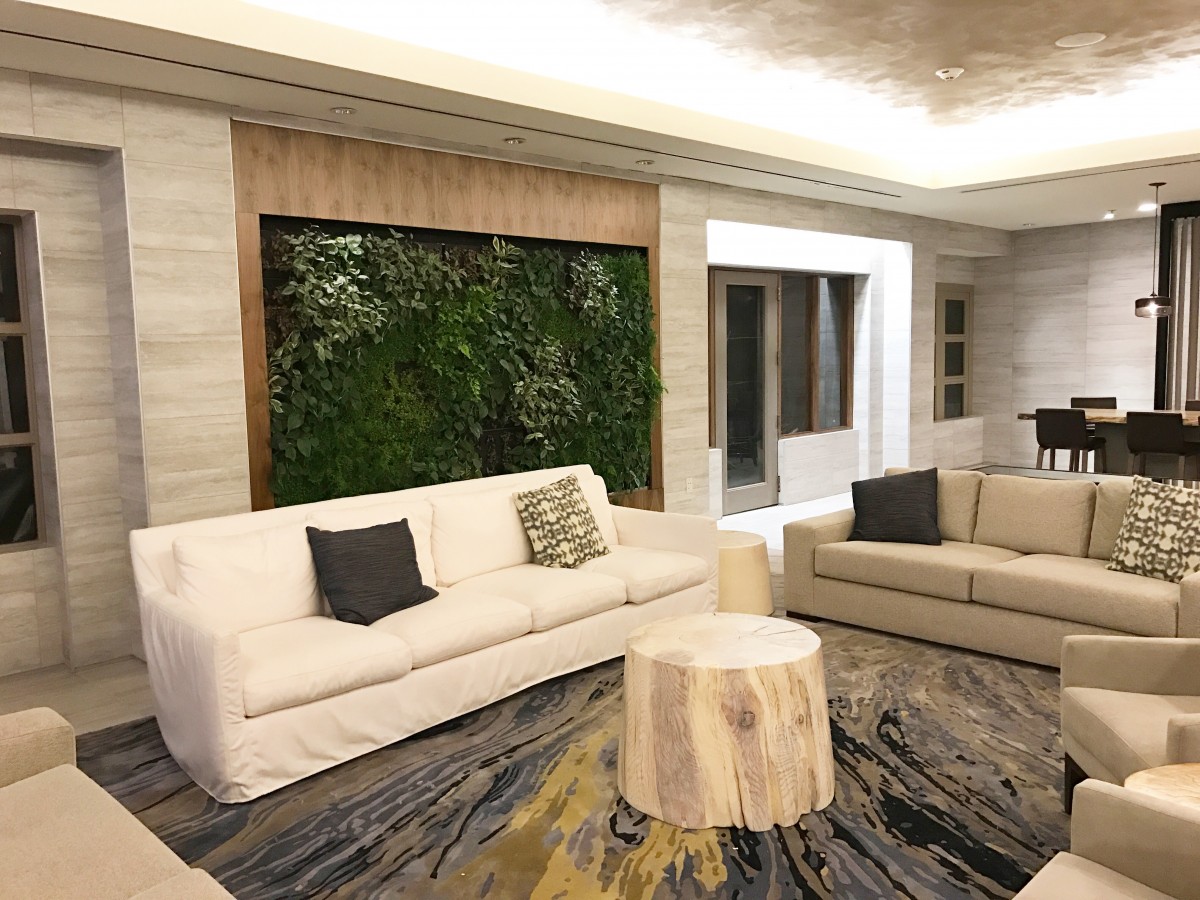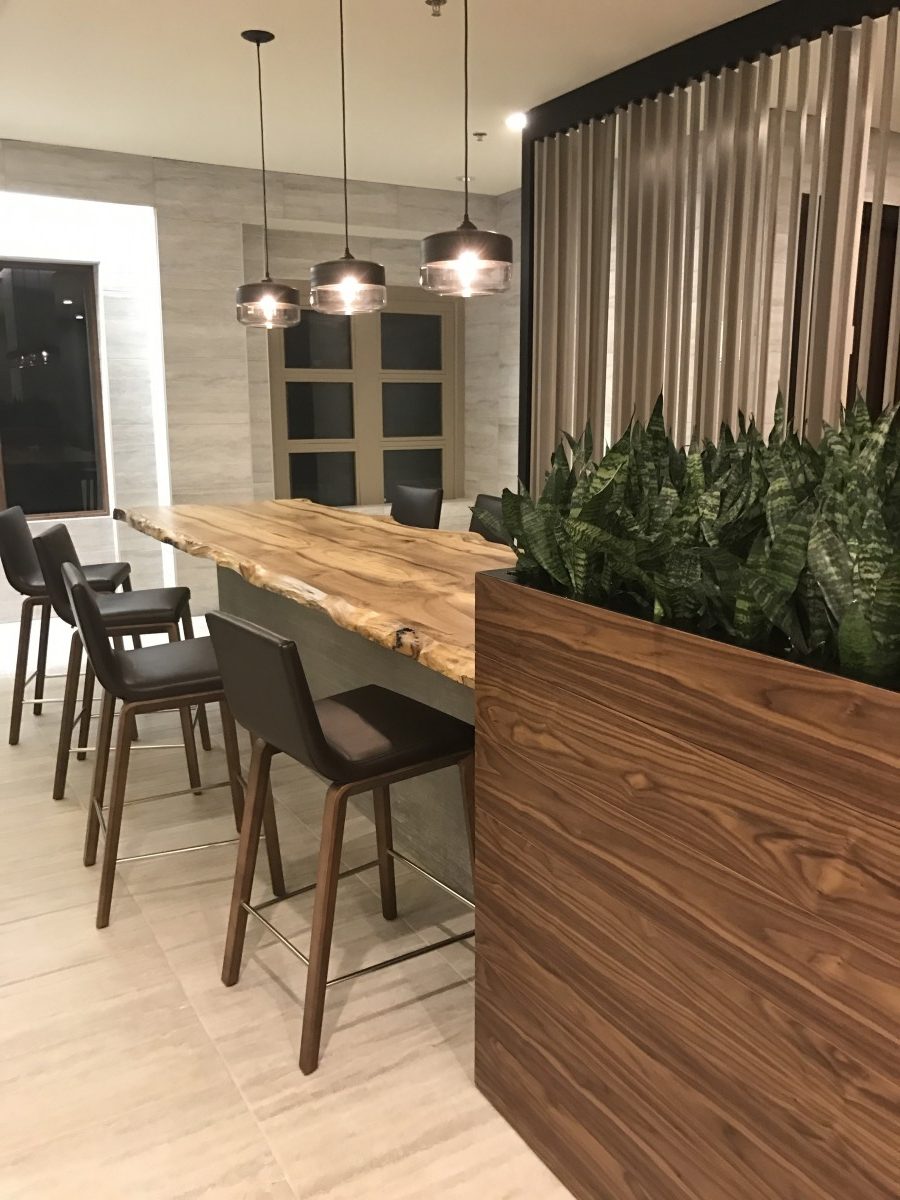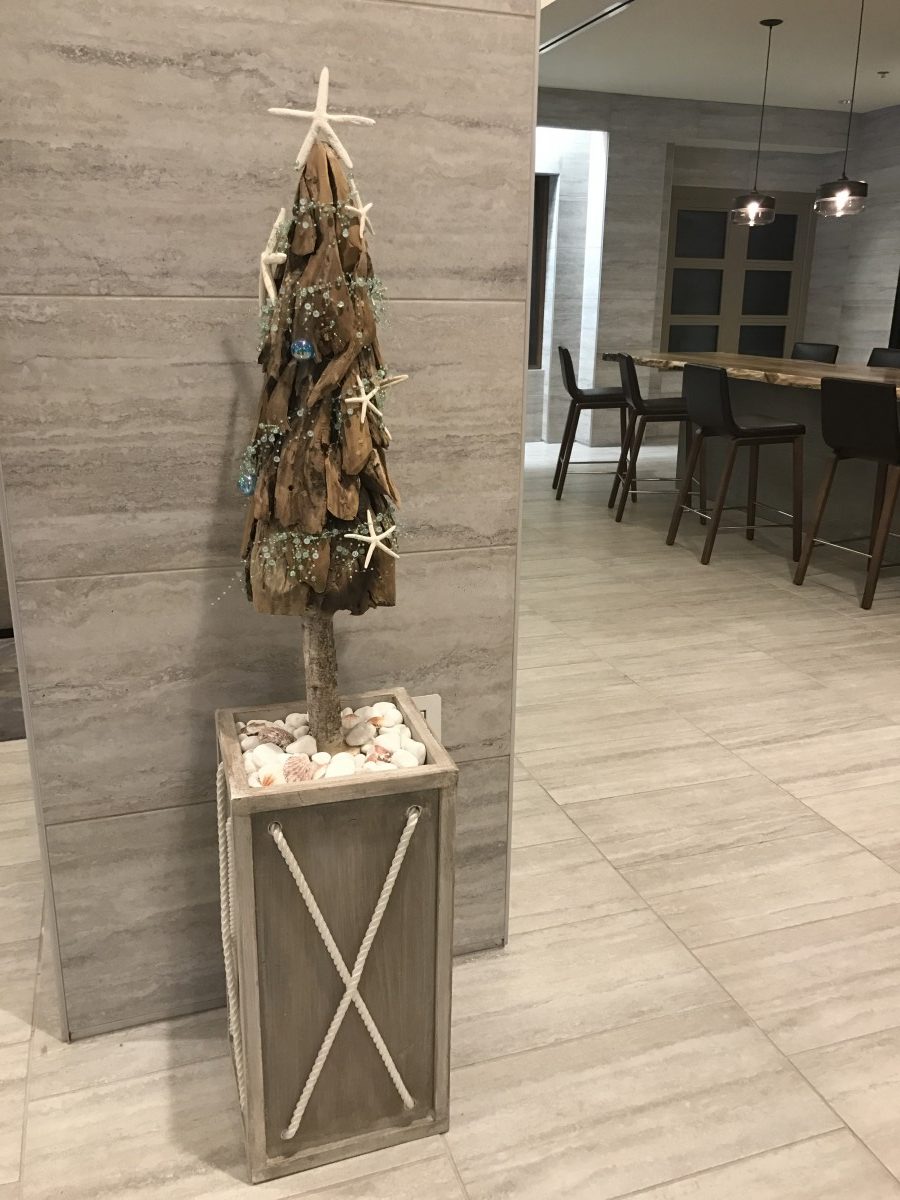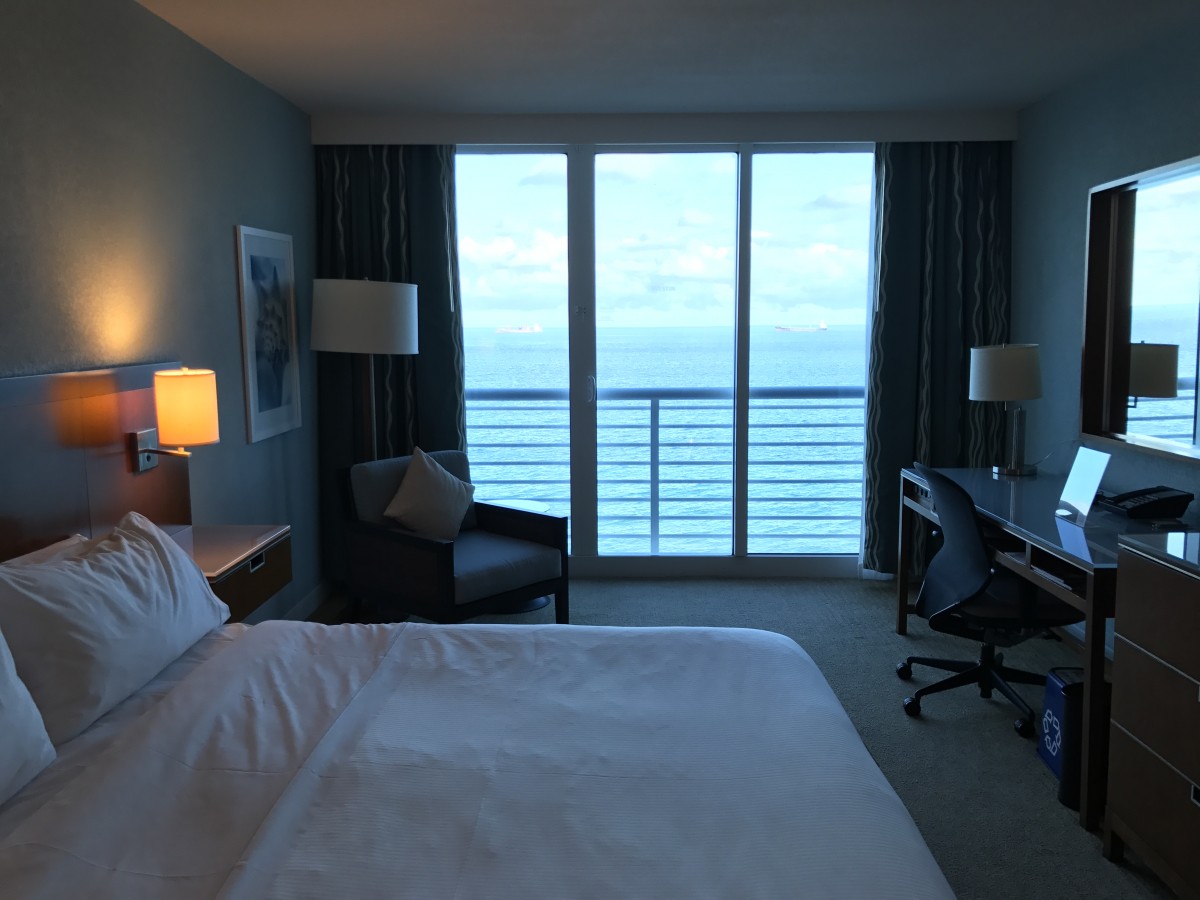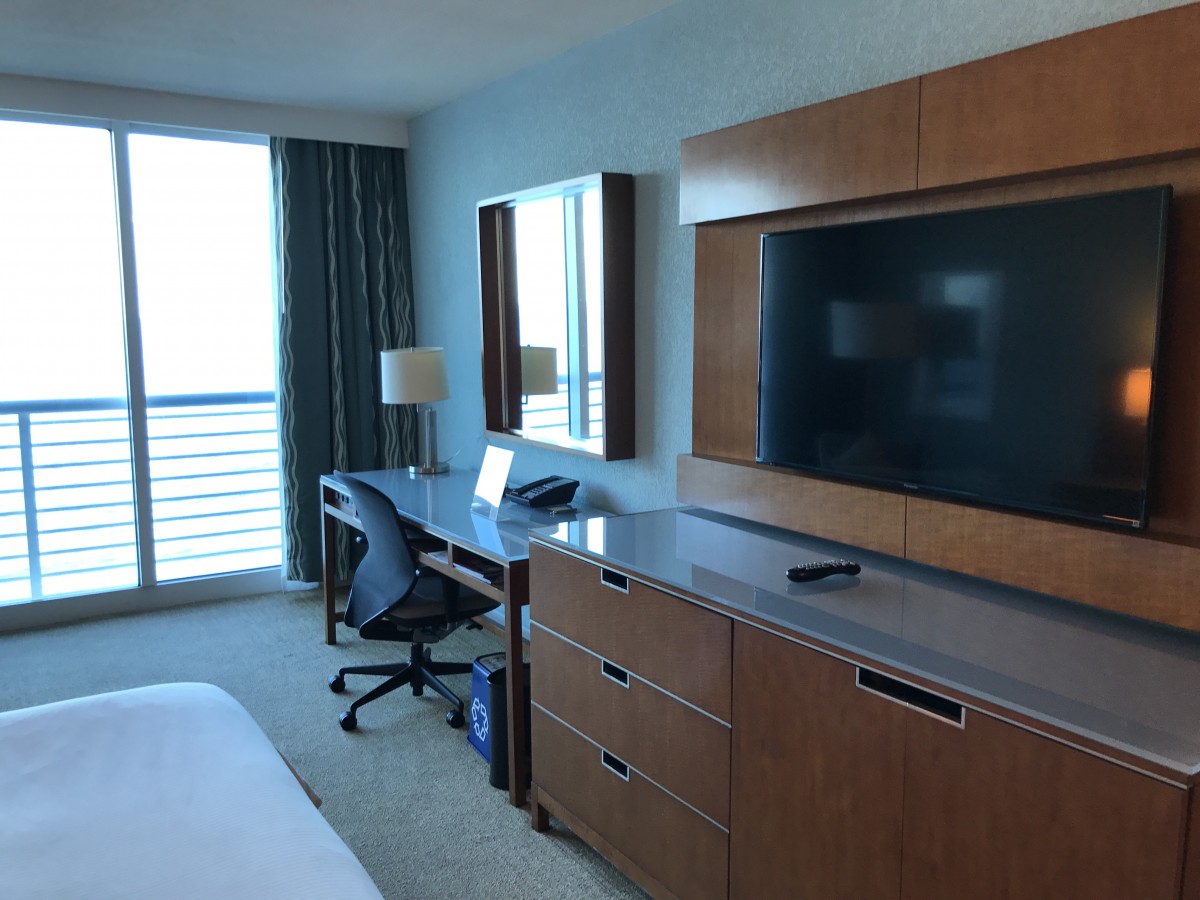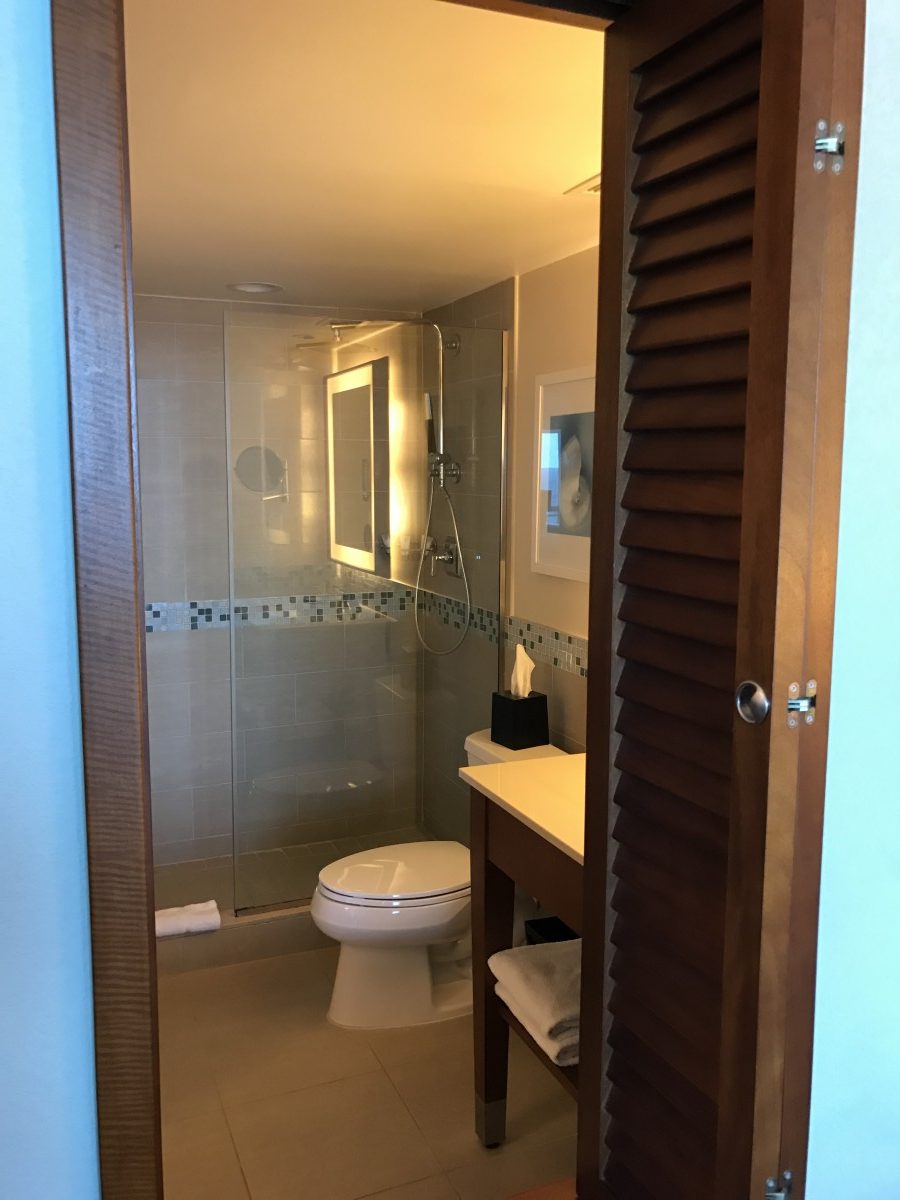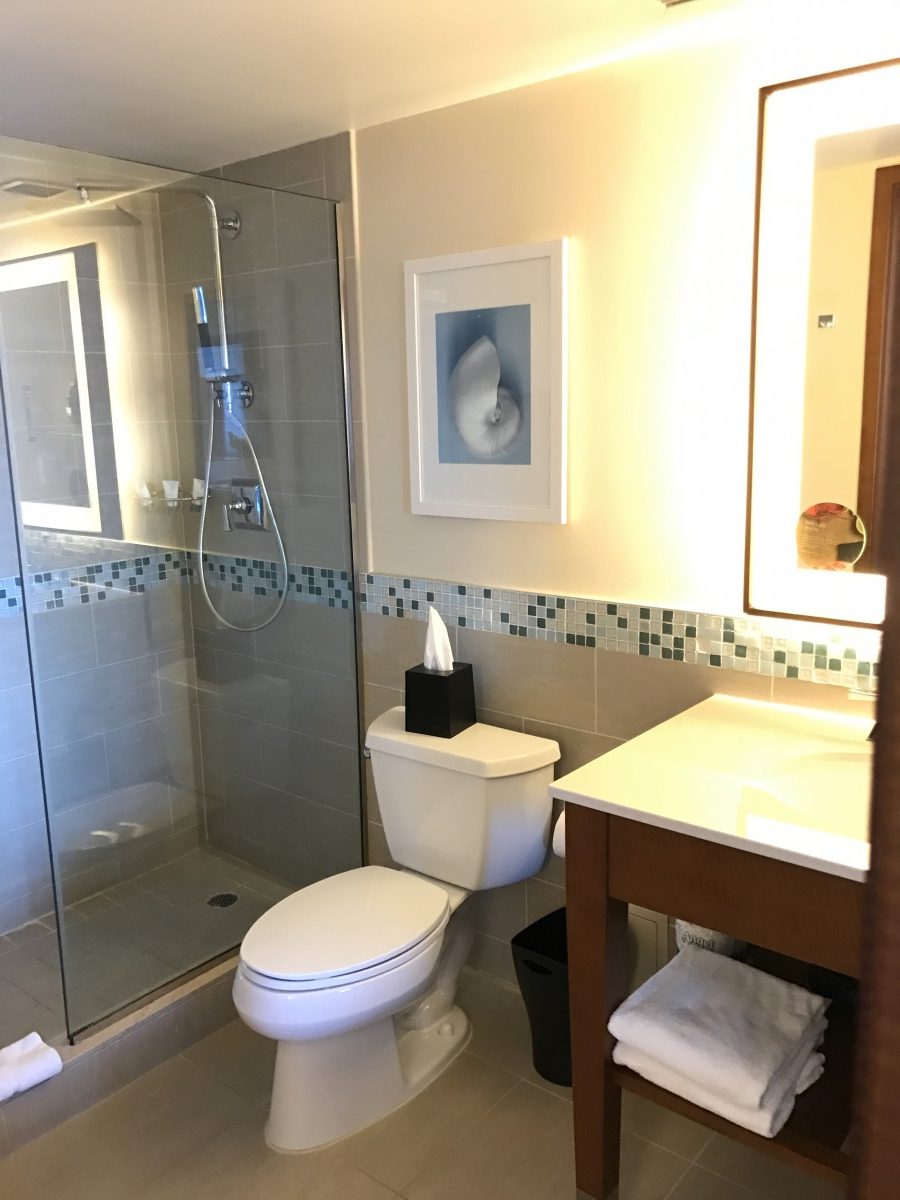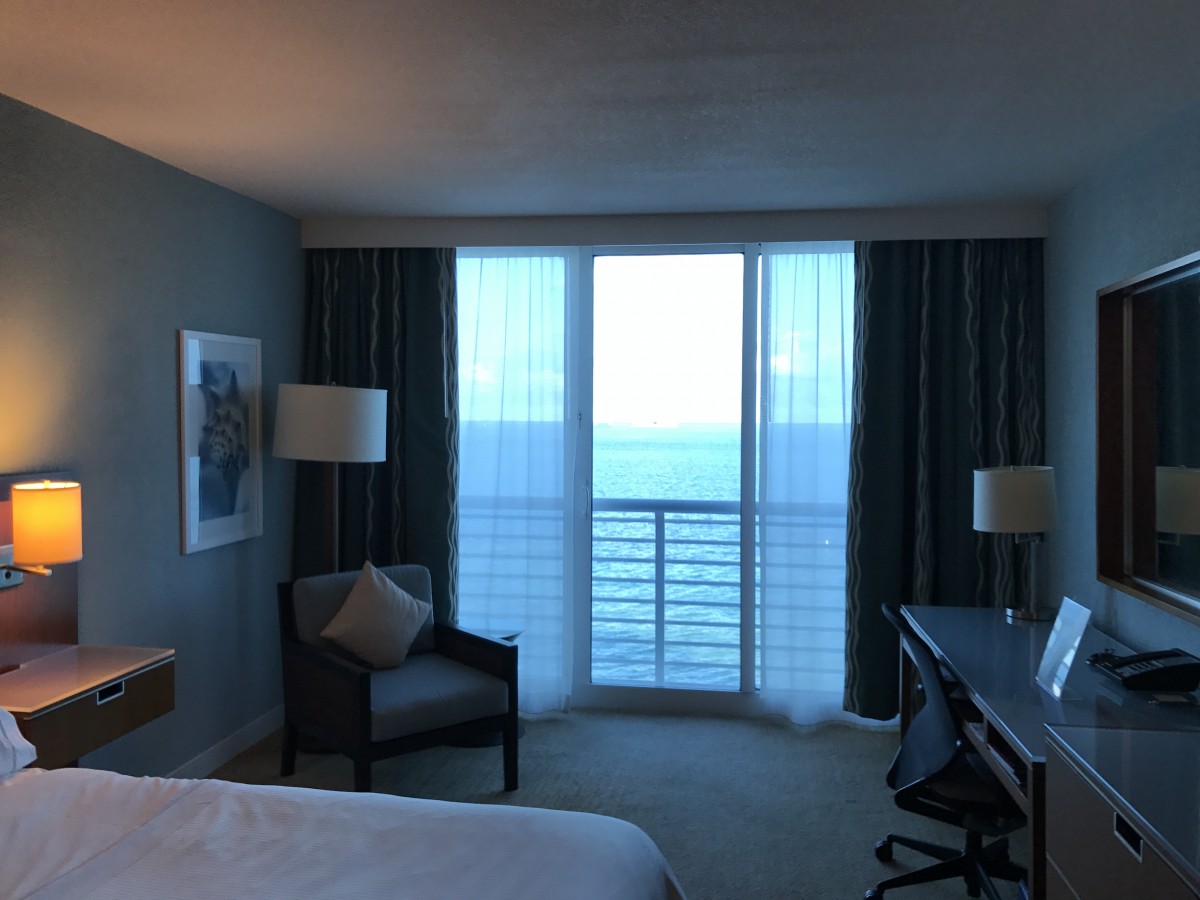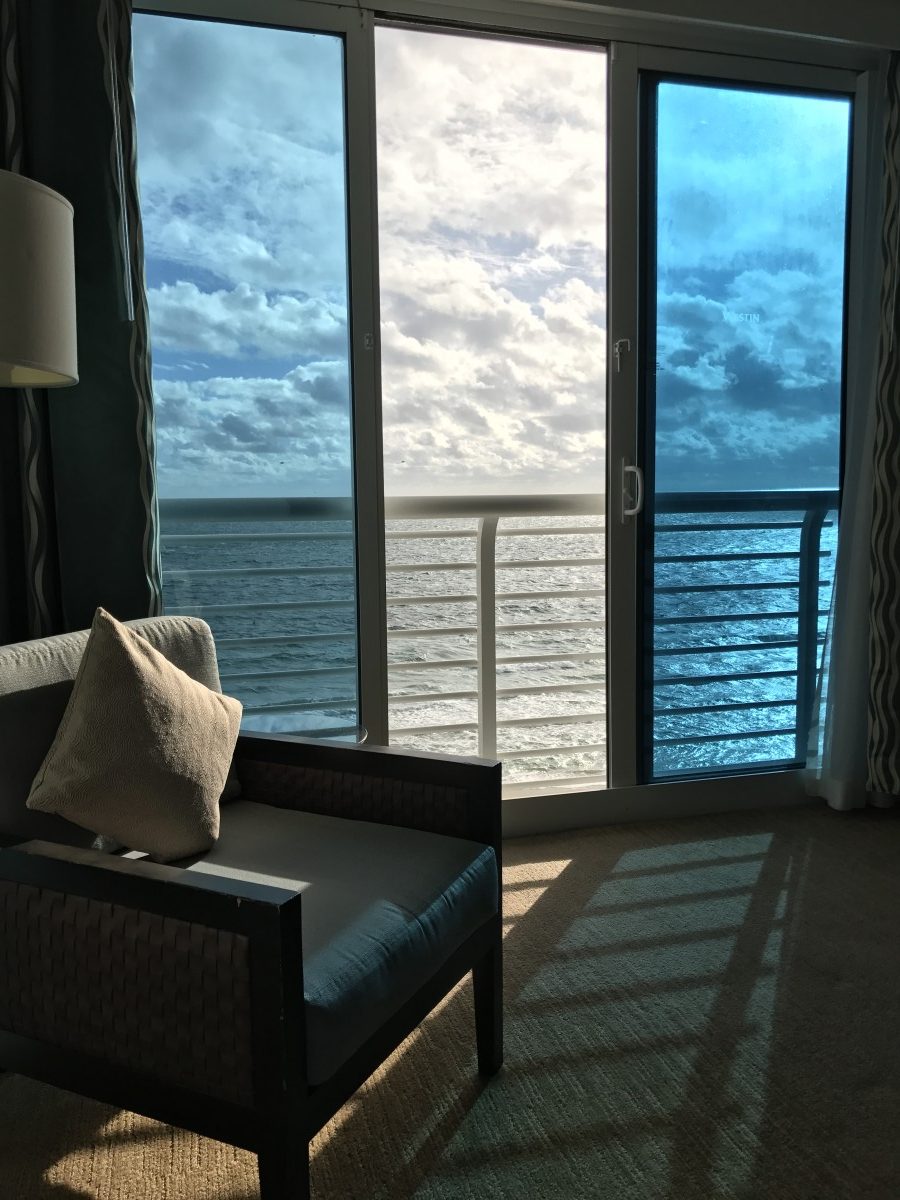 Where we ate: Casablanca Cafe
Steps from the hotel, Casablanca Cafe was very highly rated online and was offering a great deal for all Westin guests. It was something like if you spend $75 you get $25 off. So Josh and I ordered all the things and had a great time chowing down and enjoying the ocean view. The food was fabulous.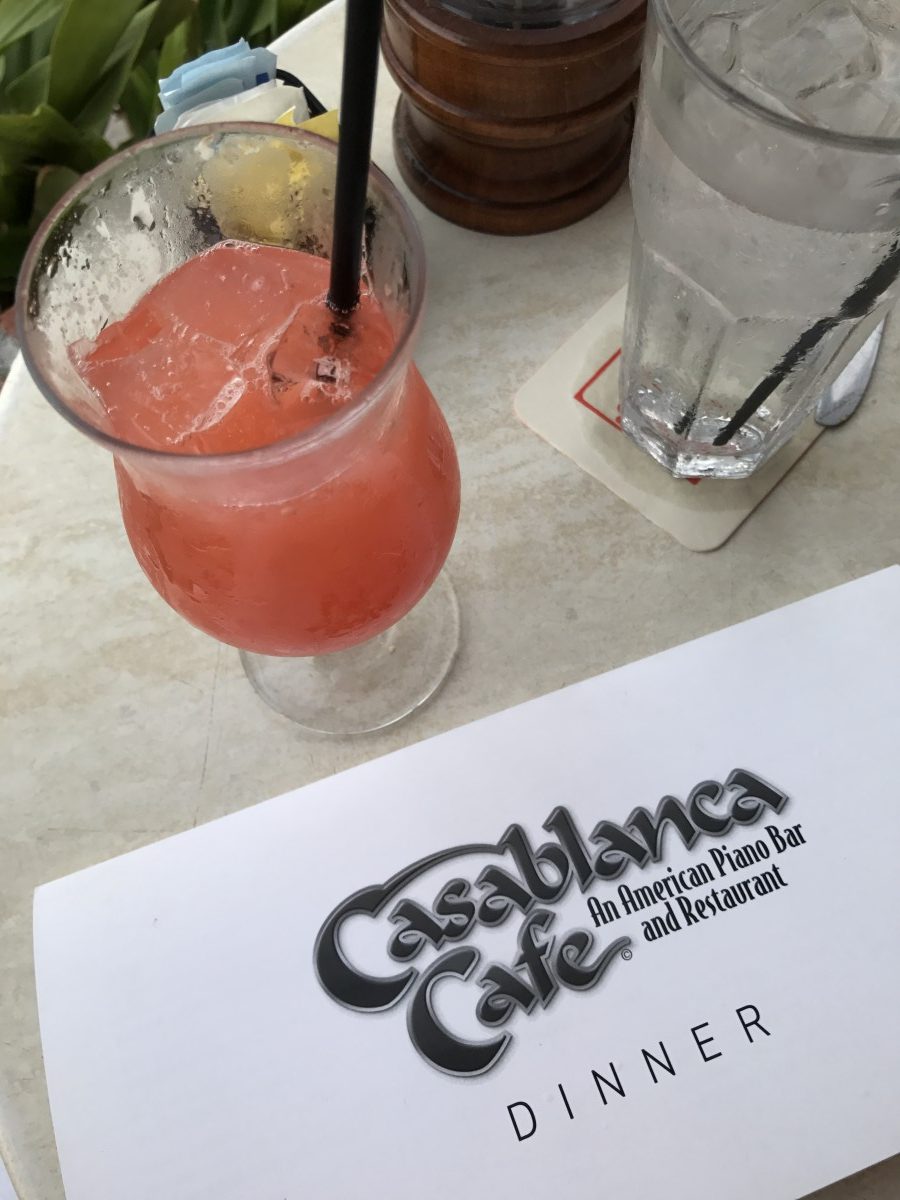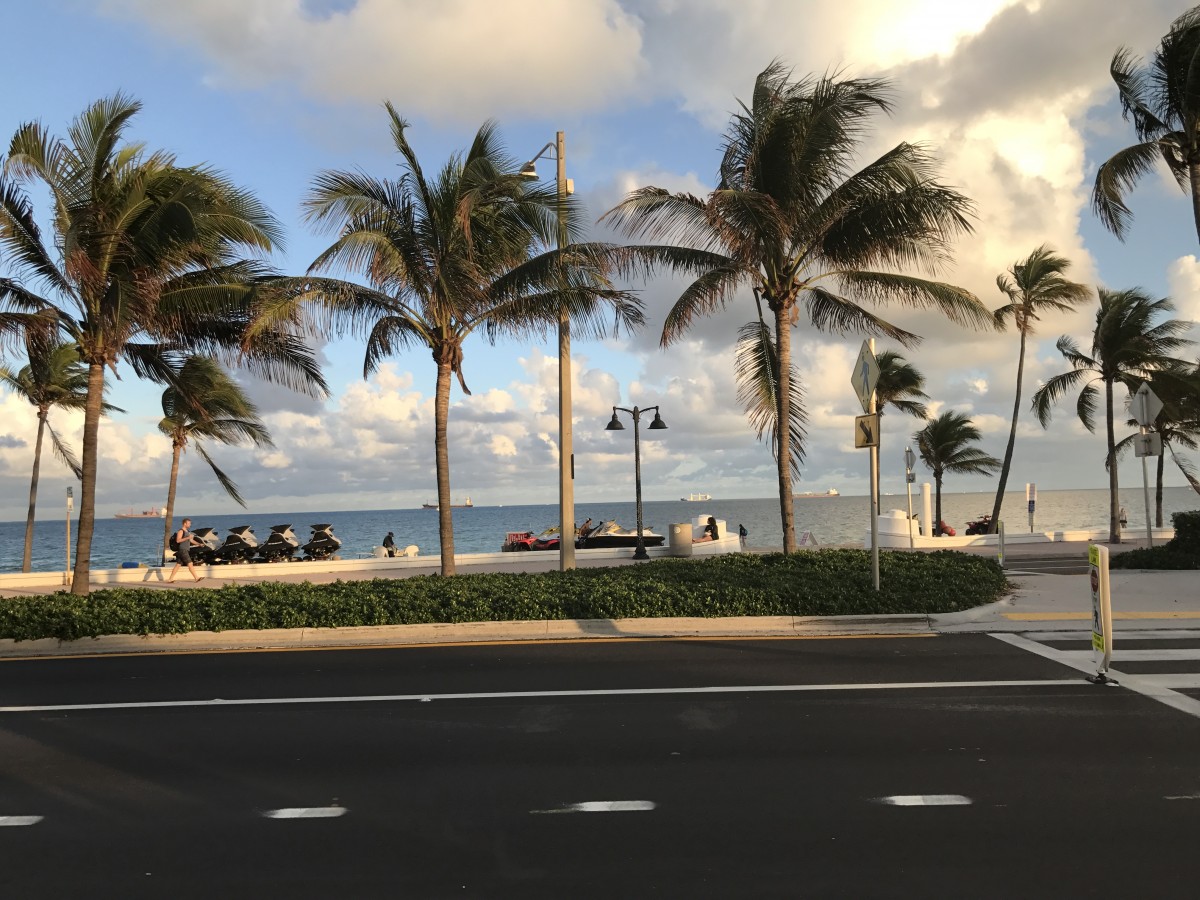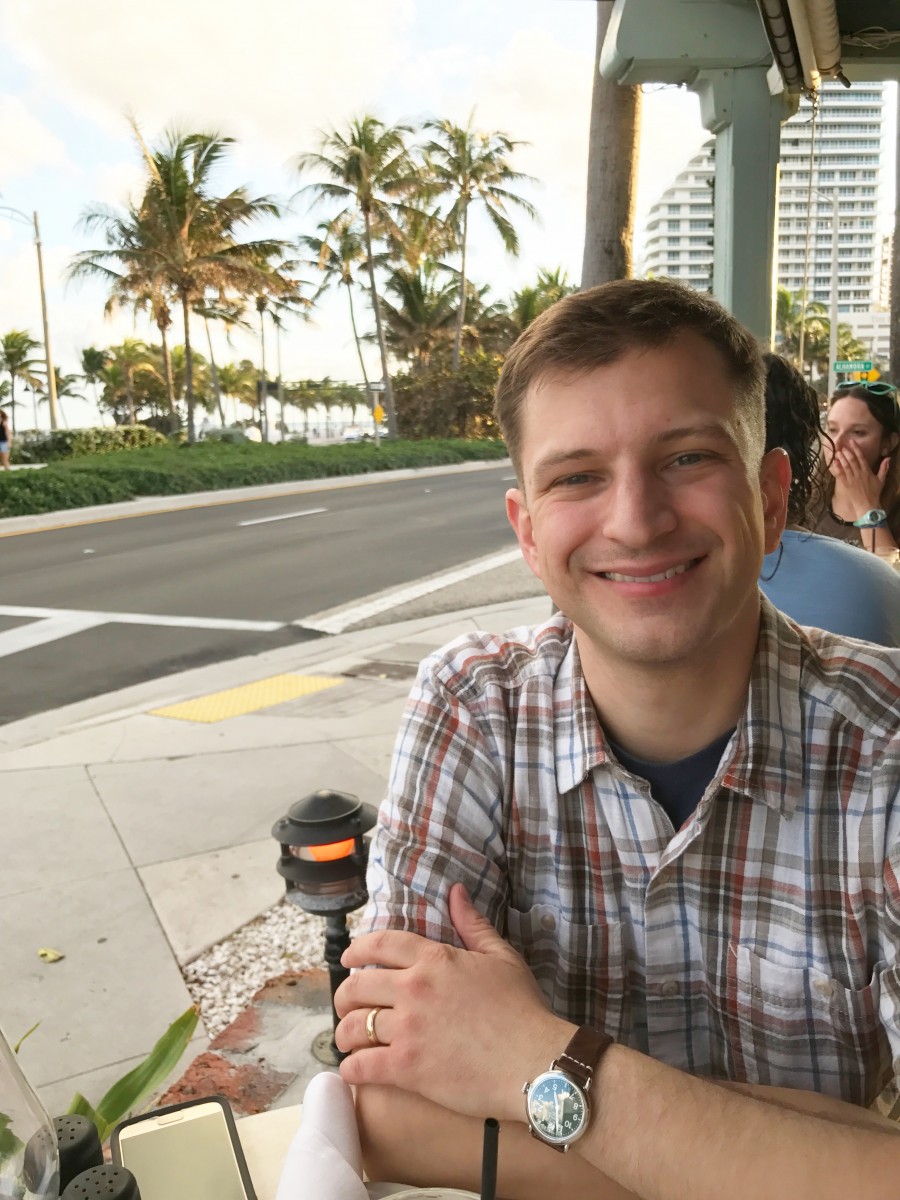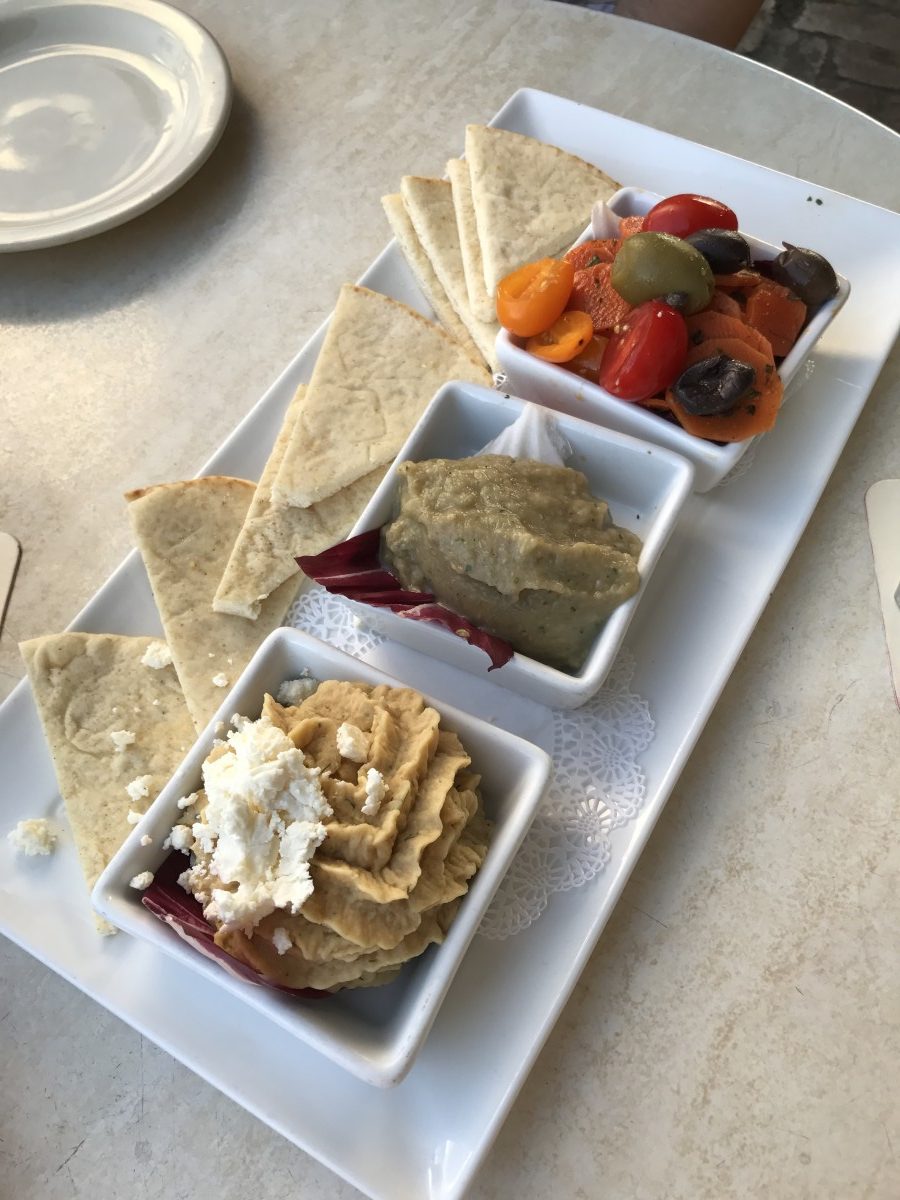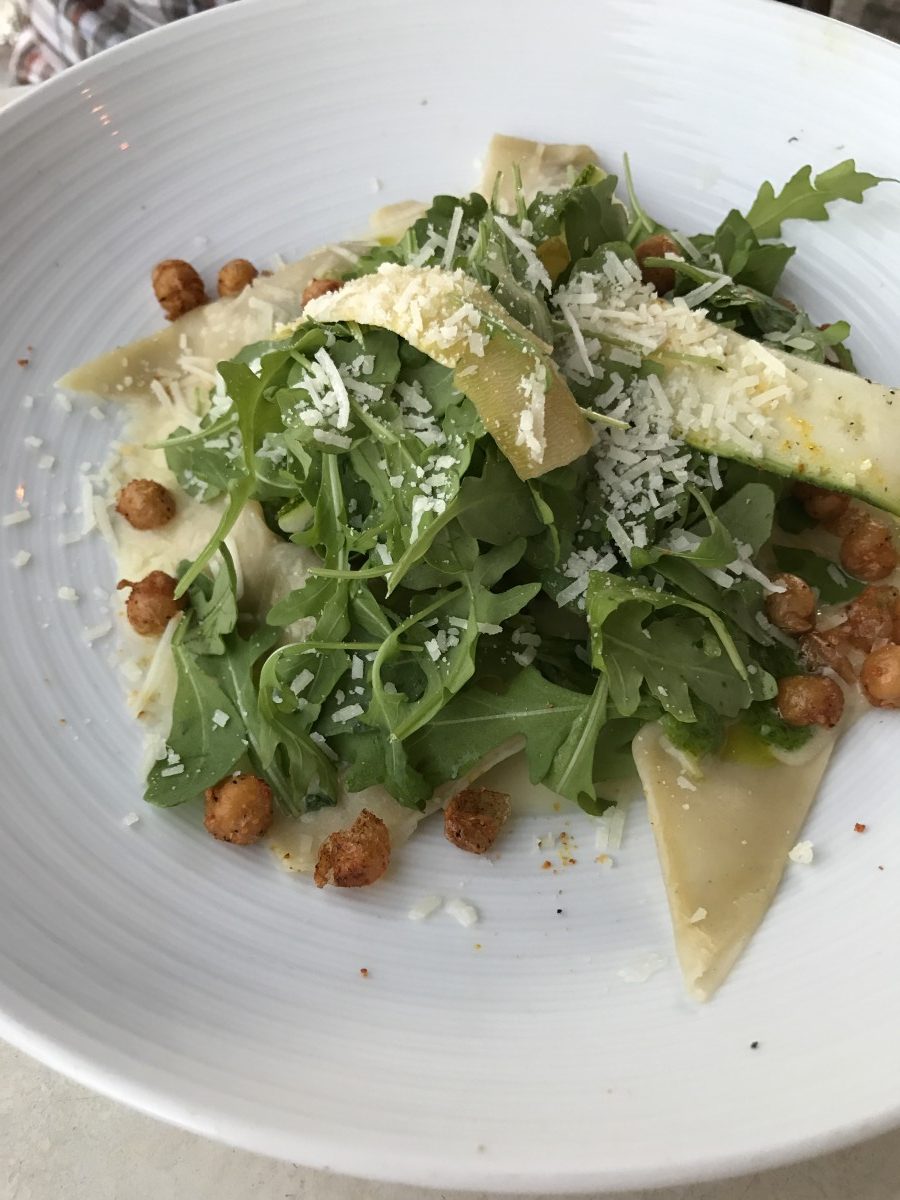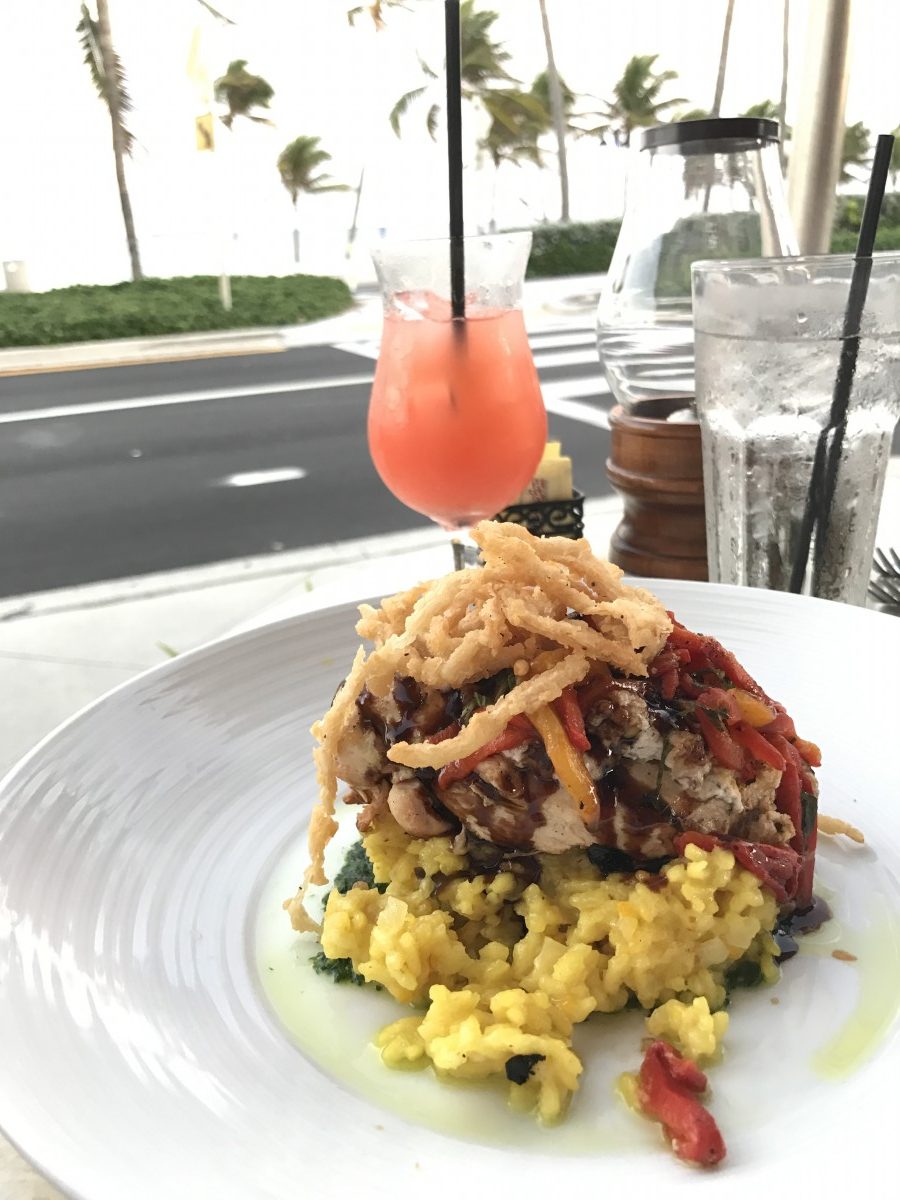 Where we ate: Fresh First
If you're looking for a healthy breakfast spot in Fort Lauderdale you have to try Fresh First. We started our day off with kombucha and some of the best breakfast food ever. My eggs benedict was served on a fluffy waffle. I have no words.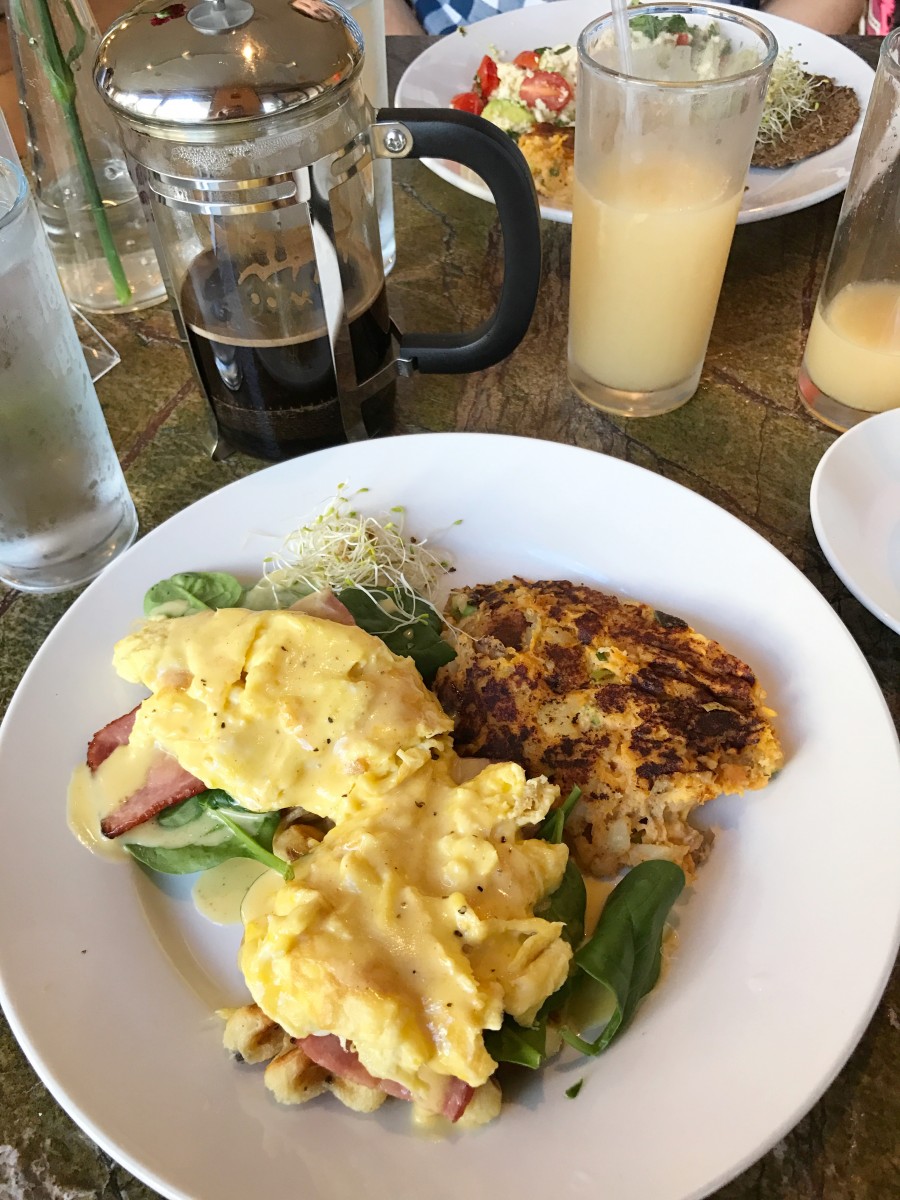 Where we ate: Rocco's Tacos
All of our food finds were thanks to Yelp and none of them led us astray. One of the best finds was Rocco's Tacos. What I would give to have one of these open in Omaha! The guacamole was unreal and my enchiladas featured some of the best pulled chicken I've ever tasted. We got there right as they opened and by the time we left there was already a wait!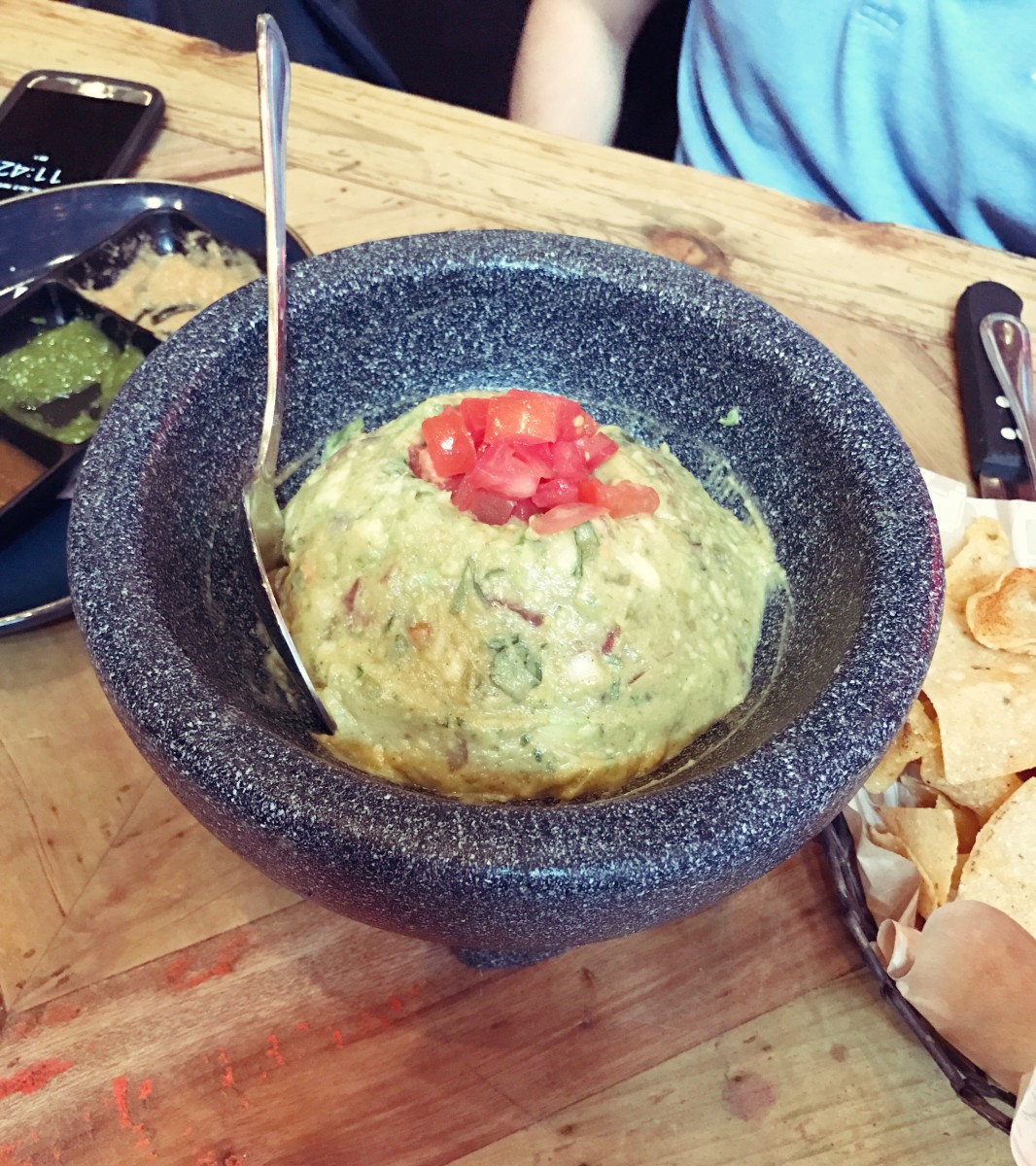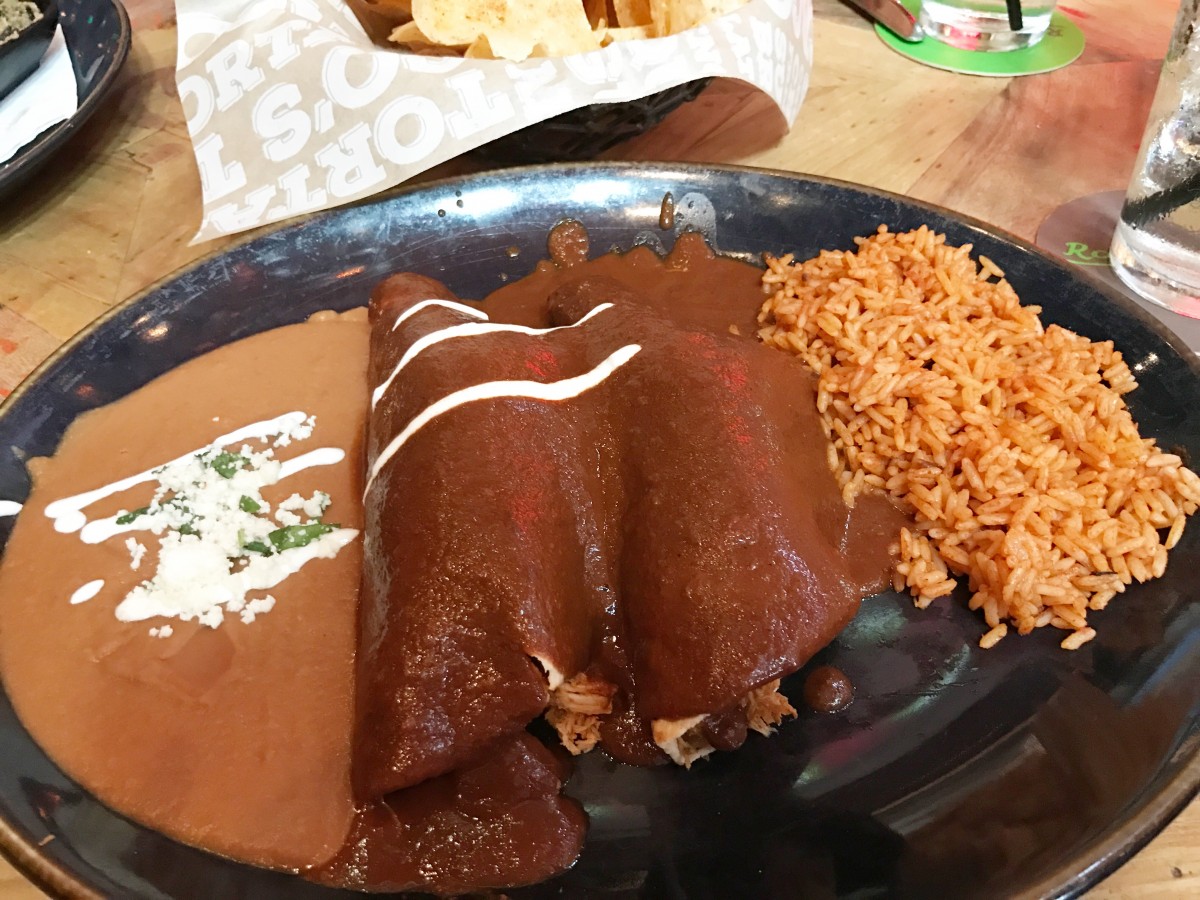 Where we ate: Green Bar and Kitchen
Josh and I love checking out vegetarian restaurants when we travel and Green Bar did not disappoint. We had homemade veggie burgers, avocado toast, and Josh got to try a local beer!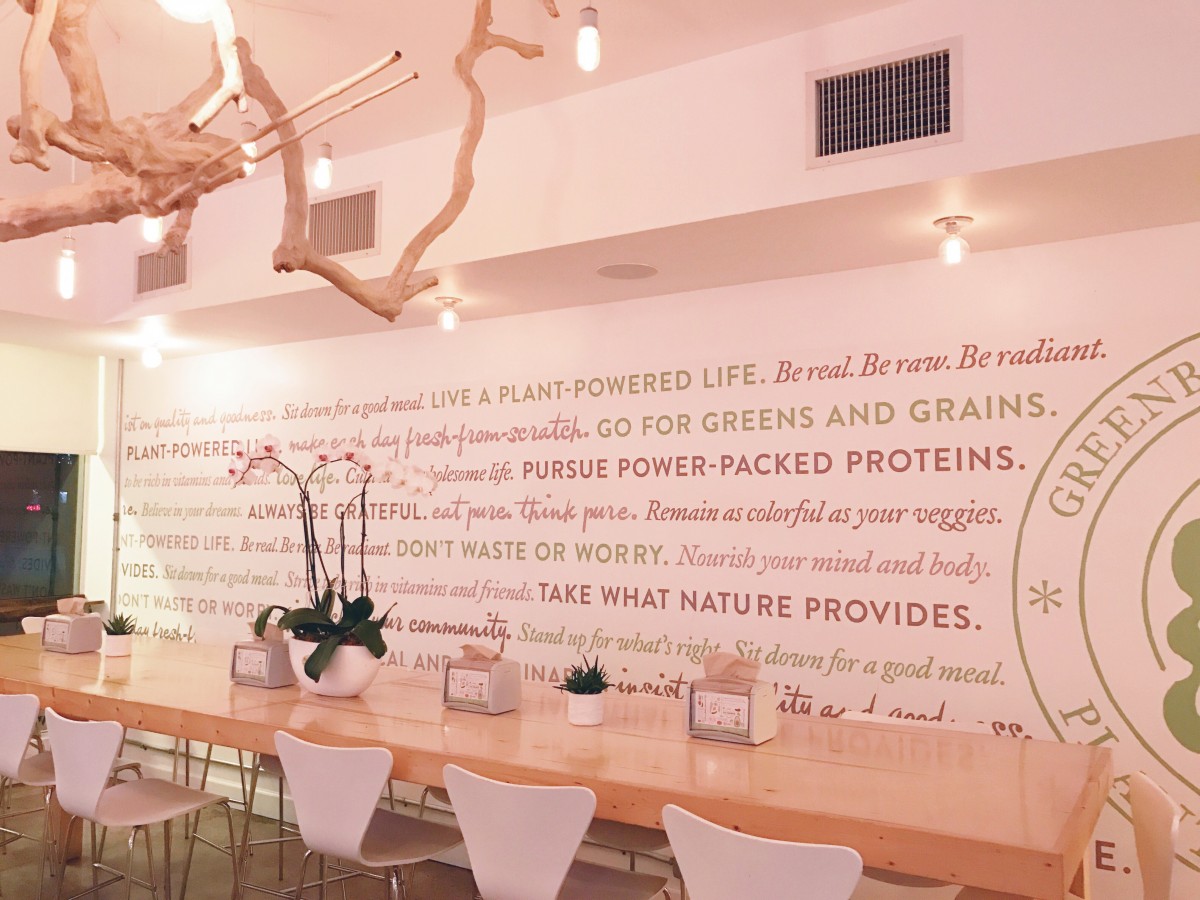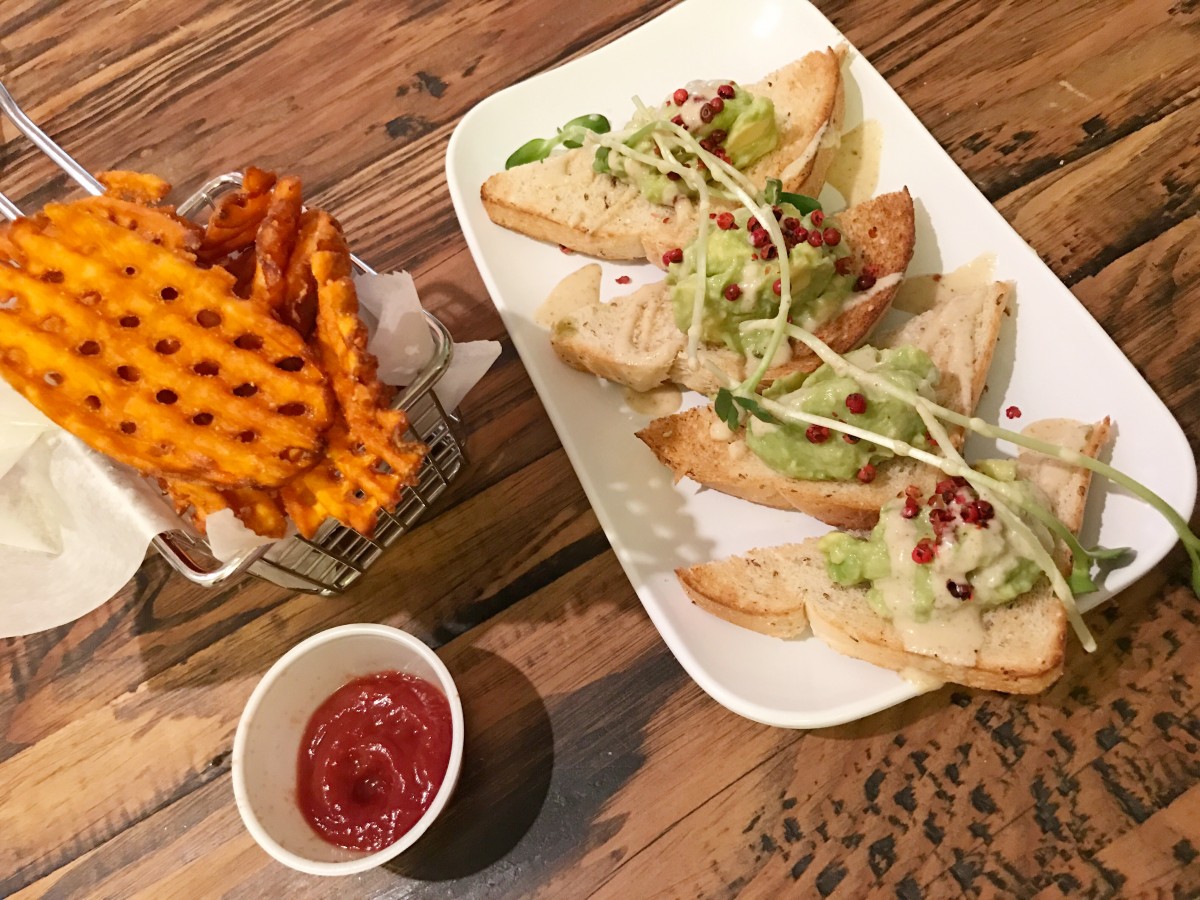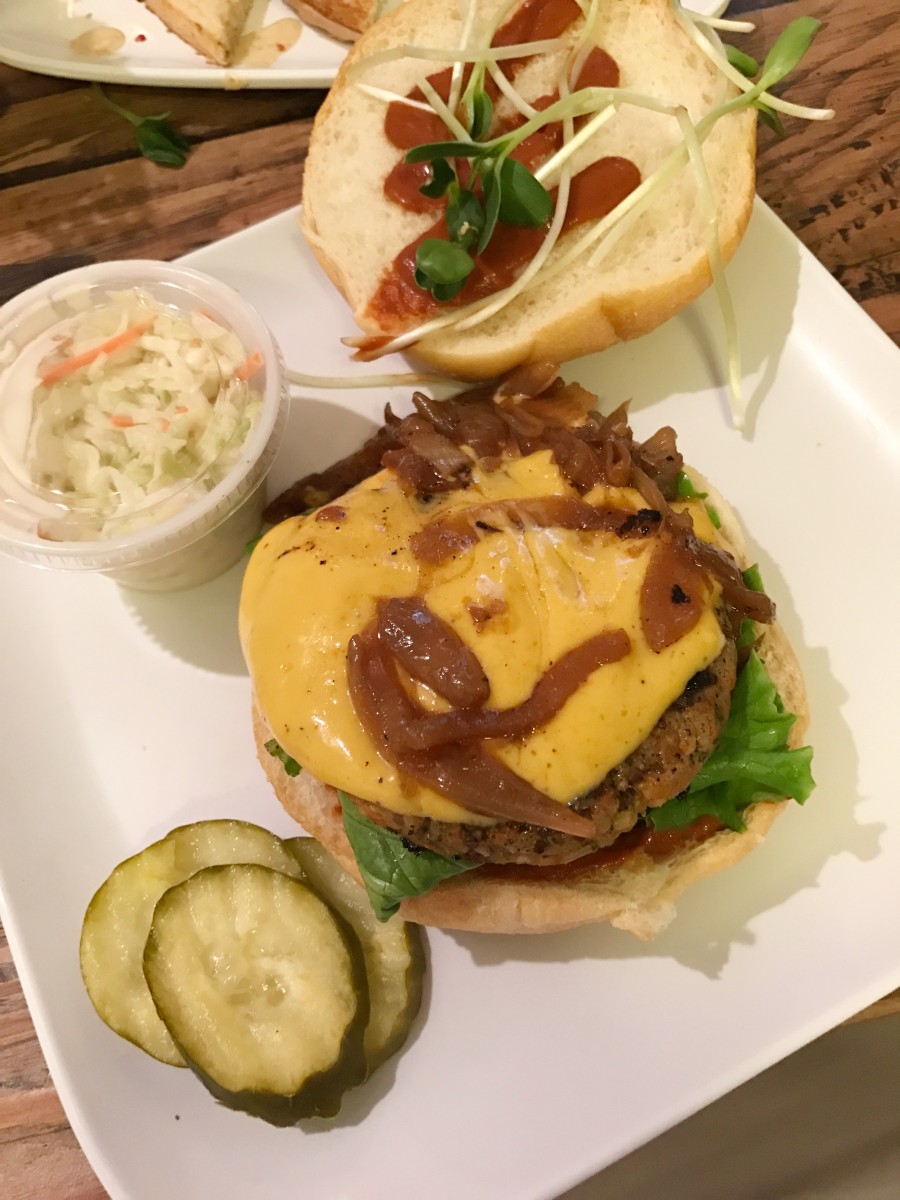 I'm so glad we gave ourselves the time before and after the cruise to unwind in Fort Lauderdale.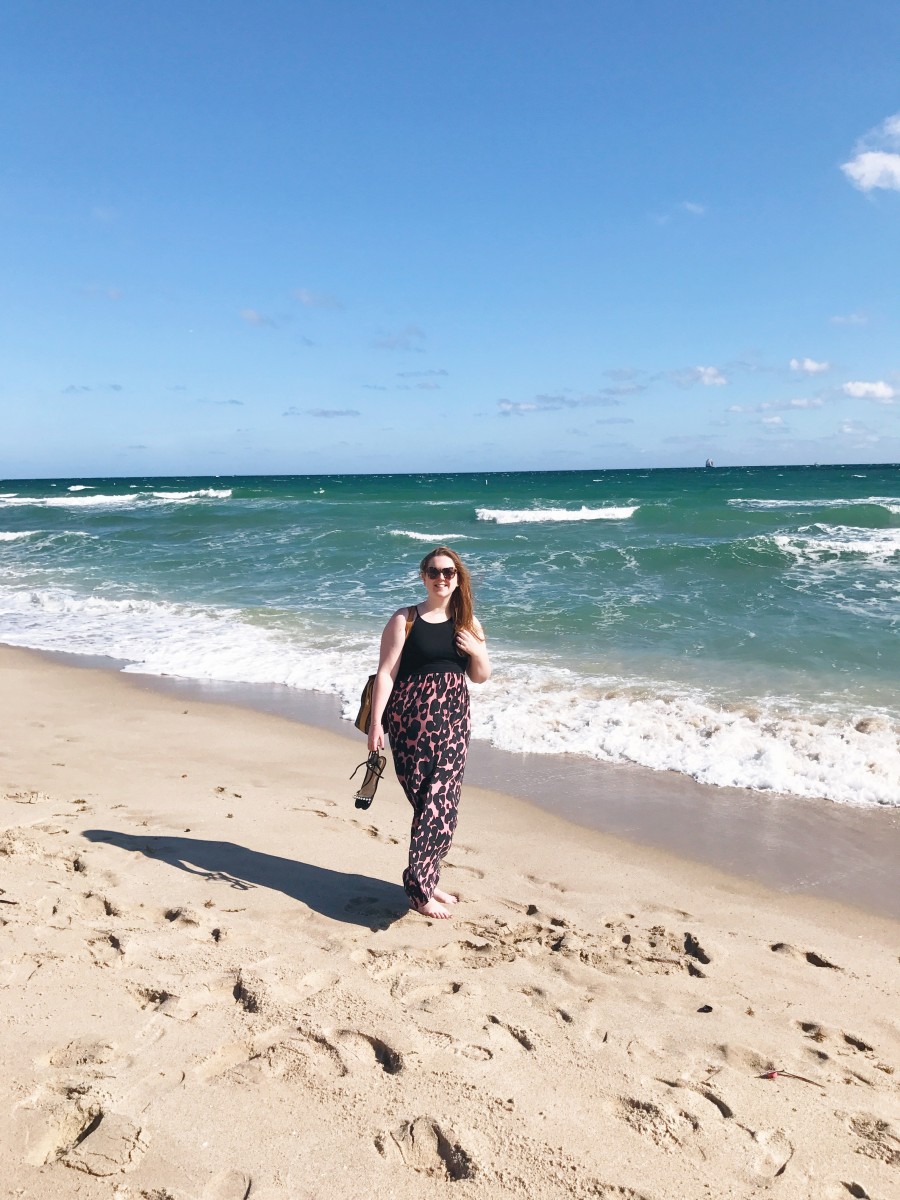 Any time where I have sand under my toes, the sun on my face, and good food in my belly is a good time indeed.
Questions of the Day: Have you visited Fort Lauderdale? If you cruise, do you add in an extra night before and after your trip at your original port? Which restaurant in Fort Lauderdale that we ate at do you most want to try?