It's amazing how much of an appetite you can work up during a workout class. I've been doing a lot of barre, dance, and pilates classes lately and always come home afterwards simultaneously wanting to eat and to crash on the couch and do nothing at the same time. It can be quite the dilemma.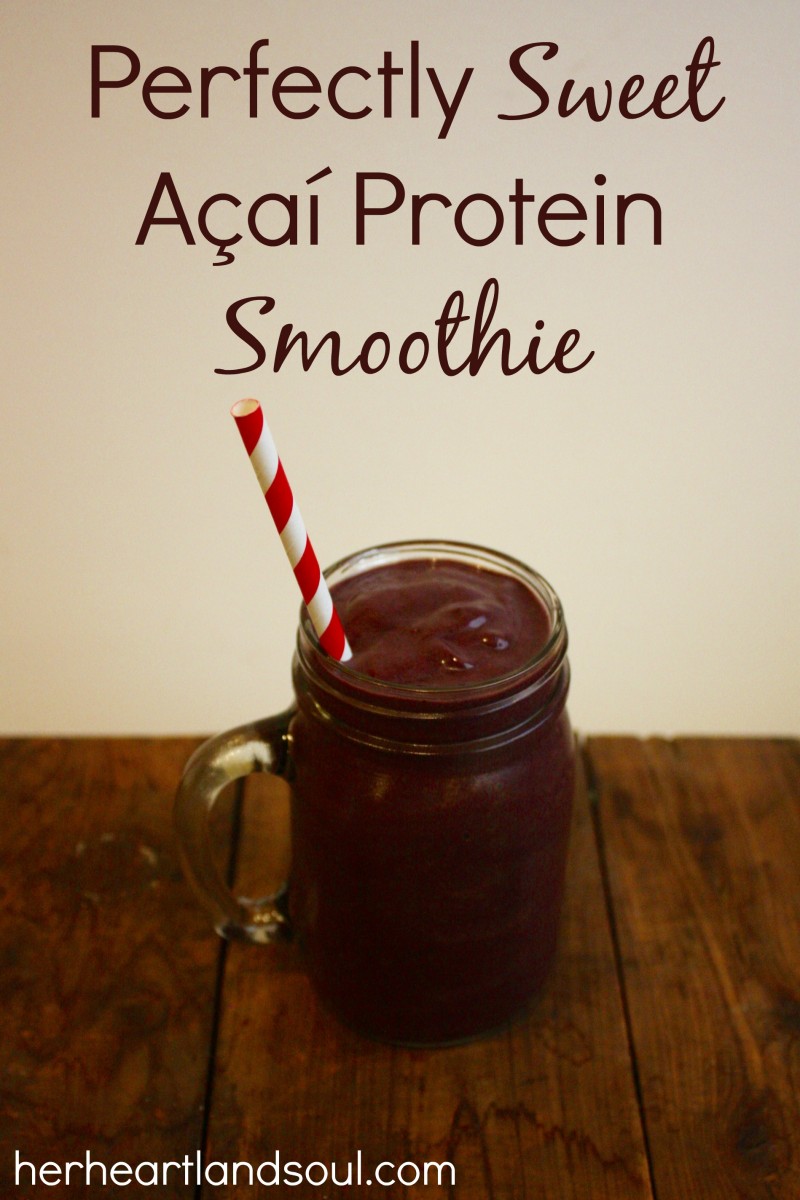 In my effort to find something quick, easy, and healthy to make, I've turned to post-workout smoothies. They're packed with nutrition, absolutely delicious, and get me back to relaxing on the couch post-workout in no time. 😉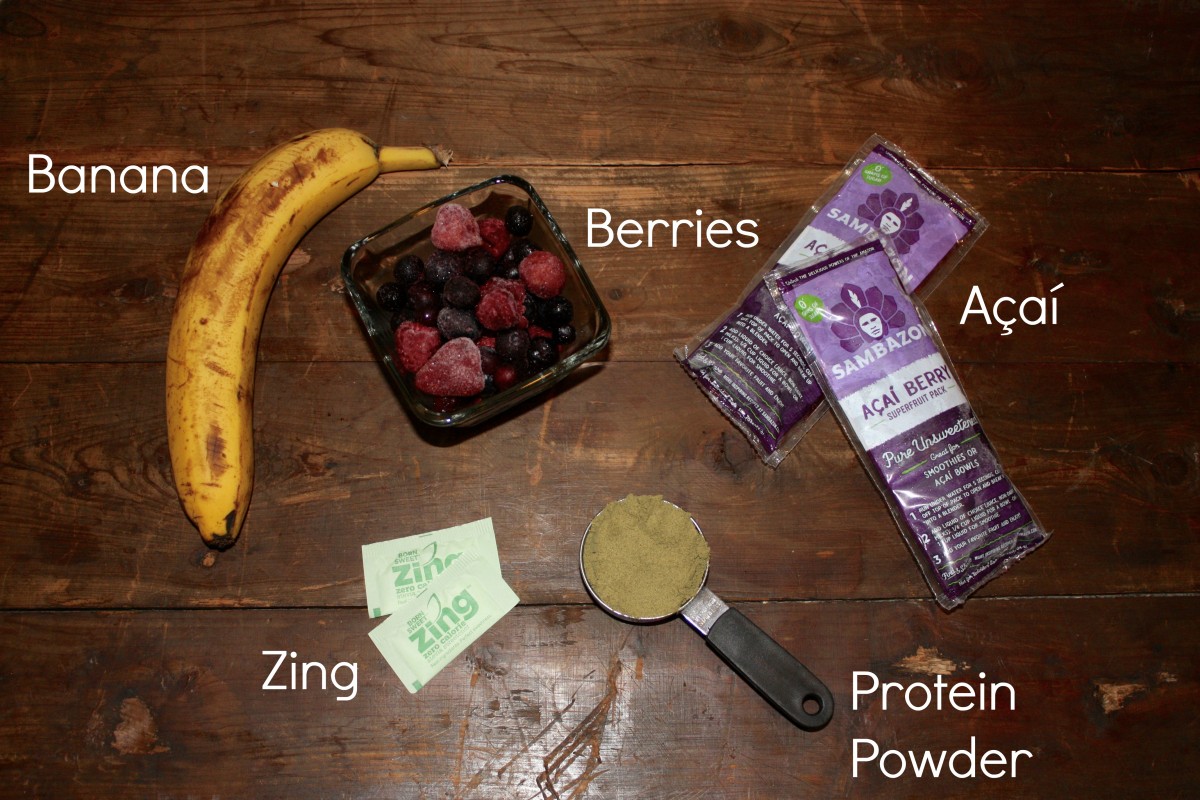 There are only five ingredients in this smoothie and it comes together in under five minutes!
Perfectly Sweet Açaí Protein Smoothie Recipe
1 banana
1 cup frozen fruit
2 packs of frozen açaí
3 tablespoons protein powder (I use unflavored hemp protein powder.)
1 packet of Born Sweet® Zing™ Zero Calorie Stevia Sweetener
1/2 cup cold water
Place ingredients into your blender, starting with the liquids first and then working up to the densest solids. Blend for about 30 seconds, or until consistency is nice and smooth. Pour and enjoy!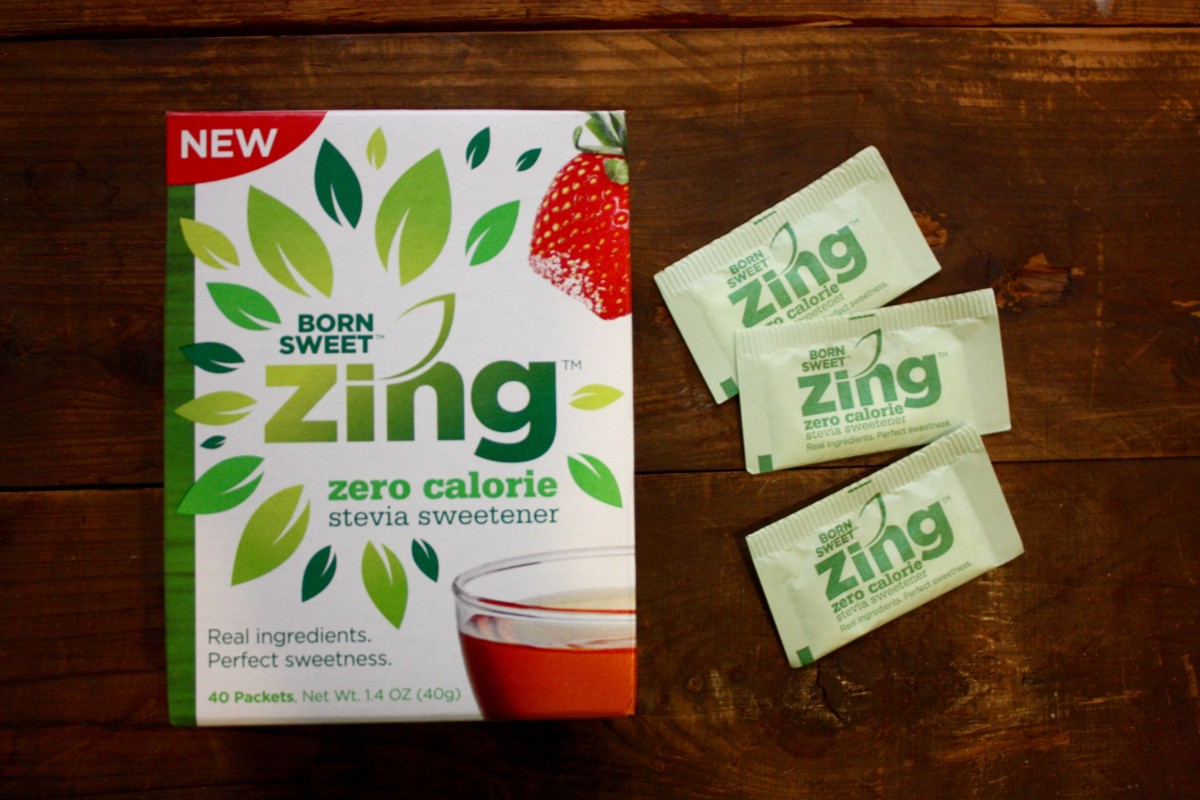 If you're wondering what that Zing™ Zero Calorie Stevia Sweetener is all about, it's a zero calorie sweetener that is made with only real ingredients, nothing artificial. It has the perfect sweetness found in Mother Nature's stevia plant. One packet of Zing™ Stevia Sweetener is equal to the sweetness of two tablespoons of sugar. It gives foods like coffee, teas, and smoothies a sweet taste without a funny aftertaste. Best of all it adds zero calories!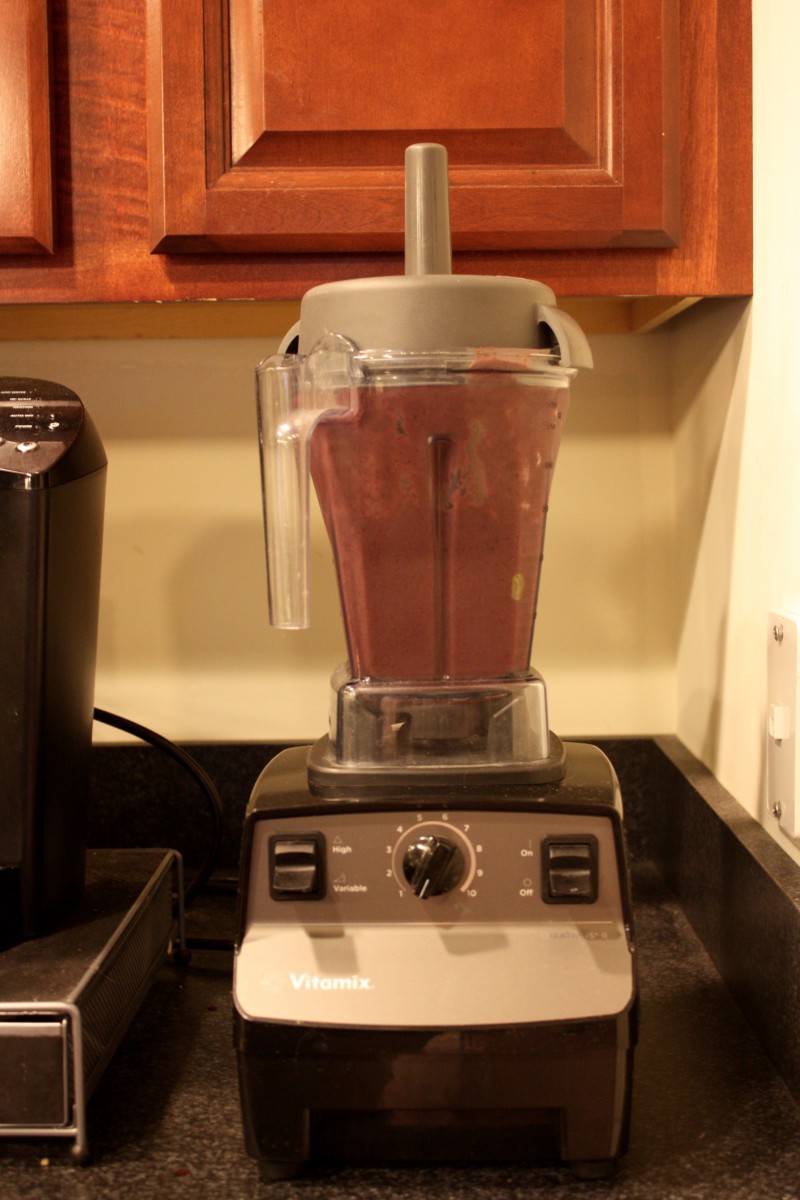 I blended up all the ingredients in my Vitamix.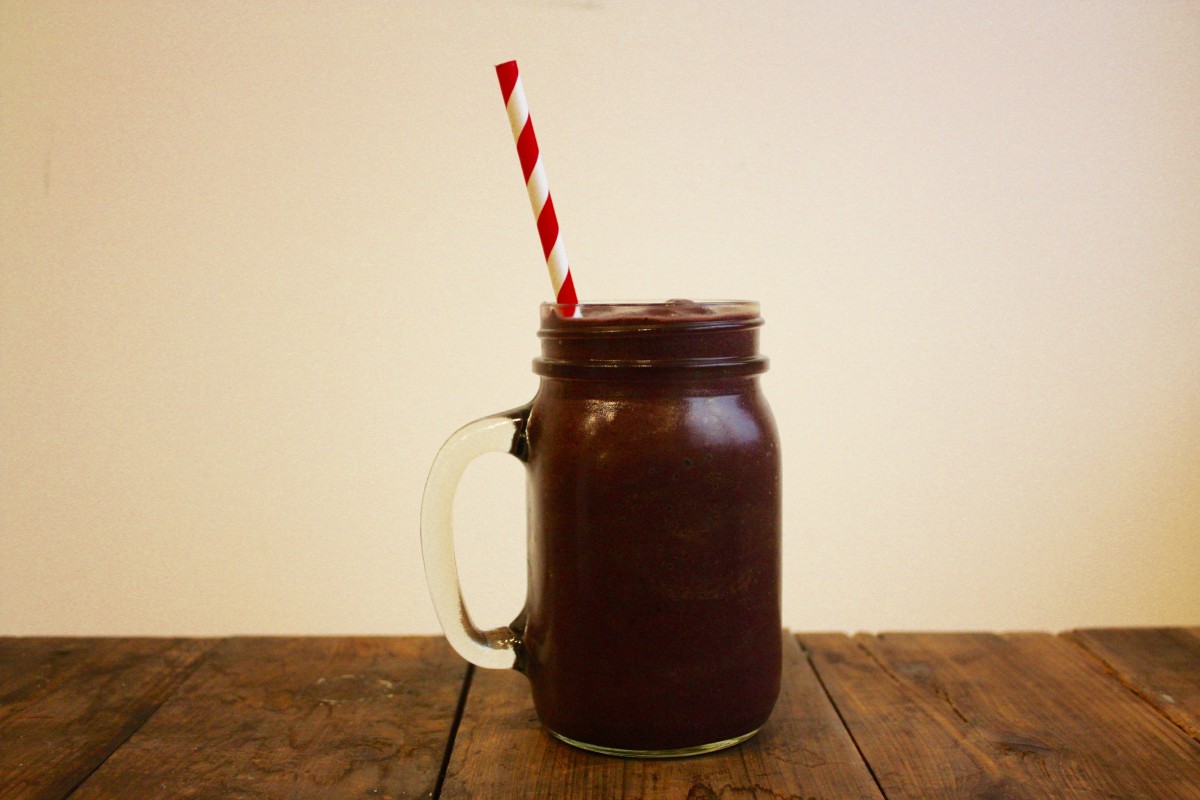 Before serving in a cute little mason jar with a festive straw. It's the little things.
It's yummy, creamy, and perfectly sweet. I love this protein-packed post-workout smoothie.
Are you looking to add some ZING™ to your life? Give your taste buds something new and amaZING to be excited about — try new Zing™ Zero Calorie Stevia Sweetener for yourself! Get a free sample of Zing™ Zero Calorie Stevia Sweetener.
Questions of the Day: What do you eat post-workout? Does anyone else just want to hug the couch after a hard workout? Are you a fan of Stevia products?
I was selected for this opportunity as a member of Clever Girls and the content and opinions expressed here are all my own.