Omaha is a city with a packed social calendar. Any day of the week there is usually a charity gala, a concert, an art exhibit and a food event happening somewhere around town.  I thought it would be fun to highlight a few of my favorite Omaha events from time to time for my local readers who are looking for something to do.
Nebraska Tour Company Culinary Tours
Last week Josh and I were invited to experience a Nebraska Tour Company culinary tour. What is this culinary tour you ask? Hosted by Nebraska Tour Company, their culinary tours are a four-hour food and drink extravaganza,  whisking you between four different restaurants in a chauffeured limo. You set the destination where you're picked up and dropped off, so your night is driving and worry-free.
The restaurants are kept a secret until the moment you enter the van. It adds such a fun thrill of suspense to the evening. Tour dates and times are completely set around your schedule, and you can have anywhere from four to thirty guests. Prices lower the more guests you have, but for a group of six your total cost for transportation and food is only $89 a person.
I love this idea for bachelorette parties, ladies nights, a fun alternative take on a Christmas party, or just a couples night out. There is a tour for everyone with packages like "dishes and drinks", "sushi and sake", "tequila and taco", "brunch and cocktail", and "vegan and vino". (Plus a whole lot more!)
What I love most is that not only is there a wide array of food themes available, but the restaurants chosen to represent those categories are truly the best of the best. Nebraska Tour Company owner, Alan, knows good food and wants his guests to eat only the best while they are discovering Omaha. You can truly eat like a local.
So where did our four restaurant stops take us? Only some of my very favorite Omaha restaurants! Read on and see!
Au Courant
Au Courant is the gem of Benson. (And really Omaha, Au Courant is routinely topping Omaha restaurant lists.) The dining atmosphere is beautiful, the drinks are ridiculous, and the homemade pasta is so good you want to order it by the bucket. The menu changes weekly here, so you are always eating as local and as in-season as possible.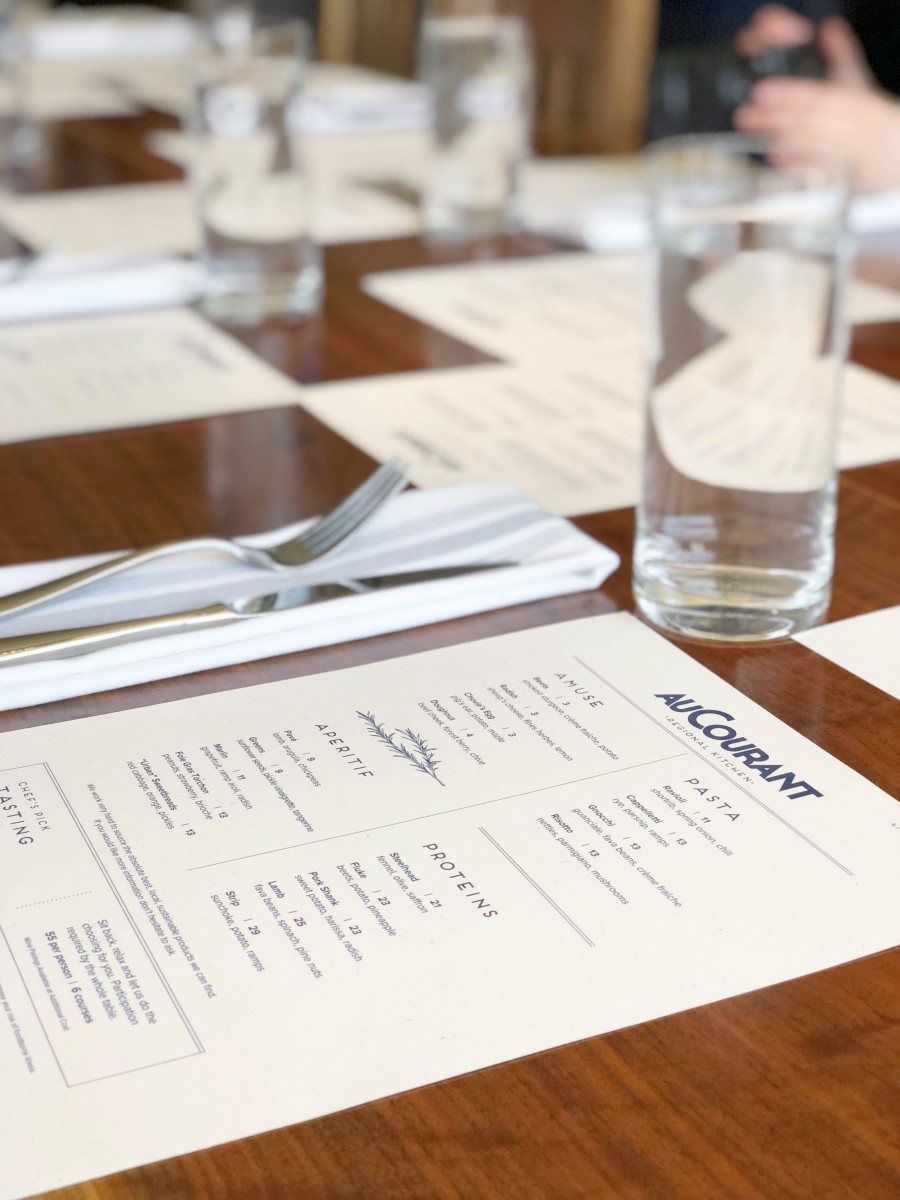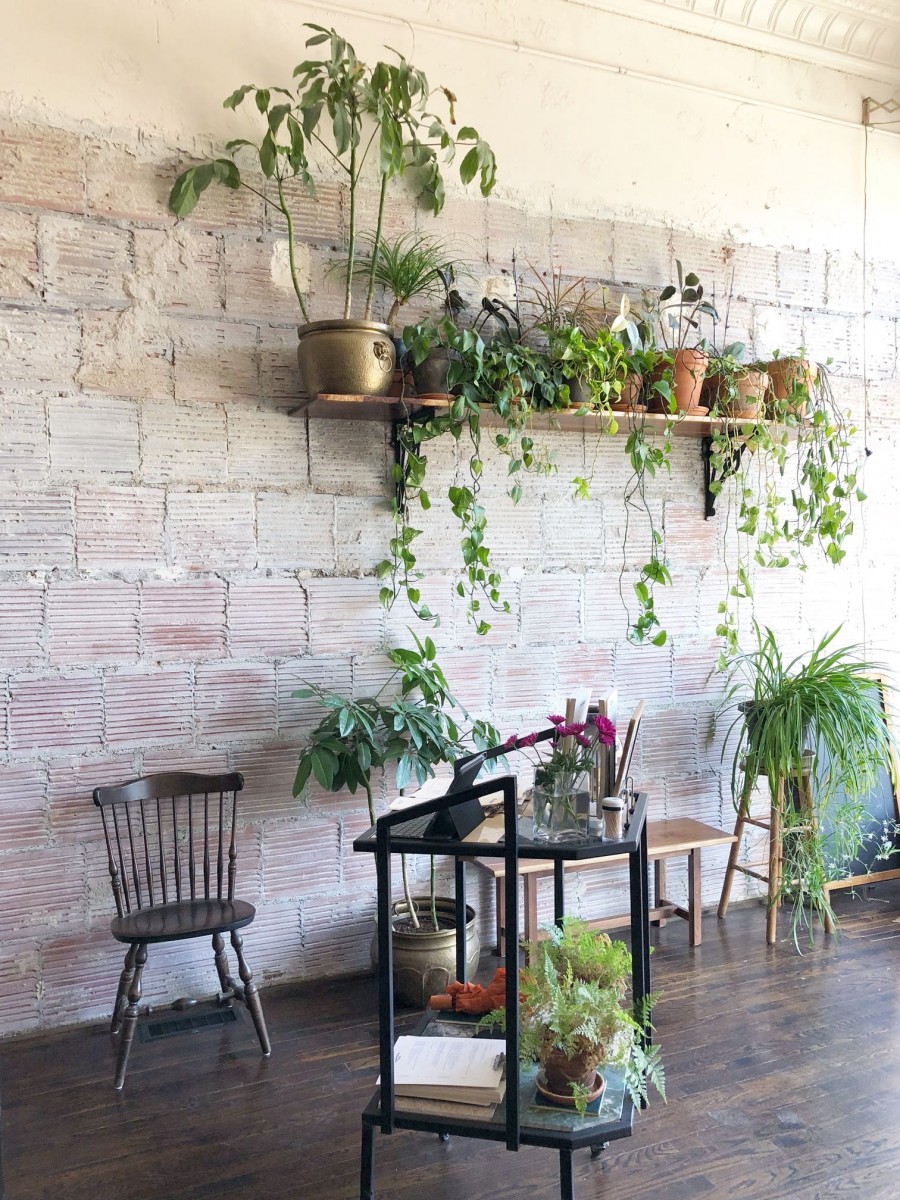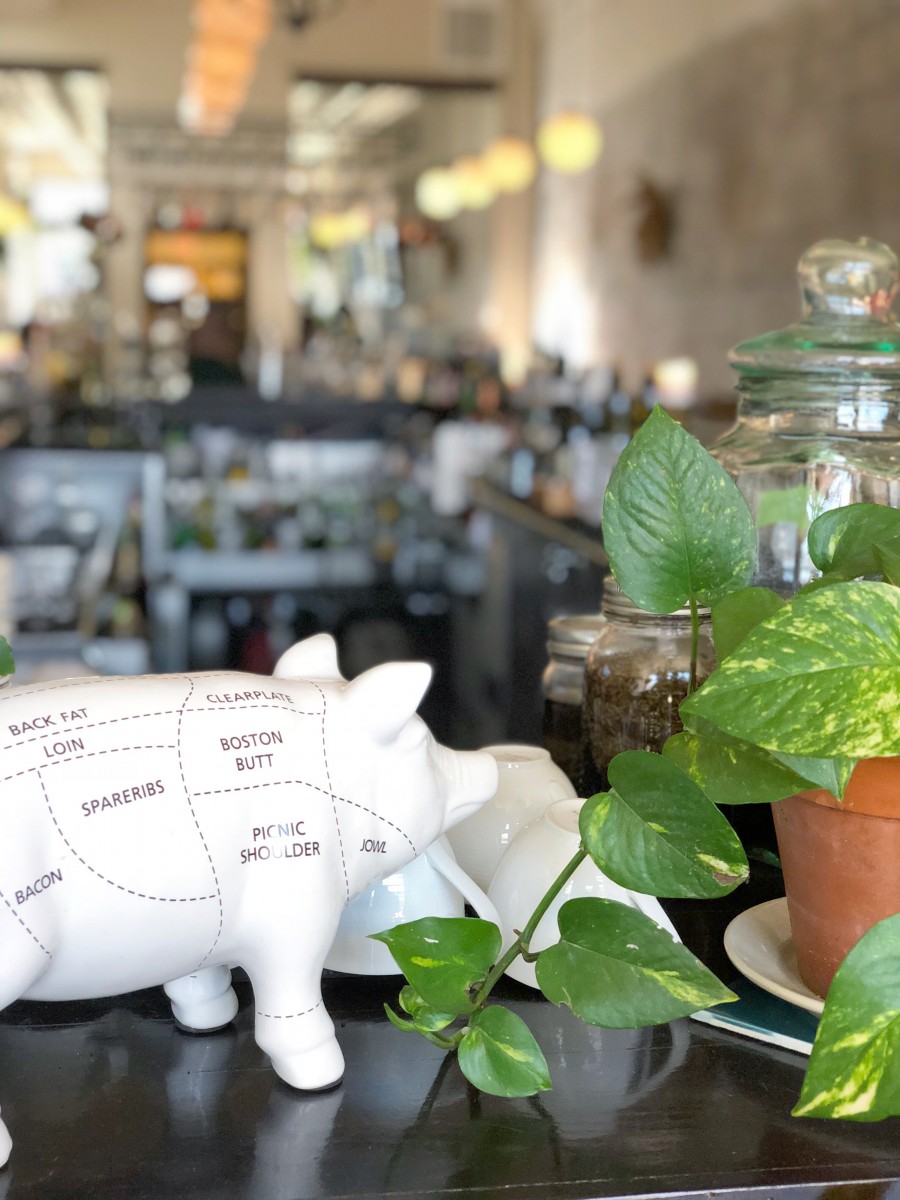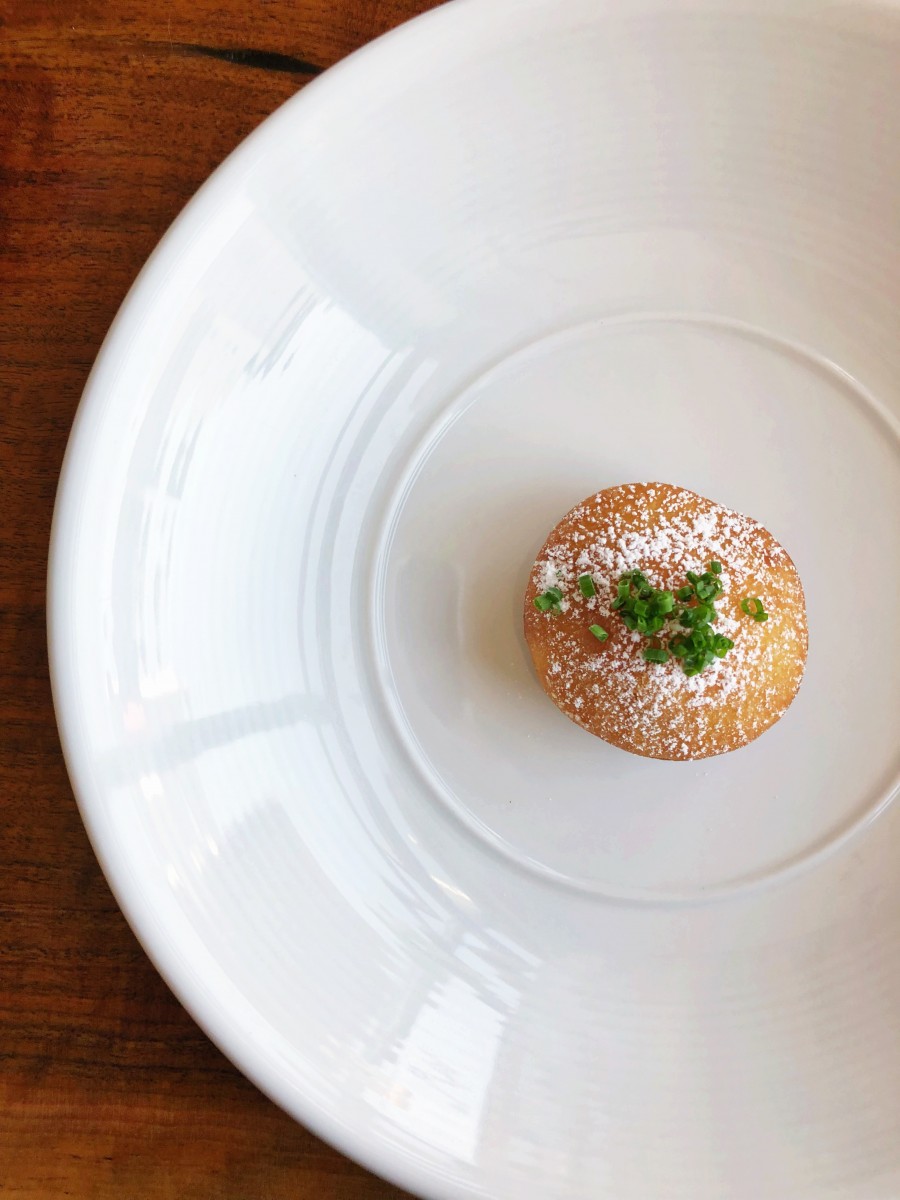 Le Bouillon
Located in the Old Market, Le Bouillon is a French restaurant with flair. Their boozy house punch (served in teacups!) is one of my favorite Omaha drinks. They just opened a wine bar adjacent to the restaurant that Josh and I are now obsessed with. They have an incredible selection.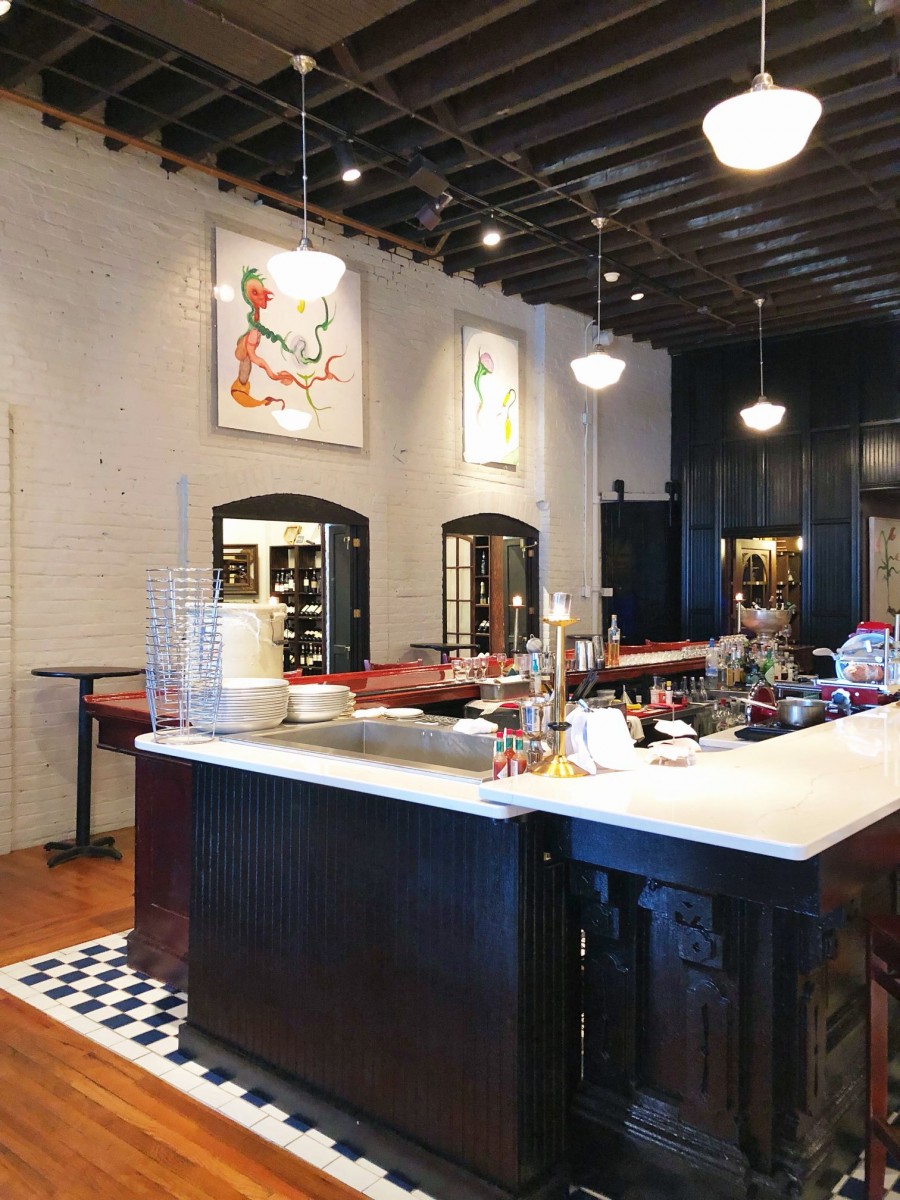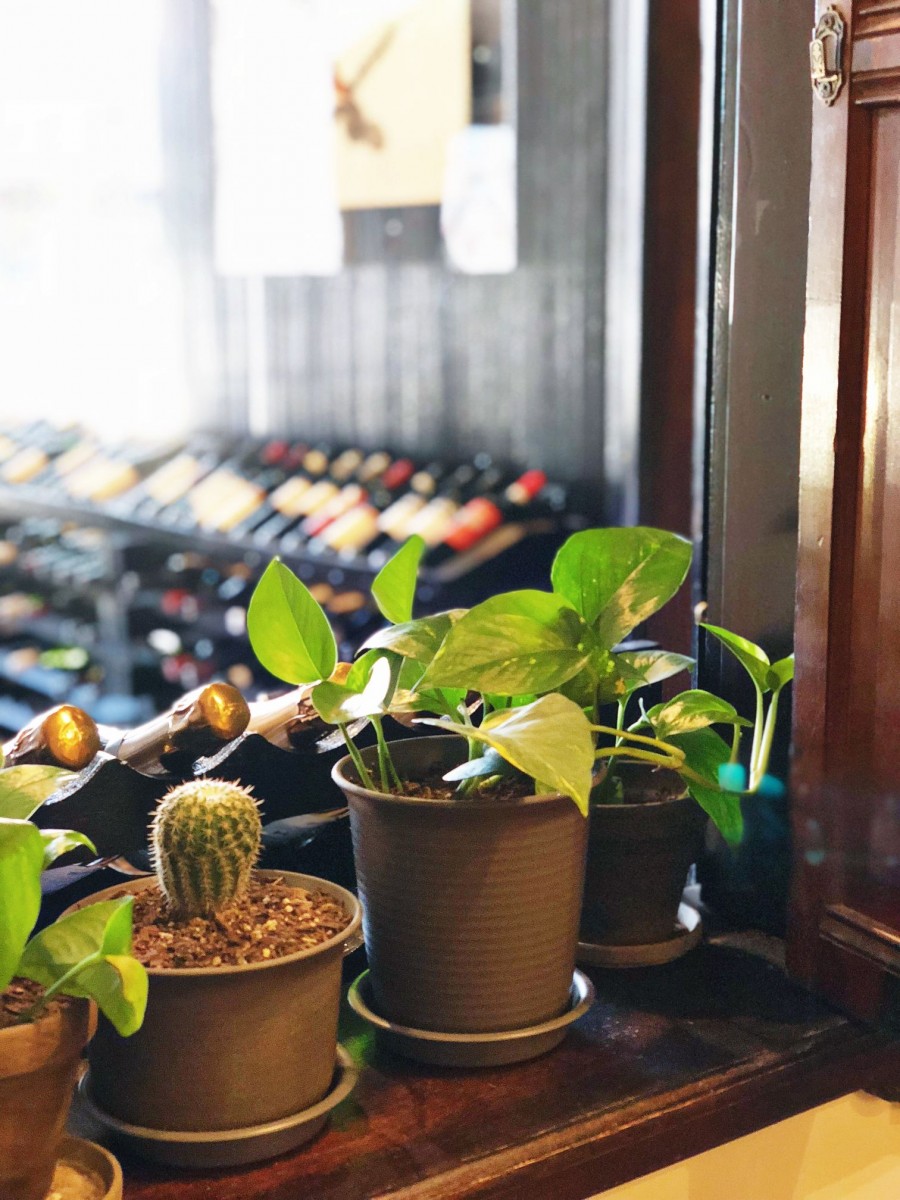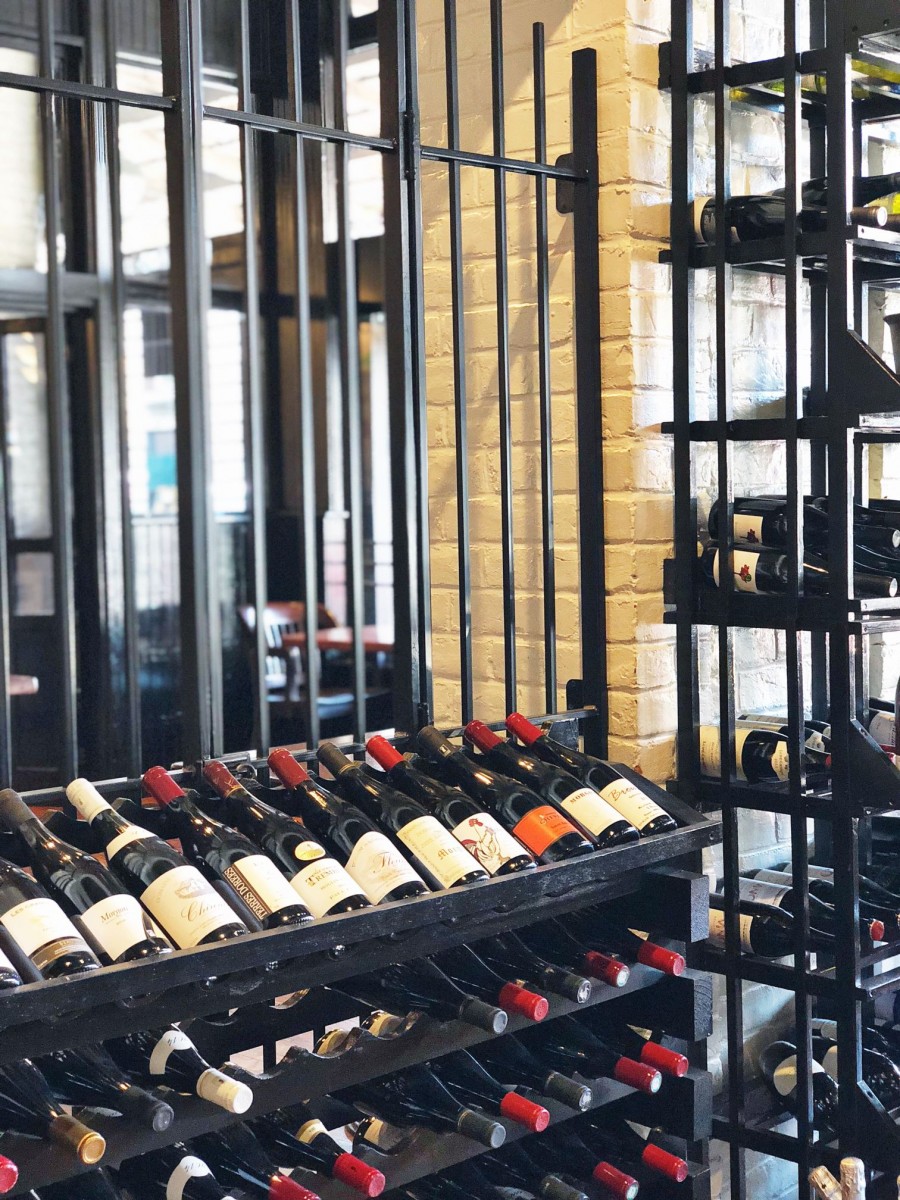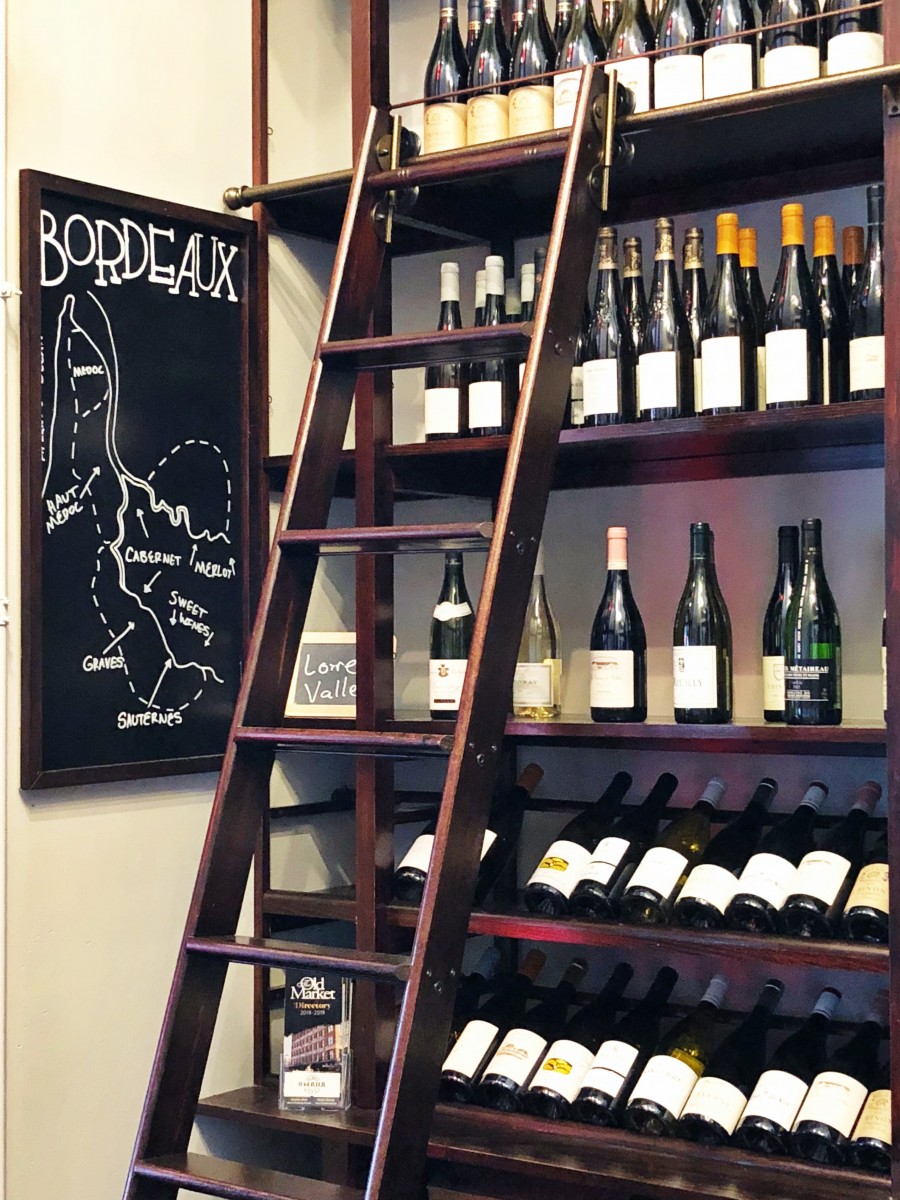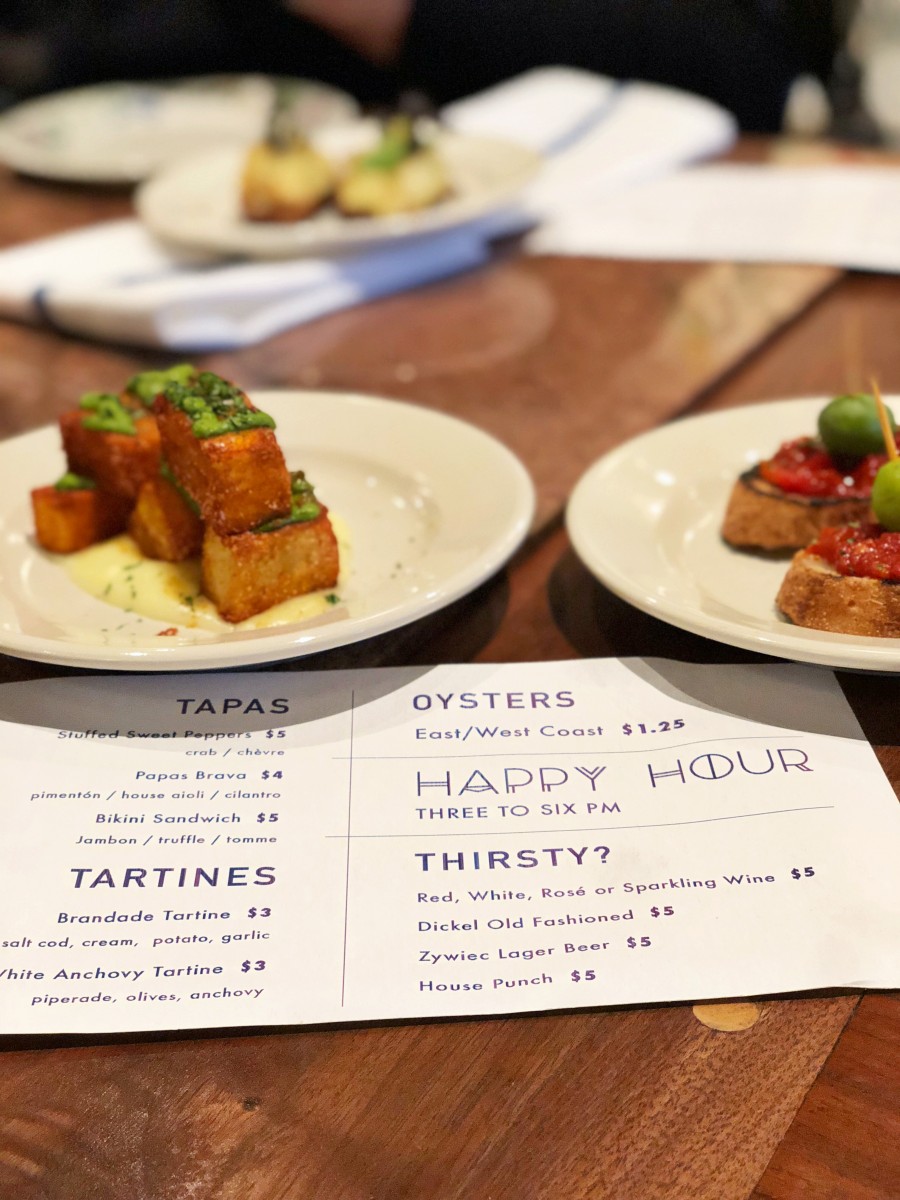 Della Costa
Ah, Della Costa. One of the newer additions to my favorite restaurants in Omaha list that has quickly worked its way to the top. Located in Midtown Crossing, this Mediterranean restaurants serves dishes absolutely packed with flavor. (Order their honeycomb bread. You'll thank me later!) They have a large menu and Josh and I have made it our mission to try to work our way through it all. They also just opened a cafe adjacent to the restaurant that we really need to check out.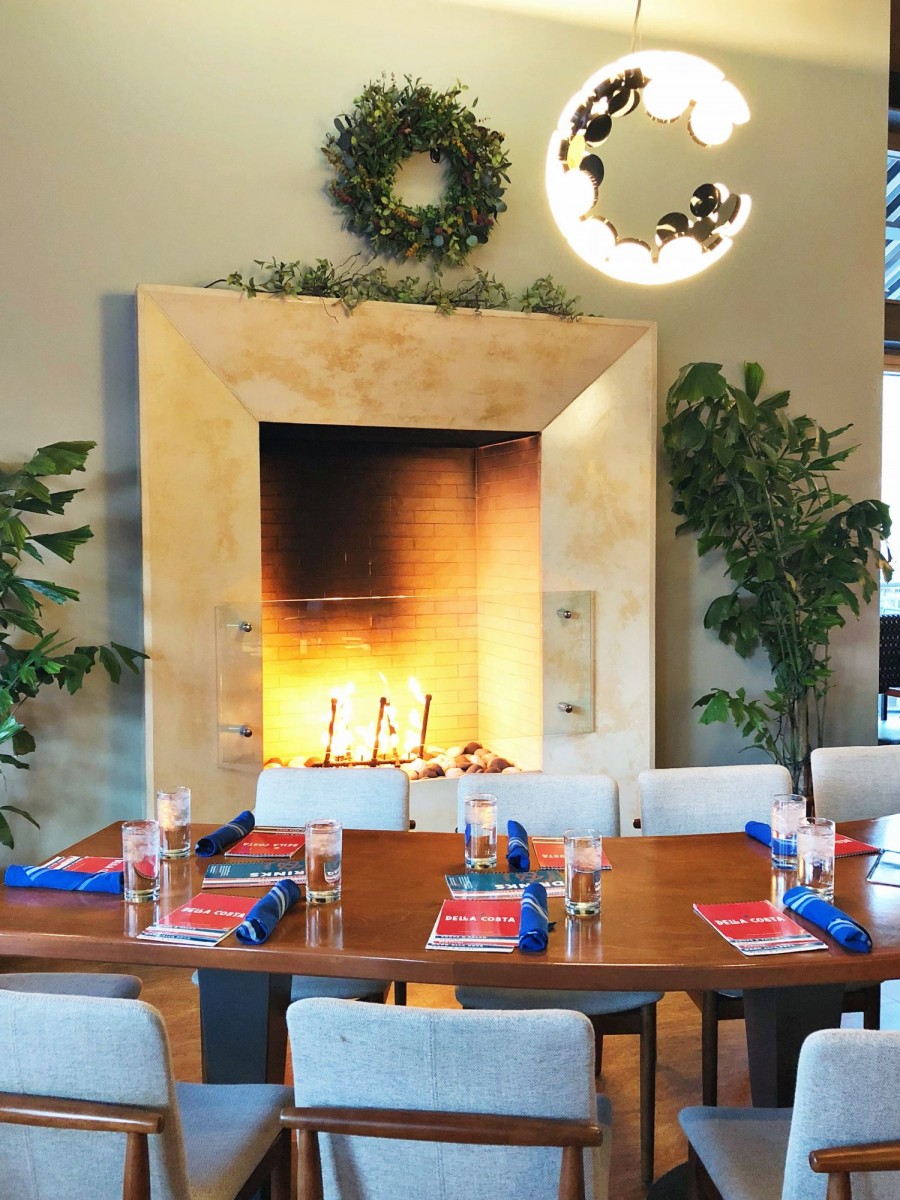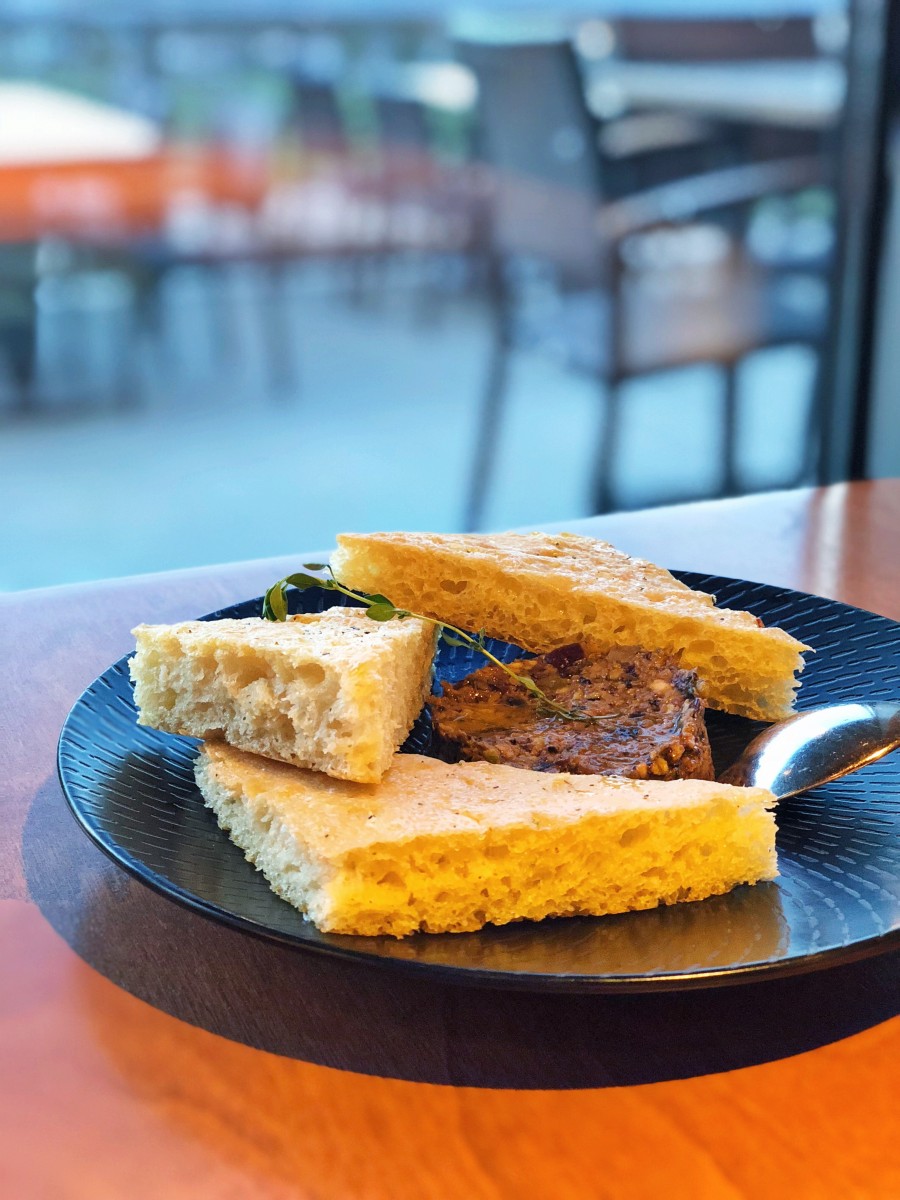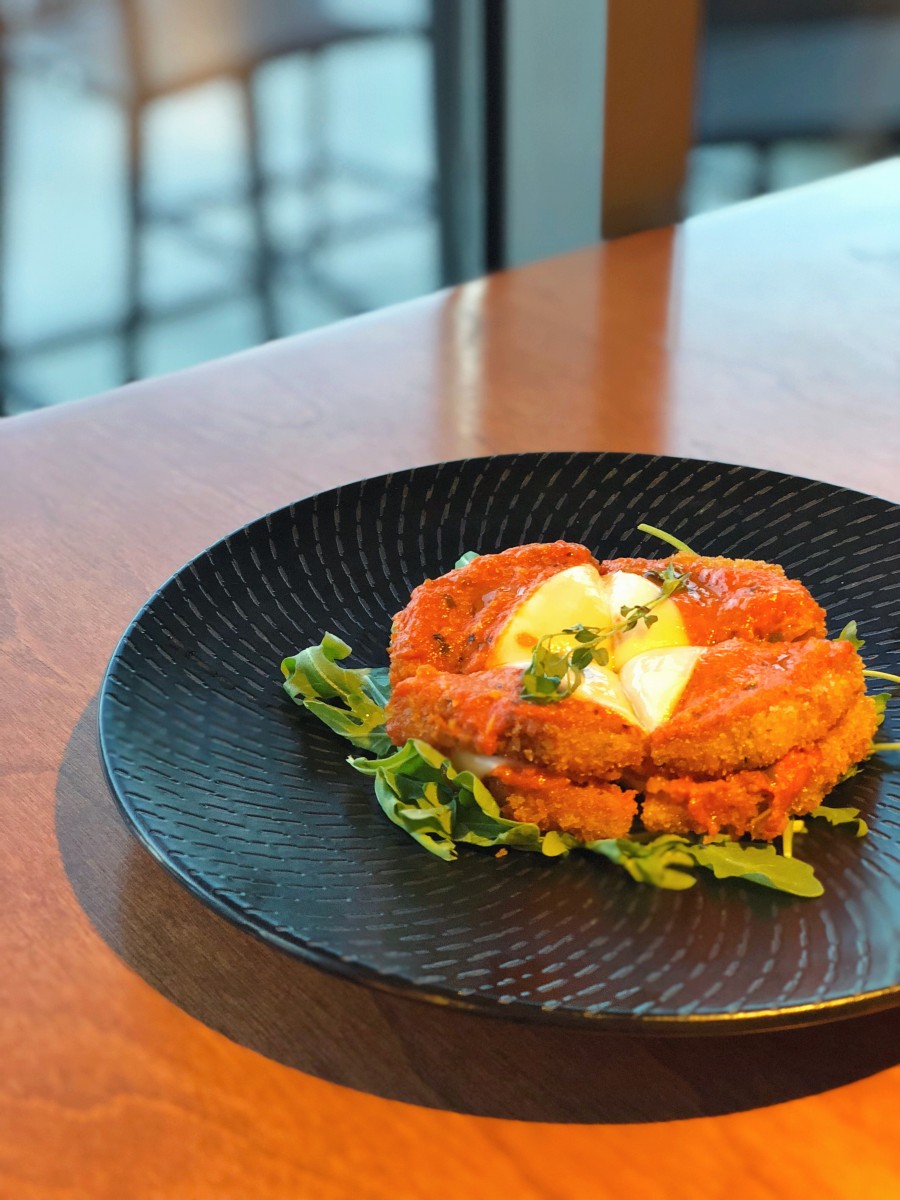 Stirnella
Stirnella is located in my favorite area of Omaha (Blackstone) with one of my very favorite chefs managing the menu (Chef Moser). I absolutely love the vibe of the restaurant and the local, seasonal dishes are right up my alley. Their burrata and pasta dishes are what dreams are made of. Do yourself a favor here and don't skip dessert. Their gooey butter cake is my very favorite.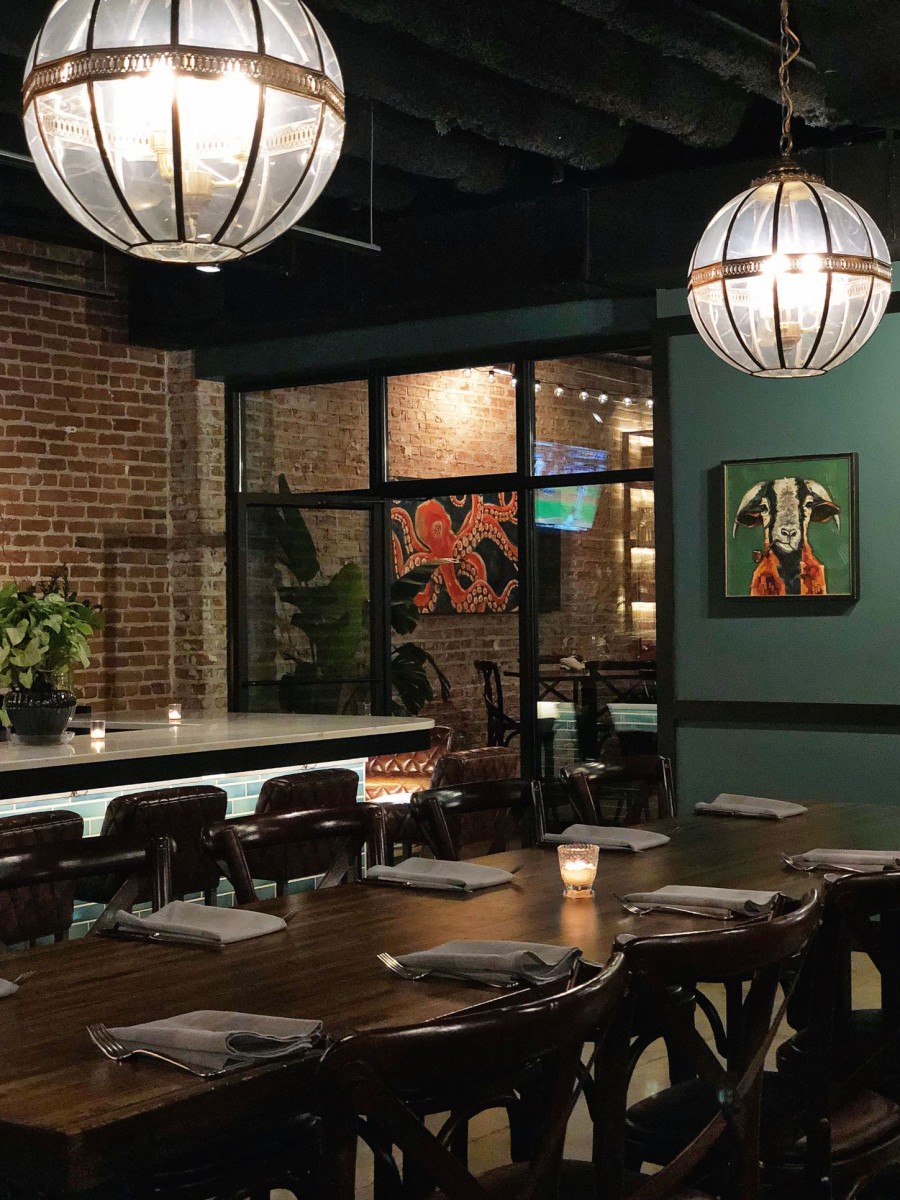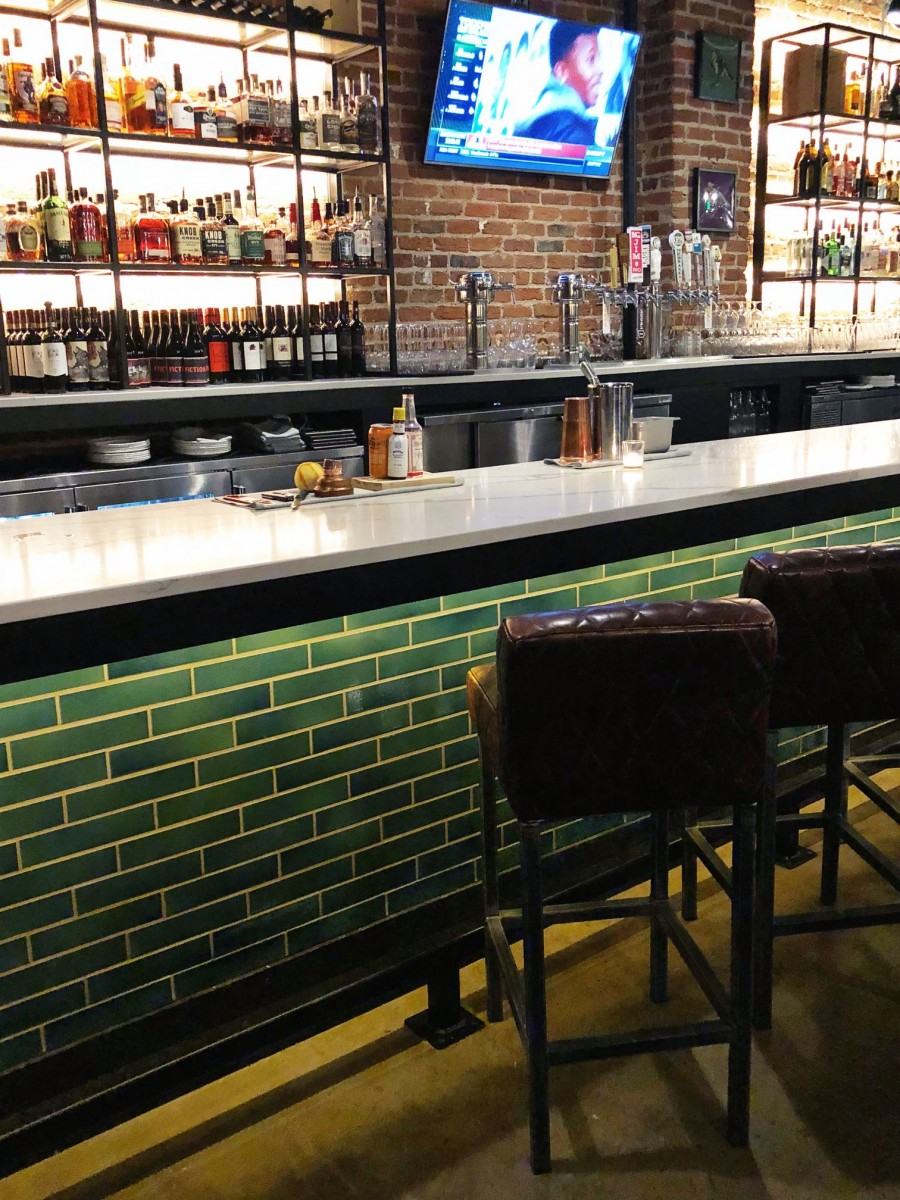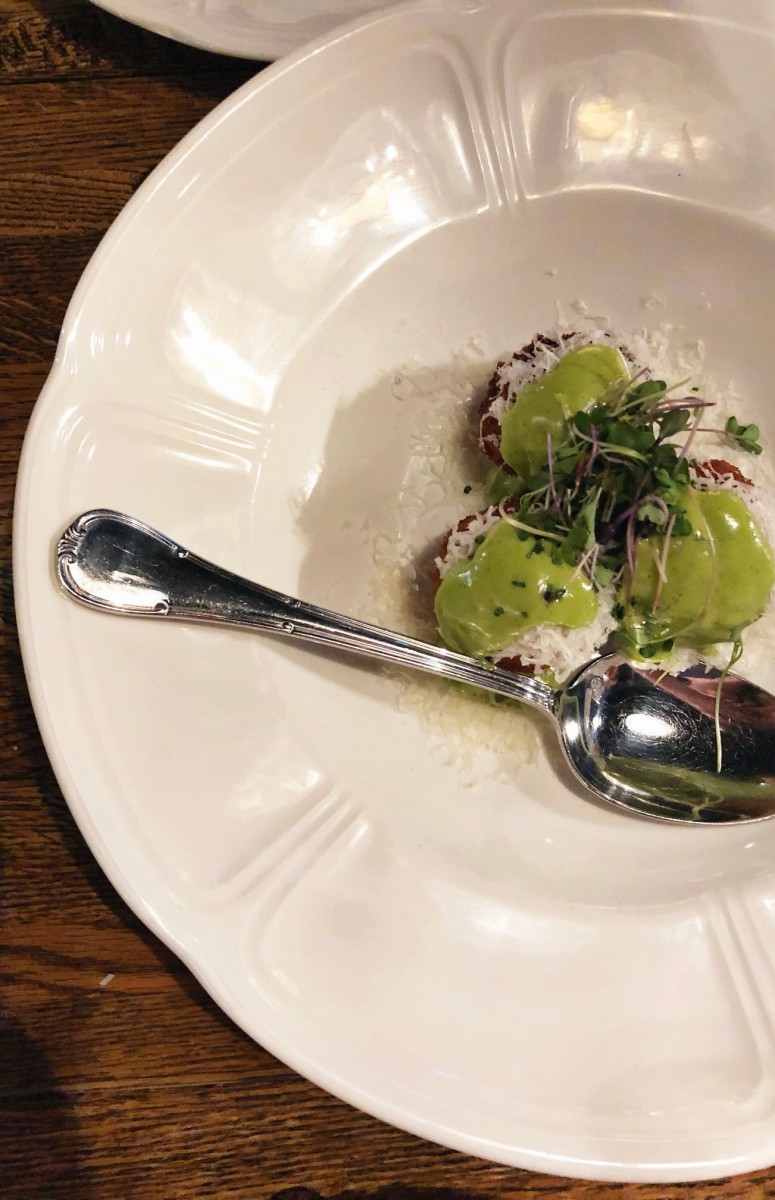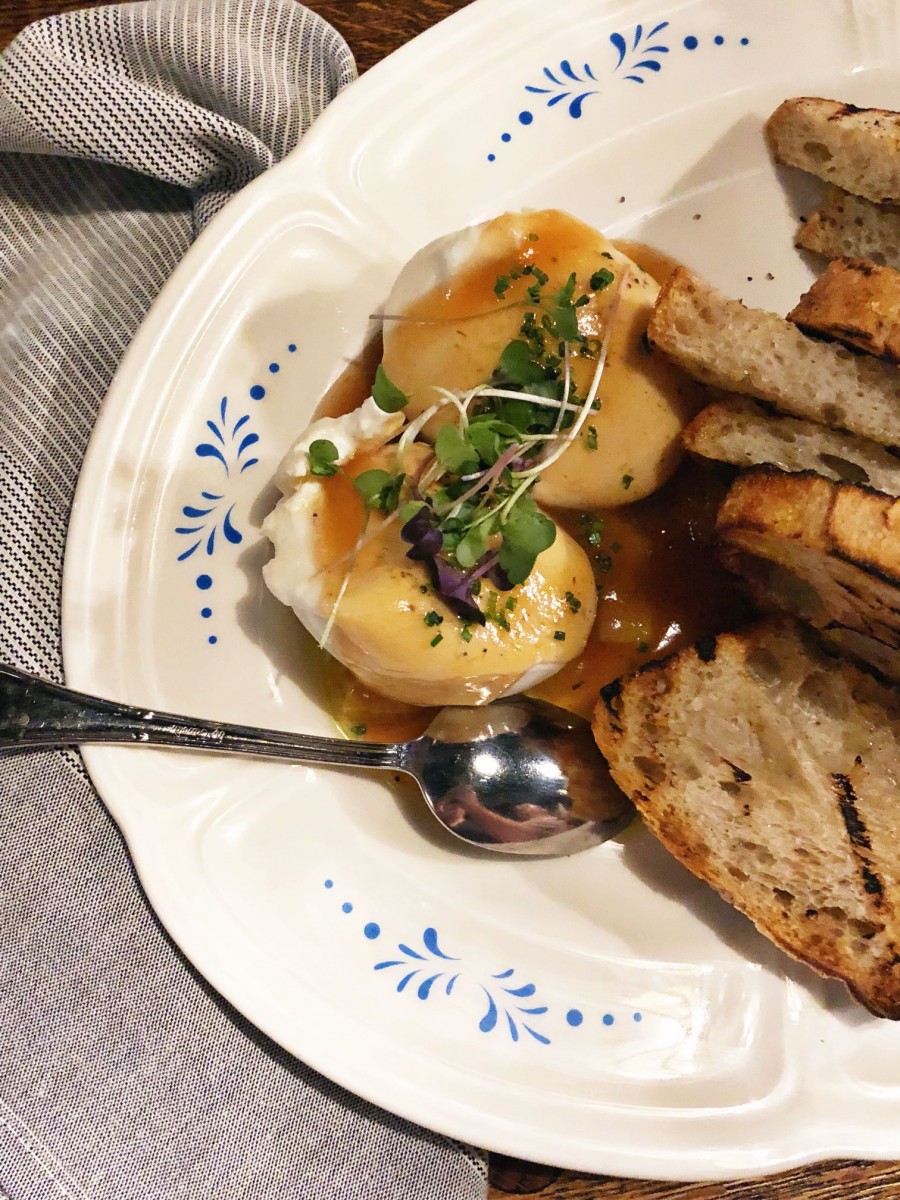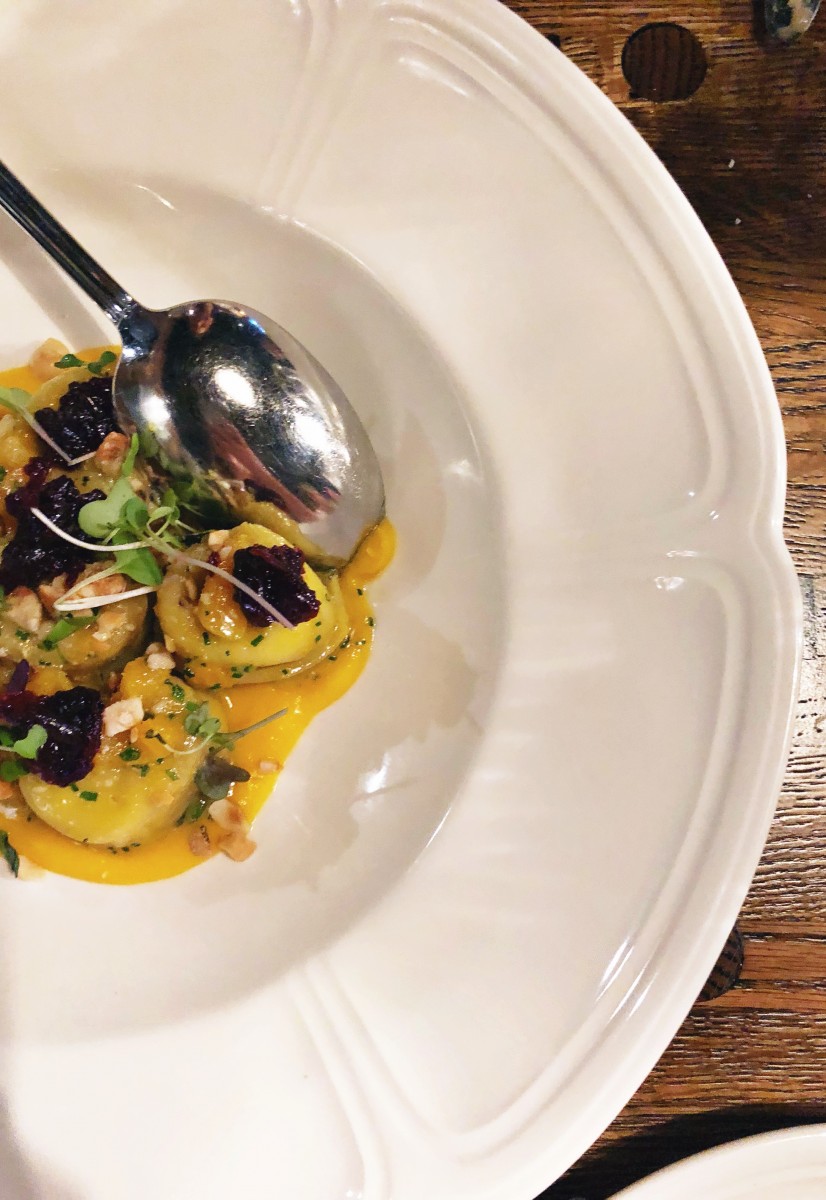 Questions of the Day: Have you done a food tour before? Do Nebraska Tour Company culinary tours sound like something you'd enjoy? Omaha peeps: What's your favorite Omaha restaurant?
SaveSave
SaveSaveSaveSaveSaveSave
SaveSaveSaveSave
SaveSave
SaveSave