My dress obsession has been well documented on this blog. If I lived in a climate warm enough to wear summer dresses all year round, I would be a happy girl. As it is, I don't, so I try and make the most out of the warm weather months that I do have by wearing as many pretty dresses as possible.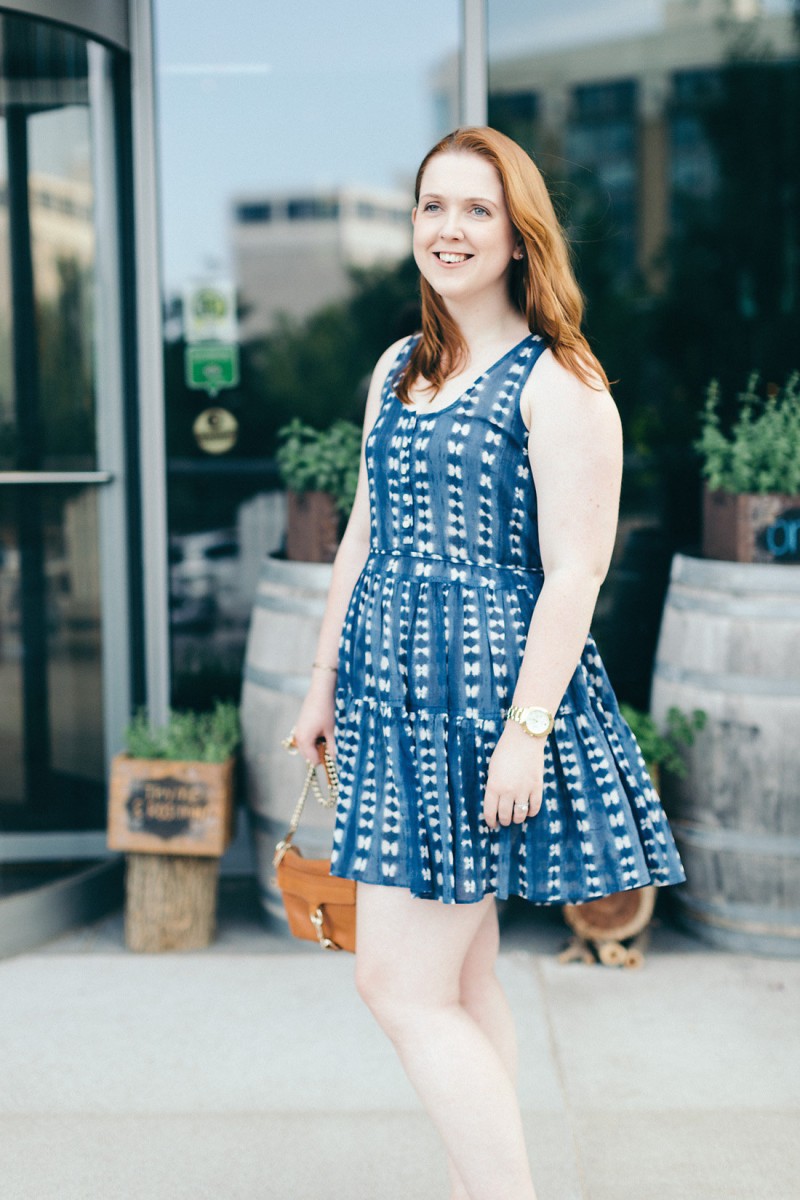 This henley tank dress is one of my absolute favorites. It's light, it's airy, and it's super feminine.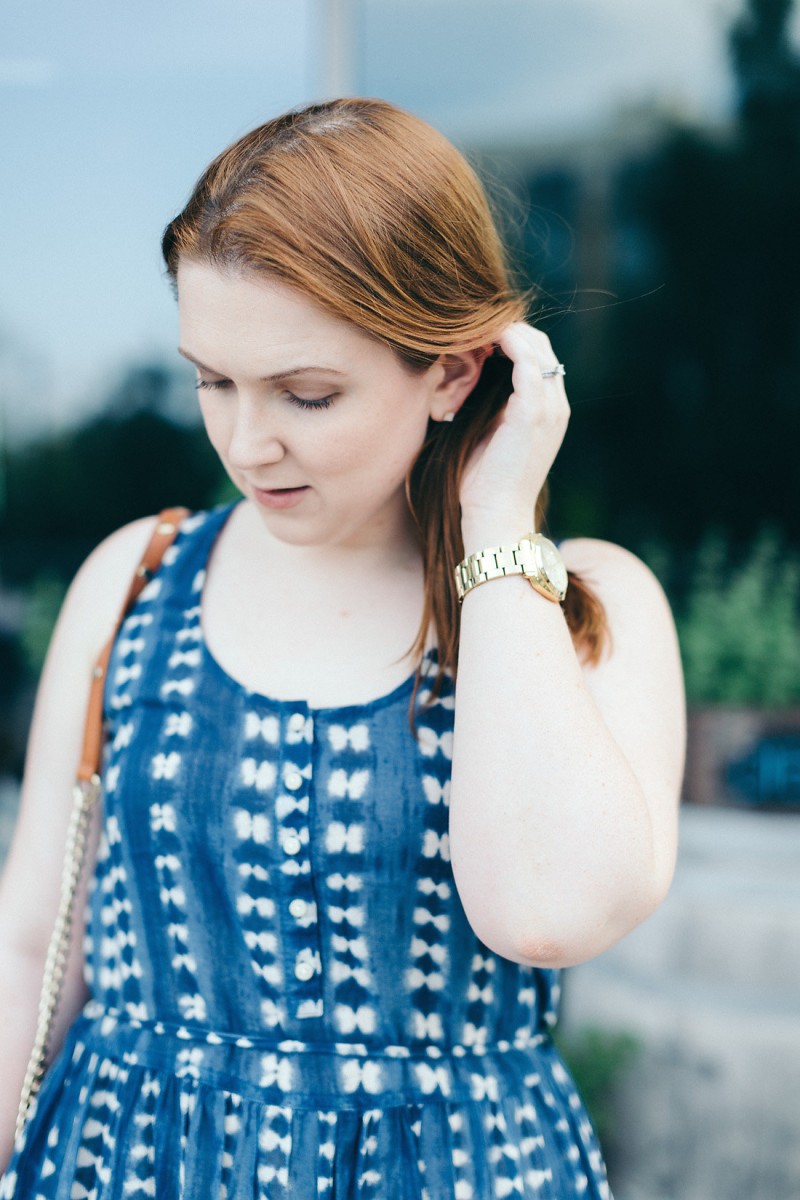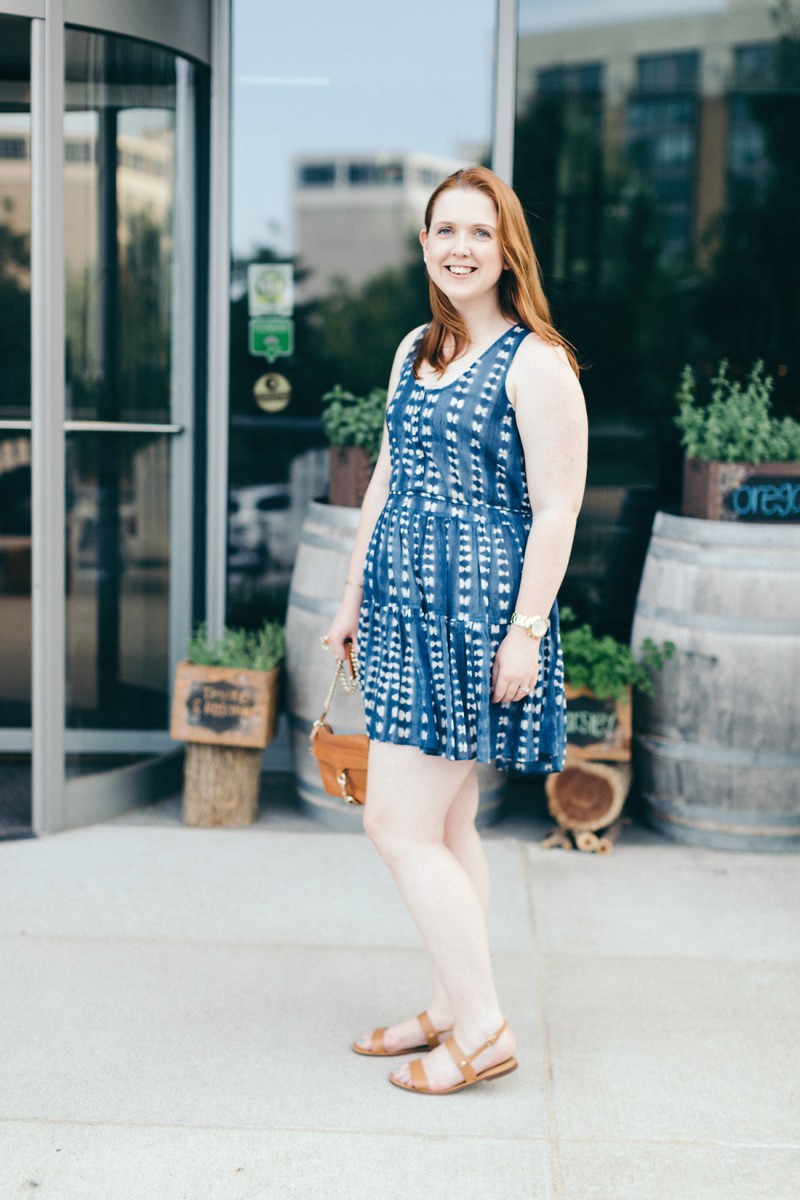 While this print is unfortunately sold out on J.Crew, they do have the solid color versions on super sale right now for $15!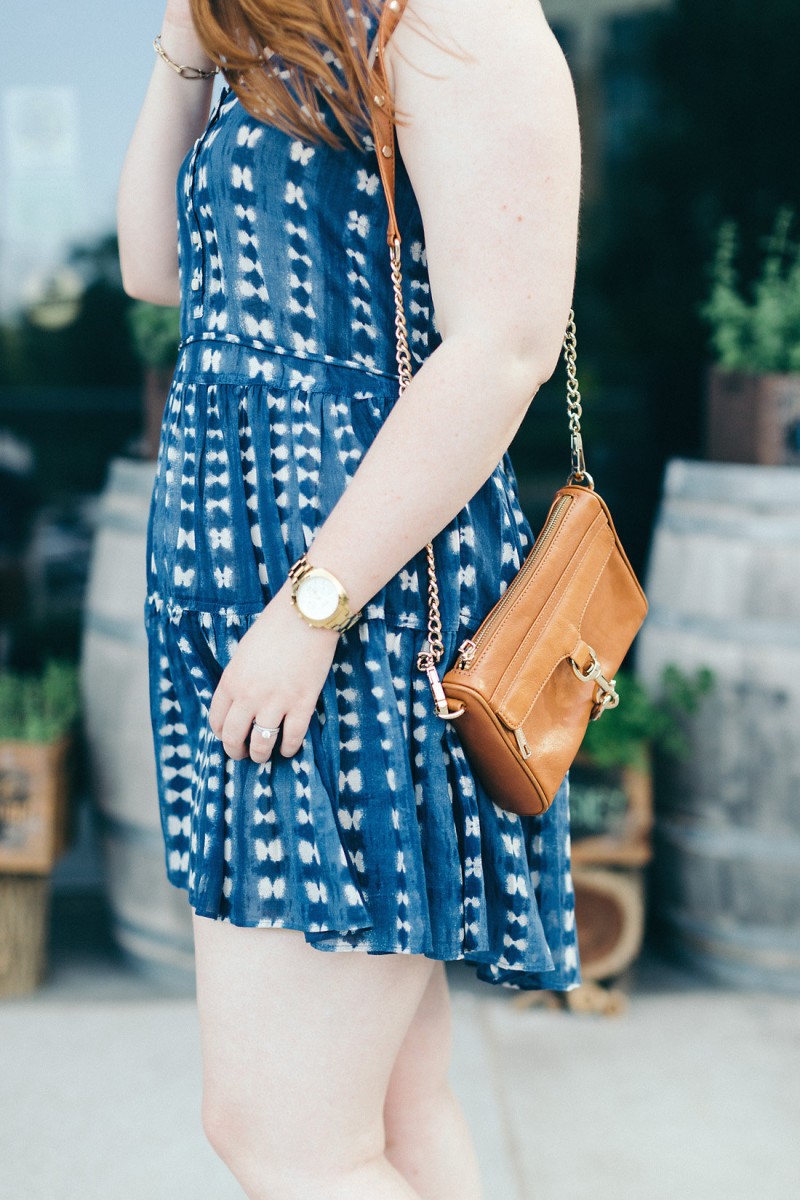 I've alternated between wearing this as a dress and as a beach cover-up (Latter seen here). If you are going to wear it as a dress, make sure to invest in a slip because it is sheer! I'm wearing this one in nude from Target and love it.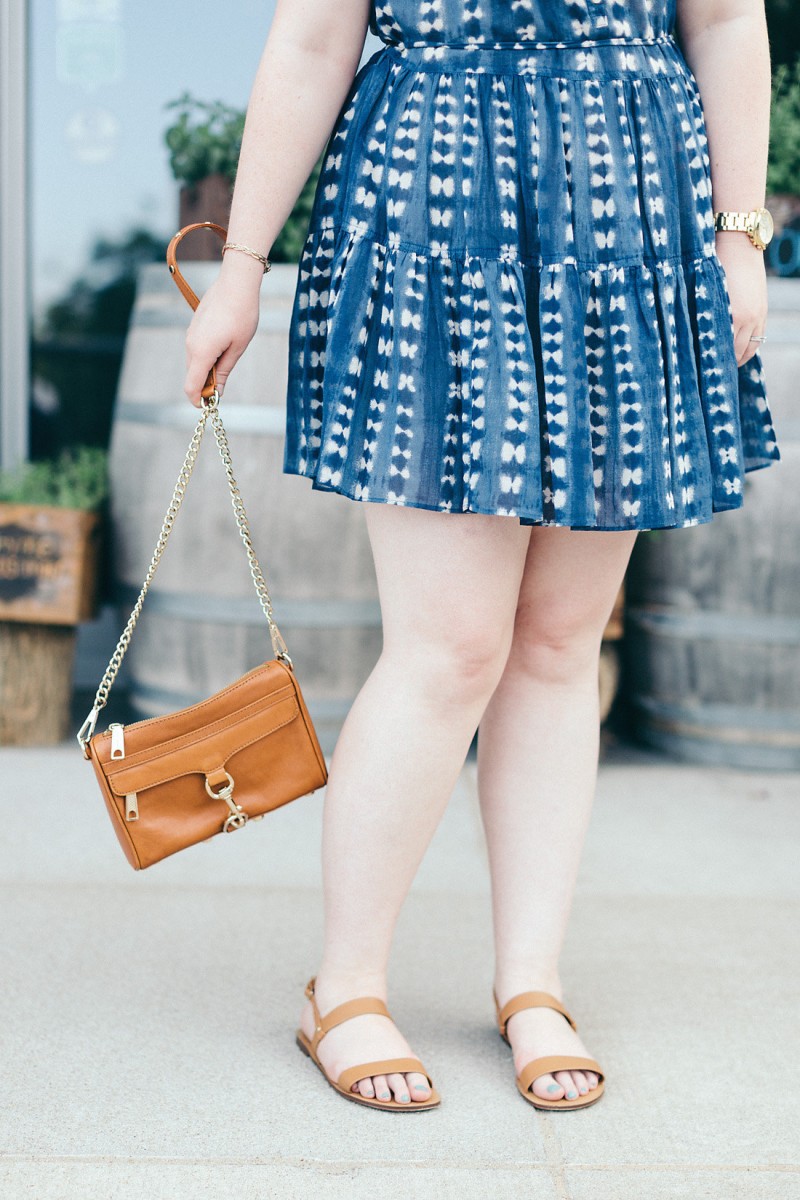 Photos are by the amazing Ashley Nicole Photographer. I seriously have no idea how she makes me look like this, but I am incredibly grateful for the beautiful photos she creates.
Something I love about this henley tank dress is how very of-the-moment it is. You can just throw it on and go with almost any shoe and it's up for any summer adventure. Here are some of my other favorite throw on and go summer dresses: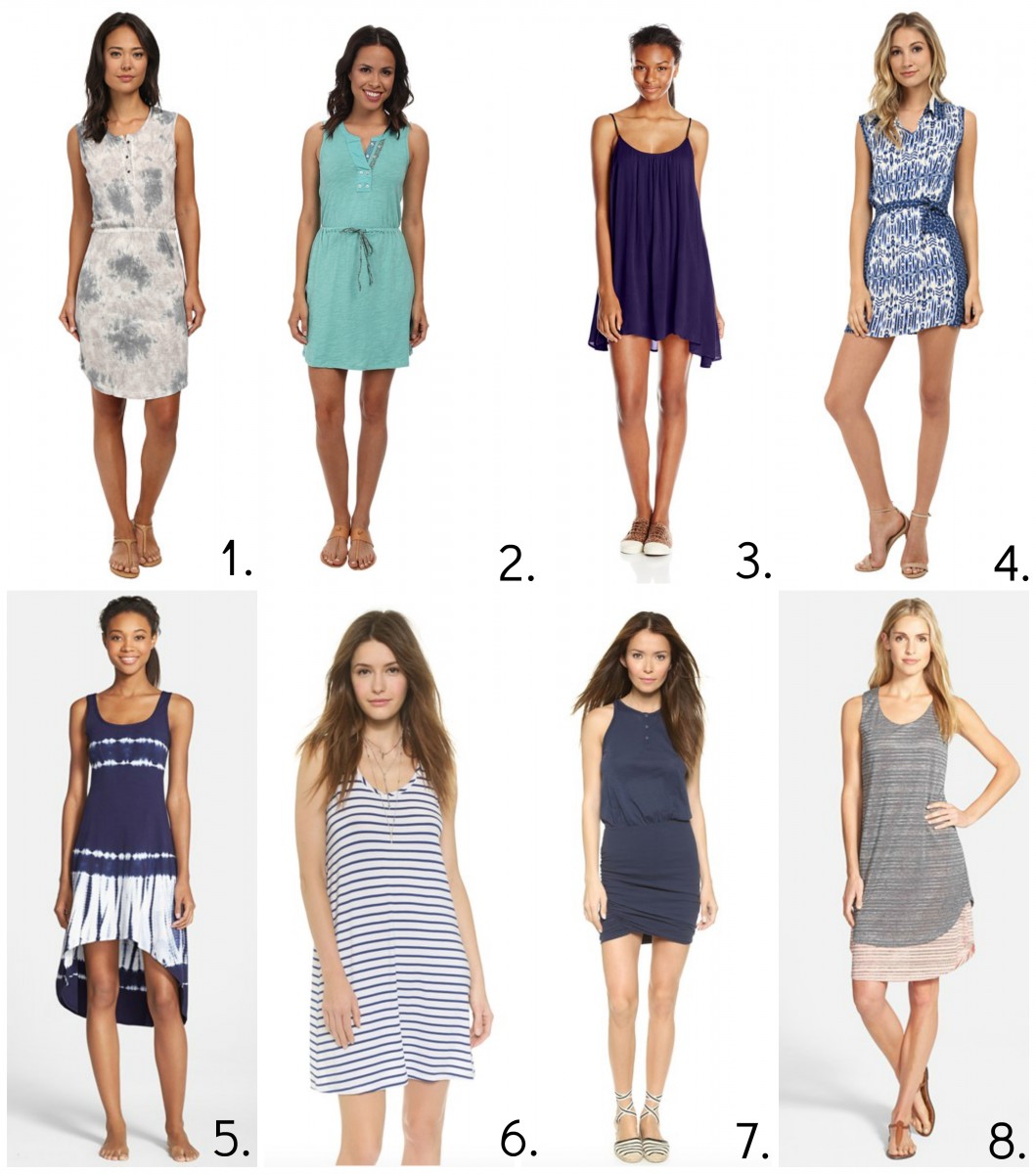 Questions of the Day: Are you a fan of henley dresses? What's your favorite season? Sandals or flats?