Minimalism is having a moment right now. Everyone is wanting to downsize their closet, standardize their routine, and live a magical, tidy life in an itty bitty house. While I'm all about organization and efficiency, minimalism isn't for me. I don't want a capsule wardrobe, I like a little variation in my day, and frankly, I would probably murder Josh if I had to share a 350 square foot house with him.
It turns out I'm not the only one. Allstate recently conducted a survey on what Americans value and, to most of us, stuff isn't just stuff. We value our possessions and take pride in them. They enrich our lives and bring us joy. I know just thinking about buying a home brings me so much excitement as I think about the process of making it mine.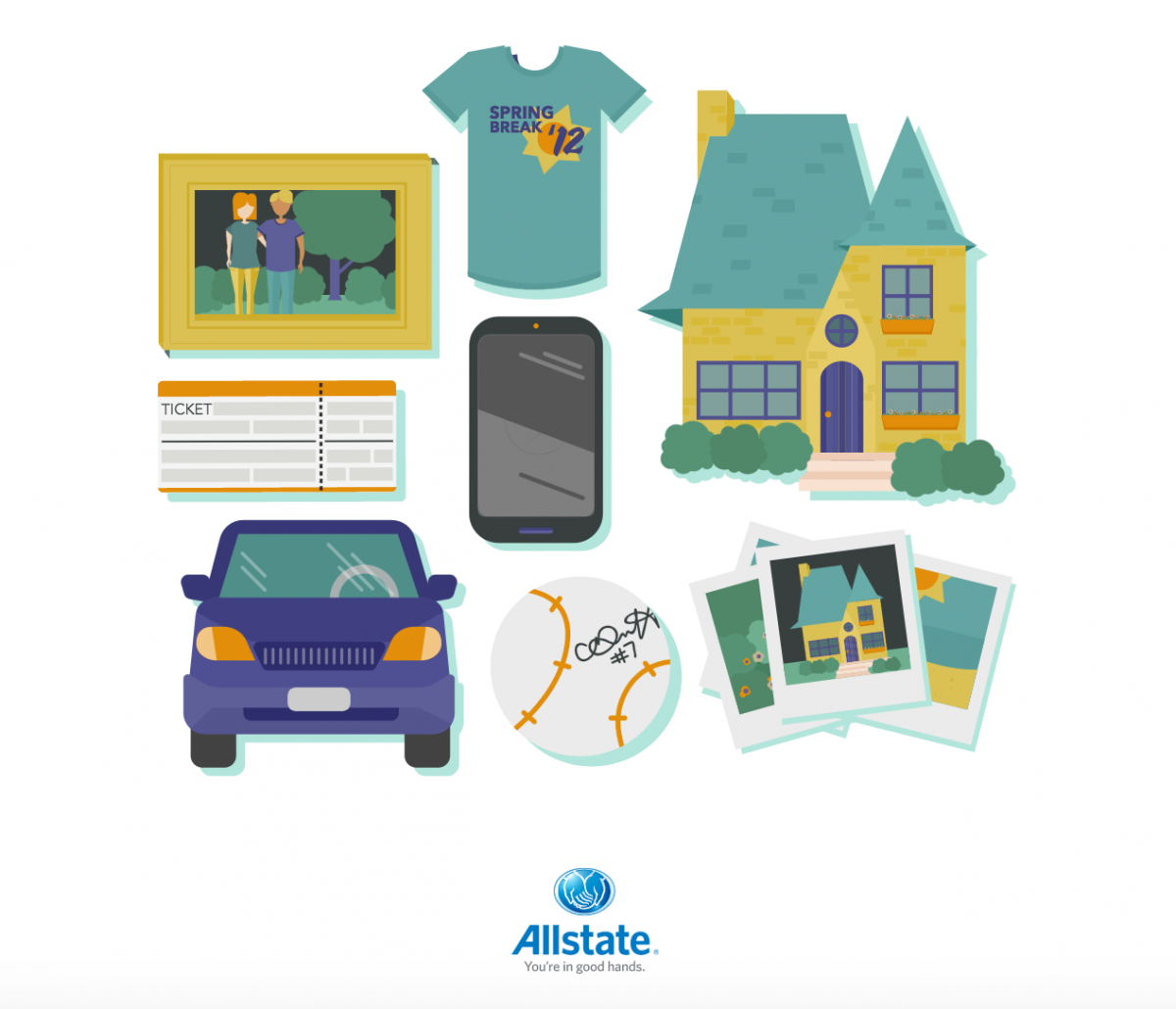 While materialism and wastefulness will never be in style, it's good to find things you love and then love what you have. According to Allstate, the five personal items people love and value the most are:
House
Personal keepsakes
TV
Car
Fashion
I'd probably swap car out from the list for devices that connect me to the Internet, but otherwise I wholeheartedly agree. Stuff can bring great joy. Especially when it's properly protected. There are few things more valuable than peace of mind.
It's not the items themselves that are special, but what they do for you. Whether they provide entertainment, a safe haven, a conduit for bonding time with loved ones, a way to express yourself, or a way to explore the world.
I thought it would be fun to create a gift guide for the five personal items people value the most. If you're struggling with what to get someone in your life, look to what they love. Got a friend who loves movie nights in? Have a family member who's always taking weekend road trips? I've got you covered.
Gifts for what your loved ones value most
Value time at home:

Throw | Paperweight | Jewelry Holder | Mirror | Bar Set | Artwork | Coasters | Lamp
Value making and capturing memories:

Tripod | Camera | Ornament 1 | Memory Book | Frames | Ornament 2
Value getting lost in their imagination:

Surround Sound | Roku | Echo | Mug | Popcorn Maker
Value exploring the open road:

Car Charger | Phone Holder | Purse Holder | Storage Holder | Seat Massager
Value expressing themselves through fashion: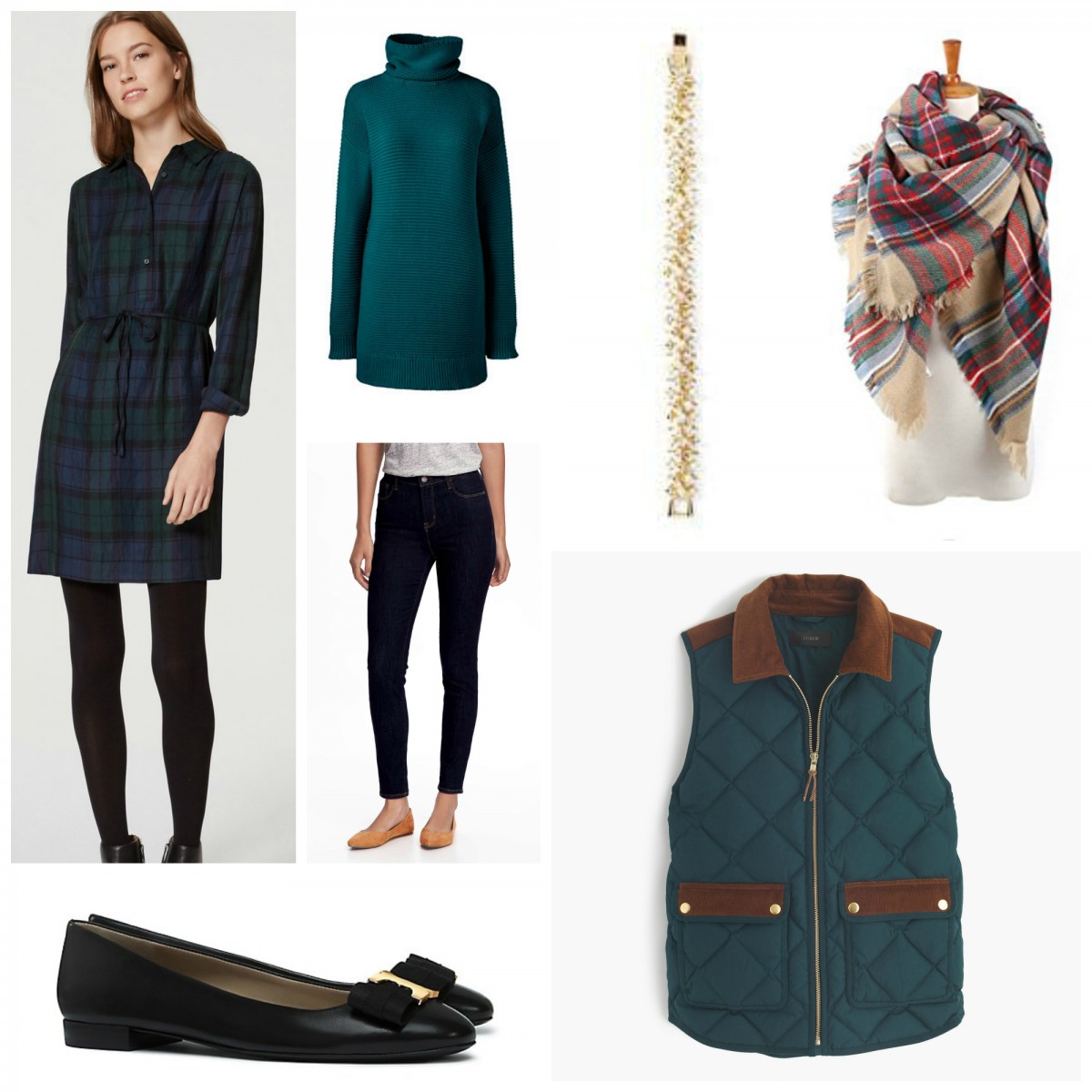 Dress | Flats | Sweater | Jeans | Bracelet | Scarf | Vest
Questions of the Day: What stuff do you value most? Does minimalism appeal to you? Which item is your favorite from my gift guides above?
This post was written as part of the Allstate Influencer Program and sponsored
by Allstate. All opinions are mine. As the nation's largest publicly held personal
lines insurer, Allstate is dedicated not only to protecting what matters most–but to
guiding people to live the Good Life, every day.