Disclaimer: This post is sponsored by CVS. They provided me with free flu shots and monetary compensation. All thoughts and opinions are 100% my own. 
Growing up, I never got a flu shot. I am young and healthy, and have never had the flu. I didn't see the point in getting a vaccine for something I figured wouldn't be a big deal for my body to handle if I did come down with it. (Side note: I am 110% pro-vaccines. I signed up for the HPV vaccine as soon as I heard about it on the news. I was just always lazy with the flu vaccine and figured it wasn't a big deal.)
Then I met Josh. And we fell in love. And I found out Josh has low IgA. This basically means that he has less antibodies in his body to fight off respiratory and gastrointestinal viruses. His lack of antibodies means it is a lot easier for him to get sick and that when he does get sick he's likely to get a lot sicker than I would.
This puts him in the "high-risk" category for contracting the flu and then experiencing more severe symptoms from the flu. (True story: he's had swine flu.) Whereas I grew up choosing not to get the flu shot, he didn't have a choice. I never realized how important the flu shot could be to a young and otherwise healthy person. I now make sure to get one every year.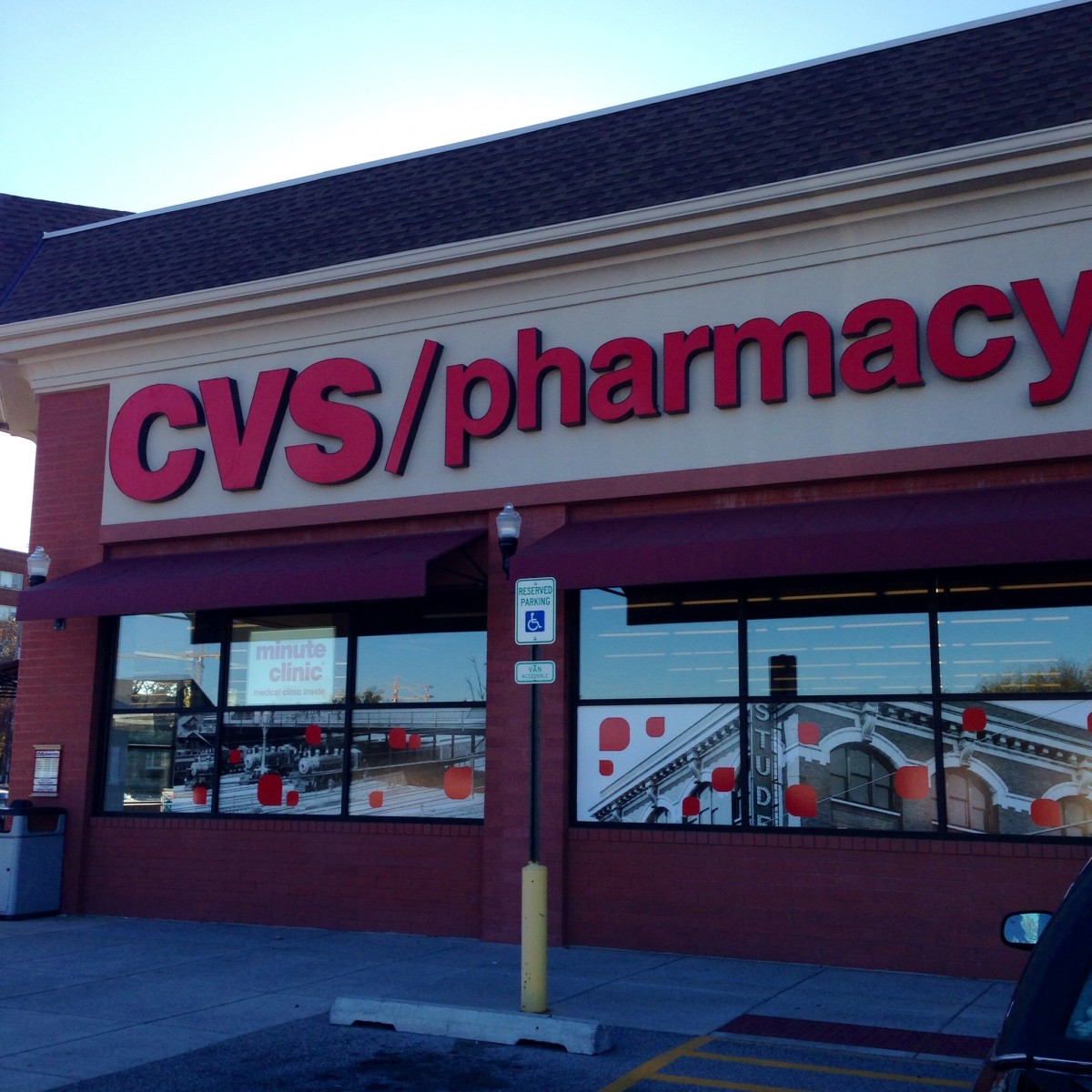 The earlier you get the flu shot the better, as the shot takes about two weeks to reach full effectiveness. I got my flu shot two weeks ago. Due to Josh being sick the past two weeks, he wasn't able to get the shot. Yesterday he was finally feeling better so we headed over to CVS for him to get his flu shot.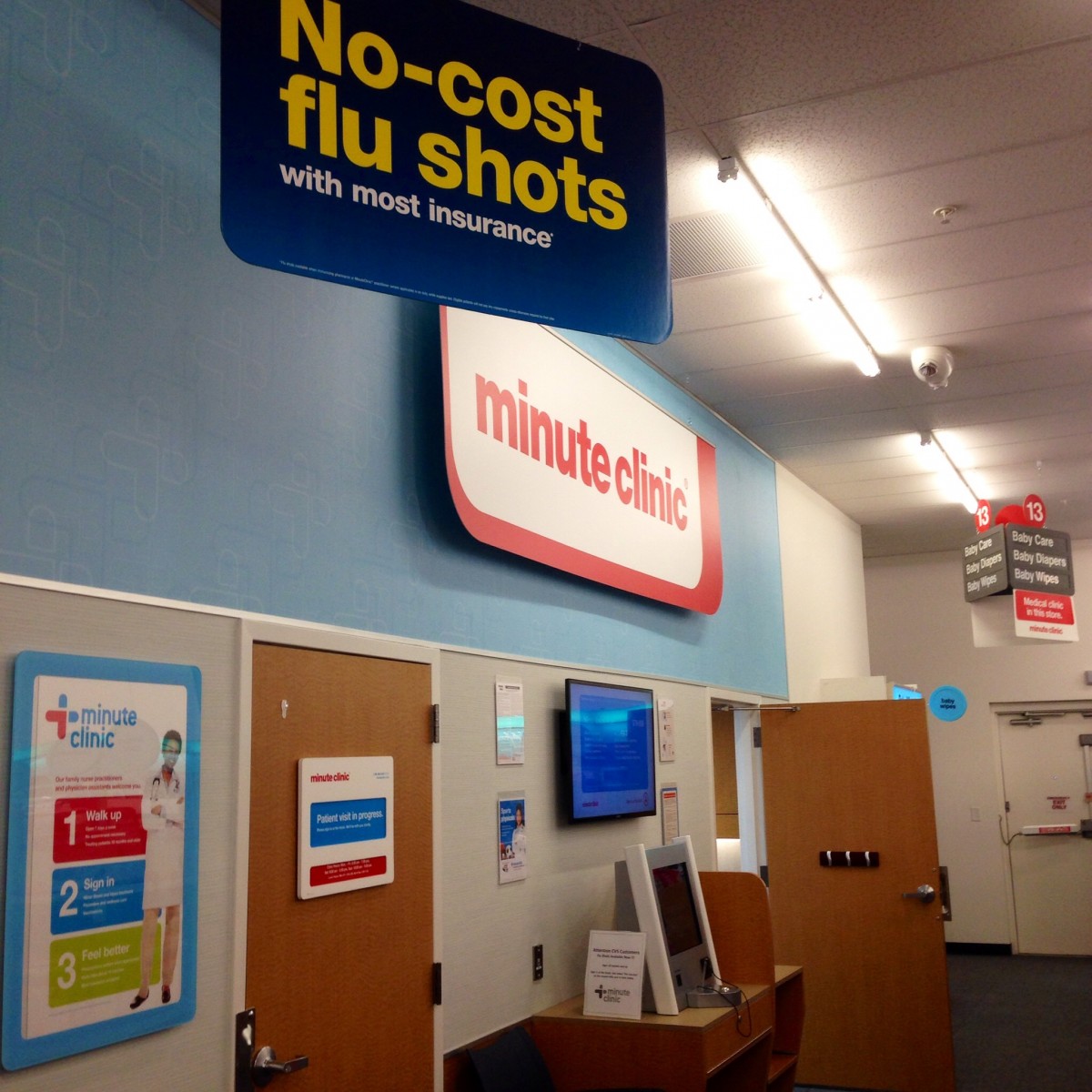 I love Minute Clinics. As the sign says you simply walk up, sign in, and feel better. 😀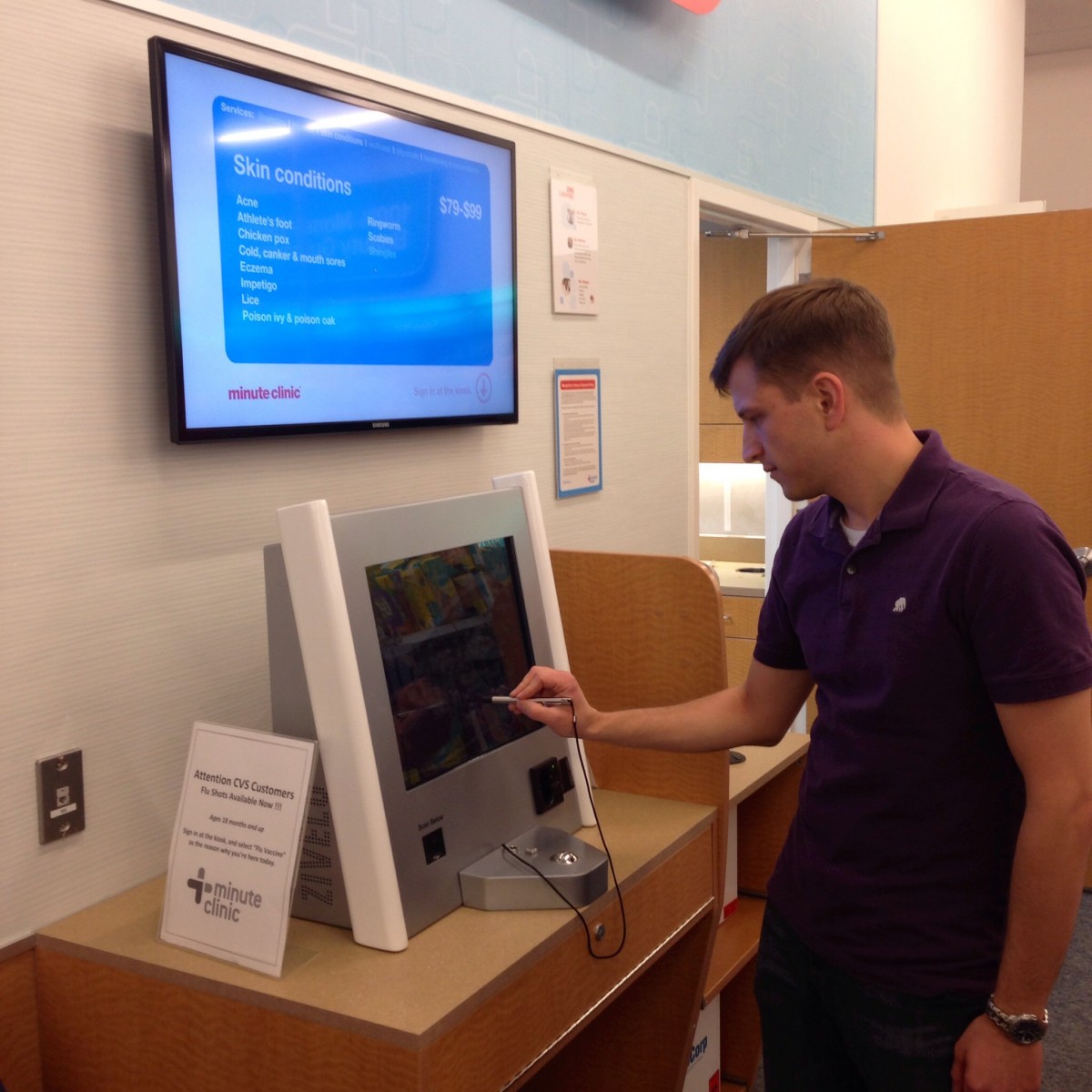 No paper forms here! Josh signed in using the computer and then the computer screen told us how long our expected wait would be.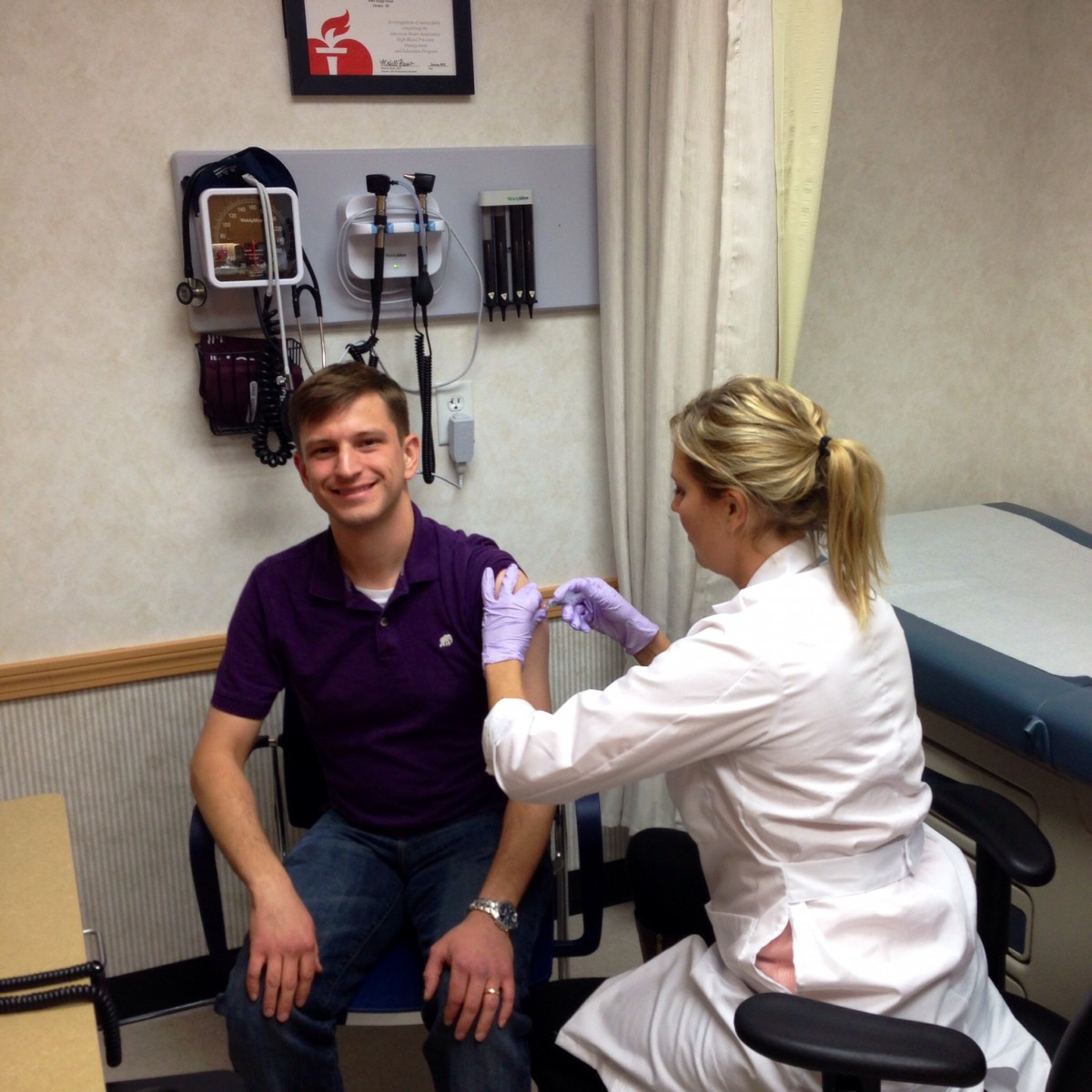 In just a few minutes we were being led into a room and Josh was being given his flu shot. It was quick, simple, and almost painless. 😉
Before I met Josh I didn't think twice about how my decision to not get the flu shot could affect others. Now I realize that while I personally may not be at as much of a risk, I'm a part of a much bigger picture. Getting a (free!) shot is the least I can do for those that I love.
Questions of the Day: Do you get the flu shot? Have you ever had the flu?