Happy Friday! Wow, what a whirlwind of a week. I'm now back in Omaha and settling back into my day-to-day routine. I'm excited for a weekend of sleep! Here's what else I'm loving this week: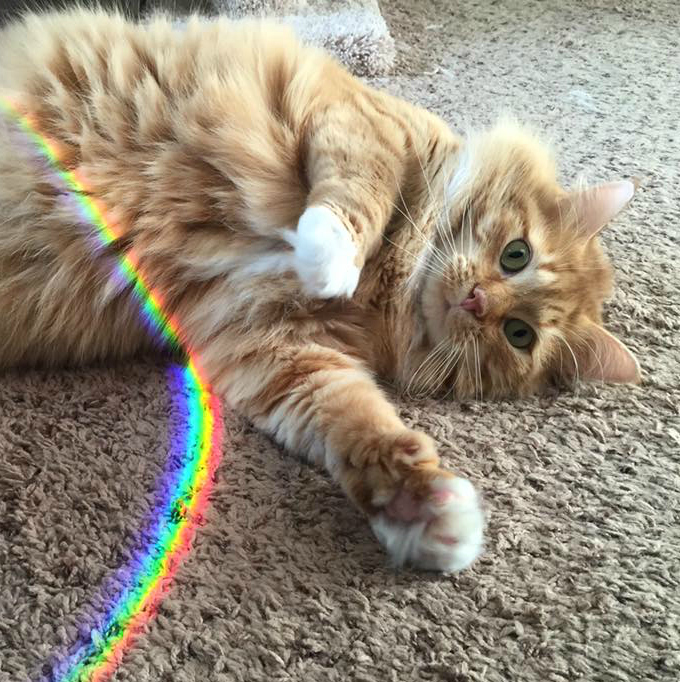 1. I'm so happy to be reunited with my favorite fluff ball. I missed him a lot while I was away. Whenever Josh or I go on a trip he gets even more snuggly than usual. He's been all over me since I got home and I love it.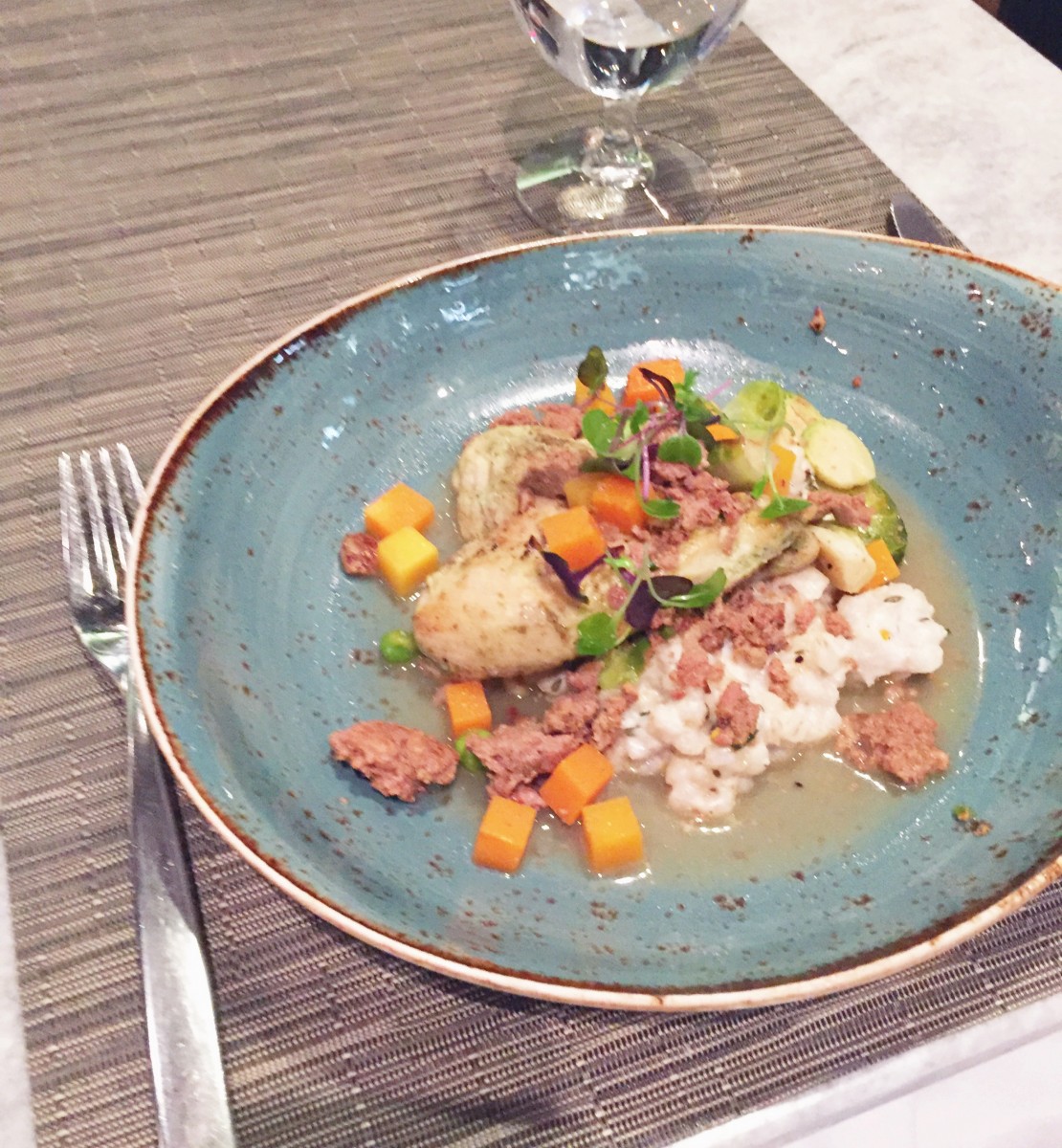 2. On the way home from St. Simon's Island I found myself with a little over an hour to kill in the Atlanta airport. It was dinner time so I decided to read up on the best Atlanta airport restaurants. Airports are doing really cool things with their restaurants, stepping up their game and offering local favorites to travelers. I found out that One Flew South is an Atlanta airport restaurant consistently rated as one of the best airport restaurants in the world. That was all I needed to hear to check them out and I'm so glad I did. I got a chicken and turkey dish with risotto, brussels sprouts, and squash. It was delicious and tasted like I was sitting at a nice restaurant somewhere that was most definitely not an airport. I'm excited that this is the direction airport restaurants are taking.
3. I think James Cordon and Melissa McCarthey are two of the funniest people out there. This segment on The Late Late Show was hilarious.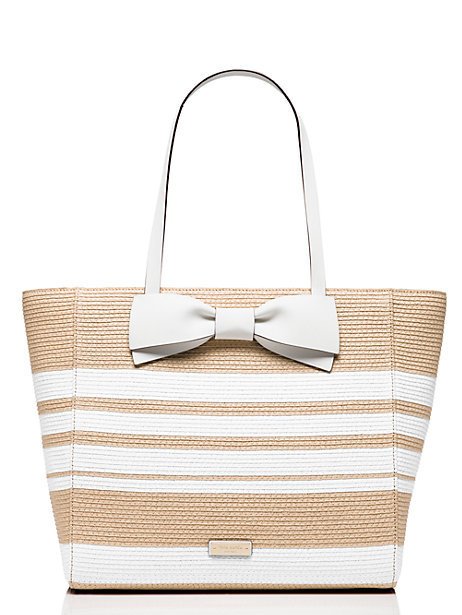 4. I need another bag like I need a hole in the head but how cute is this straw Kate Spade bag? It's so perfect for summer beach trips!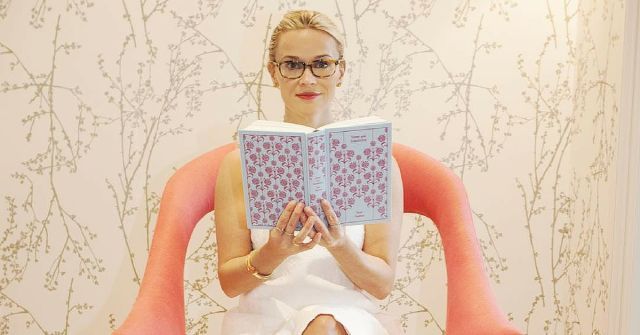 5. I've always loved Reese Witherspoon but I'm even more inspired by her after reading the Wall Street Journal's write-up on how she is one of Hollywood's most influential literary tastemakers in the book-to-screen business. I love that she's helping bring more strong, fleshed-out female stories to the big screen.
Questions of the Day: What are you loving this Friday? Do you have any fun weekend plans? What's the best book you've read lately?