Happy Friday! I have off today and celebrated by sleeping in until 9am. It was wonderful. 😀 Here's what else I'm loving this week: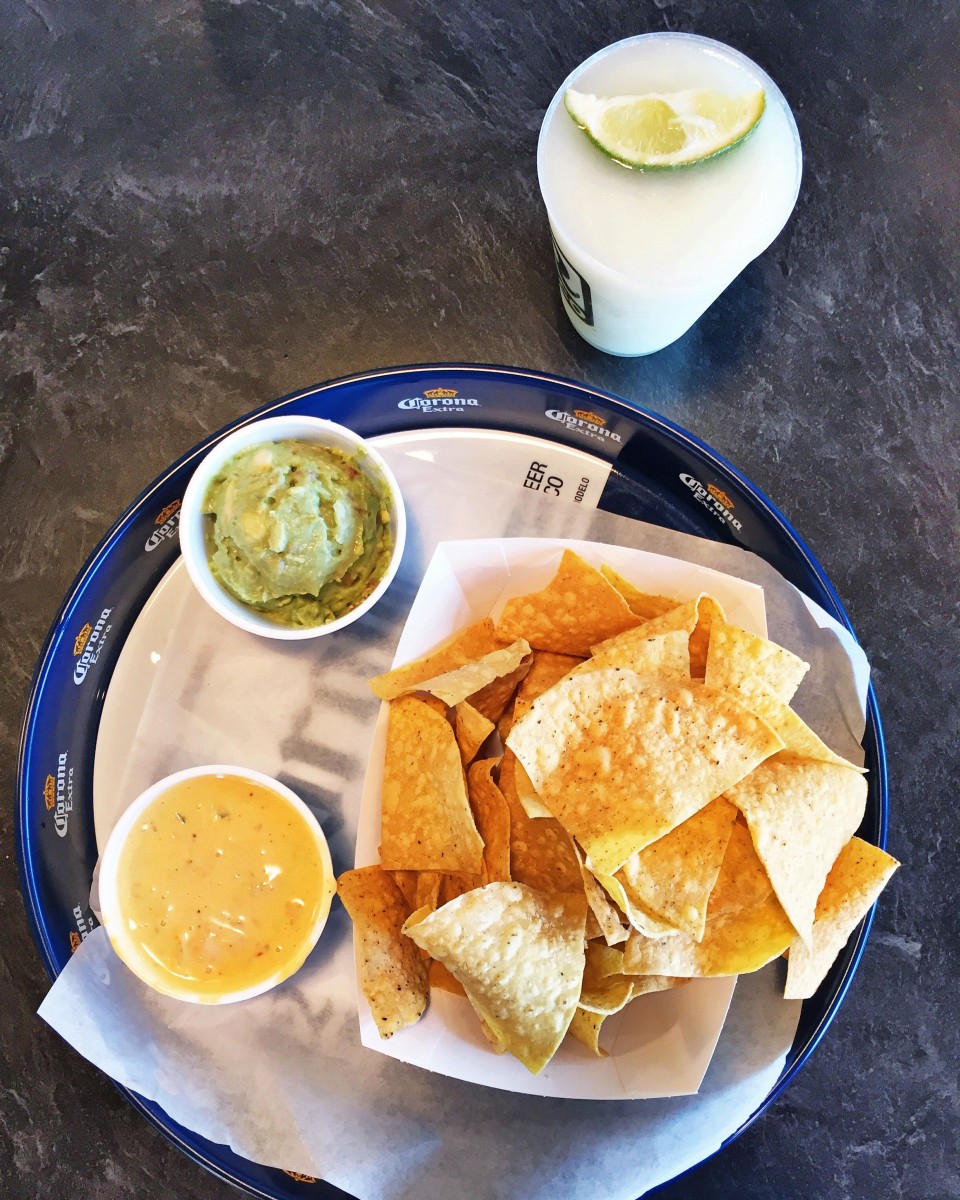 1. A long week called for celebrating the early weekend with guac, queso, and margs with a girlfriend. Erin and I went to Omaha's new taco spot, R Taco, and it was so freaking good. I need to take Josh there. They have happy hour on their (absolutely delicious!) margaritas and so many veggie taco options.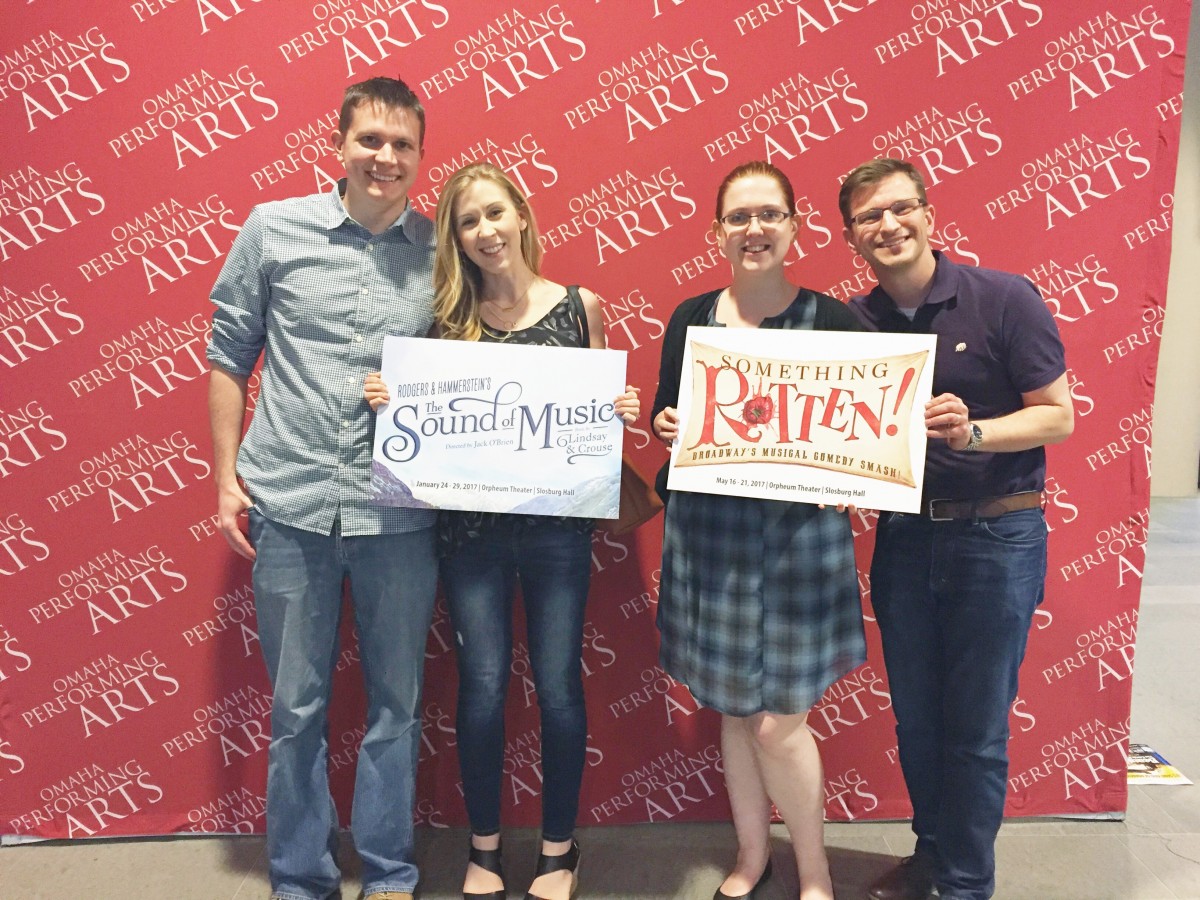 2. Omaha Performing Arts had their 2016-2017 season announcement event this past week. They do such a great job of building hype for their upcoming seasons. The event is always a fun time with good food, big announcements, and surprise performances. There is a great lineup of shows coming next season. The one I'm most looking forward to is Something Rotten! It looks absolutely hysterical and I can't wait to see it.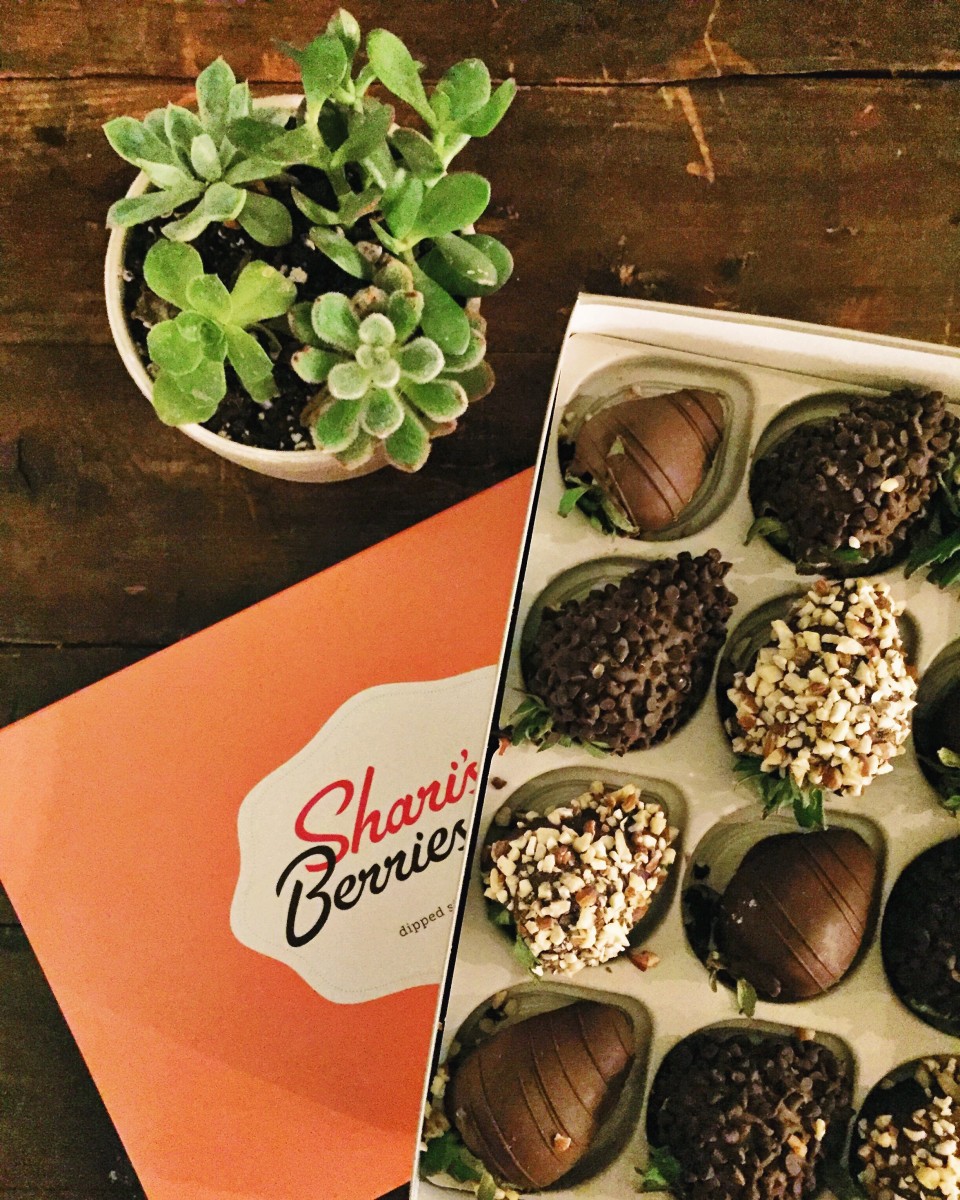 3. My in-laws surprised me with Shari's Berries this week to congratulate me on my big job news. It was such a sweet surprise and I've seriously been looking forward to coming home each night and getting to eat a berry. They're so good and such a decadent end of the day treat!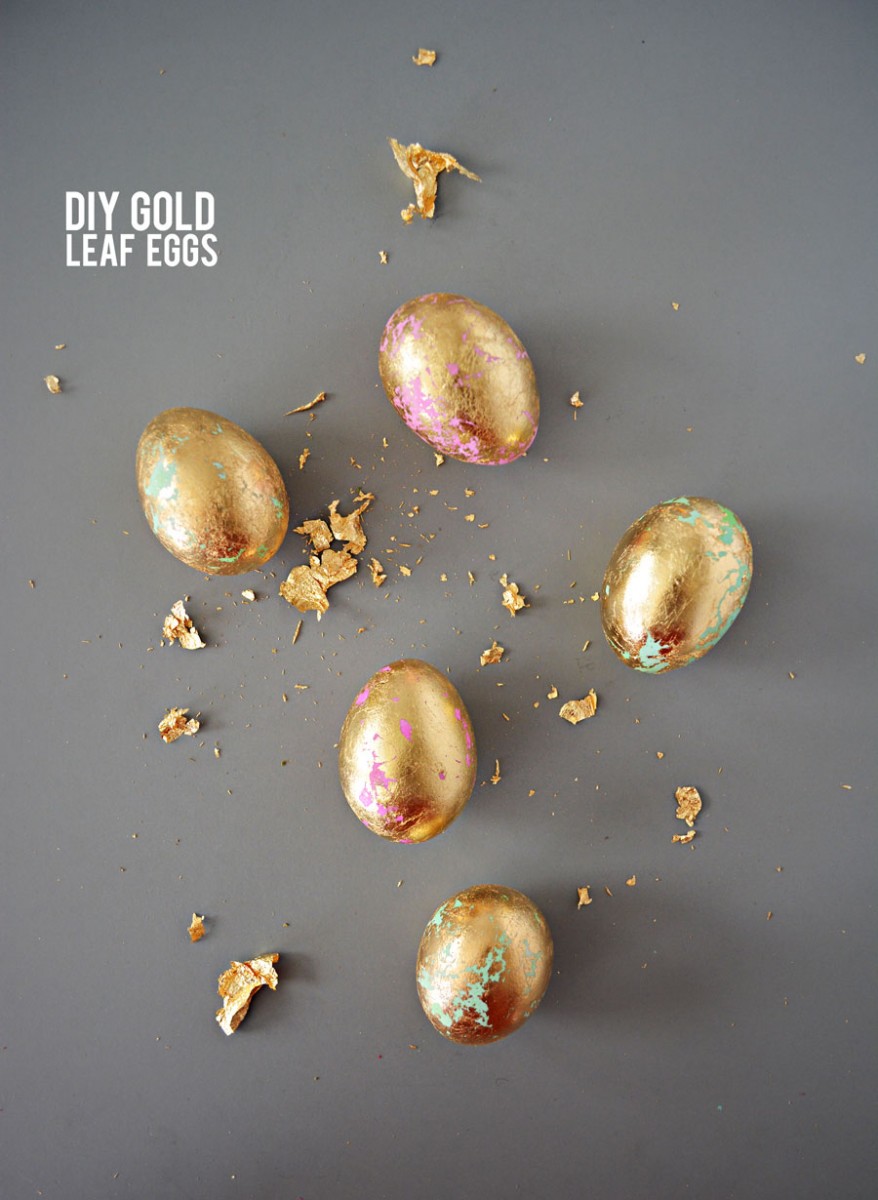 4. These may be the prettiest Easter eggs I have ever seen! And Little Inspiration's DIY tutorial is so easy to follow, Josh and I may be making these tomorrow!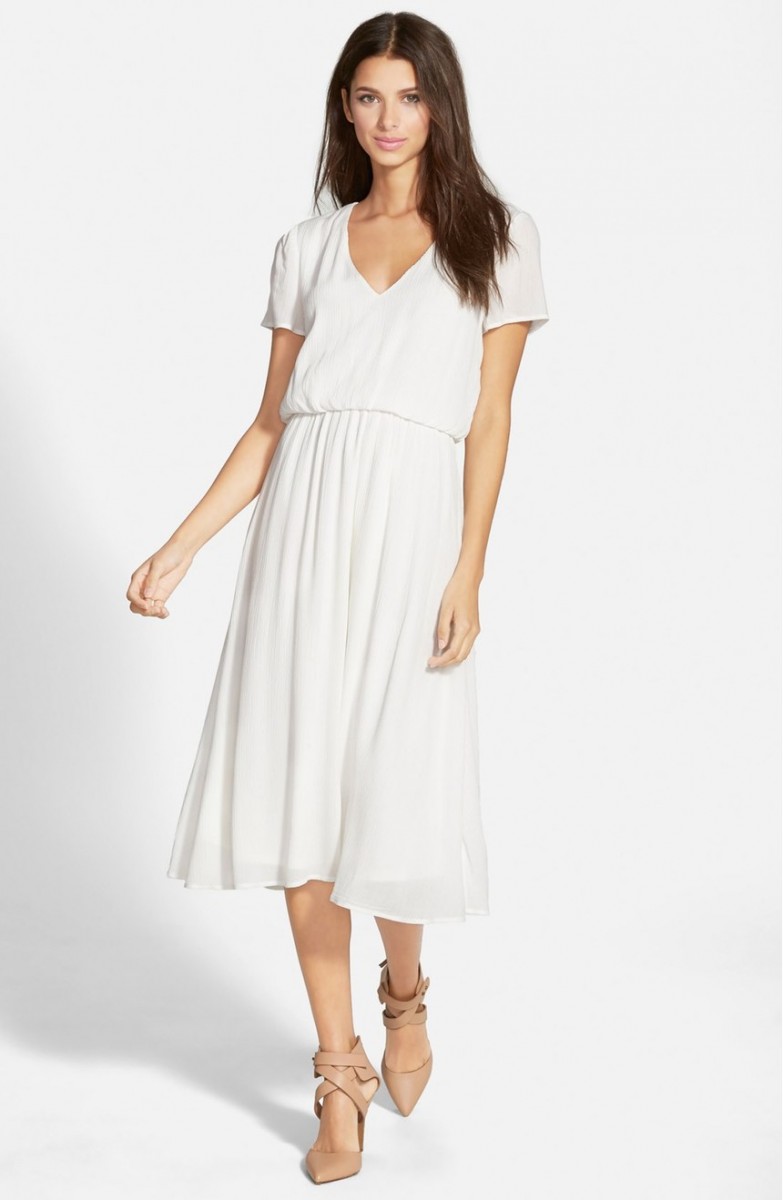 5. I am in love with this dress. It's casual, cute, and I feel like I can dress it up for work in the summer with a nice pair of shoes and a necklace.
Questions of the Day: Are you a fan of tacos? Do you like Broadway shows? Do you still dye eggs? What is your dress code like at your work?