Happy Friday! I'm alive. (Josh was always confident about this but I get dramatic when I'm sick.) A double ear infection, a sinus infection, and a fever later I'm on steroids and antibiotics and am hoping to feel 100% super soon like now. (Especially since I have a blog conference in Kansas City this weekend and leave for a press trip to Monterey next Wednesday. Eeek.)
Thank you guys so much for all the feel better wishes! Here's what I'm loving this Friday:

1. Teas are a wonderful thing. They help keep me hydrated and feel so good on a sore throat. I've been alternating between these three NOW Foods teas and am in love with them all. Now Foods has absolutely incredible teas.
2. This BuzzFeed video is hysterical and also a totally accurate description of what life is like between Josh, myself, and Punkin. #noshame Also, our next pet will be a Corgi.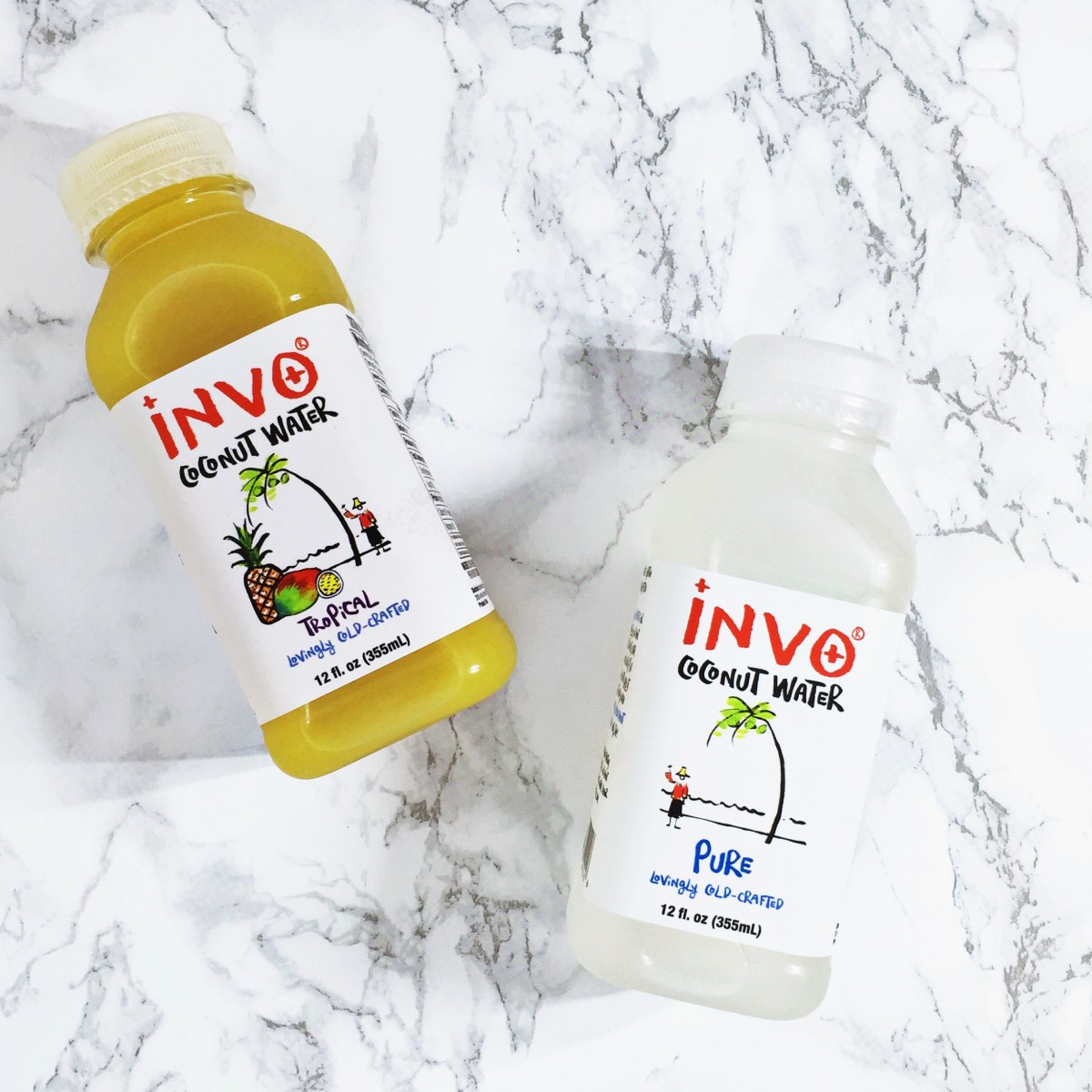 3. Have you guys heard of Invo Coconut Water? I was sent some to try right before I left for Colorado. When I got sick after coming home and found myself needing all.the.liquids. I decided to try these out as coconuts are super hydrating. They were easy to drink, have a really nice flavor, and are minimally processed. Sold!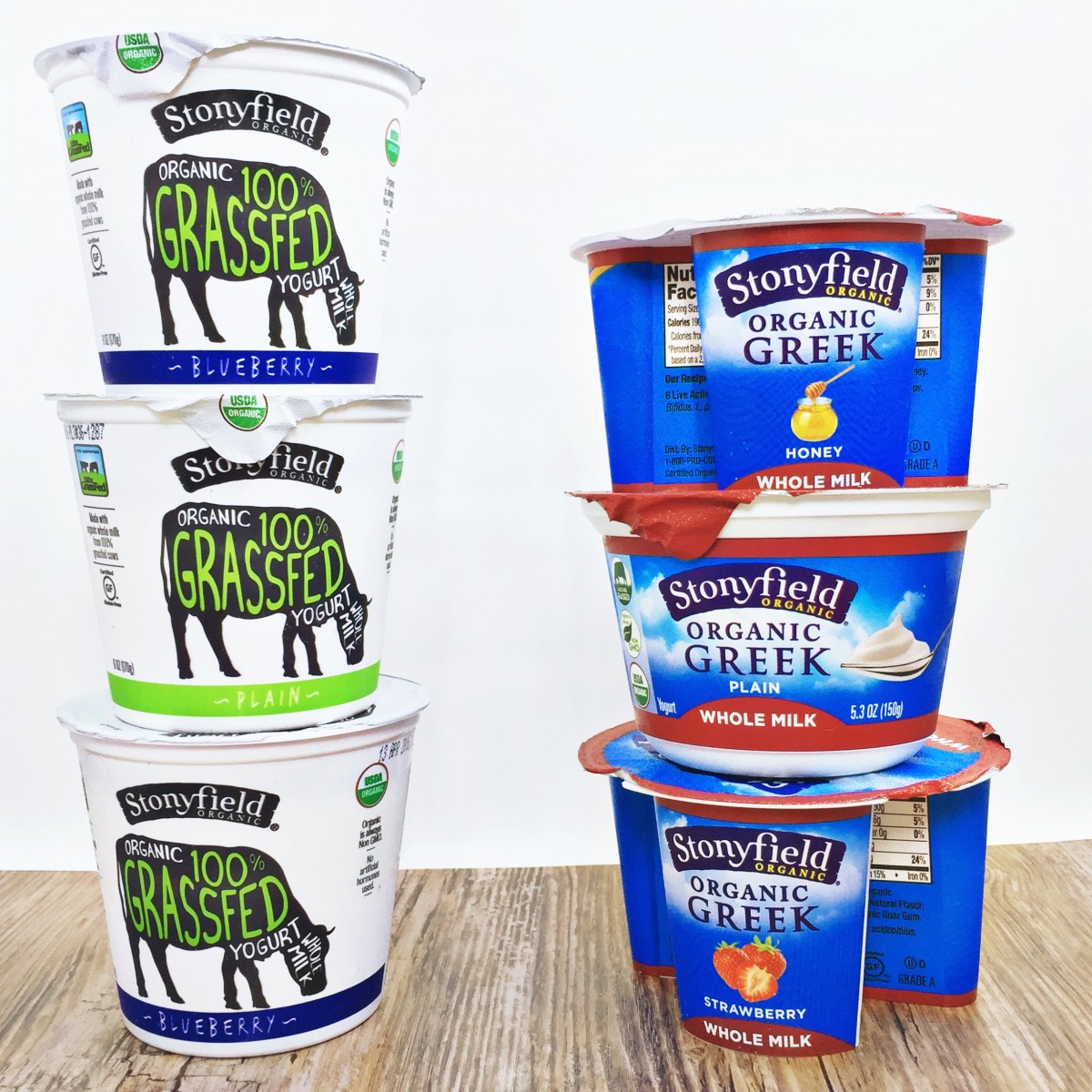 4. Speaking of new products I'm loving… Stonyfield has a new whole milk line!! It's available in 100% grassfed yogurt and Greek yogurt. The taste, as with everything Stonyfield does, is phenomenal. I love that their product line truly has something for everybody.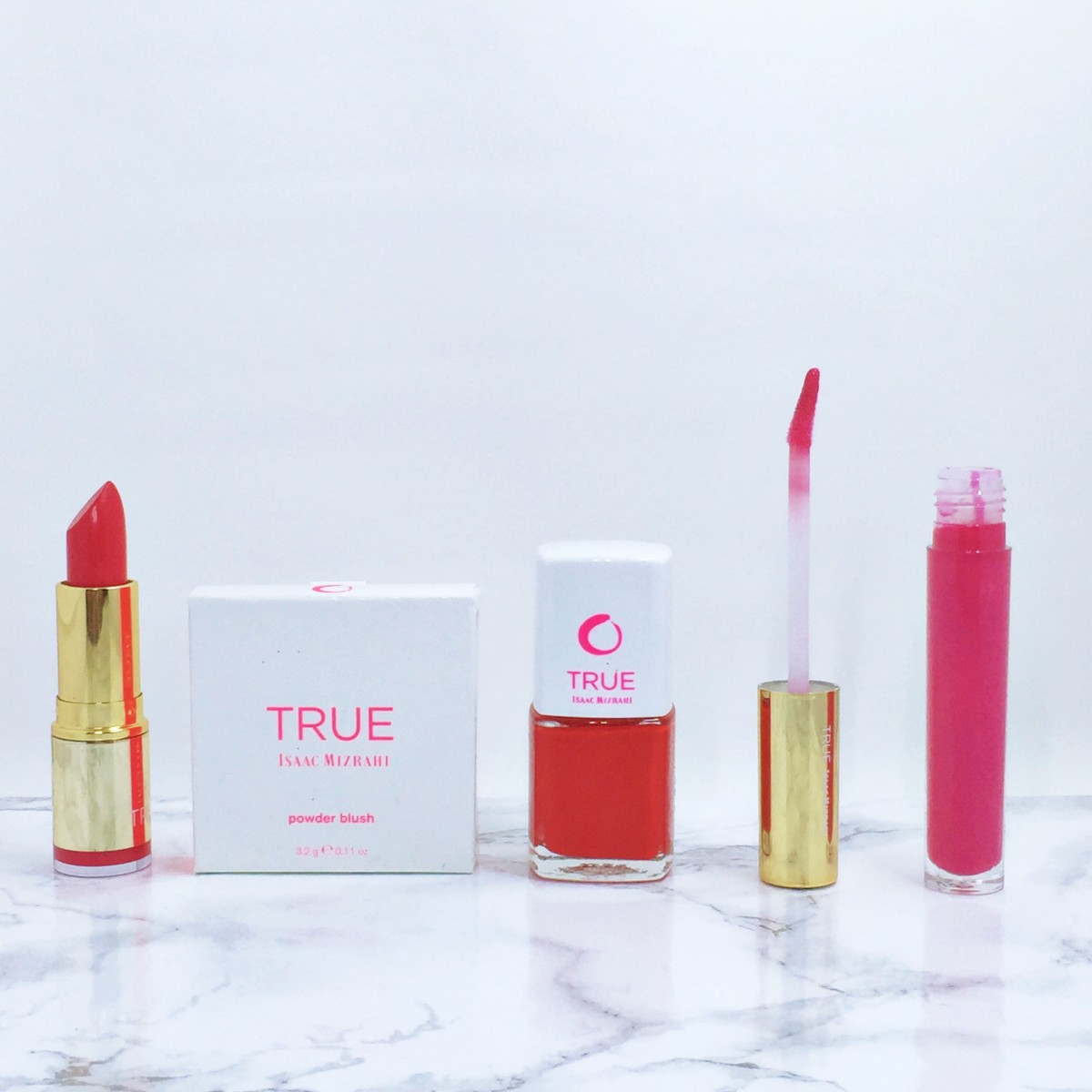 5. While I'm sure this is old news to QVC diehards like my stepmom, Isaac Mizrahi has launched a makeup line on QVC! Called TRUE Isaac Mizrahi, the beauty collection is feminine, bold, and fun. I've been really enjoying getting to play around with the line and love the pigmentation of the products. That's a huge thing for me as a pale person. I need products that keep their color!
Questions of the Day: What are you loving this Friday? Are you a fan of whole milk yogurt products or do you prefer non-fat? Tea, coffee, or both? Are you obsessed with your pet? Have you heard of TRUE Isaac Mizrahi?