Happy Friday friends! I am SO ready for the weekend. This week was a crazy one. I'm looking forward to quality time with Josh celebrating Valentine's Day and lots and lots of sleep. This weekend we're also attending the Omaha TED Talks, going out dancing, and seeing Garrison Keillor! It's going to be a great time. Here's what else I'm loving this Friday: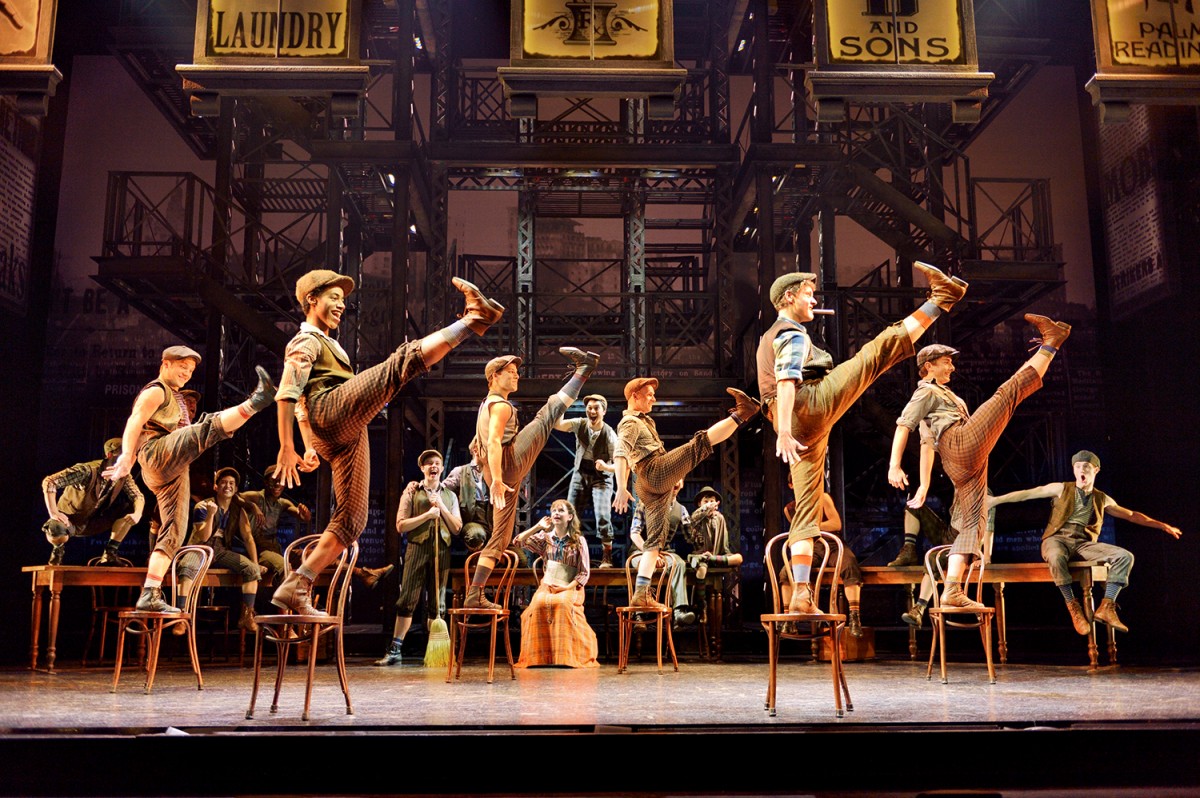 1. This is not a drill. I repeat, this is NOT a drill. The Tony Award winning Broadway play, Newsies, is finally coming to Omaha. And it premieres next week! I'm going to be there opening night and I cannot wait! If you have not bought your tickets yet you're going to want to get on that ASAP as the shows are filling up fast. I have been looking forward to this all year and can't believe next week I'll be seeing Newsies live!!
Disney's Newsies
Tuesday, February 16 through Sunday, February 21, 2016
Omaha's Orpheum Theater
Ticket Link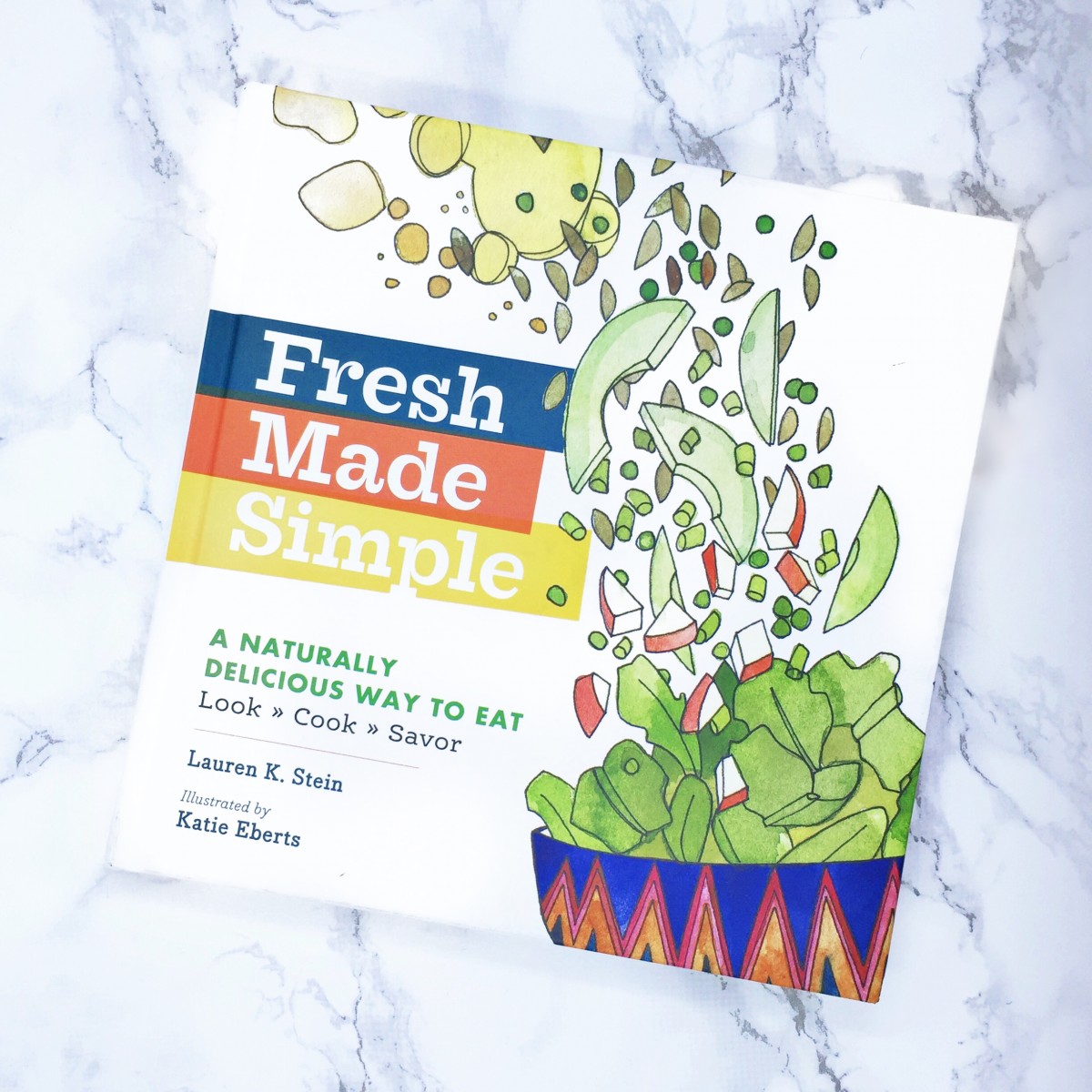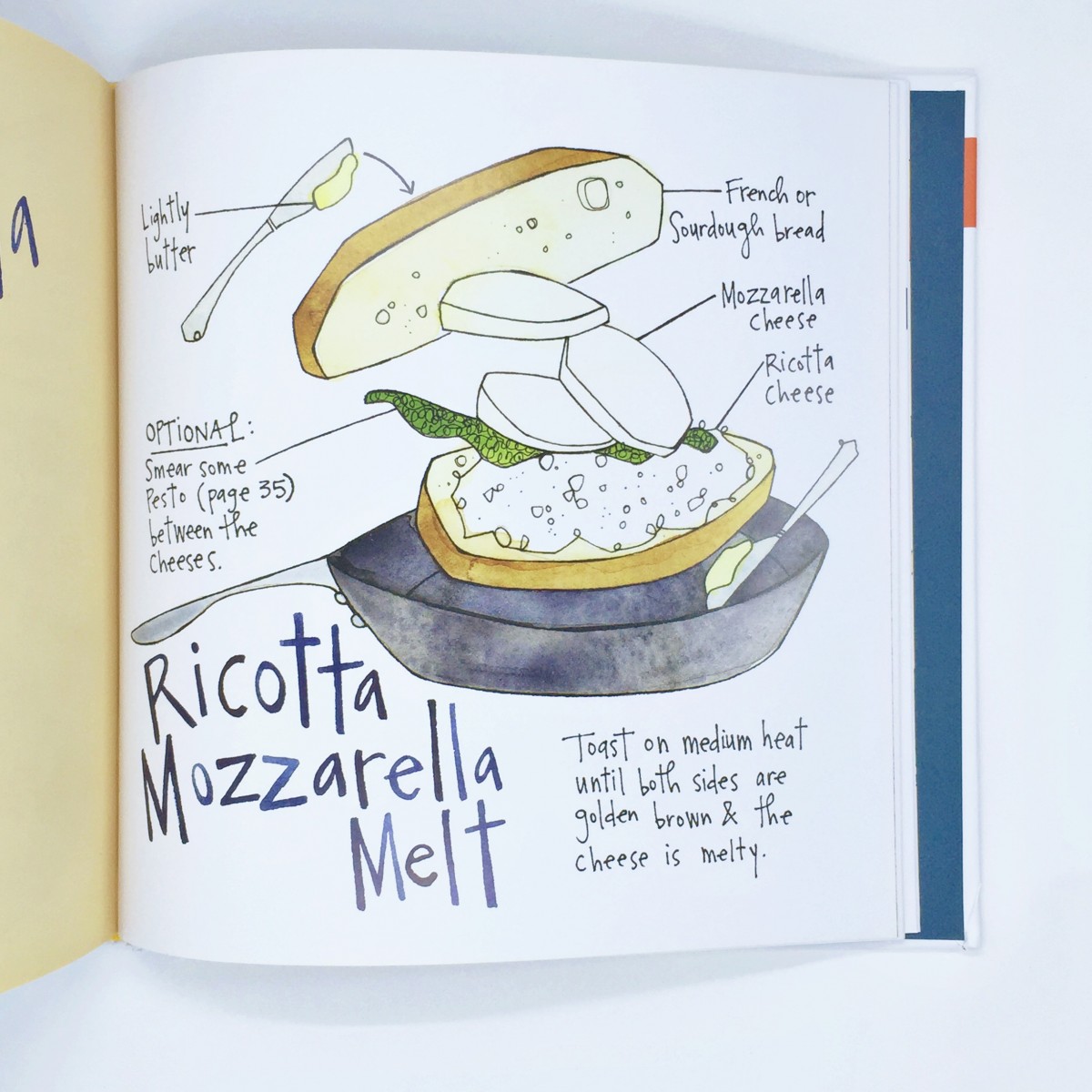 2. I just got this new Fresh Made Simple Cookbook and I am in love with the adorable illustrations and simple, yummy eats. I could go for a Ricotta Mozzarella Melt right now!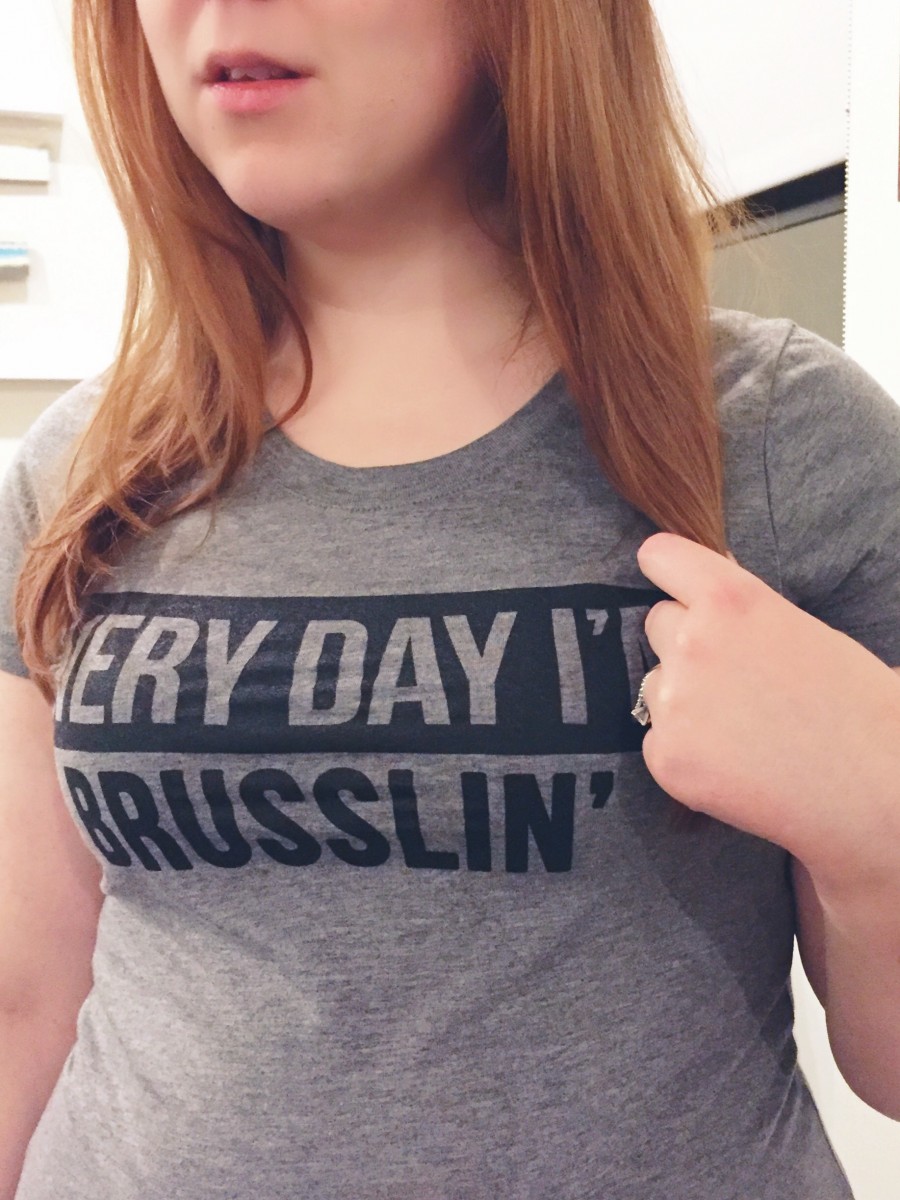 3. I'm pretty sure I've told you guys about my obsession with Brussels sprouts before. They're one of my favorite foods that I can eat all day every day. As soon as I came across this Every Day I'm Brusslin' tee online I knew I had to have it. I gotta hustle for those brussels! The tee was made by Eat Healthy Designs, a company that makes some of the cutest, food-related shirts and accessories.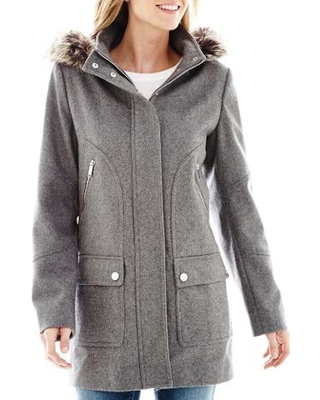 4. My JCPenney coat that looks crazy similar to the much more expensive J.Crew version is on sale for  $65! I'm tempted to get another one in a different color! It's so warm and I have gotten so many compliments on it.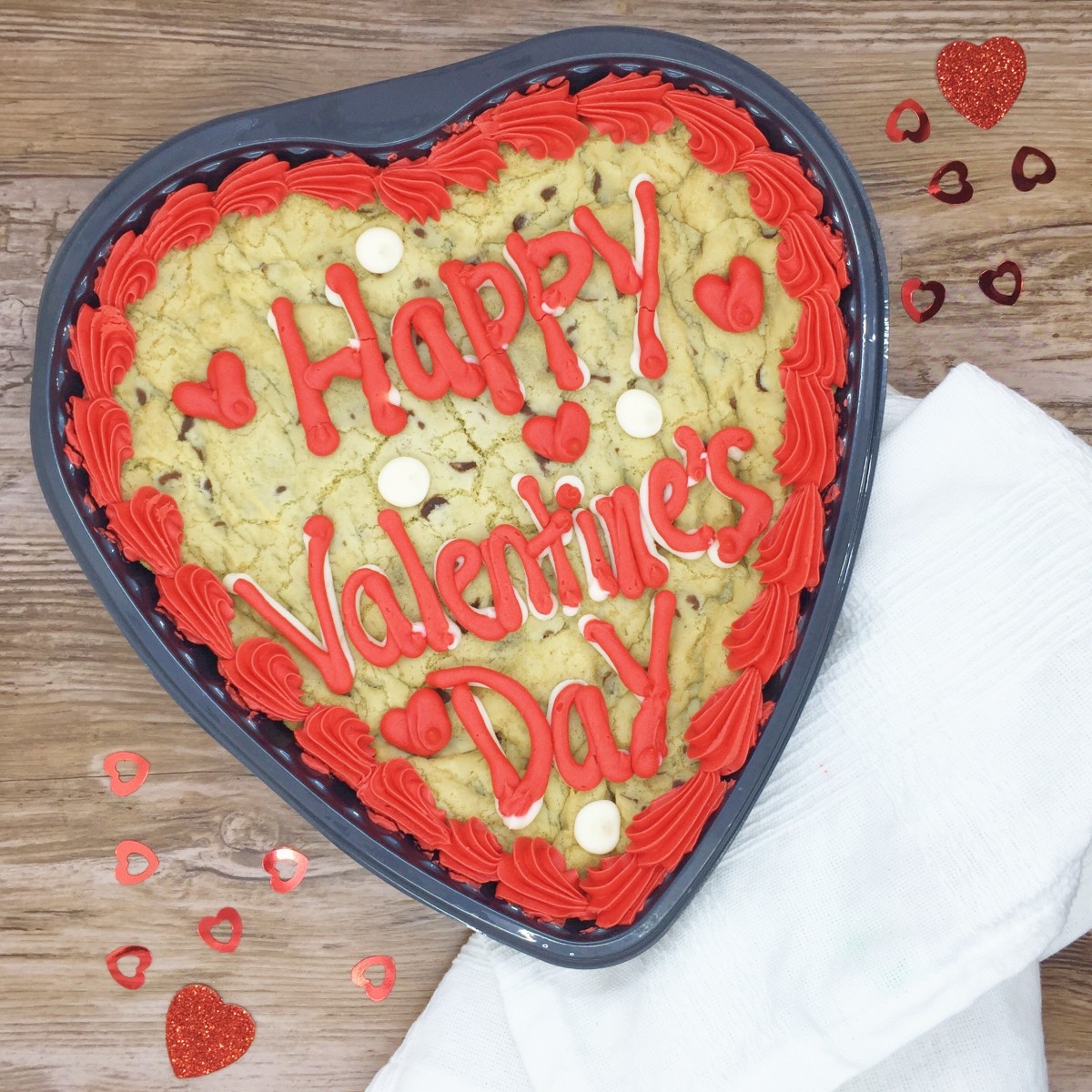 5. It's almost Valentine's Day! Gourmet Gift Baskets surprised me with this sweet treat this past week and it was so cute I had to share it with you guys. Cookie cakes are a straight path to my heart. I love them so much that Josh proposed on a cookie cake, making them even more special to me. As I should not be eating a whole cookie cake by myself (though it's very tempting!), I'm bringing it into work with me today so my coworkers can help me finish it off. I'm excited to spread the cookie cake love and hope they find it as delicious as I do!
P.S. The trailer for season two of Outlander was just released! It's amaaaaazing.
Questions of the Day: Have you seen Newsies? Are you a fan of brussels sprouts? What's your favorite sweet to eat on Valentine's Day?