Happy Friday guys! I feel like this week has absolutely flown by. Work was super busy this week and I find that busy days go by the fastest. I'm looking forward to a relaxing weekend and going to see Sleeping Beauty with Josh tomorrow! Here's what else I'm loving this Friday: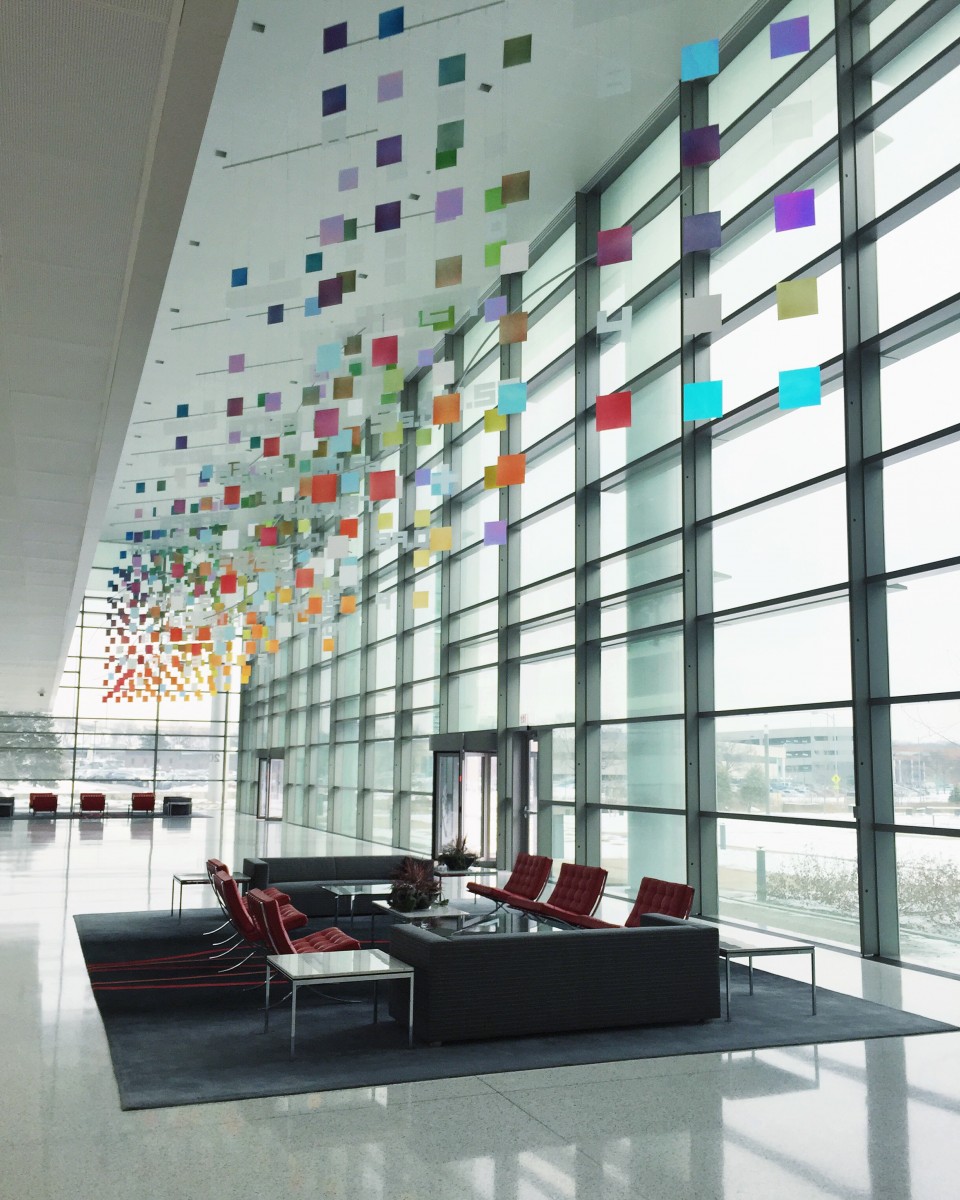 1. Speaking of work, I am really loving my job. I'm learning so much, am working on interesting and challenging projects, and have such talented, supportive co-workers. I feel very fortunate and am very thankful that this opportunity came my way.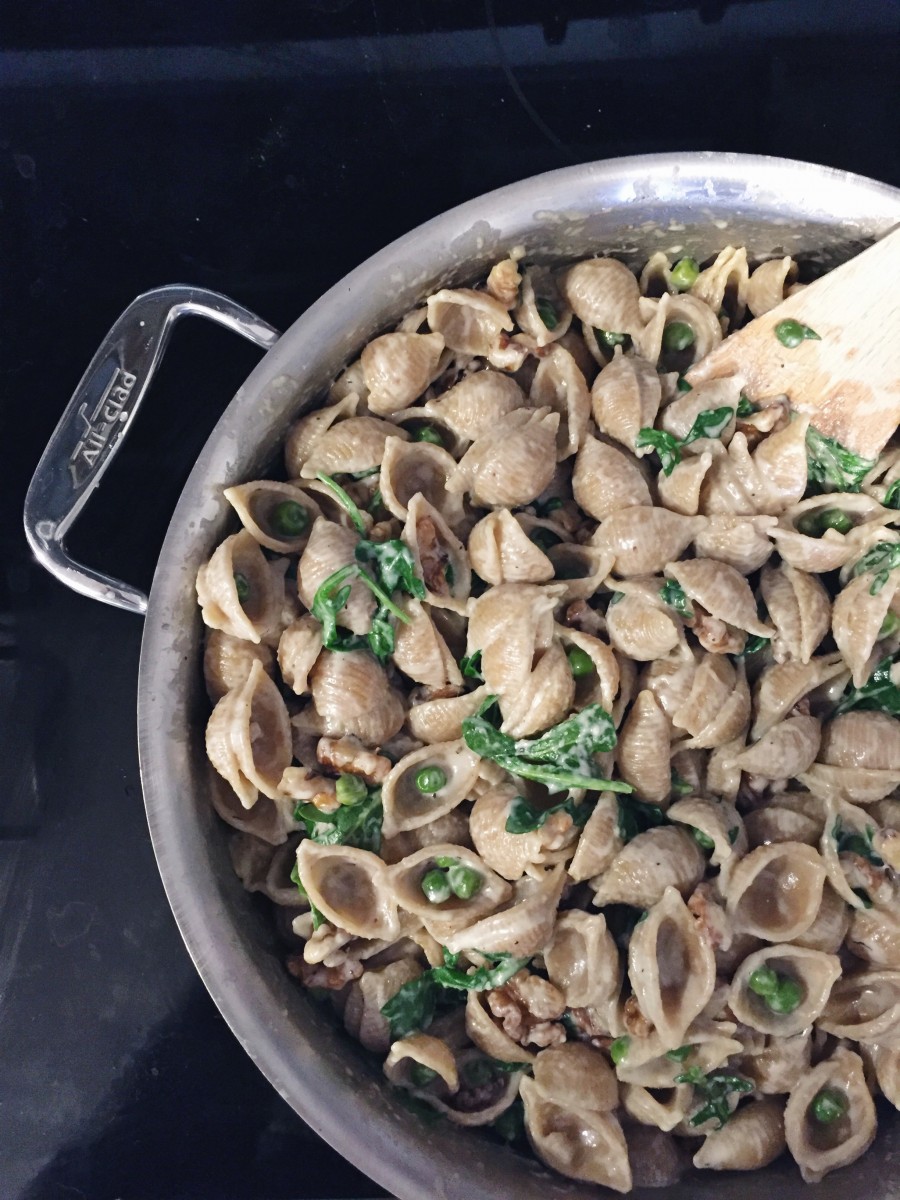 2. I got a lot of requests for a recipe when I mentioned making this cheesy pasta last weekend. Ask and you shall receive! This dinner came about because I was sent some Simply Artisan Reserve Blue Cheese Crumbles to try. I love blue cheese and wanted to try making it the star of a pasta dish. I was not disappointed and loved how rich and tangy this dish was without being heavy or overpowering. If you try it, I hope you love it!
Blue Cheese Shell Pasta
Ingredients
1lb shell pasta
4oz 2% milk
4 Tbsp unsalted butter
4 oz Simply Artisan Blue cheese Crumbles
2 oz fresh grated Parmesan cheese
1/2 C chopped walnuts
1/2 C frozen peas, thawed
2 C baby arugula
Garlic powder, white pepper, and black pepper, to taste
Recipe

Boil pasta according to recipe, draining when it is barely al dente.
Heat a skillet over medium heat and add the walnuts, stirring constantly, until the nuts are lightly toasted and fragrant (about 2-3 minutes)
Transfer walnuts to a small bowl to cool.
In a large skillet, melt butter over medium heat and then and add blue cheese and milk. Whisk constantly until mixture is evenly incorporated.
Stir in the garlic powder and white and black pepper, then add the peas and let simmer for five minutes.
Stir in pasta and cook for approximately another five minutes.
Reduce heat to low and add the arugula, stirring until it wilts evenly (about 3-5 minutes).
Remove from heat, serve, and enjoy.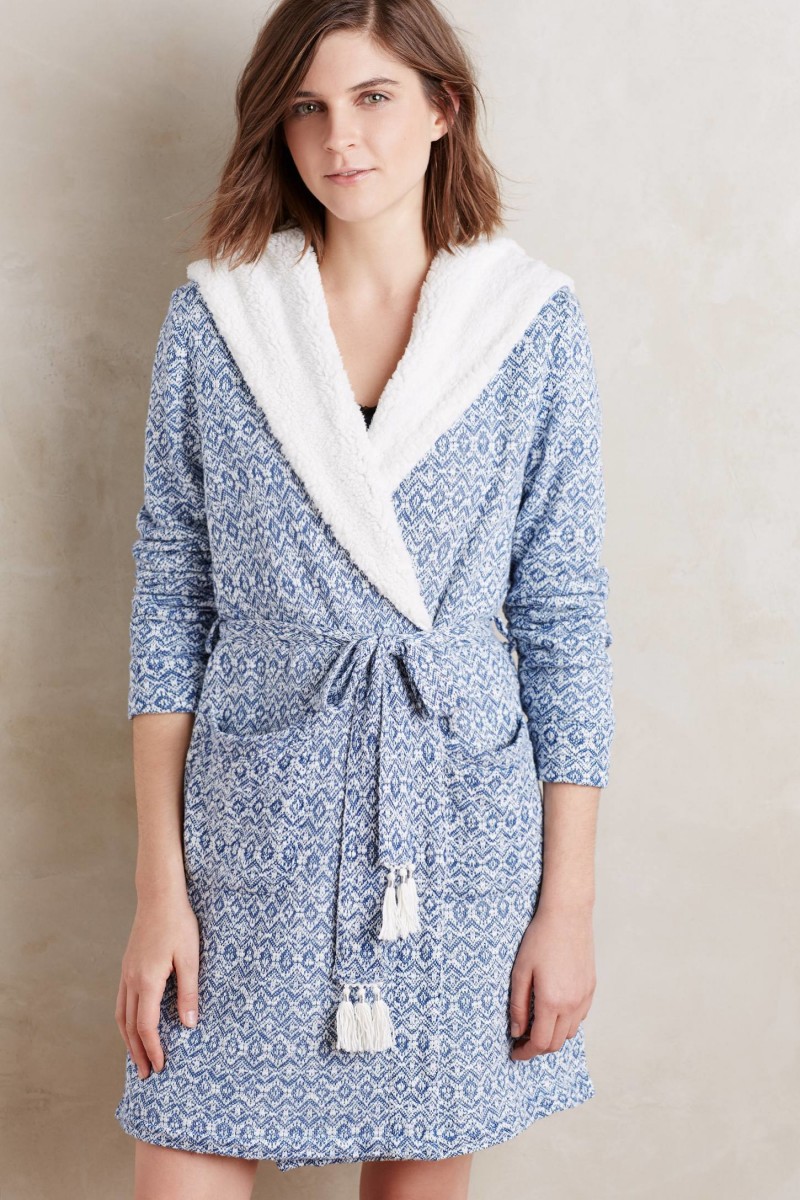 3. I have needed a new bathrobe for ages. I came across this Himalayan Hooded bathrobe while browsing Anthropologie and fell in love. I have been living in it and have no plans to change that anytime soon. It's warm, soft, and incredibly flattering for a bathrobe!
4. This Tori Kelly song is the sweetest. And I love that it features Ed Sheeran. It has been on repeat for days.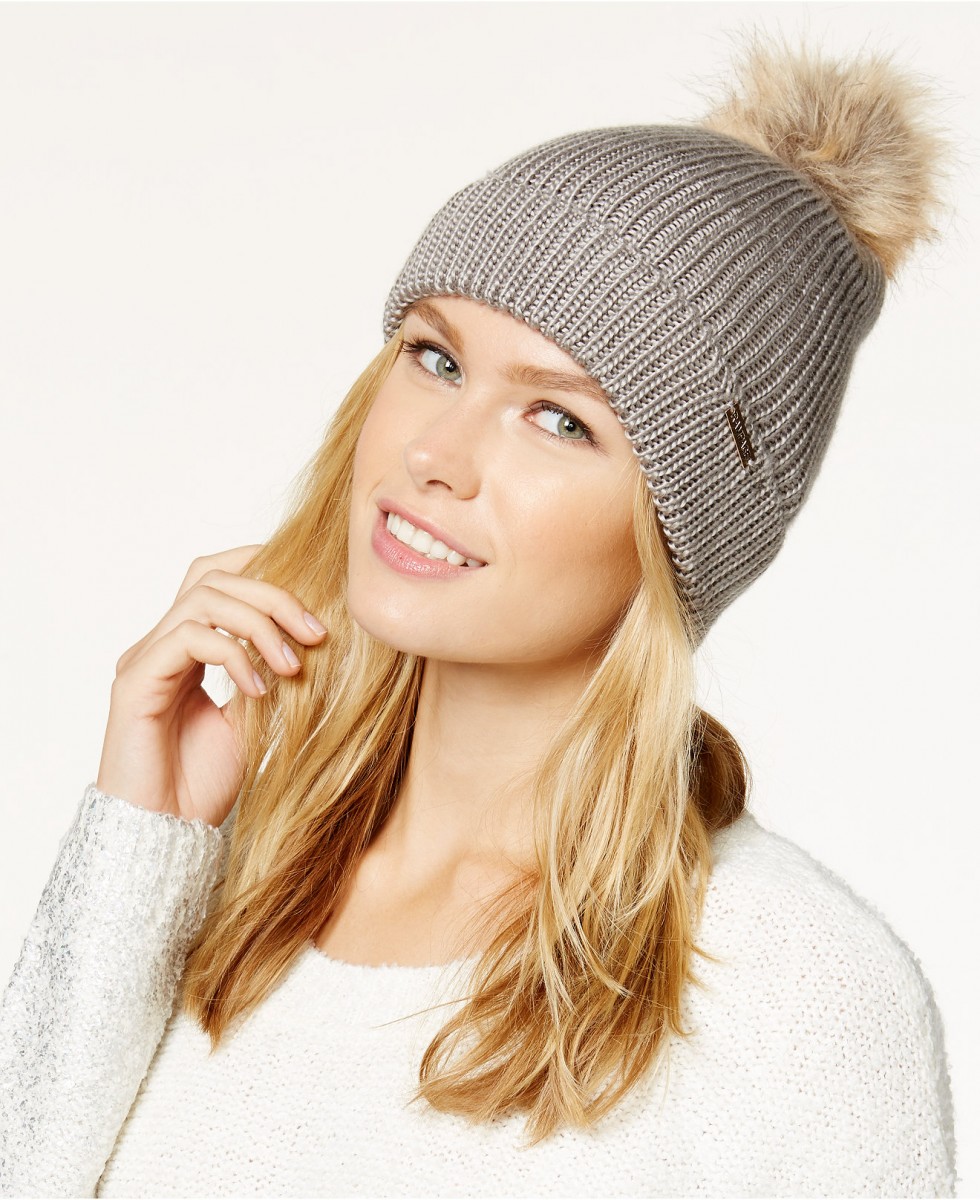 5. I am in love with the pom hat trend. After a lot of searching I finally found a cute one at Macy's made of faux fur. Bonus points for it being crazy cheap. What do you think?
Questions of the Day: How do you feel about pom hats? Do you like blue cheese? What are you loving this Friday?