Happy Friday everyone! Who's excited for the weekend? I've got a bunch of fun stuff planned that I can't wait for! Here's what I'm loving this week: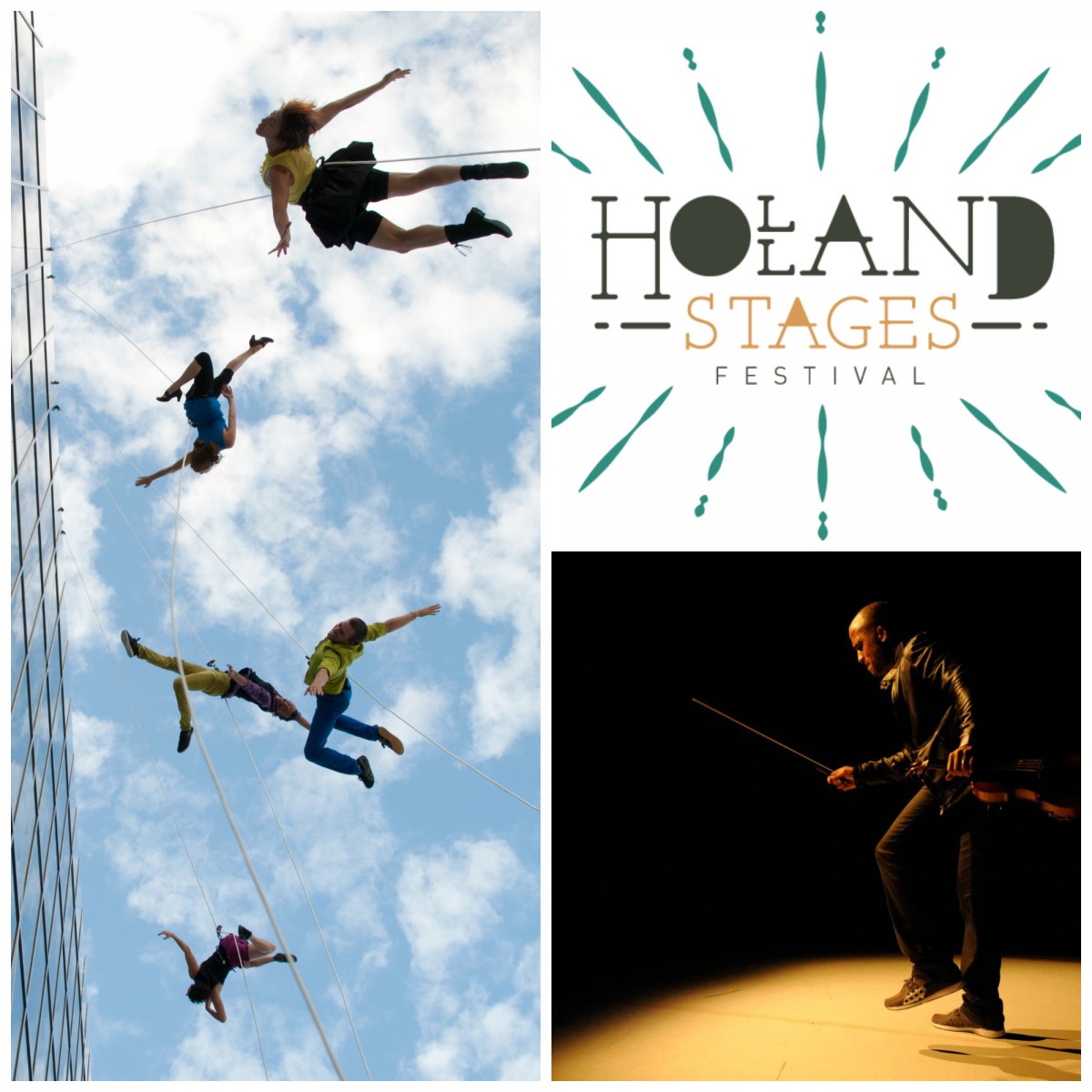 1. Omaha Performing Arts is having their Holland Stages Festival this Saturday to celebrate the 10th Anniversary of the Holland Performing Arts Center. It's a free, all day affair that includes backstage tours, performances by aerial dance troupe BANDALOOP, jazz master Delfeayo Marsalis, acclaimed composer Daniel Bernard Roumain, Omaha native Conor Oberst and many more. Josh and I basically plan on spending the whole day at the festival and I can't wait!
2. I'm always trying to be a kinder, more empathetic, and more patient person. This video was a beautiful reminder of how the littlest acts of kindness can profoundly impact others.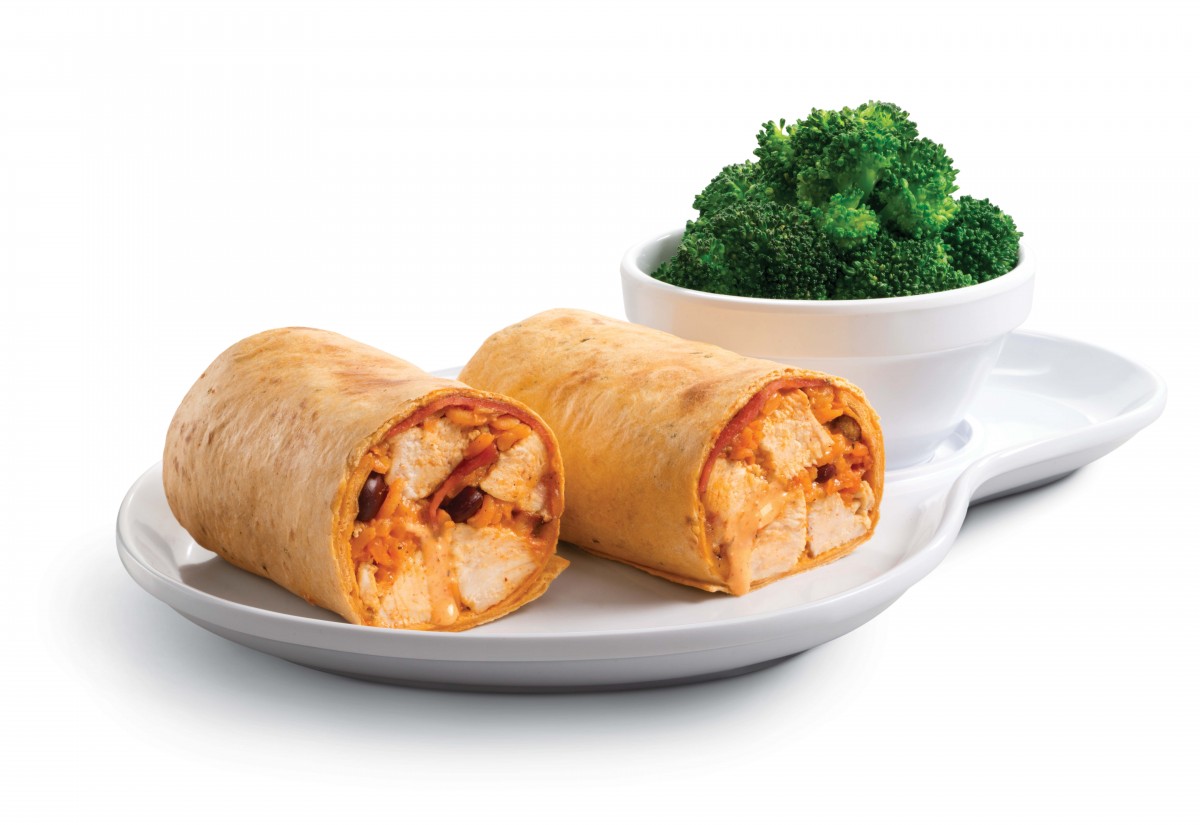 3. Muscle Maker Grill is a fast-casual restaurant that offers healthier versions of popular dishes that taste delicious, making it easy, convenient, and affordable to eat well. They have locations all over the country and their Omaha location is turning one next week! To celebrate they're offering free wraps to all guests that stop by this Monday between 12:00PM – 4:00PM. Yay for healthy food that's free!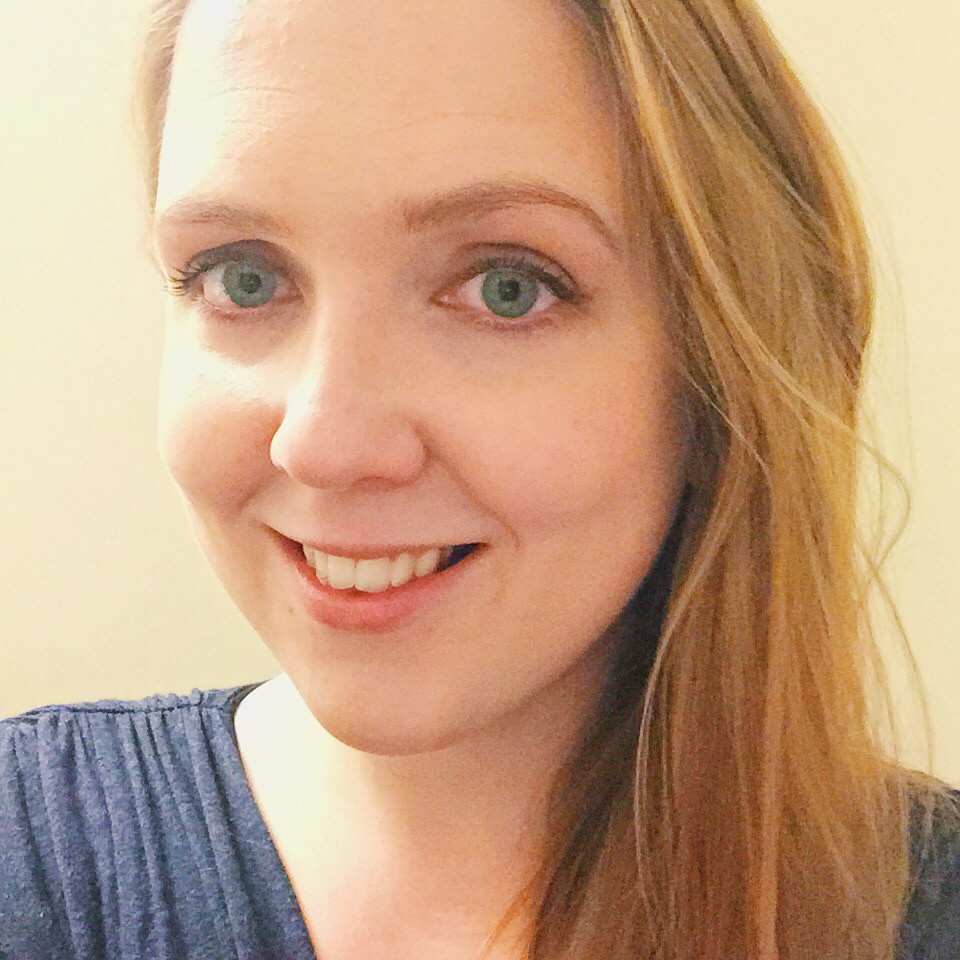 4. One of the perks of being a  blogger is getting fun surprises in the mail. Laura Mercier recently sent me a sweet eye makeup package that I couldn't wait to tear into. I did my makeup before heading to coffee with my friend Grace the other night and snapped a quick selfie. I love the new Laura Mercier eye products and used the following for this look:
Eye Shadow (Fresco) | Eye Shadow (Truffle) | Eye Liner | Mascara | Brush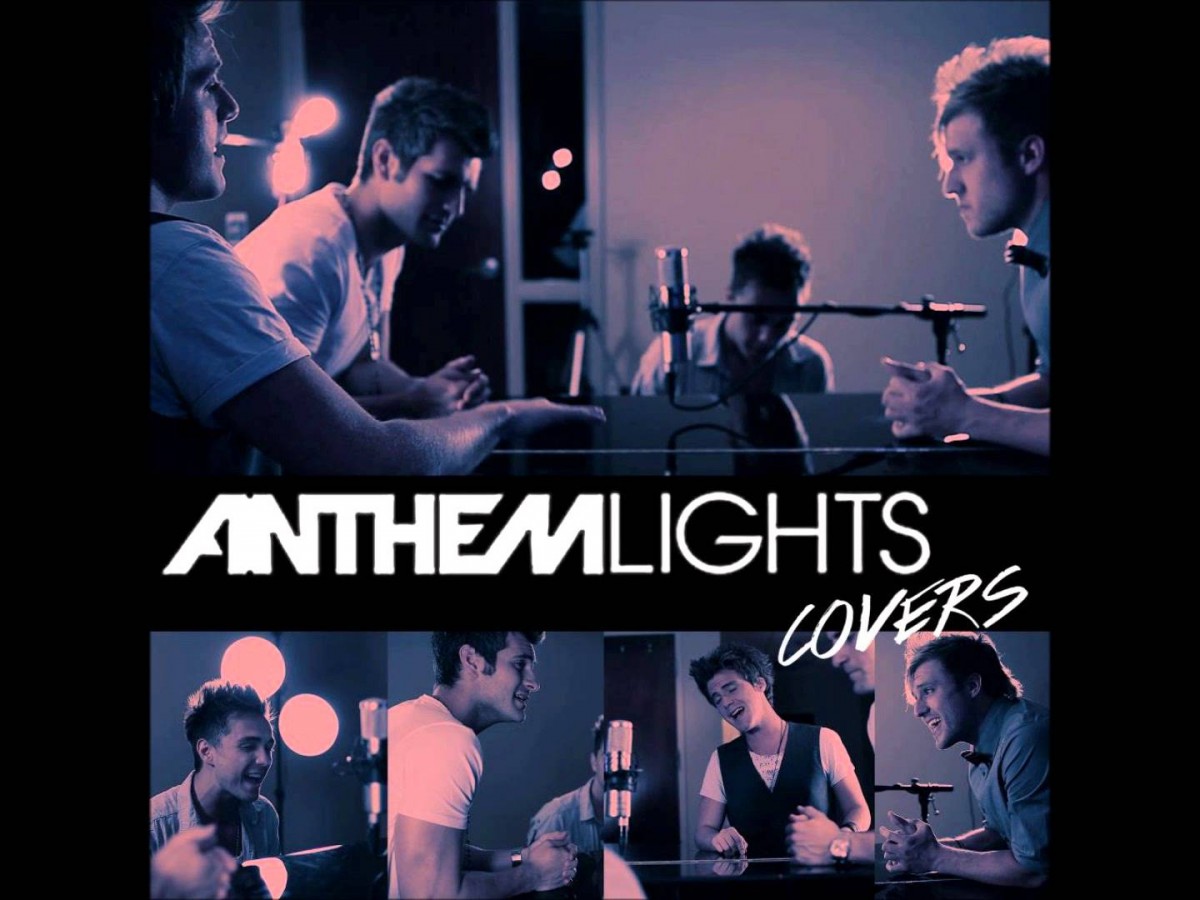 5. If you're like me and like to work to light background music I highly recommend checking out the Anthem Lights Pandora station. It has been my go-to playlist for the last week and I love it!
Questions of the Day: What are you loving this week? Any fun weekend plans? Do you like to work to music? Is eyeliner a part of your makeup routine? I usually skip it but loved how it looked for coffee. I guess I have to start doing it more often!