Happy Friday! Who's ready for the weekend? Here's five things I'm loving this week: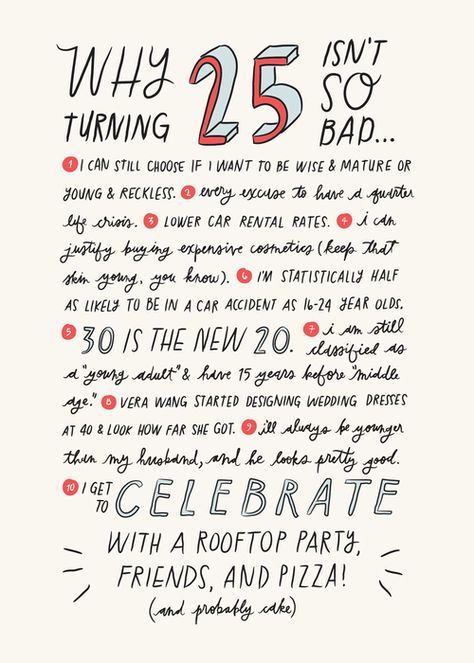 (Source)
1. I turn 25 on Saturday!! And I'm kind of freaking out a little bit. 25 seems like such a big, serious number. I love my life, and feel so lucky and so blessed that my life is such a good one. I just feel like a kid that got her training wheels taken off her bike, was given a push, and told, "This is it. You're in your prime and you've got one shot at this thing called life. Ready? GO!"
While I won't be celebrating with a rooftop party and pizza, I will be celebrating with friends, food, and comedy. It should be a great time!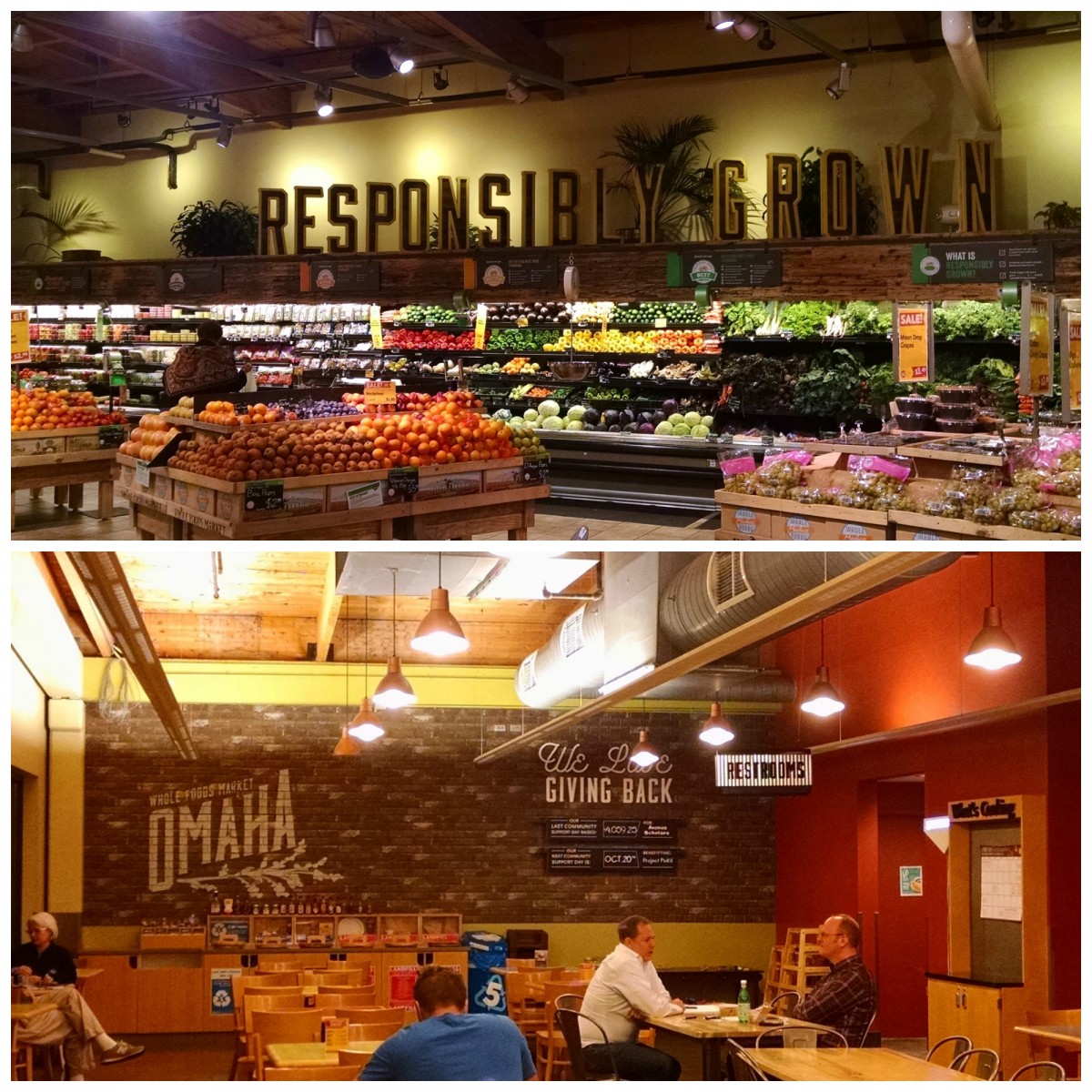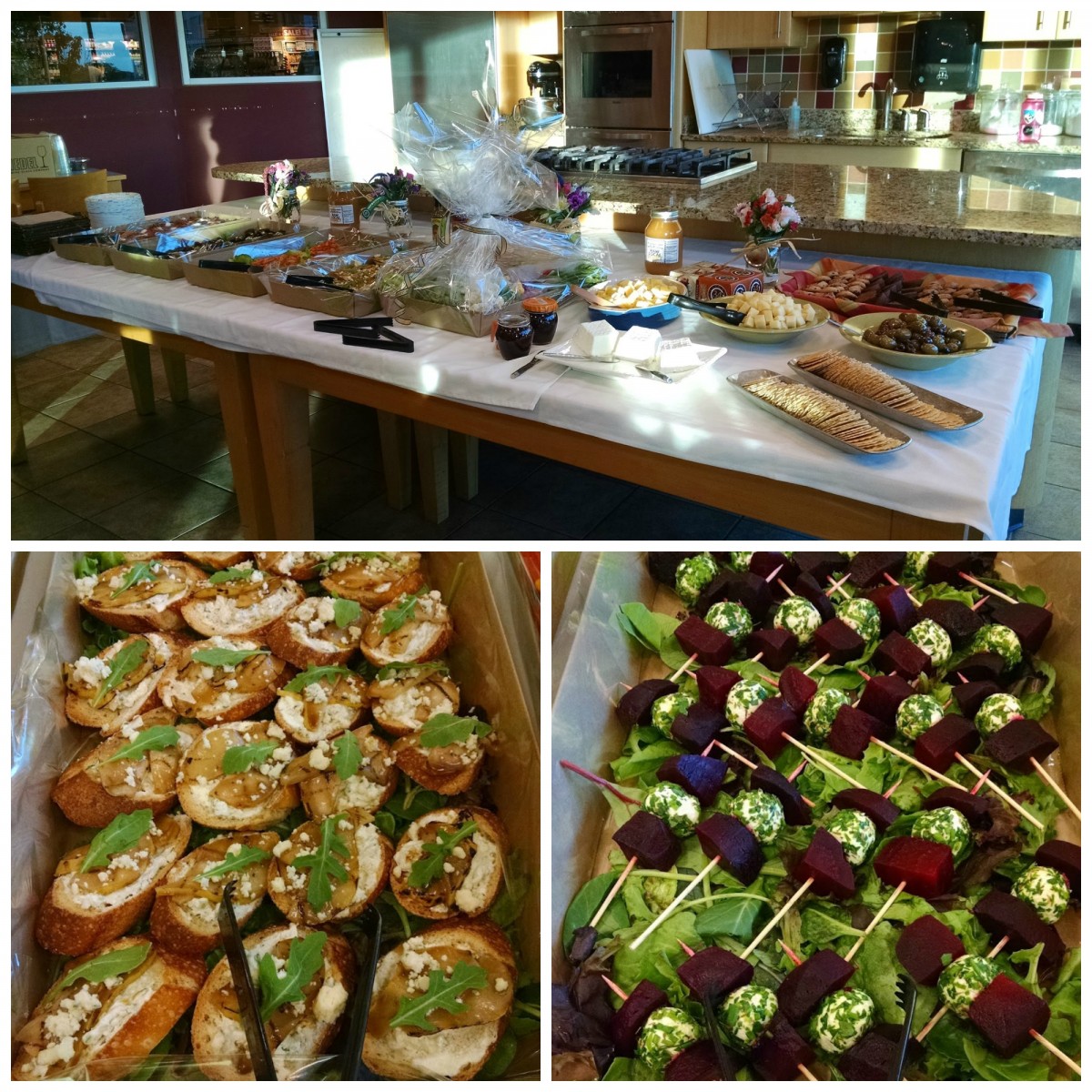 2. Whole Foods Omaha got a remodel! While I was in Sarasota Josh went to the reveal party and got to see all the fun changes made to the store. He also got to eat all this amazing food. I was very sad to miss out but thankful he snapped all these pictures so I could share the new store look with you guys! I love the new brick accent wall!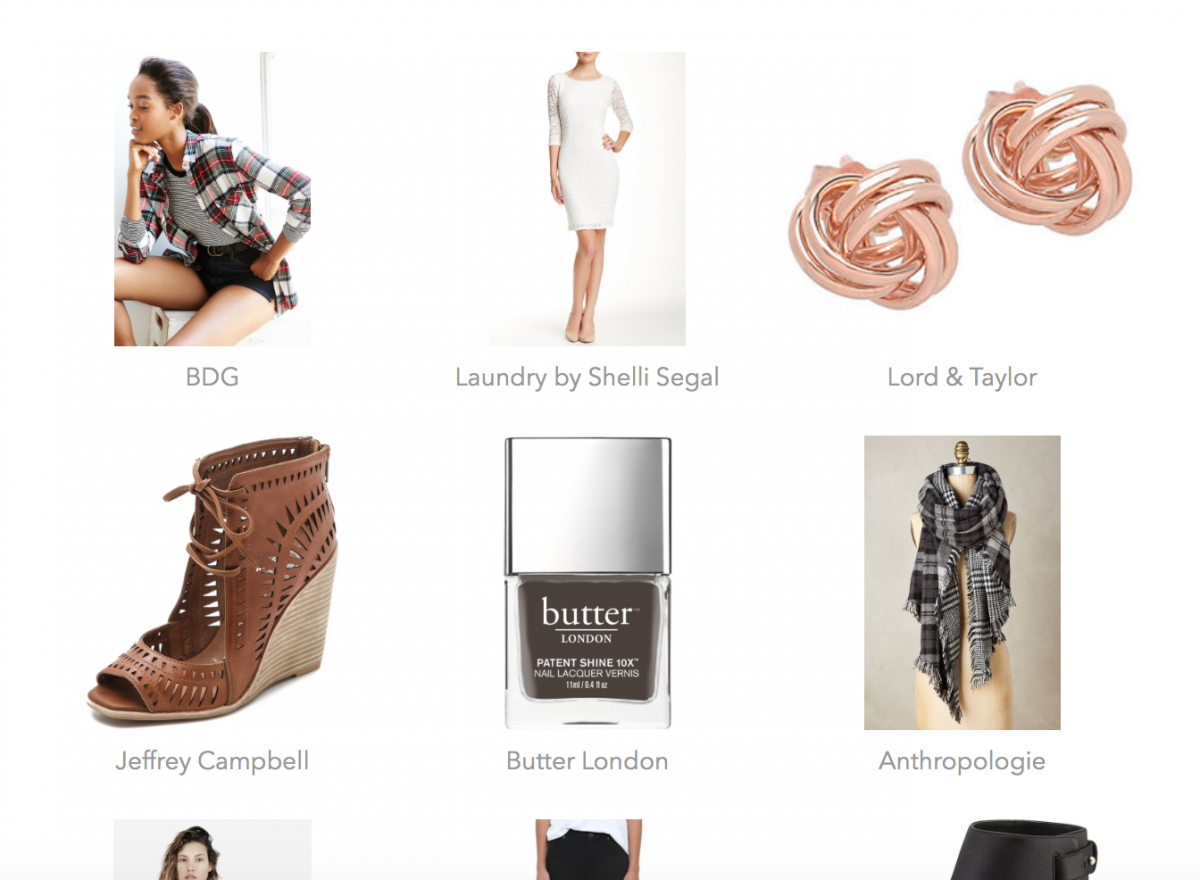 3. A new month means a new edition of The Hot List! Let's just pretend I updated this on September 1st and not September 18th. 😉 Check it out to see what I'm absolutely loving this month!
4. Ariana Grande slays this musical impression game. I was never a super huge fan of hers but color me impressed!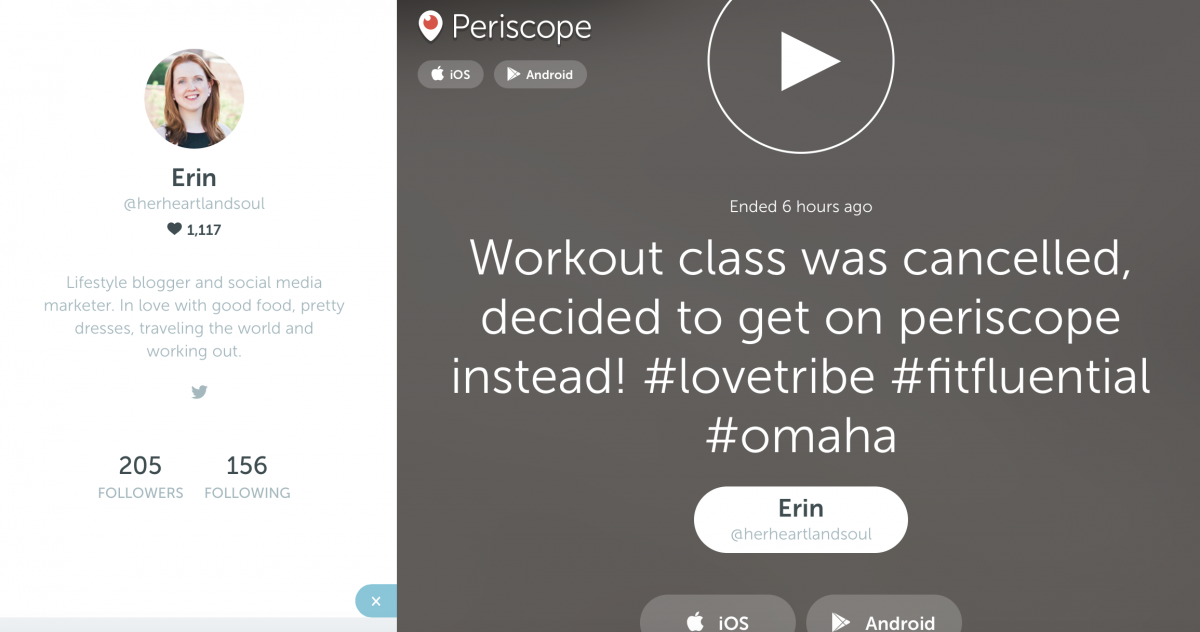 5. I'm on Periscope! And I would absolutely love it if you follow me! I'm still getting the hang of Periscope but so far I've scoped my cat, a jewelry haul, my fun travels, and the view from a park bench after my workout class was cancelled. Exciting stuff. 😉
Questions of the Day: What are you loving this week? Was there a certain age that felt like a bigger deal to you than others? Are you on Periscope? If so leave your user name so I can follow you!