Hey guys! Happy Easter weekend! Who else has already eaten too many Starburst jellybeans? Regardless of if this is a holiday weekend for you or just another Saturday and Sunday, I hope your weekend is awesome!
Here's what I'm loving this Friday:
1. I Followed My Stolen iPhone Across The World, Became A Celebrity In China, And Found A Friend For Life <— This story is unbelievable, but actually happened! It's a long one but make sure to read this all the way to the end! It's amazing!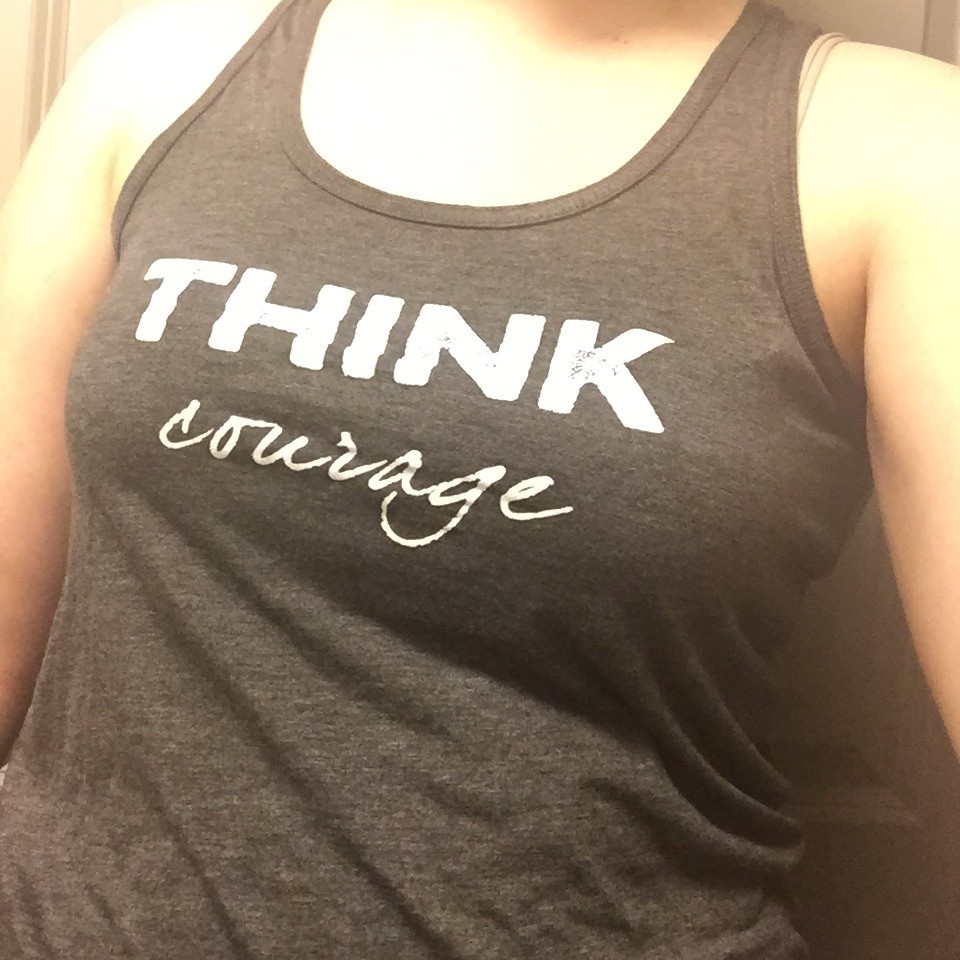 2. I am in love with this THINK Courage shirt THINK sent me. All their fitness apparel has empowering messages on it and is designed and created in Brooklyn, NY. If that's not cool enough they also donate 10% of proceeds to charities and nonprofits that support positive thinking, empowerment, and a healthy lifestyle. I'm a fan.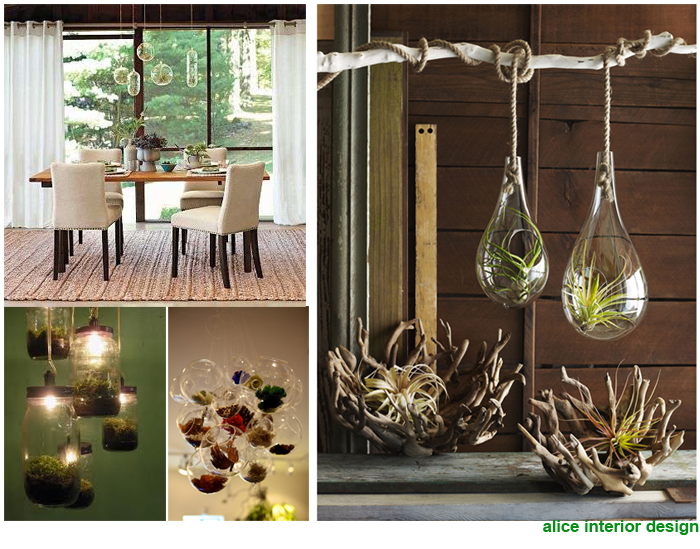 (Source)
3. I miss having outdoor space and access to green things. I think this has led to my latest obsession with succulents. I'm debating hanging terrariums above our TV. We have a good 9 feet of unused wall there, I figure these could add some visual interest. Now to talk Josh into this… 😉
4. I'm loving Sia's new song, Big Girls Cry. Have you guys seen the video? It's super strange, but I love Maddie so I'm excited to see her doing new things. Does anyone else watch Dance Moms? I feel like I shouldn't admit that but I'm kind of obsessed with the show!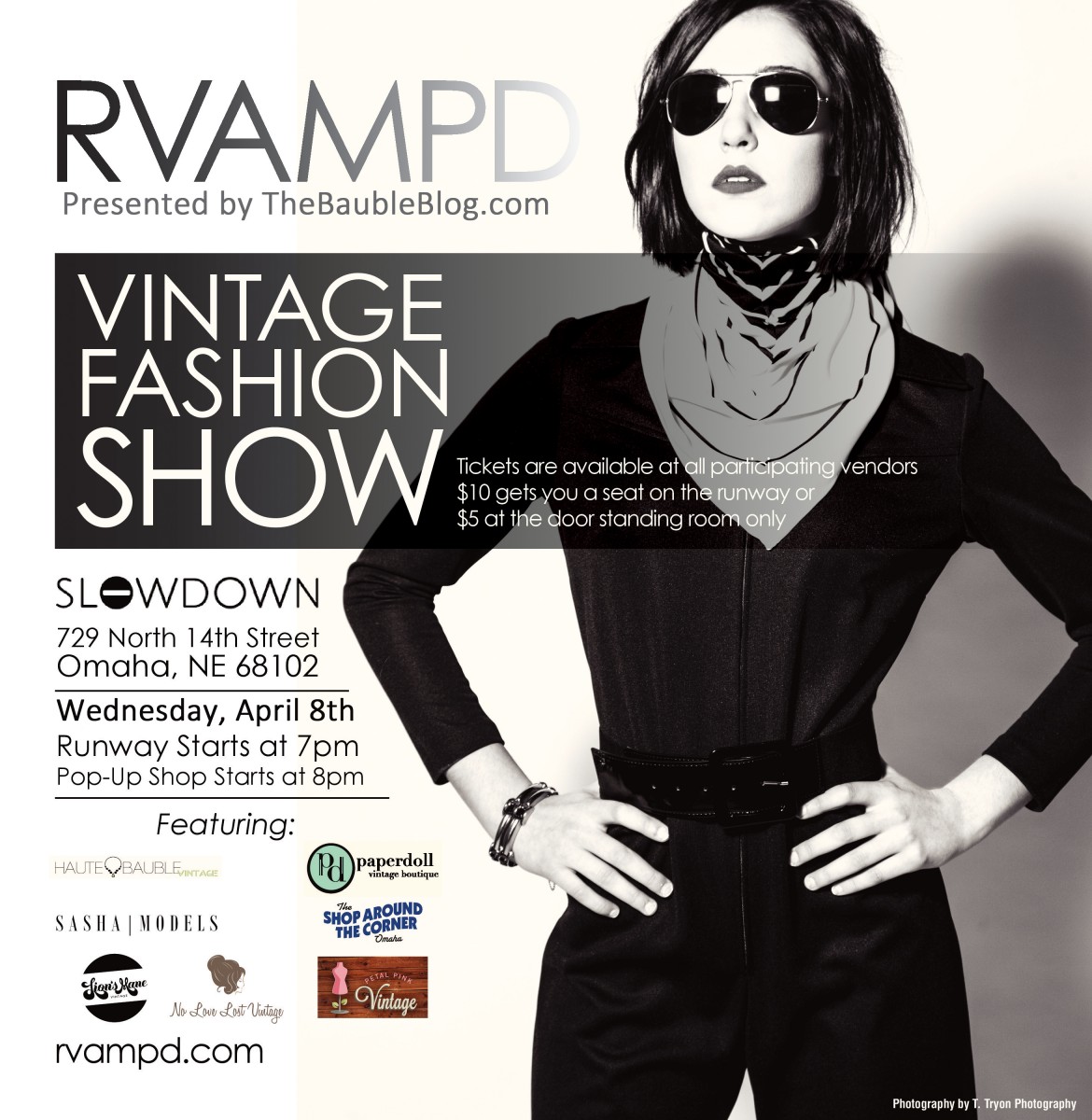 5. Omaha is having a vintage fashion show next Wednesday (April 8th), and I can't wait to attend! Fellow Omaha blogger, Leah of The Bauble Blog created the event. It's called RVAMPD and features the vintage styling's of Lion's Mane Vintage, Paperdoll Vintage, Petal Pink Vintage, Haute Bauble Vintage (her store), The Shop Around The Corner and No Love Lost Vintage. The runway show starts at 7pm with a popup shop following the presentation. The event is being held at The Slowdown and tickets are $10 for seats and $5 for standing room only. The show sounds like it's going to be a lot of fun! Come join me!
Questions of the Day: What are you loving this Friday? Have you been to a fashion show before? What think message would you want on your shirt?
I'm linking up with Heather today!