Happy Friday everyone! Who's ready for the weekend? I know I am! This week has been a weird one. I'm excited for a relaxing weekend and a fresh start with a new week! Here's what else I'm loving: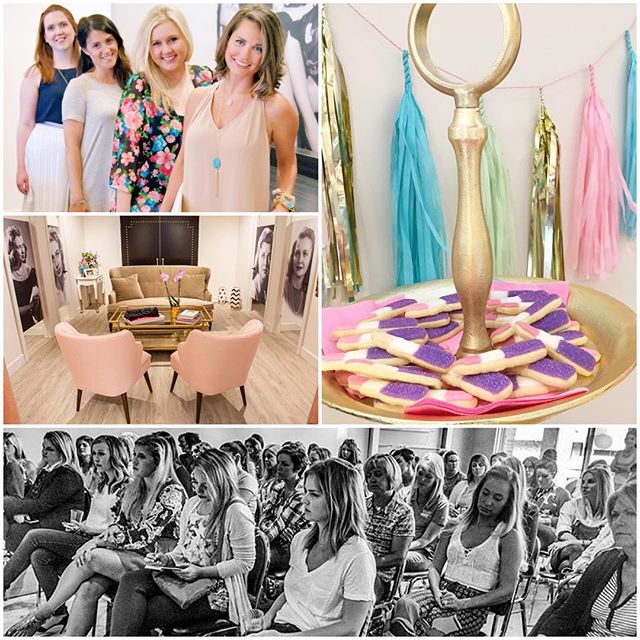 1. The Girls Night Omaha event!! Oh my goodness you guys thank you SO much for coming out, watching our presentation, and making the night such a fun one! We packed the house!! I loved getting to work with Sara (who I stole this photo from!), Michelle, and Four Sisters. It was a truly incredible night. I hope to do more of these in-person events in the future. They are so much fun!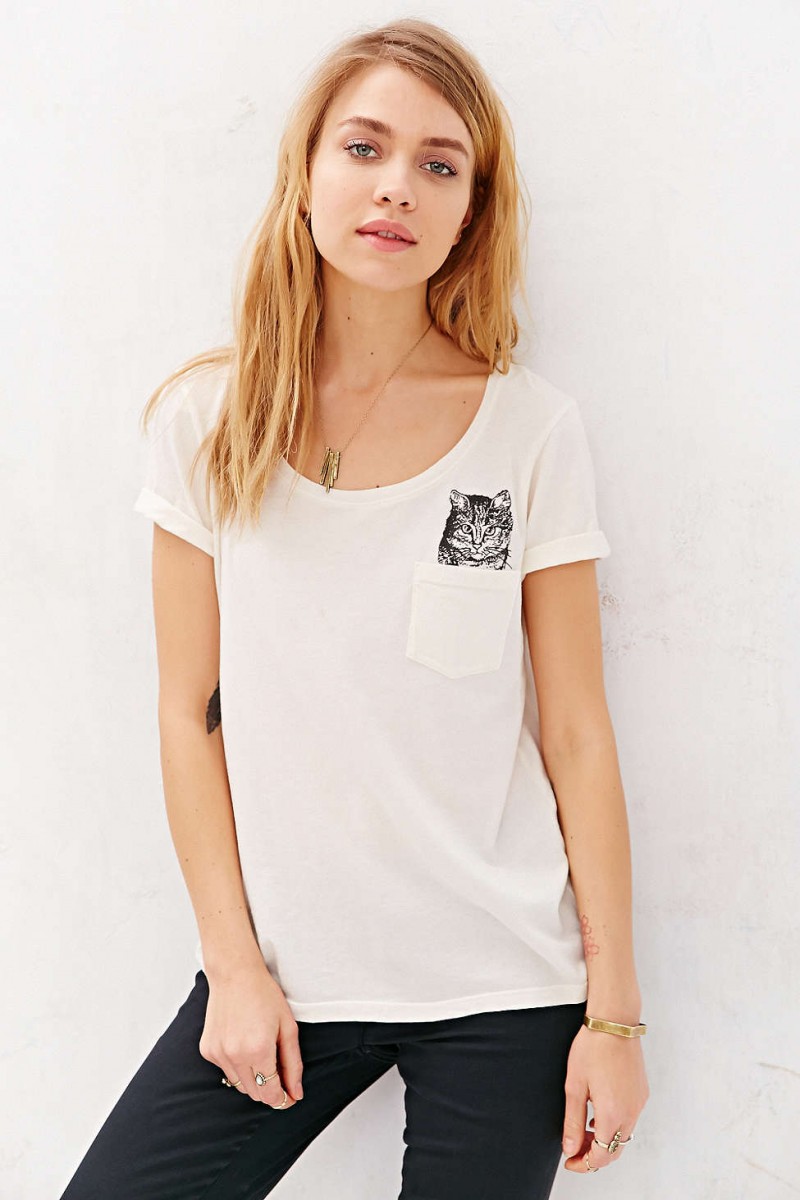 2. I had no words for this cat tee except that it is perfection and I need it.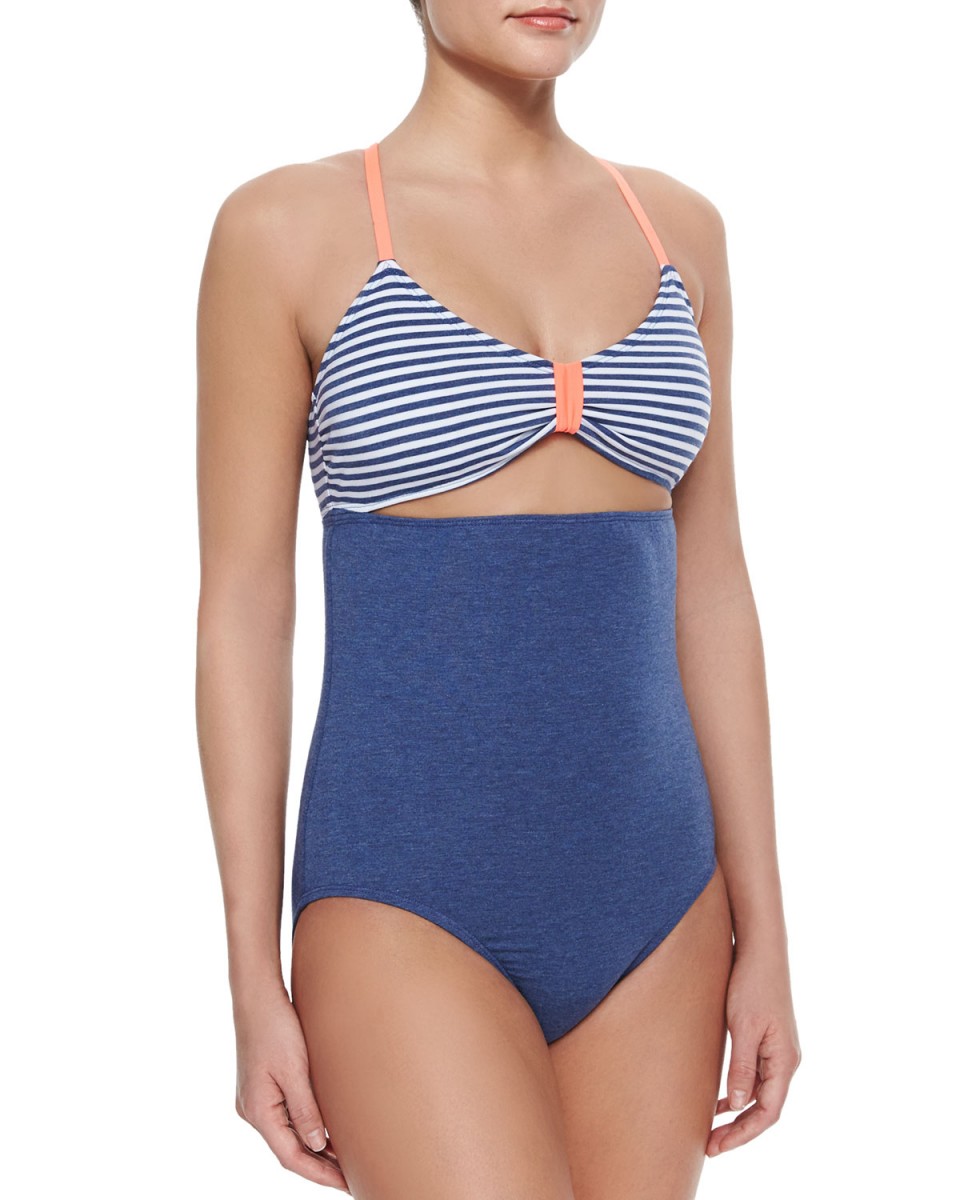 3. Speaking of cute clothing items, how adorable is this Splendid bathing suit? I have no upcoming beach plans but that doesn't stop me from admiring a pretty suit. It's the perfect mix of bikini cuteness with one piece coverage. And best of all, it's on sale for $37!
4. Halsey's new CD finally dropped! I love this girl's music. She is so talented and so fresh. And as great as she sounds recorded she is 10x better live!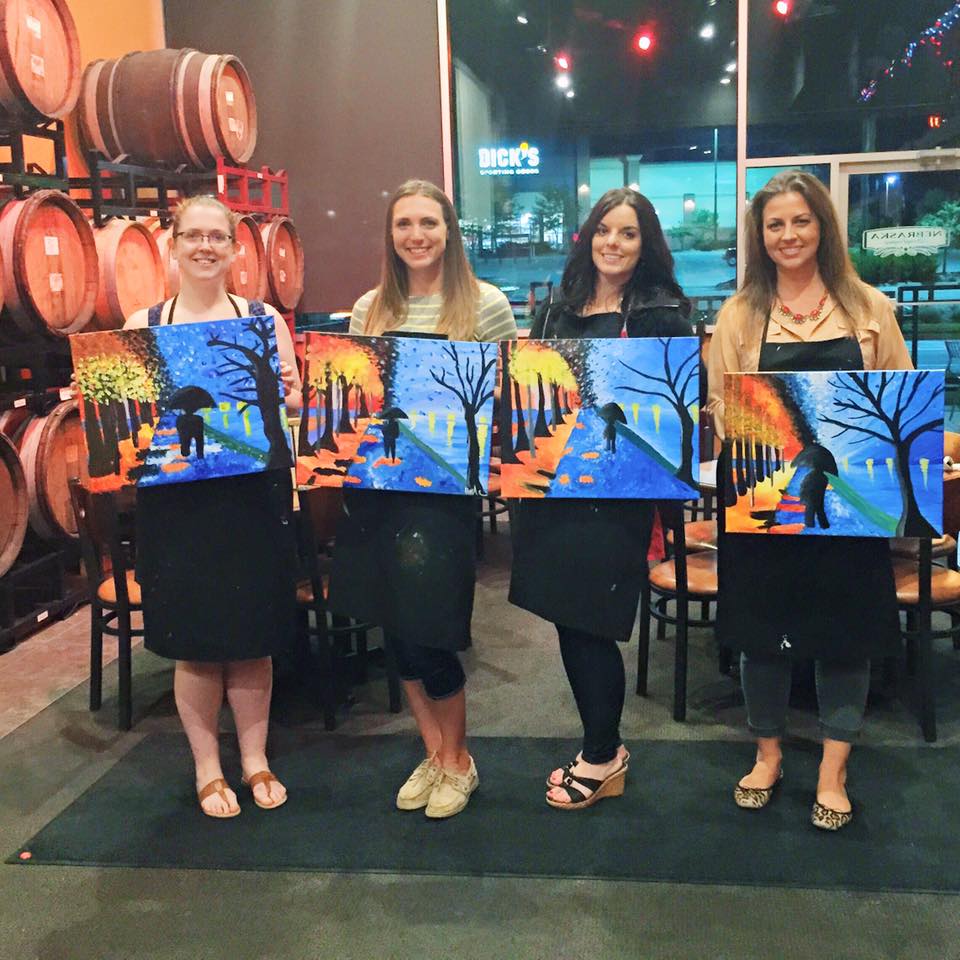 5. Yesterday I met up with some of my girlfriends for a Vino Van Gogh class. It was without a doubt the hardest painting I've attempted but we had an absolute blast and I was really pleased with the results. From this picture it almost looks like we knew what we were doing! haha
Questions of the Day: What are you loving this Friday? Are you a fan of Halsey? Do you enjoy painting classes? One piece bathing suit or bikini?