Happy Friday! Here's to the weekend! Josh and I are heading to the Iowa State Fair this Sunday and I can't wait. I've never been but I've heard it blows the Nebraska State Fair out of the water, so I'm expecting big things!
Here's what else I'm loving this week: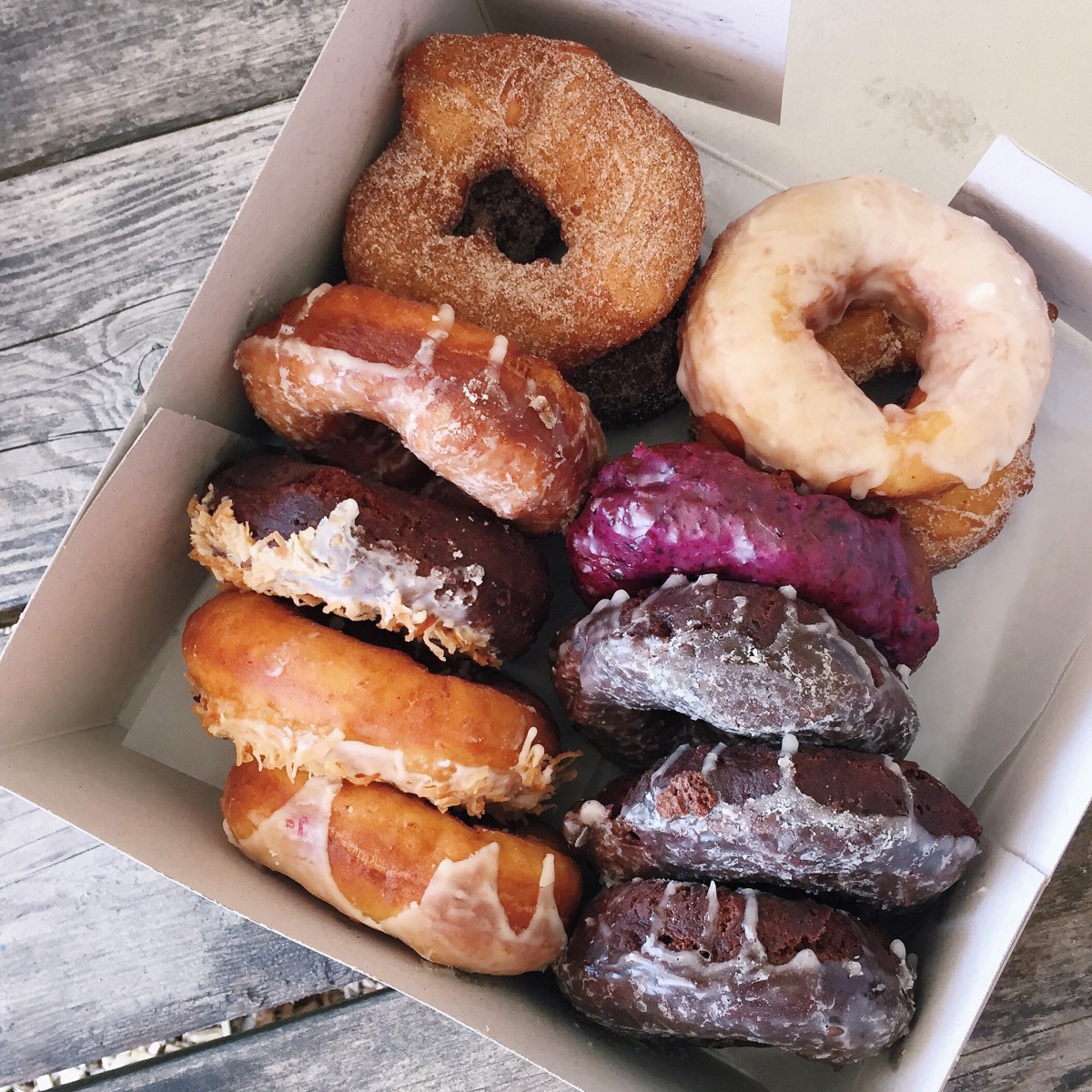 1. Potato donuts! On my Stonyfield trip I tried donuts from The Holy Donut in Portland, Maine and they were UNREAL. They're made from Maine potatoes and have a texture that's hard to describe but absolutely amazing.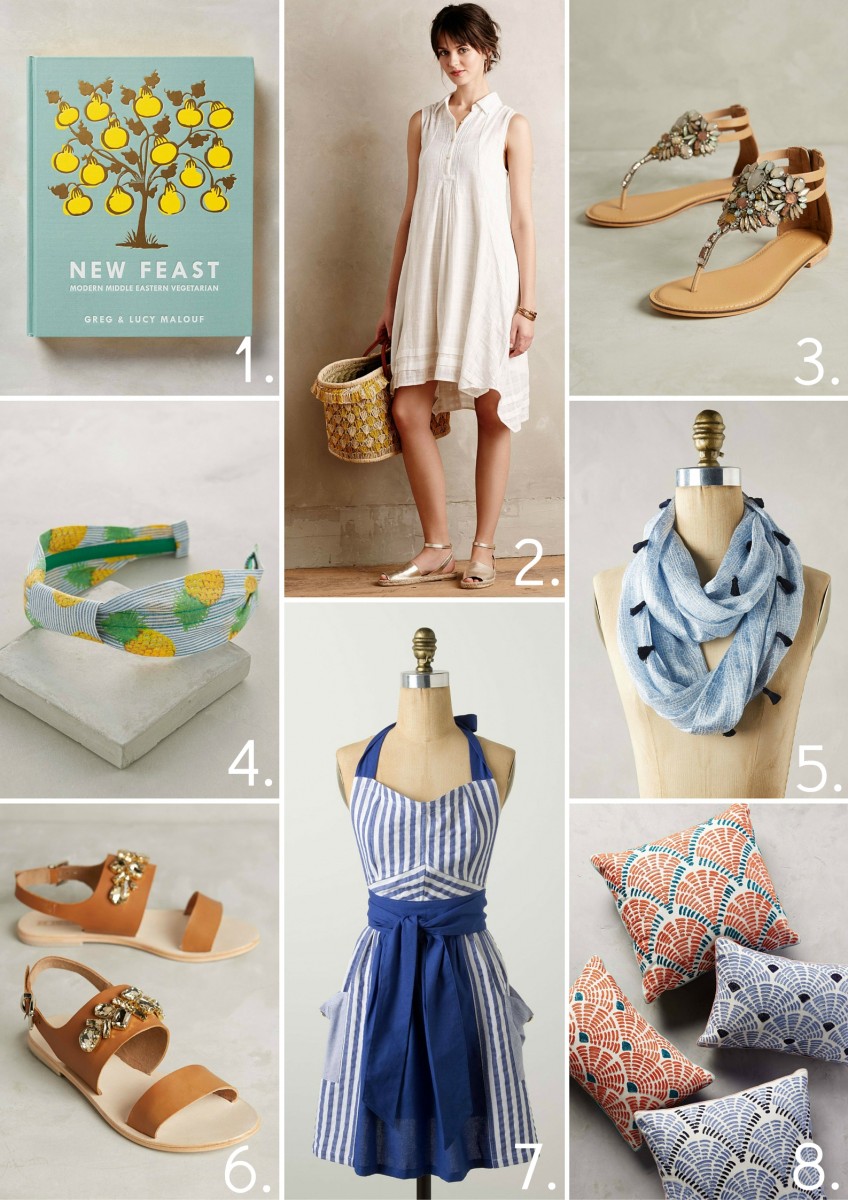 2. Anthropologie is having a ridiculous sale right now, with an extra 20% off all sale prices with the code SUNNYSKIES. I'm having the hardest time convincing myself not to buy all. the.things.  These are the items I'm really, really loving.
3. I have been rocking out to Elle King's Ex's and Oh's all week. It's such a fun, cheeky song.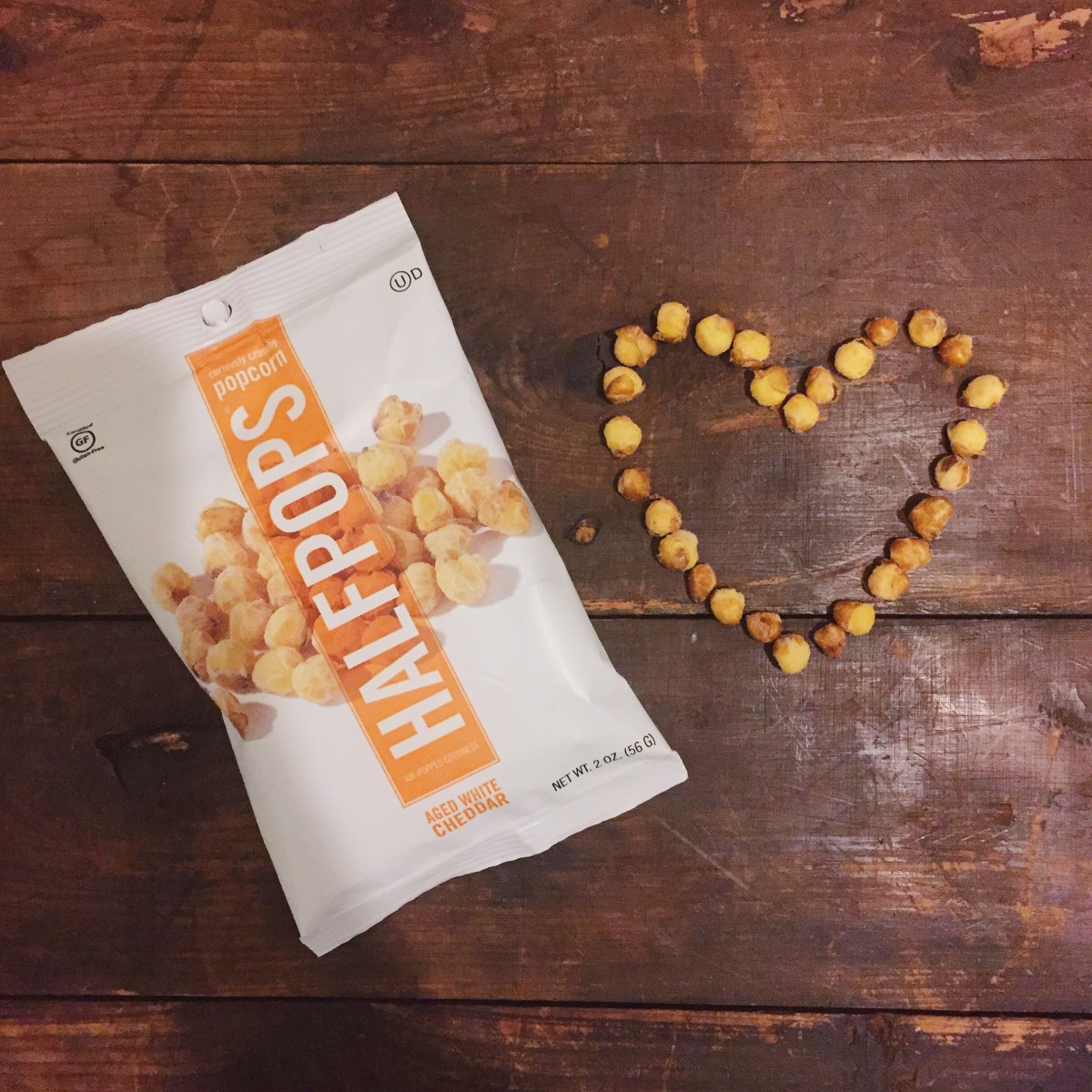 4. Those who know me well know that I am a huge popcorn fan. So the day I come home to a big box of new-to-me popcorn to try is a very good day! 😀 Halfpops sent me a sampler of their flavors to try and oh my goodness are they good! Like, I'm a little scared how much I love these. They only pop their kernels halfway so they're crunchy and packed with flavor. The four flavors are butter & pure ocean sea salt, aged white cheddar, caramel & sea salt, and chipotle barbeque.
Halfpops are gluten-free, nut-free, and are free of trans fat, corn syrup, artificial flavors, hydrogenated oils, and preservatives. I'm a little sad because I promised Josh when I was unboxing the bags that he could take some to work to snack on but now I really don't want to share. 😉
5. This is without a doubt the best groomsmen dance I have ever seen! Make sure you watch until the end. It's truly picture perfect! I'm sure that the couple is going to cherish this memory forever.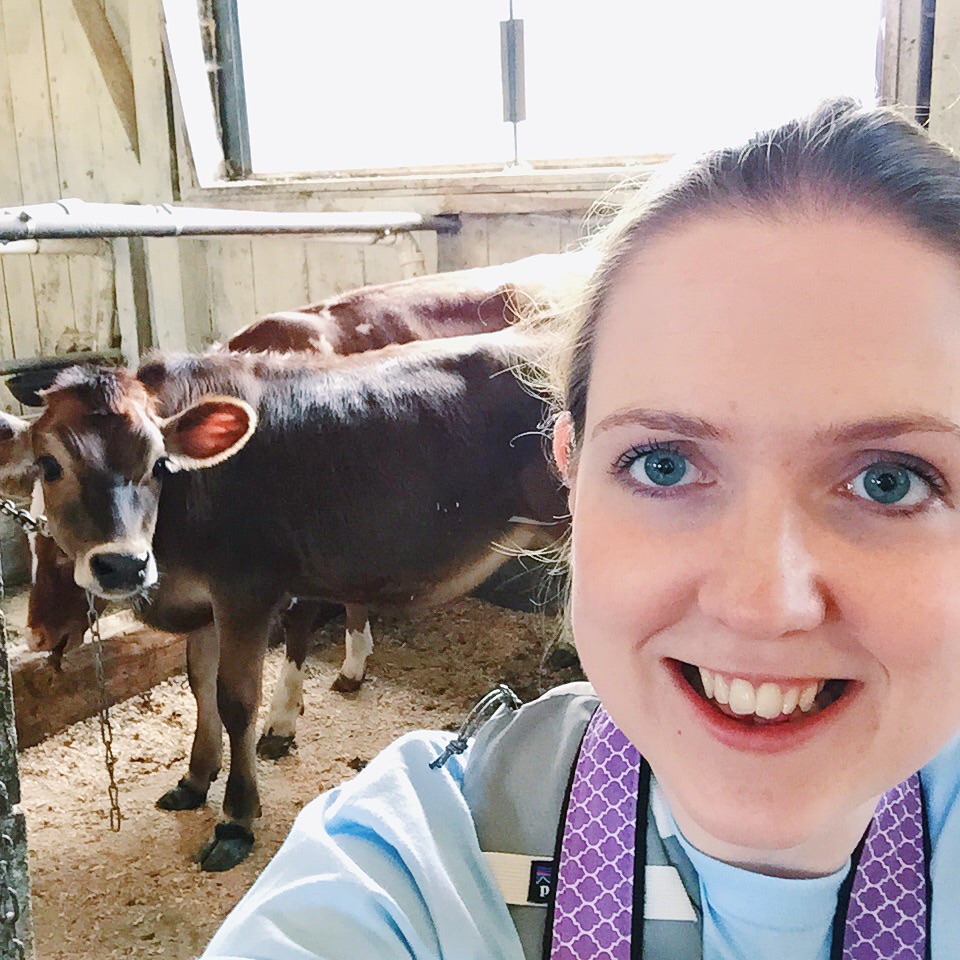 And because I forgot to share this picture in yesterday's Why I Buy Organic post, I'm ending today's post with a cow selfie. Because why the heck not! Enjoy your weekend!
Questions of the Day: What are you loving this week? Does half-popped popcorn sound good to you? Are you a donut fan?
P.S. See you tomorrow with a new Saturday Shares!