Happy Friday! Who's excited for the weekend? I don't have a lot of plans and I'm pretty excited about that. My Aunt is visiting next week and then I'm going on the Stonyfield trip so I want time to get myself and our apartment in order before life gets hectic. Here's what I'm loving this week: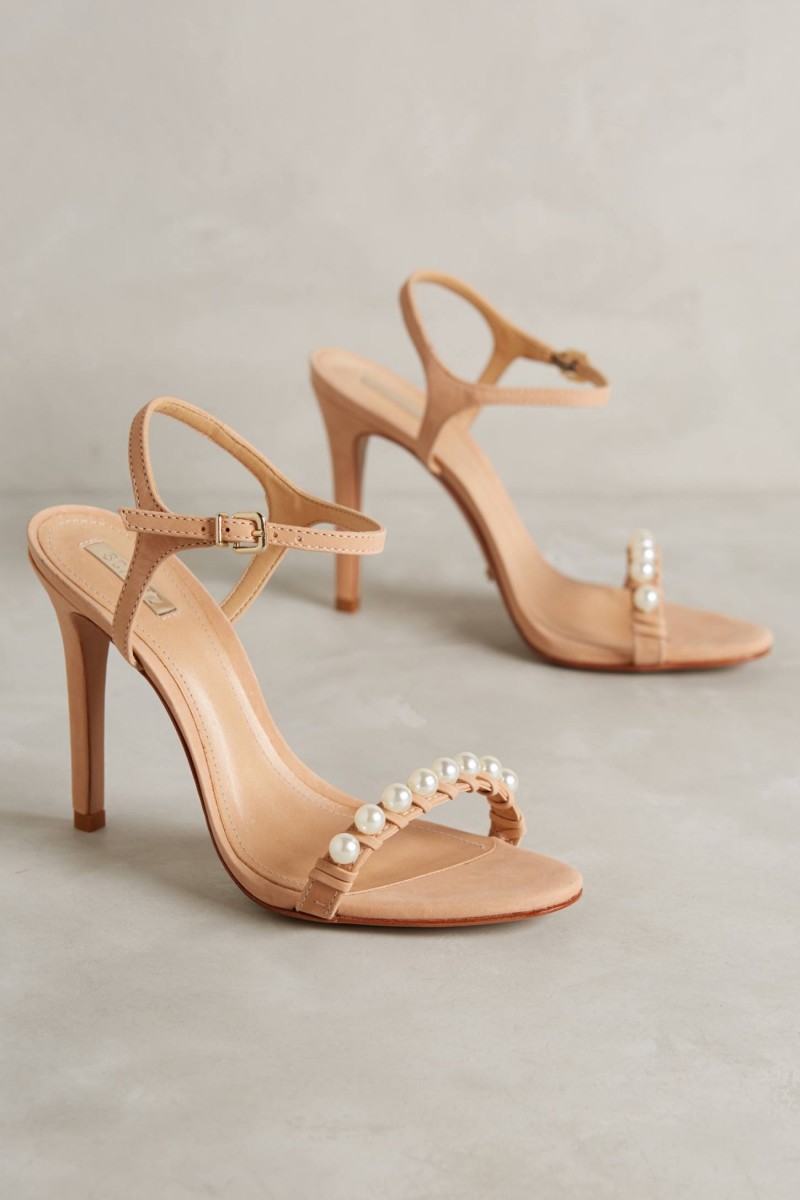 1. How perfect are these heels? I love them. If I had an unlimited budget, I'd have in black and nude and wear them all the time.
2. This video is one of the funniest videos I've seen in a very long time. Talk about a party game.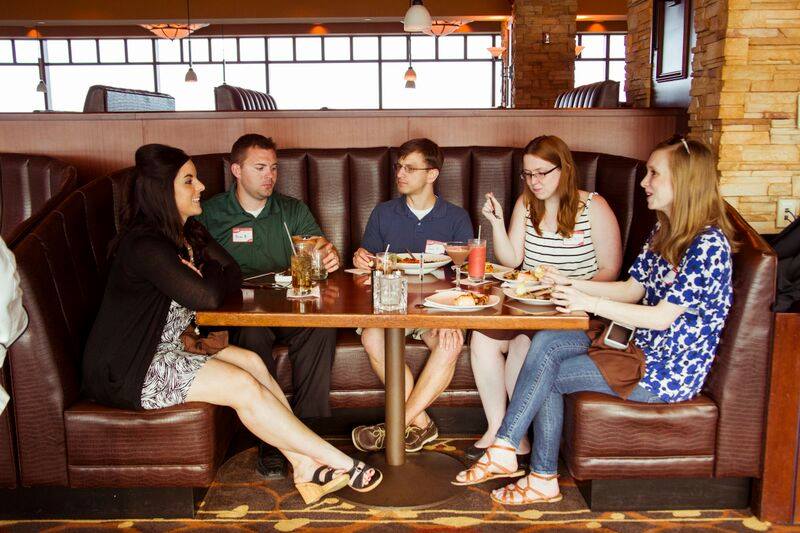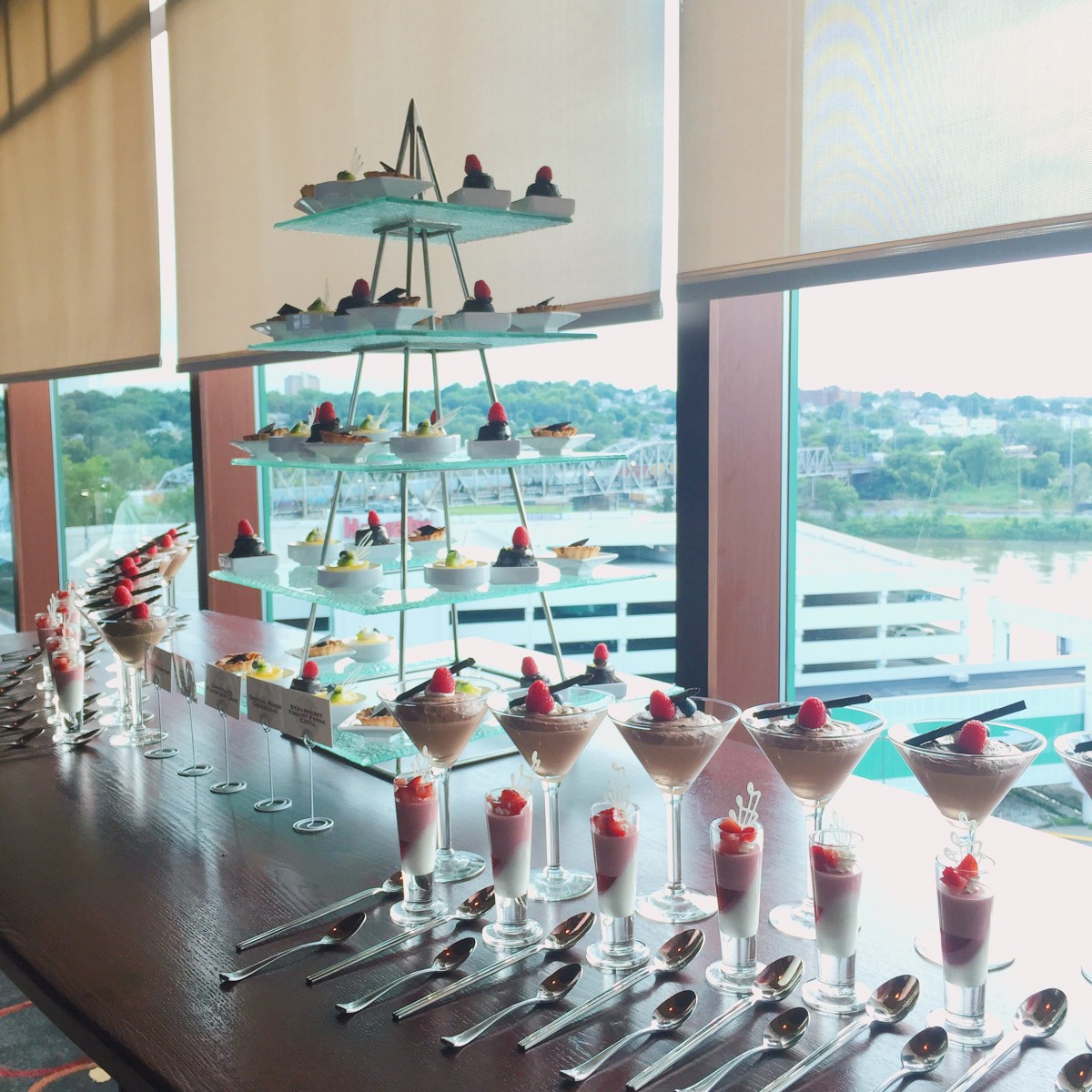 3. This past week Josh and I met up with friends and headed to 360 Steakhouse for a Yelp Elite event. The views are unreal. You overlook all of Omaha and the river and it is just so beautiful. We enjoyed incredible food (and the above photo was taken when I was mid-bite in my first ever crab cake.) Everyone got three drink tickets at the event and we must have looked like the fun table because as people were leaving they dropped their drink tickets off to us. Don't mind if we do. 😉 It was a great night and Josh and I can't wait to go back for a special occasion.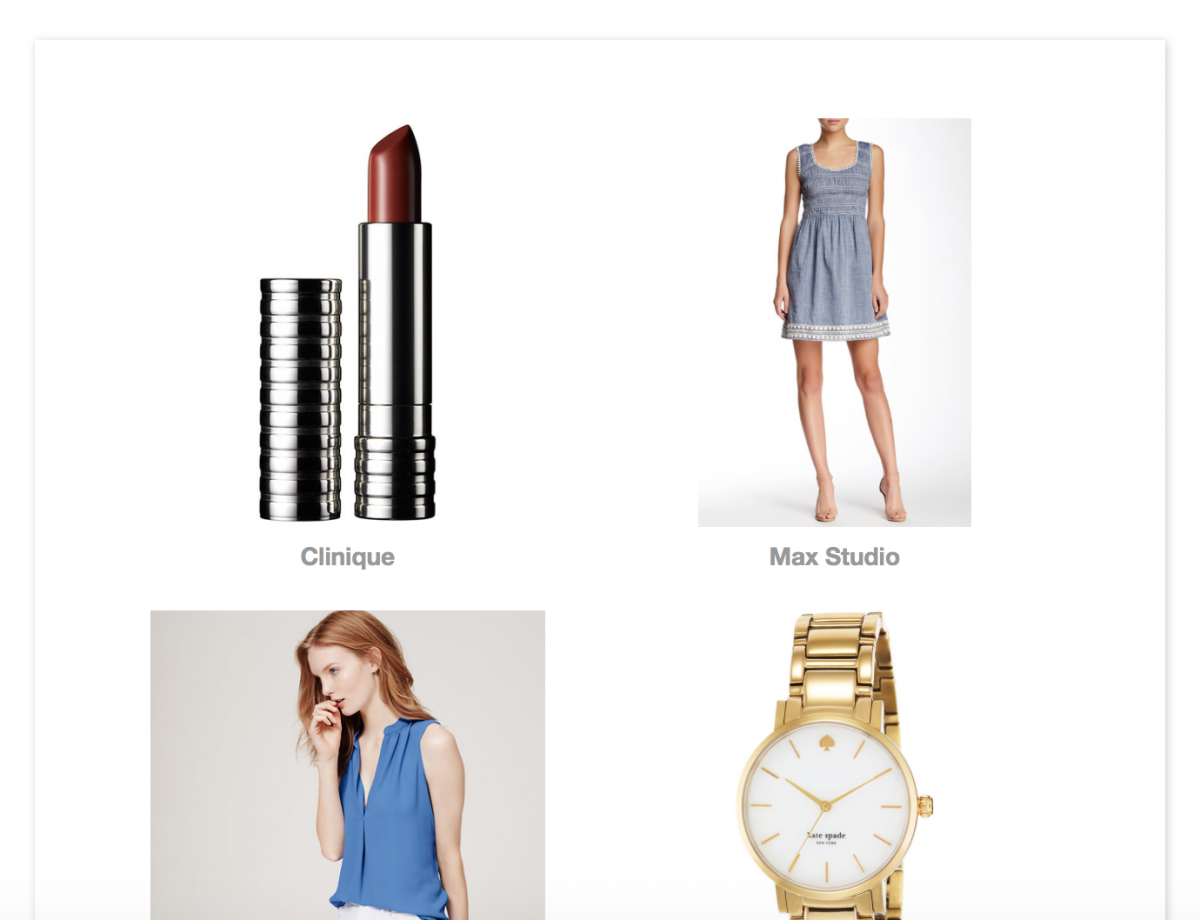 4. It's August, which means it's time for an updated Shop My Closet page. Check it out to see what I'm loving, wearing, and using this month. I also updated my media kit for the first time in almost a year. I have this for advertisers who are interested in working with me and Her Heartland Soul. 🙂
5. This song is my jam. I get so excited when it comes on the radio in the car and turn it up. I'm loving Selena's new sound!
Questions of the Day: What are you loving this week? Do you use Yelp? What song do you turn up when it comes on the radio? Would you play the balloon game?
Linking up with Life In Leggings
P.S. See you tomorrow with a new Saturday Shares!