Happy Friday! Cheers to a long weekend! I get out of work early today and I cannot wait to sleep, hang out with friends, and potentially take a fun little trip with Josh! We will see what the weekend holds! 😀
Here's what I'm loving this Friday:
1. The video recapping my trip to NOW Foods is out! This video really helps explain why I love the company so much. And bonus: there's footage of me in an oh-so-sexy hair net! haha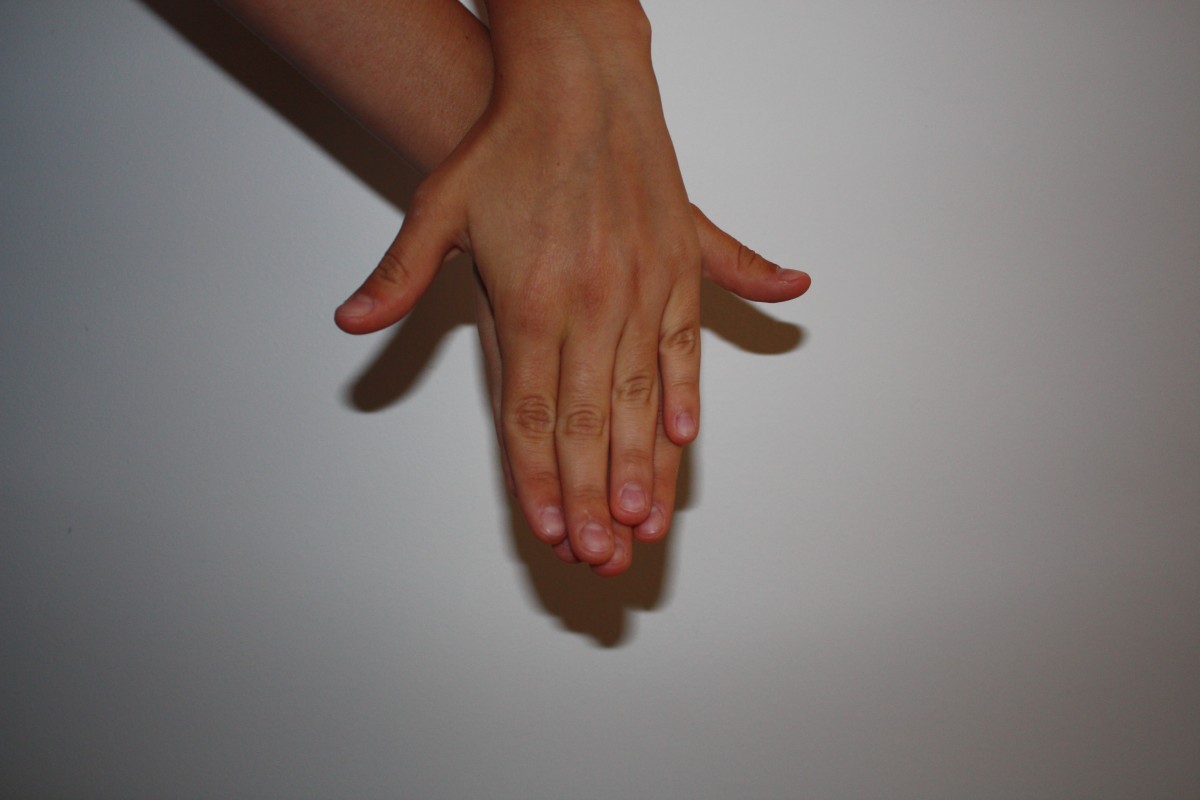 (Source)
2. Please tell me I'm not the only one who is just now learning about awkward turtle?! It came up at lunch the other day and my coworkers and I were having the best time looking up all the awkward animals. There's an awkward palm tree! And an awkward llama! If only there were an awkward penguin, life would be complete.
3. Taylor Swift released her Bad Blood music video this week! And it is epic! What better way to send a kiss off to Katy Perry for being a bad friend than filming a badass music video with all of your real friends? Mad respect Taylor.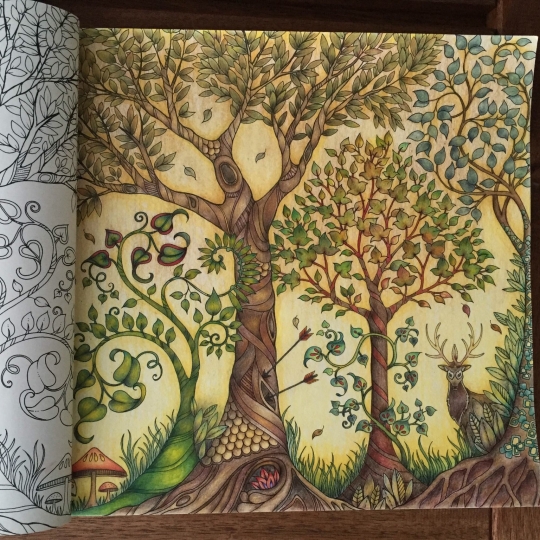 (Source)
4. I've been reading so many articles about how relaxing and stress-relieving coloring is. I found this gorgeous coloring book for adults and immediately ordered it. It's backordered but so beautiful it's worth the wait. I ordered this one too and want to have a coloring date with Josh when we finally get them. 😀
5. I loved this performance of Elastic Heart on the Dancing with the Stars finale. Julianne Hough is amazing. I love watching her and Derek dance together!
Questions of the Day: What are you loving this Friday? Do you like to color? Any fun weekend plans? Have you heard of awkward turtle before?
Linking up with Heather and Clare today!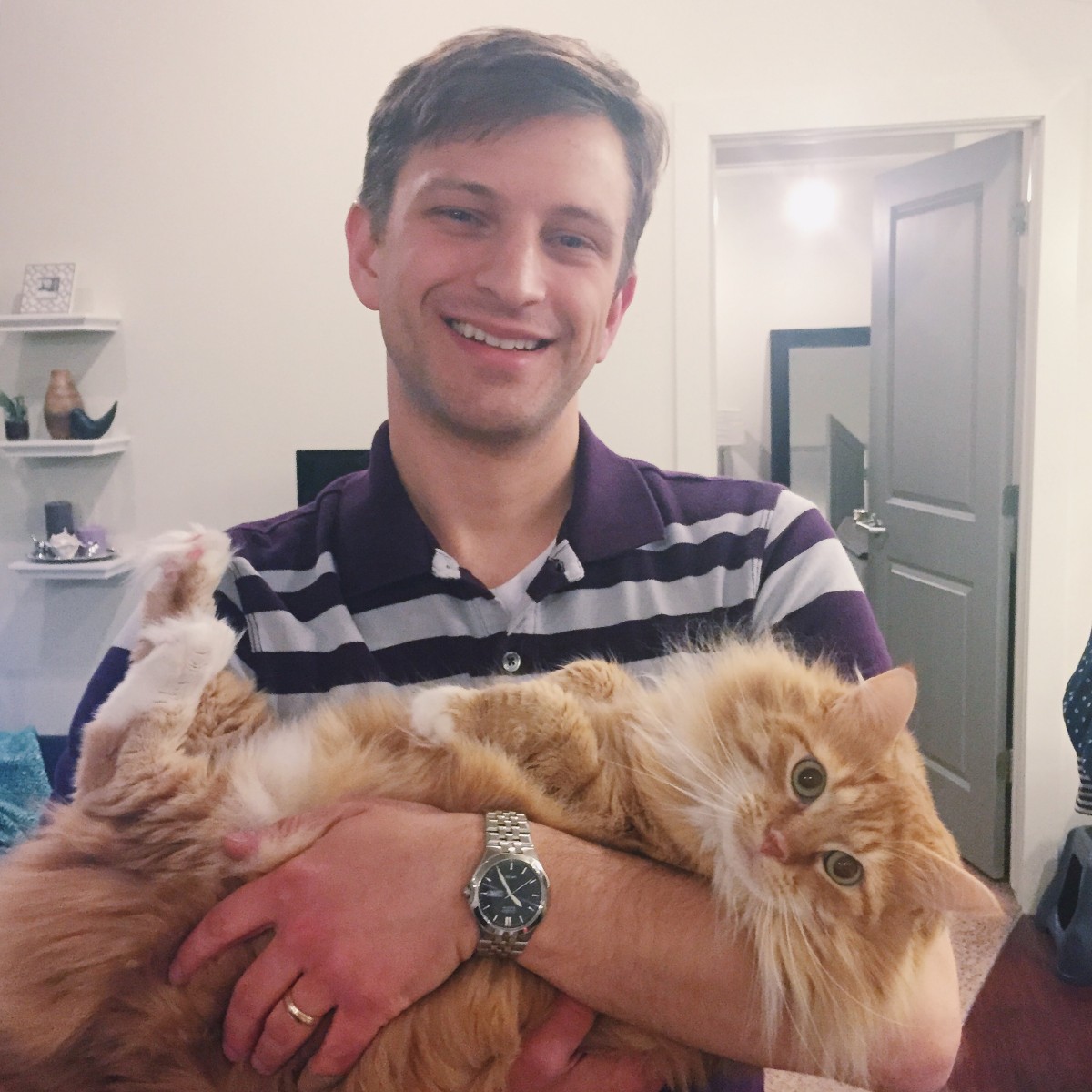 P.S. Bonus #6! Follow me on Snapchat (@erin.fairchild) to get more fluffy photos like this one! 😀 Can you handle the kitty cuteness? This is basically my heart in one photo.
See you tomorrow with a new Saturday Shares post!