Hey everyone! Happy Friday! It's Valentine's Day weekend! Even more exciting: it's 50 Shades of Grey premiere weekend!!  Here's what I'm loving this week: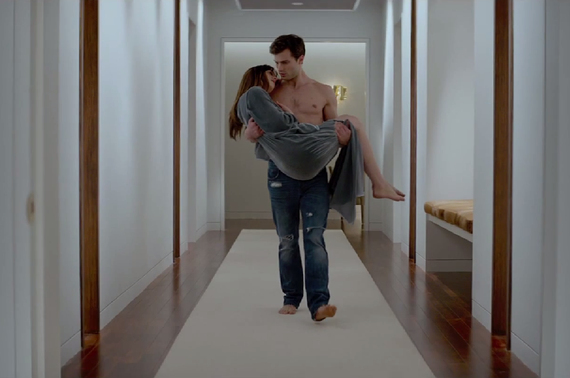 1. Obviously that today is the day 50 Shades of Grey comes out! I purchased tickets over a month ago and have been counting down the days until today. #obsessed Josh wins so many brownie points for going to see this movie with me. I'm pretty sure he doesn't consider spending a Friday night surrounded by a theatre full of women hyperventilating over a chick flick fun. It means a lot to me that he's willing to go with me. I was considerate and made sure we're going to a theater that serves food and drinks. It's going to be a fun night! I can watch the movie and he can drink. 😉
2. Have you seen Sergei Polunin's performance of to Take Me to Church? It's breathtaking. I really want to go to a ballet now.
3. I am in love with the scarf Christine of Hello Fashion is wearing in her latest post. The best part? It's currently on sale at Old Navy for only $8. I bought it in blue and black.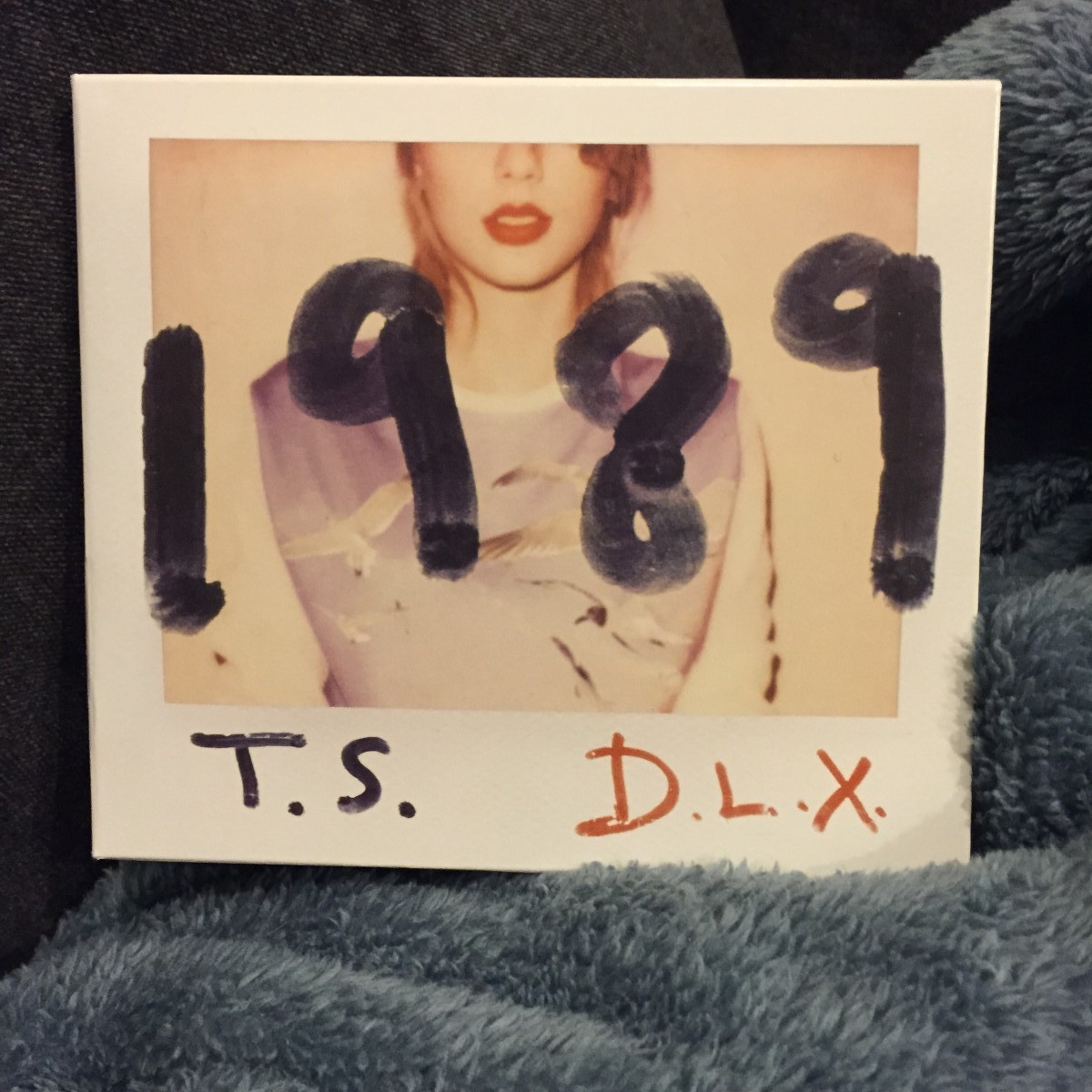 4. I finally made it to Target to buy 1989
! I have been listening to it on repeat in my car. I absolutely love it. If I had to pick a favorite song it would probably be Wildest Dreams. <— A cover of the song since the real version isn't online yet. I also love How You Get the Girl, Style, and I Know Places.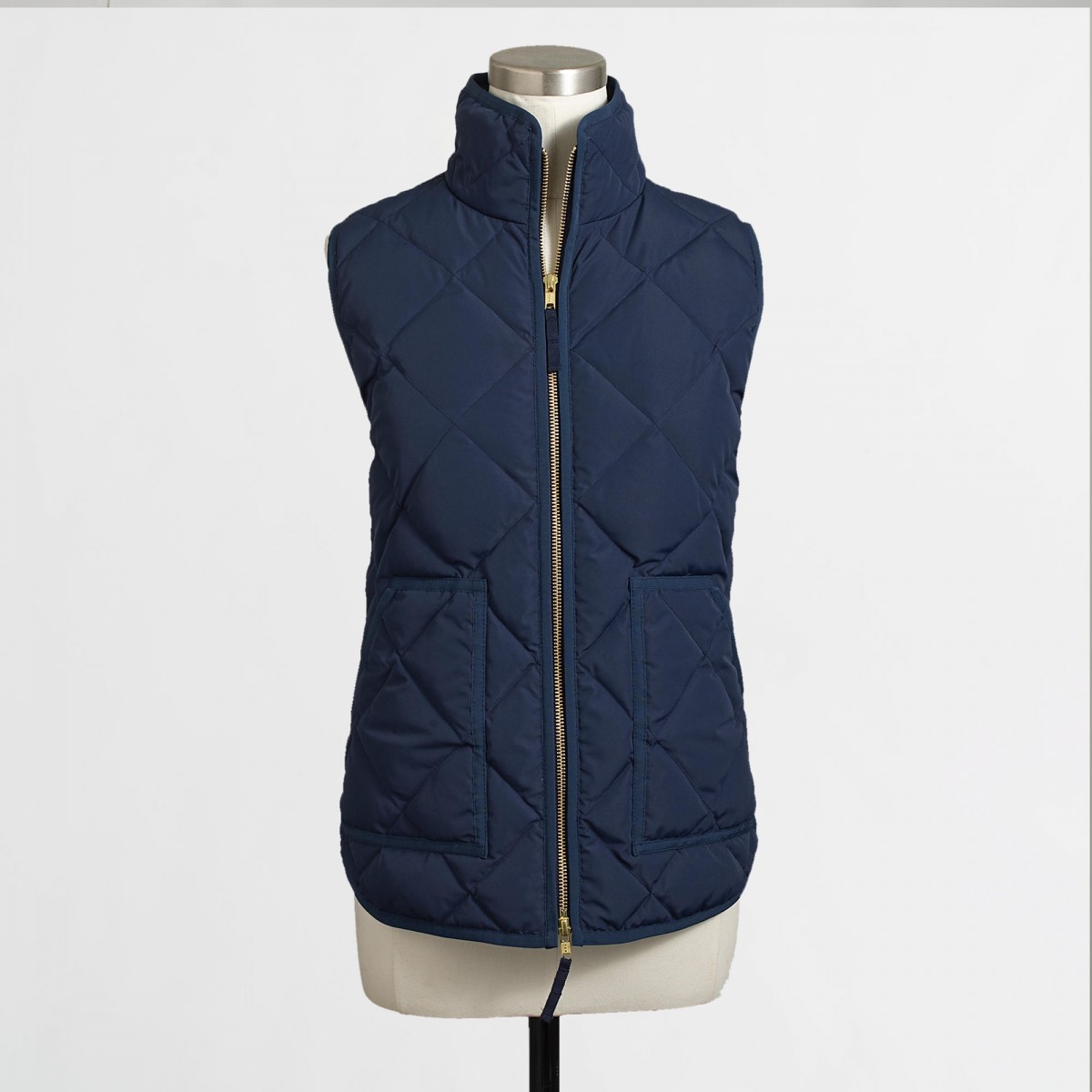 5. So many stores are having incredible deals right now! I'm stocking up on sweaters and winter clothes to pack away for next year. I just picked up this J.Crew Factory Quilted Puffer Vest for $45! It'll be perfect for next fall with a plaid shirt and some brown boots.
Questions of the Day: Is anyone else going to see 50 Shades of Grey this weekend? What are your plans for Valentine's Day? Have you found any awesome deals lately?