Okay, so I'm actually writing this Saturday night… but happy Friday! Today will be my last day in Mexico. Womp, womp. As not excited as I will be to leave, I wanted to share things I am loving/ hope I enjoyed on my trip.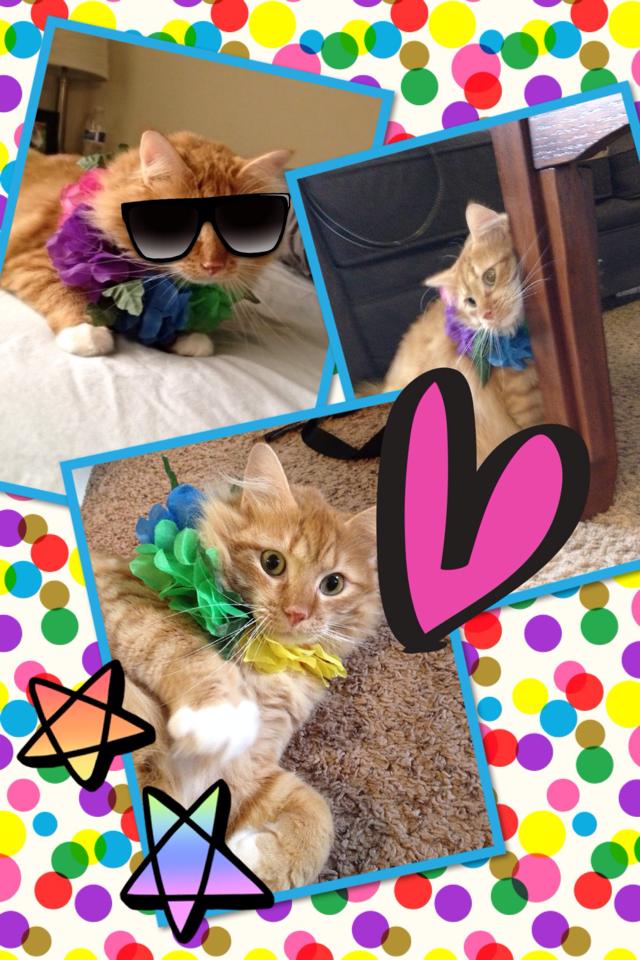 1. I'm loving getting to see my kitty again! As I write this, I haven't even left yet and I'm already missing him! This was a picture our awesome cat sitter took for us last year when we were in Hawaii. He got his own little luau!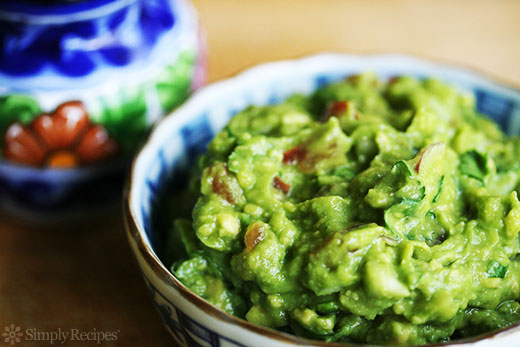 (Source)
2. I'm always loving guacamole. Future Erin, you better have eaten a lot of it this week!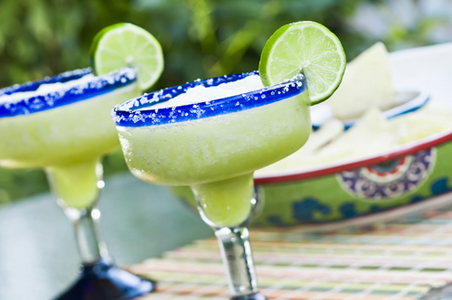 (Source)
3. See #2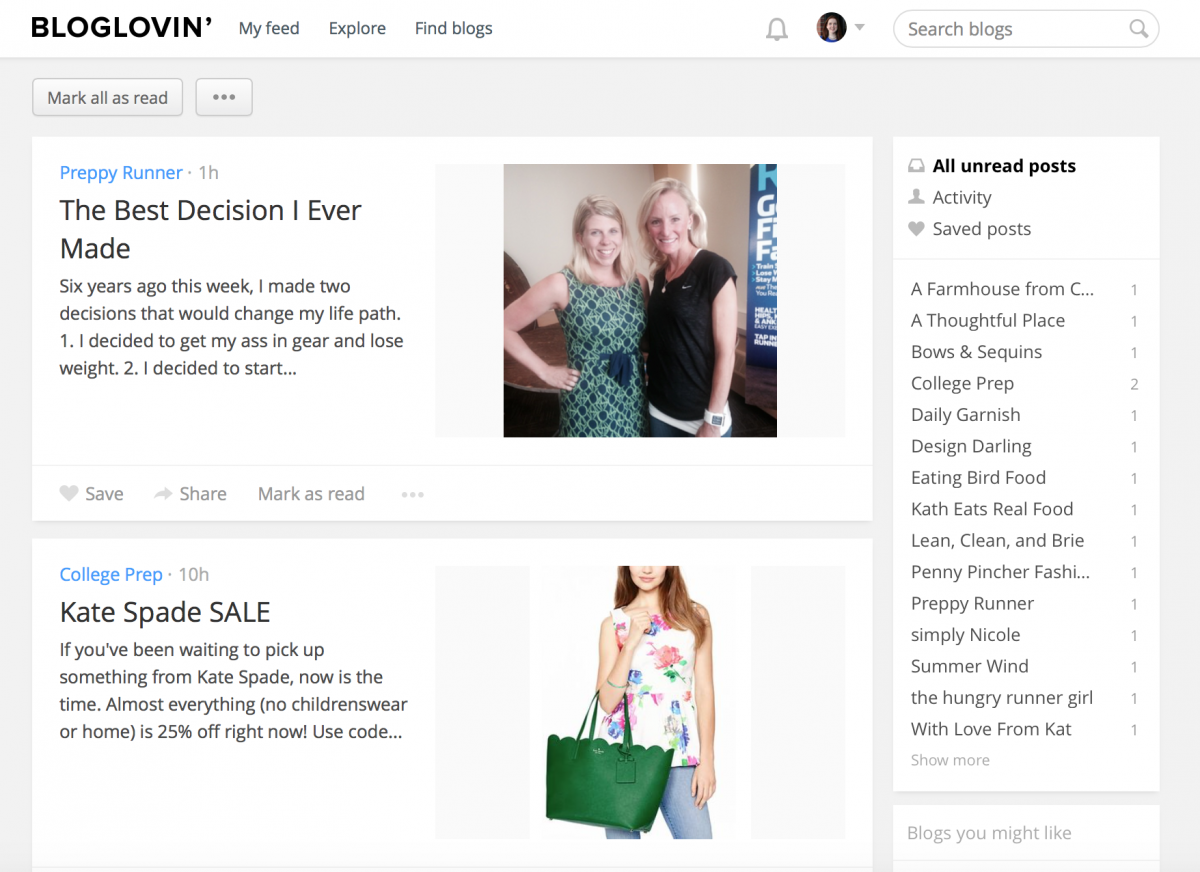 4. I'm excited to catch up on Bloglovin' reading. I haven't even left yet and I have 16 new posts on my feed. Ahh! I can't even imagine how many I'll be coming home to. (#BloggerProblems)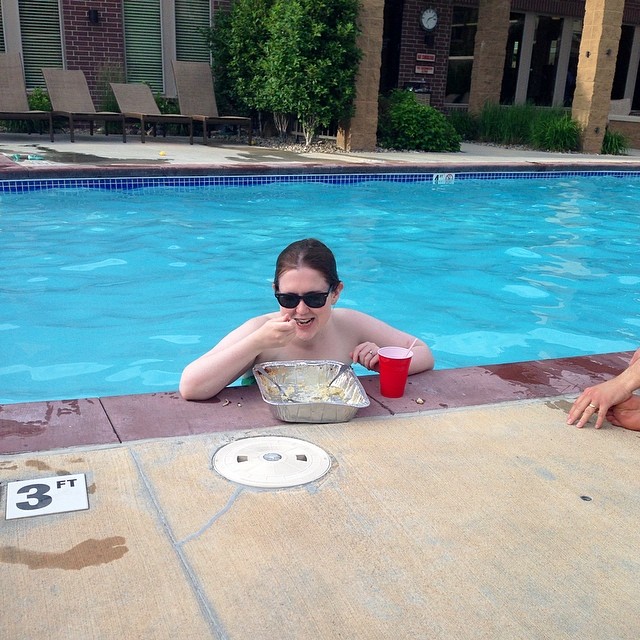 5. Hopefully while in Mexico I enjoyed a lot of #2 and #3 while in a pool. For my husband's sake, I hope I am more sober than I was in this picture. 😉
See you guys on Monday with my first Mexico recap!
Questions of the Day: What are you loving this Friday? Have you ever had pool potatoes? Who watches your pets when you travel?