Happy Friday! I hope your day is off to a wonderful start and that it's followed by an even better weekend! I've got a lot of fun things I'm looking forward to, starting with coffee with a friend and then a Barn Bash party tonight! Here's what I'm loving this Friday:
1. 20 kitchen tips and tricks <— Some of my favorites are in here, as well as a ton I've never heard of before!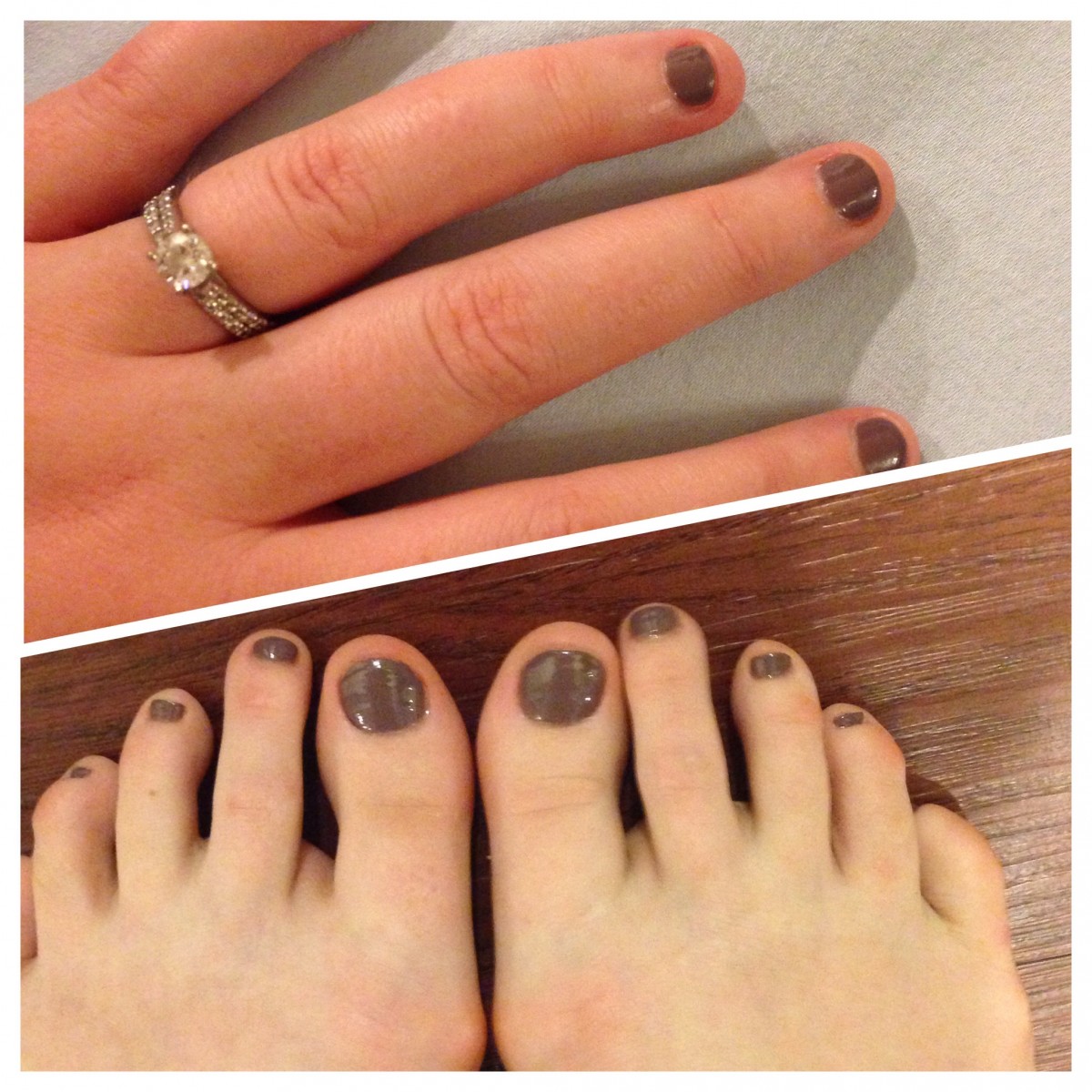 2. There is something about having my nails painted that makes me feel like a different person. I went to get them done yesterday after work between a Dentist appointment and dinner with my friends. It was crazy fitting it in but I'm so glad I did. I feel like this color is perfect for fall.
3. I totally give you guys permission to judge me for this but I'm obsessed with the song Trumpets. I know it's kind of a sleazy song but Jason Derulo songs are just so catchy! I could totally see this as a perfect squat song for Zumba! I'm still annoyed with him for what he did to Jordin Sparks.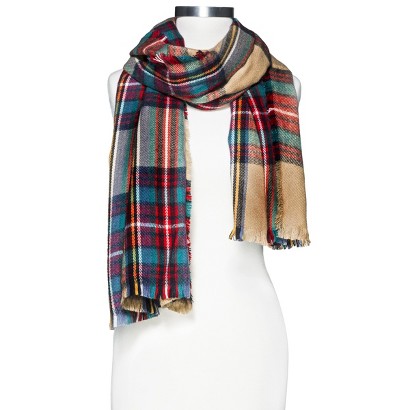 4. I am in love with this Target scarf. I picked it up after seeing it on a ton of blogs and am so impressed with the look and feel of it. It's perfect for fall. Bonus: it's only $16.99!
5. 16 ways to tuck, tie, roll and twist your clothes like a stylist <— How have I gone my whole life without knowing some of these?
Questions of the Day: What are you loving this week? Do you like getting your nails done? What are you looking forward to this weekend?