Happy Friday! Who is excited for the weekend? Josh is feeling under the weather so aside from our annual eye exams and a charity tailgate we're going to we are going to be home resting. I can't wait. 😀
Before I sign off for a quiet weekend I want to share with you guys five things I'm loving this Friday: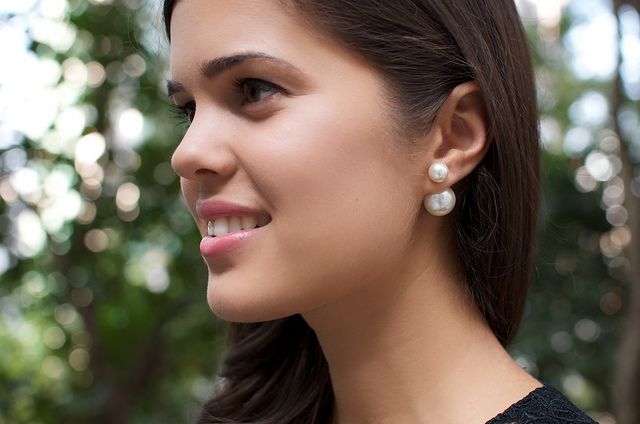 (Source)
1. I typically stay away from all things trendy (because 99% of the time they look horrible on me), but I can't get over how adorable these are. The original look is from Dior and probably costs a bajillion dollars. I came across a similar look on eBay for $6 and immediately bought them. I can't wait to wear them!
2. John Legend's new song You and I is perfection. I think these kinds of songs get so popular because every girl wants to be described that way by her guy. We all want to feel like a princess every once in a while. 😉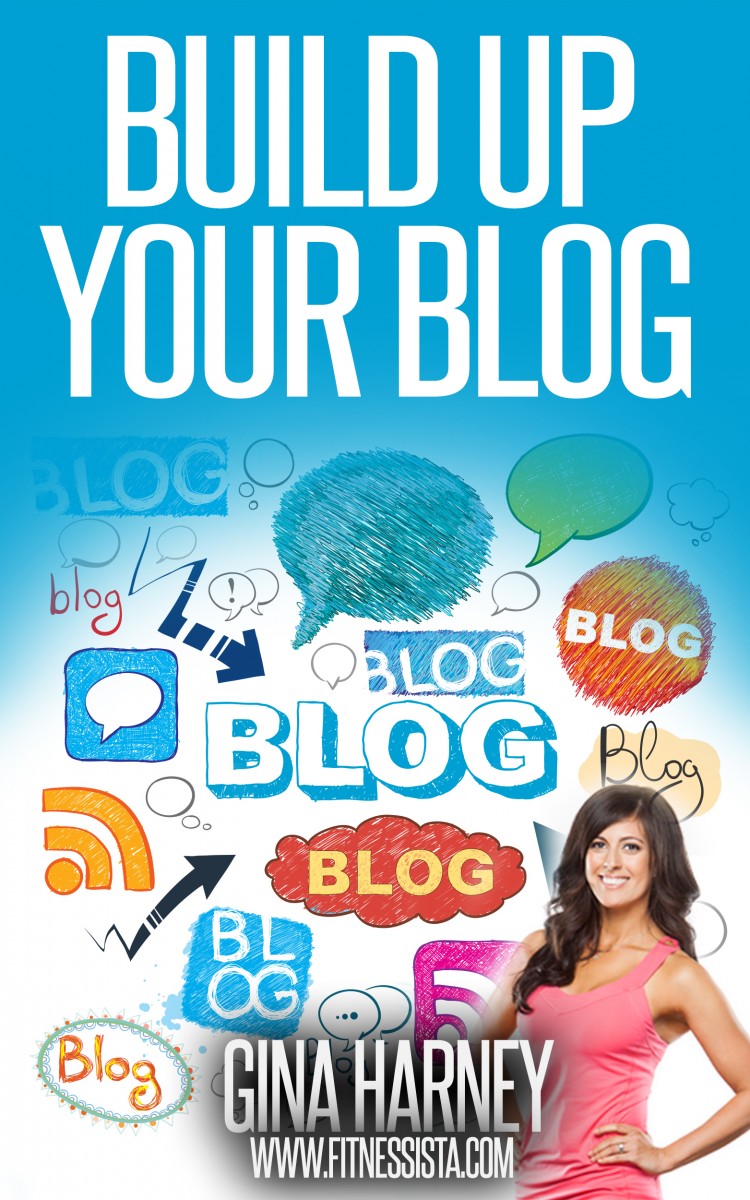 3. The Fitnessista is one of the first blogs I ever read and Gina, the author, is a huge reason I started a blog in the first place. I wanted to have conversations and connect with people like she did. I find her so real and relatable and love what she has created for herself.  She recently released a Build Up Your Blog eBook to share the blogging tips she's learned throughout the years. As soon as I heard about the eBook I bought a copy and have really enjoyed reading it so far. It's incredibly informative and easy to follow along and understand. Her writing style is really chill and laid back. It feels like I'm talking to someone over coffee instead of reading a tutorial on an iPad screen. If you're looking for some blog tips I highly recommend checking this eBook out. For only $12, it's a good buy.
4. I listen to Elvis Duran on my drive to work in the morning. I've been listening to them since I was in Junior High and they were on the local station. Thank goodness they're syndicated now. I think they are absolutely hysterical.  They like to do phone taps where they have friends and family members sign up to prank phone call people in their lives. This phone tap came on the radio a few days ago and I must have looked like a maniac I was laughing so hard in the car. I got really excited when I found it so I could share it with you. It's so freaking funny. I love this dad.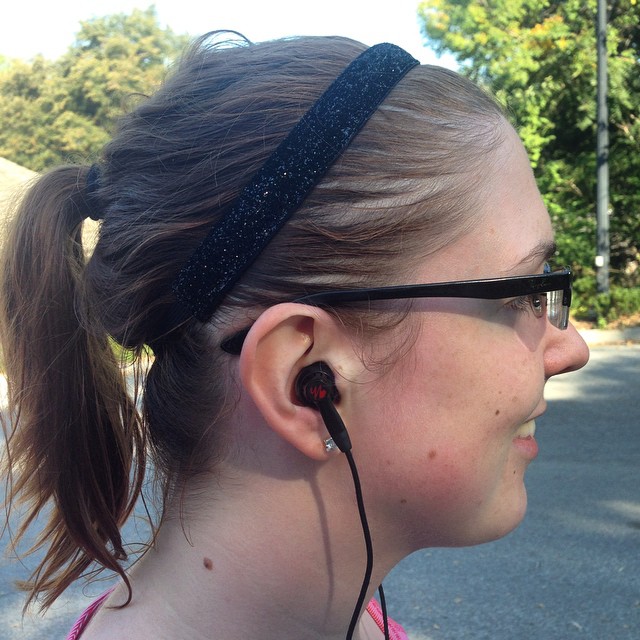 5. If you are in the market for workout headphones I highly recommend these Yurbud Duros
. Yurbuds reached out to me via Twitter to see if they could send me a pair to try but there was no expectation I do anything with them. I decided to test them out on my 5 mile zoo run last weekend and fell. in. love. I have been raving about them so much that now Josh is buying a pair. 😉 They headphones lock into your ear and stay there. I didn't have to adjust them once. The cord is weighted so it doesn't fly around when you run. The earbuds are magnetic so they lock together when you're not using them so they can't tangle and knot. And the sound is crystal clear. Yep, they're pretty much perfect and I am loving them.
Questions of the Day: What's something you're loving this Friday? Are you a fan of trying out trends? What's your favorite song to listen to when you run?
*This post contains affiliate links.