Happy Friday guys! Who else is excited for the weekend? I've got some fun things planned and can't wait!
As awesome as the weekend will be, this past week was pretty great, too. Here's what I'm loving this Friday: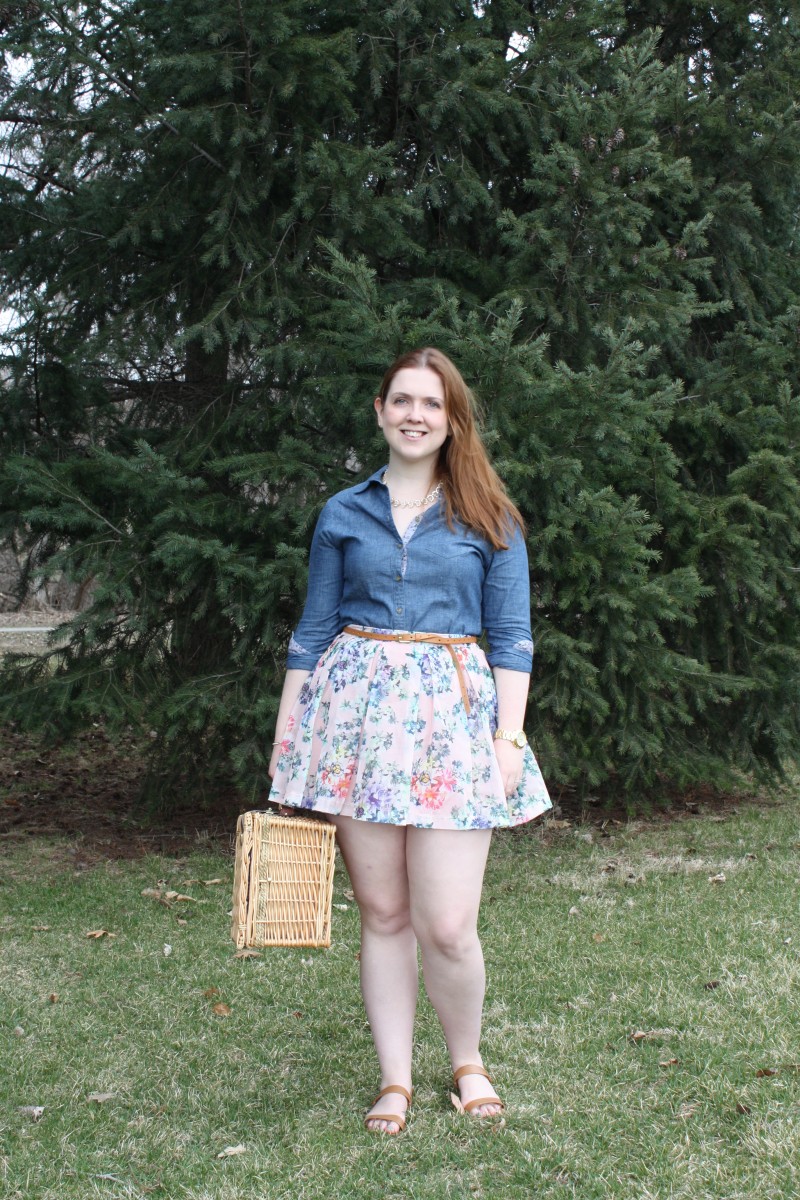 1. I wrote a post for Stonyfield's website! It's about how to pack the perfect picnic! I'd love for you to check it out. 🙂
Outfit Details
Top: Brooks Brothers Outlet (From winter but summer version here)
Skirt: Lucca Couture (Sold out but similar version here)
Shoes: J.Crew Factory (Exact)
Necklace: Banana Republic (Sold out but similar version here)
Watch: Kate Spade (Exact)
Belt: J.Crew (Exact)
Picnic Basket: Sutherland Jubilee (Exact)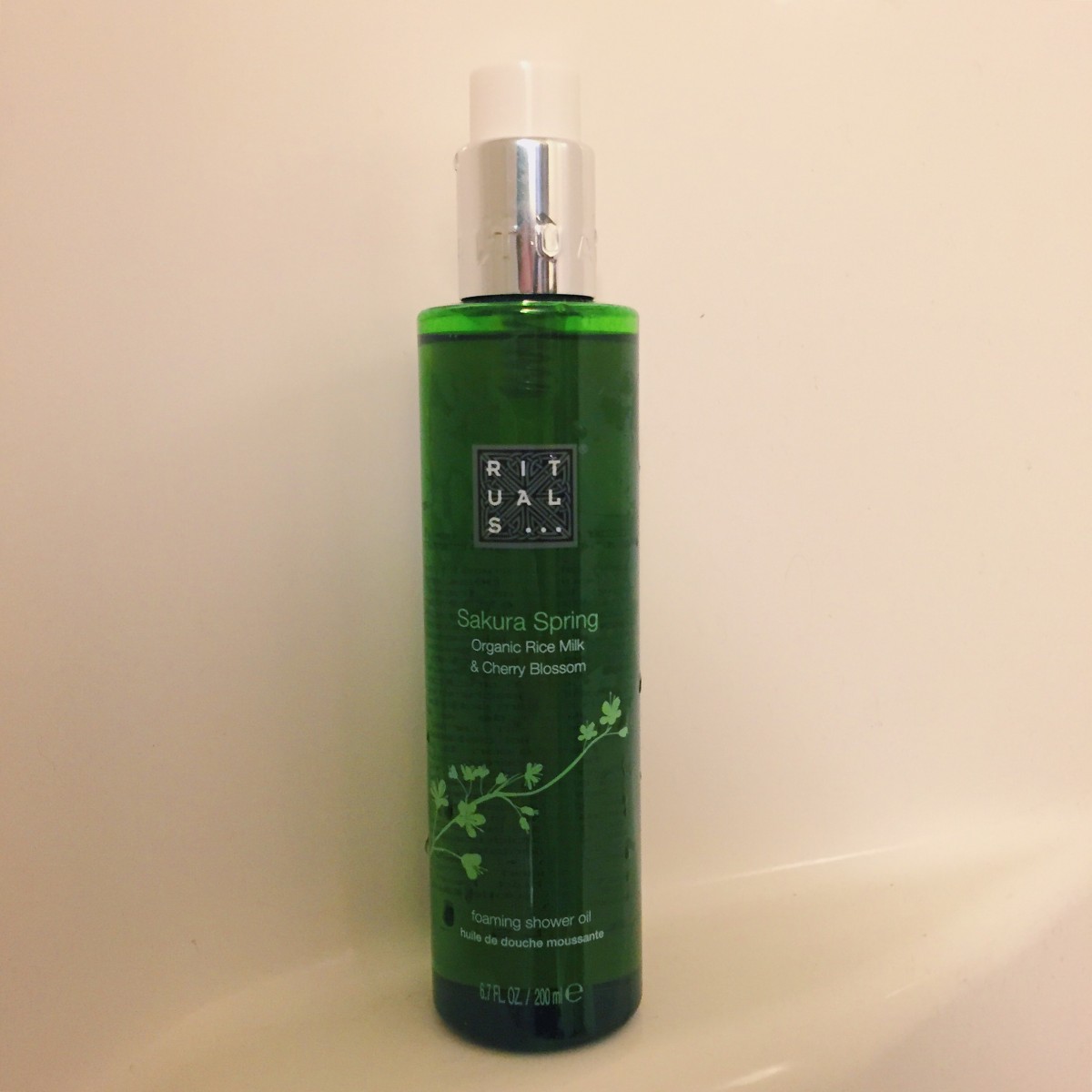 2. Ever since we were in Puerto Vallarta and I realized how much having our pillows sprayed at night during the turndown service affected my mood, I've been seeking out relaxing scents.  This Rituals Shower Oil smells heavenly. It makes my shower smell like an at-home spa and combines the benefits of an oil and a foam when washing. I love how it feels rich on my skin without being heavy or greasy.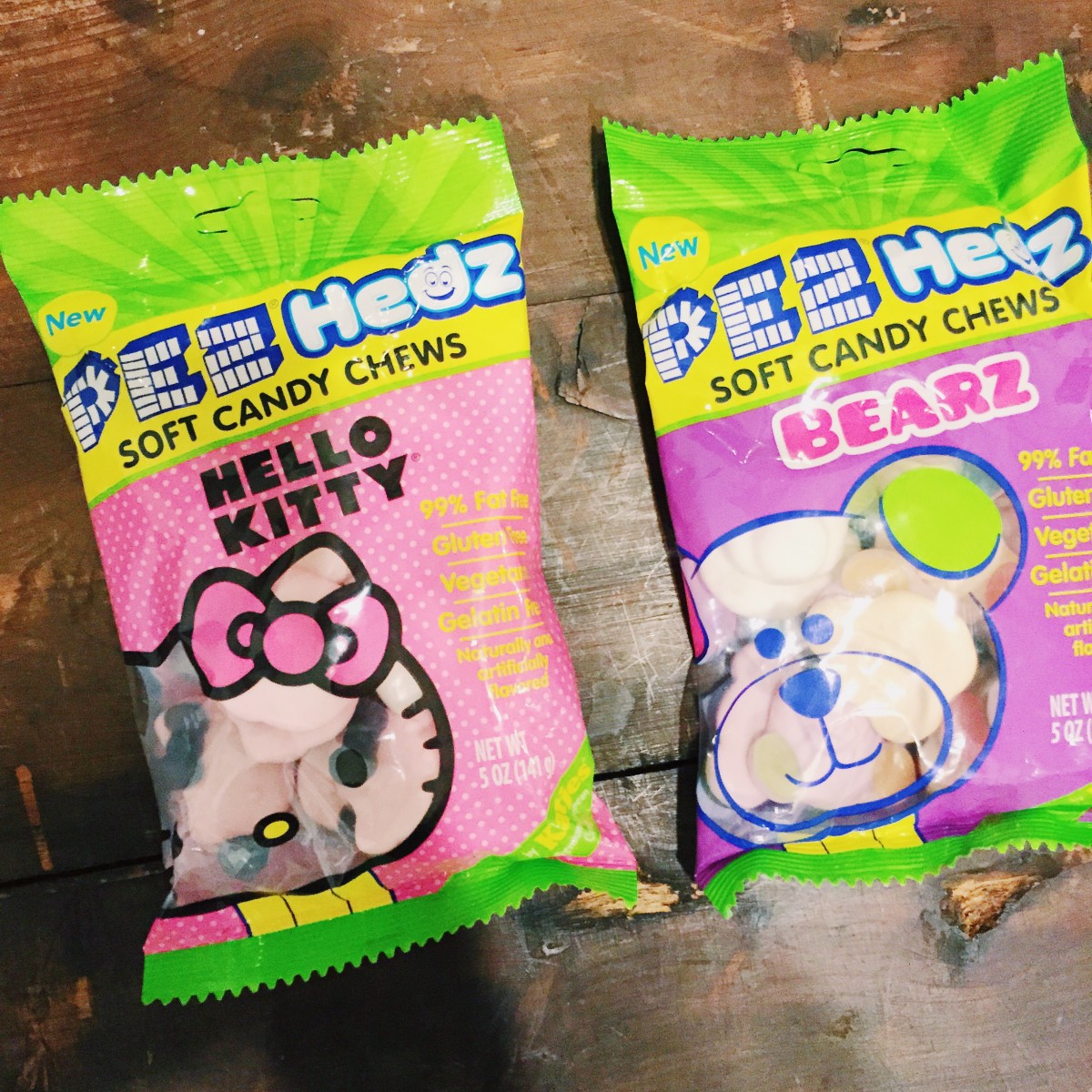 3. Did you know Pez now makes soft chew candies? They're called Pez Hedz and are so cute. I'm a gummy lover so these immediately intrigued me. When the company offered me the opportunity to try them out I knew I had to not just for me but for Josh. When he was a kid he thought Pez were the coolest thing. He used to love collecting the dispensers.
Pez Hedz are offered in Hello Kitty and Bear shapes. The Hello Kitty Hedz come in a strawberry flavor as well as a raspberry/blueberry flavor. The Bearz Hedz come in a cherry/blueberry/strawberry flavor, grape/lemon/strawberry flavor and peach/raspberry/strawberry flavor. The bears have different flavors on their ears while Hello Kitty has different flavors on her bows. I went total chocolate Easter bunny eater on these things and immediately went to town biting off the ears. They're vegetarian, gluten free, gelatin free and 99% fat free. Most importantly, they're super good. If you're a gummy fan you will like these. Josh and I gave them two big thumbs up. I'm bringing a bag to share with my office tomorrow so I don't eat them all by myself! 😉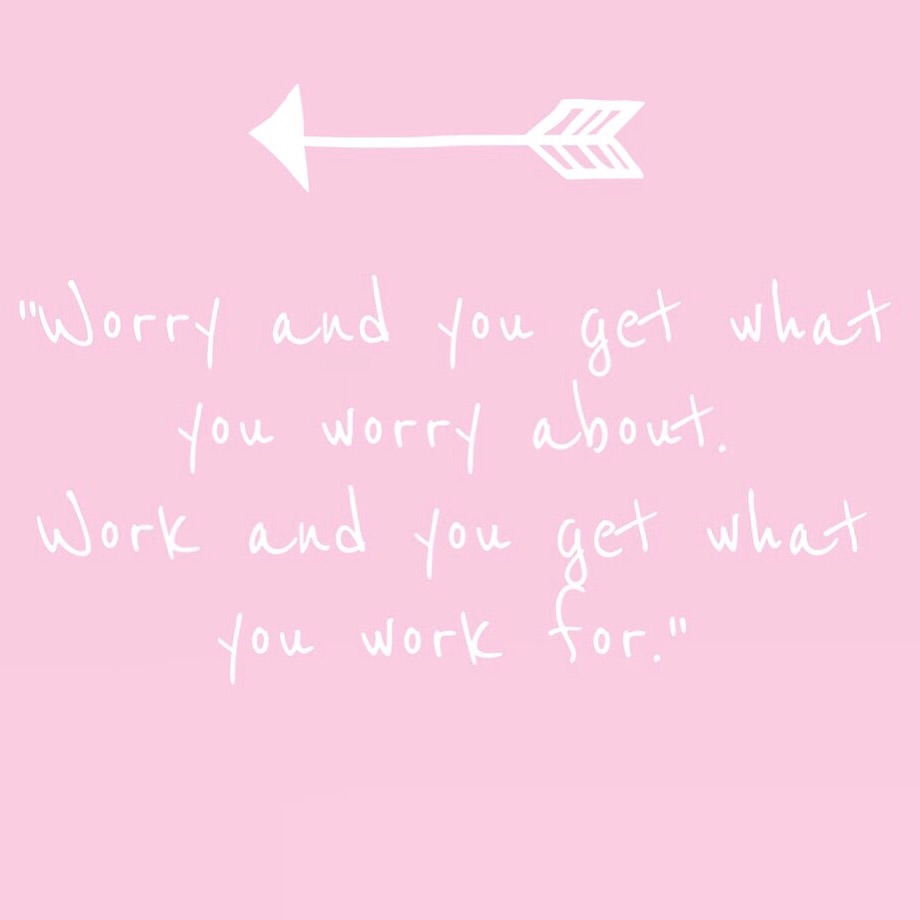 4. I read this quote the other day and immediately fell in love with it. Energy spent worrying is energy wasted. I'm working on so many things in my life right now and want to put all my energy and time into those projects instead of worrying about the what-ifs in life.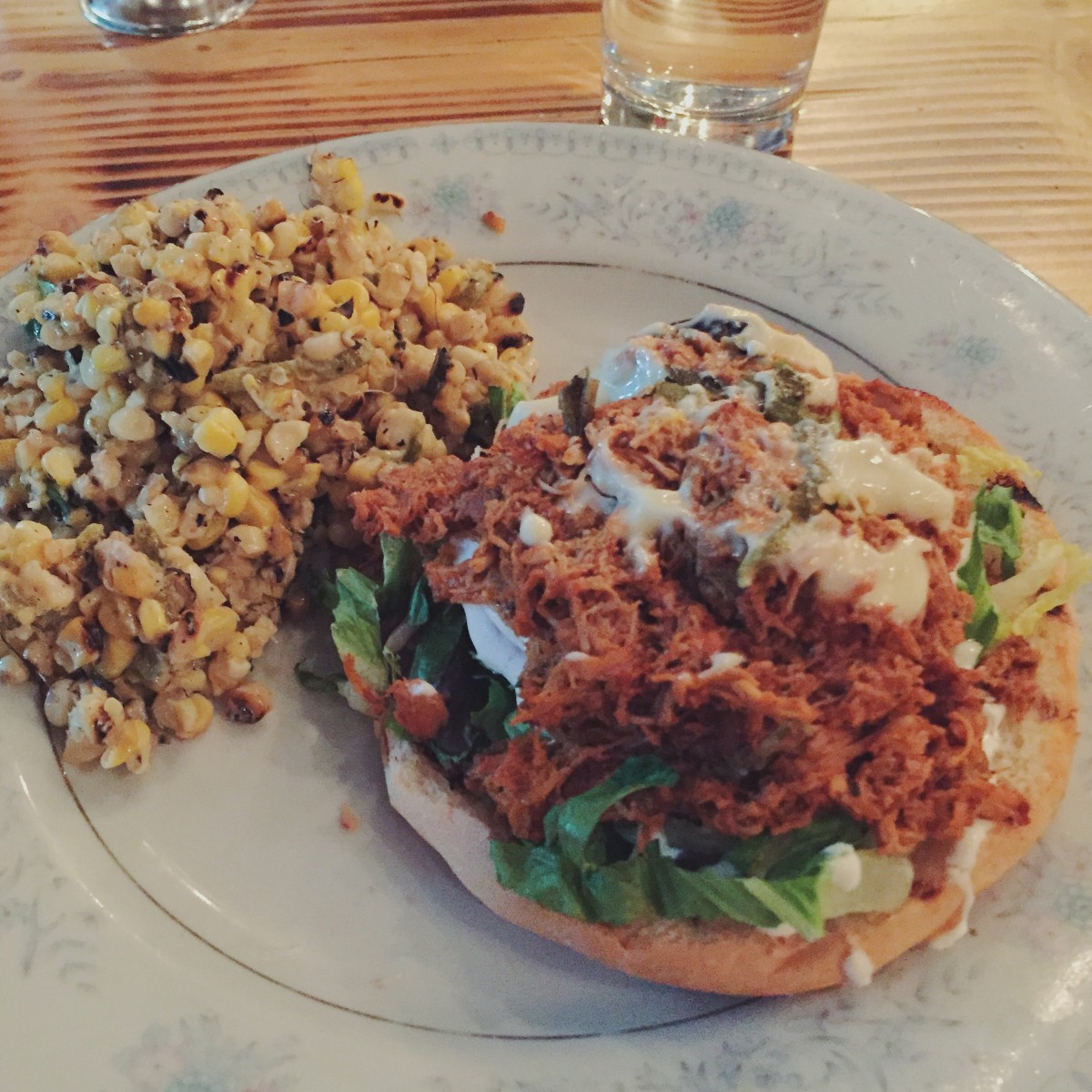 5. You have to love good food. It's even better when there's great conversations with girlfriends to go with it. Last night Hannah, Jordan, and I went out to Mula for some delicious Mexican food. It was such a fun time and just what I needed. As I drove home I laughed to myself thinking about how our conversations involved everything from jobs to weddings to babies. This is such an exciting season of our lives. Life is so full and filled with so much newness. I know every season of life has its own highlights but man, I am really enjoying my 20's.
Linking up with Heather and Clare today!
Questions of the Day: Are you a gummy candy fan? What are you loving this Friday? Any fun weekend plans? What has been your favorite season of life so far?
P.S. Last week's Friday Five post.